A trip to Europe almost never consists of staying within one countries' borders. Europe is a fascinating region with so much to offer at every turn, so be sure to do your research and pick your destinations carefully as there is so much to see in Europe no matter how long you intend your visit to be! Below you will find a full guide to transport in Europe, including which countries are best to travel on train routes, which destinations are better reached by car or public bus, and which destinations require flights. Happy travels!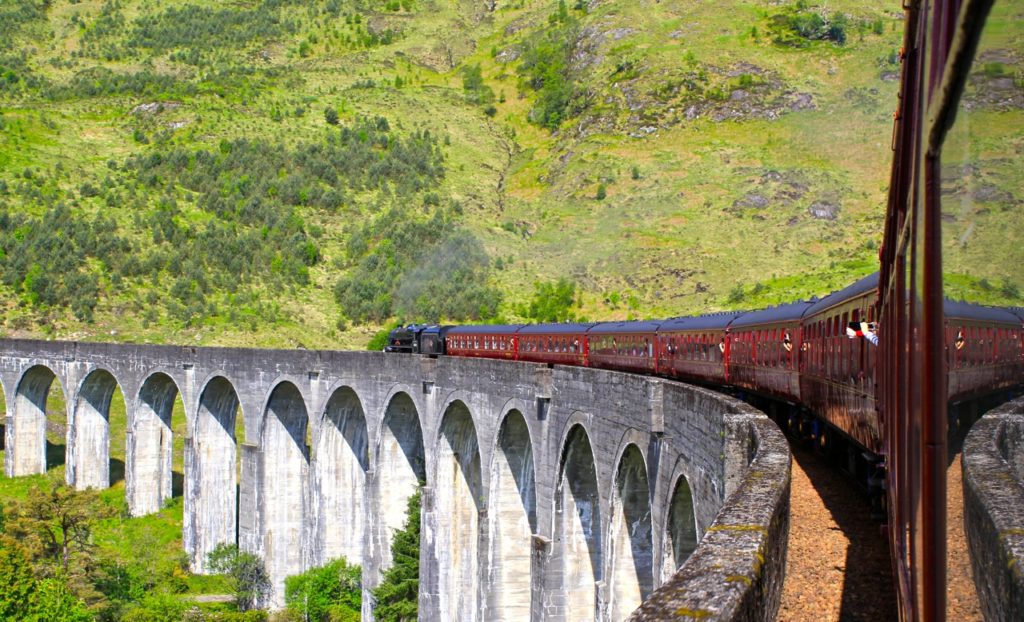 Transport in Europe: Train Travel
For sure the most popular way to travel through Europe and in my opinion the most enjoyable, train travel is a great way to see the countryside of Europe without the hassle of navigating for yourself.
However not all of Europe is well connected by trains or at least not all of Europe offers the most reliable services.
In Western Europe, you can travel to nearly every single destination (even small towns) by train. This makes it very feasible to purchase a train pass, such as a Eurail global pass if travelling across a number of countries at a fast pace or regional passes like the Benelux pass to travel between Belgium, Holland & Luxembourg.
In central Europe, the trains are still very reliable, plentiful, clean and efficient. Cities like Prague, Vienna, Bratizlava & Budapest are extremely well connected with plenty of departures each day, however if you would like to visit smaller towns like Hallstatt in Austria you will need to be prepared for quite a few train changes! Alternatively, consider one of the below modes of transport for travel days like these.
In Eastern Europe train travel becomes a little more difficult. One of my biggest mistakes on my first trip to Eastern Europe was thinking that it would be as well connected as the West, even going so far as to pin point two cities on the map and assume there would be a train between the two. Time wasn't an issue so I was prepared to take an overnight train, however no such train existed on many of the routes I had planned (rookie error, yes!) Be sure to do your research in advance and be prepared for changes in Eastern Europe – delays, cancellations and poor weather conditions are much more common generally speaking.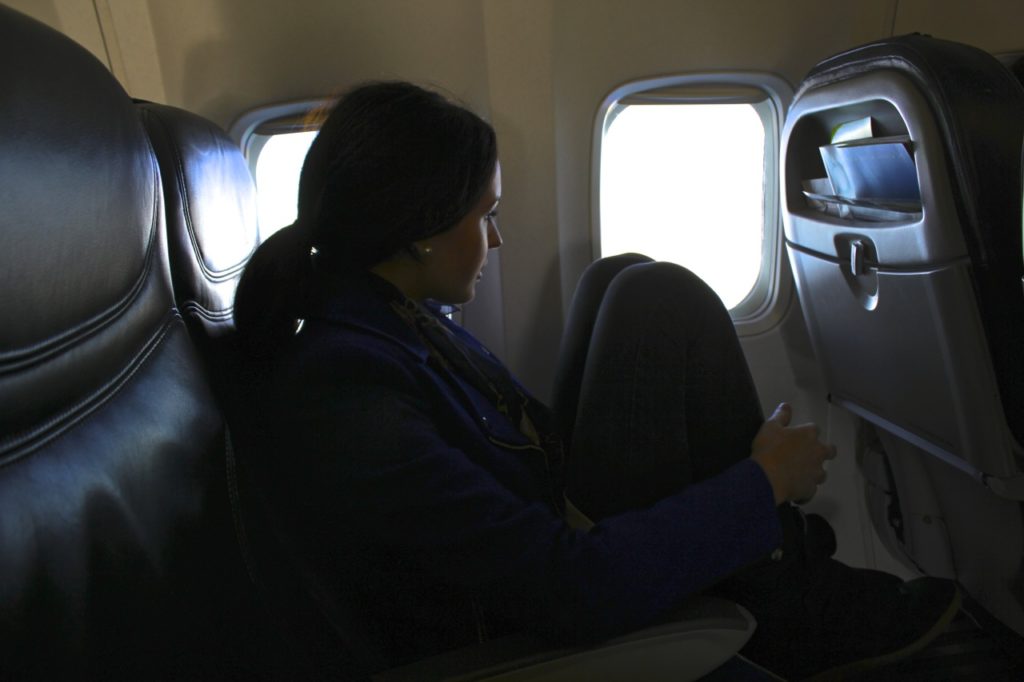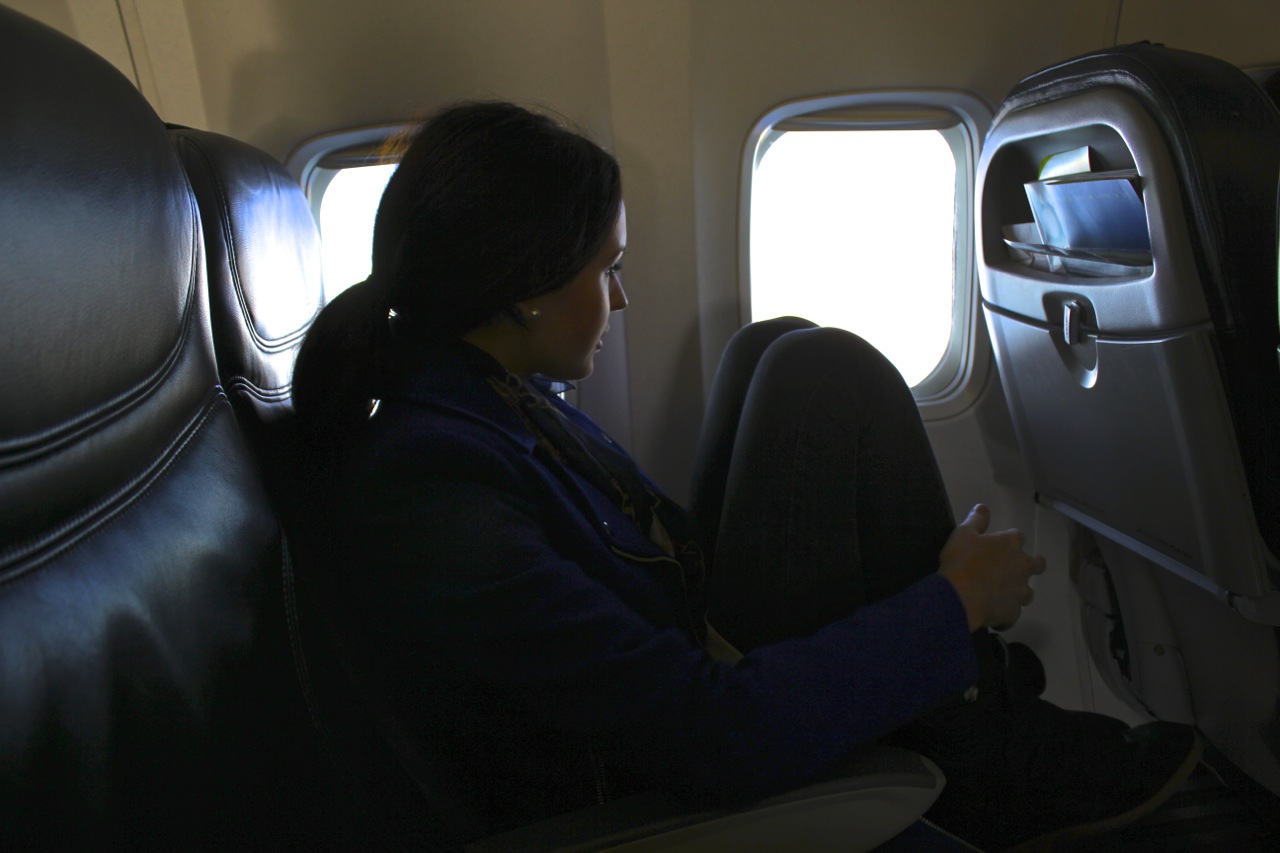 Air Travel in Europe
Although my least favourite way to get around Europe (you don't see nearly as much from a plane window as you do on the train), air travel is still often necessary in Europe and sometimes a better option. For example if you intend to visit Ireland, better to book a cheap flight with Aer Lingus from one of their connecting cities in Europe than to get stuck paying for a premium airline on the same route.
If you're looking to save money on airfares that can't be avoided, below is a comprehensive list of Europe's budget airlines:
| Airline | Hub(s) |
| --- | --- |
| Aer Lingus | Dublin, Shannon, Cork, Belfast |
| airBaltic | Riga (Latvia) |
| airberlin | Multiple German cities |
| Air One | Milan, Venice, Pisa |
| Blue Air | Bucharest, Bacău (Romania) |
| Brussels Airlines | Brussels |
| CityJet | London City Airport |
| Condor | Multiple German cities |
| Darwin Airline | Geneva, Lugano |
| easyJet | London, Milan, Berlin, Paris, Liverpool, Geneva, Basel, Nice, Toulouse, Edinburgh, Madrid, and more |
| Estonian Air | Tallinn |
| Flybe | Manchester, Newquay, Exeter, Southampton, London (southern England); Jersey, Guernsey (Channel Islands) |
| Germanwings | Multiple German cities |
| Helvetic Airways | Zürich, Bern |
| Icelandair | Reykjavik |
| Jet2 | Multiple British cities |
| Jetairfly | Brussels, Liège, Ostend (Belgium) |
| Meridiana | Olbia, Cagliari (Sardinia); Rome and other Italian cities |
| Monarch Airlines | Multiple British cities |
| Niki | Vienna, Salzburg |
| Norwegian | Oslo, Bergen, Copenhagen, Stockholm, Alicante, and London |
| Pegasus Airlines | Istanbul, Antalya (Turkey) |
| Ryanair | London, Dublin, and several other cities |
| SmartWings | Prague, Ostrava (Czech Republic) |
| Thomsonfly | Connects various British cities to Mediterranean resorts |
| Transavia | Amsterdam, Rotterdam, Eindhoven |
| TUIfly | Multiple German cities |
| Vueling | Multiple Spanish cities, Amsterdam, Florence, Rome |
| Widerøe | Oslo |
| Wizz Air | Budapest and many other Eastern European cities |
| XL Airways | Paris |
Read more: Hacks to save money on travel in Europe // The cheapest cities in Europe to fly in to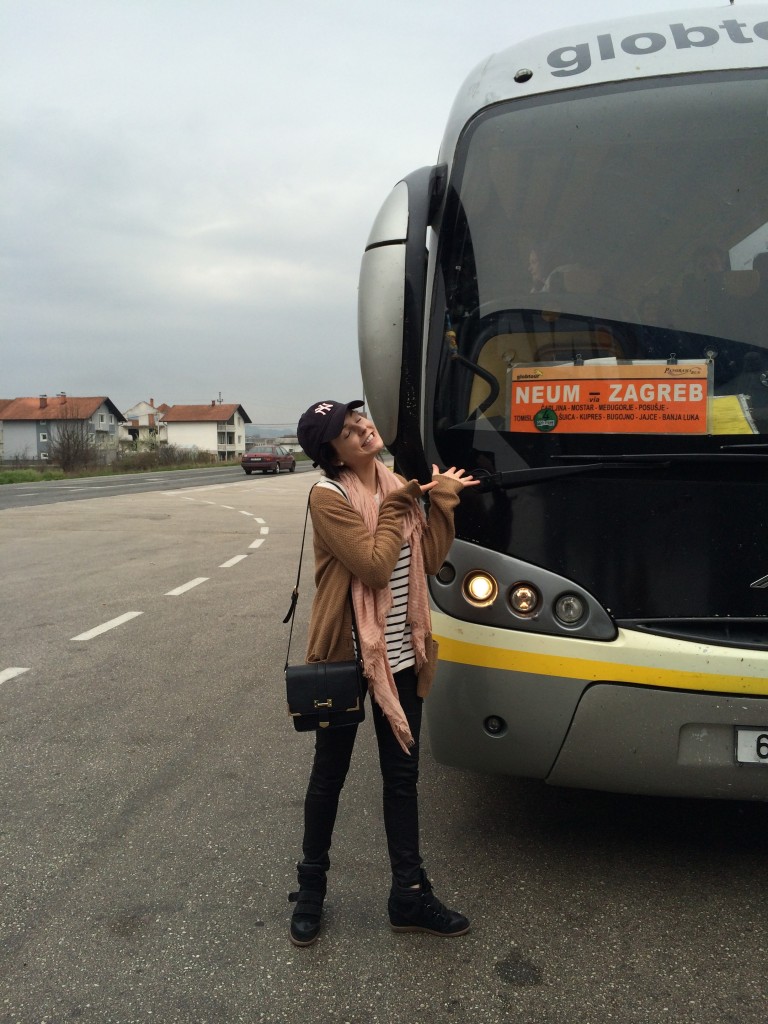 Bus Travel in Europe
After trains and planes, the next most popular mode of transport in Europe is buses. Although I much prefer trains (they get you there faster and are a smoother ride), sometimes it is nice to take it slow, much cheaper, and even sometimes a necessity.
If you're on a budget you really can't beat bus travel. For a few euros you'll find yourself hopping from A to B and the further East you travel, the further your pennies will take you.
When I was travelling in Romania, Bosnia & Herzegovina, Croatia and across borders in central Europe, more often than not it was a necessity to travel by bus. Many countries in the East of Europe do not have extensive train services as is so common in the West, so more often than not you will find yourself looking out a bus window on journeys that can last up to 10 hours or even more!
To see what buses are available for your routes, I would highly recommend checking out the Eurolines website as it is one of the easier to use websites for searching bus travel in Europe.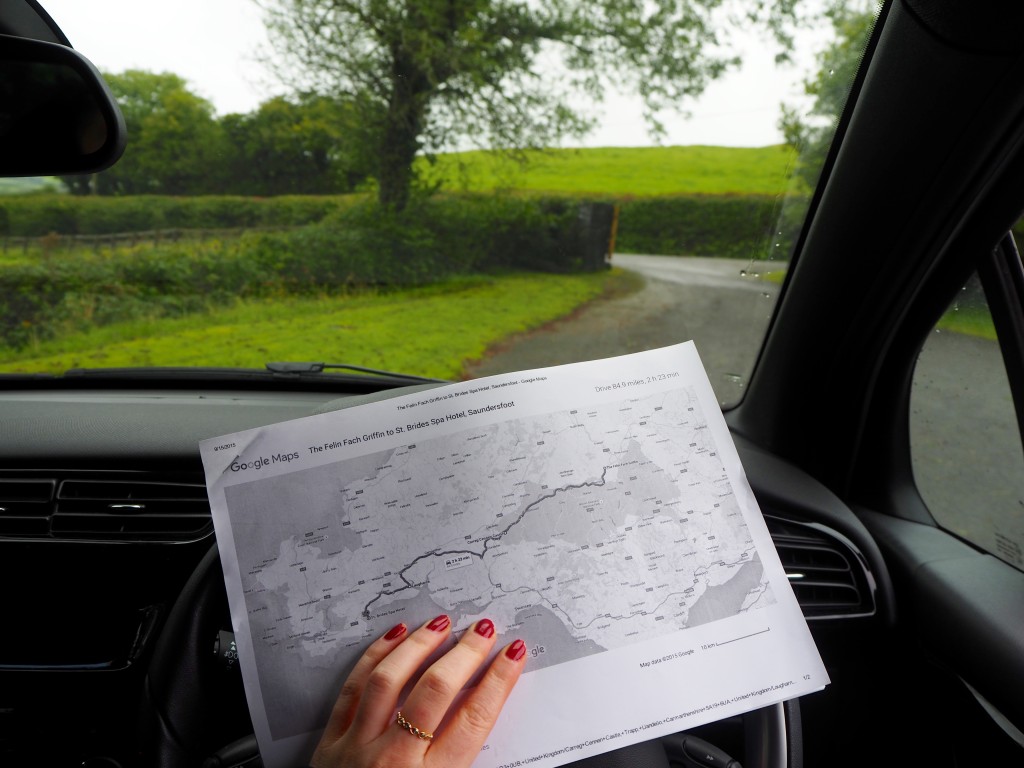 Hire Car Travel in Europe
One of the more expensive options that does have an added benefit of providing more freedom and flexibility is to hire a car in Europe. The cost of car hire in Europe varies widely, depending on the country you are visiting and your age will also play a factor.
When I hired a car in Ireland I was almost denied due to my age (car insurance in Ireland comes with a high excess and is incredibly expensive), though age didn't play a factor at all when hiring a car in Portugal, so be sure to do your research in advance to determine whether or not you will be able to rely on a car rental.
In terms of expense, car hire in France is one of the most expensive in Europe, however just across the (virtually non-existent) border in Germany car hire is much more reasonable and of course comes with the added benefit of driving on the Autobahn!
Remember it is also possible to start your car hire in Germany at a lower fee and drive it through France, Italy and other surrounding countries, and bring it back to Germany without paying hefty fees for a French car rental. Also note that some companies allow you to drive point-to-point, leaving your car in a different city or even a different country after your journey.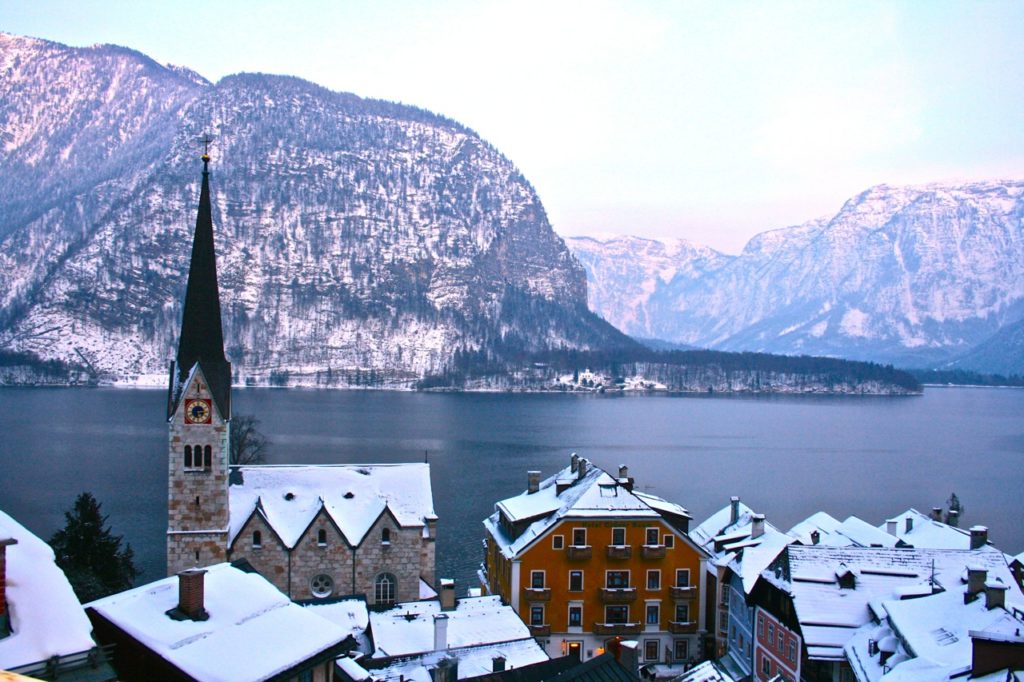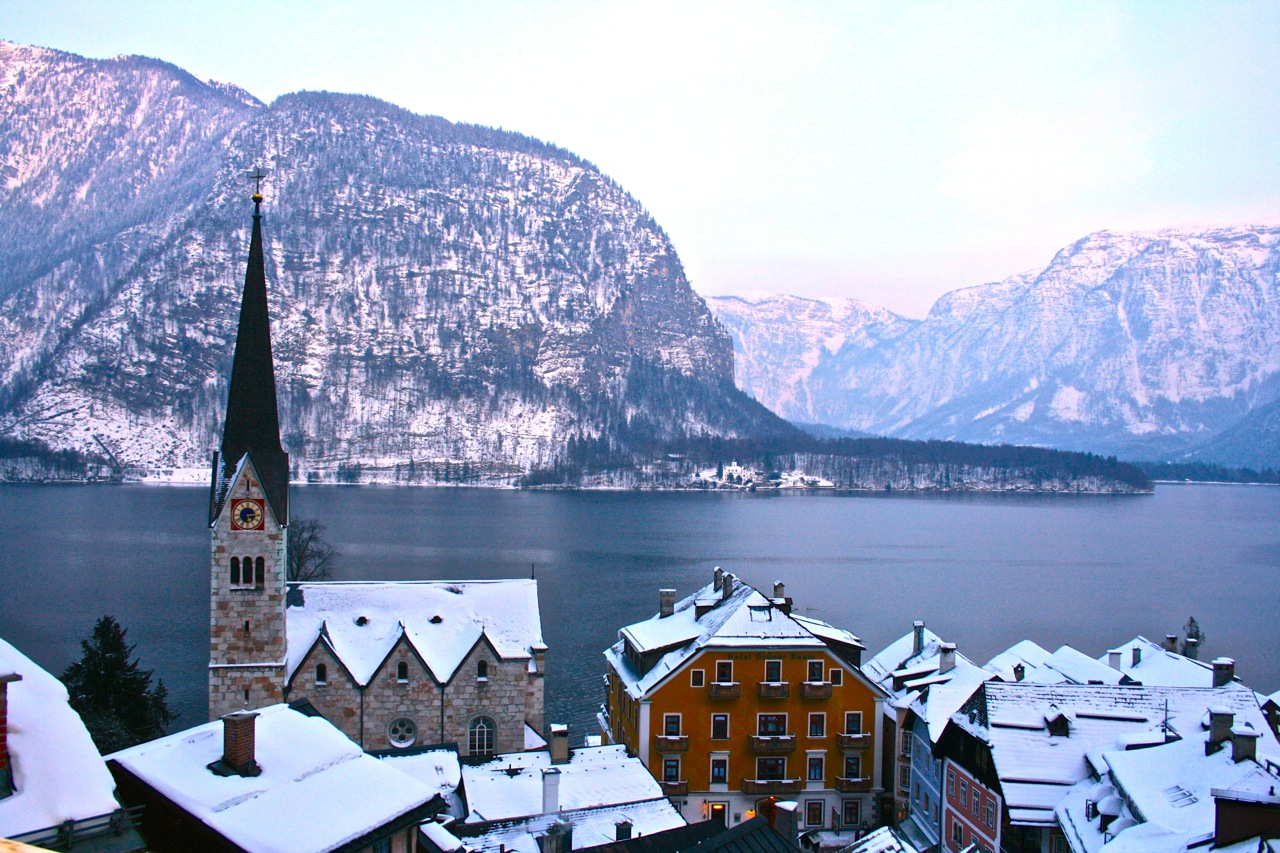 Private Drivers in Europe
Here's something you probably haven't considered before and bear with me a second, I promise it is not as elaborate as it sounds!
Private drivers in Europe are a great way to travel between two destinations that aren't linked by train or have shuttle services that don't run in the winter. I first tried a private car service when travelling from Cesky Krumlov (Czech Republic) to Salzburg (Austria – pictured above) in the winter of 2012, when my shuttle bus service was cancelled last minute and I had booked (and paid) for a hotel in Salzburg the following evening.
As it turned out I was able to stop over on the way to a small town in Austria that had long been on my bucket list (Hallstatt) at no extra cost, even though it was a little out of the way.
Four years later a company has started up in Europe to cater to this increasingly popular demand of travellers trying to get from one destination to the next with stops in between, without the hassle of lugging themselves and their luggage off and back on to trains all day.
DayTrip is affordable and comfortable, so we decided to use the service between Milan, Annecy and our countryside chateau in France as we really wanted to stop and see Annecy, though train connections would not have allowed enough time to stop along the way in just one day. The car journey took around 6 hours but we were able to stop at any point to take photos, grab a bite to eat, or just to stretch our legs. The driver picked us up from our hotel in Milan and dropped us off at our doorstep in France. Talk about service!
Cruises & Ferries
And finally you have sea travel by way of cruises (very popular in the Mediterranean throughout the year) and ferries (a great way to island hop in Greece, Italy and Spain).
Cruises are available throughout the Mediterranean, Northern Europe, and even throughout Europe's river network. River cruises with AmaWaterways have been incredibly popular of late, allowing travellers the ease of falling asleep in one destination and waking up in another!
While cruises have been typically considered to be for older people, this is slightly changing as more and more young people see the benefit of a cruise: you check in once, you don't have to change hotel rooms, you sleep and you arrive in a new city to explore. No time wasted travelling through the day, no hassle of unpacking and repacking, and if you snag a deal they are incredibly cheap!
Ferries in the Mediterranean are incredibly popular and necessary, unless you are a gazillionaire and can afford a private jet (in which case, I'd still take the ferry!)
Happy & Safe Travels in Europe!
This post contains sponsored material.