Paris is relatively new to the speciality coffee scene, and has only been serving flat whites for a few very short years. Fortunately though, thanks to a few expats from down under and the perseverance of some avid French enthusiasts, Paris is now well on it's way to providing stellar coffee to the masses. With new coffee shops in Paris opening every month, it's hard to keep track. This list will give you an insight into Paris' expanding coffee scene and provide with some of the best spots to get your caffeine fix.
Boot café
Paris' smallest café, but don't let that deter you, what it lacks in size, it certainly makes up for in character. Once a shoe repair store, this charming café has retained its aesthetic of a former cobbler's but once more serves stellar coffee and baked goods. It provides old issues of Vogue to flick through as well as artsy postcards covering the walls. Don't leave without a second latte to-go, after all this coffee is made for walking!
19 rue du Pont aux Choux, 75003 | Métro Saint-Sébastien-Froissart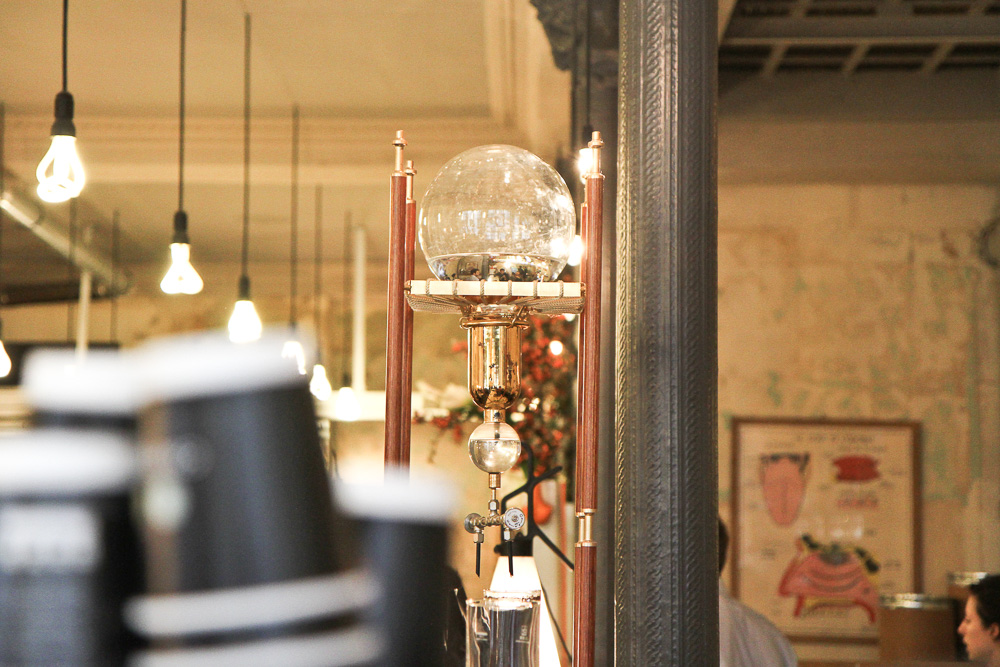 Coutume
Coutume is often seen as the pioneer of the coffee movement in Paris as it was one of the first speciality coffee shops to open its doors to this then relatively uninformed city. Here the art of coffee-making is approached more like a complex science but the result is a flawless cup of coffee every single time. They also offer a great lunch menu which pleases both locals and expats alike, but be prepared to queue.
47 Rue de Babylone, 75007 Paris | Métro Sèvres Babylone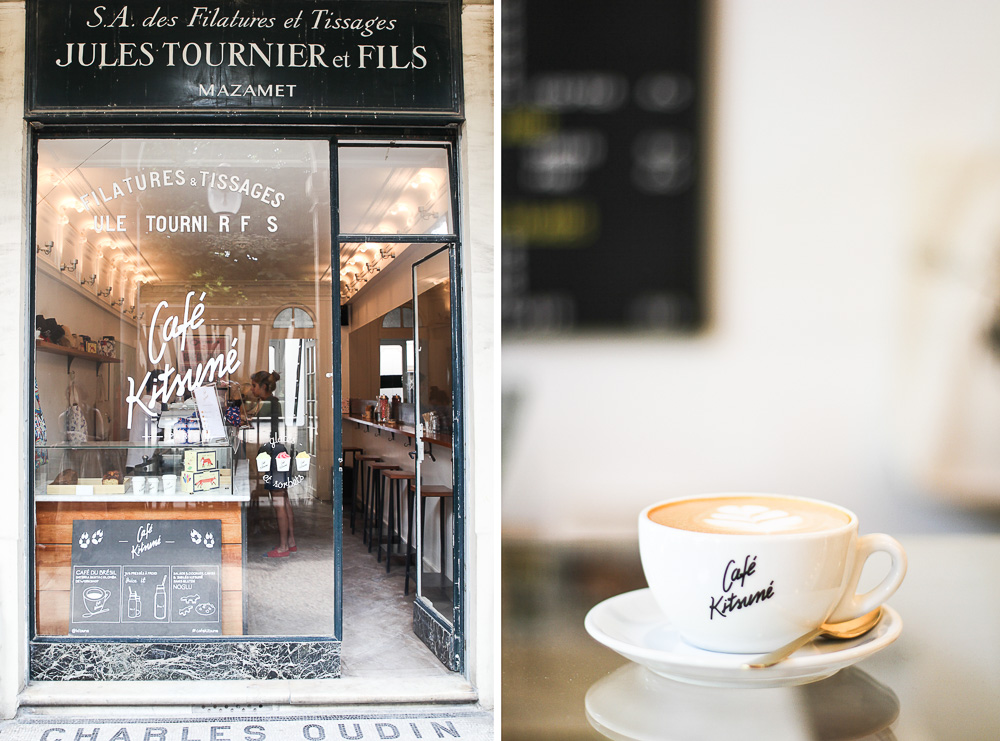 Café Kitsumé
An extension of the Maison Kitsuné fashion house, this café is equally as chic as the clothing brand, come fashion-week it becomes the place to see and be seen. No seating, only a standing coffee bar making it the perfect spot for a caffeinated pause en route to work. Alternatively order a creamy cappuccino to-go and find a bench in the idyllic Palais Royal gardens just a footstep outside the door.
51 Galerie de Montpensier, 75001| Métro Palais Royal – Musée du Louvre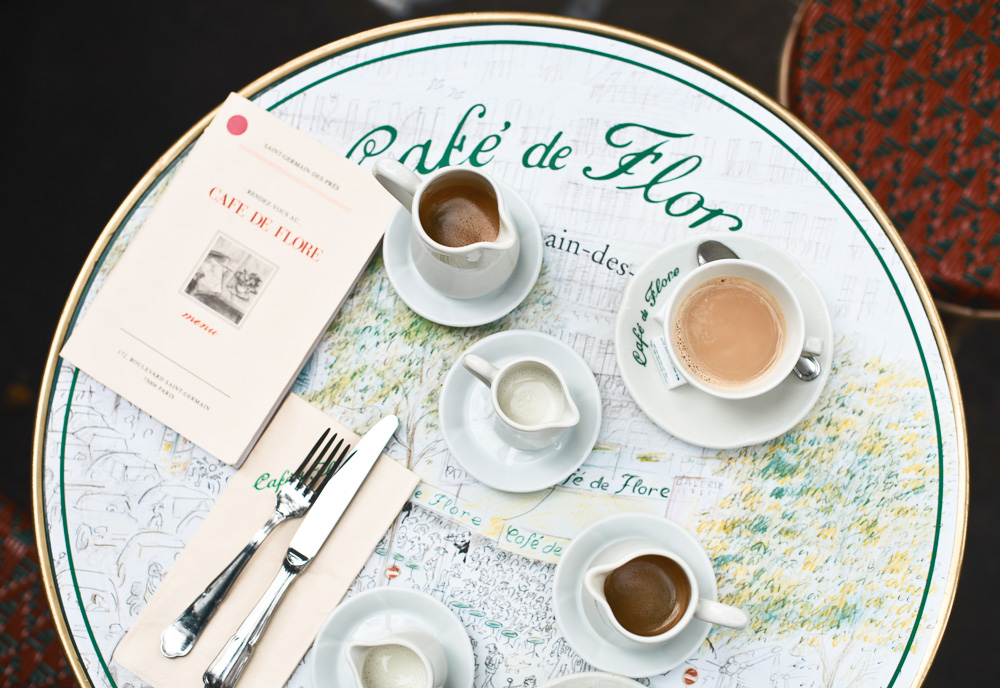 Café de Flore
Admittedly this spot doesn't serve the best coffee in Paris, but what it does serve is a traditional French café crème in the most quintessential of Parisian surroundings. Think mahogany interiors, waiters kitted out with bow ties and moustaches and Parisian men reading le Figaro over a cigar. Located in the heart of Saint Germain, it has become almost bucket-list worthy to sip on a hot beverage at the café that became the gathering place of so many of the great writers and thinkers of the 20th century.
172 boulevard saint germain, 75006 Paris | Métro Saint Germain des Près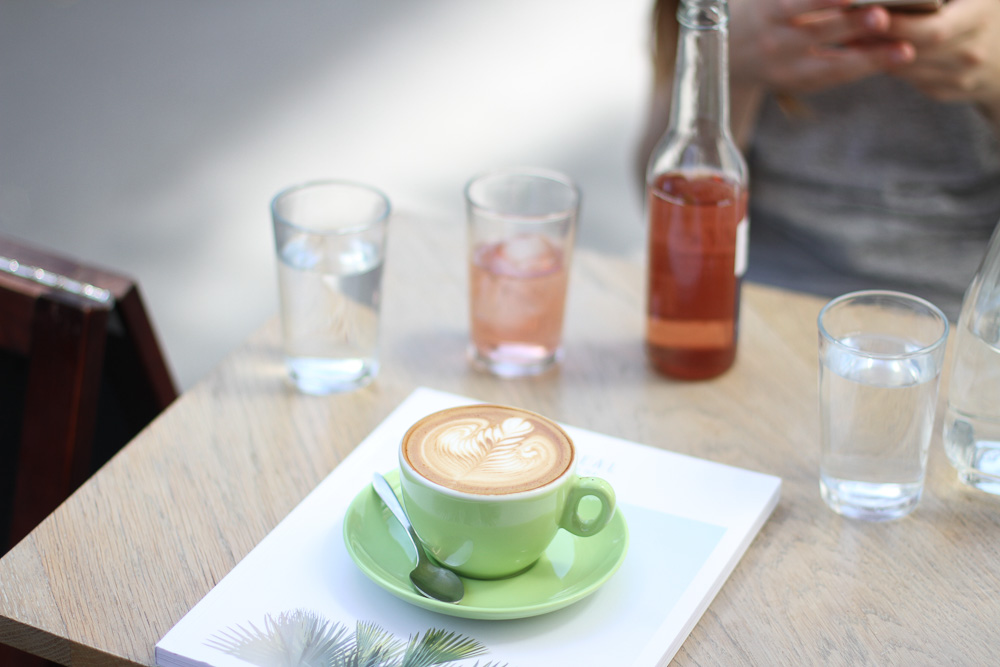 Fondation café
Fondation has become as famous for its cult lime green cups as the flawless coffee. This is of course served within them! Each cup of coffee is crafted to perfection by the seriously talented and knowledgeable Chris who has years of experience under his belt. Simplicity is key here from the minimalist décor, to the simple menu including delights such as avocado on toast. Find a spot on the terrace, sit back and enjoy the eclectic playlist in the background.
16 rue Dupetit-Thouars, 75003 | Métro Temple
La Caféothèque
The first thing that hits you when you enter la Caféothèque is the delicious smell of roasted coffee beans only heightening your anticipation to taste their wonderful coffee. Here you get a real education in coffee from around the world as they serve beans from a huge selection of coffee-producing countries and the informative baristas are more than willing to guide you through the difference in the beans. The backroom is a delightfully authentic space with a plant wall. It is here you will find coffee sacks slouched over chairs and vibrantly painted wooden tables.
52 Rue de l'Hôtel-de-Ville, 75004 Paris | Métro Pont Marie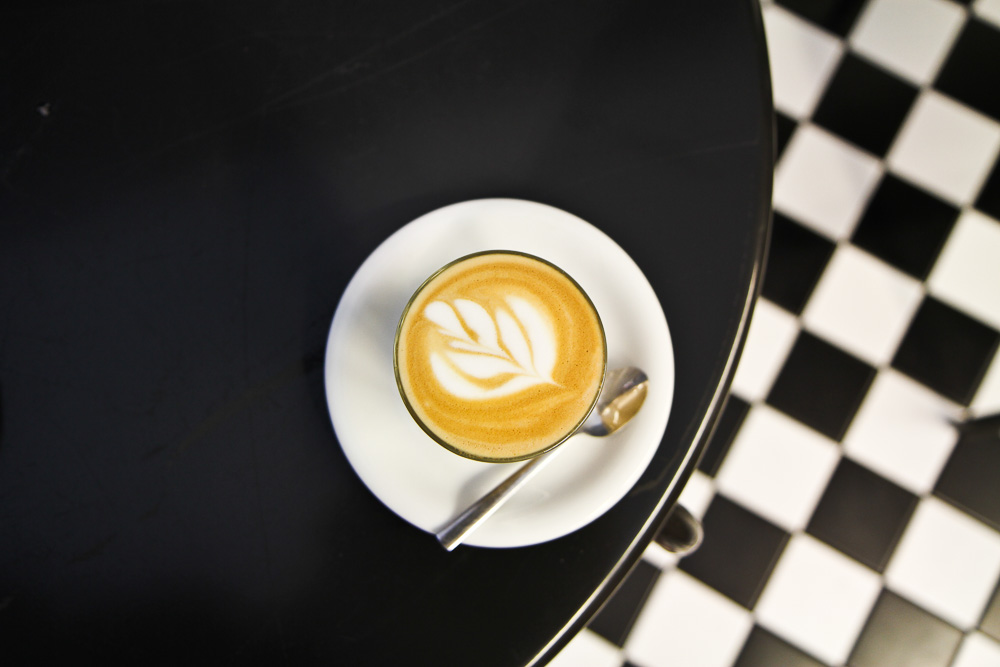 Café Craft
The first of its kind in Paris; a café combining good coffee with an office environment. This co-working space maintains a relaxed silence allowing freelancers to work away from home at ease. The black and white office-like interior has all of the essentials to facilitate hard work. You can expect fast wifi, quality food and the perfect flat white.
24 rue des Vinaigriers, 75010 | Métro Gare de l'Est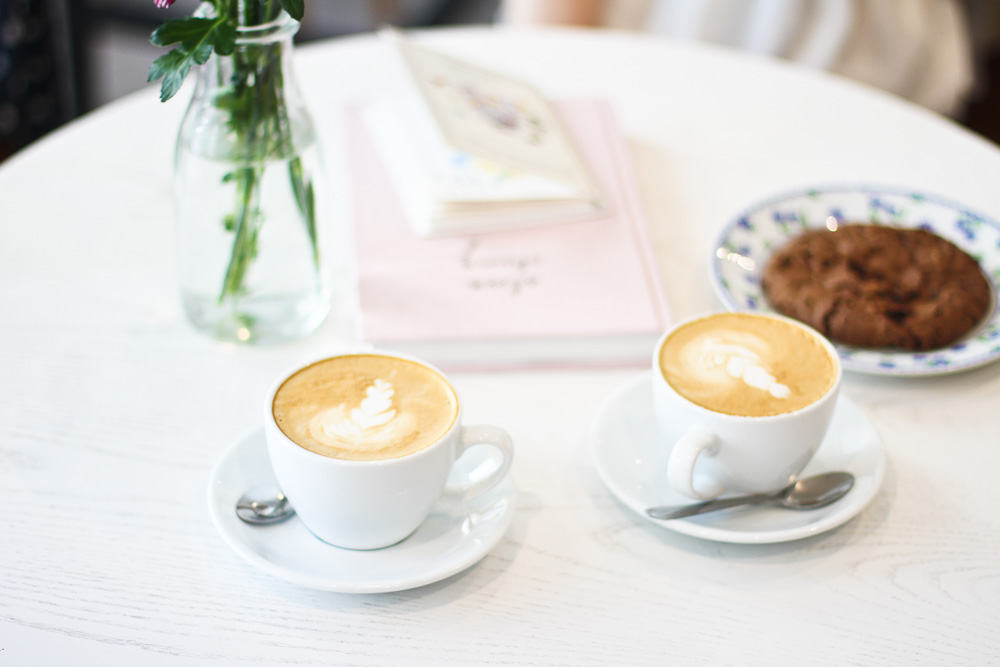 Blackburn coffee
An excellent lunch spot offering home-baked dishes such as œuf cocotte and generously topped tartines prepared in front of you and served alongside a hearty salad and coleslaw. Wash down with a superb latte or freshly-squeezed juice. The wood-panelled wall and quirky details catch your eye in an otherwise clean and slick interior.
52 rue du Faubourg Saint-Martin, 75010 | Métro Château d'Eau
Café Verlet
Specialising in coffee since 1880, if there is one Parisian café which knows good coffee, this is it. This café has oodles of charm with its dark wooden interior, sacks of coffee beans and loose-leaf tea. The coffee served inside is dark, rich and strong mirroring the aesthetic of the décor. I believe Café Verlet to be the one and only traditional Parisian coffeehouse with the know-how of the new-wave coffee shops.
256 Rue Saint Honoré, 75001 Paris | Métro Palais-Royal Musée du Louvre
Téléscope
You will find this coffee shop in the centre of Paris, not far from the gold-adorned opera house. It is simply named Téléscope café. You'll always be welcomed with a smile, making this a popular choice for locals. This is arguably the best place to get coffee in the 9th arrondissement so you can guarantee you will leave refreshed. Stay a while and people watch or grab your coffee to go.
5 rue Villedo, 75001 | Métro Pyramides
Photography and words by Faye Bullock