If you're off to Hobart for a weekend of indulgent cafe-hopping then you've come to the right place to find out where to head for the best cafes in Hobart! Tasmania's foodie capital is bursting with great eateries but no establishment competes with the classic cafe – serving great sweet treats all day and large, indulgent brunches to cover two meals. Here's where to visit in Hobart!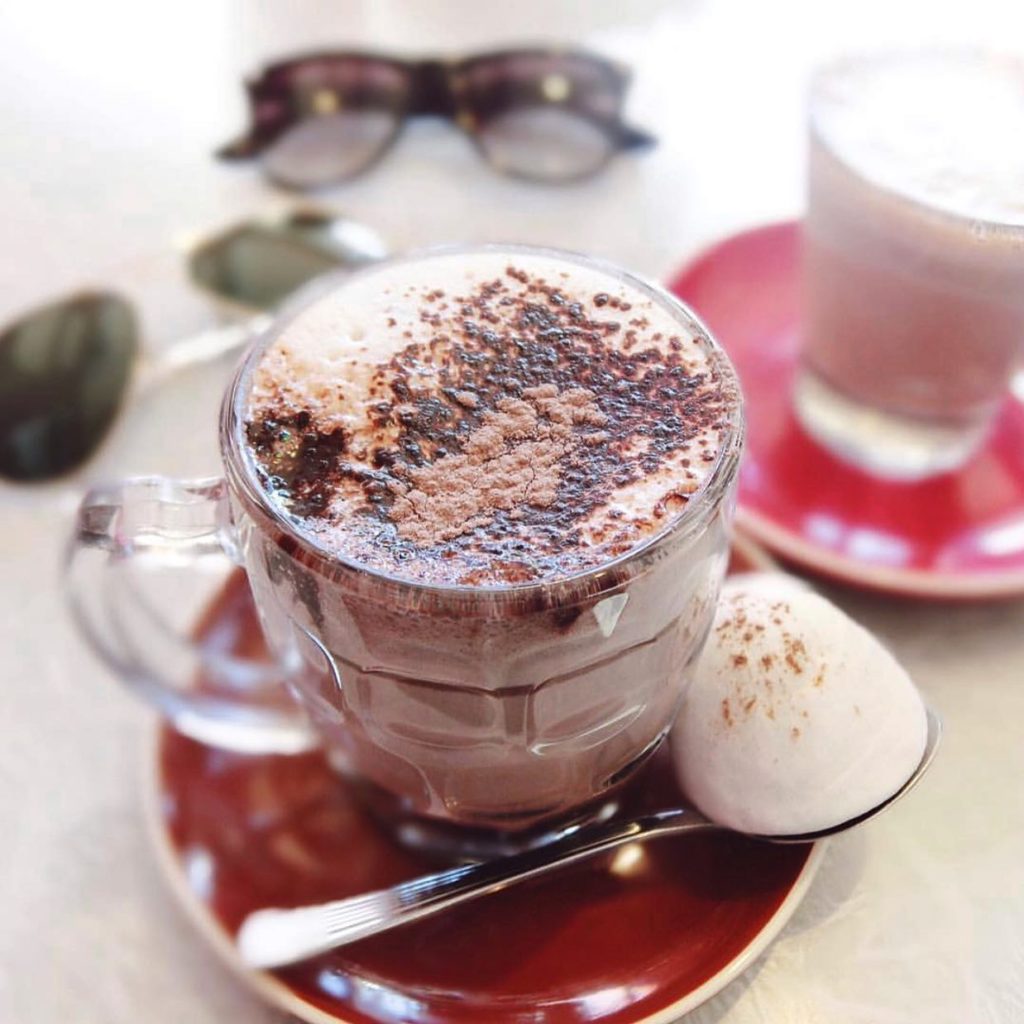 1. Ginger Brown
A favourite amongst locals and visitors alike, Ginger Brown is Hobart's best all-round cafe for the following reasons: the food is delicious and gorgeously plated, the prices are reasonable for the food on offer and they're open 7 days a week.
Location: 464 Macquarie Street, South Hobart
2. Machine Laundry Cafe
Known for their generous coffee sizes and a kitsch interior (as the name suggests), Machine Laundry is a great low-key location to grab brunch in Salamanca, right in amongst the action on Saturdays (market day).
Location: 12 Salamanca Square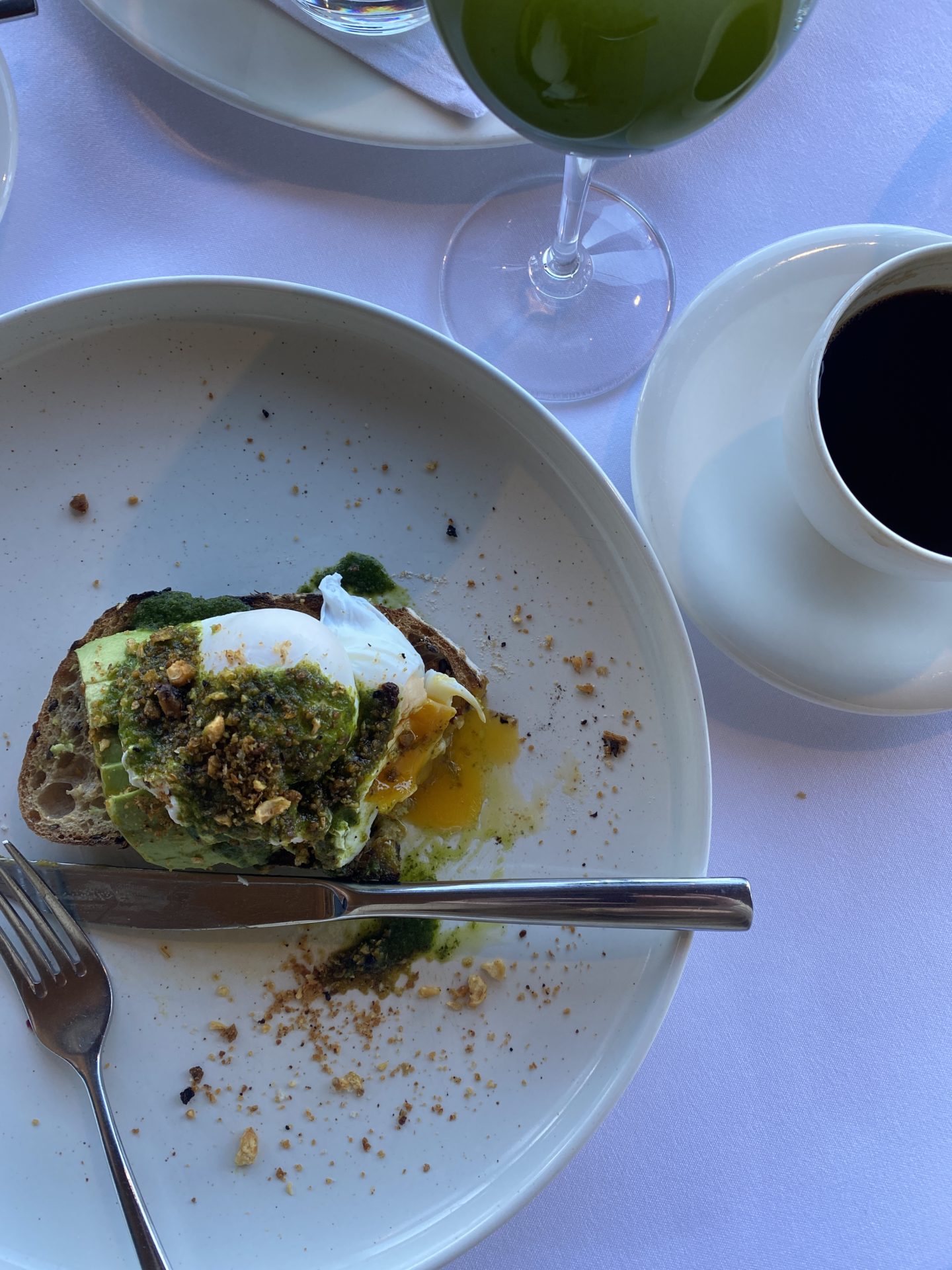 3. Berta
Although a little outside of the city centre itself, Berta is totally worth the extra effort. Situated in the foodie heaven that is North Hobart, Berta is a reasonably new comer to the cafe scene but has quickly become a favourite for gourmet eats and large portions.
Location: 119 Liverpool St, Hobart TAS 7000, Australia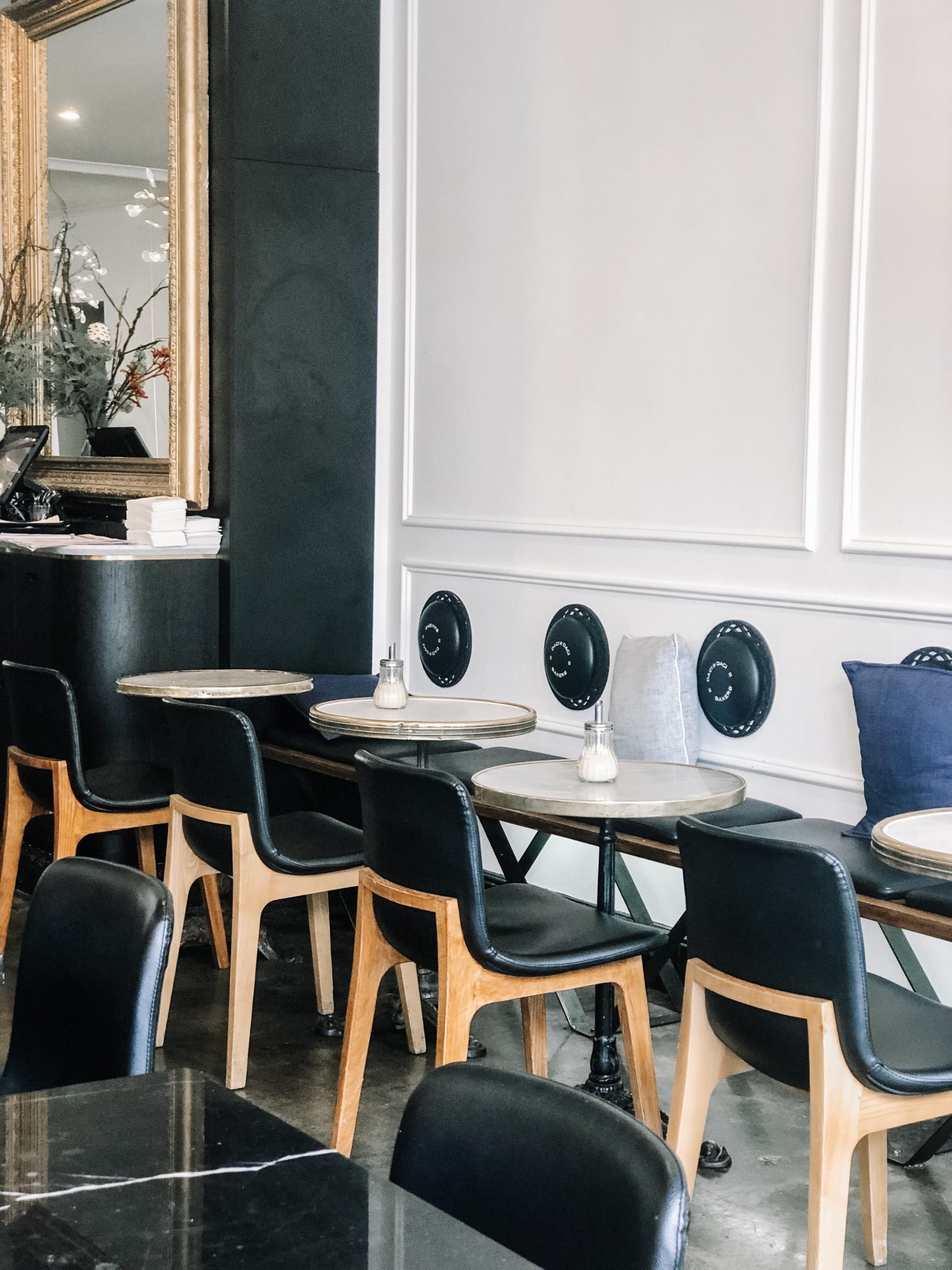 4. Daci & Daci Bakery
If you're looking for something hearty and centrally located, Daci & Daci Bakery on the fringe of Salamanca is a popular stop for those looking to escape the hustle and bustle of Salamanca market on Saturdays.
Location: 9-11 Murray Street
5. Basket & Green
Although a little more on the expensive side ($18 for Eggs Benedict), Basket & Green is still a local favourite as they serve up consistently tasty dishes for brunchers.
Location: 179 Elizabeth Street
6. Jam Jar Lounge Cafe
To escape the crowds and enjoy something a little more low key, head on over to Battery Point and check out the local's favourite: Jam Jar Lounge Cafe.
Location: 45 Hampden Road, Battery Point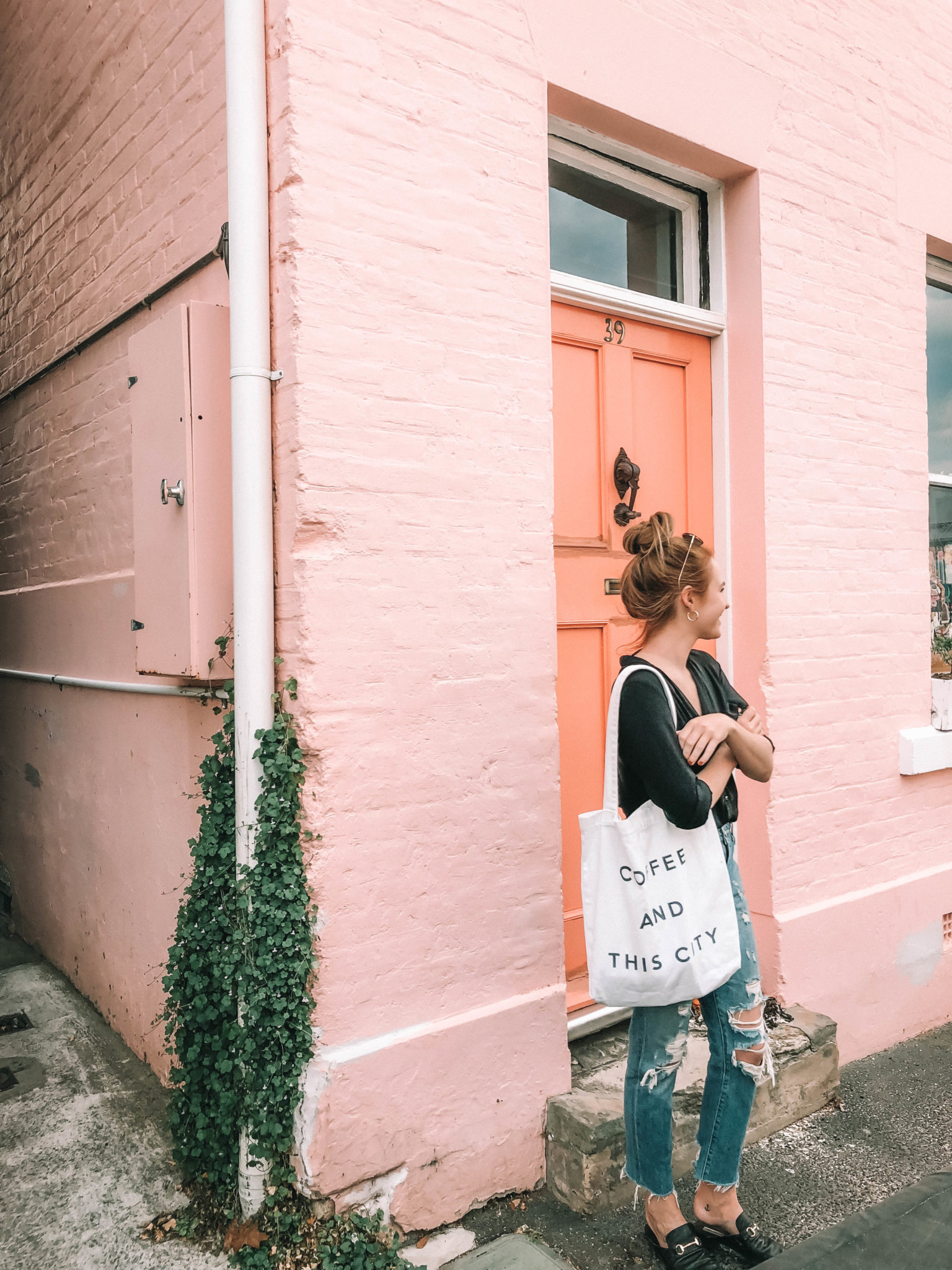 7. Pollen Tea Room
Still over in Battery Point (a residential area that offers a quick escape from the city within 5-10 minutes walk of the city) is the cute and cosy Pollen tea room. This is a great place for dietary requirements and offers a decent selection of raw/vegan eats.
Location: 56 Hampden Road, Battery Point
8. Room for a Pony
North Hobart is home to some of the best casual dining restaurants in the entire city and has quickly become a mecca for foodies, particularly on the weekends. Room for a Pony is the leading choice for all things brunch.
Location: 338 Elizabeth St, North Hobart
9. Whisk & Co
This small and unassuming cafe is a staple in any local Hobartian's round up of the best places to go for breakfast any day of the week.
Location: 102 Augusta Rd, Lenah Valley TAS 7008, Australia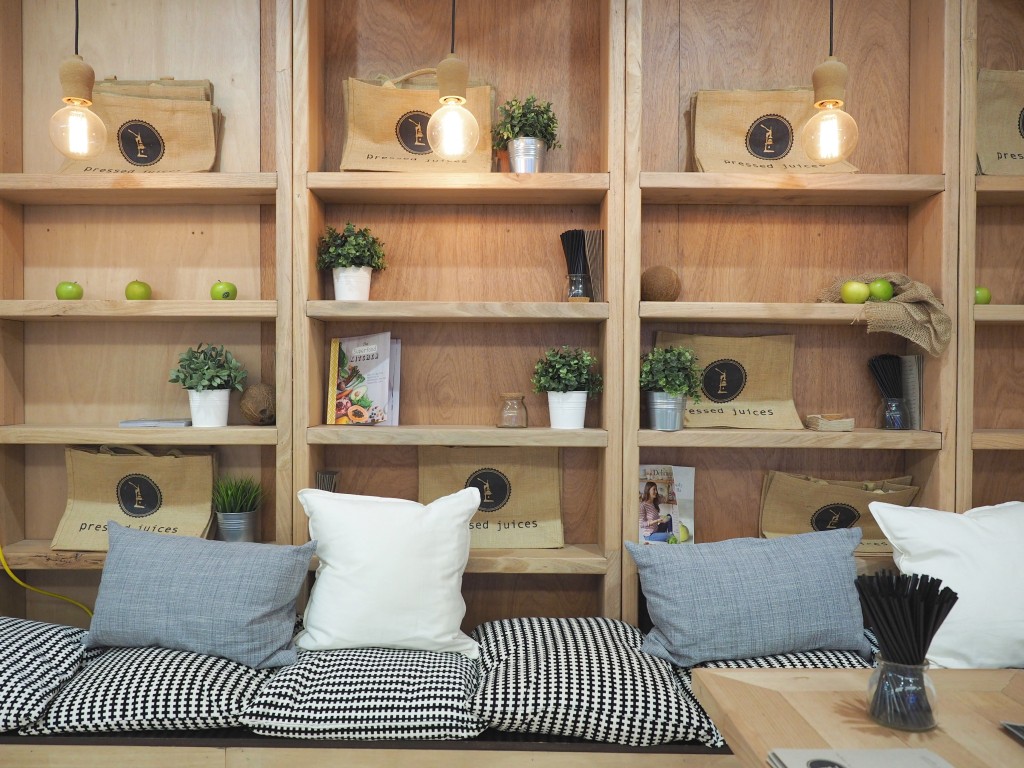 10. Pressed Juices
Although not strictly a cafe and more or less a juicery offering a handful of healthy treats and eats, Pressed Juices is still a great option for breakfast and lunch in a small but cozy space, right in the centre of town.
Location: Shop 14, Target Centre (off the mall)
Still want more? Follow us on Instagram for daily travel inspiration!