Let me start by saying that I would consider myself somewhat of a dessert connoisseur. The Google definition precisely states that I am thus claiming myself to be "an expert judge in matters of taste". Sold. I'll take that title any day.
So, what are the best desserts in the world?
As someone who not only eats dessert first, but also frequently skips the main meal altogether, I've tried, tasted and triple tasted almost every dessert you could imagine whilst on my travels throughout the world.
Typically the French are attributed for being the pioneers in dessert culture, especially given their strong pastry-focused culinary experts. I've gotta say, I support that claim entirely. However whilst I support the idea that the French are responsible for some of the world's most memorable flavours combinations, I would also say that many of the best desserts I have tried and tested (a few hundred times over) are from all over.
Here's my entirely personally endorsed list of my all time favourite desserts around the world and matching recipes for you to make them at home!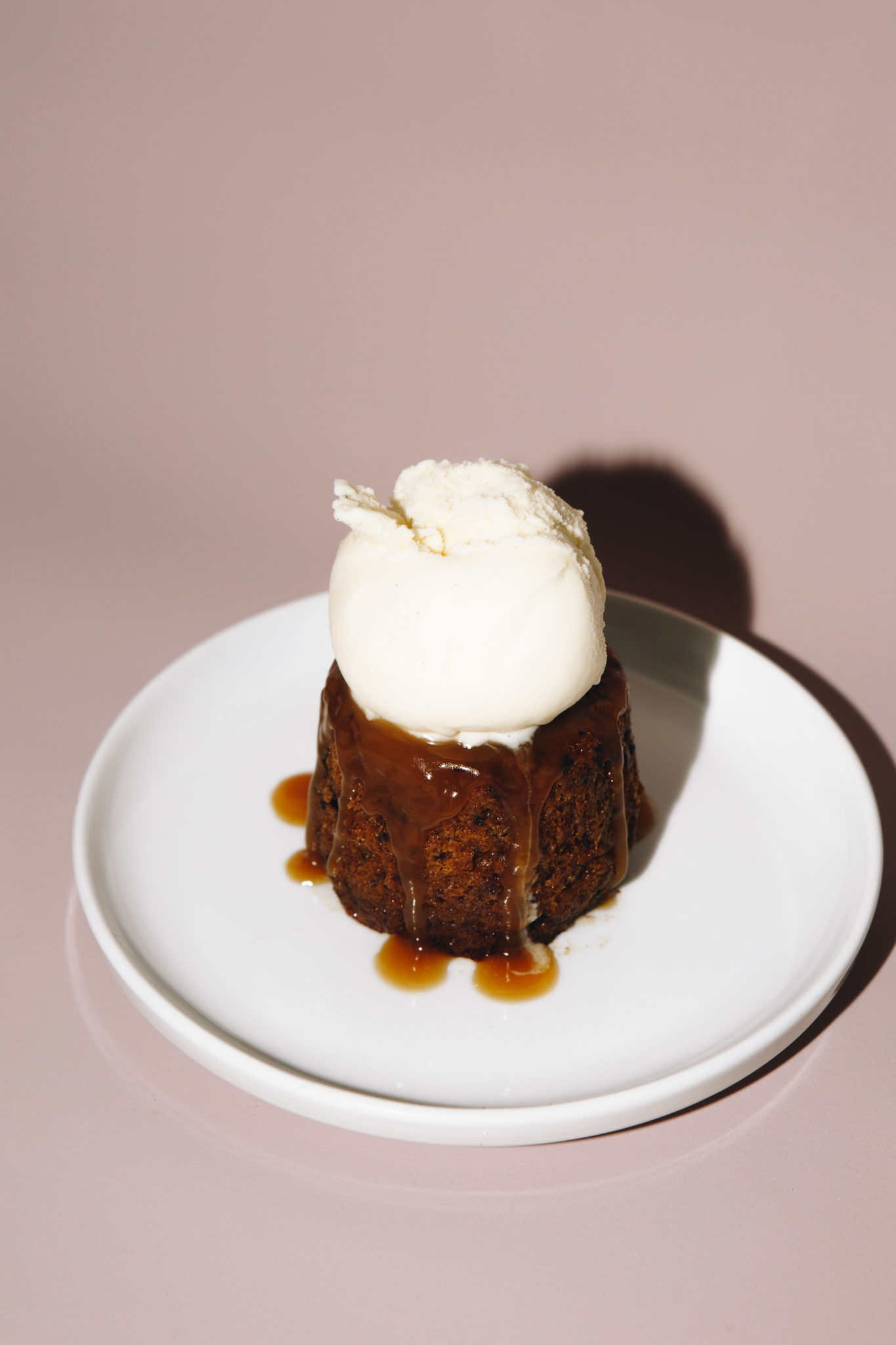 The Best Desserts in the world
10. Sticky Date Pudding
Of all the best desserts in the world, this is hands down my favourite. Here in Australia, Sticky Date Pudding is a staple on many restaurant dessert menus. In Britain, the dessert is more commonly known as "Sticky Toffee Pudding", though essentially, these desserts are one in the same. My tastebuds are more accustomed to the Aussie take, which is typically drowned in caramel sauce and served with an almond praline – yum!
Get the recipe: The Best Sticky Date Pudding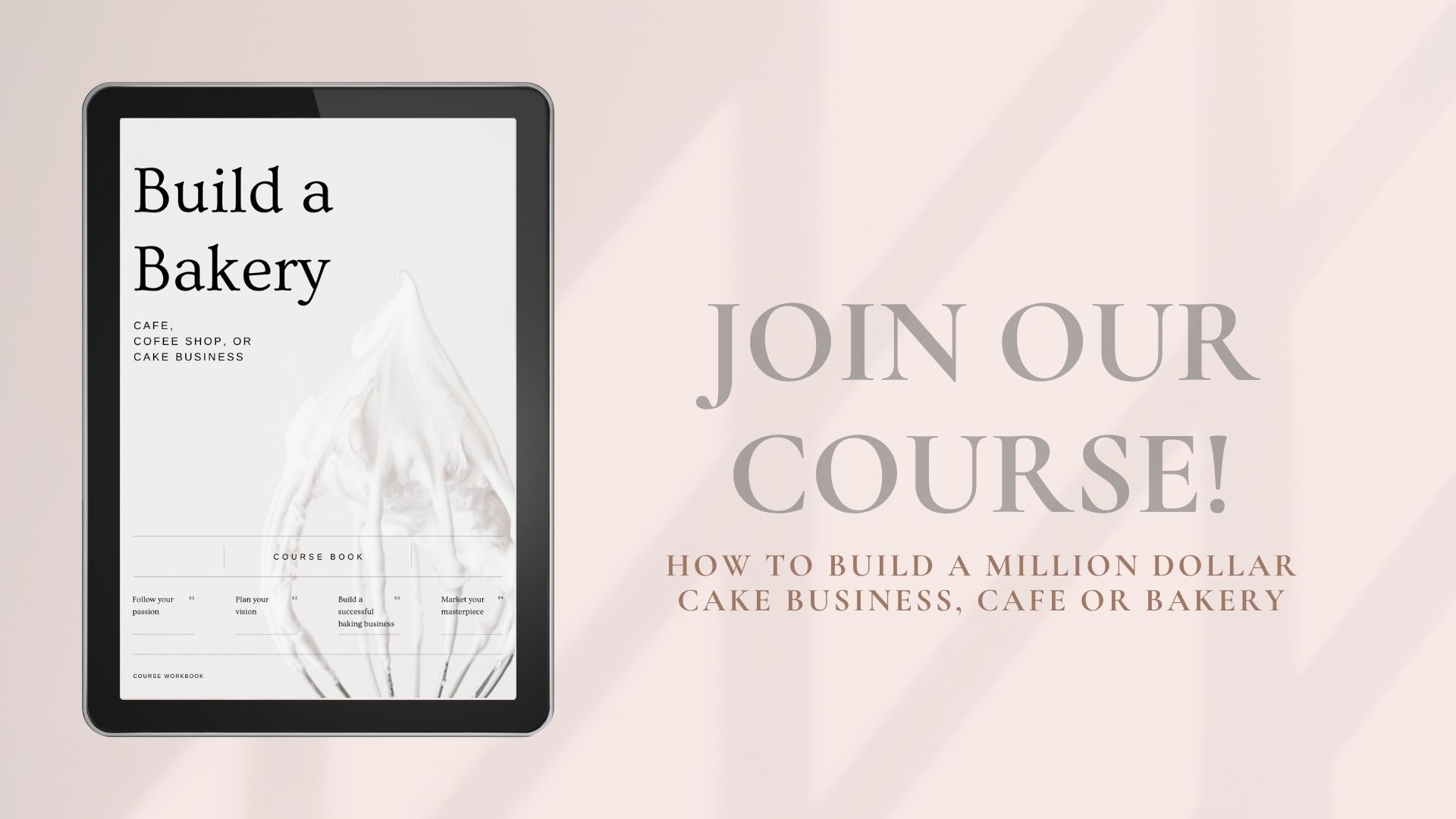 shop the post:

9. Hummingbird Cake
If cream cheese were a food group, all would be right in the world. I'm a long-time fan of cream cheese as a cake frosting, especially when it comes in the form of a Hummingbird Cake. This cake is incredibly popular in the South of the USA, however, the origins trace this cake back to Jamaica where it is a much-loved dessert. Be generous with the cream cheese, you can never have too much!
Get the recipe: Hummingbird Cake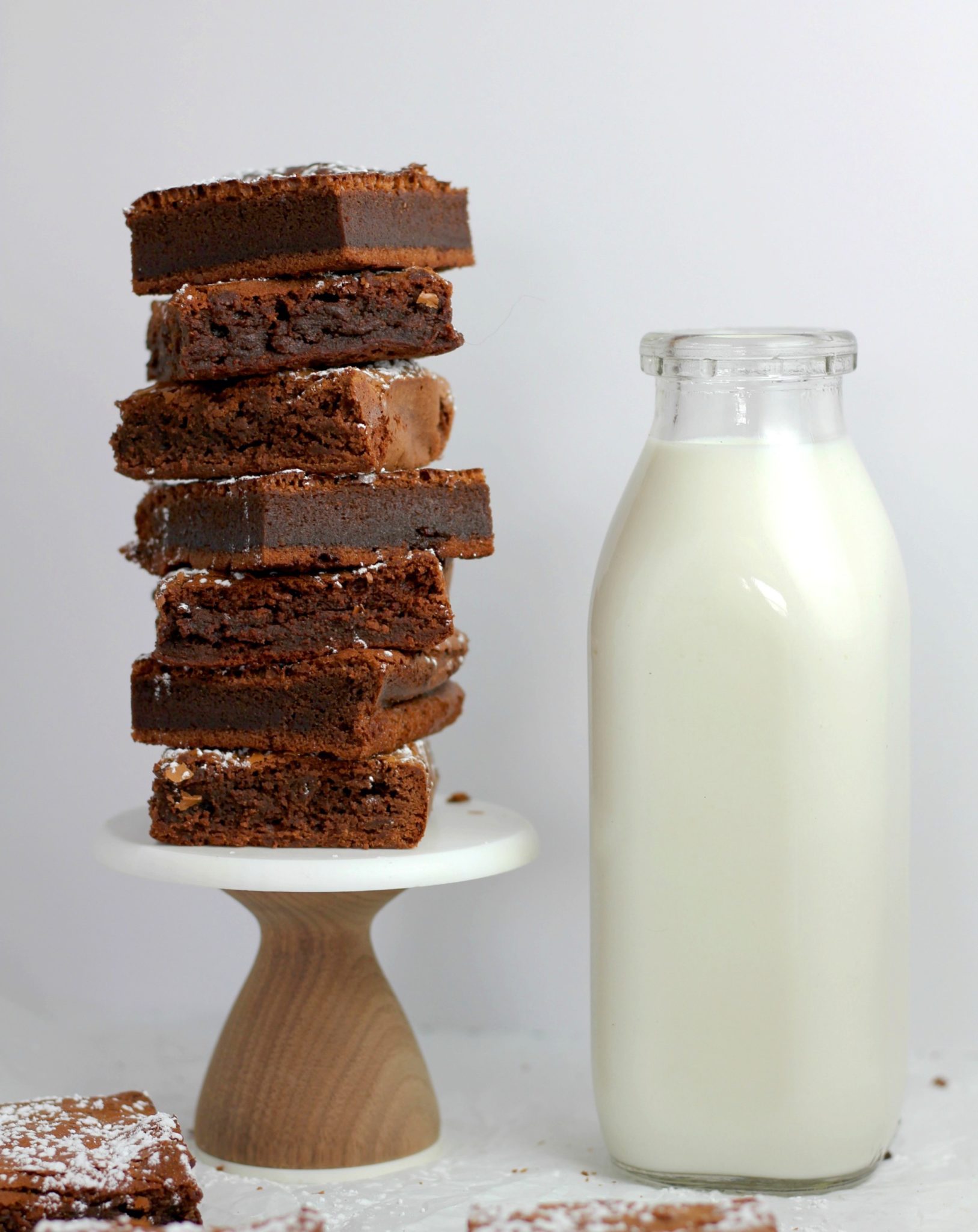 8. American Brownies
I wasn't always a huge fan of brownies if I'm honest, until I started to play around with the recipe to find a taste and texture that suited my own palette. You can't really go wrong with brownies no matter what you do, however I do suggest tweaking this classic American recipe to suit your own tastes – for me that means the richer the better!
Get all recipes: The Sweet Escape Cook Book!

7. Belgian Waffles
Tell me – what is better than waffles aside from more waffles? More, more, more waffles of course! This classic Belgian dessert has taken the world by storm and believe me when I say there is nothing better than a warm, nutella covered waffle in the Belgian winter. Brussels is a great place to start if you're looking for the Belgian staple, but you'll find waffle stands everywhere throughout the country!
Get the recipe: The Sweet Escape Cook Book (Desserts from around the world)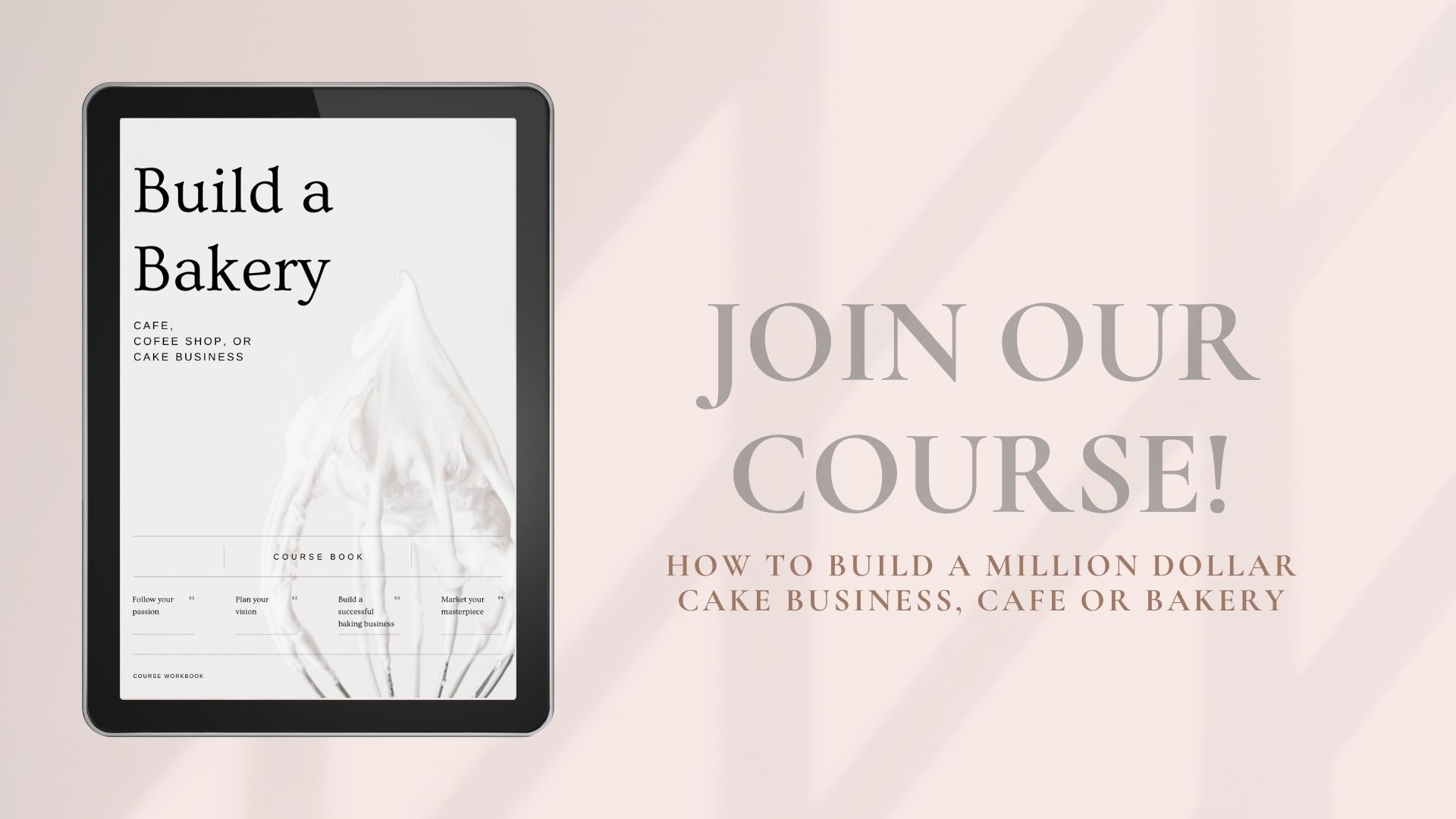 6. Tiramisu
This deliciousness is claimed by the author to be her favourite dessert of all time (and when I tried this recipe at home, I have to agree!) It was only later on in life (okay, I'm only 24, but you get my drift…) that I began to really appreciate this classic Italian dessert. Best served chilled, this creamy dessert is a delicious treat after a typical Italian dinner (full o' carbs, late in the evening, and with plenty of wine!)
Get the recipe: Individual Tiramisu Pots
5. S'mores
It was only a few years ago that I finally tried a S'more – typically a popular camp food in Northern America. The mixture of gooey marshmallows, warmed chocolate and savoury biscuit is a real treat – but I bet that you'll love this S'mores skillet cookie cake even more!
Get the recipe: S'mores Skillet Cookie Cake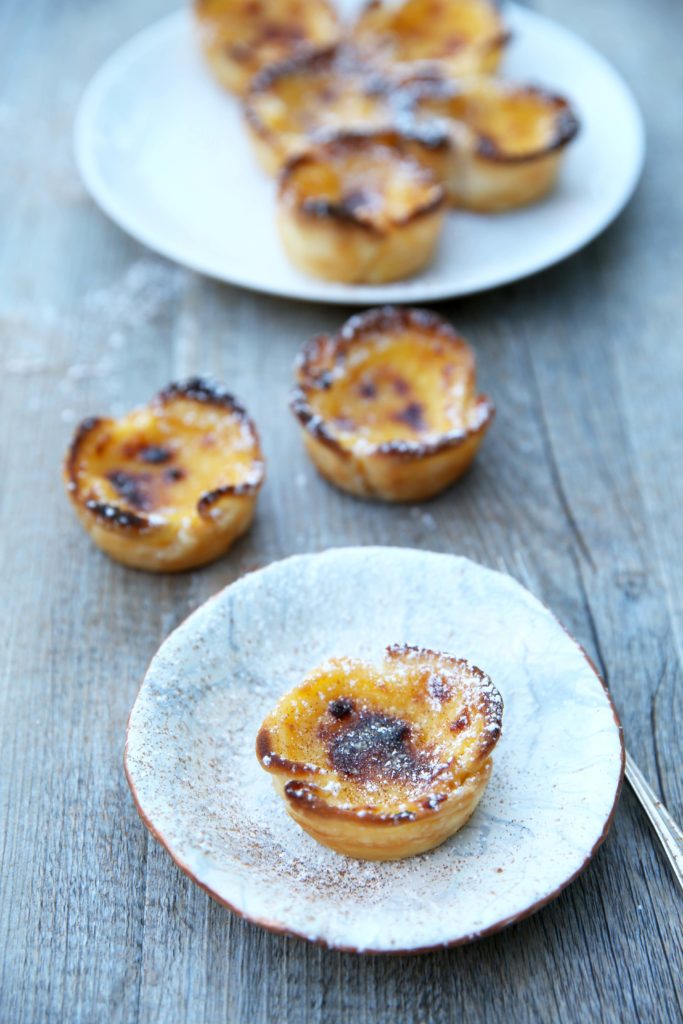 4. Portuguese Tarts
Anyone who has EVER been to Lisbon, Portugal, will know what I mean when I say that Portuguese tarts are some of the best desserts in the world. Best served warm and with a generous sprinkle of cinnamon, I think these might be my all-time favourite sweet snack. This recipe comes incredibly close to the originals on offer at Pastel de Belem just outside of Lisbon.
Get the recipe: The Ultimate Recipe for Portuguese Tarts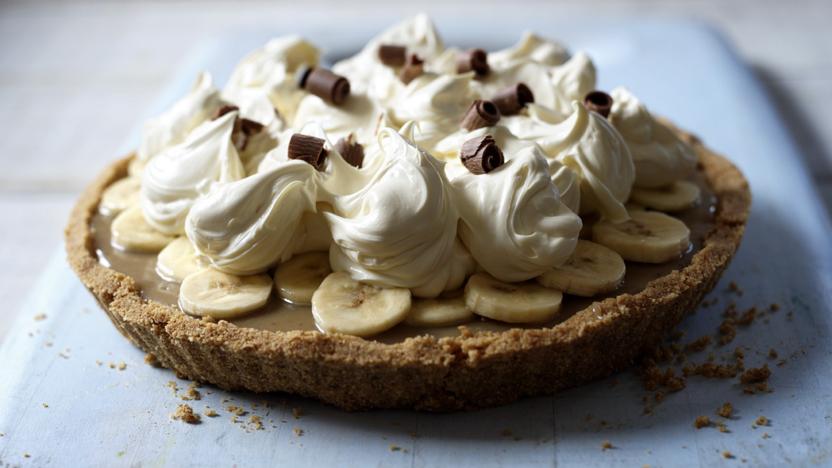 3. Banoffee Pie
For those of you who read my blog often, you'll know that I am certified caramel obsessed. There's not a day in my life that I would have turned down the offer of anything caramel, butterscotch, or dulce de leche flavoured. For anyone who feels the same, you MUST try this banoffee pie at home. Get ready to unbutton the pants!
Get the recipe: Banoffee Pie Recipe

2. Pavlova
Australia's classic summertime dessert is as good as it gets in my opinion. Sweet meringue, crispy on the outside, and covered in summer berries. As far as the best desserts in the world go, pavlova ranks high to the top of the list. Aussies love this dessert at Christmas (as we celebrate the holiday season in summer), but I can't say there has ever been a time of year that I haven't enjoyed a pavlova!
Get the recipe: The Ultimate Australian Pavlova
1. Gelato
I just don't think it would be fair or just to not name gelato as my first choice dessert. Personally, my favourite flavours are caramel (no surprises there), snickers, and dulce de leche (caramel with a thick caramel sauce swirled through). But in an effort of fairness, I've offered a blueberry butter cookie gelato as an alternative. I'm sure there won't be any complaints!
Get the recipe: Blueberry Butter Cookie Gelato
shop the post:
Buy the Cook Book!