Croatia has quickly become one of the must visit destinations in Europe and it isn't hard to see why. Tourists have ditched nearby Italy and Greece in recent years, opting for this up-and-comer. While it has officially come of age in the tourism sector, Croatia still has some offbeat travel destinations you're probably yet to hear about. Here's our complete list of the 10 best places to visit in Croatia!
Post updated November 2021
Dubrovnik, Croatia
We'll start with the famed old town of Dubrovnik, which rose to popularity during the filming of HBO's Game of Thrones series. Since then Dubrovnik has been a must visit destination on the Adriatic Coast. While it is certainly worth a visit for a day or two, the mass crowds and influx of tourists has made this city a bit of a tourist trap (which is putting it lightly). So if this is your first visit to Croatia, swing by Dubrovnik. But don't make it your only pit stop!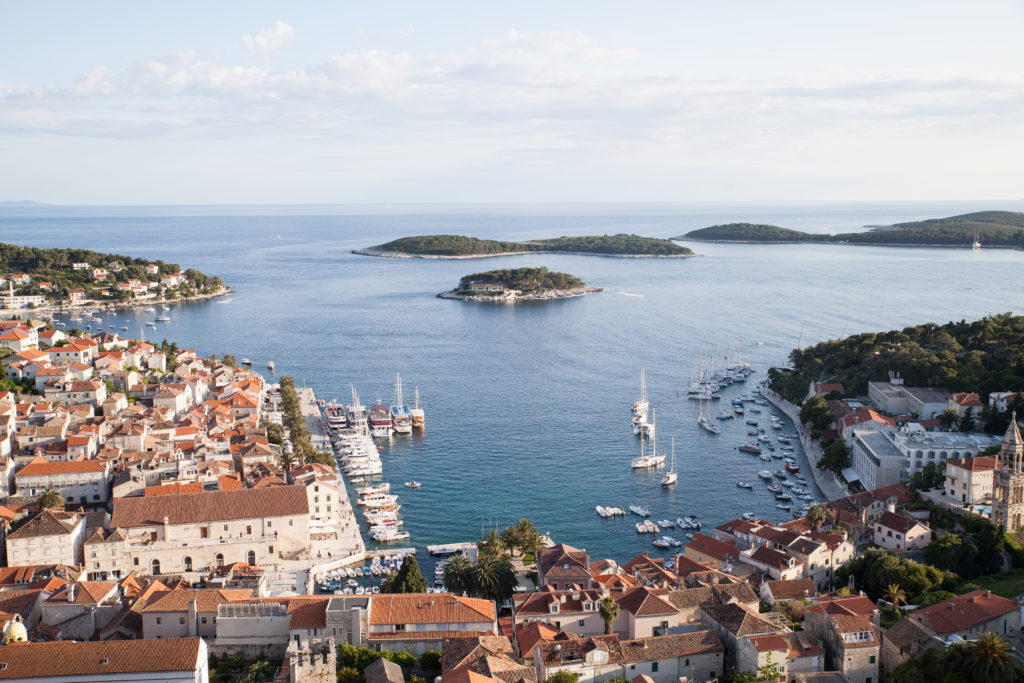 Hvar, Croatia
Hvar is the second most popular city on the coastline of Croatia. Known for its beaches, historic old town and the Pakleni islands, this is a great city to base yourself for a few days. It isn't as spoiled as Dubrovnik and it serves as a starting point for visits to outlying islands.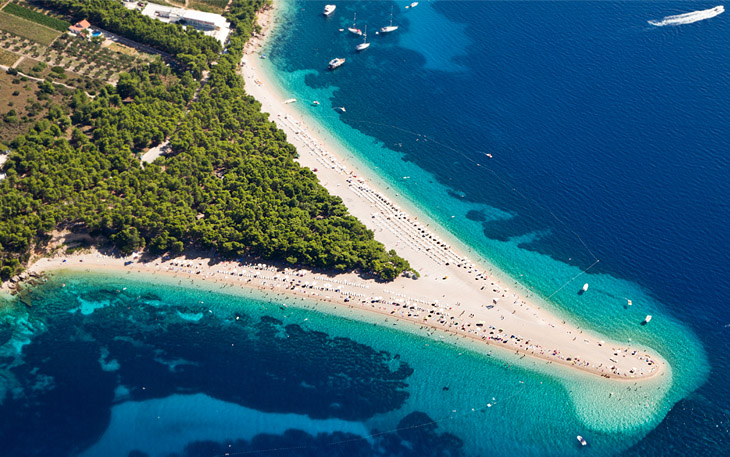 Zlatni Rat Beach
As far as beaches go, Zlatni Rat would have to be one of the most beautiful locations in Europe. Also known as the Golden Horn, this beach is an iconic top spot in Croatia and gets busy during the summer months.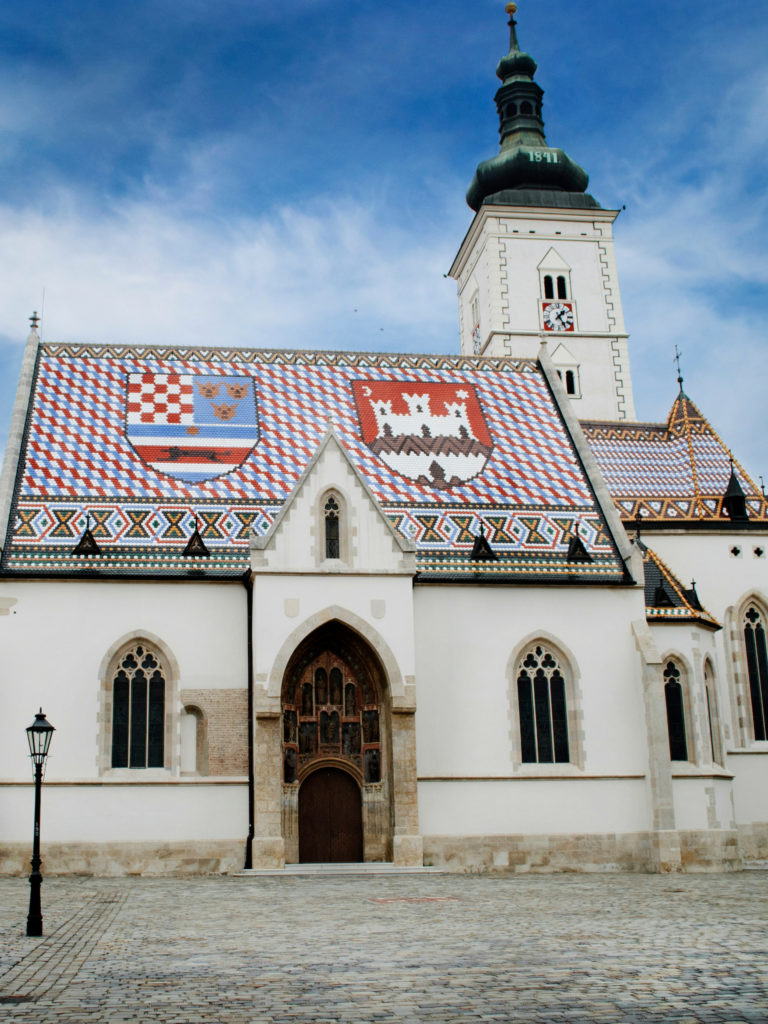 Zagreb, Croatia's Capital
The capital city of Croatia, Zagreb, is often overlooked. Landlocked and far from the coastline, many travellers skip the capital for the beaches and islands Croatia has become so famous for. But don't let statistics stop you! Zagreb is a great city to explore, especially if you are interested in Croatian culture, history, and best of all: food!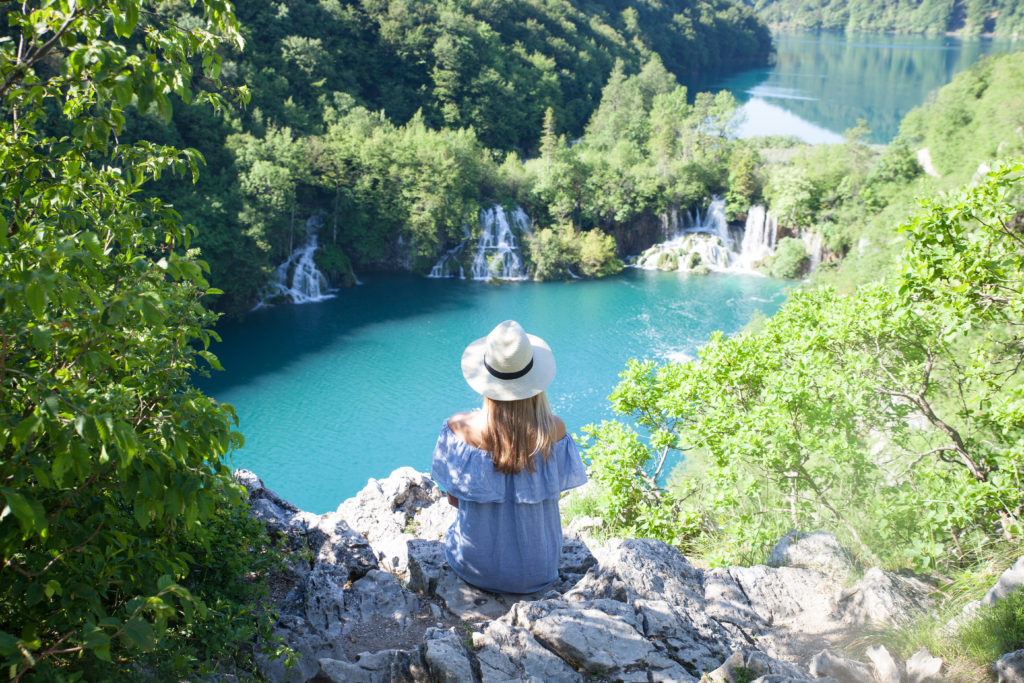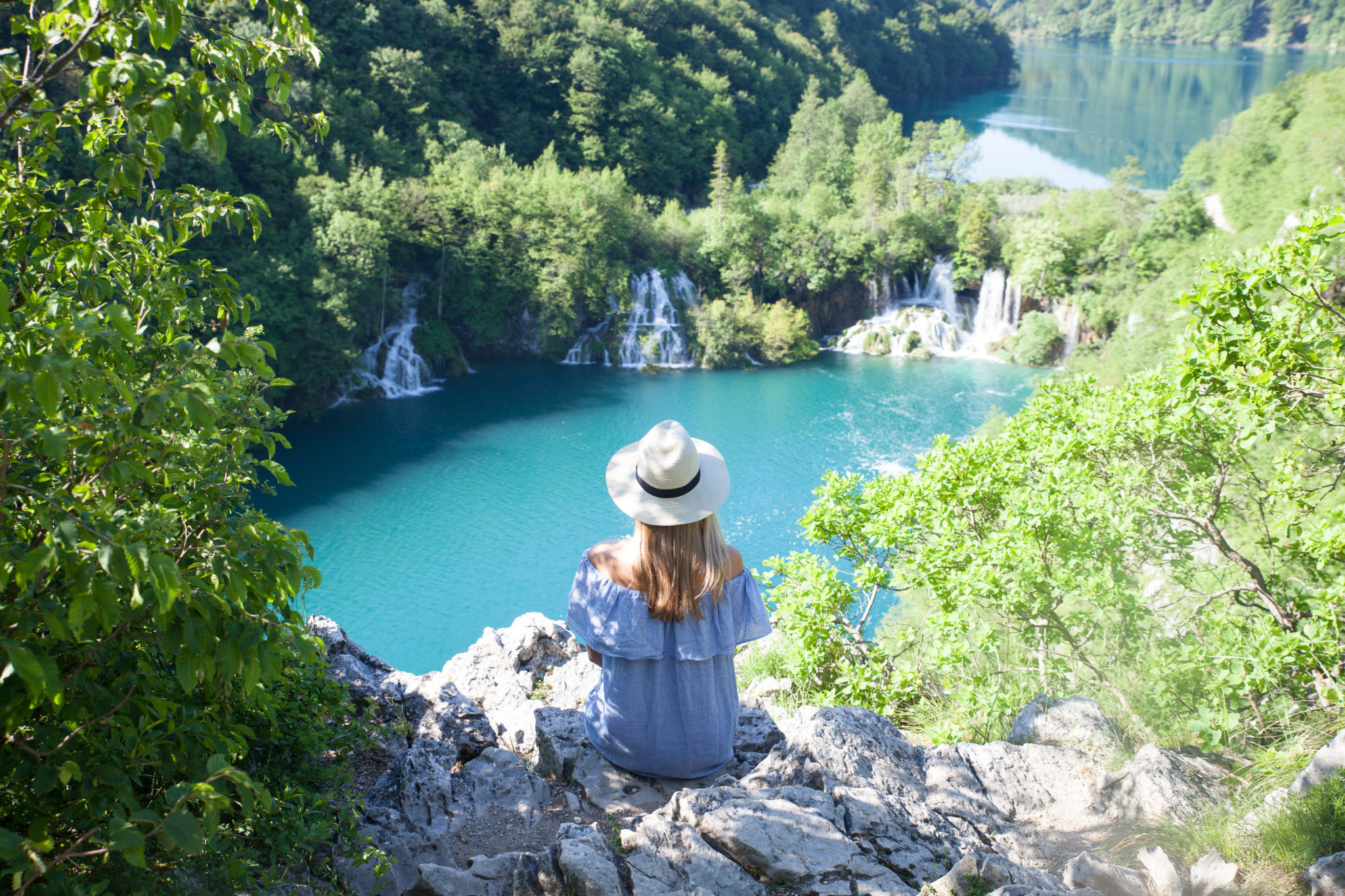 Plitvice National Park
Plitvice National Park became famous alongside instagram and its as if this destination grew up with social media. It has long been a favourite for local Croats, but nowadays is bustling with tour groups and adventure travellers alike. The waterfalls are truly something to behold and well worth a visit if you're exploring more of Croatia beyond the coastline.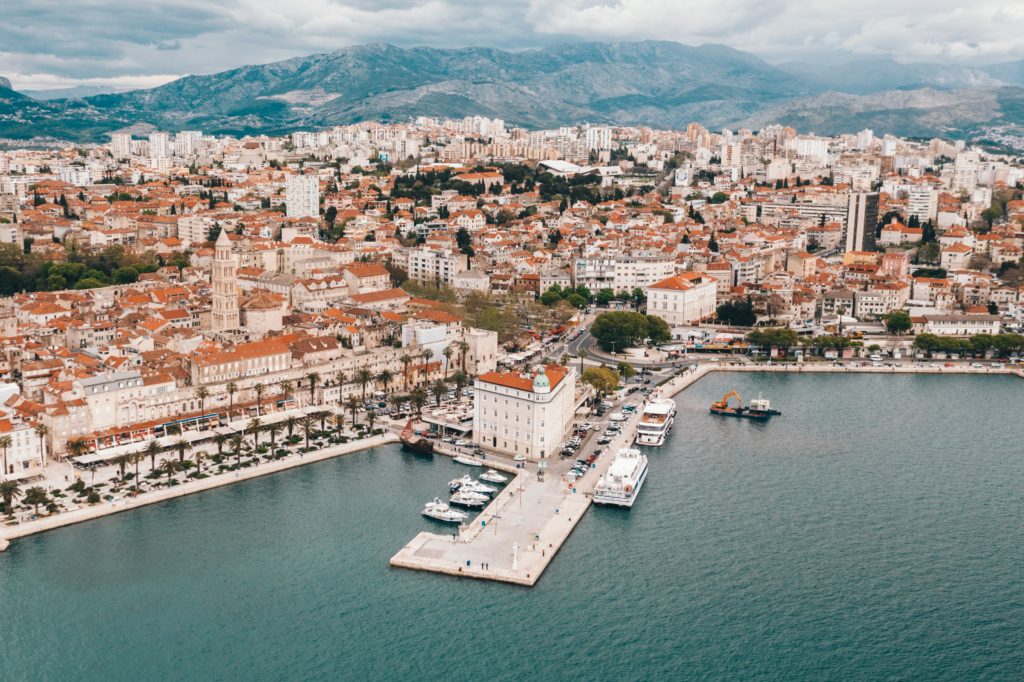 Split, Croatia
Another popular city on the Dalmation coast of Croatia is Split. This city is large, busy, and another great gateway to the outlying islands. Split is known for its beaches and the fortresslike complex at its core. With the mediterranean climate, this best time of year to visit is through the summer months.
Visovac Monastery
Located within the Krka National Park, Visovac Monastery is in one of the most idyllic locations of the Balkans. The island is home to the 15th-century Franciscan Monastery of Our Lady of Mercy.
Pula, Croatia
Located on the tip of Croatia's Istrian Peninsula, Pula is a beautiful city that is often overlooked by travellers. The city is known for its Roman ruins after it has been occupied, destroyed and rebuilt numerous times.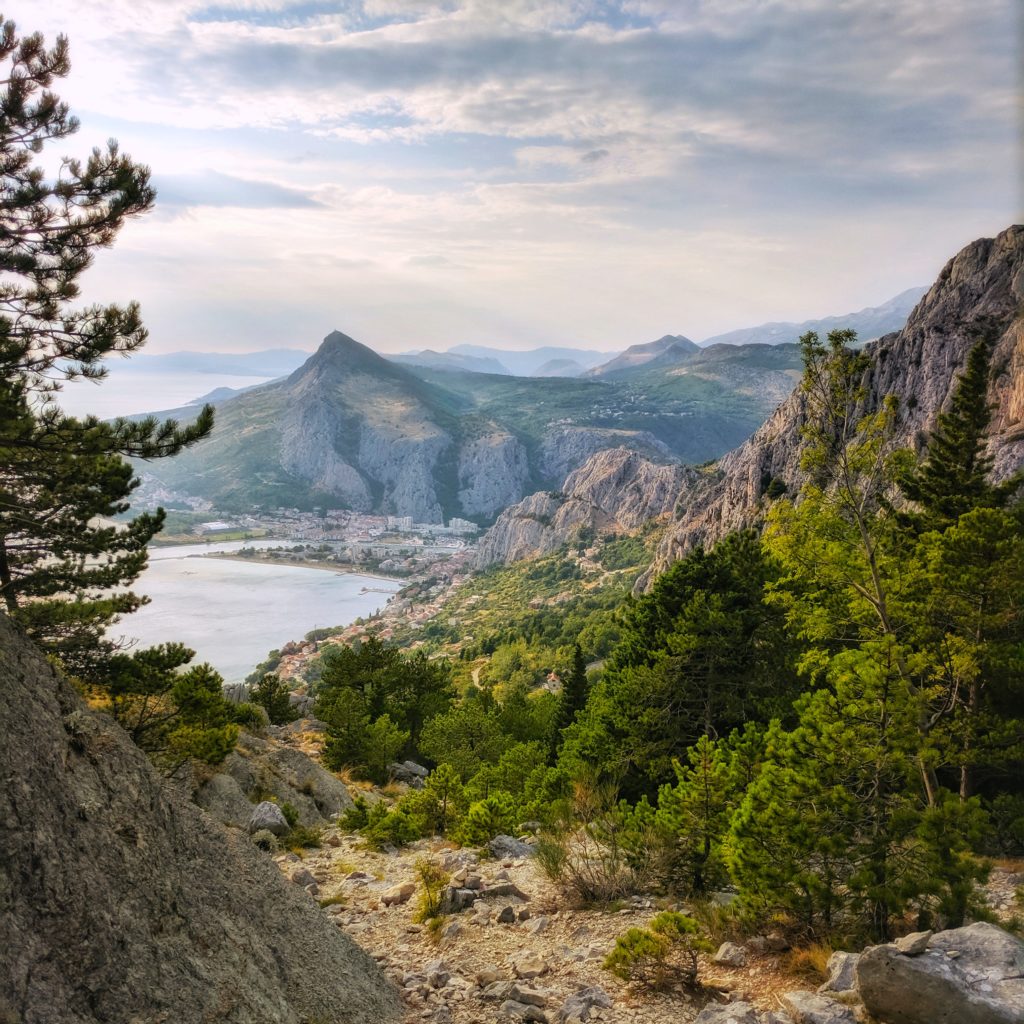 Omiš, Croatia
Back in the Dalmation region of the country, Omiš is at the mouth of the Cetina River. The town was known for being home to pirates in the 13th and 14th centuries, giving this town endless history to discover.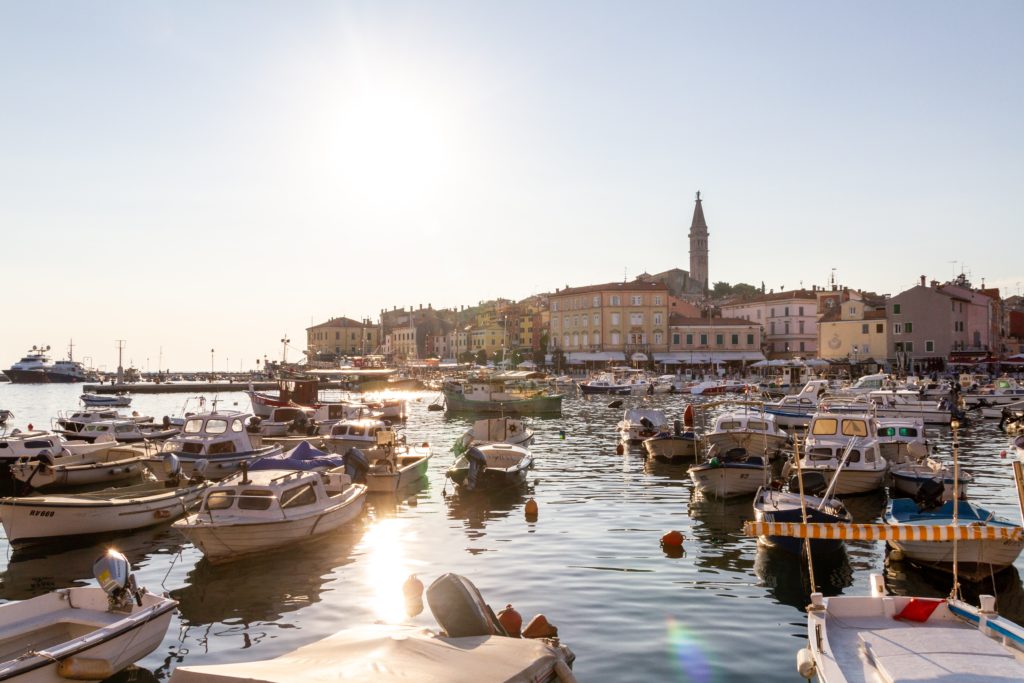 Rovinj, Croatia
This fishing port on the coastline of Istria is one of the more relaxed places in Croatia. Istria is commonly considered the best kept secret in Croatia and once you visit, you'll see why!
Read more: The Best of the Balkans: 20 top places