Even though Germany is one of the largest countries in Europe by both area and population and home to such incredible diversity, many travellers only manage to visit one or two cities on their travels. Here at World of Wanderlust we've put together a list of the top 10 German cities you should consider adding to your itinerary to encourage you to see more that this country has to offer.

1. Berlin
Berlin is not only Germany's capital and largest city, it is also the cultural hub of the nation. One of the most fascinating cities in Europe, Berlin is vibrant and edgy and is Germany's centre for fashion, art and culture. It's not surprising that Berlin is the most popular tourist destination in the country, with many visitors keen to learn about its turbulent political history as well as experience the energy of its world-renowned nightlife. To get the most out of your visit, be sure to check off these 20 must see Berlin attractions.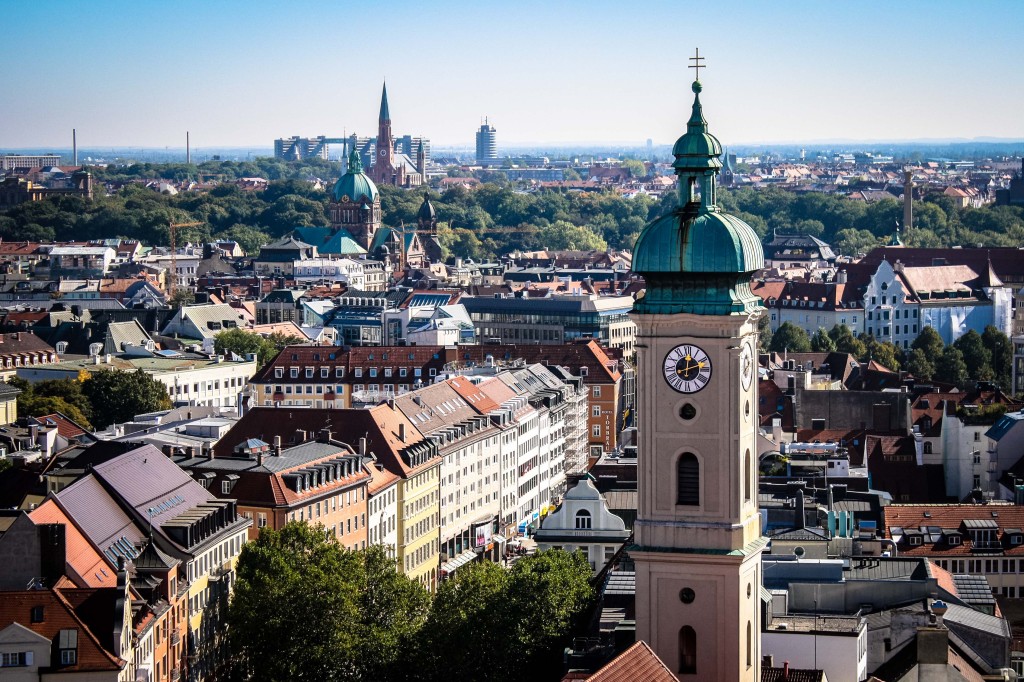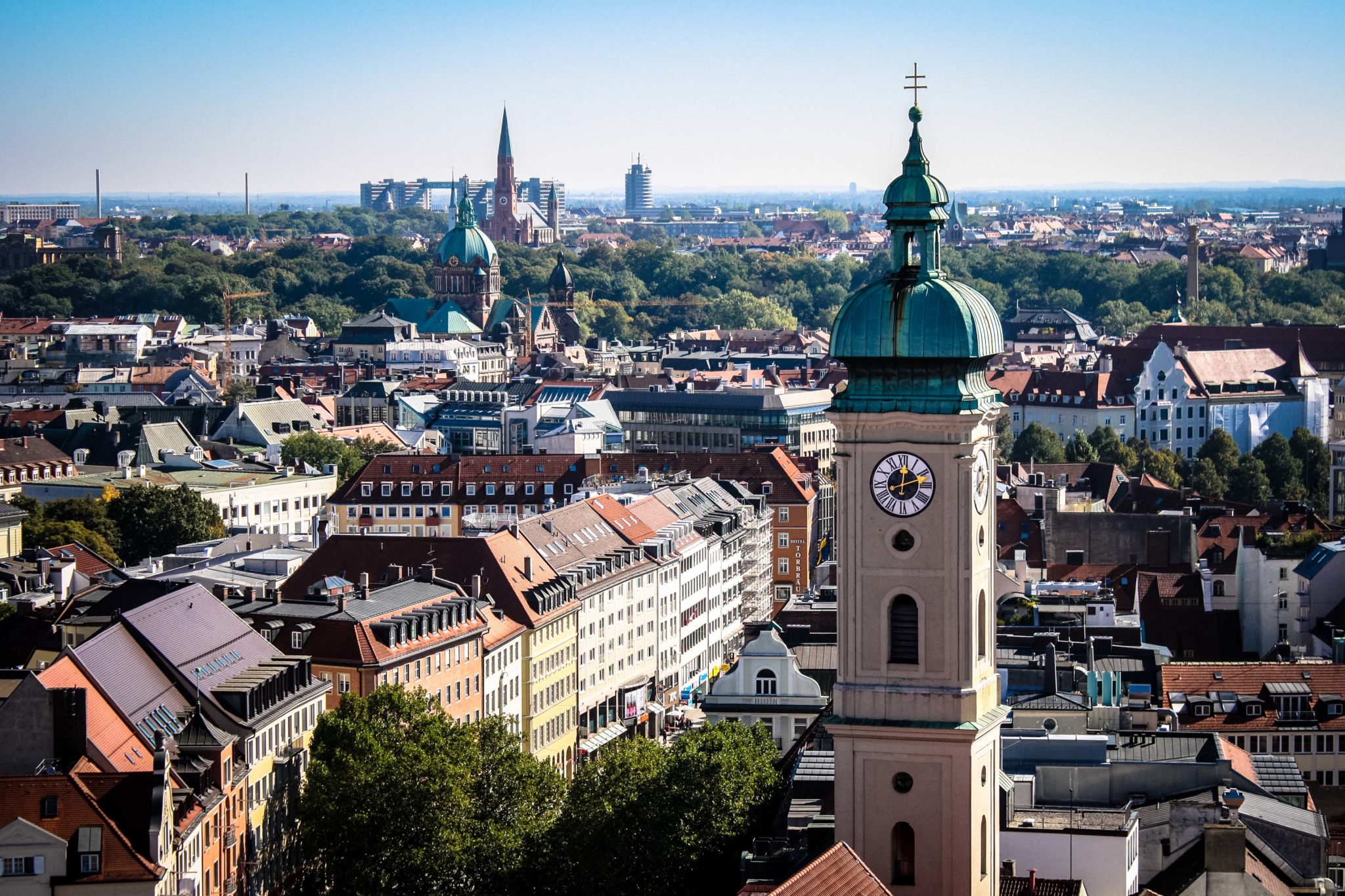 2. Munich (München)
Munich is the wealthy capital of Bavaria and the gateway to the Alps. It is said to be one of the most beautiful and charming cities in all of Germany and is filed with museums and beautiful architecture. It is most famous for being the centre of Oktoberfest festivities, which attracts over 6 million visitors every year.
3. Frankfurt am Main
Frankfurt am Main is Germany's most international city and a major European hub thanks to its huge international airport. It is also the economic centre of Germany (and Europe for that matter), which is reflected in its towering skyscrapers; a feature that you'll find nowhere else in the country.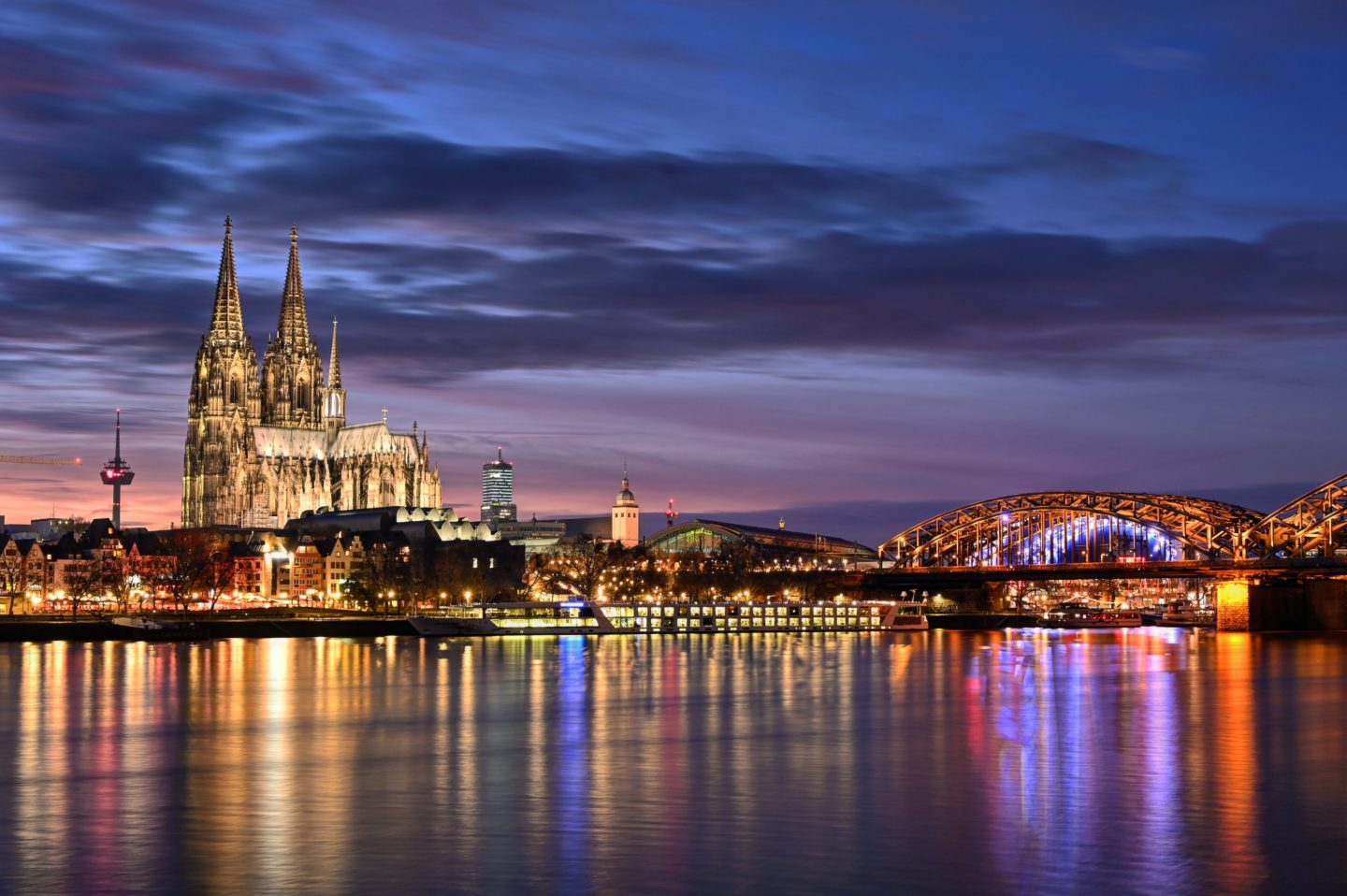 4. Cologne (Köln)
Having been founded by the Romans, Cologne is one of Germany's oldest cities and its beautiful architecture from various time periods reflects its long history. Stroll past old Roman towers, Gothic churches and then past the contrast of modern architecture. Don't miss a visit to Cologne Cathedral, which took 600 years to complete. A visit to the Chocolate Museum alone is worth making the trip here!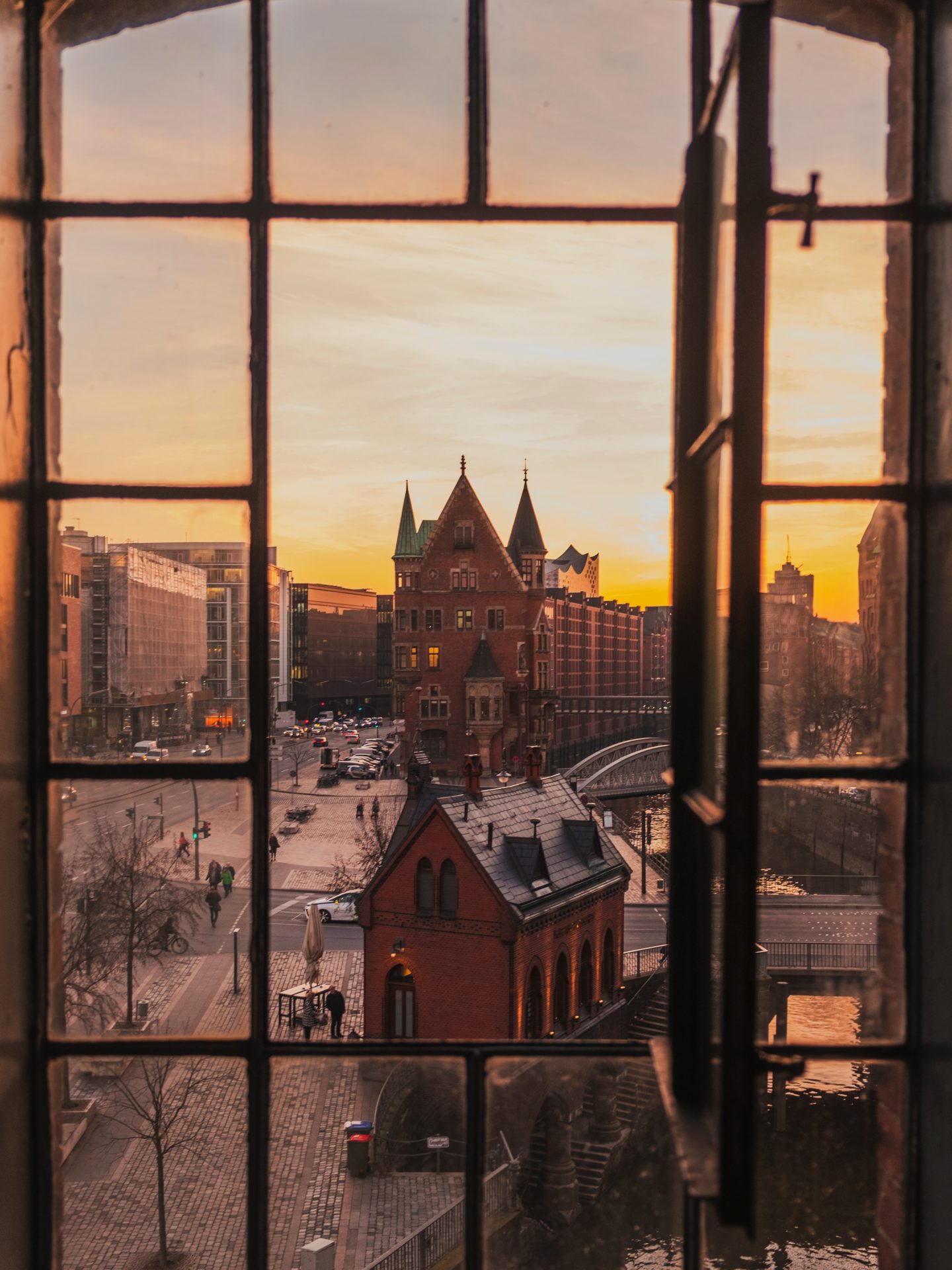 5. Hamburg
Germany's second-largest city, Hamburg, is located in the north of the country only a few hours from Berlin. It is a port city and boasts one of the biggest harbours in Europe. Strolling over its many bridges and canals makes it easy to understand why it has been nicknamed the 'Venice of the North'.
6. Leipzig
Leipzig is quickly developing the reputation for being the up-and-coming art capital of Germany and, aside from Berlin, is the most dynamic city in eastern Germany. This city was once one of Europe's art and cultural centres and today, cheap rents and a vibrant nightlife make it a favourite for young people. The impressive town centre boasts impressive Renaissance and Baroque architecture.

7. Dresden
Nestled prettily on the banks of the Elbe river, the baroque beauty of Dresden is unquestionable. Almost completely destroyed by bombing during WWII, it has been rebuilt splendidly to reflect its original magnificence. As the capital of Saxony, Dresden was once home to the kings and electors of this eastern German state. Today it is a very green city filled with parks and gardens.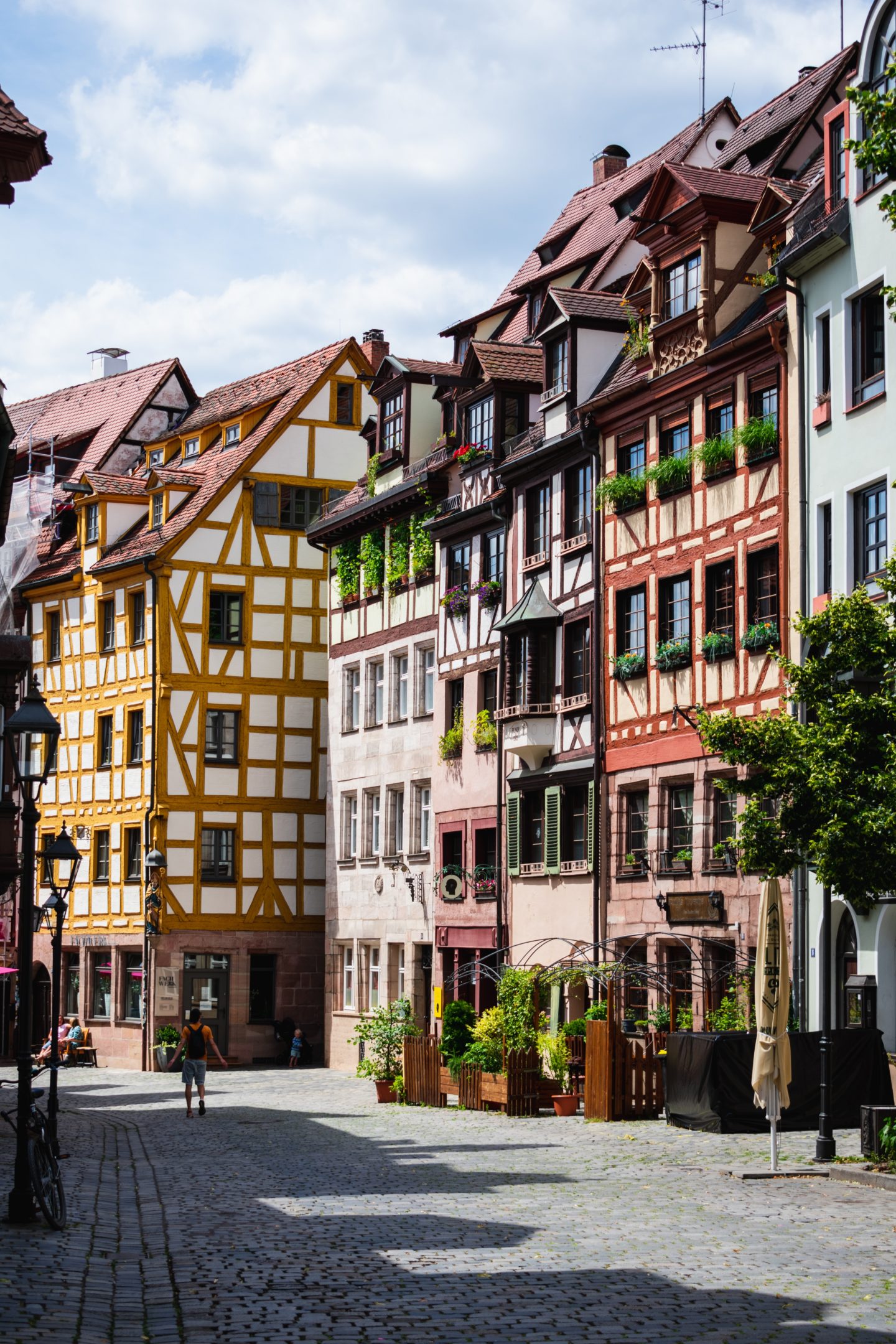 8. Nuremberg (Nürnberg)
Nuremberg is associated with gingerbread, Christmas and, perhaps most infamously, the Nuremberg trials that occurred after WWII. Yet, it is its gorgeous architecture that it should be most known for. Medieval fortifications still stand in its impressive old town as well as splendid Gothic churches and a colourful market square. Don't miss an inspiring visit to the hilltop castle during your stay.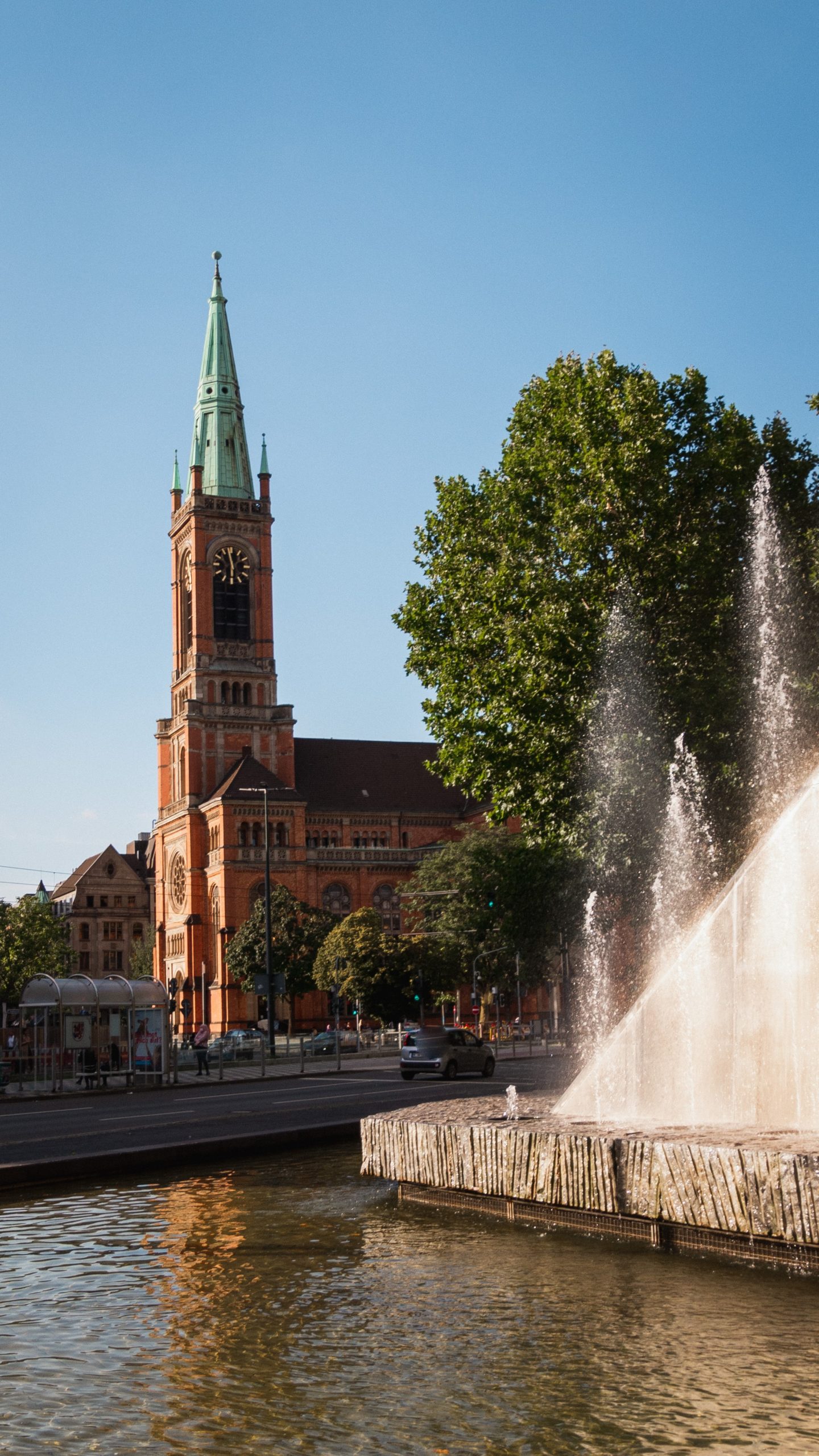 9. Düsseldorf
Often said to be Germany's answer to Milan, Düsseldorf is the fashion capital of the nation. While it might appear to be posh, modern and a little closed to outsiders, when you look under the surface you'll discover its great art scene as well as a pumping nightlife. The Düsseldorf Altstadt (old town) is even nicknamed "the longest bar in the world" because the historic, central district has over 300 bars and nightclubs concentrated in a small area!

10. Bremen
Bremen has the reputation of being one of Germany's most hospitable cities. Located in the north of Germany, Bremen is a city that is over 1,200 years old and is bursting with history. The old town itself is like the backdrop to a fairytale and is one of Germany's 38 UNESCO World Heritage Sites. During the lead up to Christmas especially, the city becomes even more magical. (Image via Bremen Tourism)
Post updated October 2021.
For more Germany travel inspiration, read The Cutest German Towns to Visit.