Travel has become one of the most important pastimes of our modern-day lives. Discovering new destinations is exciting, challenging and above all teaches us some of the most important and valuable lessons of life. We learn to navigate, to negotiate, to expand our views on the world and question our place in it. So if we love doing it so much, who doesn't want to save money!? These tips for booking cheaper flights will allow you to travel more frequently, to more places.
With more people traveling now than ever, it is imperative to keep your wits about you and learn how to travel smarter if you want to travel more often. Travel doesn't have to be expensive – especially if you're privy to booking cheaper flights.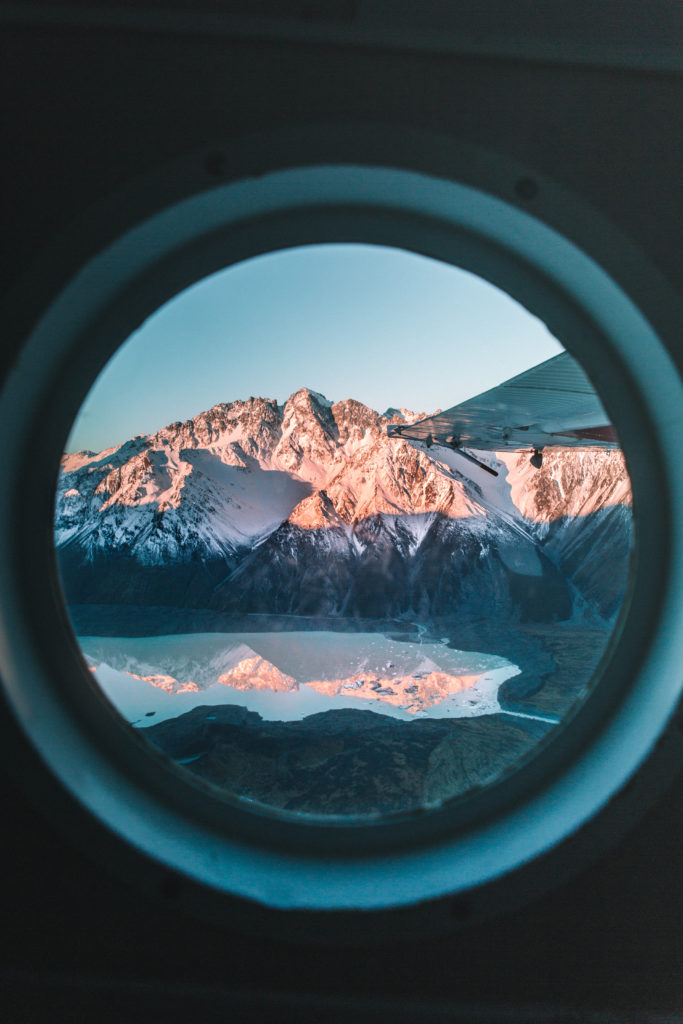 Booking Cheaper Flights: How its done
1. Use a Flight Comparison Search Engine
I have never booked an adventure without using a flight comparison search engine to find the cheapest deal. Flight comparison sites like JustFly are the modern day answer to travel agents and not only will they compare flight prices for you, they will also analyse flights paths and stopover times. Using a flight comparison search engine will also help you to search and compare one-way tickets which can sometimes be a cheaper way to book your travels. If you are flying to a new continent such as Europe, you might consider flying one way in to Europe (i.e. Paris), travelling by land toward the East of Europe and exiting via a different city (i.e. Budapest). JustFly also allows you to search multi-city flight paths and compare the price of booking all your airfares on one ticket.
2. Keep your searches secret
If you have ever refreshed your flight searches 10 times within the space of a day in the hopes of seeing a price drop, chances are you are actually running the risk of inflating the price. This is called "dynamic pricing" which is a fancy term for supply and demand sales, whereby the flights can rise in prices due to the increased interest in the fare. The best idea is to opt for both an incognito window and to clear your search history and cookies for a fresh start on the search engines.
3. Fly on the Cheapest Day of the Week
If you find yourself flexible when booking your flights then consider flying on the cheapest days of the week. Studies show that Tuesdays, Wednesdays and Saturdays are often the cheapest days to fly. Fridays and Sundays are unsurprisingly the most popular days to fly, especially for weekend getaways. If you are willing to fly midweek you can score yourself a bargain as airlines try to fill seats. Further to flying on off-peak days, you might also consider flying at off-peak hours of the day, too. The best times to fly are between 5-7am and after 8pm.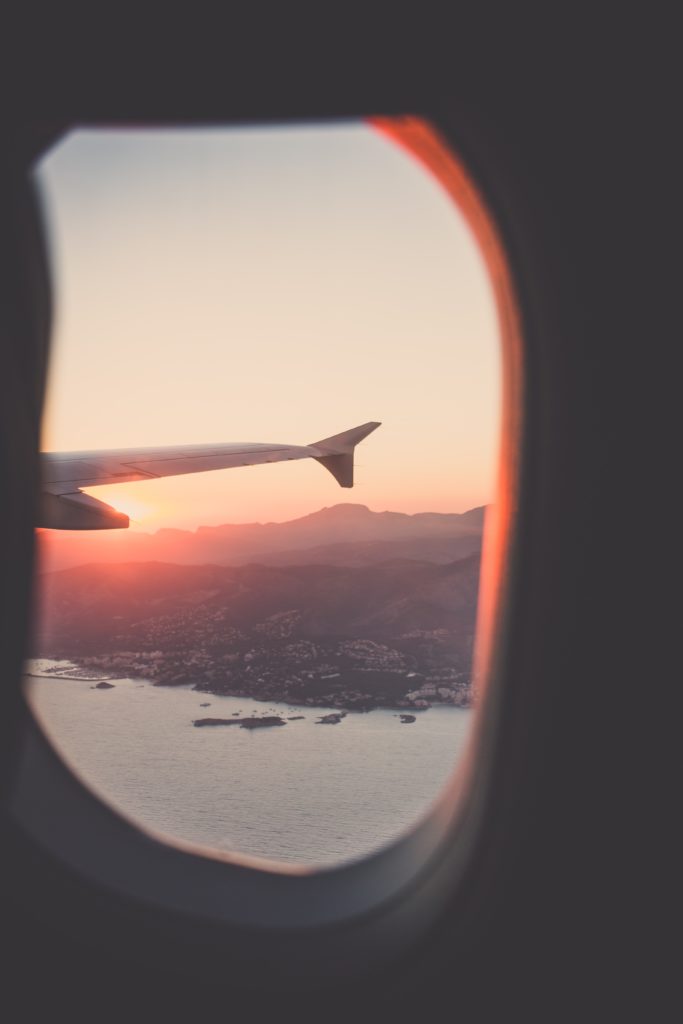 4. Sign up for email alerts
This might seem like a nuisance if you're not one to troll through the spam section of your inbox, but email alerts from flight companies and search engines are one of the easiest ways to land a bargain. It is really simple: the airline or search engine you will email you an exclusive offer (often with limited seats) and it is a case of first in best dressed. This can be risky business however, when you find yourself booking a trip you had no intention of taking until you were tempted with a cheap deal on flights!
5. Fly for free with points
For years I thought the airline points system was a waste of time and energy. How wrong I was! In recent years I have been booking regular free trips with points I have accumulated from flights and credit card expenses. There are loads of great deals that will help you accumulate points in no time and just signing up for a credit card is a fast track way to scoring points.
6. Sign Up for Airline Errors
Yes, even the airline giants make mistakes sometimes. When publishing their sales, it is not unheard of for airlines to make errors which leads to seriously cheap fares on offer. This happens because of a few reasons – currency conversion, technical glitches in the computing system and human error are all common causes. The easiest way to find out about these sales is to visit AirFare Watchdog and Secret Flying. You can also use search engine sites to search for an entire month of travel, rather than specific dates. This way you will be searching a calendar months of potential dates along with all the airline options available. More than once I have scored seriously cheap deals this way and all it takes is date flexibility and a little stalking online!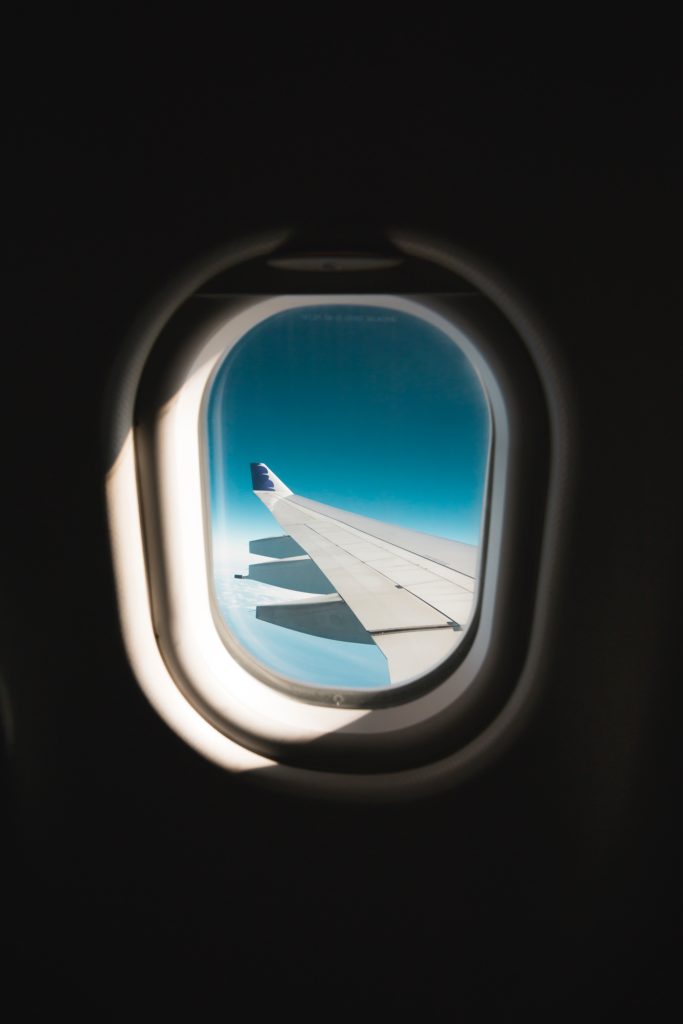 7. Budget Airline Stopovers
Chances are you have seen the seriously rapid increase in tourism in Iceland, but did you know this had a lot to do with a clever offer by a national budget airline? WOW Air began offering extremely cheap flights across the Atlantic, between major European cities and New York. The only catch was you had to stopover in Reykjavik (Iceland's capital city) and often it was just as cheap if not cheaper to stay a few days. Another great way to save money is to use a search engine like JustFly to book multiple airlines on the one ticket, which can also lead to a day or two stopover to avoid missing your tight connection. This is great for travellers making long haul journeys between Australia and Los Angeles (stopover in Honolulu) or the United States and South Africa (stopover in the Dubai, Abu Dhabi or Doha).
8. Find the Cheapest City to fly into and make an adventure out of it
Whenever I book a trip to Europe I make sure to book my flight first and let the rest of my plans fall around my entry and exit points. With so many great cities and destinations to discover in Europe, there really is no right or wrong way to book your European adventures. Some of the cheapest cities (with the lowest airport taxes and budget airlines) include Dublin, Krakow, Milan and Reykjavik.
9. If you know when and where, sooner is better than later
In the globalised world we reside in where everyone can be anywhere in a matter of hours, so many people are travelling that very rarely do airline prices ever get cheaper. If you know the date you need to fly and the destination, the chances of the ticket price staying the same are slime and for it to get cheaper is an even slimmer chance.
10. Check if it is cheaper to pay in another currency
If you use a credit card that does not charge foreign transaction fees, often it can be cheaper to book in another currency. This will usually apply for national airlines if you pay in the currency where that airline is based.
Safe travels!