There's something so serene about visiting a lake, especially when they're as gorgeous as these top picks in Europe! From the gorgeous villas of Lake Como to the absolute serenity of Lake Saimaa in Finland, here are the most beautiful lakes you must visit in Europe!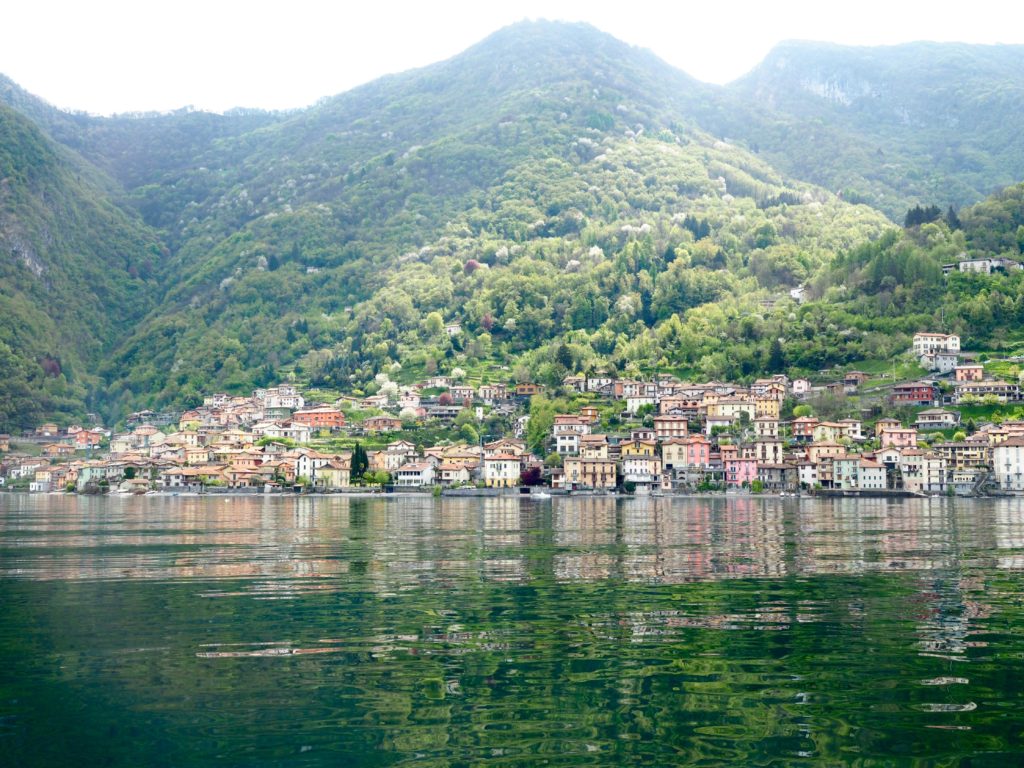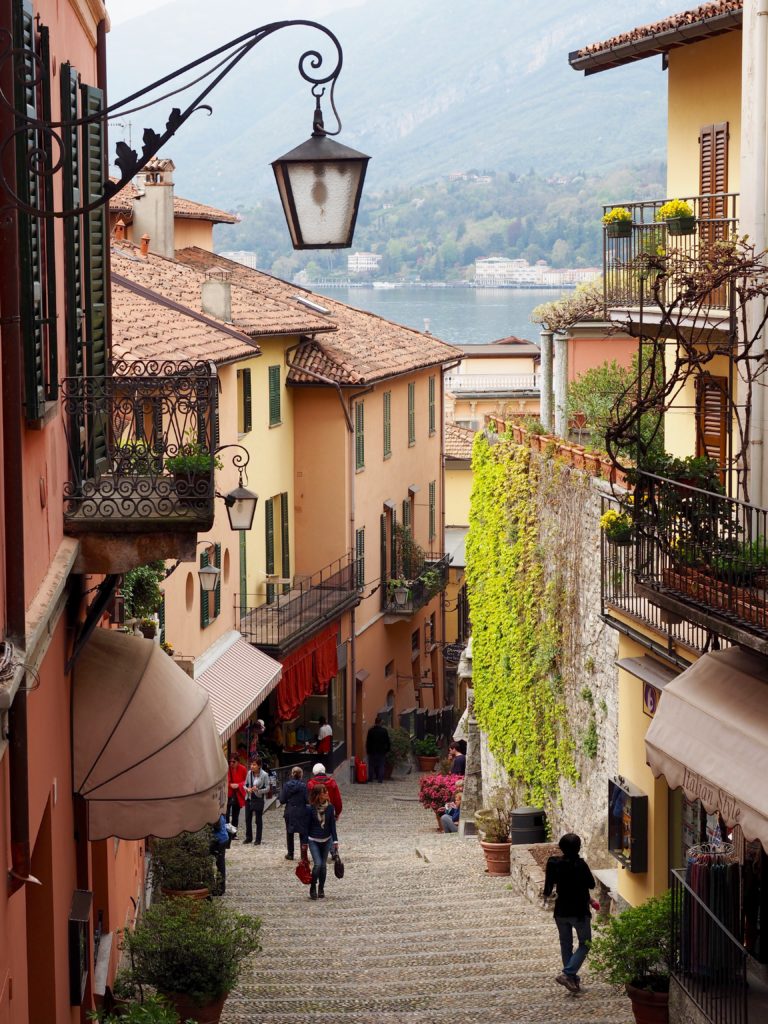 1. Lake Como, Italy
The first time I saw Lake Como was from a taxi window. My boyfriend and I had just stepped off the train from Switzerland and could sense the change of pace immediately. No longer were we in sleepy villages, but instead experiencing the full vibrance of Italy – gelato, outgoing locals, and gorgeous little towns full of life! Lake Como was everything I had imagined and more – stunning lakeside villas, vibrant towns, and most important of all… exceptional gelato!
Read more: A Quick Guide to Lake Como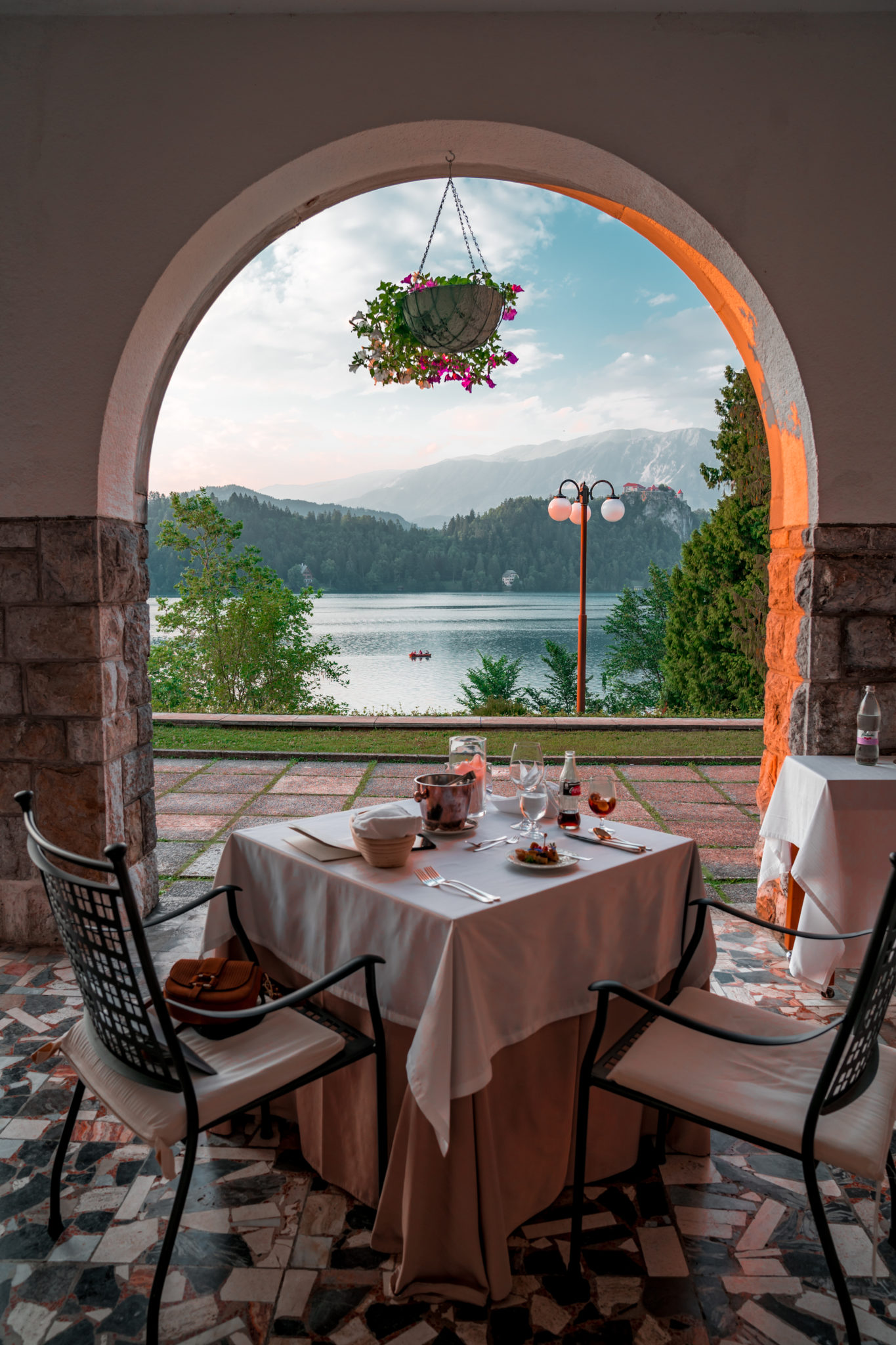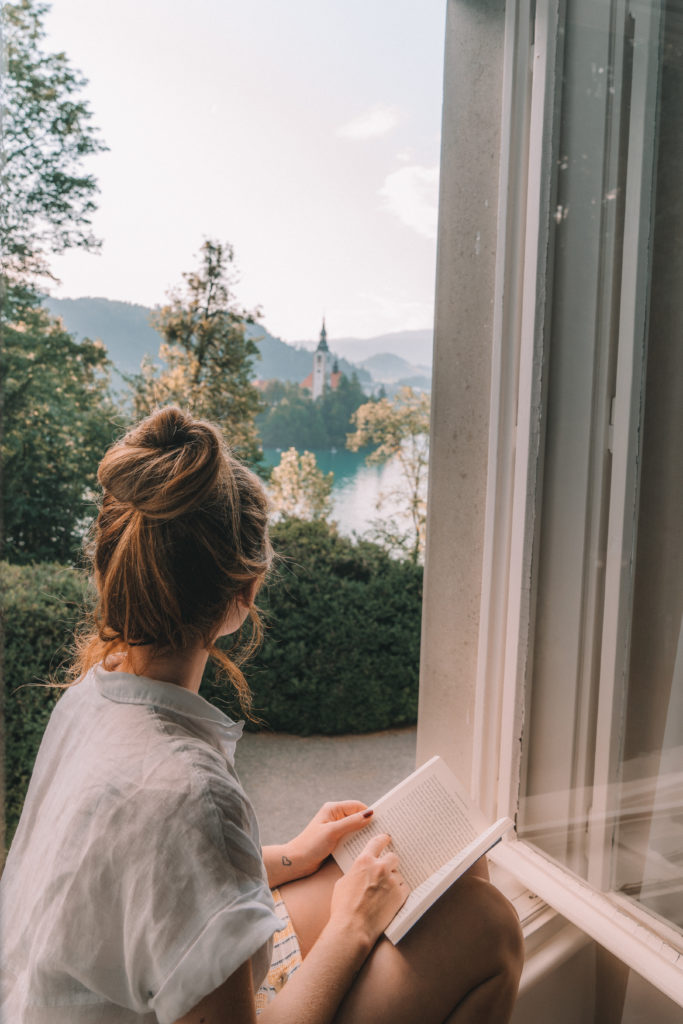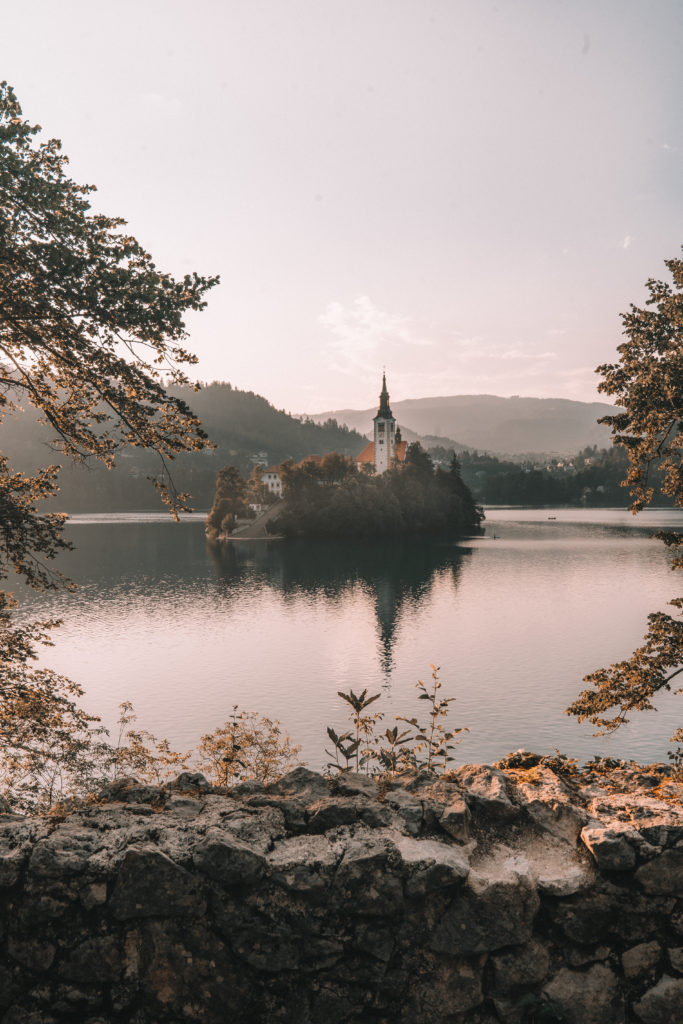 2. Lake Bled, Slovenia
I first visited Lake Bled on my year of solo travels, which began and ended in Europe. I had never previously visited Slovenia, but images online were the only convincing I needed to book a train there ASAP. Lake Bled is undeniably the most known lake in Slovenia, but you'll also find many beautiful lesser-known lakes in the country. If there's one country that will shock you with its dramatic scenery – this is it!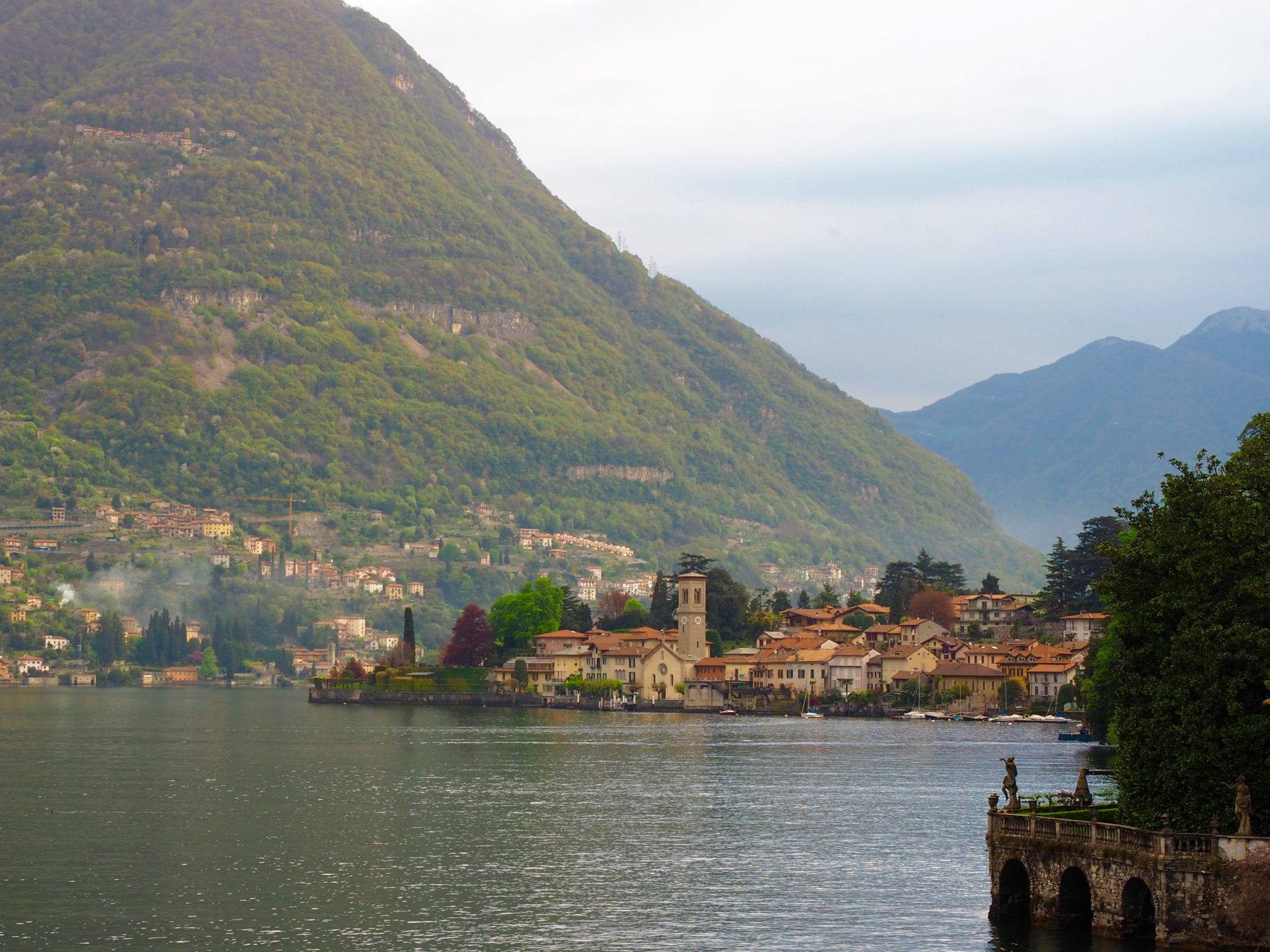 3. Lake Garda, Italy
Lake Garda in Italy is another of Europe's most beautiful lakes and a very well known destination in Italy. The distinct Italian architecture is evident everywhere you look, giving an immediate time-warp appeal to those travellers who like to feel like they've stepped back in time (you can count me as one of those!)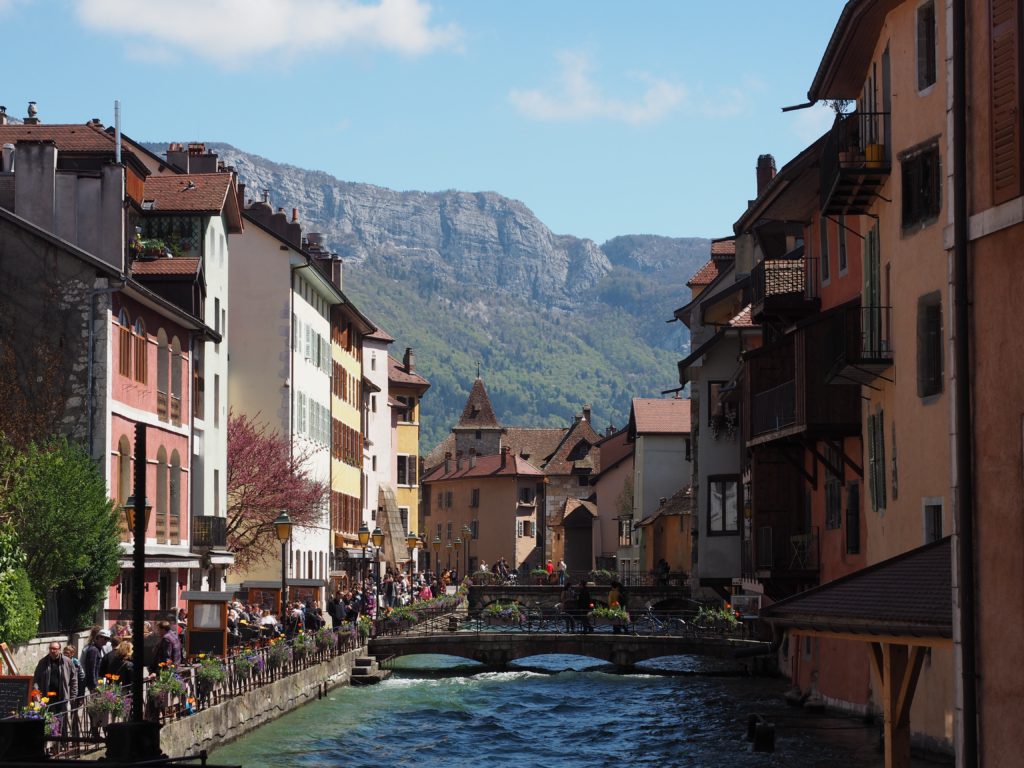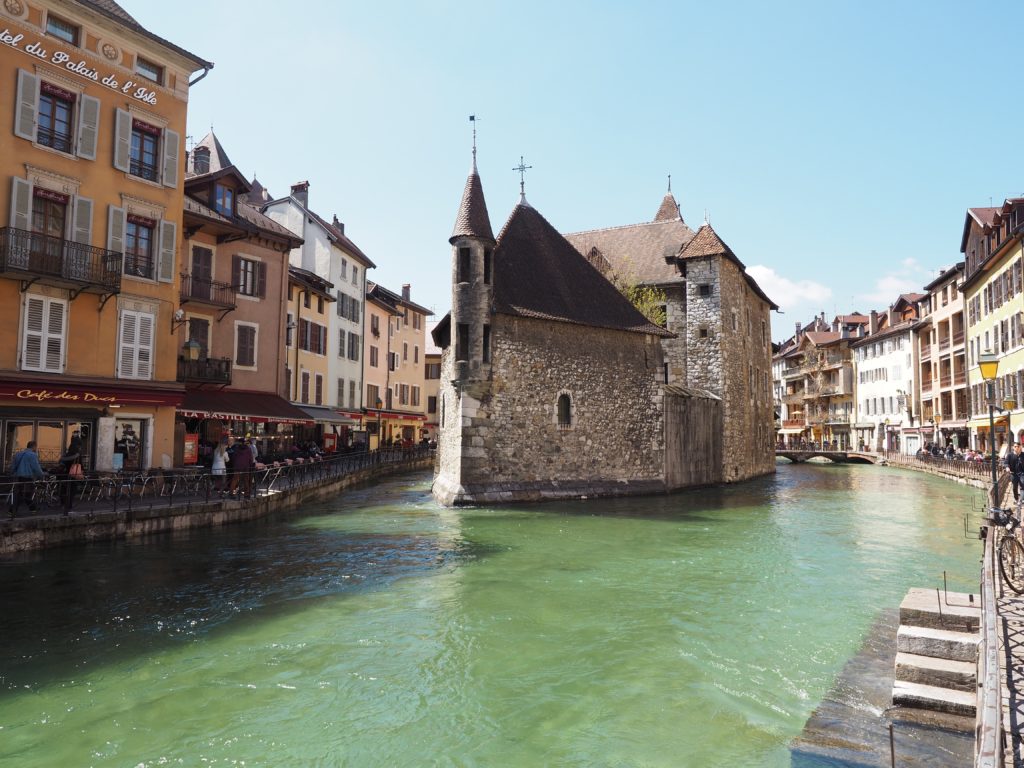 4. Lake Annecy, France
If there were ever a town as pretty, charming and picturesque as Annecy, I'm yet to find it. This year I visited Annecy with my boyfriend and we both agreed it is the most beautiful town we have ever visited. Its just an added bonus that the town (and lake) exist in France – meaning outstanding food to enhance your visit even more!
Read more: A Quick Guide to Annecy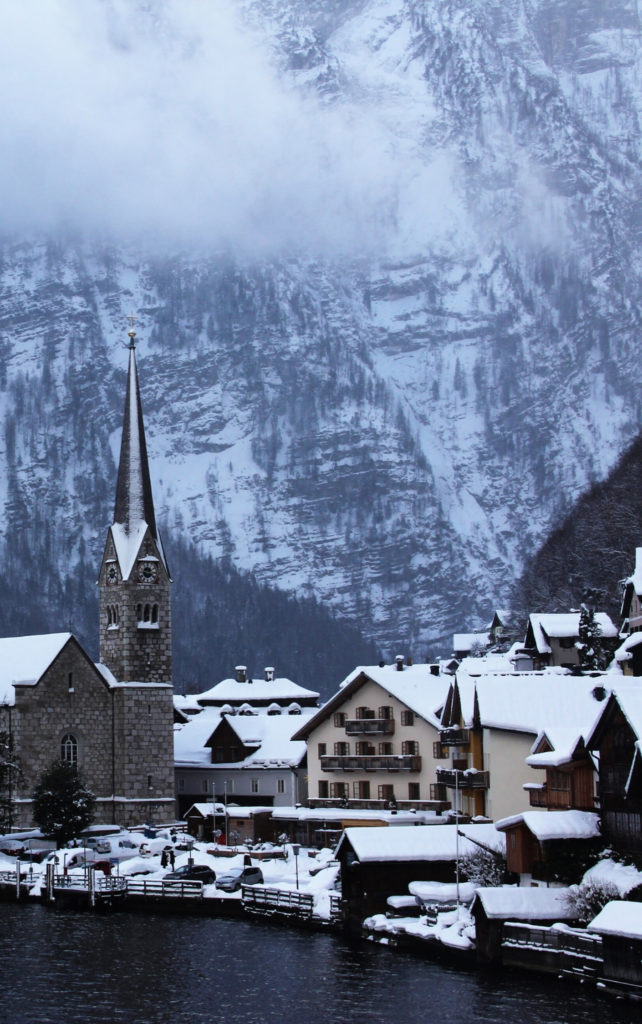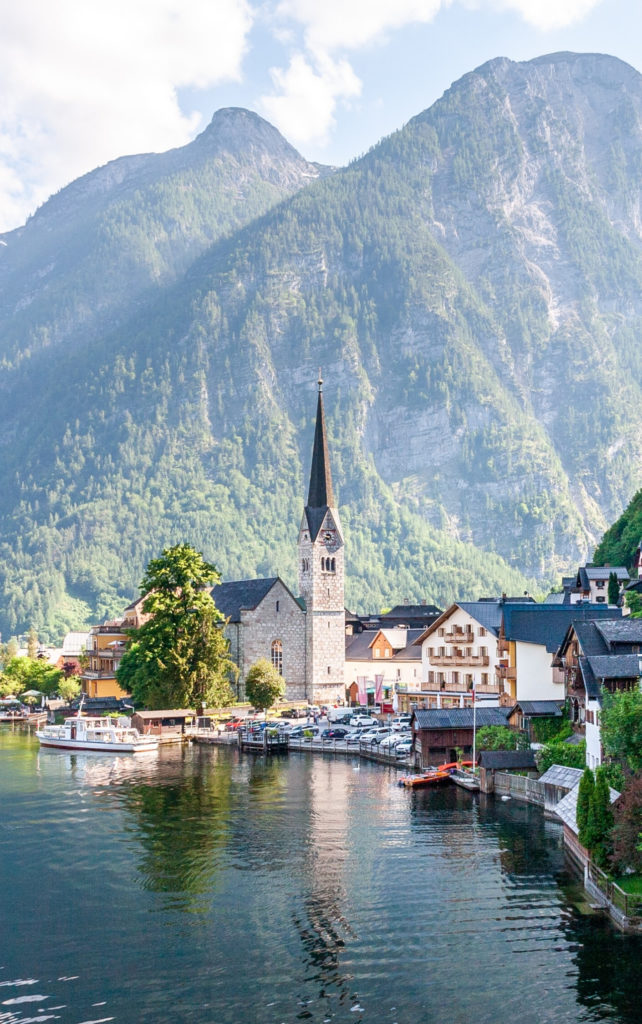 5. Hallstatt See, Austria
There's probably no prettier lakeside village than Hallstatt. In fact, I'm sure of it. This gorgeous little village is commonly regarded as one of Austria's best destinations to visit – both in the summer and winter town (a layer of snow on the rooftops adds to the romance!)
Read More: Austria's Best Kept Secret: Hallstatt

6. Lake Geneva, Switzerland
When I visited Geneva a few years ago, I was surprised by how big a city it was. The best way to escape the city I found, was to head down to Lake Geneva (which is huge, by the way) and wander around the lake's edge.

7. Lake Bohinj, Slovenia
Another stunner from Slovenia is the highly photographed Lake Bohinj. This lake is the largest lake in Slovenia, measuring a sizeable 318 hectares. The scenery around the lake is jaw-dropping to say the least so be sure to allow for a night or two to explore the area!

8. Lake Obersee
The Obersee (meaning upper lake) is the larger of two parts that make up Lake Constance. Deep in the south of Germany and bordering Austria, this lake is undeniably one of Europe's most beautiful. One of the most popular activities on the lake is to take a boat ride to see the beauty of the lake from the water – the surrounding scenery will astound you!

9. Lake Saimaa, Finland
As one of my personal favourites in all of Europe, Finland is absolutely full of natural beauty everywhere you look. Lake Saimaa in the southeast of Finland is one of the most beautiful places to find yourself in Autumn when the colours of the surrounding trees really come to life (though I'm sure it is beautiful any time of year!)

10. Loch Ness, Scotland
Although not the prettiest lake in Europe, Loch Ness is a must-visit for any of those interested in visiting the legendary lake where the loch ness monster is said to reside! I found the boat cruise a real hoot on my travels through Scotland and would highly recommend it to anyone visiting!
Visit my Instagram for more adventures in Europe!