And now for the best things to DO in South America…

Hike in Patagonia
Even for serious hikers, Patagonia is an exciting, enriching experience to last a life time. Some of the world's most captivating scenery is here in Patagonia, shared by Argentina and Chile, and as such it is home to some of the world's most visually pleasing hiking terrain. Be sure to give yourself at least a week here, particularly if you intend on embarking on the 7 day "W" trek.
A favela tour in Rio de Janeiro
For sure one of the most enriching experiences I encountered during my time in South America was a tour of one of Rio's favelas. Also known as 'the slums' or 'shanty towns', the favelas are home to some of the country's poorest citizens and it is a true sight to see when you witness just how happy and welcoming these people are to have you visit and see their homes. Of course, it was not always like this. Prior to the Brazil World Cup the favelas were much more dangerous and considered highly unsafe for travellers to visit. But nowadays it is safe, just be sure to go with a tour guide – read more here about my favela tour.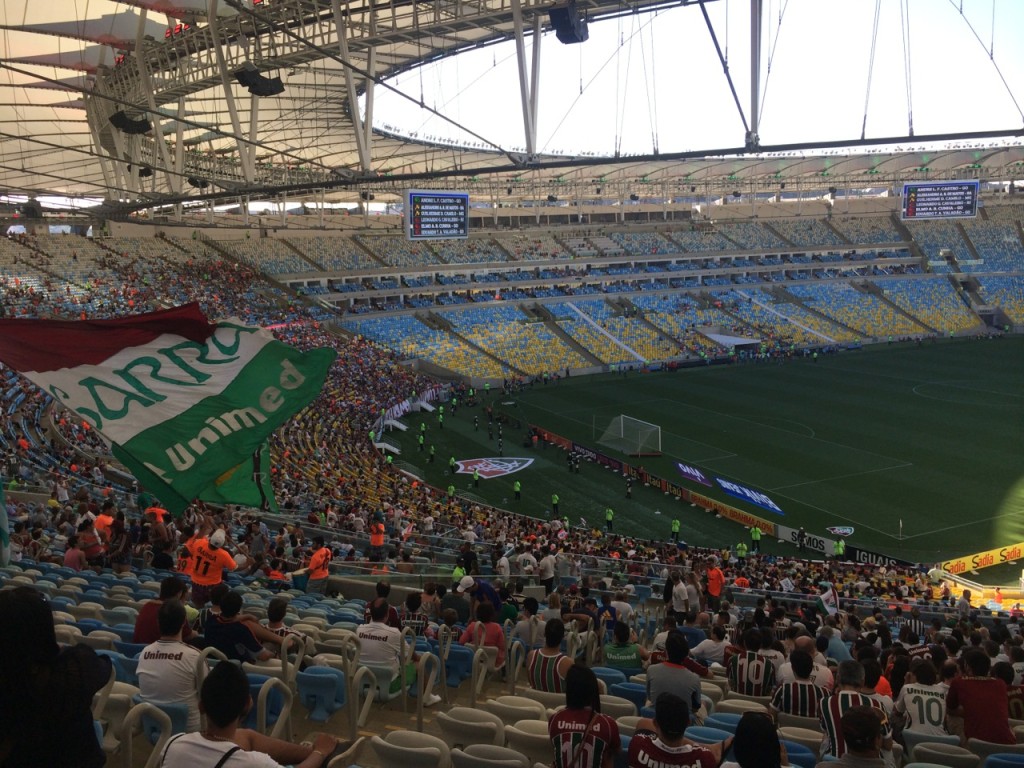 Go to a local football match
If there's one thing I almost missed doing whilst in South America, it was going to a football match. This one completely slipped my mind but boy am I glad I made it happen last minute! The atmosphere inside the stadium is absolute chaos, mayhem, madness! It was everything I imagined it to be and more!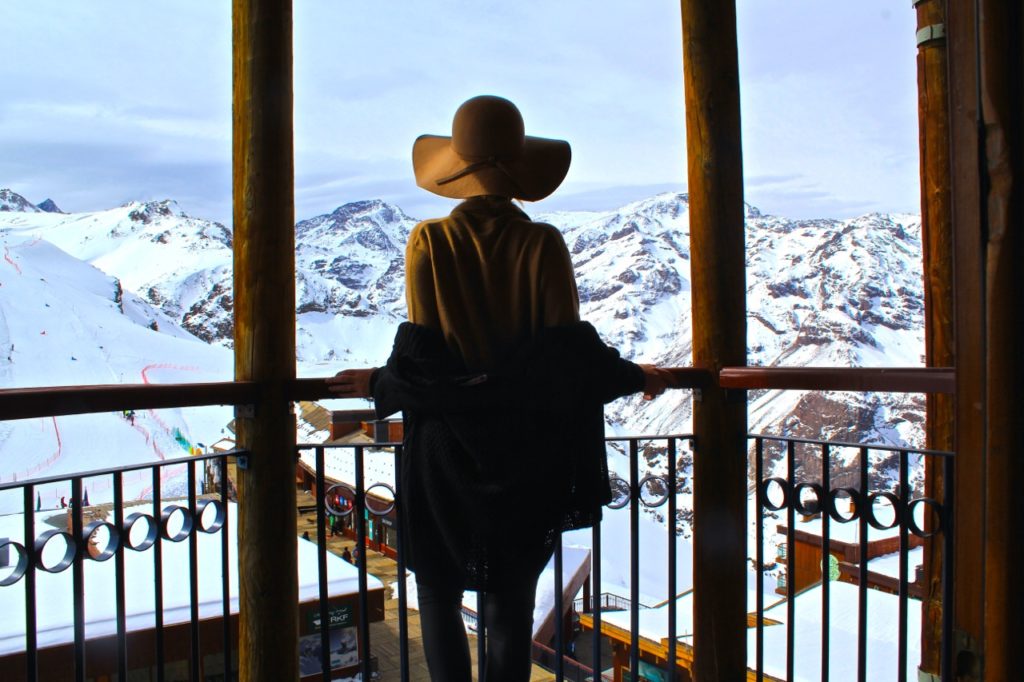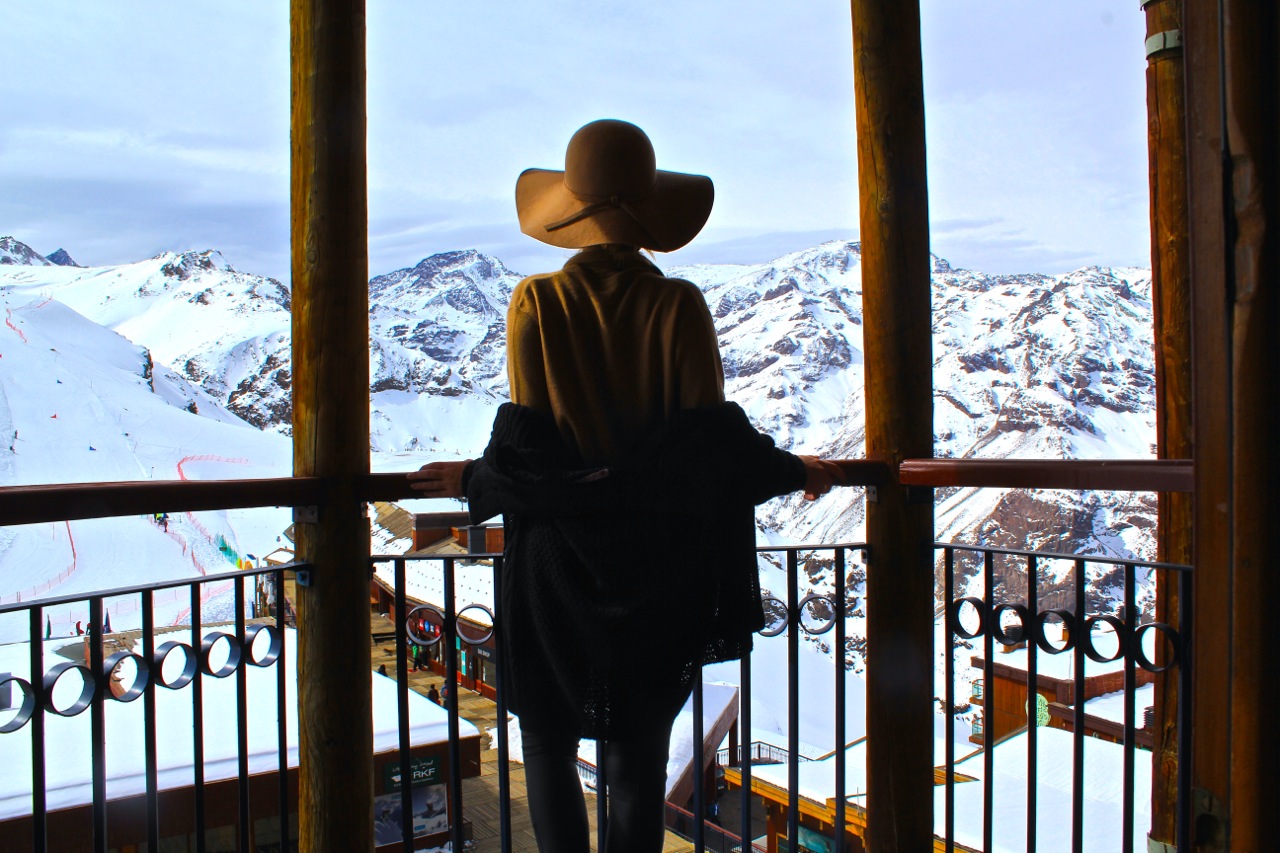 Ski/Snowboard in the Andes Mountains
While I may not have done it well, I can always say I learned to snowboard in the Andes Mountains. This is a magnificent mountain range that is particularly pleasing to the eye, and offers some very affordable skiing opportunities (particularly in comparison to the likes of the French or Swiss Alps).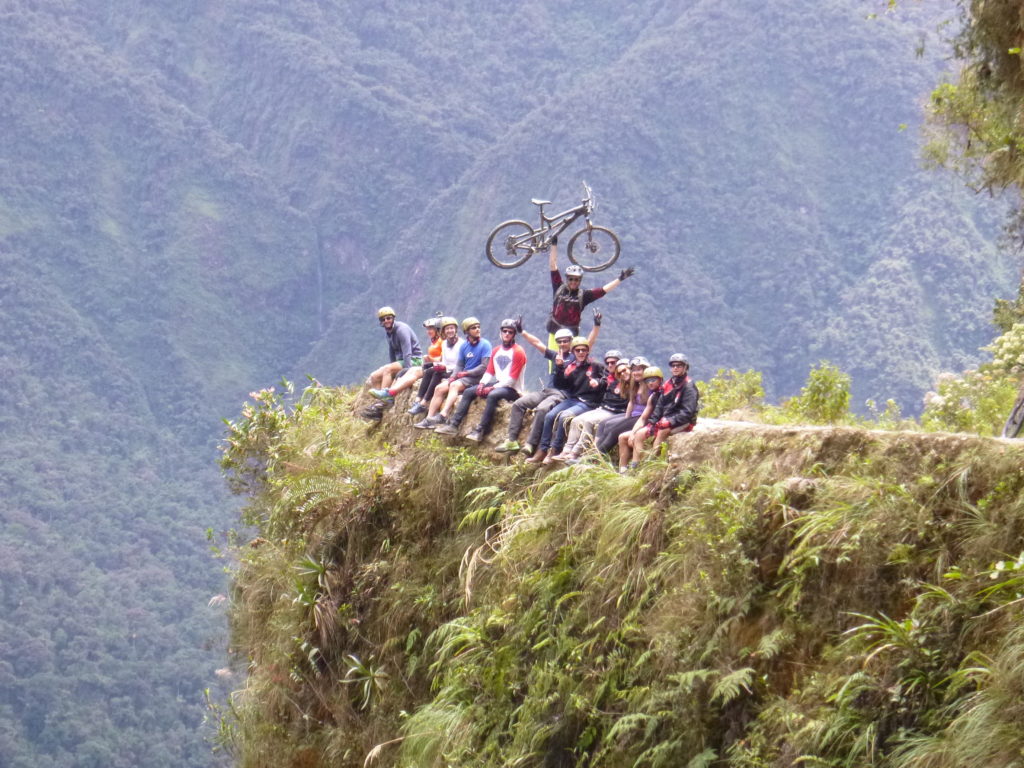 Bike Ride Death Road in Bolivia
I'm still not sure if this was the best thing I've ever done, or the worst. Maybe it was both. You can read the full article here about my 4-hour ride along the world's most dangerous road (that yes – still kills hundreds of people per year). But still, hundreds of riders descend down the road each week. It's one for the grand children!
Trek Huayhuash in Peru
Although less famous than its neighbour, the Inca trail, Huayhuash is highly popular among serious trekking enthusiasts and offers stellar scenery.
Go deep into the Amazon Forest 
Okay, so, it needs no introduction. BUT did you know the Amazon is no less than 5,500,000 square km!? I mean, that's a whole lotta leaves going on right there. But there are also frogs, plenty of birds, tribes (of humans, yes!), jaguars, cougars (the animal kind), anacondas…. and oh, so many more things that can eat you alive.
Swing at the Edge of the World, Ecuador
Situated in Banos, this rickety old tree house (or palace of dreams, depending which way you look at it) has quickly become an overnight phenomenon thanks to social media. When you swing, you actually look as if you are at the end of the world – weather pending. Image via weheartit.
Hike through El Calafate, Argentina
At one point in my trip to Argentina and Chile I realised that I was so far south that I might as well be in Antarctica. Well, as it turns out, the terrain down there is pretty similar the further south you go, especially in the winter months. El Calafate in Argentina is considered to be one of the most scenic hikes in the entire world – not that the image needs any further explaining to convince you. Image via iumeratravel.com.
Fly over the tallest waterfalls in the world – Angel Falls, Venezuela
Oh you know, just the tallest waterfalls in the world. But what's better? Hardly anyone visits them in comparison to other natural wonders around the world. So go on, what are you waiting for! Helicopter tours give the best overall view of the falls from above. Image via daringplanet.com.