Are you planning a trip to South America? Firstly, congratulations! This continent is full of incredible places to see, things to eat and cultures to experience. So if you're looking for the coolest things to see in South America, we've got you covered.

The best things to see in South America
Torres del Paine, Patagonia, Argentina and Chile
Like most of the following images you're about to feast your eyes on, this should really speak for itself. Torres del Paine National Park is without a doubt one of the most visually pleasing sights to see. Low-lying clouds can sometimes make it impossible to view the mountain peaks, so the weather can play a huge part in impacting your experience. The National Park is home to some of the most famous treks in the world, with the famous "W" route lasting 7 days.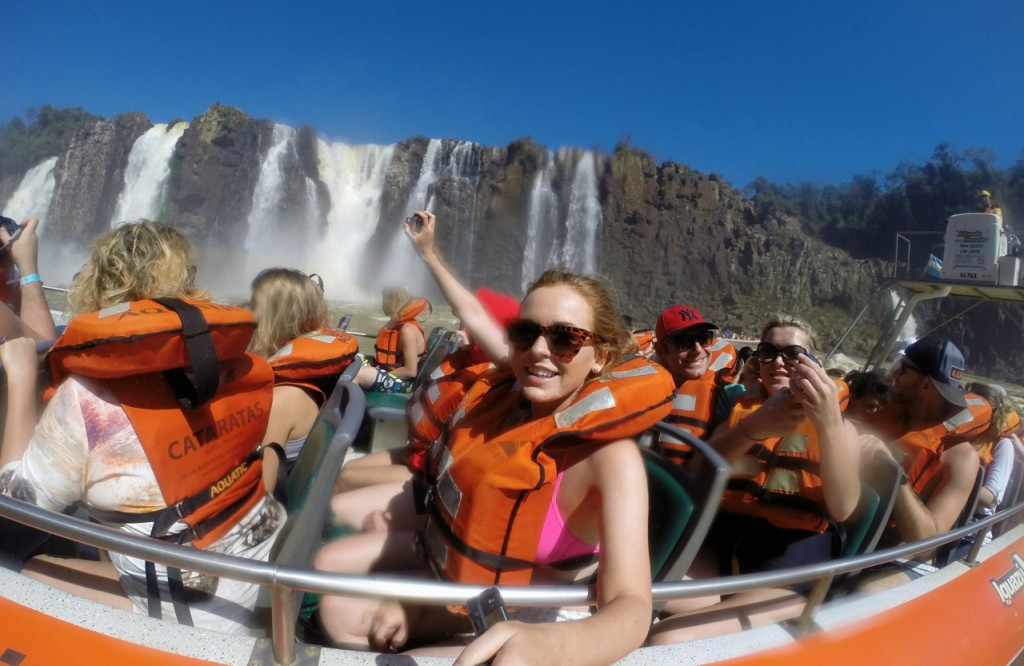 Iguazu Falls, Argentina & Brazil
As one of the great natural wonders of the world, the Iguazu falls that lie on the border of Argentina & Brazil need no introduction. The falls are particularly wide (no less than 2.7 kilometres) and the sheer volume of them alone is enough to leave you jaw-dropped. But for an added bit of adventure, go for a speed boat ride through the falls and experience them up close.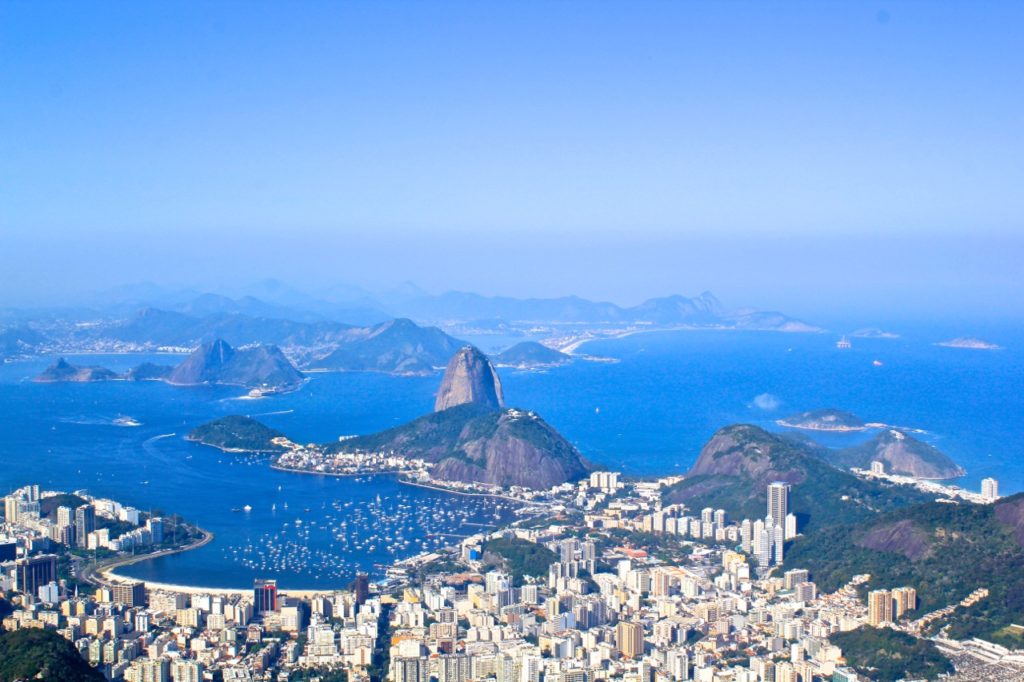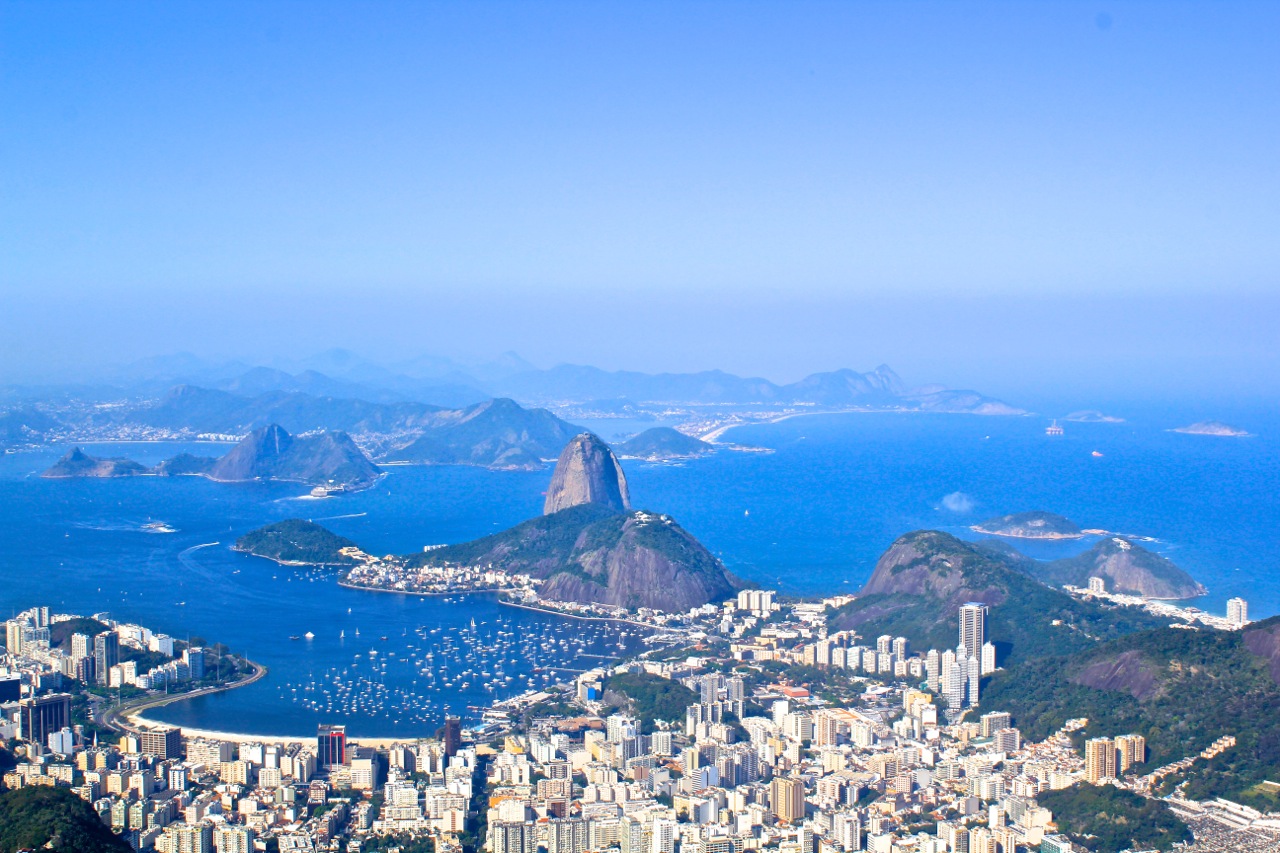 Rio de Janeiro from Christ the Redeemer, Brazil
Now this is one sight you simply cannot miss whilst in Rio de Janeiro – the city from the Christ the Redeemer statue. There's also a fantastic view from sugarloaf mountain, and neither one should replace the other – go see both!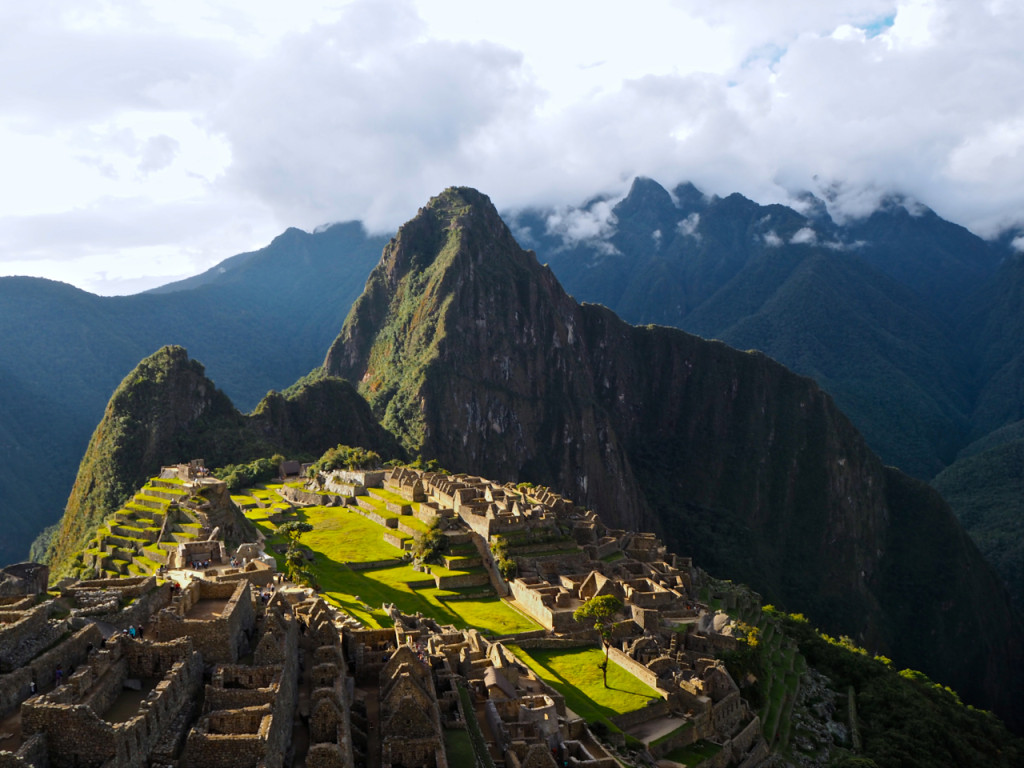 Machu Picchu, Peru
If you haven't heard of Machu Picchu before, well, suffice it to say you must have been living under a rock…. or ruins. The Inca Trail is perhaps the world's most iconic trek, however if you don't have time or the energy to do the walk, you can still catch the day train from nearby Cusco to visit the ruins. Just be mindful that this is one of South America's most visited tourist attractions and as such, there'll be crowds.
Uyuni Salt Flats, Bolivia
Uyuni salt flats have arguably single-handedly drawn the crowds into Bolivia, one of South America's least developed countries. The South American saying, "nothing is consistent but inconsistency" rings true here in Bolivia… so you can expect that bus to be 2 hours late, but hopefully it will at least still get you there. Brushing up on your Spanish will really help here as many people do not speak English.
Marine Wildlife around the Galapogos Islands, Ecuador
Many travellers claim the Galapogos Islands off the coast of Ecuador was their favourite travel moment in South America – and its heard to argue why that would be! These idyllic islands have a lot to offer travellers, but most popular are the ample opportunities to view wildlife around the area.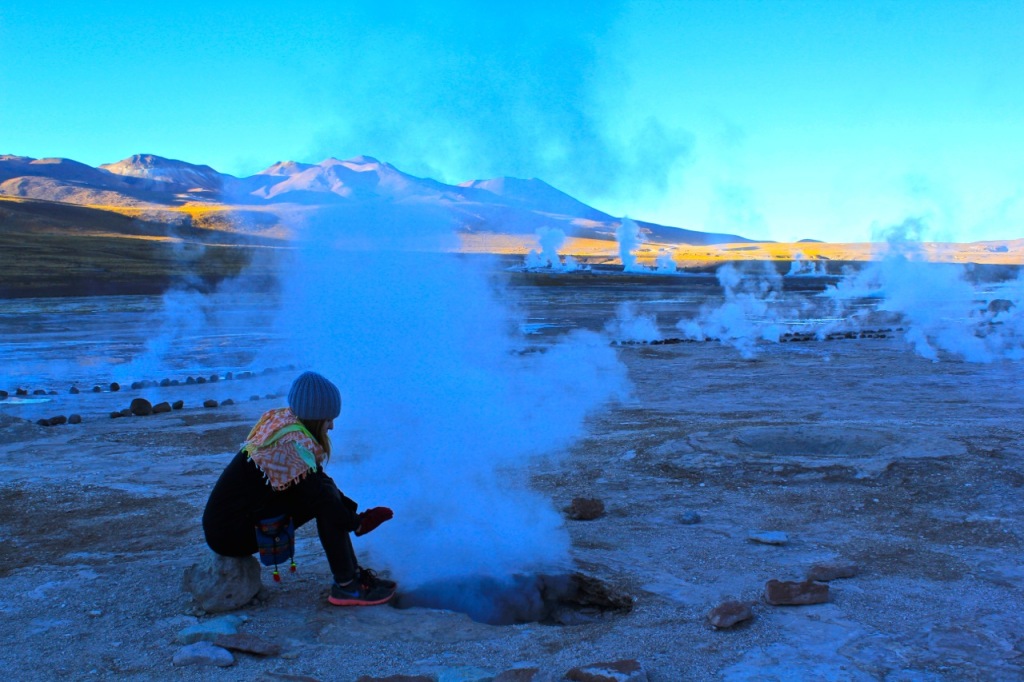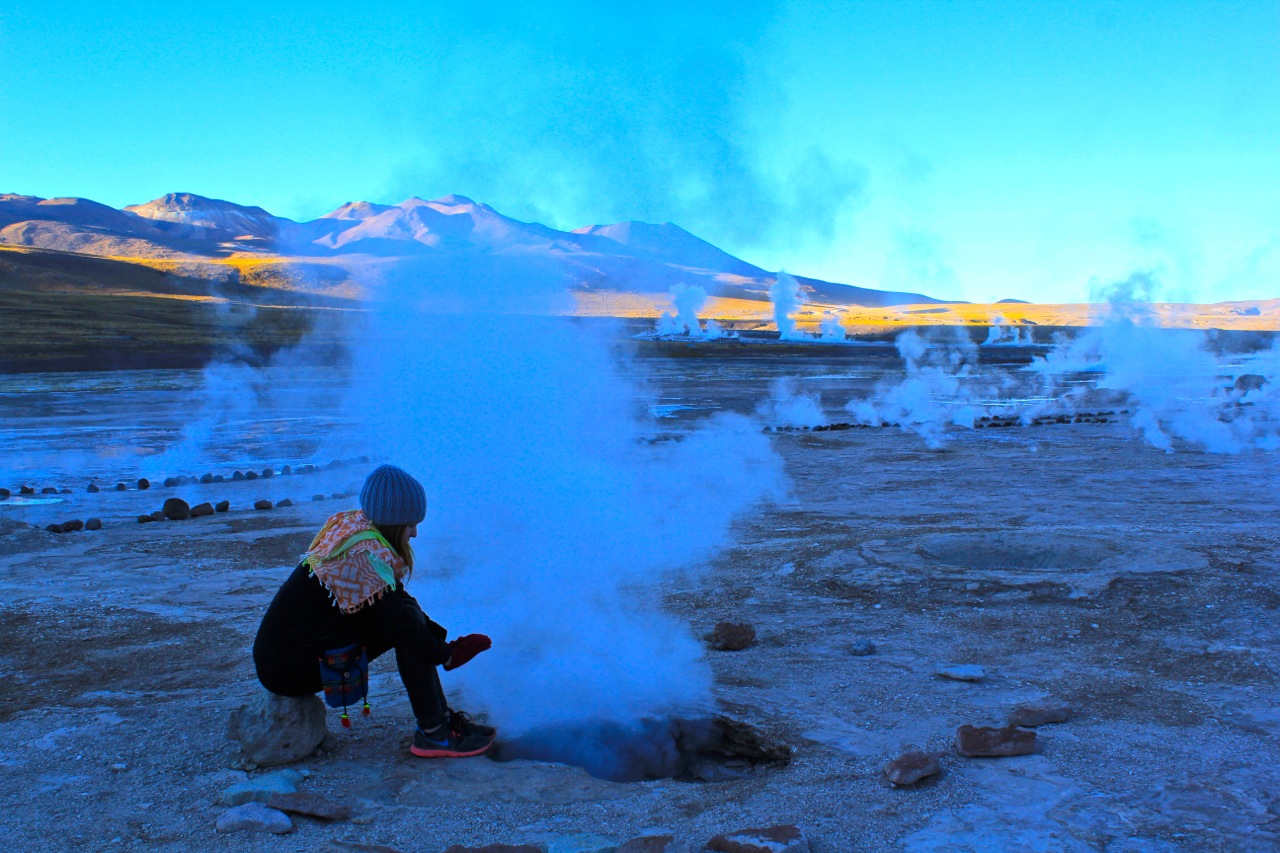 Atacama Desert, Chile
Visiting the Atacama Desert is two things: surprising and even more surprising. What you see above is just one facet to this fascinating part of the world, that is most known for being "the driest place in the world". San Pedro de Atacama (the town here) is also incredibly charming and will keep you busy for a few days!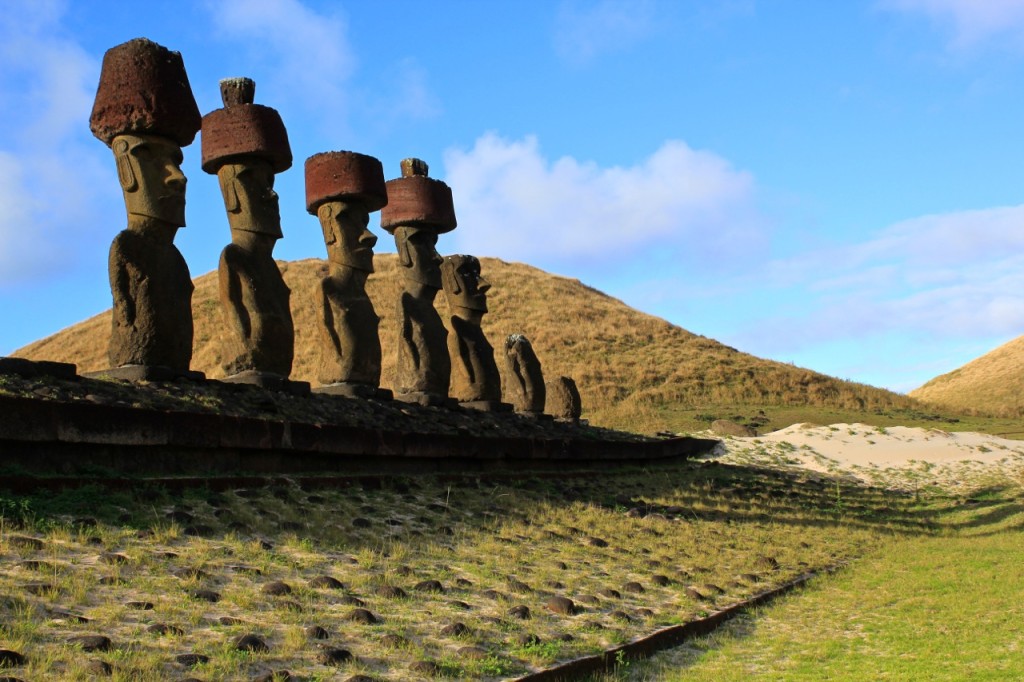 Easter Island Moai statues, Chile
There are places you are proud to say you've visited and then there are places you still can't believe you have visited. Easter Island would be one of each. This is one of the least visited but most well-known places to go in the world. It is a 5-hour flight away from mainland Chile (departing Santiago), and is extremely worth going the extra distance.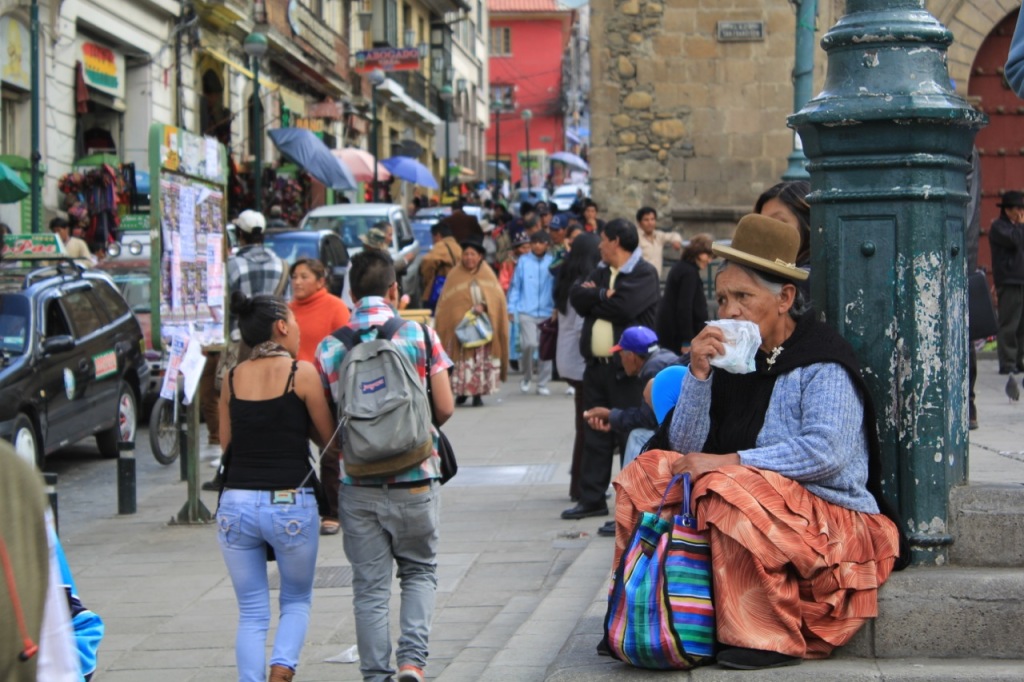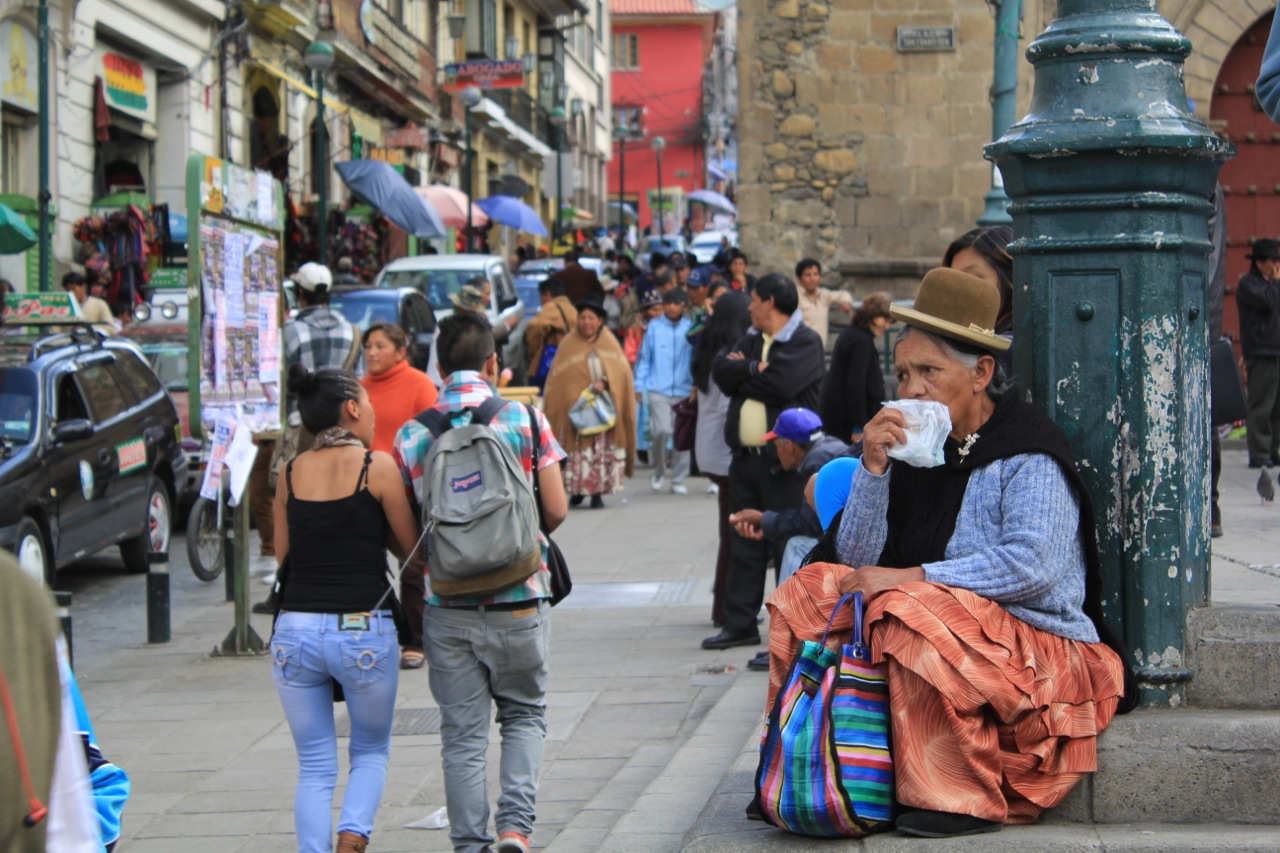 La Paz City, Bolivia
La Paz City is a sight in itself. Although it is known for causing dizziness from the high altitude level, that's not the only thing that will have your head spinning. There's a lot going on – a lot to see – actually, there's a lot happening for all of the senses. But it is an adventure!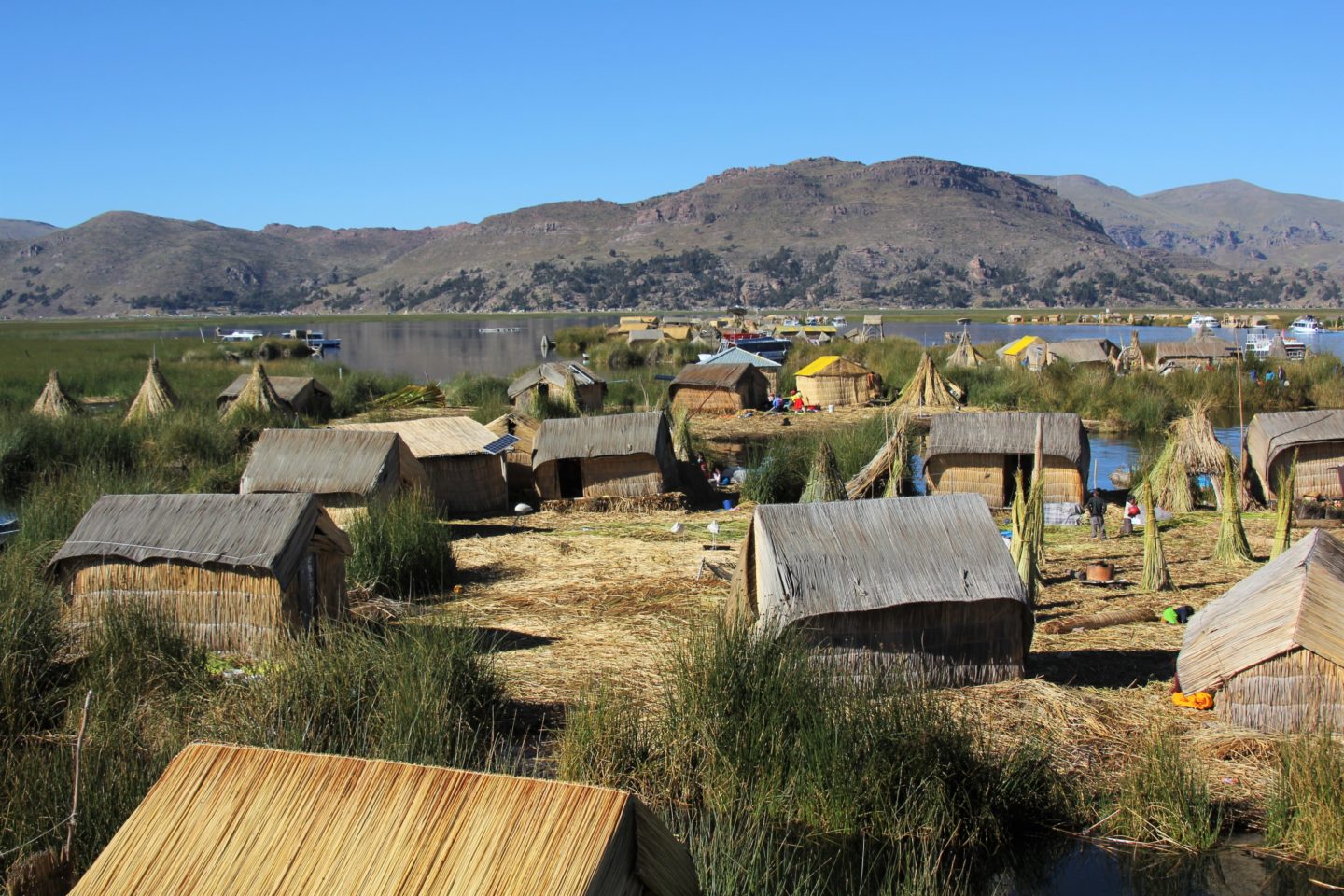 Lake Titicaca, Peru and Bolivia
And finally, the photographic Lake Titicaca – located on the border of Peru and Bolivia. Sadly I did not get the chance to visit the lake and surrounding villages during my visit to South America, as I had to leave abruptly from La Paz to fly to a job in Spain (and if you've come to a reader meet-up you've likely heard about my series of unfortunate events that occurred in Bolivia). But if I had my time again, I'd cross the border from Bolivia to Peru and continue making my way to Cusco, dubbed to be one of the most charming cities in all of South America!
Join the conversation: What were your favourite things to see in South America!?
Follow us on Instagram for daily travel inspiration