Known as the land of fire and ice, it is not difficult to see why Iceland has become one of the most sought after travel destinations the world over. Characterised by dramatic landscapes, volcanos, hot springs and lava field, the trip to Iceland is an adventure of a lifetime. Here are the 10 places in Iceland you can not miss.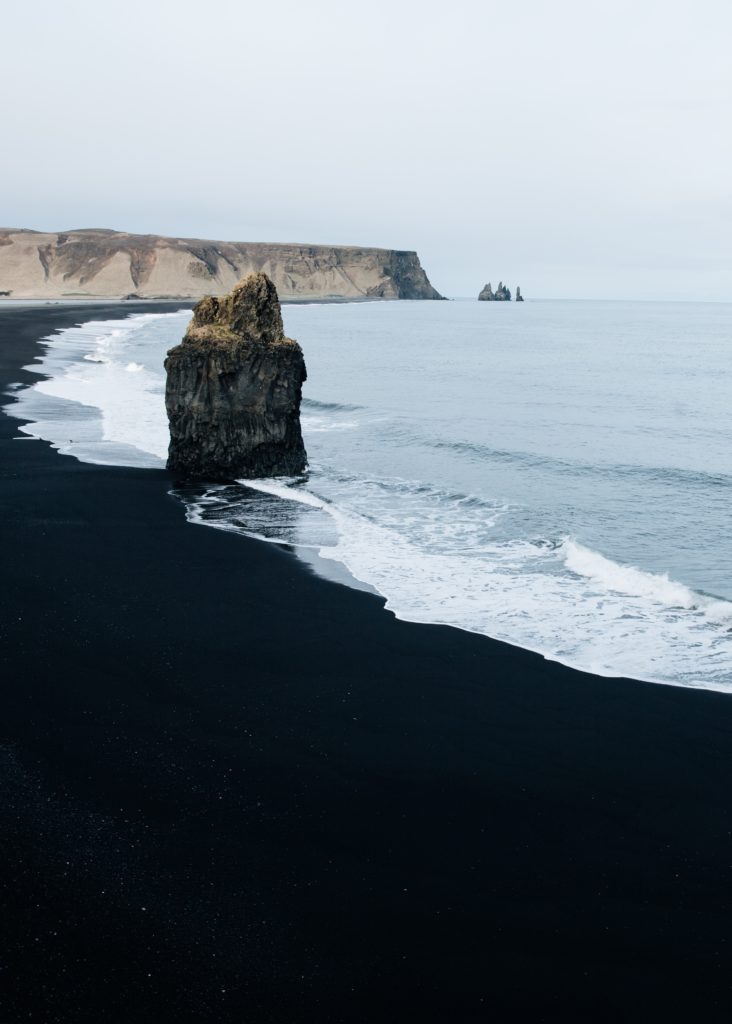 1. Vik, Iceland
An isolated seafront village in south Iceland, Vik is as dramatic and ethereal as Iceland gets. Think a seafront village but with black sand beaches, offshore rock formations and changeable weather that will leave you expecting the unexpected.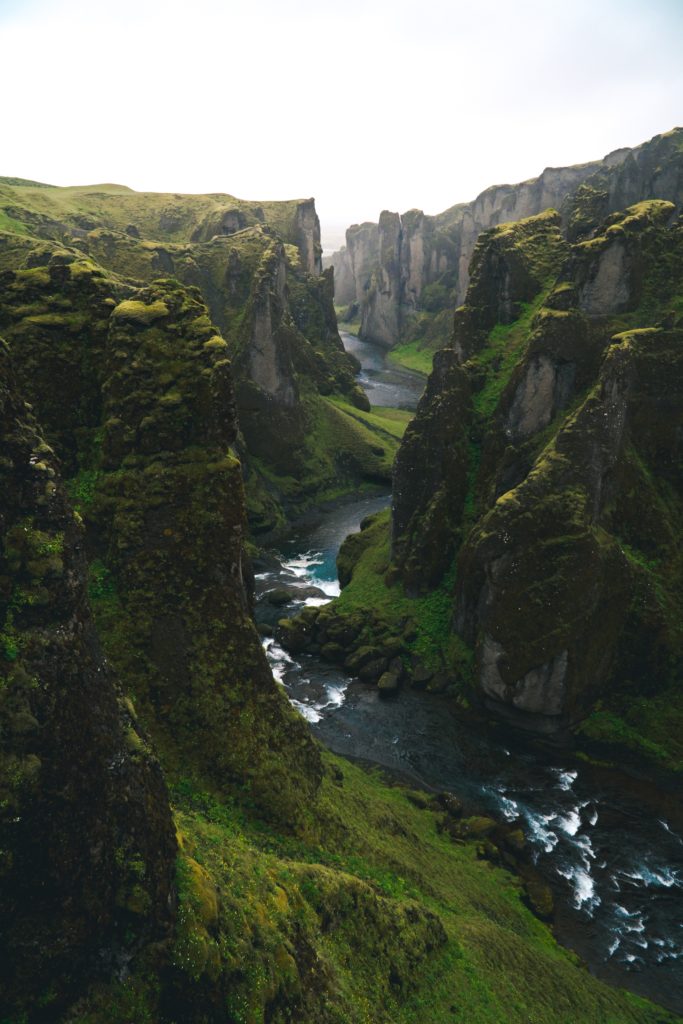 2. Fjaðrárgljúfur, Iceland
Don't let the name intimidate you; this canyon in southeast Iceland is a must visit for any first time visitor to Iceland. You might recognise the dramatic cliffs that make the way for winding water beneath, as this has quickly become one of the most recognisable photo spots in all of the country.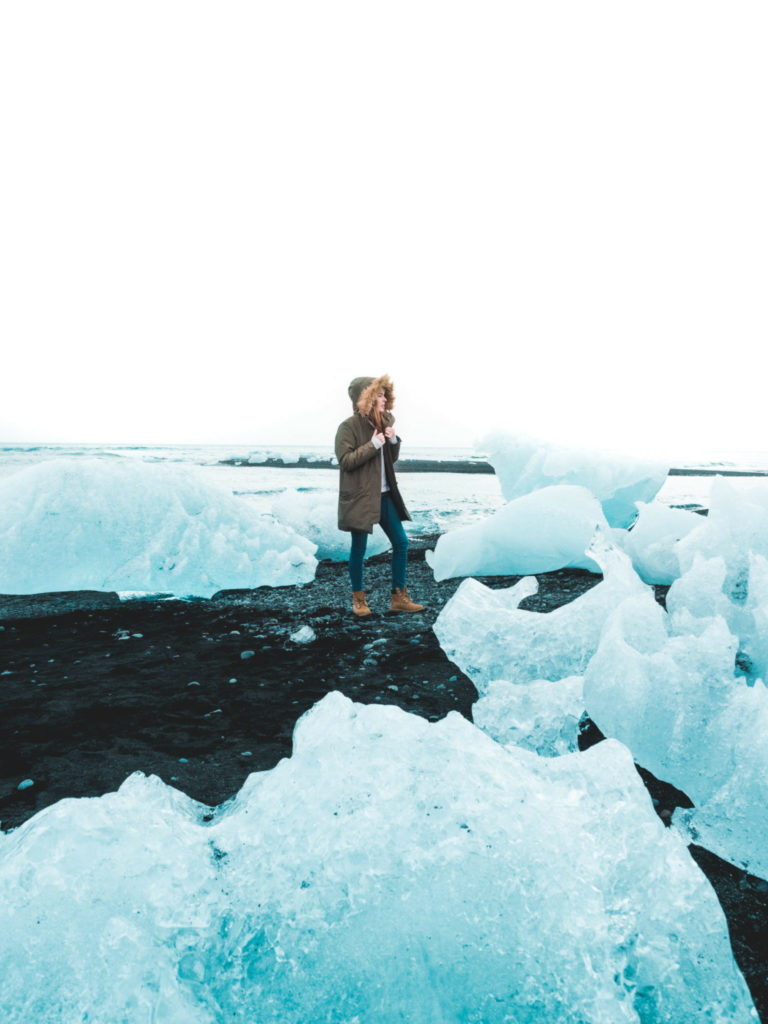 3. Diamond Beach
Located on Iceland's popular coastline is a beach like no other – a beach you could only find in the cold climates of Iceland known as Diamond beach. The beach is located on a small section of the Breiðamerkursandur glacial plain, located directly opposite the Jökulsárlón glacier lagoon. It is here where icebergs wash up on shore and set the scene for a dramatic backdrop to your photos.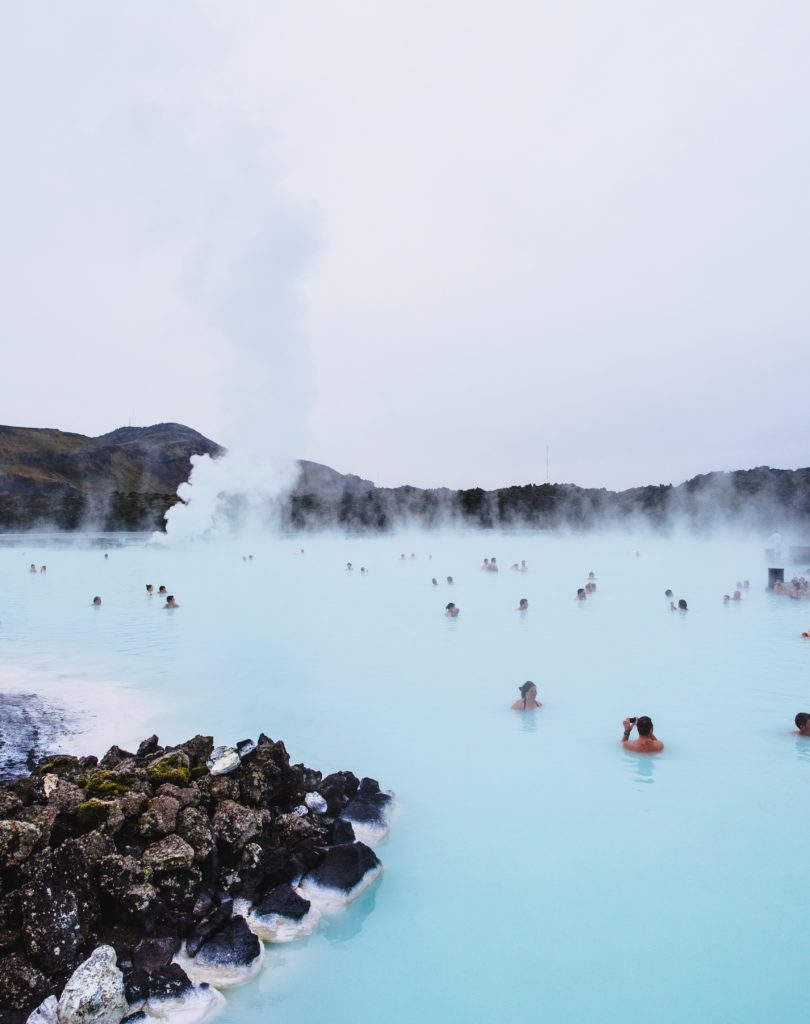 4. The Blue Lagoon
When you first think of Iceland you probably think of the Blue Lagoon. This thermal hot spring a short drive from Reykjavik's airport has become an Instagram sensation – so much so that you'll need to book a trip to the blue lagoon weeks before your visit to secure a spot. The blue lagoon is busier than ever, so if you'd prefer to check out something less commercial, consider visiting the local's favourite Reykjadalur Hot Springs, a free alternative to the Blue Lagoon.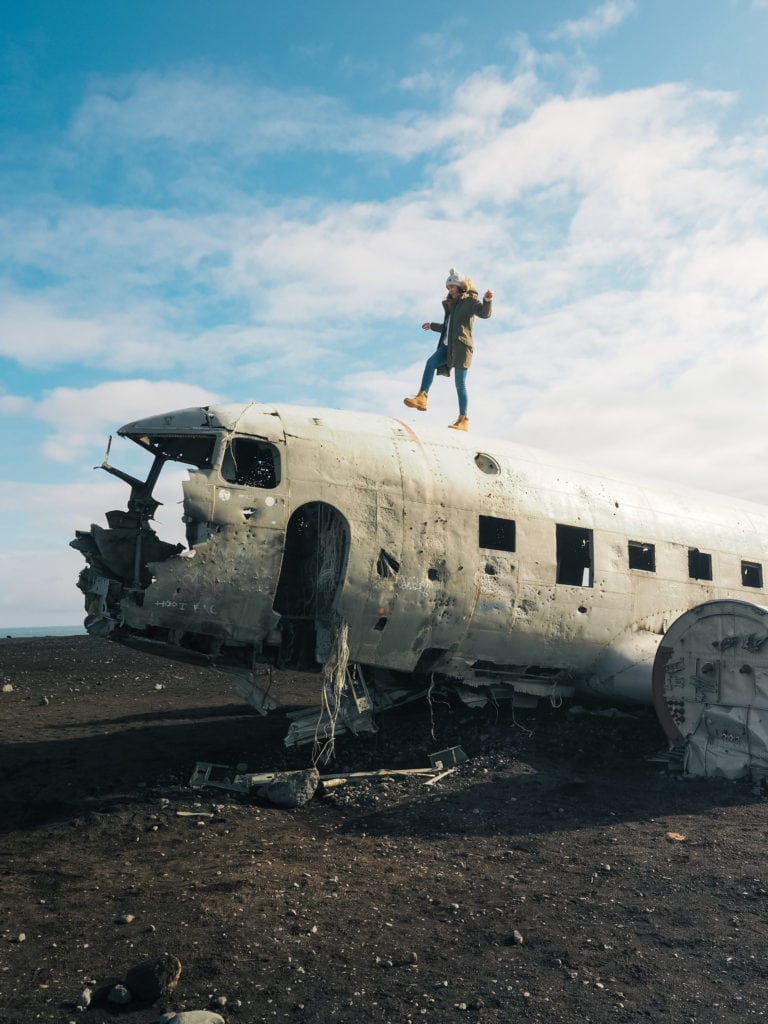 5. Sólheimasandur
When I travelled to Iceland last year I began frantically planning the trip just a few days out, as I made the choice to visit Iceland as a stopover between Barcelona and New York City, given the favourable airfares with WOW air. I quickly came across photos of the plane wreckage at Sólheimasandur, which has now become a must visit on many travellers' itineraries. The plane wreckage has become so popular that to avoid erosion of the road leading to the beach, you now have to park near to the highway and walk to the wreckage (a few hours return, depending how quickly you walk). Be sure to pack a head torch if you are starting the walk later in the day, as once the sun has set you will need to make your way back to the car park in pitch black darkness. The trail is very exposed so if you are visiting outside of summer, be sure to pack for all weather conditions as Iceland is known for having a sharp temperament! If you're looking to reach off the beaten path places, hiring a car is a must!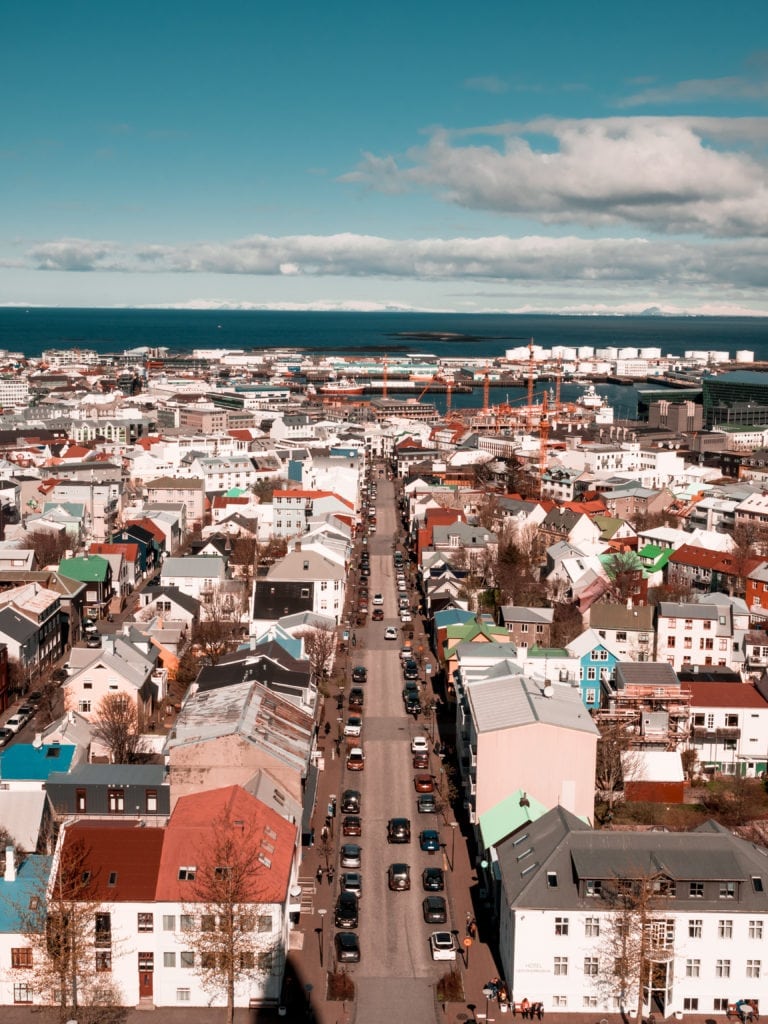 6. Reykjavik, Iceland's Capital
I've long wanted to visit the capital of Iceland, Reykjavik, probably since my teenage years. It was back then when I was obsessing over folk singer and Icelandic national Bjork (were we all?)
Reykjavik has changed a lot over recent years but it is still possible to find that small-town magic. That is, if you know the right streets! Knowing the right streets means you can discover the best coffee shops. And when you know the best coffee shops, you find the best food too.
I would allow two days to explore the capital of Iceland. From Reykjavik you can comfortably visit the Golden Circe highlights in just one day. This makes it a great day trip from Reykjavik.
7. Seljalandsfoss, Iceland
A graceful waterfall in Iceland's southeast coast, Seljalandsfoss is an easy pitstop. It is located right by Route 1 and the road that leads to Þórsmörk Road 249.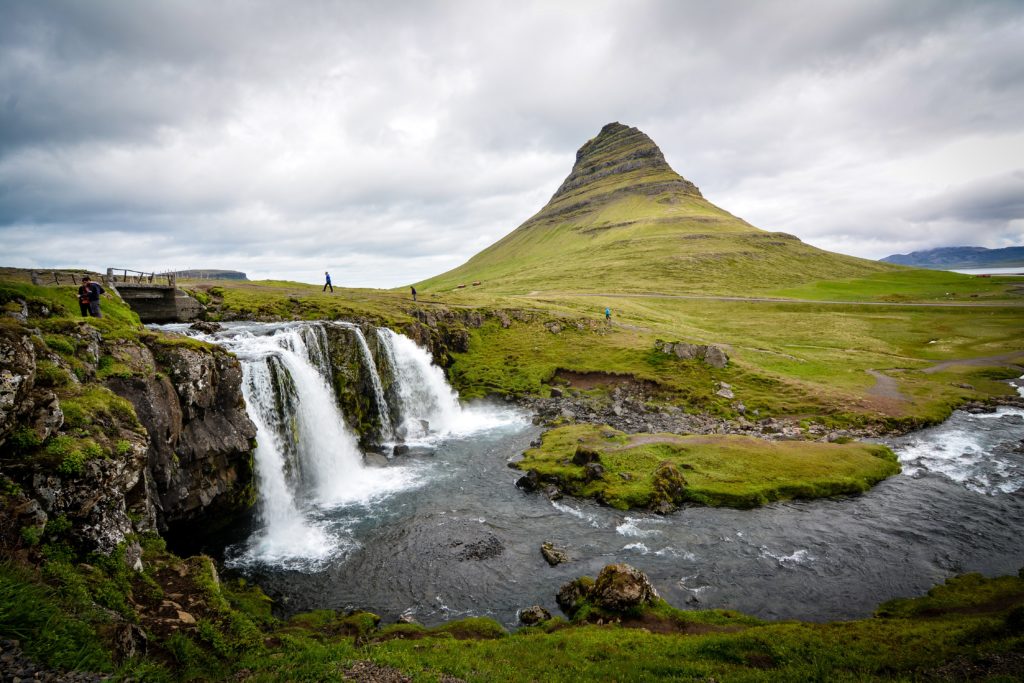 8. Kirkjufellsfoss, Iceland
Waterfalls and Iceland go hand in hand. Your next pit stop should be Kirkjufellsfoss, or 'Church Mountain Falls' as it is also known. This waterfall is considered one of the most photographed in the entire country, despite its remote location. It is just a short drive near the town of Grundarfjörður.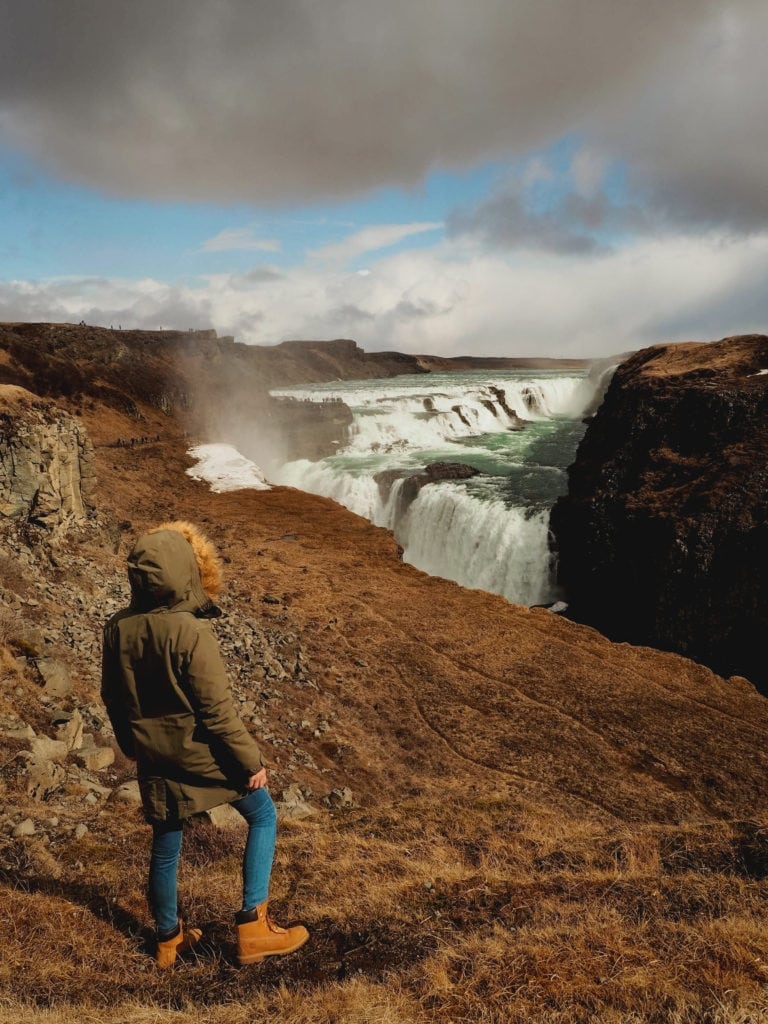 9. Gullfoss Waterfall
I know I know, another waterfall! Iceland is full of them but each of the waterfalls listed is unique. I promise you, the magic won't wear off! Gullfoss is located in Iceland's Golden Circle and can be reached in just under two hours drive from Reykjavik.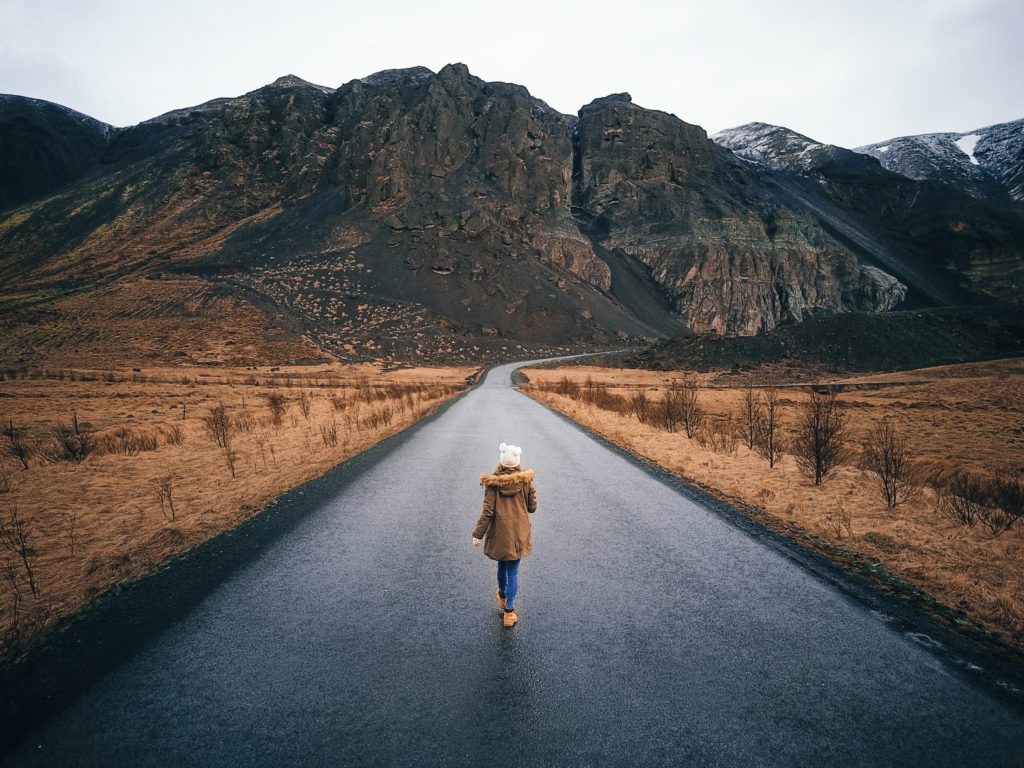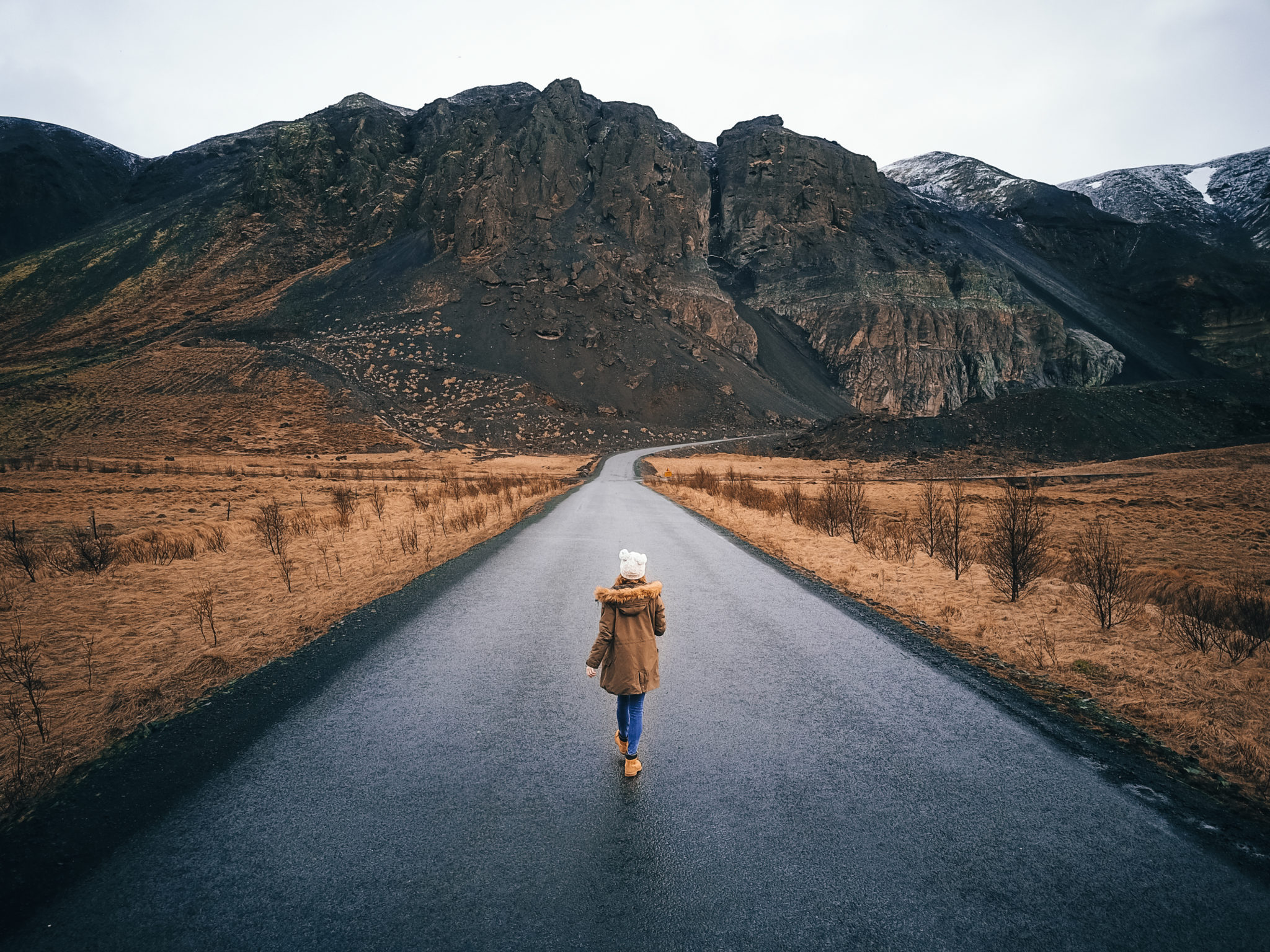 10. Enjoy the Drive
If you've ever watched the Walter Mitty film you're probably getting the same vibes from this photo! The magic of Iceland is often not in the destinations themselves, but the journey to them. The most exciting thing about travelling to Iceland is how quickly and frequently the weather can change. One moment you will be driving through a snowstorm and the next you will be greeted by blue skies.