Upstate New York has had a resurgence of late and we're not the first to recognise how naturally beautiful, intuitively creative and diverse this state is. As the leaves began to turn in late October, my friend Sophie and I took a trip upstate from the city to experience all the area has to offer. We checked out the best places to stay in Upstate New York as far North as Hudson and these are our top picks!
The best places to stay in Upstate New York
Hasbrouck House
Only two years since its opening, Hasbrouck House has become one of Upstate New York's most sought after properties to stay the weekend, visit for dinner, or even host a wedding reception. Whilst paying tribute to its heritage, the property has managed to add a luxurious 1920's glam factor to its' decor, with playful touches such as a games room underground, a library with an open fire and a private lake track to explore at leisure.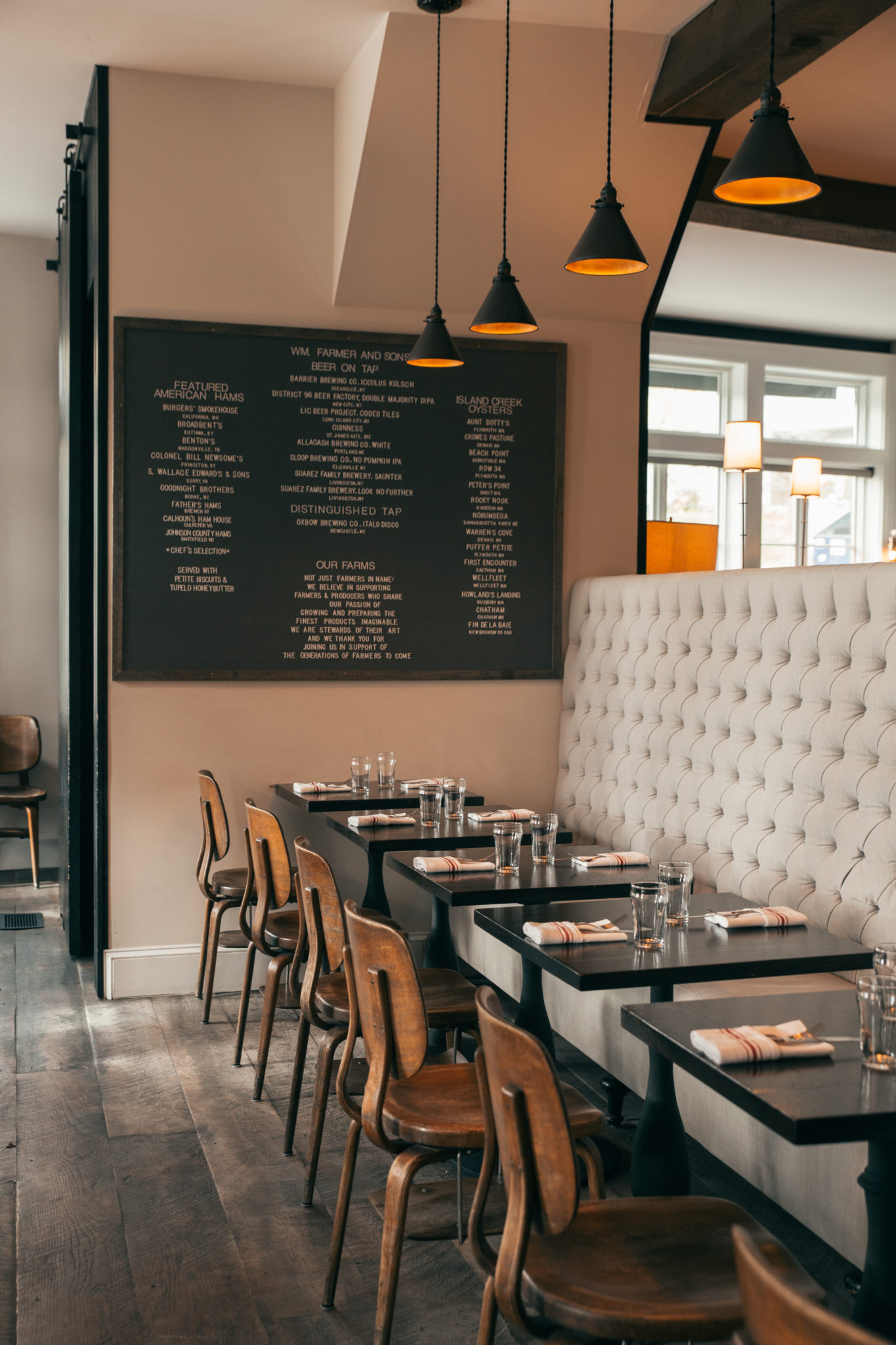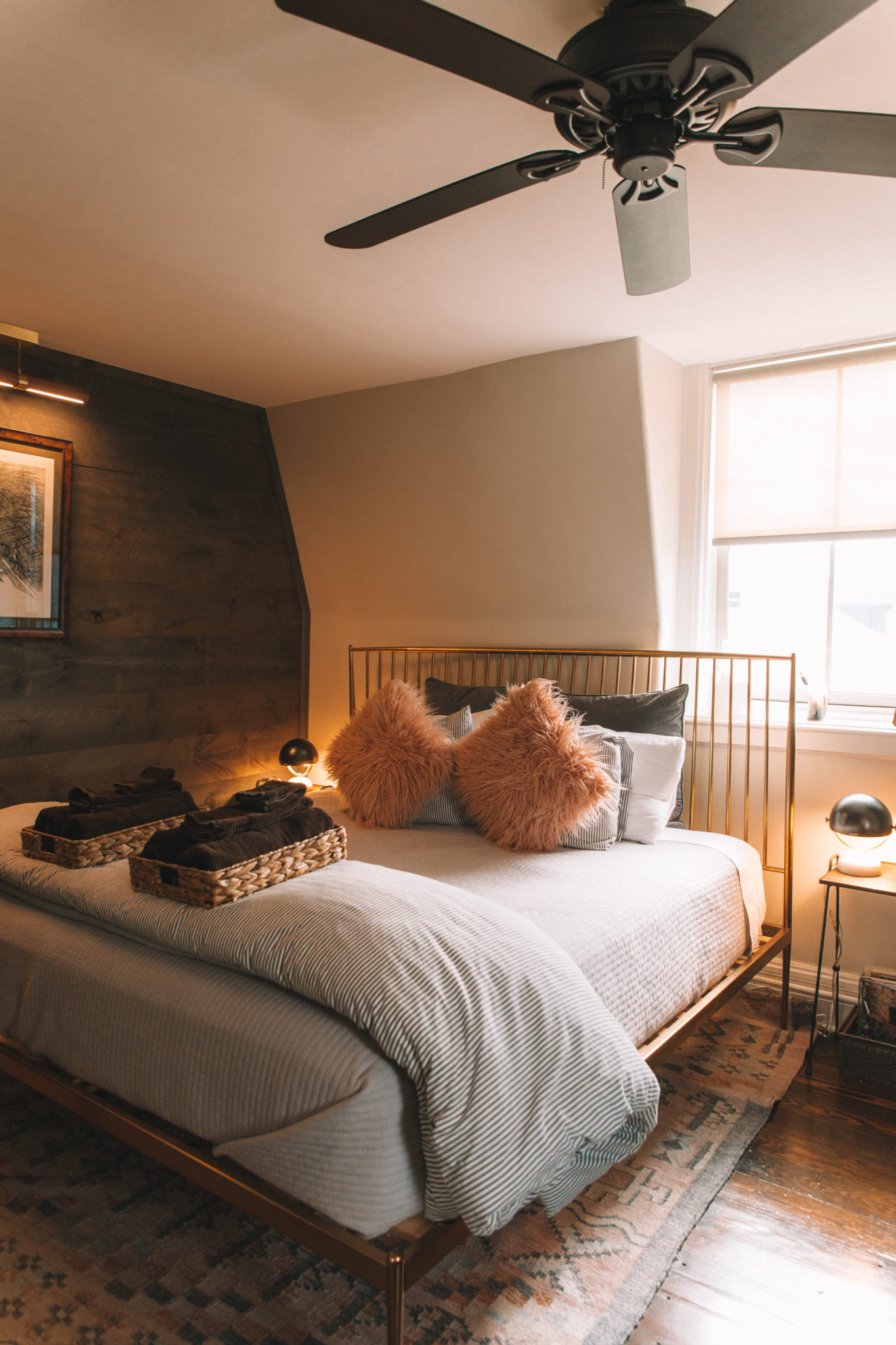 W M Farmer & Sons
If you fancy a stay in the centre of town where you can match a romantic getaway with endless dining options and activities then look no further than checking in to W M Farmer & Sons in the heart of Hudson. Hudson is often considered the crowning jewel in Upstate towns to visit and has a strong creative community hosting workshops for a variety of activities such as painting and pottery. The hotel has an industrious feel with earthy tones and faux wood fires to provide those homely touches.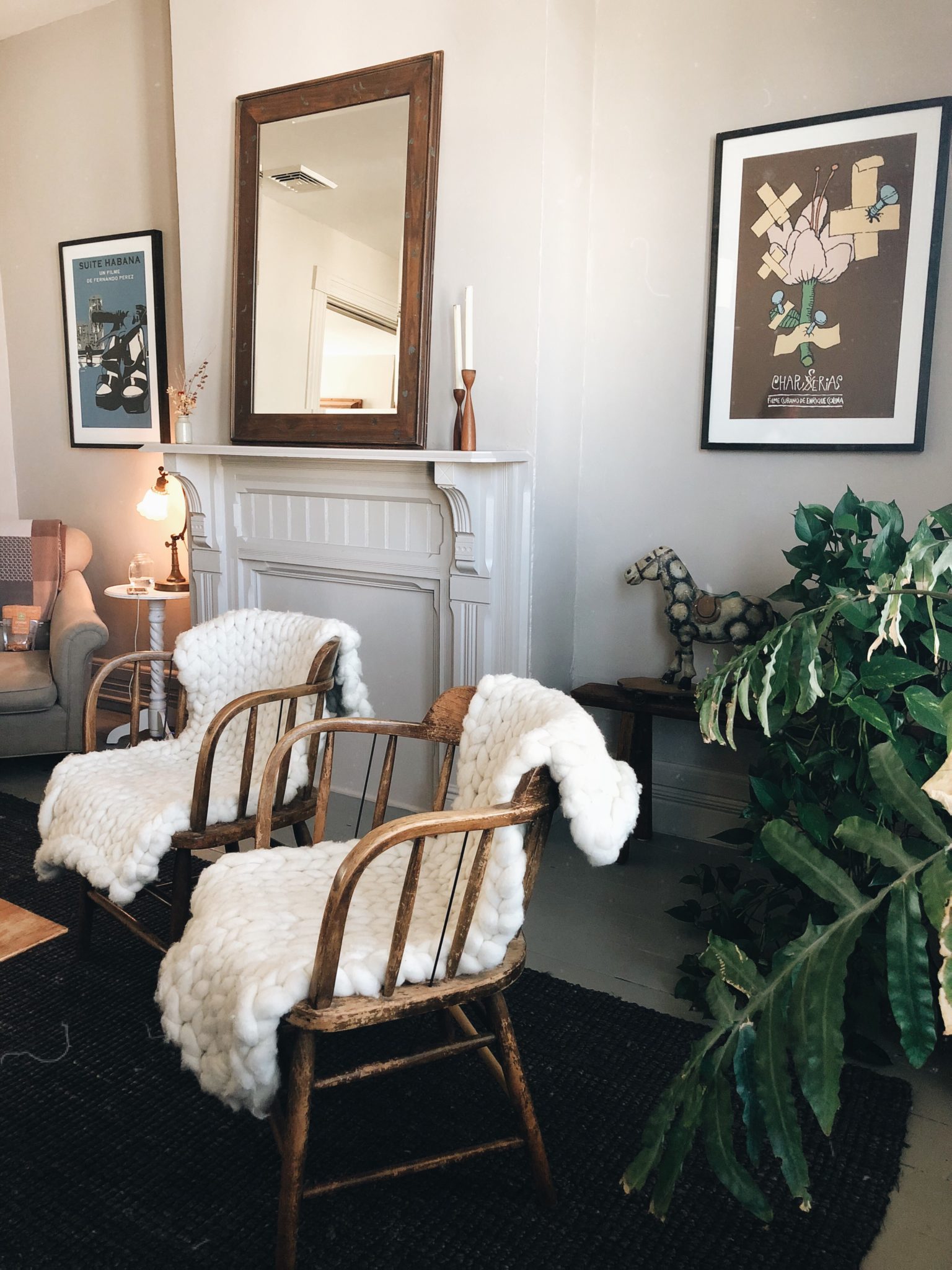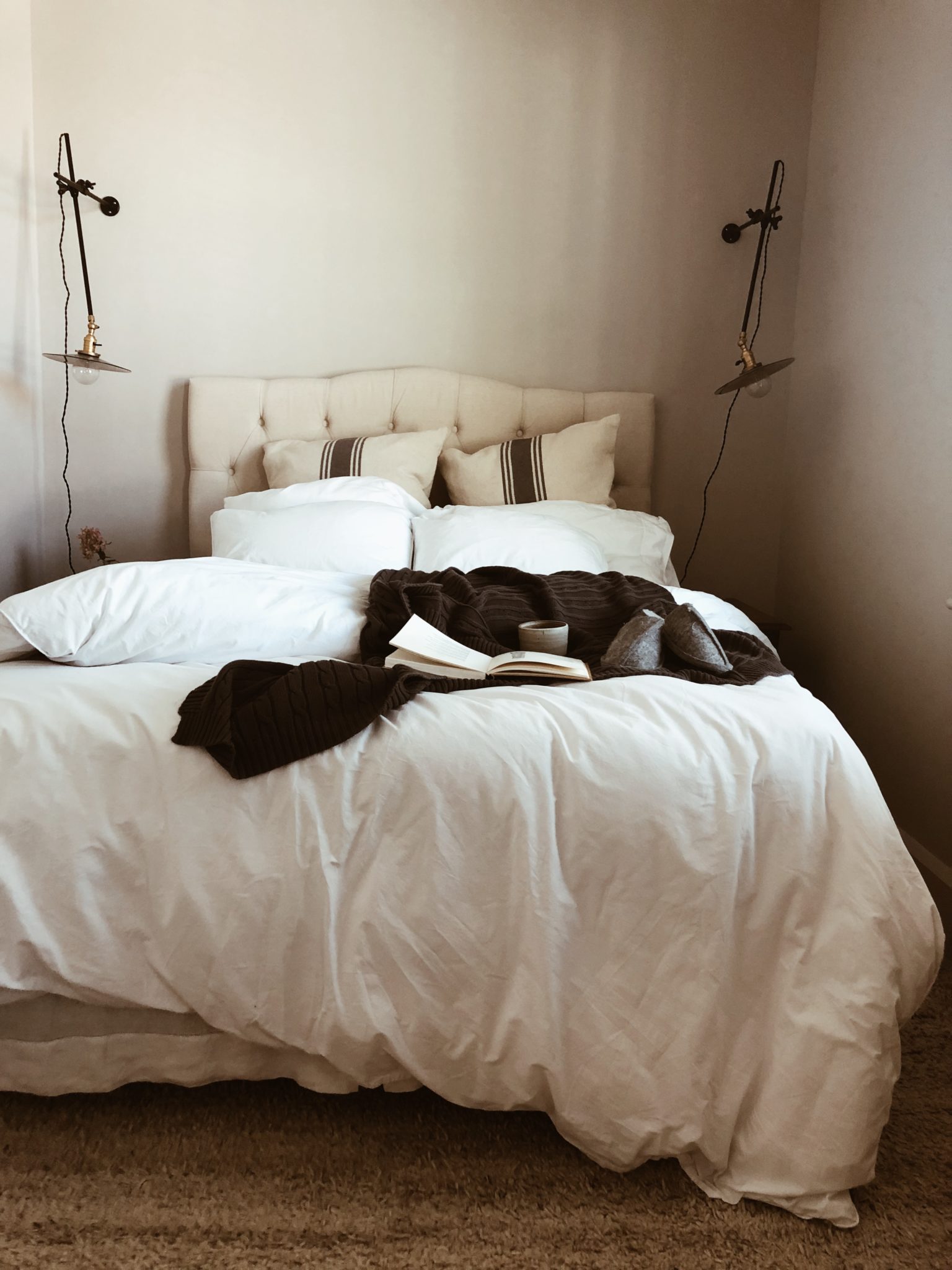 Rivertown Guest House
Also in Hudson is one of our favourite boutique hotels that have just two rooms on offer – Rivertown Guest House. This two-story townhouse is the work of Brigitte, a Swiss expat who has lived in Upstate New York for an extended period of time and has created such a warm, inviting space that you'll be forgiven for never wanting to leave. This accommodation has more of an AirBnB feel to it – with a full kitchen to cook in, French countryside decor and a large garden to enjoy in the warmer months. If you're looking for places to stay in upstate New York that feel like home, this is our first choice.
Book a room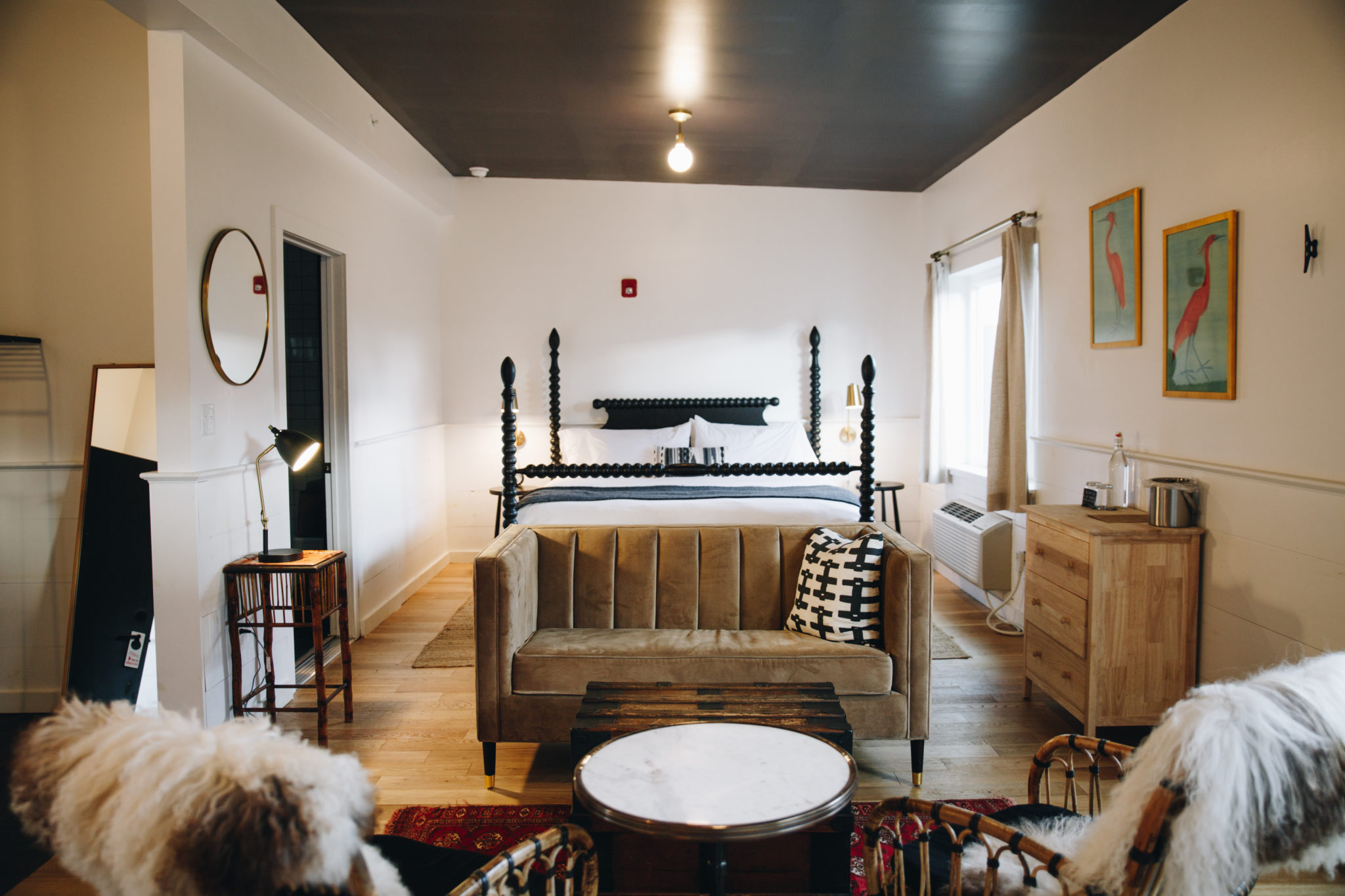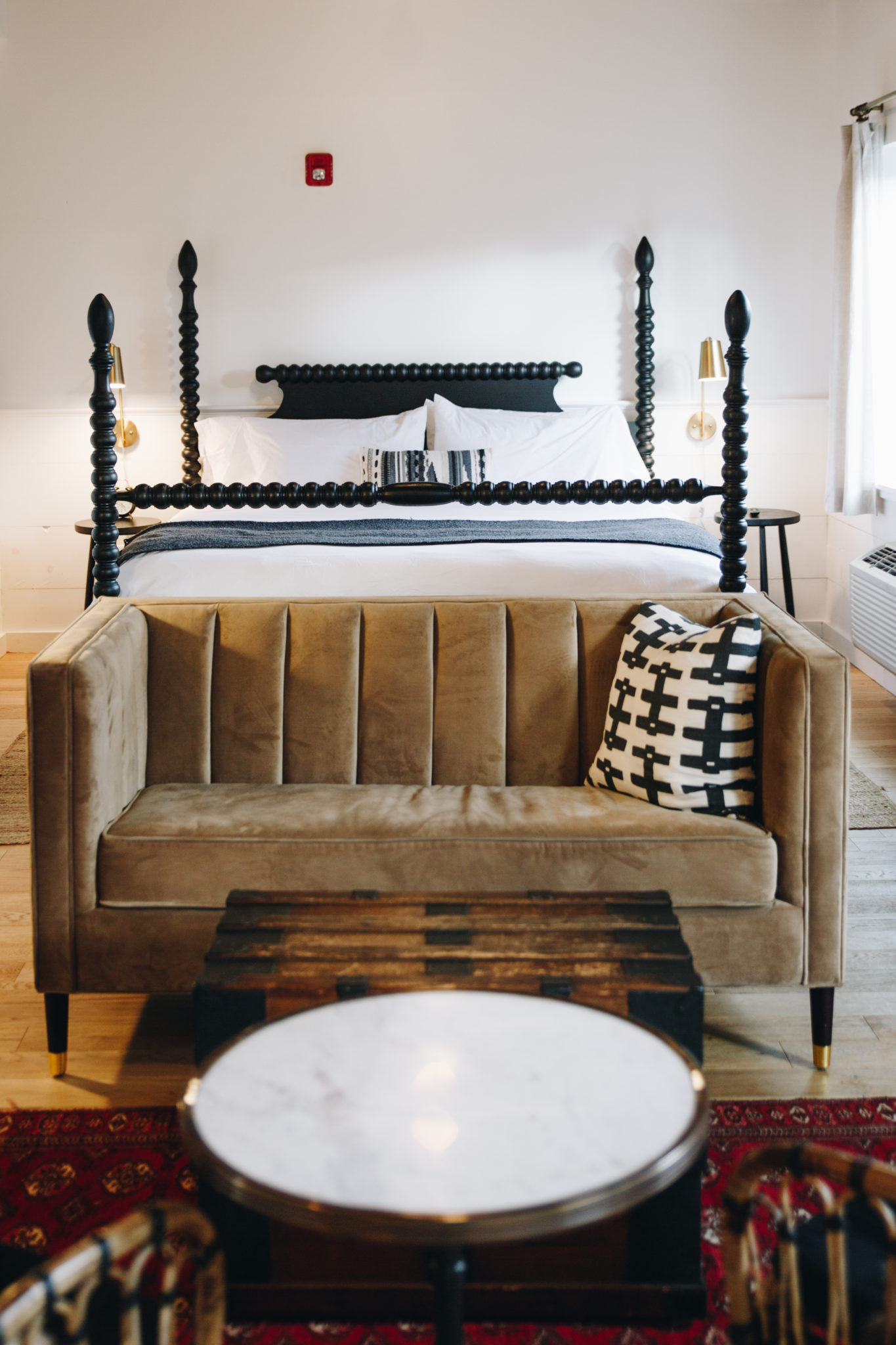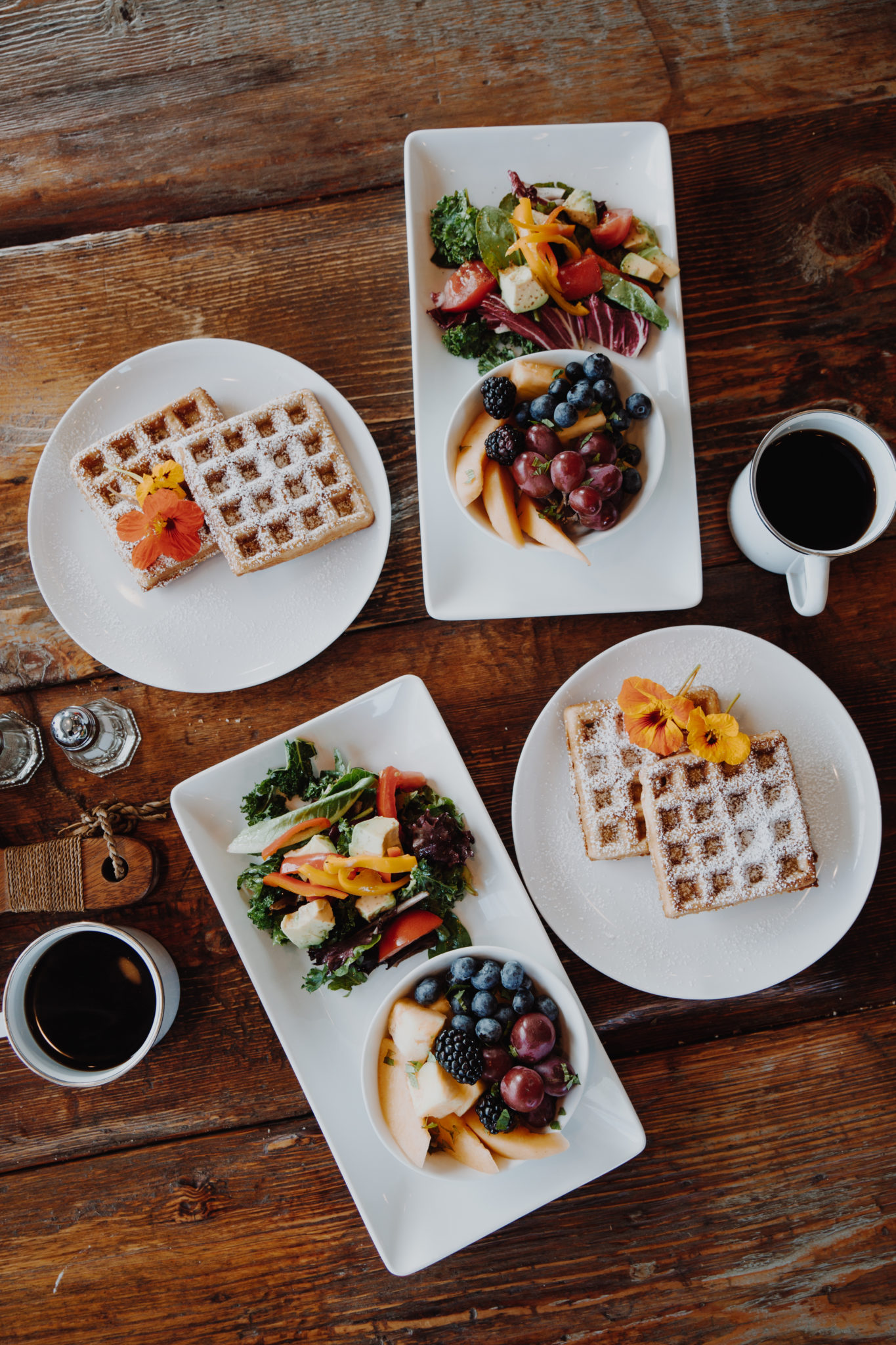 Audrey's Farmhouse
If you're after more of a casual farm stay in the middle of nowhere, then look no further than the newly opened hotel-style portion of Audrey's Farmhouse. The rooms are basic and minimally decorated, but it is the effortless beauty surrounding the property that will have you talking for years to come. There's a fire pit to stay warm in the summer and make s'mores – just be sure to come prepared as there are no shops or markets in the immediate vicinity.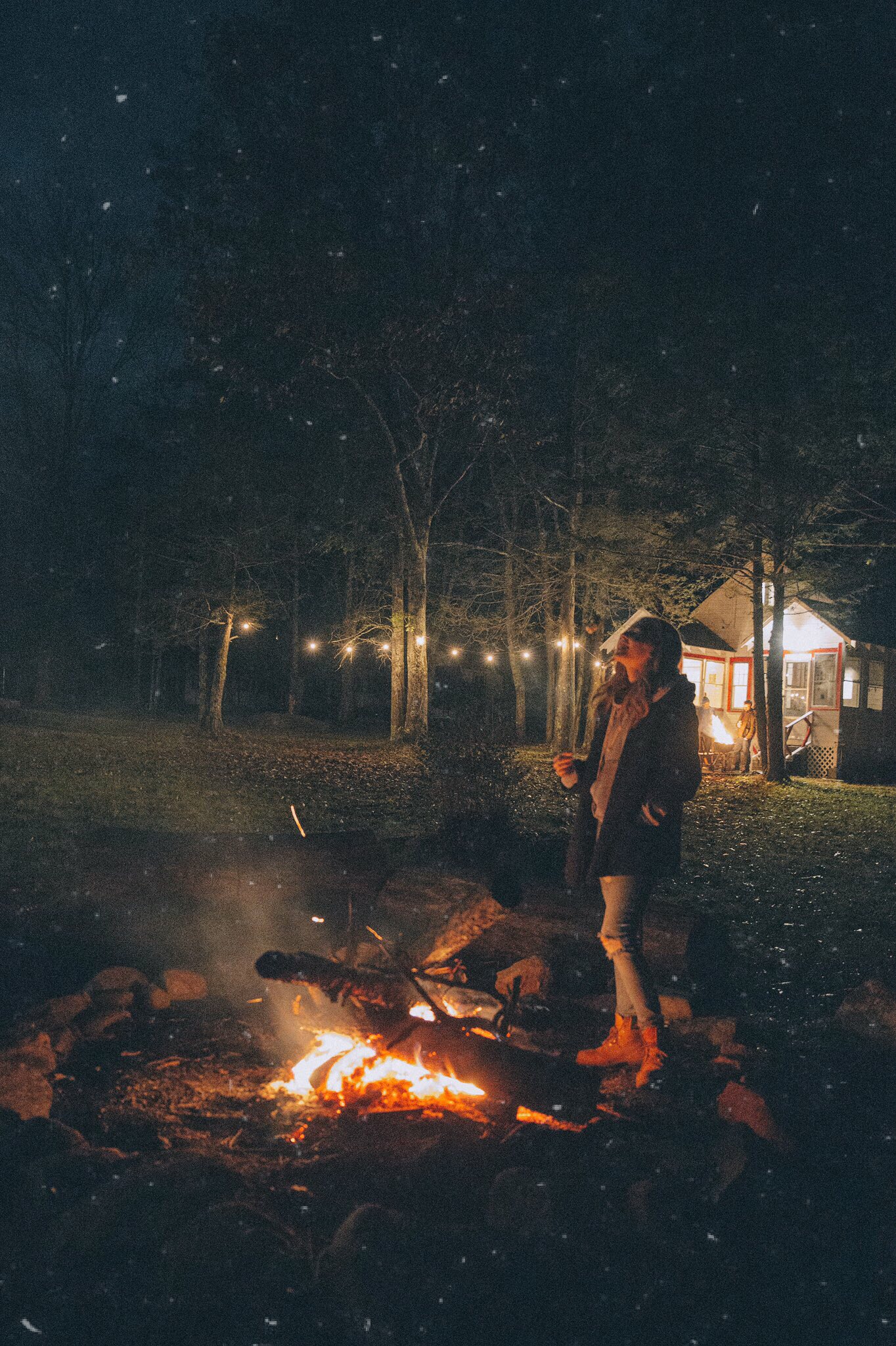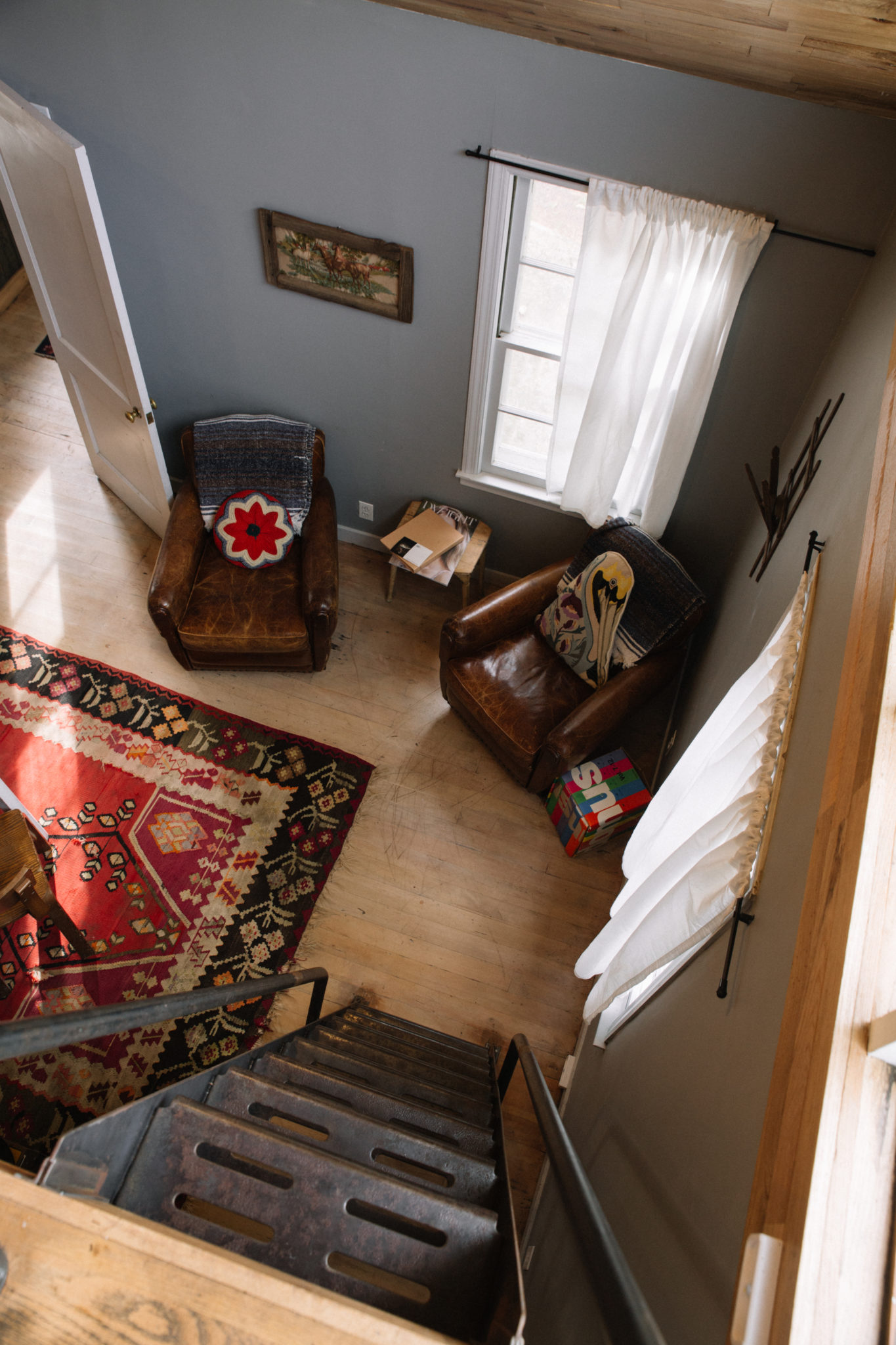 Glen Wilde
For an even more off the grid experience, check yourself in to one of the Glen Wilde's twelve unique cabins. Each cabin is individually styled to give a homely experience to your weekend away. There are camp fires on the grounds as well as barbecues and with limited restaurants/supermarkets in the vicinity, you'll want to come prepared! Each cabin also comes with its own kitchen, gas heater and the modern addition of wi-fi connection.
Book a room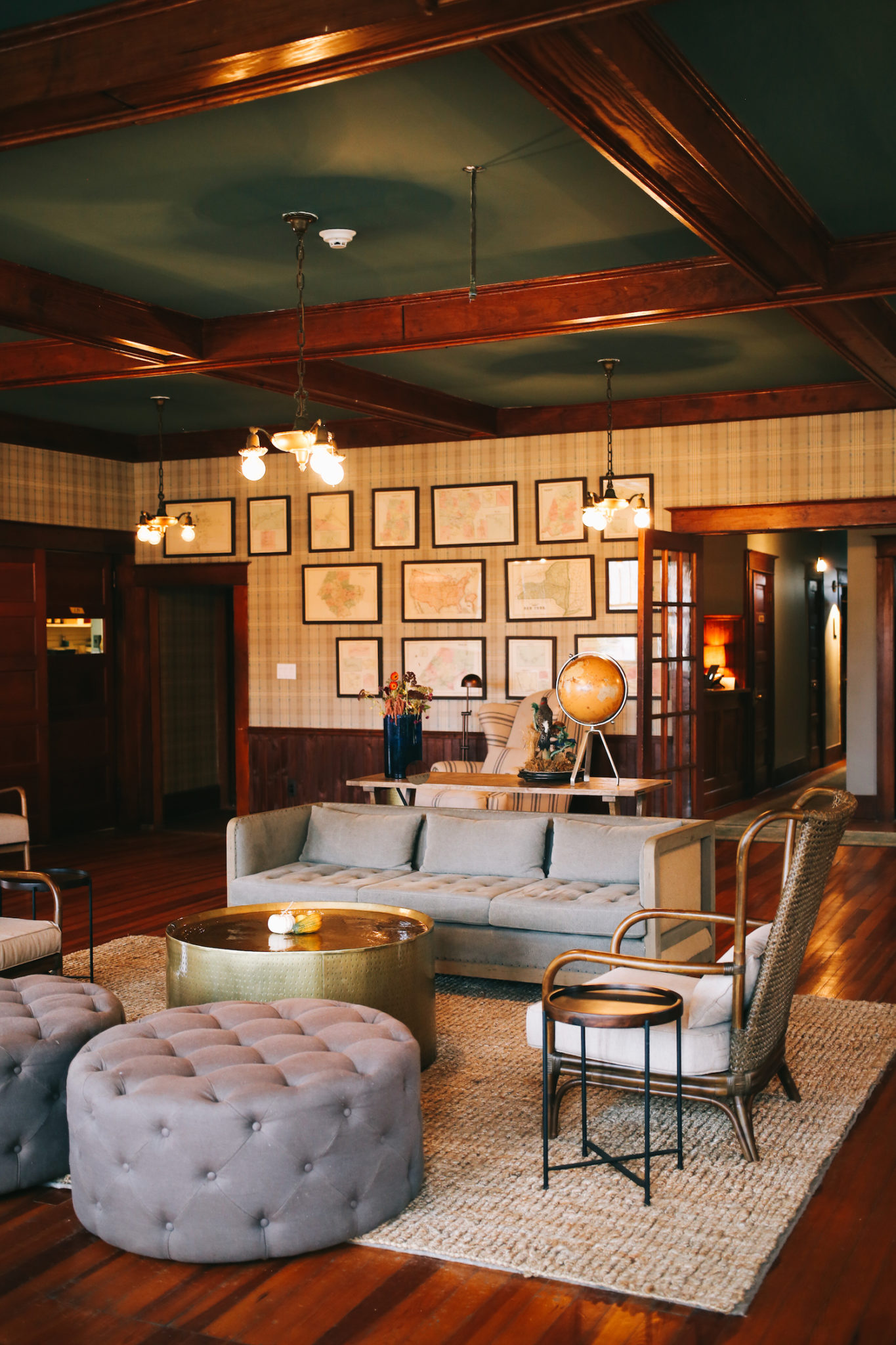 The Debruce
Located in the Catskills, the Debruce is the perfect place to perch yourself if you have hiking on the agenda for your visit Upstate. The B&B accommodation has an old world feel and is a great choice if you're looking to switch off for a few days.
Scribner's
For a creatively inspiring weekend away from the city, you can't go past Scribner's in the Catskills. The property is a mecca for creatives and a great chance to meet many likeminded New Yorkers on their own escape from the hustle and bustle. The fireplace, huge library and idyllic location in the mountains make this one of the best choices for upstate lodgings.
Arnold House
Another rustic-chic affair, Arnold House is one of the more laidback locations on our list and great for those looking to unwind, relax, enjoy a glass of pinot and take in the epic scenery outside your window.
The Forsyth
Alongside Hudson, Kingston is another of the beautiful postcard perfect towns Upstate you absolutely need to visit. The Forsyth is located in the heart of the city, making it a great choice for travellers who wish to be amongst the action.
North Branch Inn
Built in 1868 as a B&B, North Branch Inn remains one the region's most renowned properties. Having recently been renovated in 2015, the property is a popular choice for families with its very own bowling alley.