As a country of mountains and outdoor adventures, there are many places to visit in Austria beyond the ordinary expectations. But that's not to say you shouldn't visit the usual suspects of Vienna and Salzburg – because you shouldn't miss them either. But if you find yourself in Austria with two or three weeks to spare, there is so much to see in this landlocked mountainous terrain, that you'll never want to leave. These are our favourite places to travel in Austria.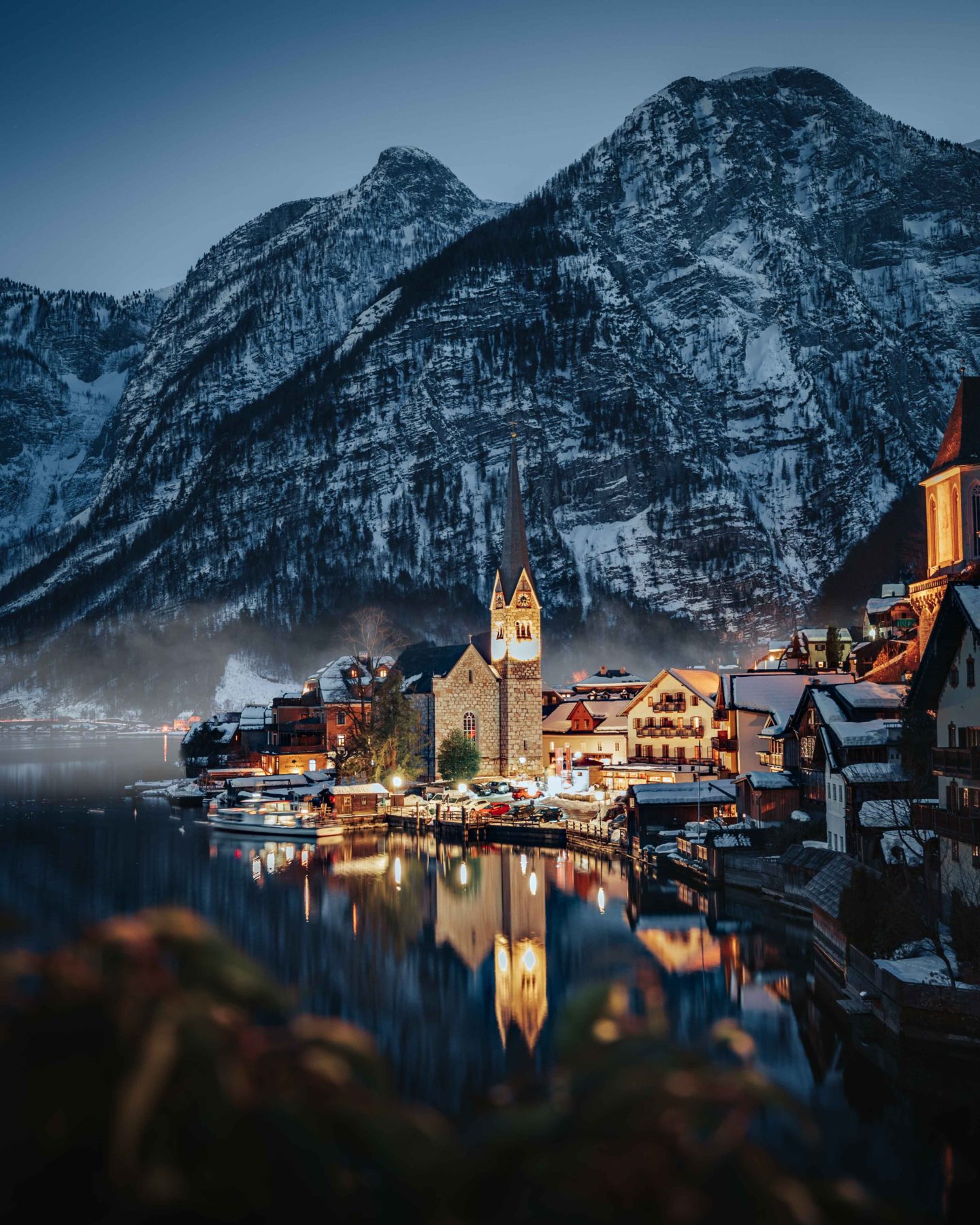 The Best Places to Visit in Austria
1. Hallstatt
We'll start with Hallstatt because lets face it: this is handsdown our top pick for the most photogenic location in all of Austria. This small and charming town located on Lake Hallstatt's Western shore is a popular favourite for tourists making their way around Austria. And while it is quite difficult to visit by train (including a number of changes), you could easily make your way here between visiting Vienna and Salzburg, whether by train or driving yourself. There isn't much to do here in Hallstatt, which is entirely the point. It is a place to unwind and relax, curl up with a good book in the winter time or make your way onto the lake in summer.
Read more: How to Visit Hallstatt
2. Salzburg
Salzburg is a city known for its Baroque architecture and incredible beauty, long being listed on the UNESCO World Heritage list of protected cities in Europe. Also known for its connection to Mozart (this was his birthplace) and the Sound of Music (which was filmed nearby), the city has a strong musical history that saimply can't be beat. This is the type of city you will want to stay for at least a few days, to soak up the magic of it all.
Read more: How Salzburg Stole my Heart
3. Innsbruck
As one of the most charming cities in the Alps, Innsbruck is known for its blend between Imperial and Modern architecture, set in front of a dramatic backdrop of mountains and snow-capped peaks in the winter months. This is also a great destination to base yourself if you plan on skiing in the Alps, as you will have endless options nearby.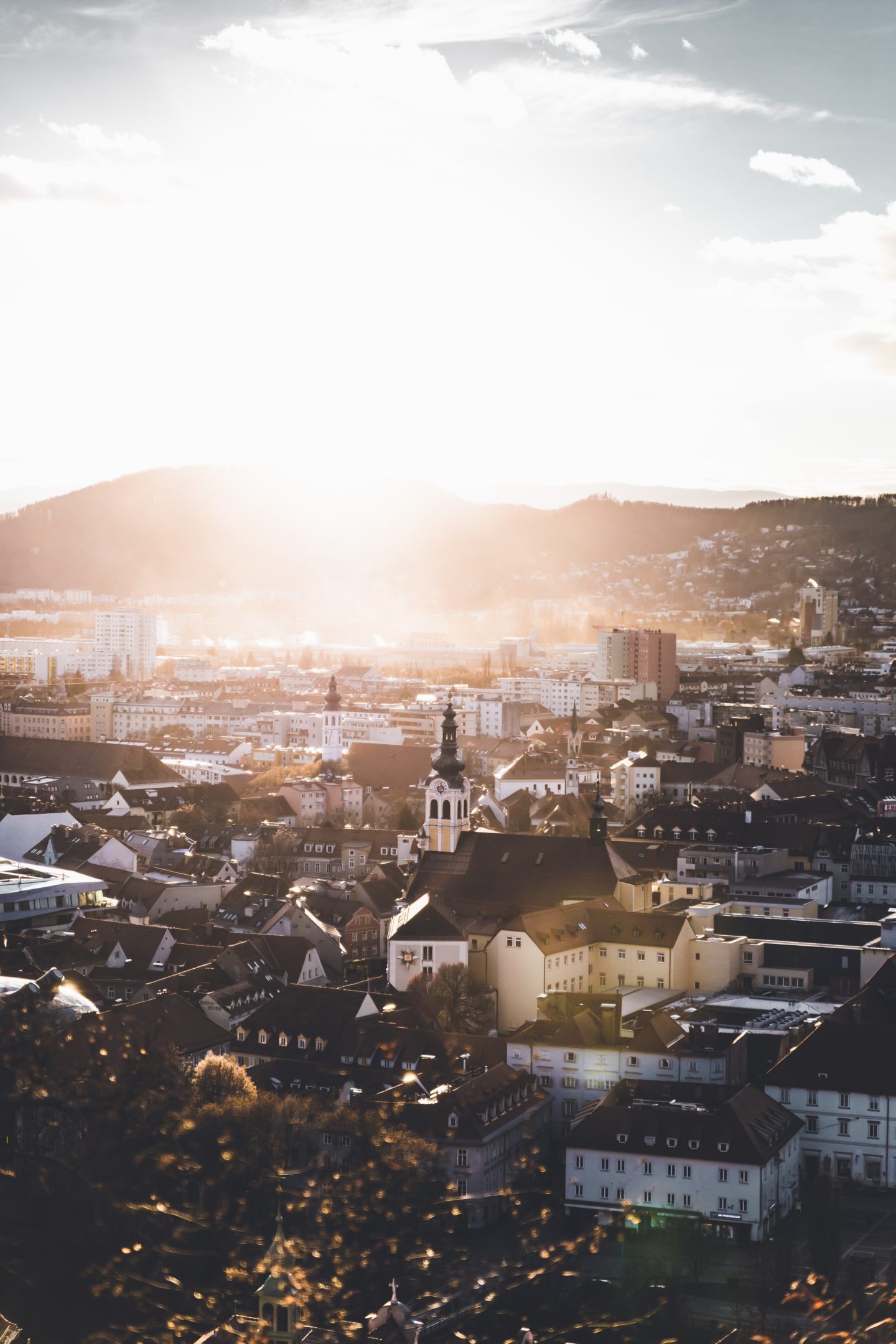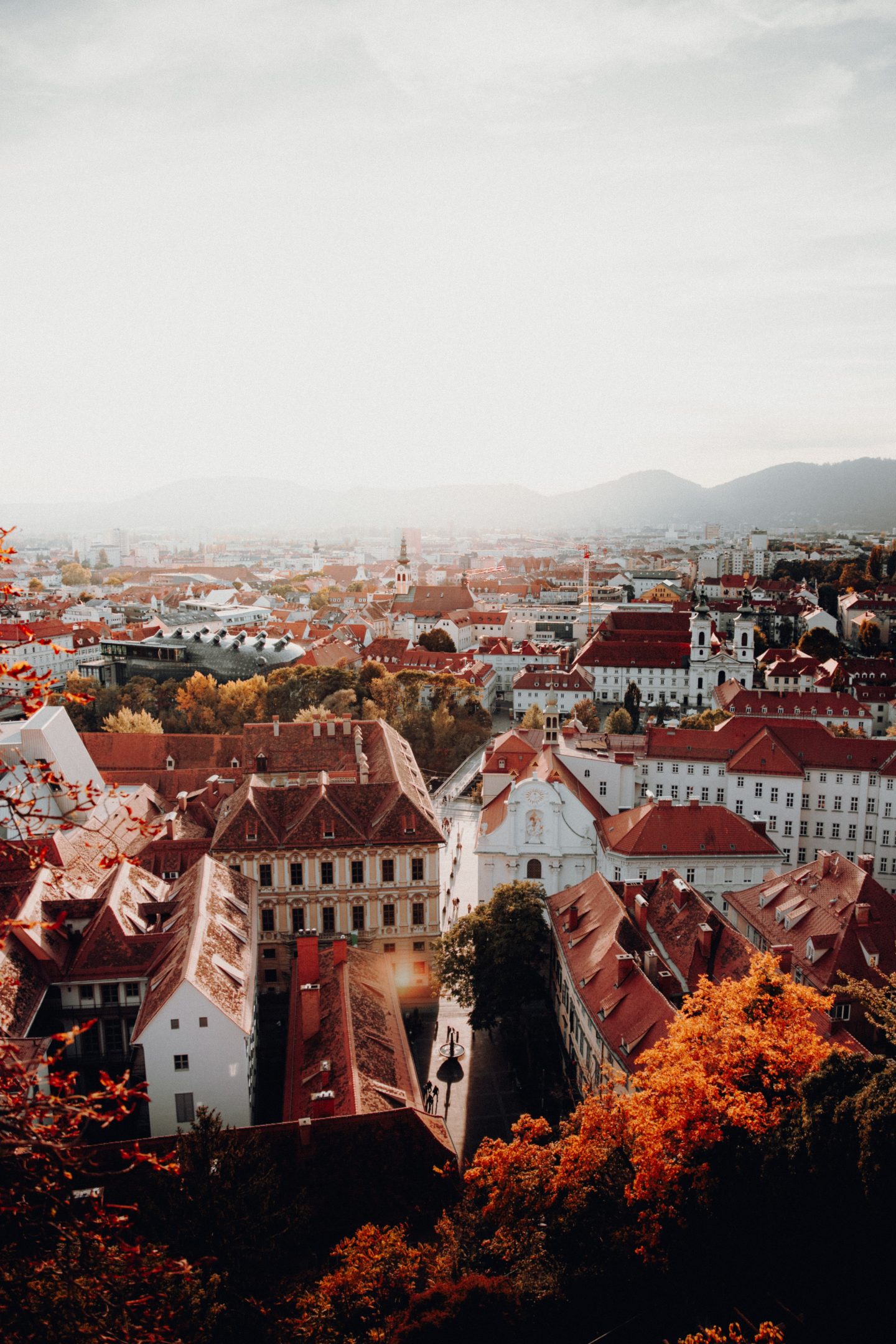 4. Graz
Located in the South of Austria, the city of Graz often gets overlooked by travellers who are briefly passing through the country. But if you have more time, you absolutely should make Graz another pitstop on your Austrian journey. Characterised by its medieval small town, Graz is incredibly picturesque and effortlessly photogenic.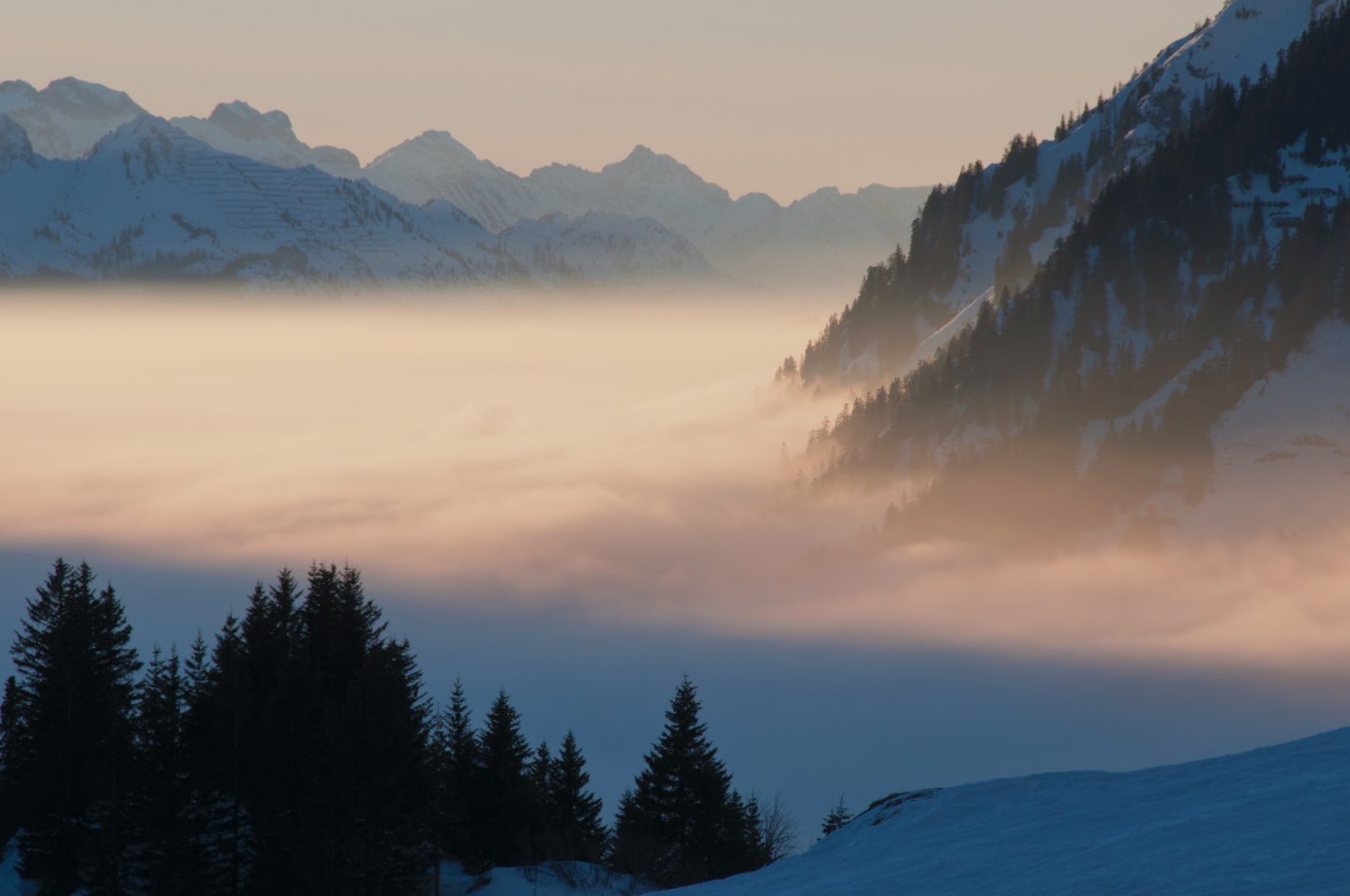 5. Saint Anton am Arlberg
If you plan on hitting the slopes in Austria, Saint Anton am Arlberg is the perfect place to base yourself to do just that. There are a range of hotels here, from basic through to luxurious, making this a great choice for couples, families and even solo travellers if you fancy taking to the slopes on your own!
6. Linz
Straddling the Danube River, Linz is located midway between Vienna and Salzburg, so often gets overlooked considering the non-stop train connection between these two popular cities. But if you've got time to spare, Linz is a more underrated city to explore, with plenty of cute cafes and local bars to cosy up in during the winter months.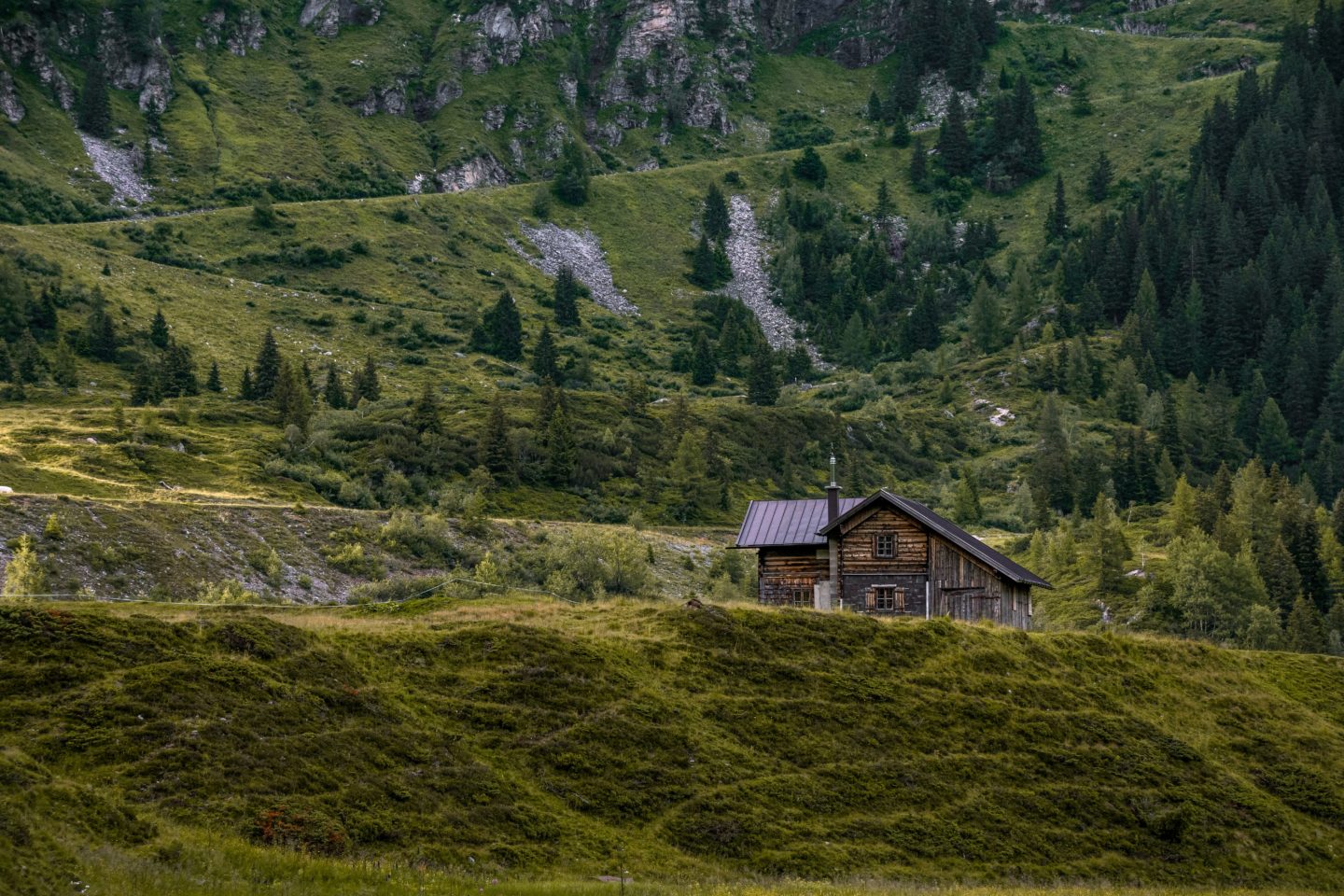 7. Bad Gastein
Located in Southern Bavaria, Bad Gastein is a small spa town that offers the quintessential spa experience in a luxurious setting. However, there are also plenty of ski opportunities within the area, making this a great choice for those travellers looking to combine spa and ski. If St Moritz had an Austrian cousin, this would be it.
8. Ischgl
This small ski village in Tyrol has a lively après-ski scene and is the younger counterpart to the likes of Bad Gastein. Ischgl is a fun place for younger travellers and thus a great choice for solo travellers looking to meet new people and hit the slopes with their new friends.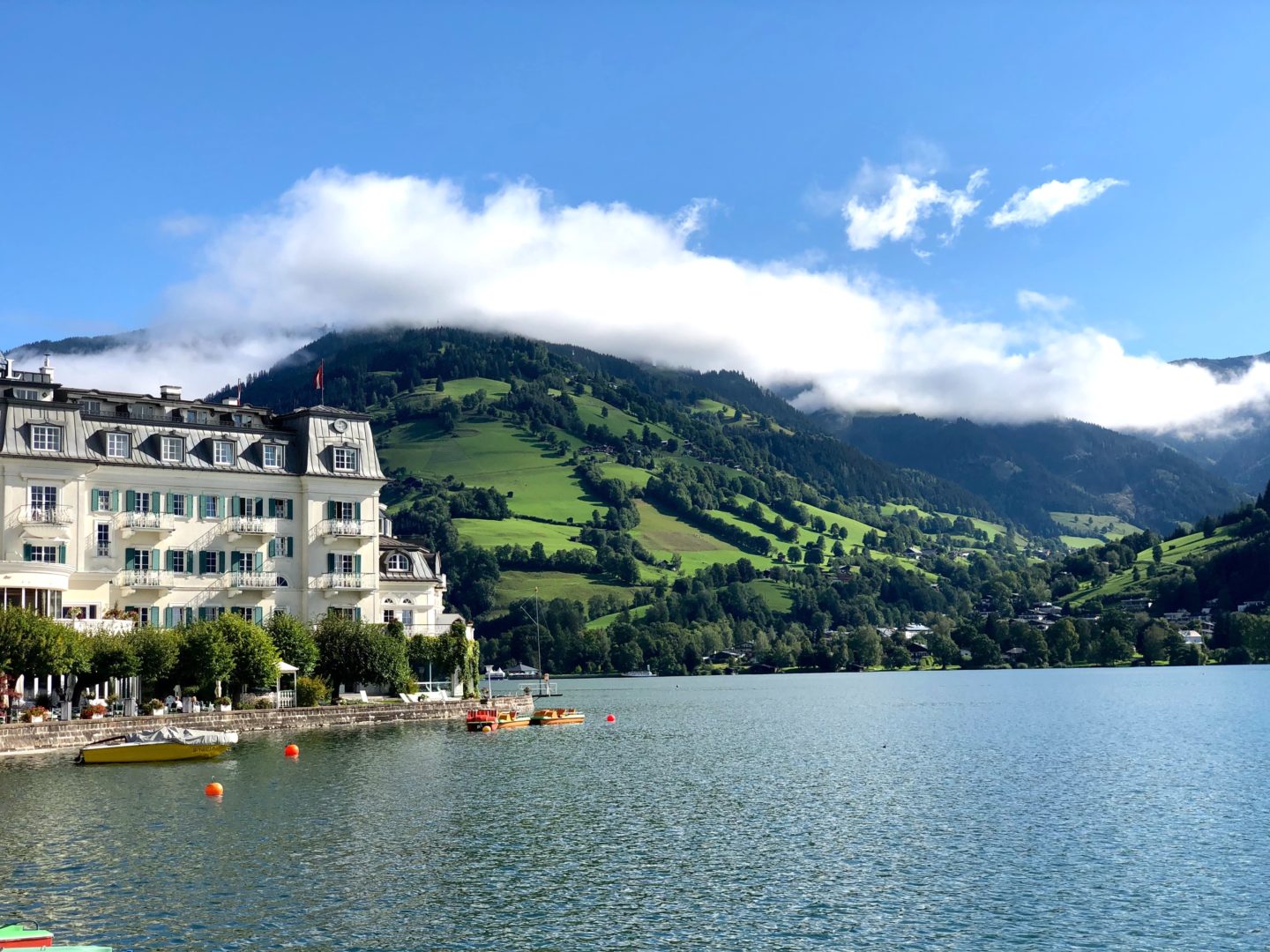 9. Zell am See
Located just South of the city of Salzburg, Zell am See is one of the most underrated locations in all of Austria. With hiking trails and ski lifts making their way to the top of Schmittenhöhe mountain, this destination is truly wonderful year-round, depending what you are expecting to get out of your trip.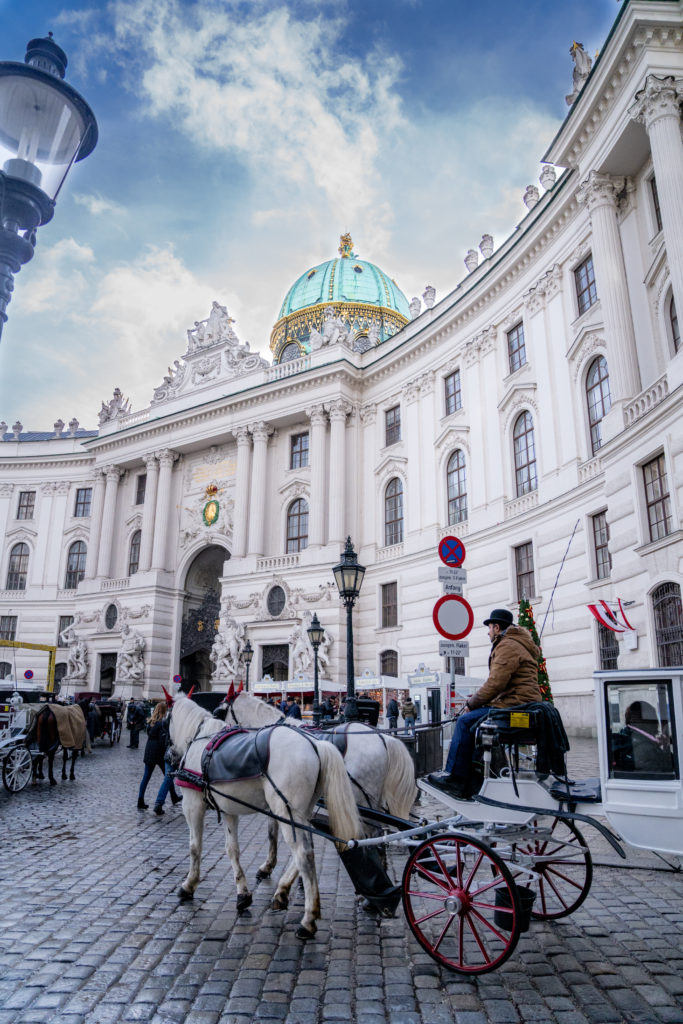 10. Vienna
Of course we saved the best to last. No list of the best places in Austria would be complete without mentioning the capital city itself; Vienna. The coffee house culture in Vienna is what we dream of returning for, but there is of course so much to see on your first visit that you'll struggle to fit it all in. However, don't be afraid to take a slower pace. This city is best enjoyed without plans and a major intent, instead softly go with the wind and see where it takes you.
Read more: The 6 Best Coffee Houses In Vienna