For the past 8 months I have been traveling around the world solo. In those 8 months I've been to all 6 continents and 70 something countries. But it hasn't always been a smooth ride. Here are my top 10 practical tips for solo female travellers to help you feel inspired to take a solo journey!
Tips for Solo Female Travellers
1. Confidence is Key
The worst thing you can do for yourself both internally and externally as a solo female traveler is look worried or fearful. Even when you're lost or in trouble, remain assertive and attentive at all times – no matter how tough it can be at challenging times. Just remember it will all be okay in the end – it just sometimes take a little longer or there are a few more hiccups than usual. This is all part of the challenge of solo travel.
2. Think, Act & Dress like a local
It's one thing to think and act like a local, but it's another to dress like one. If you really want to blend in, be sure to take a visual note of what others around you are wearing and follow suit. While it may be hot and humid for you in Springtime in Hong Kong, you will soon notice the locals are still wearing pants and/or a jacket. If you want to blend in and not be taken for a tourist target, go with the flow. Aka leave your summer brights well and truly at the bottom of your suitcase when you arrive in Paris.
3. Get to where you need to be before nightfall
When you're traveling long term it is often difficult to keep track of time as each day, week, and month all blurs into one. But the golden rule for solo female travelers should be to always arrive at your destination before nightfall. That way you can ensure you A) know your surrounds, B) can get emergency supplies before it gets dark and unsafe, and C) aren't walking the streets with all your luggage and an invisible 'tourist target' on your forehead.
4. Have a backup plan
There's no harm in having a plan A, plan B, plan C, D, E and F (and so on and so forth). When I arrived at my one-night airport hotel in Miami before flying out early the next morning, I immediately knew I had been mislead by the images on the internet. The neighbourhood made me feel incredibly uncomfortable (as airport neighbourhoods often do), so I kindly told the reception staff that I didn't feel safe in the area and they had no problem in not charging me a cancellation fee, and offered to call for transportation to a new hotel. When you sense something doesn't feel right, it's often for good reason. Trust your instincts and never sacrifice your safety… opt for plan B when necessary.
5. Don't get wasted when you're traveling alone
This should be an obvious one, but for some reason it's not. I still get a very mixed reaction when I tell people I don't "go out and party" while I travel. The reality is that it would be one of the most insensible decisions I could make as a solo female traveler. When you find yourself with a group of new friends, go for it. When a friend from home is in the same city as you are, go for it. But by no means should you go out getting wasted on your own and attempt to make it home safe after a night of heavy partying in a foreign city. It just won't end well.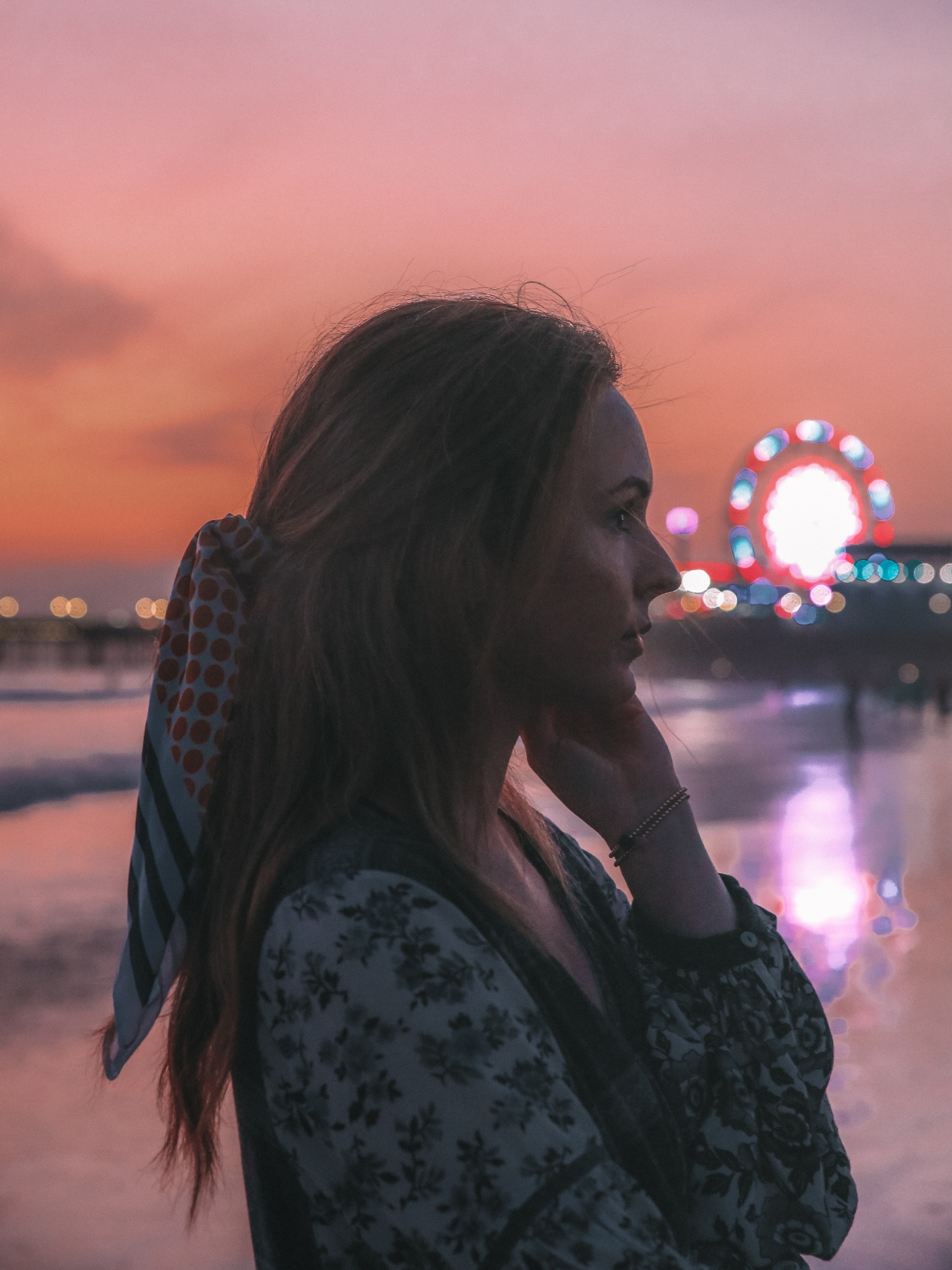 6. Be Aware of your surrounds at all times
When you travel solo, it's important to remember that you are your only eyes and ears to ensure you and your belongings are safe. This can be quite difficult at times (aka taking your entire luggage to the bathroom with you), but it's important not to take chances. When you are in public places, be sure to keep your bag towards the front of your body and zips done up at all times. These little safety precautions sound over the top, but you'll realise they're not the day you get mugged because you let your guard down (touch wood, I have yet to be robbed).
7. Know that you will get lonely
The solo travel blues are inevitable at some point in your journey if you are traveling long term. What's great news, however, is that they're not the end of the world. After a while you learn to deal with your emotions and know what to do and how to cope when you're feeling homesick, missing the company of another, or simply tired of your own thoughts. This is all part of the challenge you accept when you set off on your journey.
8. Leave a trail
Social media – with its' many pros and cons – can be a great tool when traveling solo. A simple check-in at a new location or a quick photo upload will help to keep your family and friends back home in the know of your whereabouts. Before you leave home, try and set a sort of 'time frame' – aka – if you don't see me post anything for 5 days straight, you know something is probably wrong.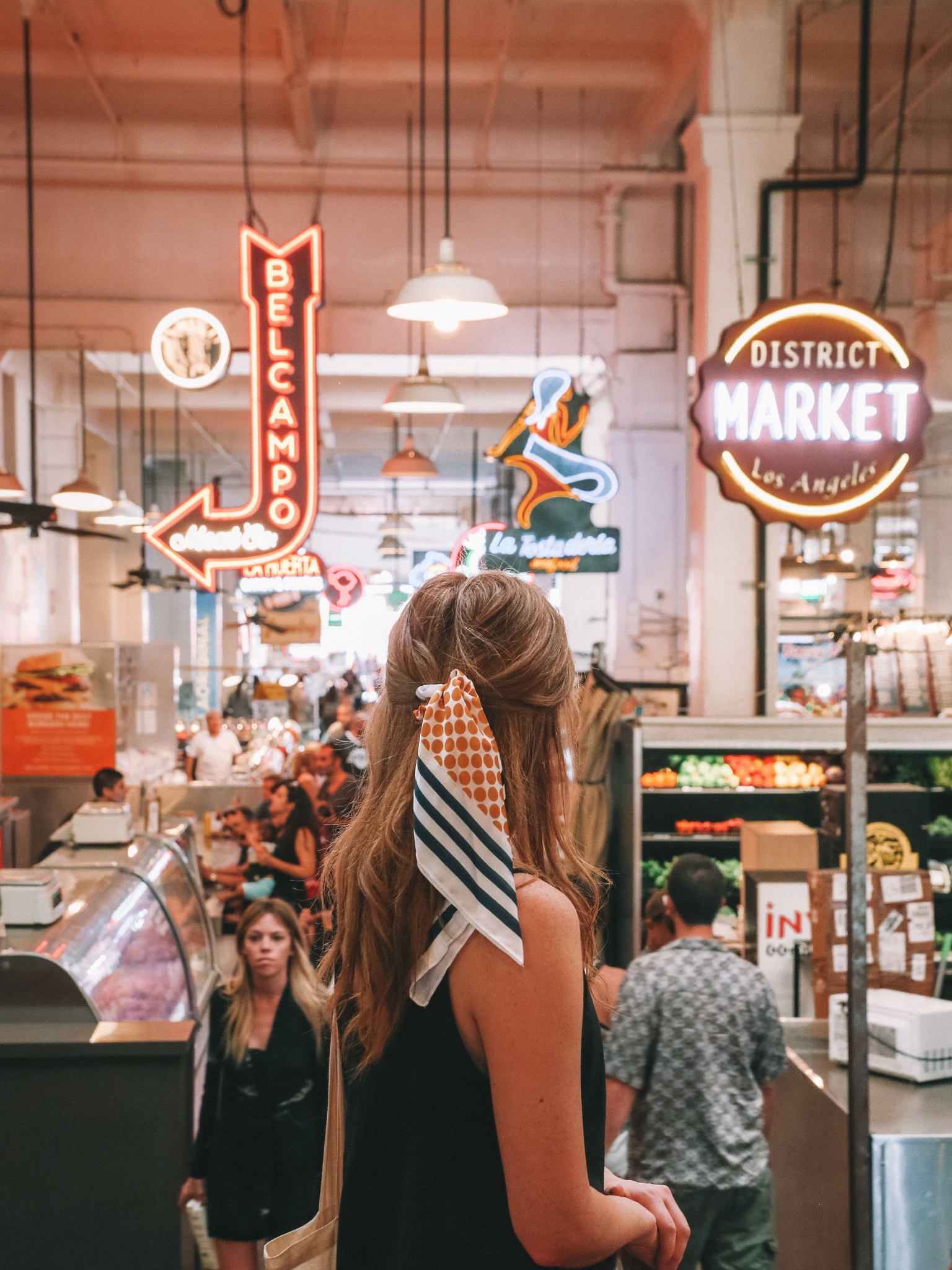 9. Have an alter ego
In case of emergency, remember to have an alter ego or a "second self". This is a falsified version of yourself that you will have as a backup story in case of extreme emergency. Imagine you're out for lunch and a creepy middle aged man (you'll meet many of those) asks where you're from and how long you're in town. You obviously don't want to jump at the chance to invite a conversation with him, so you're going to have to think quick – and be convincing at the same time. A simple "I'm just visiting for the day with my boyfriend who's somewhere around here looking for me (laugh)" will do the trick!
10. Embrace this time in your life
But most important of all… don't be scared, the world is inherently a good place (just with a few bad people in it). It's important not to let fear get the better of you and prevent you from traveling solo because this is just as important a time in your life as others will be – marriage, family, a house, etc. if you see those in your future. Being able to stand on your own two feet as an independent woman is JUST as important as other times in your life. Don't be put off by what others around you are doing – settling down, starting a family, getting married. Those can wait. This time in your life is about you – and you will be a much stronger, more independent person because of it.