1. You can visit the driest place on earth, the Atacama Desert…
2. …But also trek to glaciers in Torres del Paine
3. These guys are waiting for you in Easter Island
4. Or you could go snowboarding just an hour away from the capital
5. Where else has a capital city with this backdrop?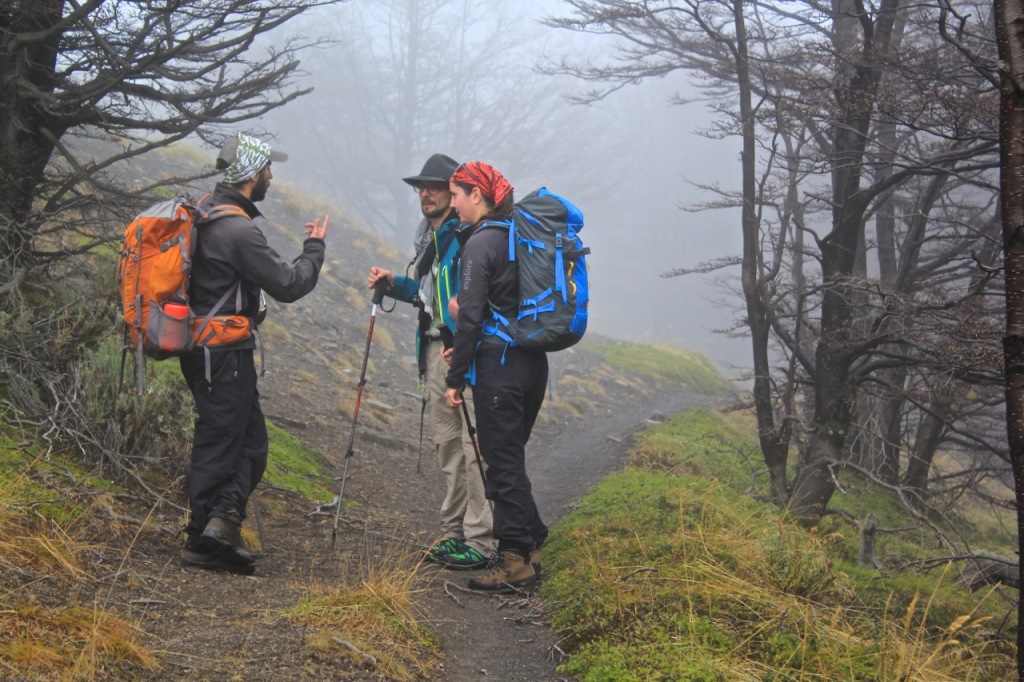 6. There's some of the best hiking trails in the world – "The W Circuit" is a must
7. …and they lead to views like this
8. You can meet some furry little friends on the road
9. Or you could just go hang out at an old volcano
10. & don't forget to just appreciate mother nature at it's finest. Chile is one of the most naturally diverse countries in the world. Put it on your list!