Arizona – sunshine, heat, home to the Grand Canyon and Saguaro-filled Senoran desert… but what else? After a road trip driving the full length of the state of Arizona from the capital, Phoenix, through to Navajo Nation and beyond… here are the 10 best reasons to visit Arizona (like, now)….
1. Antelope Canyon
This slot canyon in the north of Arizona is situated in Navajo Nation, just a short drive outside of Page. Needless to say, it's reason enough to visit Arizona. You'll need to book a tour in advance to avoid disappointment (you cannot visit the canyon unless with a Navajo guide), as they regularly book out a few days in advance.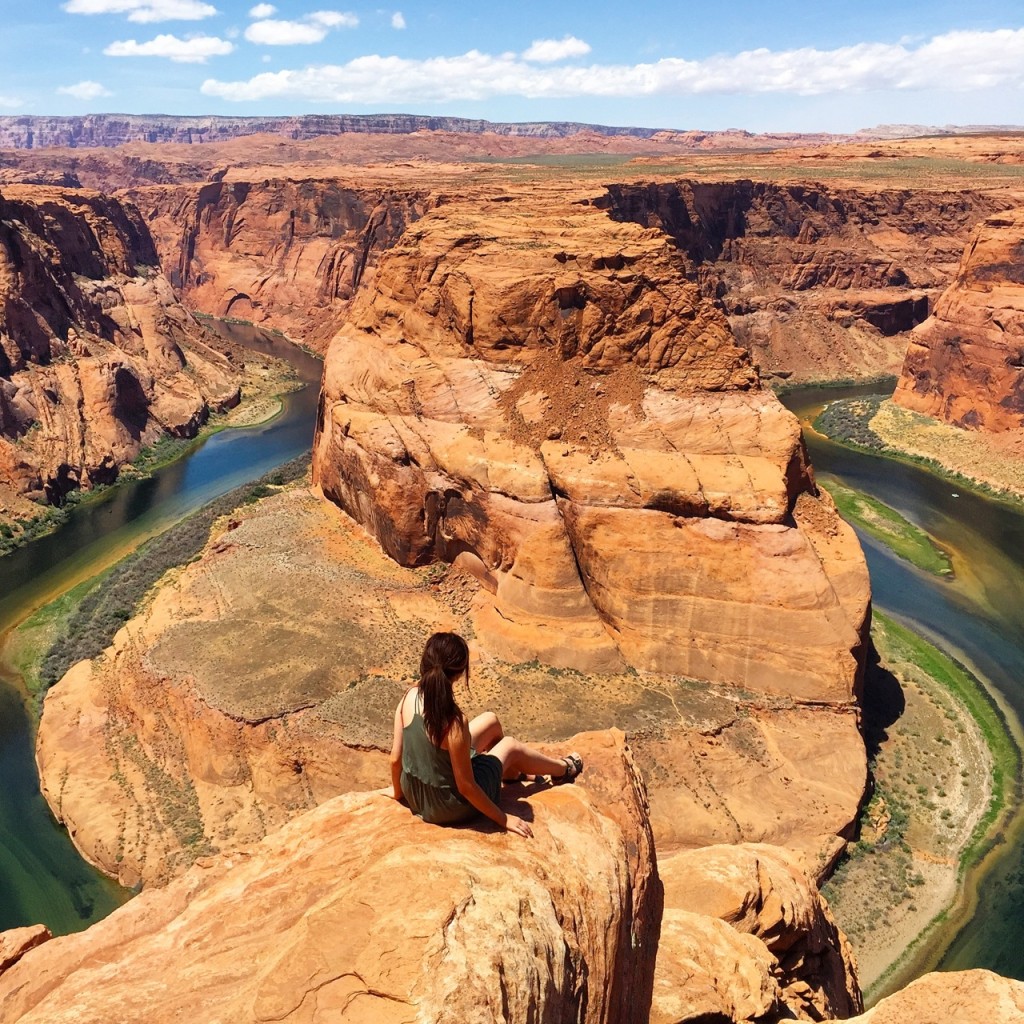 2. Horseshoe Bend
Horseshoe Bend on the Colorado River is a marvellous site to see – and best of all, it's free to visit! Just drive up to the parking lot, walk about 10 minutes and you're there. No barriers, no observation deck, just pure natural beauty. Combine this site with a visit to Antelope Canyon, as each attraction are just a few minutes drive apart.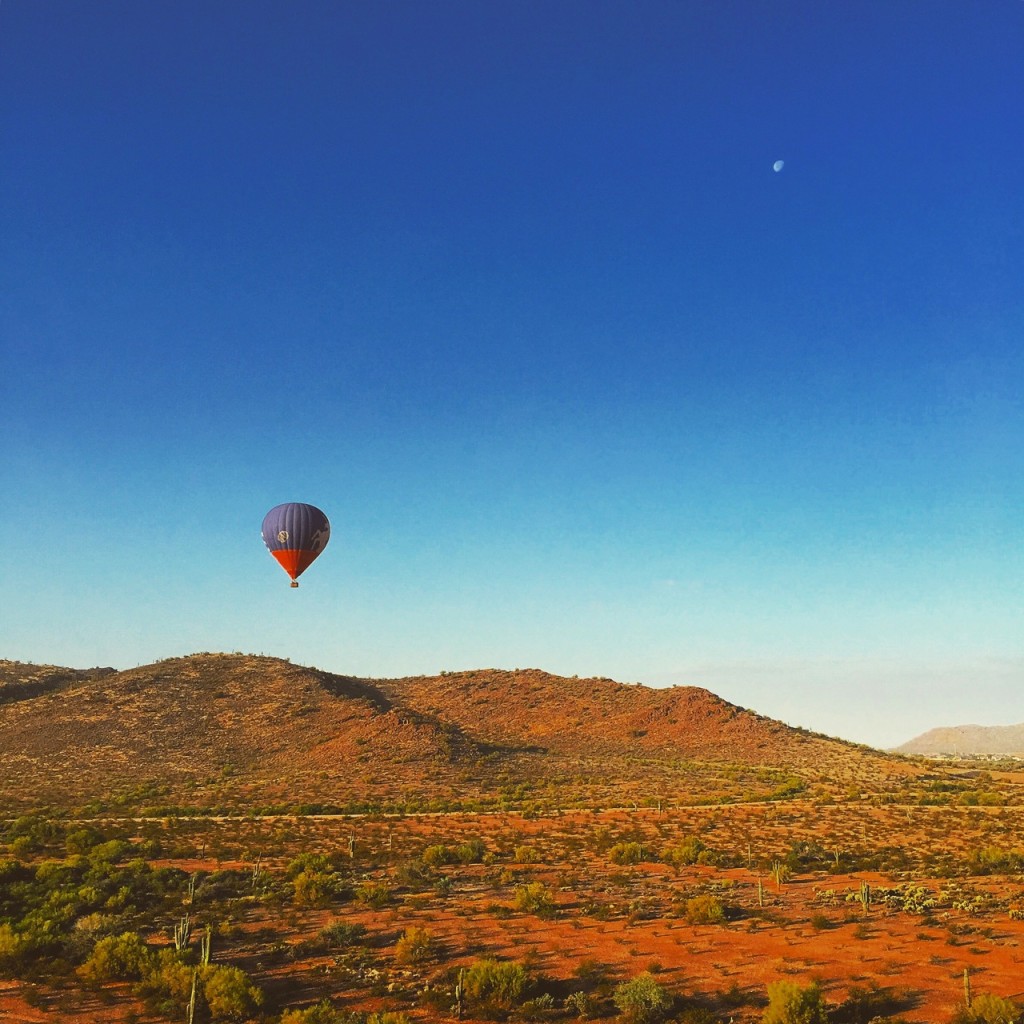 3. The Senoran Desert
The Senoran desert is filled with Saguaro cactus' – so if you're looking for an authentic Arizonian desert adventure, look no further. A great place to base yourself for hiking in the area would be Scottsdale, AZ, a city located just outside of busy Phoenix.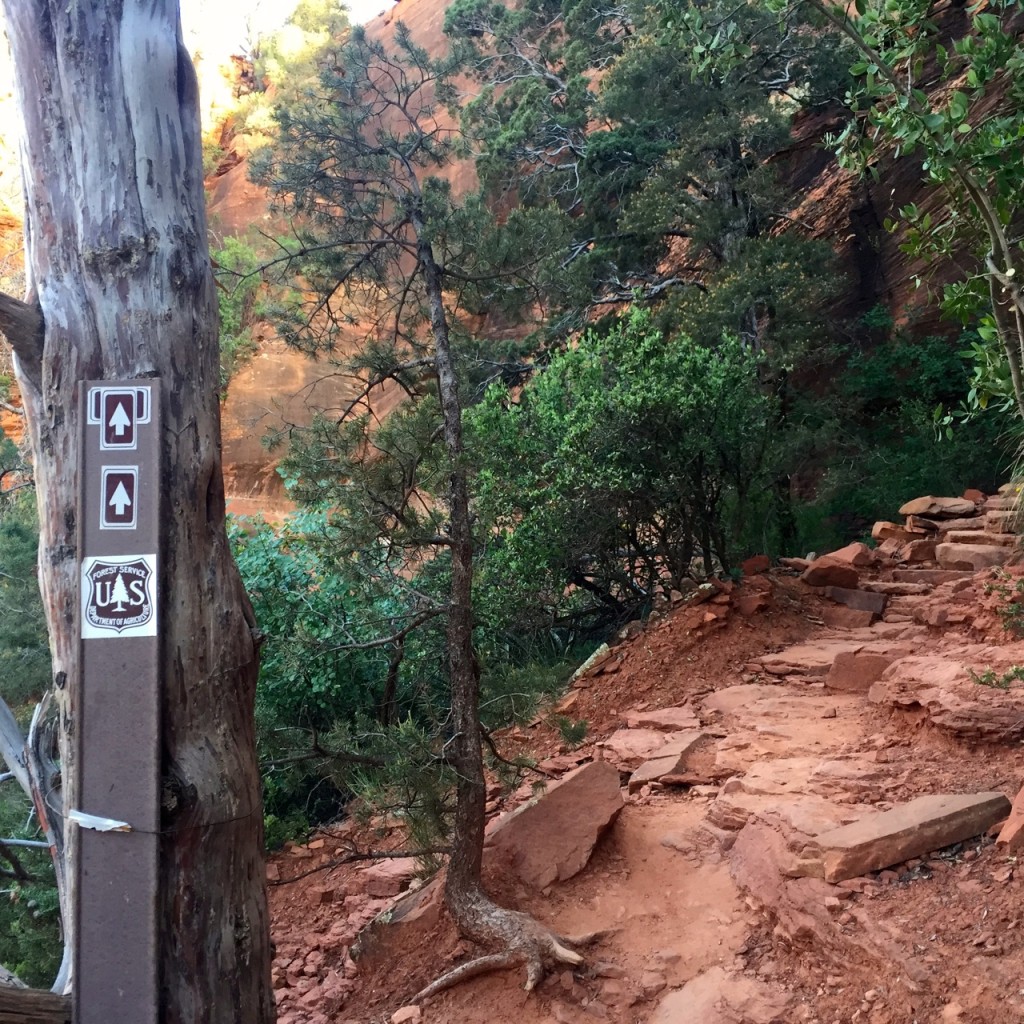 4. Sedona's Hiking Trails
Perhaps nowhere is as pretty as Sedona and the surrounding area – so be sure not to miss this hidden gem on your Arizona adventures. There are oodles of great hikes in the area, so if you're interested in getting outdoors and capturing those amazing views, be sure to spend a few days here. Great hikes: Devil's Bridge, Bell Rock Trail, Cathedral Rock.
5. Devil's Bridge
This attraction is perhaps the safest dangerous-looking natural wonder you will find. It is around 40 minutes to hike from the parking lot (each way), and is best viewed at golden hour (the hour before sunset). Just be sure to pick up the pace on the way back, as you don't want to be hiking in the dark.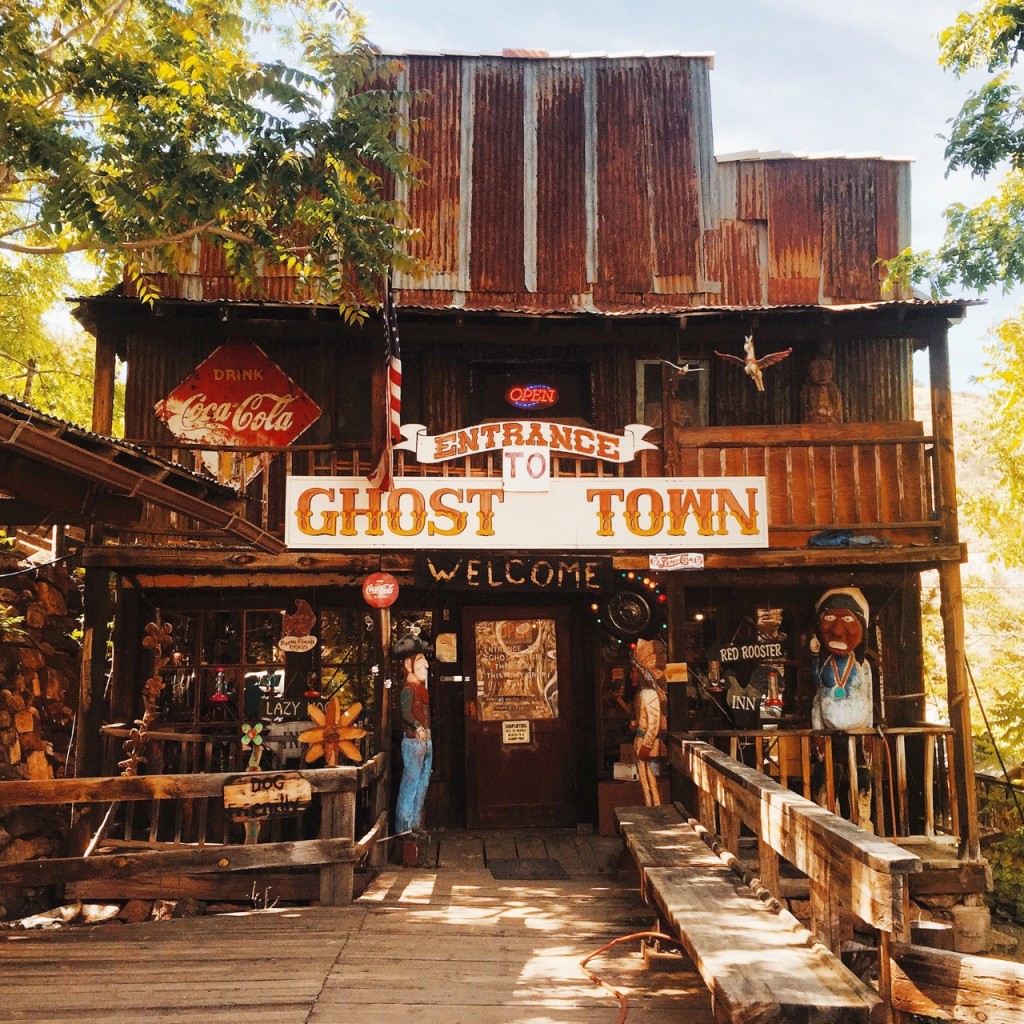 6. Ghost Town, Jerome
For something fun and different, be sure to stop into Jerome when driving North or South between Phoenix and Sedona. The nearby ghost town attraction is a fun stop to break up the trip, and the fudge shop in the town itself is well worth a visit! Entrance fee: $5 per adult.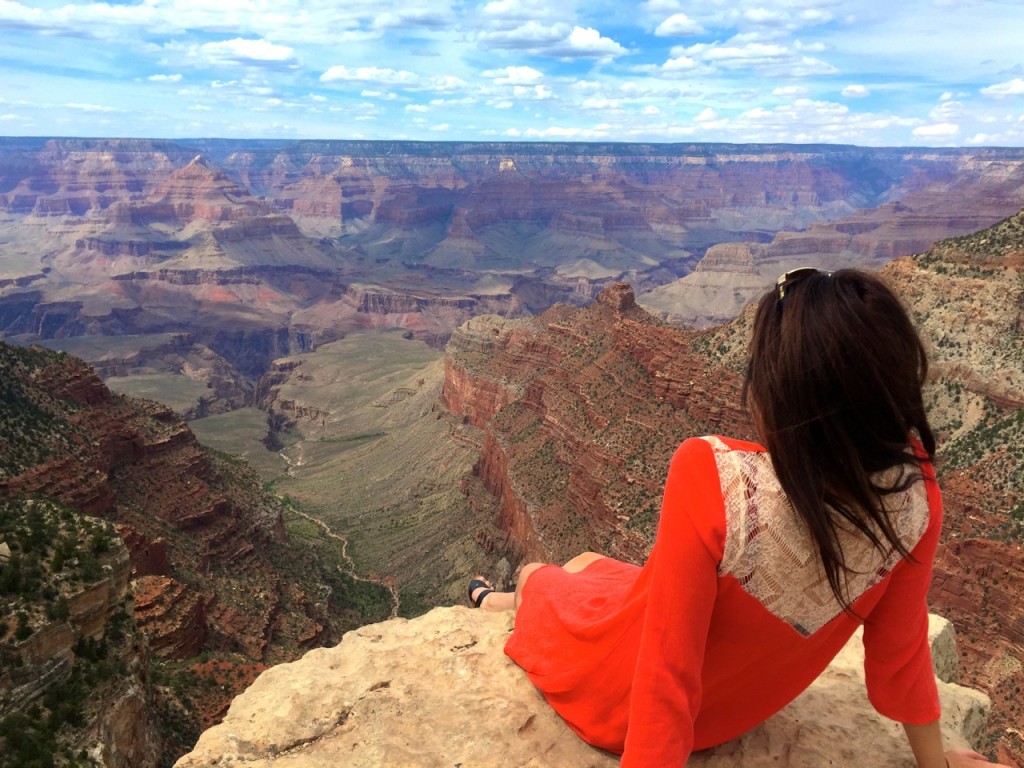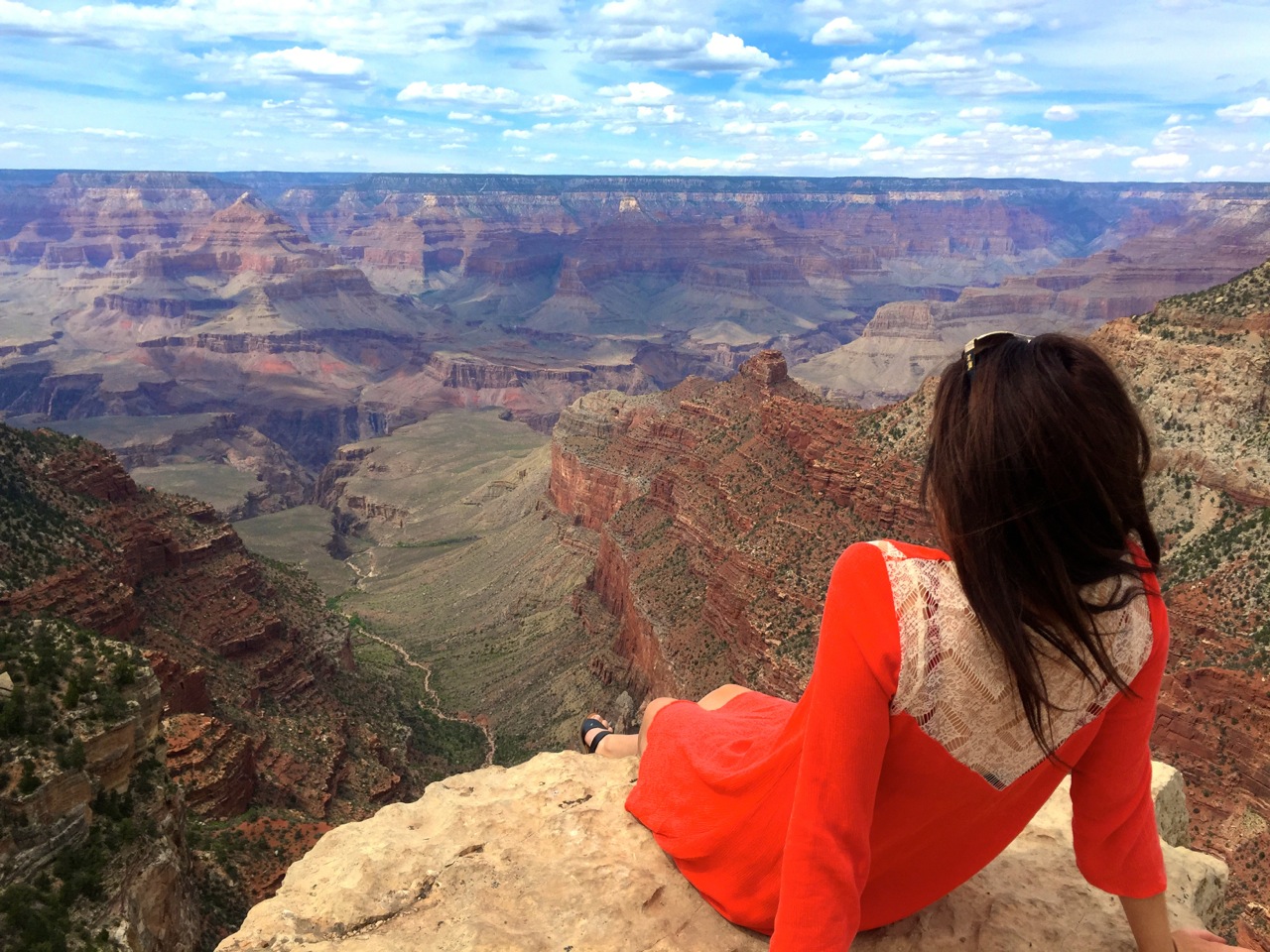 7. Grand Canyon
A UNESCO World Heritage site that needs no introduction – the glorious Grand Canyon. If you're driving the length of Sedona, approach the Canyon from the South entrance and escape the hoards of tourists visiting on a day trip from Las Vegas (who approach from the West entrance). Flights over the Canyon take off from Tusayan, the small town just before you enter the National Park. Entrance fee: $25 per car / 7 day pass.
8. Outdoor Activities
If you're an adventurer at heart, there are endless opportunities to spark your interest in Arizona. Consider yourself fulfilled with so many outdoor activities to choose from including kayaking, white water rafting, hot air ballooning, bike riding, motorbike riding, 4-wheel driving, and oodles of hiking trails.

9. THE FOOD
It would be a disservice to talk about the glorious Southwest and not mention the food. Oh, THE FOOD! Due to the close proximity to Mexico, you will find fantastic Mexican eats in and around Phoenix & Scottsdale. Head further South to Tucson and you'll find even more flavoursome, fantastic eats.
10. Scottsdale
If you're flying in from afar to start your Arizona adventures, consider staying just outside of busy downtown Phoenix in the nearby neighbouring city of Scottsdale. This affluent neighbourhood is bursting with oodles of great restaurants, hotels, art, and many activities to keep you busy. It is a little more low-key than busy Phoenix and with summer deals to attract more visitors in the warmer months, you can score a luxury hotel for bargain prices (less than half price!!!).
All photos: @worldwanderlust on instagram