Have you ever dreamed of moving abroad? I had always imagined myself living in a faraway land, learning a foreign language and immersing myself in a completely new culture. Almost two years ago I took the plunge and moved away from my home in Melbourne across half the world to Berlin.
Formerly regarded as 'poor but sexy', Berlin is now booming, in more ways than one. It has officially become one of Europe's most visited cities, but it appears that tourists don't just visit the city; many never want to leave! With every fifth resident possessing a migrant background, it's fairly safe to say that Berlin is indeed a city of immigrants.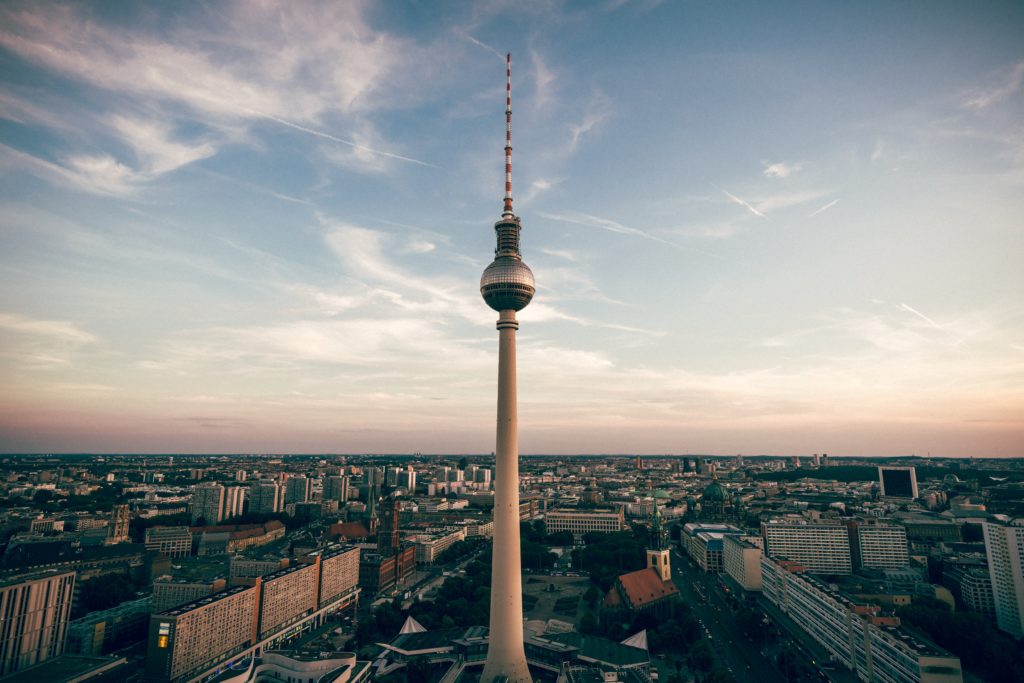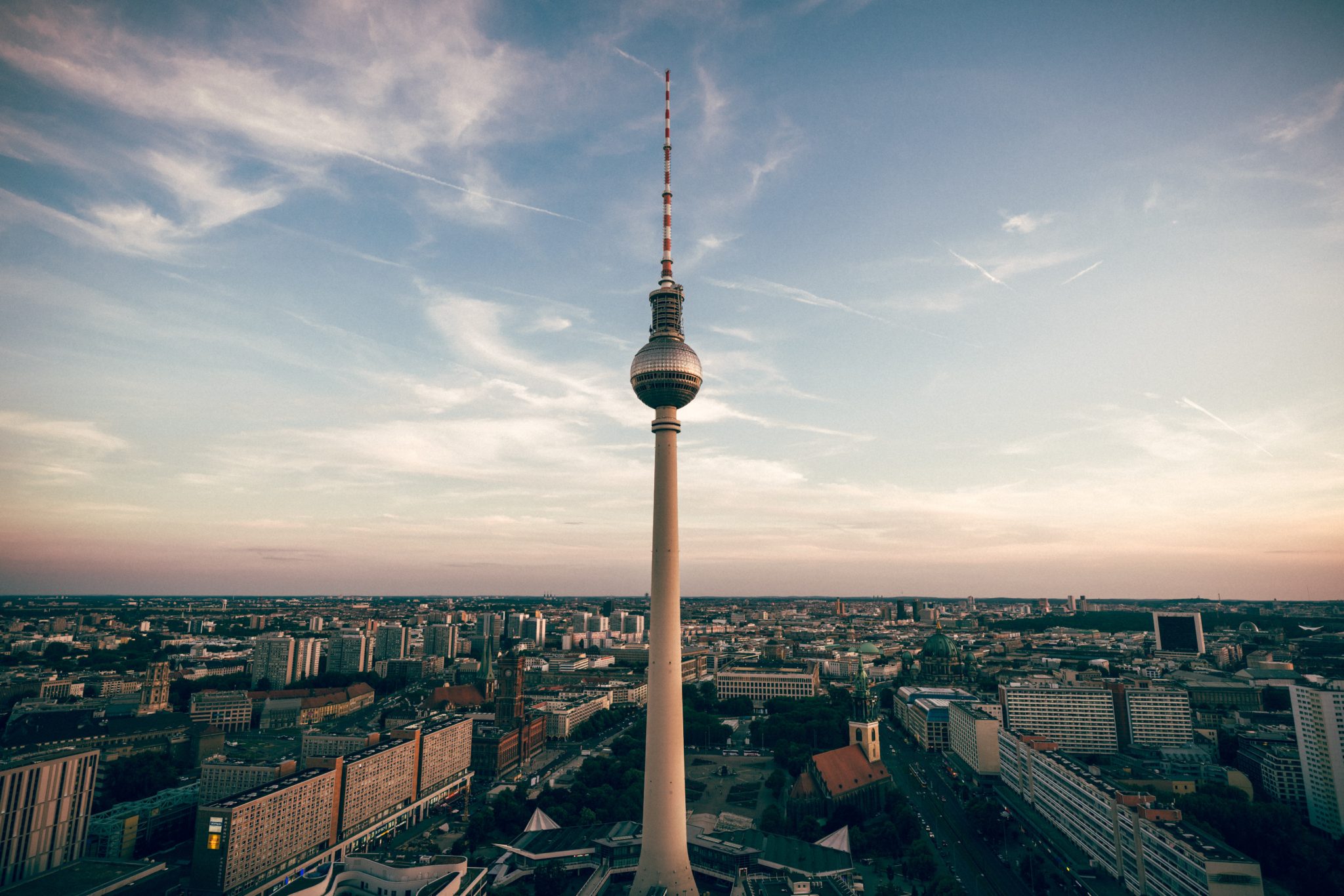 Here are 10 reasons why Berlin is a great city for expats:
1. It's cheap
Berlin is very inexpensive and is in fact one of the cheapest capitals in Western Europe to live in. Your Euros go a long way here and enjoying a good quality of life here is relatively easy. Rent, food and public transport are all very affordable which means that there always seems to be extra money left over for travel! One of the clearest indications that a city offers great value is when the beer is cheaper than the water, which is the case in Berlin. What's not to love about that?
2.The public transport network is excellent
Berlin's extensive public transport network connects virtually every corner of the city so no matter where you live, it is super easy to get around. I love the fact that there is virtually no reason why you would need a car, unlike Australia where it is unavoidable. The system is reliable, efficient and affordable and the trains run all night on the weekends.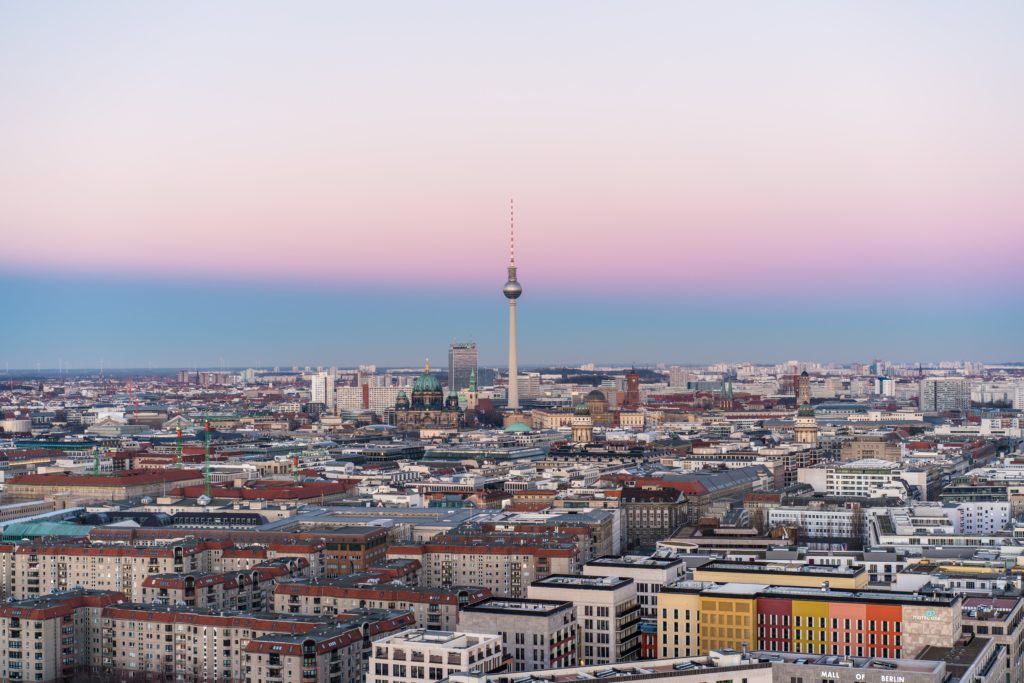 3. Most people speak English
Most Berliners can speak English exceptionally well, which is very handy when you've only managed to master the basics of German! What's also nice is that Berliners will switch to English almost without blinking if they detect that you're not a native German speaker. This is handy when you're struggling to express yourself in your broken German, but if you're genuinely want to practise, it can also be frustrating!
4. It's entrepreneurial
Berlin has been the most talked-about startup hub in Europe for some time now, having all the ingredients for a dynamic, entrepreneurial city. Startups are appealing for some expats, as landing a job at one also means eligibility for a Work Visa. The startup scene in Berlin is young, energetic and offers a lot of variety. Berlin is also an ideal base for creatives and the self-employed. There is no shortage of co-working spaces available across the city either which makes networking with other like-minded people easy.
5. It's fun
There are plenty of reasons why Berlin was recently named the 'most fun' city in the world by Telegraph Magazine. The nightlife in Berlin is world-renowned and the city has become the global centre of electronic music. Berlin boasts some of the best clubs in the world, housed in some of the most unique spaces: think disused cellars and abandoned industrial buildings. Clubs don't close on the weekends so it's possible to party from Friday all the way though Monday. If you're not the clubbing type, there are plenty of other fun things to keep you entertained. Fancy a session of Sunday karaoke in the park? What about exploring an abandoned amusement park? Or how about flying a kite on the tarmac of the old Tempelhof airport? There's something for everyone.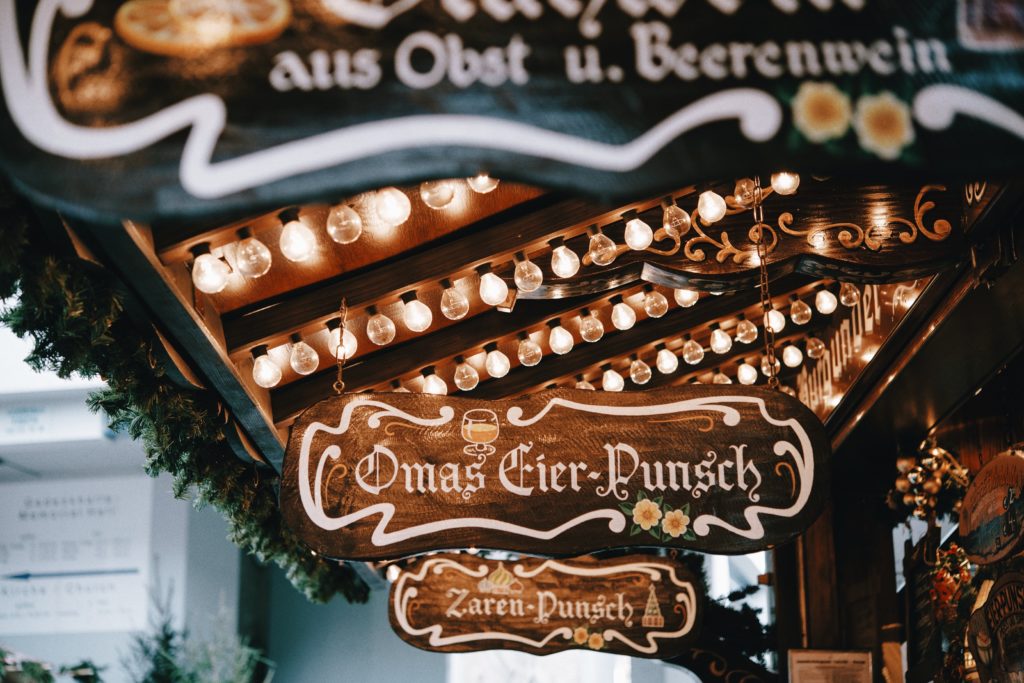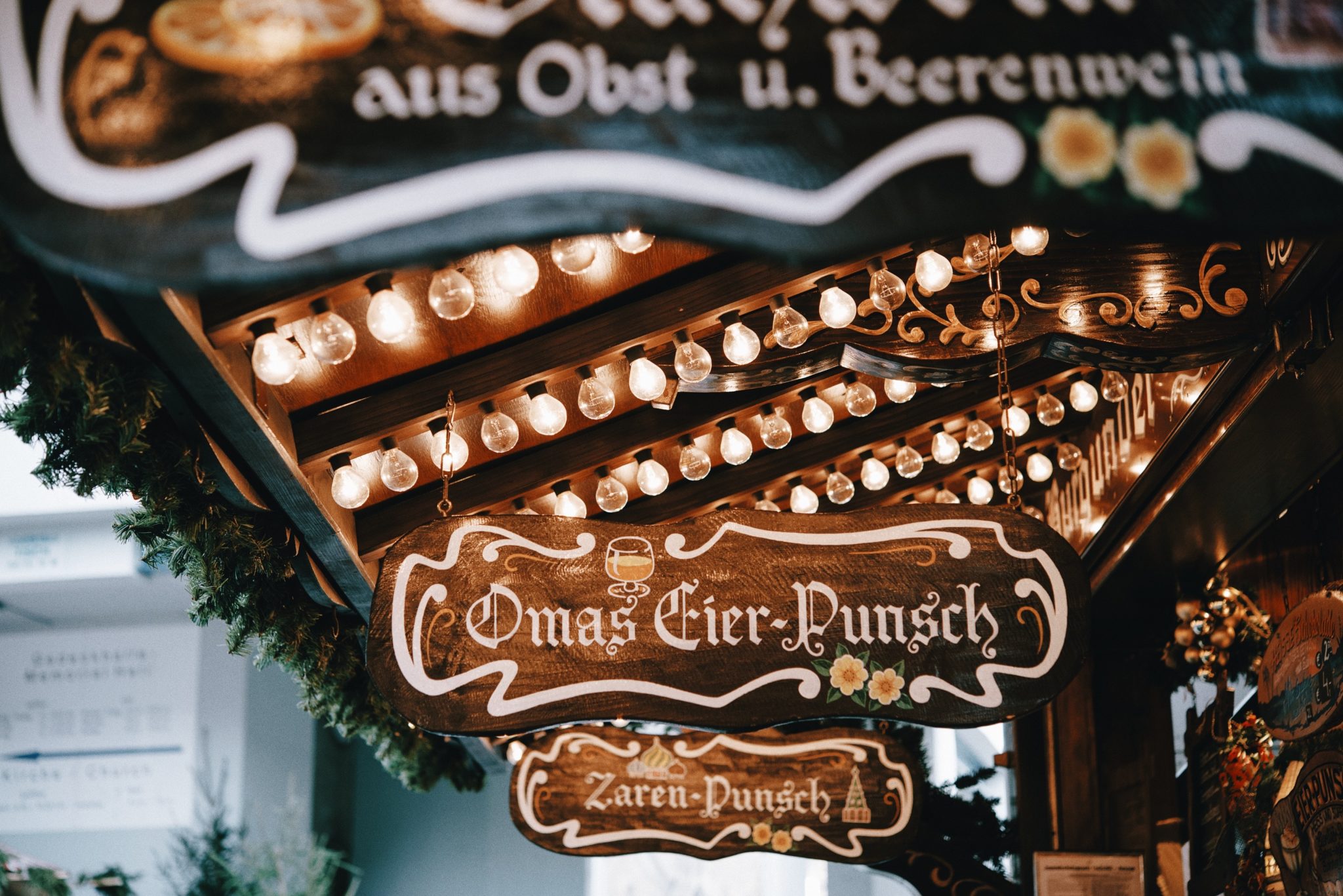 6. The travel opportunities are endless
Living in Europe means that it is super easy (and cheap) to jet off on a weekend getaway. Fancy a weekend in Barcelona? What about Lyon? Or Copenhagen? If you book early enough, you can score some unbelievably cheap deals too. Last year I flew down to Salzburg in Austria for 16 Euros! With prices so cheap and with everything so close, you quickly find that you're travelling to somewhere new every month. No complaints there!
7. It's tolerant
Berlin is non-conformist and is, in fact, a haven for subcultures. It is known as one of the most liberal cities for minorities in all of Europe, making the city a target for migrants craving acceptance and freedom of expression. You really can be yourself in Berlin without fear of judgement, which is very liberating.
8. There are lots of other expats
A thriving expat community exists in Berlin, meaning that there are lots of others in a similar situation as you. You'll find that bonding with other expats is easy, as you're all connected by a shared experience. Some of your strongest friendships will be forged as an expat, as your expat circle quickly becomes almost like your family away from home.
9. You'll get fit
Berlin is a huge city – 9 times bigger than Paris – and you'll soon find that one of the side effects of getting from point A to point B is becoming fit. As the vast majority of people don't own cars in Berlin, getting around the city means taking public transport, walking or cycling. Being active is a natural part of your day when you live in Berlin.
10. Work-life balance is a high priority
Achieving a healthy work-life balance is a high priority for us all in this day and age. Expats in Germany will be happy to discover that the German government also sees this as important. German law mandates that every employee in the country receives a minimum of four weeks of paid vacation leave per year — although many can receive up to 30 days — and that working hours don't exceed 40 per week. In addition, Germany's employment ministry has banned employers from contacting staff outside of working hours except in emergencies under new measures to prevent employees from burning out. It's reassuring to know that the labour laws in Germany are set up in the favour of employees.
Have you been to Berlin? What makes it a great city in your eyes?