After just having visited Canada for the first time (way overdue), I'm starting to reason there could quite possibly be no reason not to love Canada! It's an huuuuge country with so much to offer travellers – expansive landscapes, amazing food, even more amazing people, and amazing wildlife. Quite simply, there's too many way to love Canada than I can count, but for the sake of convincing you to pack your bags and visit the land of the Maple Leaf, here's 10 of my favourite reasons why you will love Canada!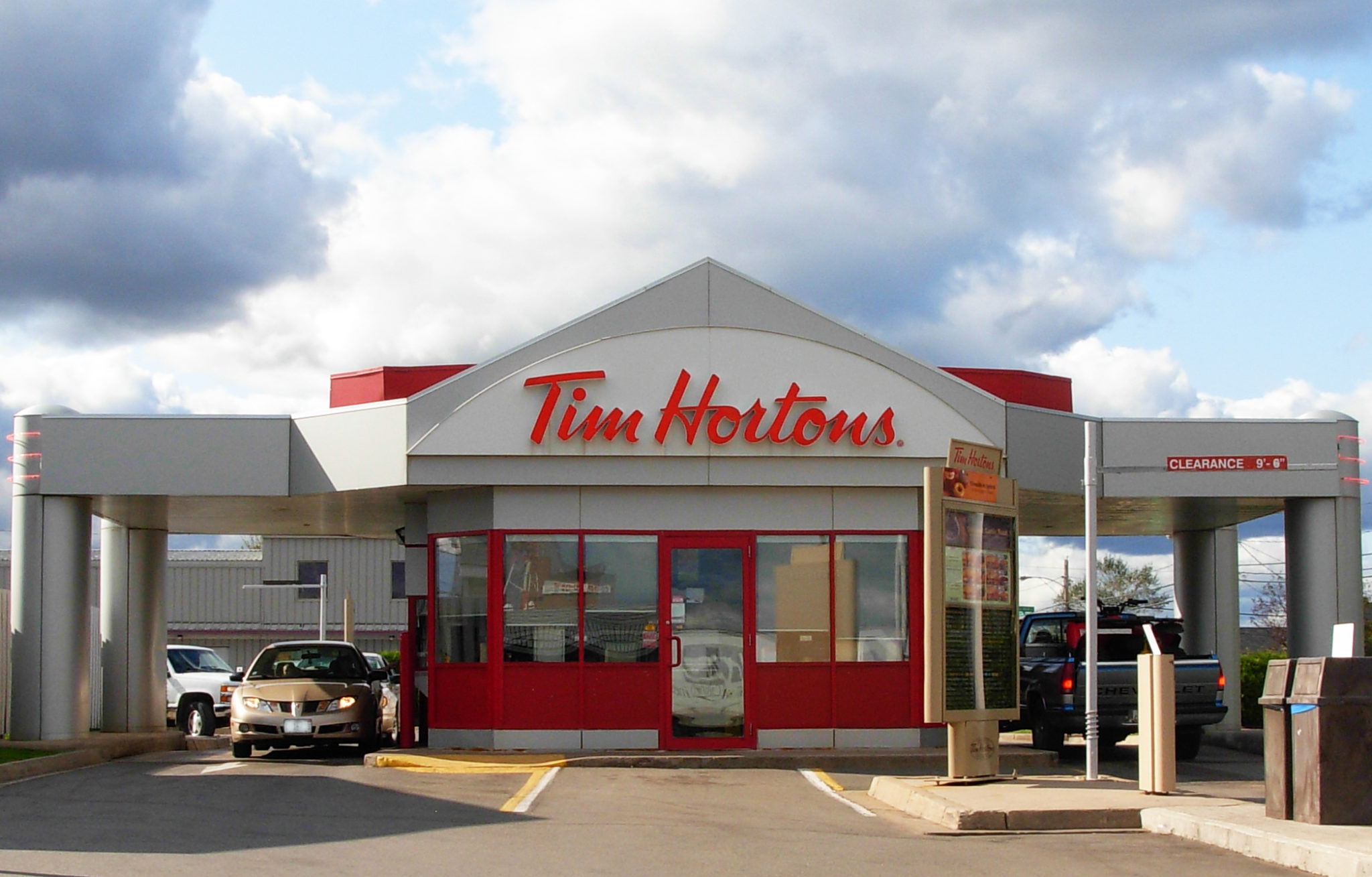 10. Highway Grub
Being such a big country with plenty to offer on each coast, as well as North and South, its' little wonder that you'll spend hours upon hours driving the expansive highways to reach your destination. As the locals say, "You either drive 5 minutes of 5 hours in Canada". But what makes this slightly more bearable is the AMAZING food offerings along the highway routes. Above you'll see a picture of Tim Horton's – an institution in itself in Canada. But you can expect plenty more great grub on-the-go, so don't be afraid to pull off and give it a try!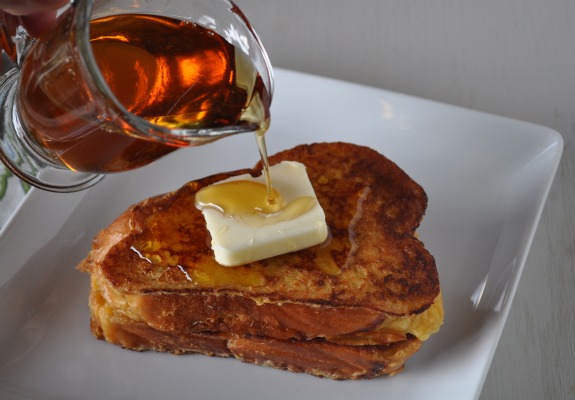 9. Maple Syrup on Everything, All the time, Everywhere
Maple Syrup – that sweet sensation you're likely to have tried before on pancakes or crepes. But can you imagine having it one EVERYTHING, even bacon for the meat eaters!? Yup, the Canadians sure do love their maple flavour (Image via mountainmamacooks.com).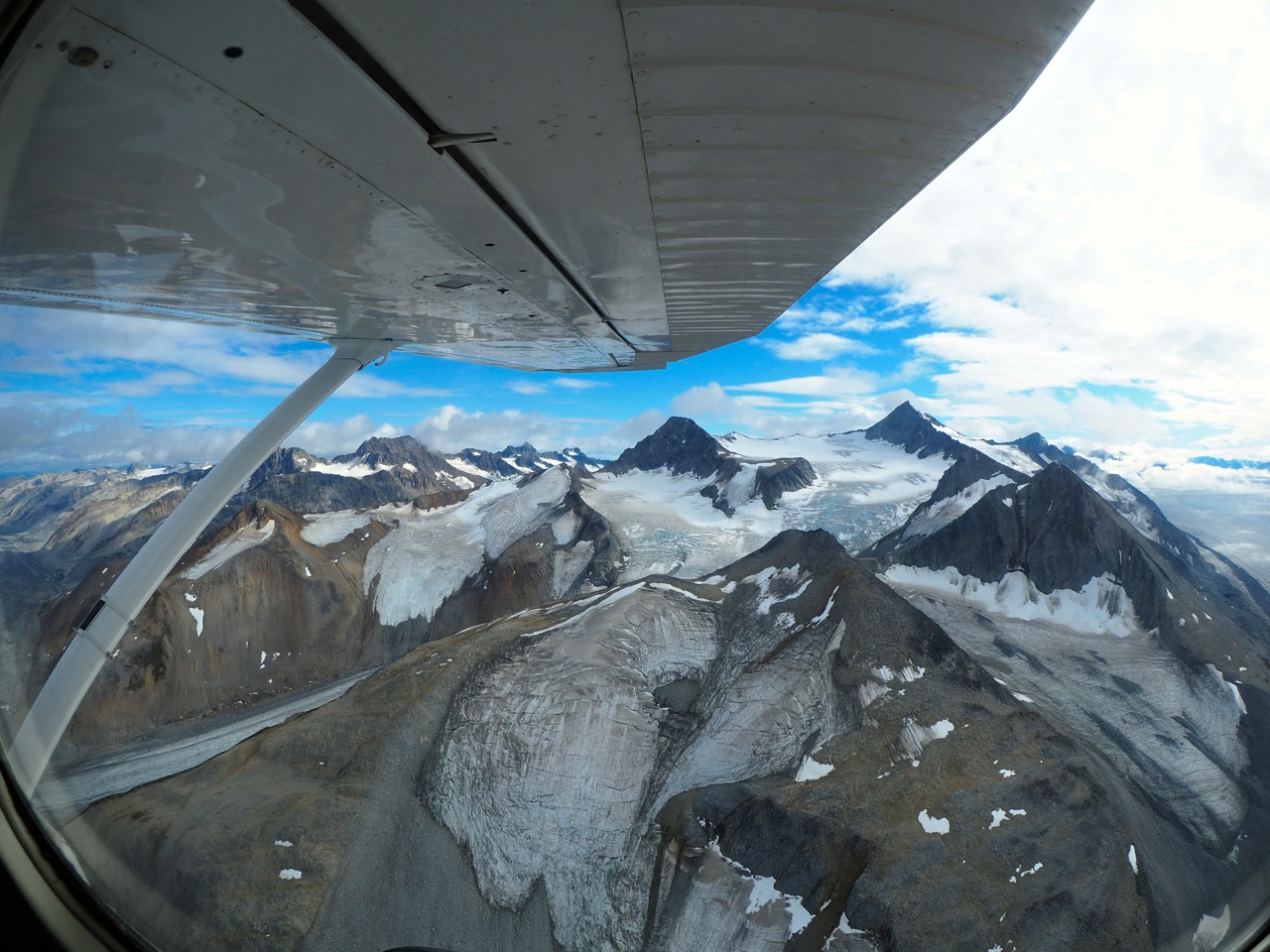 8. Views Like This…
Well…. it's hard to know if this image requires any further explanation… but for those wanting to experience the very same view as this, head Northwest to The Yukon region and take a scenic glacier flight over the Kluane National Park — you'll see similar views in summer or in winter the park is covered in snow!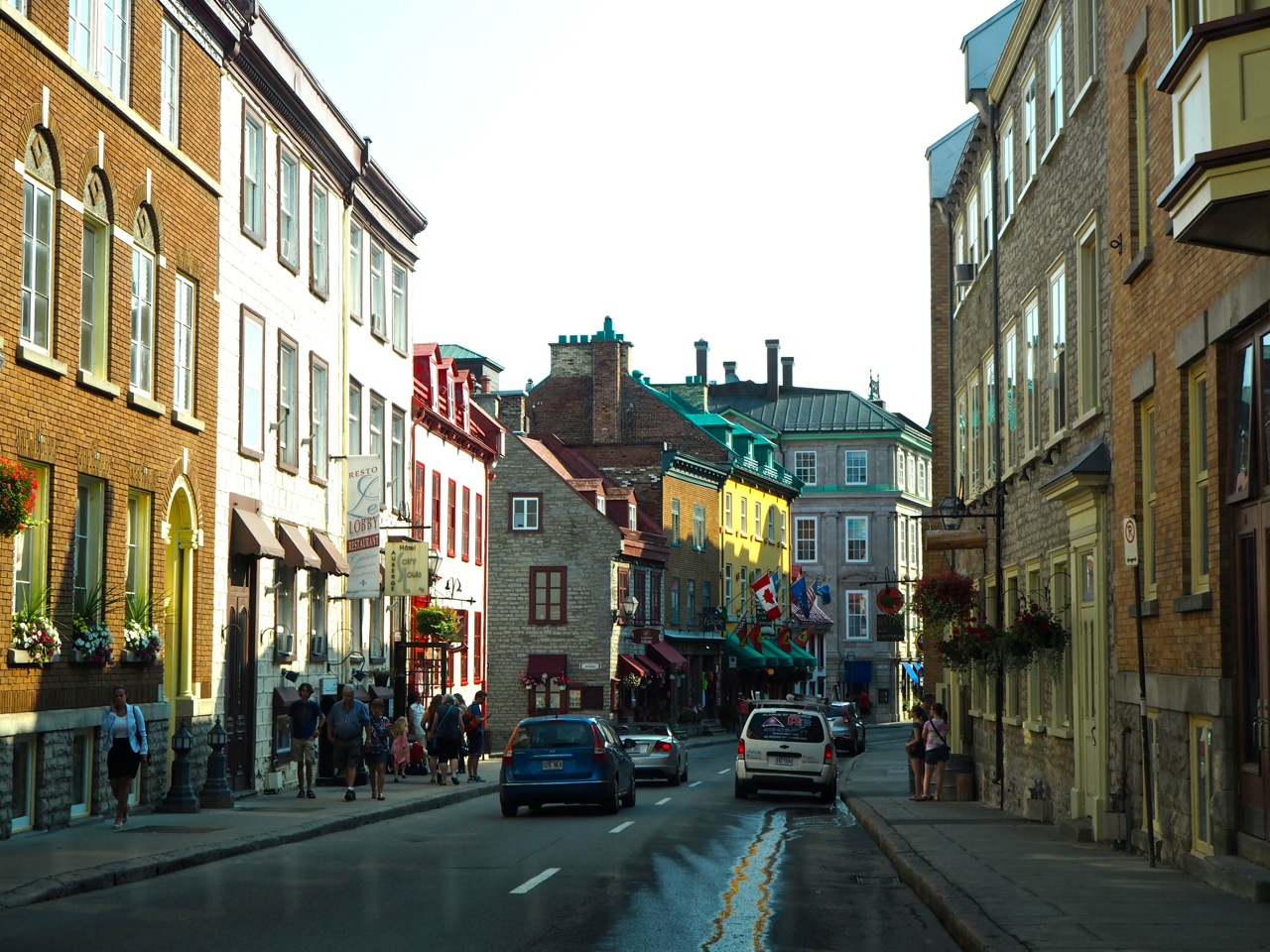 7. Diversity
While you've got snow and slopes in much of Canada as well as fantastic big cities like Vancouver and Toronto, head a little further off the beaten path and you will soon find the fantastic Francophone culture of Quebec region. The region has stubbornly held onto its' French history, and that is what we love about it so much! Just a short flight or drive away and you'll feel as if you're in France itself, it is that convincing!
6. Hiking Trails Galore
It should come at no surprise that once you hit Canada, you'll be spoiled for choice with hikes and National Parks in an absolute abundance.
5. Adventure Activities
But it's not just hikes in abundance! Be sure to try your hand at one of the many adventure activities on offer – kayaking, canoeing, fishing, dog-sledding, skiing, snowboarding…… the list could truly go on and on (forever, and ever, and ever, and ever, and ever….) y'get my drift!?
4. Drive, Drive, Drive…
One of the best ways to experience Canada is to go off the grid and drive between the places you choose to visit. A lot of Canadians themselves travel this way, be hiring or buying an RV (motor home) and hitting the road in the summer. There's so much more to see than the 'hot spots' you'll read about, so the best way to discover Canada is on your own accord, own schedule, and visiting your own points of interest as you come across them.
3. National Parks Galore
As with the many hikes on offer, there are MANY MANY MANY National Parks worth visiting in Canada. In total, there are 37 in total, with some of the most popular being: Banff, Jasper, Waterton Lakes, Kluane, and Yoho National Parks (Pictured: Tombstone National Park, a short drive from Dawson City in The Yukon).
2. The Food!
Ohhhhh, the food! I couldn't believe it and certainly didn't expect it, but the food in Canada is phenomenal! Whilst in Canada I ate myself stupid at breakfast, lunch, and dinner. And the best part? The food is so good that everyone else is doing it too! Don't be afraid to indulge, particularly if you're visiting Quebec region and can enjoy the modern take on French cuisine — tres magnifique!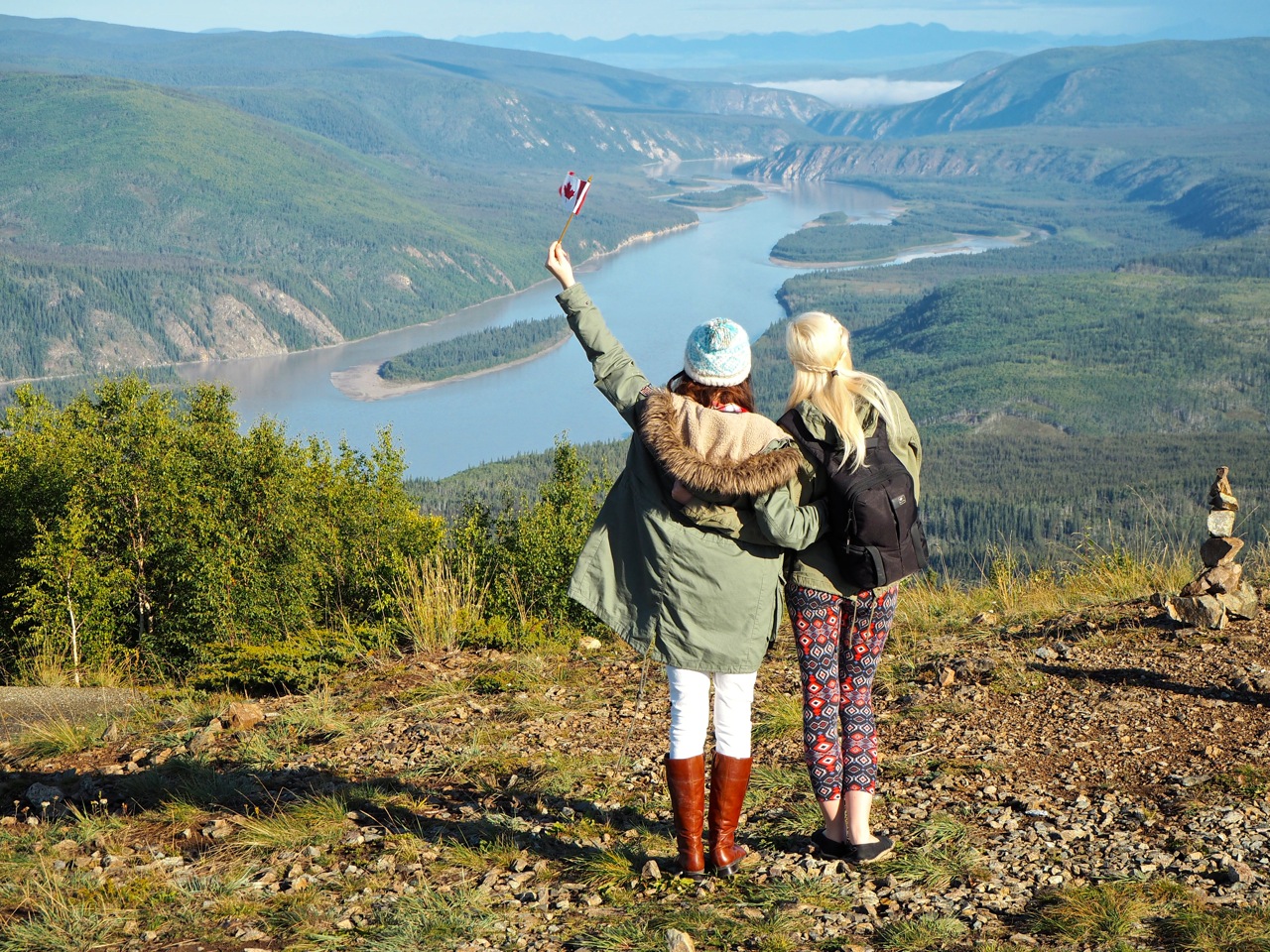 1. The People
And of course, the people. My visit to Canada was preempted with what I had already heard and experienced of Canadian people – that they are some of the friendliest people in the world! Also keep an ear open for how many times you hear a "sorry" from a Canadian, collectively their favourite word!
Still more? What do you love about Canada that you think WOW readers will love, too!?