As a young girl Paris was always the city I dreamed of visiting – with the romantic tree-lined streets, picnic goers people watching along the Seine, the Eiffel Tower glistening in a blanket of night sky, cabaret shows in the late evenings… you name it, I envisioned it.
Having now visited Paris a handful of times (I can recall six times to be exact), I have learned first hand that it is not always the easiest city to get a grip on, however strongly believe that if you know what to expect before you arrive, you can only have the best experience in the city of lights. To ensure you have a great time on your first visit to Paris, here are a few hand hints: the most common mistakes of what not to do in Paris!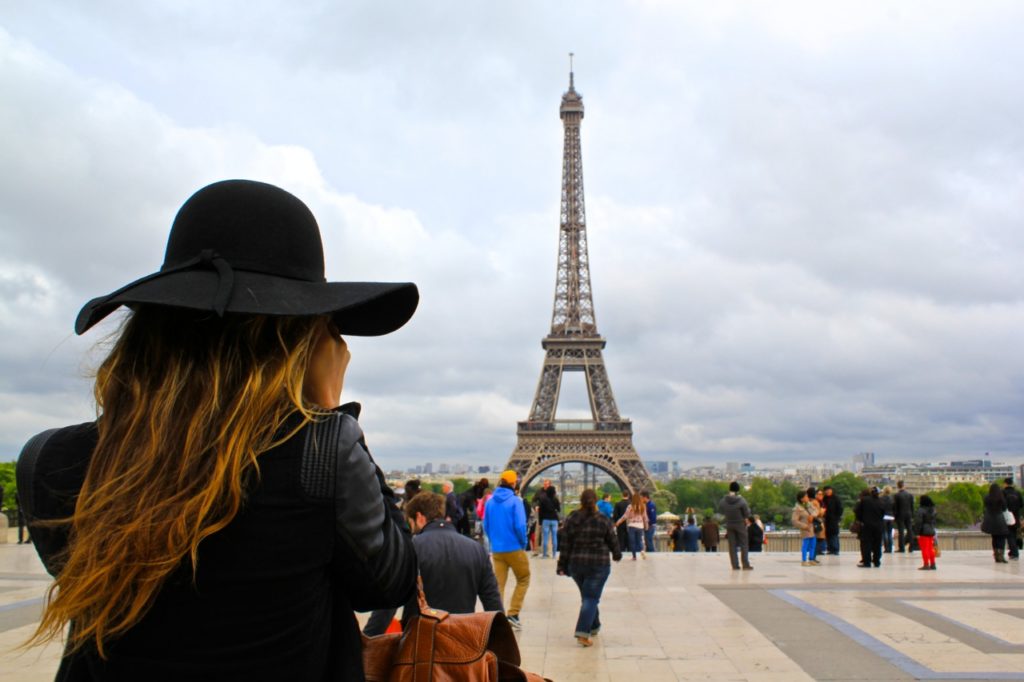 What Not to Do in Paris
1. Not learning a few key words/phrases in French
The French are fairly tolerant when you consider the amount of visitors who flock to Paris each year, speaking a foreign language with various accents, often sounding like gibberish to the untrained ear. Imagine it like this: if you had a guest from a foreign country enter your restaurant, hotel or shopfront and welcomed them in your native tongue, only to have them respond in a stream of foreign words, you too would feel quite confronted or at least feel comforted by the question of "Do you speak English?" or "Parlez vous Anglais" before you begin your rant. A few simple words like Hello (Bonjour), Sir/Madam (Monsieur/Madame) and Thank you (Merci) will go a long way in Paris – if at the very least to show your respect for the language and location you're in.
2. Getting around in a cab or renting a car
Before arriving in Paris at a young seventeen years of age, I had absolutely no idea or comprehension of the sprawling metropolis that would lay ahead of me. One thing is for sure: Paris is huge. I suppose in my teenage naivety I expected everything to be small and walkable, with the Eiffel Tower a stones' throw away from the Louvre and the artist neighbourhood of Montmartre just around the corner. How wrong I was! While the best way to see Paris is on foot, you will need to utilise the Metro to get around town. I would not recommend taxis or car rental as the streets are crazy and often jammed with traffic, making your journey a much more stressful and time consuming one.
3. Staying out of the city to save a few Euros
Sure, Paris is expensive… but not as expensive as it once was and certainly not so expensive that you can't warrant a good hotel or apartment in a central location. If you really want to experience Paris for all that it is, you really must stay central and allow yourself to wander out onto the streets in the early morning before the city wakes up and well into the evening when the city comes to life.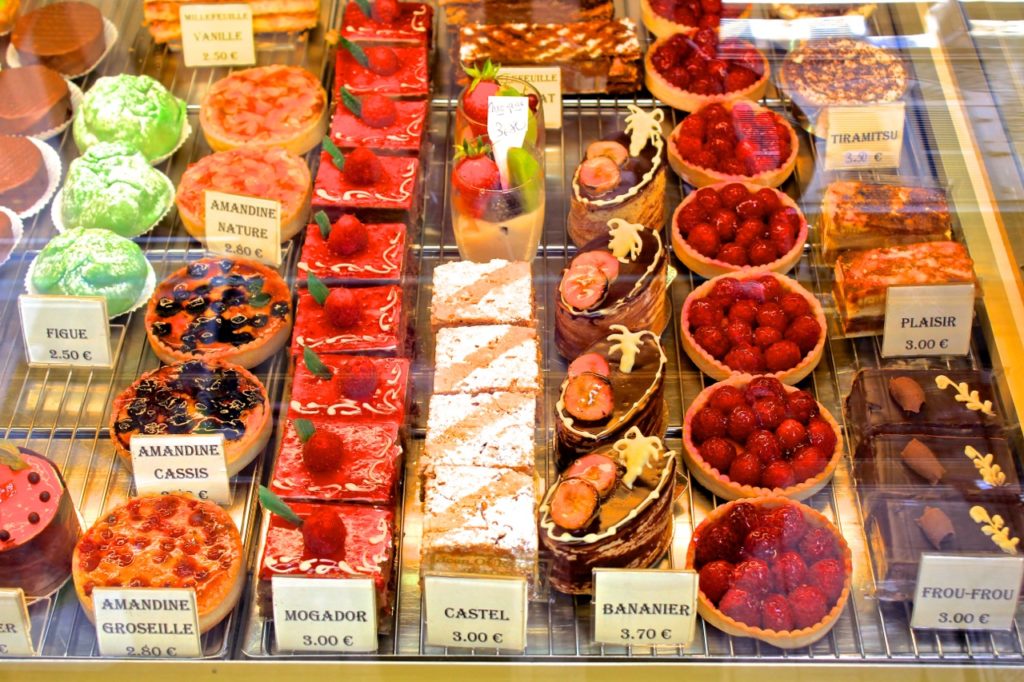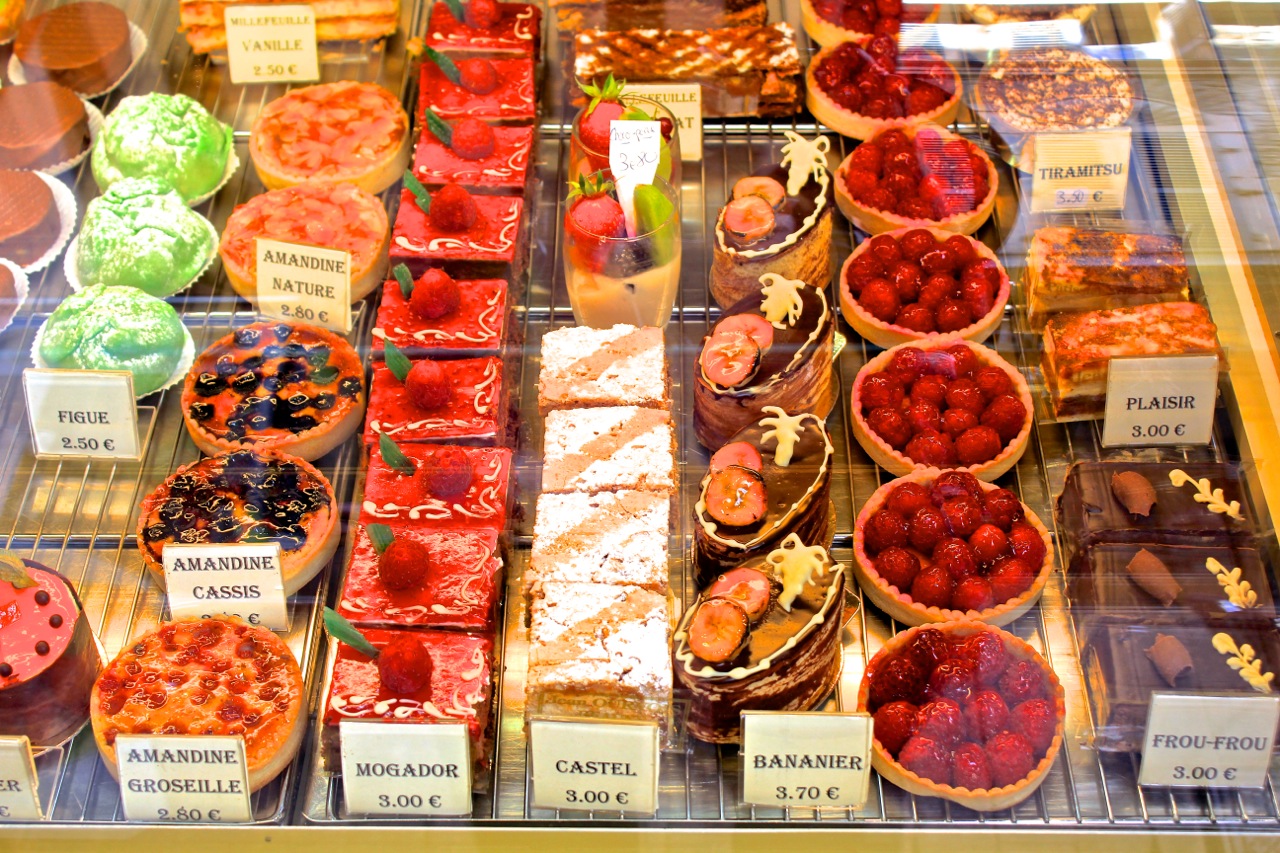 4. Believe everything in Paris is Expensive
On that note, it is important to know before you arrive in Paris that not everything is expensive. Sure, a visit to Paris doesn't come cheap – but most capital cities in the world bring hiked prices and if you know where to go to avoid these, you'll be able to afford more than you anticipated. Many of the attractions are free – such as the museums on the first Sunday of each month and oodles of public gardens to explore.
5. Not embracing the cliches
It wouldn't be a visit to Paris without croissants, baguettes and bottles of champagne at the Eiffel Tower. It also wouldn't be Paris without queuing for hours to access the best views over the city, from the Eiffel Tower to the Arc de Triomphe. And it certainly wouldn't be Paris without the purchase of at least one kitsch souvenir – be it an Eiffel Tower keyring or a miniature French flag.
6. Not visiting the Palace of Versailles on a 1/2 day trip from Paris
So long as you have more than two full days in Paris, I would entirely recommend making a half day trip from Paris to the Palace of Versailles, just a short train journey outside of Paris. Much of Paris feels like a timewarp – the gorgeous tree-lined avenues, the chic bars and people watching cafes… but nowhere allows you to step back so far in time with such preservation as Versailles Palace & Gardens.
7. Eating only in restaurants
Its true: often the best food in Paris will be found at the swanky restaurants you need to book weeks or months in advance. But just as often some of the best food in Paris will be found at street food stalls, hole-in-the-wall cafes, French patisseries… you name it. Here are the 20 Best Cheap Eats in Paris.
8. Shopping or Dining on the Champs Elysées
I'm sorry to burst your bubble here, but the Champs Elysées is good for nothing more than crowd nudging to make your way through to the Arc de Triomphe. The shops here are all international brands you can find at home and the restaurants are either overpriced or underserving on quality… usually a combination of both!
9. Dressing like anything but a Parisian
Leave your bumbags, sneakers and visor caps at home… Paris is best enjoyed when you blend in and by Paris terms, that means dressing up! As soon as you are scouted out as looking like a tourist you can rest assured you will be hassled in touristy areas by scammers or pick pockets, so be sure to do your best to blend in. Read more: How to Dress like a Parisian.
10. Paying for Water
It took me a few 10 euro bottles of water to realise, but my loss is your gain. Parisian tap water is absolutely fine to drink and absolutely free upon request. All you have to do is ask for a carafe d'eau, et voila!