When we think of Europe the likes of Paris, Rome, and London come to mind. These capital cities are synonymous with the idea of a "trip to Europe". But even since my first trip to Europe I was determined to go beyond the tourist traps. I decided early on to venture further East to the likes of Poland and Ukraine. These are the most underrated cities in Europe you might not have considered.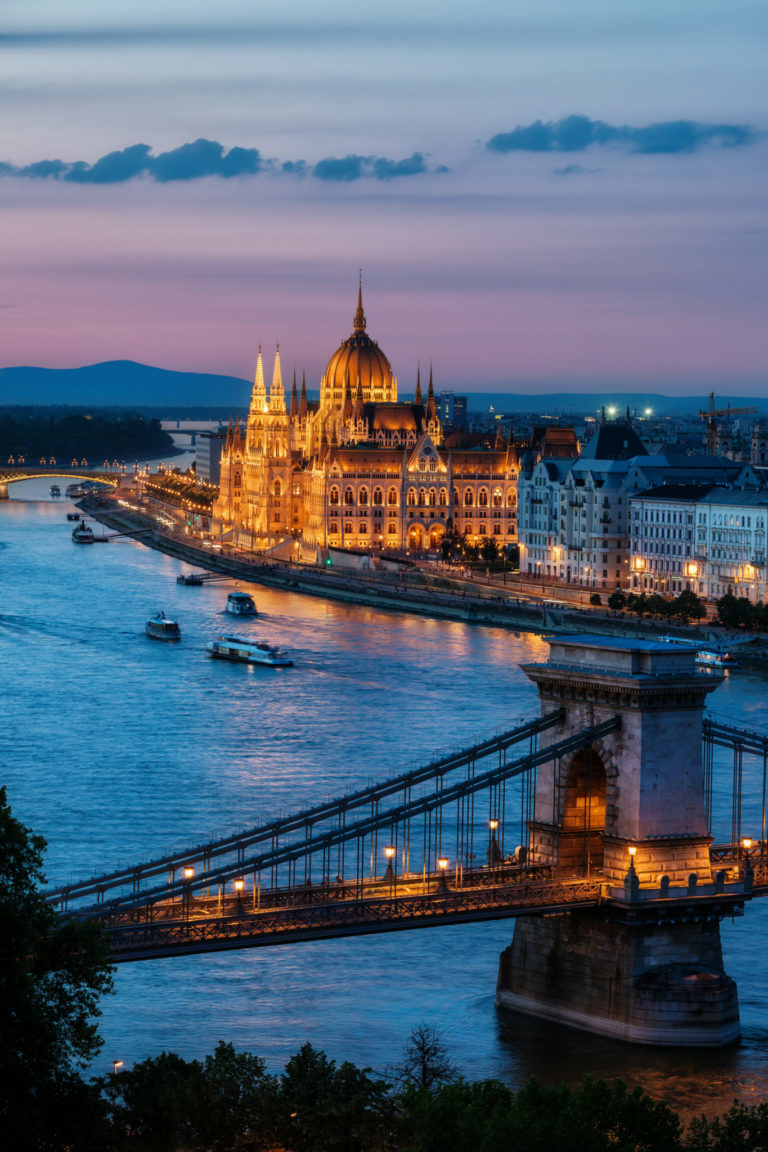 1. Budapest, Hungary
Ever since I first visited Budapest back in 2012, I have been telling anyone and everyone to put this city on their 'must visit' list when considering a trip to Europe. Located in the centre of Europe, Budapest to this day remains completely underrated, despite having a massive influx in tourism over the past couple of years. But you wouldn't know it. The city is so large that you can't simply walk everywhere, which means you are less likely to notice the other tourists and more likely to feel like a local in this bustling city. Highlights include a trip to the spa at the Four Seasons Gresham Palace, a luxury stay for less at the Corinthia Hotel Budapest (Hungary is not currently on the Euro, making it very cheap for foreigners), and some of the cheapest quality food money can buy. There's no way to pinpoint what it is about Budapest that earns it the top position as the most underrated city in all of Europe, you'll just have to head there yourself to find out for yourself!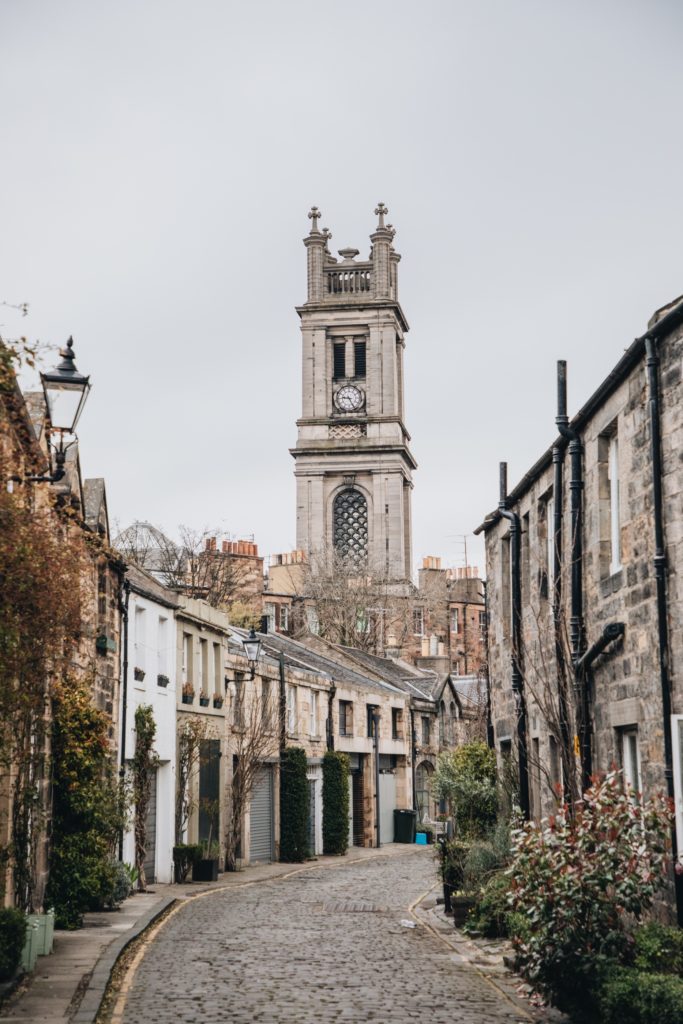 2. Edinburgh, Scotland
Centuries-old architecture, Scottish culture and heritage, the gateway to the Scottish Highlands…. Edinburgh has it all. As the second largest tourist destination in the UK outside of London, Edinburgh is the perfect alternative for travellers wishing for a more laid back city escape to its' neighbour. But why pick and choose? You can now travel between the two for a very low cost and in under an hour with Virgin Atlantic, or take the Virgin train overland.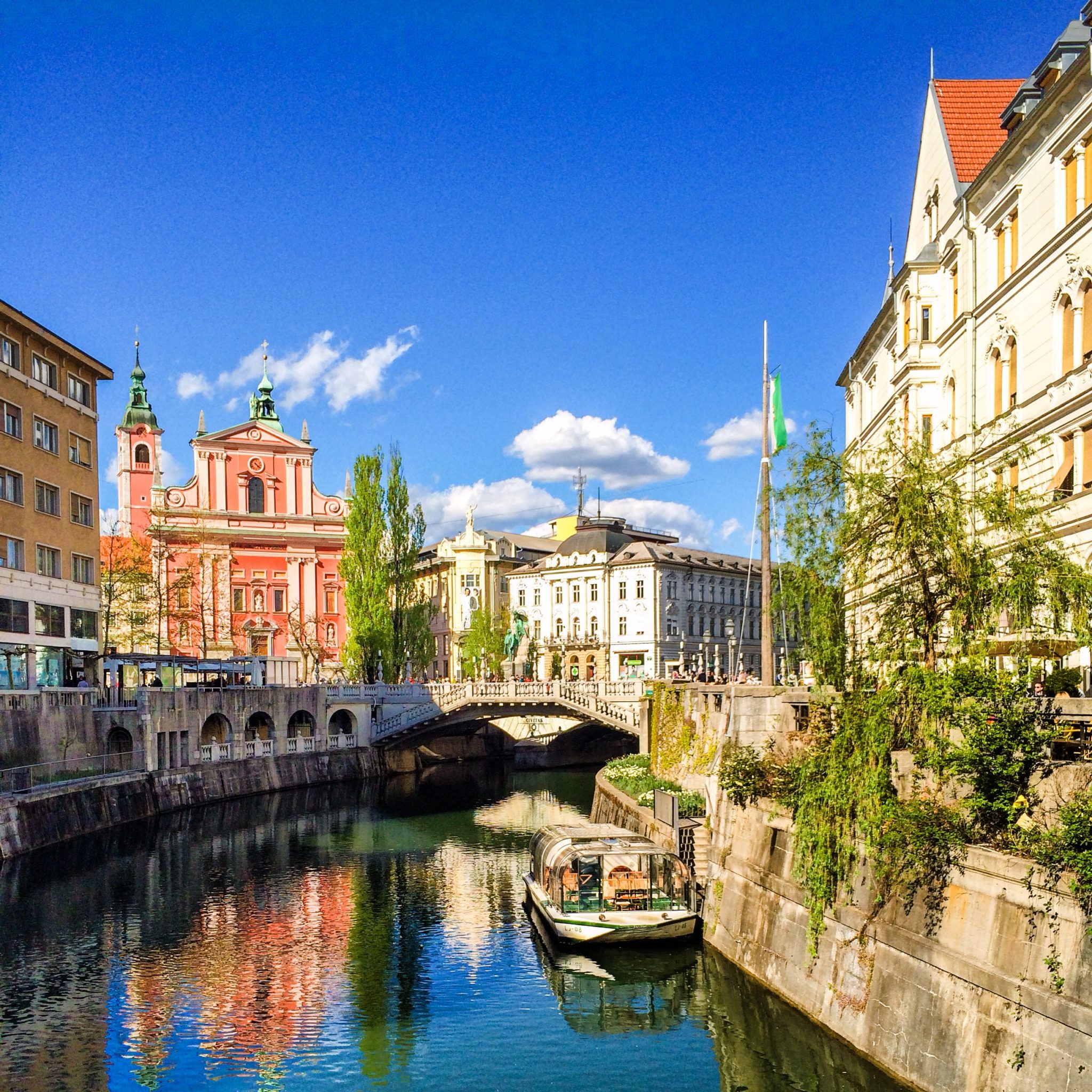 3. Ljubljana, Slovenia
It's no wonder anyone who has stepped foot in the Slovenian capital will tell you this is the prettiest city in all of Europe (even competing with Paris!). The picture speaks for itself, but there truly is no city like Ljubljana, earning it third position on the list.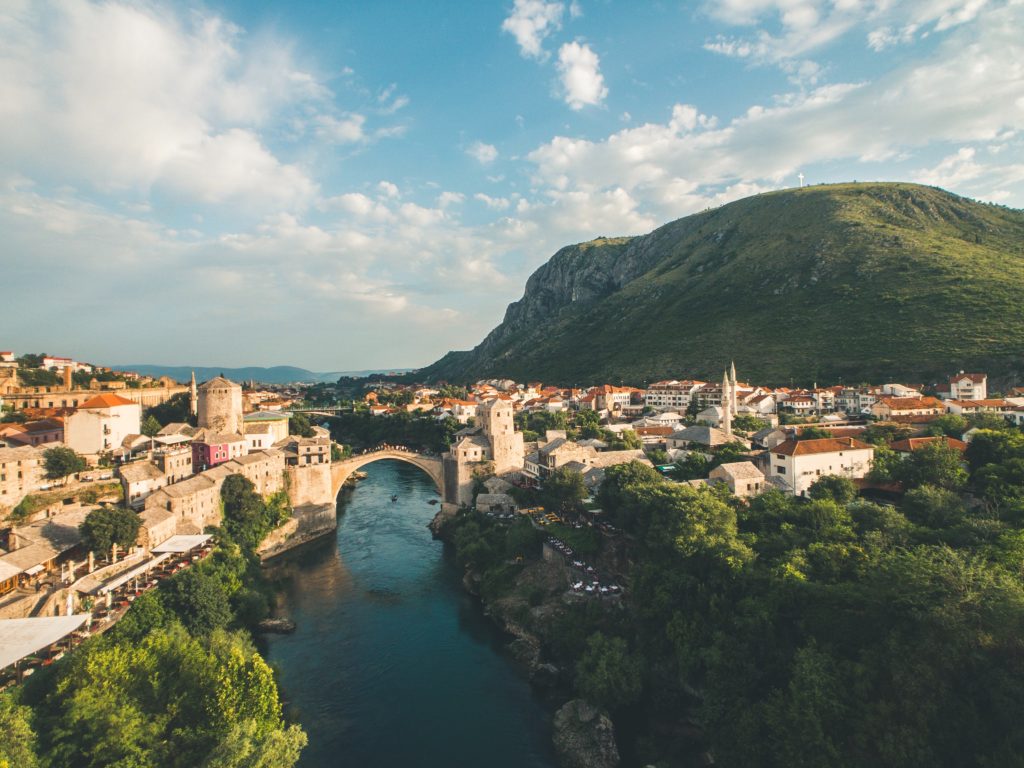 4. Mostar, Bosnia & Herzegovina
It's a picture-perfect-postcard you see either in store or online and proclaim "I MUST GO HERE!". Well, you can. And you should. There are many reasons why you should visit Bosnia & Herzegovina, but Mostar is reason alone.
5. Belgrade, Serbia
A turbulent history? Yes. An exciting future? Most definitely. When discussing with fellow travellers where I should visit 'off the beaten path' on my Euro adventure this year, Belgrade consistently kept coming up as a 'must visit'. So what did I do? I went there. And I now understand! Belgrade is like stepping inside a time warp that is slightly moving forward, but holding on to the past. It's a very eclectic city with a great vibe for 20's and 30 year olds.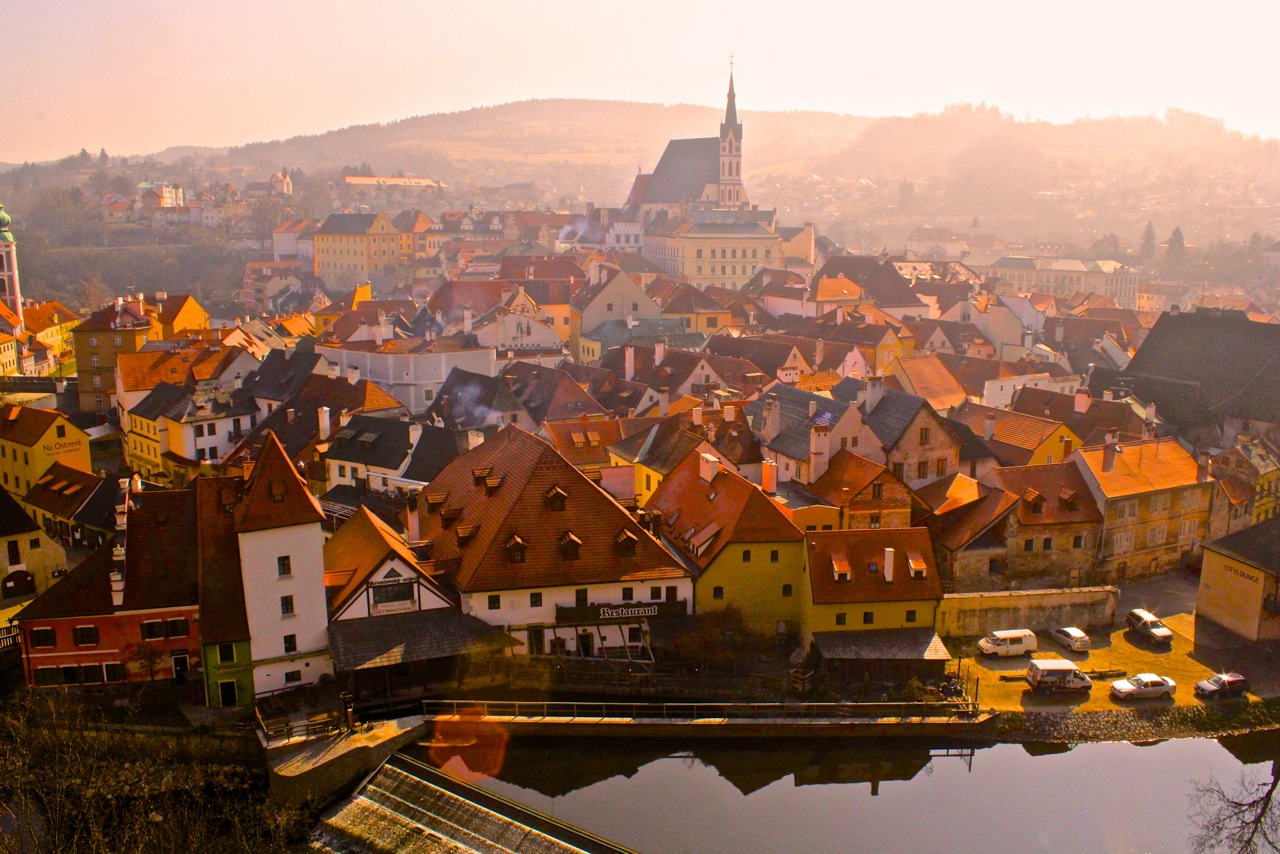 6. Cesky Krumlov, Czech Republic
I'm kind of cheating by including Cesky on the list – it's not a city, but it sure is one of the most beautiful towns you will ever visit in your life. Located just a couple of hours drive south of Prague, Cesky is an absolute must visit if you find yourself in the Czech Republic or neighbouring Austria.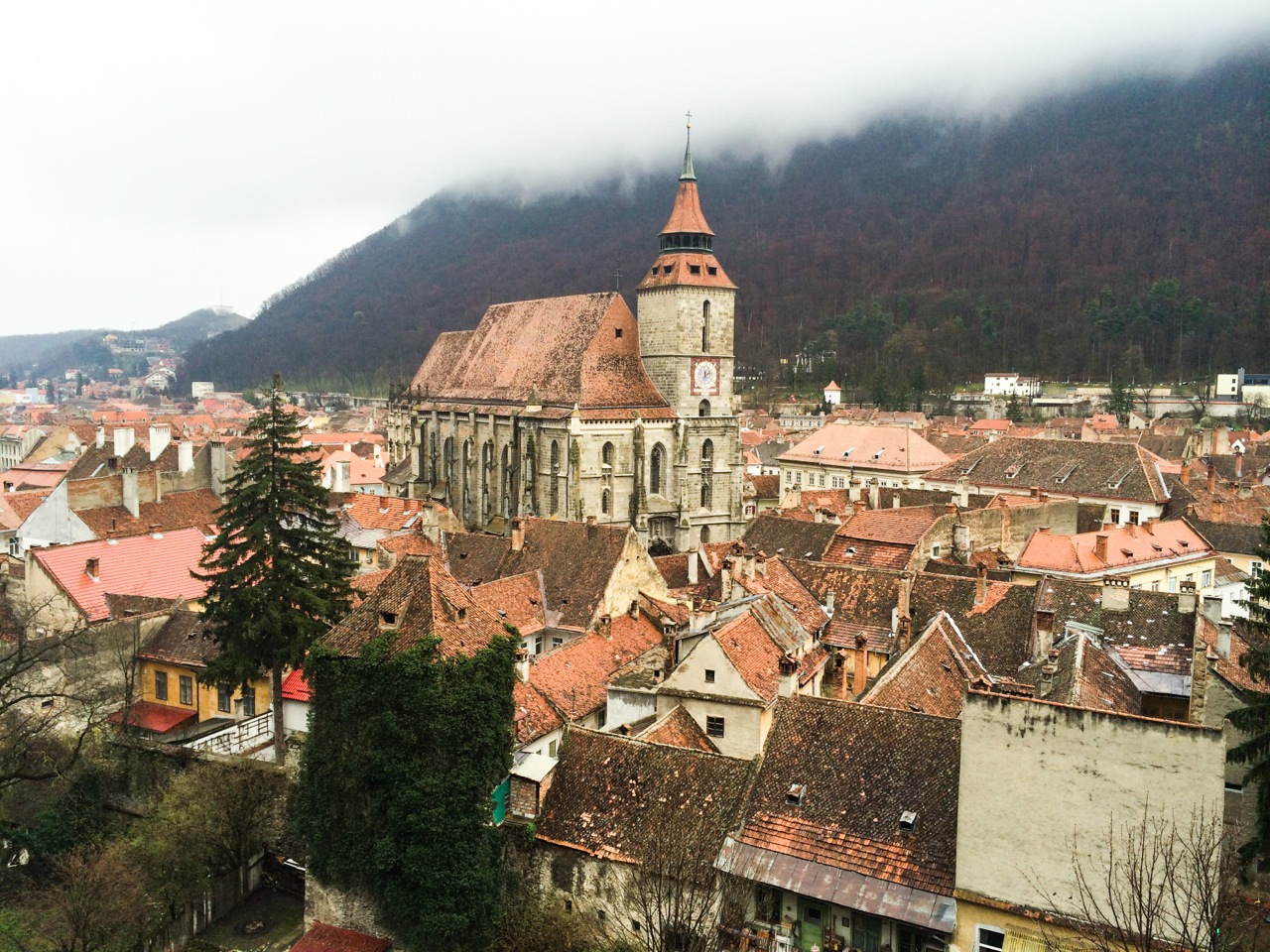 7. Brasov, Romania
Brasov is your gateway to nearby Dracula's castle and Europe's 'most beautiful castle', Peles Castle. But it's also quite the charmer itself. When I first arrived in Brasov it was a dark, foggy day and the mist surrounding the mountains was incredibly eery. But once the sun had arrived, the city completely changed. -The people were warm, welcoming and incredibly Romanian (there's a distinct Eastern European culture – interesting in itself).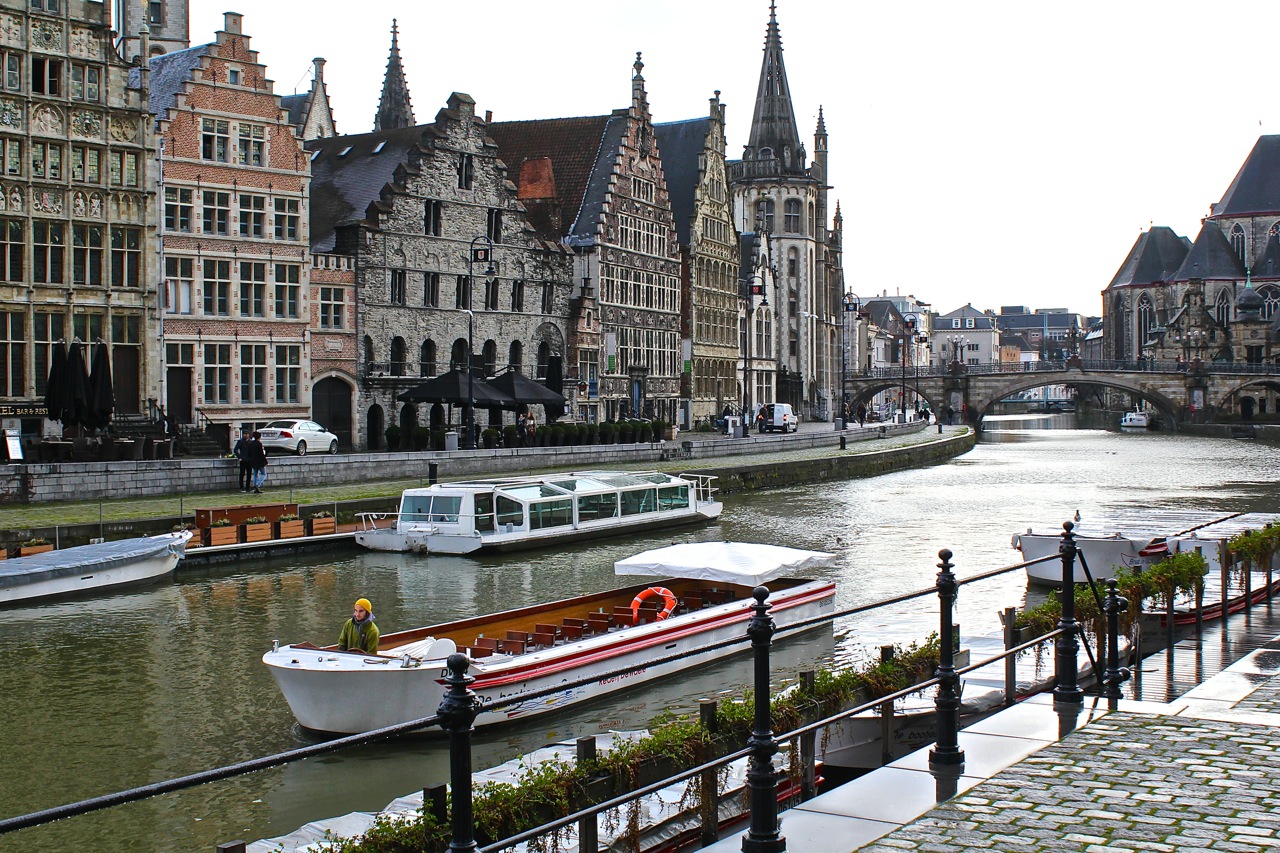 8. Ghent, Belgium
Belgium has a pretty bad reputation for being boring but this could not be further from the truth! And if there is just one city that stole my heart, it is Ghent. This small city sits quietly en route to Bruges, its more popular neighbour. But if you are looking for the most underrated cities in Europe, you can't miss Ghent.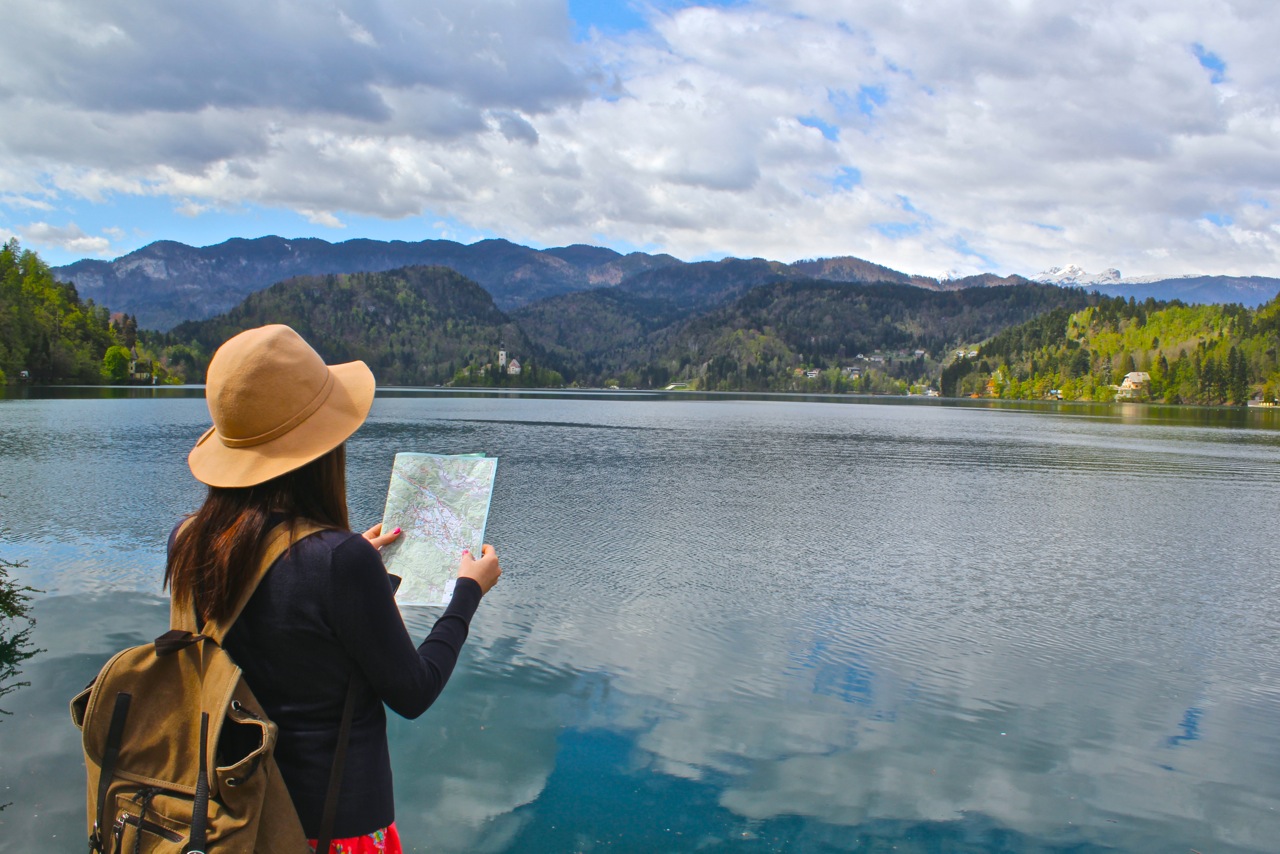 9. Bled, Slovenia
You've probably seen the pictures and heard the hype, leaving you to wonder why I would claim Bled is 'underrated'… well, it still is. A visit to Lake Bled should be on everyone's bucket list and this picture should show why. It is effortlessly beautiful and not attracting tourists too much outside of the 'tourist season' (I suggest you visit in April).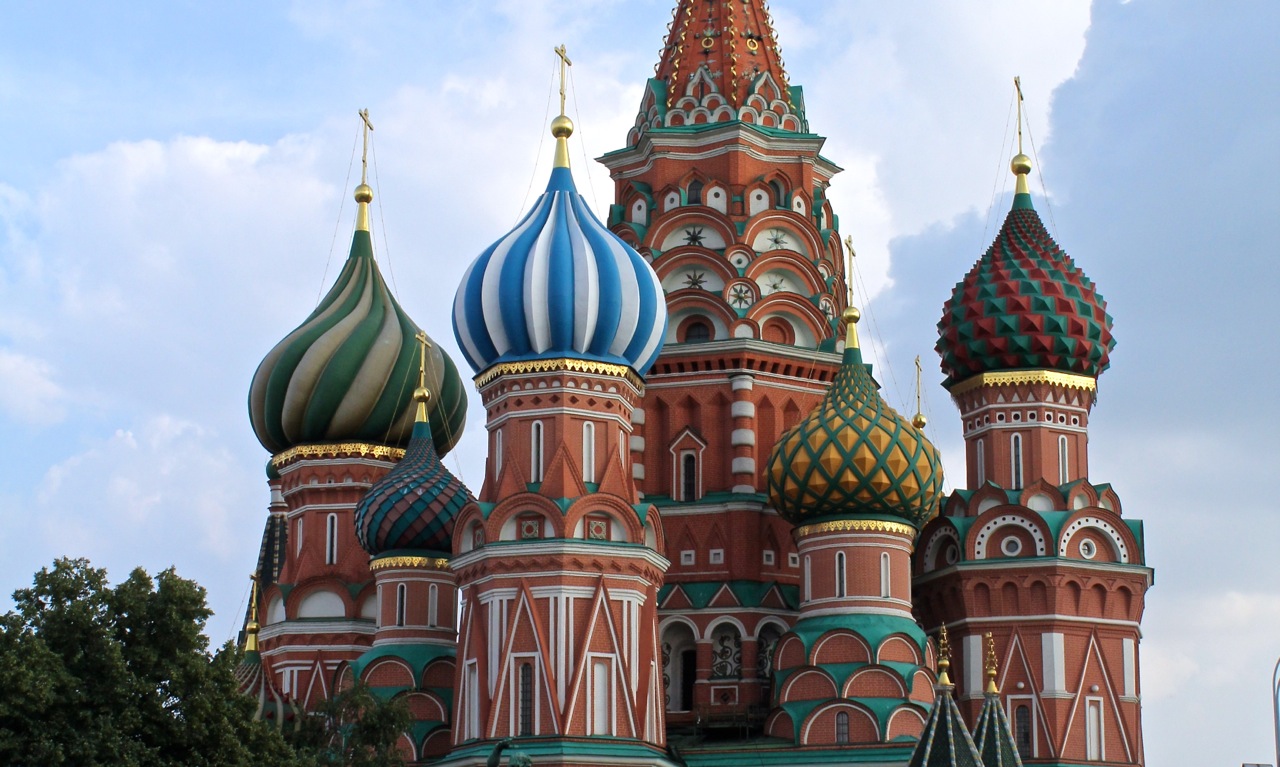 10. Moscow, Russia
If there's one place I wanted to go my entire life and couldn't contain my excitement when I finally arrived at 22 years of age, it was Moscow. There's such an incredible backstory to Russia that it is impossible not to want to visit it and see it first hand. And there's no denying Moscow is one of the most underrated cities in Europe. Don't miss nearby St Petersburg (much more tourist-heavy but certainly worth a visit).
Follow my adventures on Instagram