If you're anything like me, you're longing for an escape into the wilderness. With some countries slowly starting to open to tourism, I've been thinking about where I would go, if anywhere, in the coming months and indeed into the new year. As I'm still here based in South Africa, I'm most interested in exploring more of the continent. So where am I thinking about? These isolated lodges in Africa!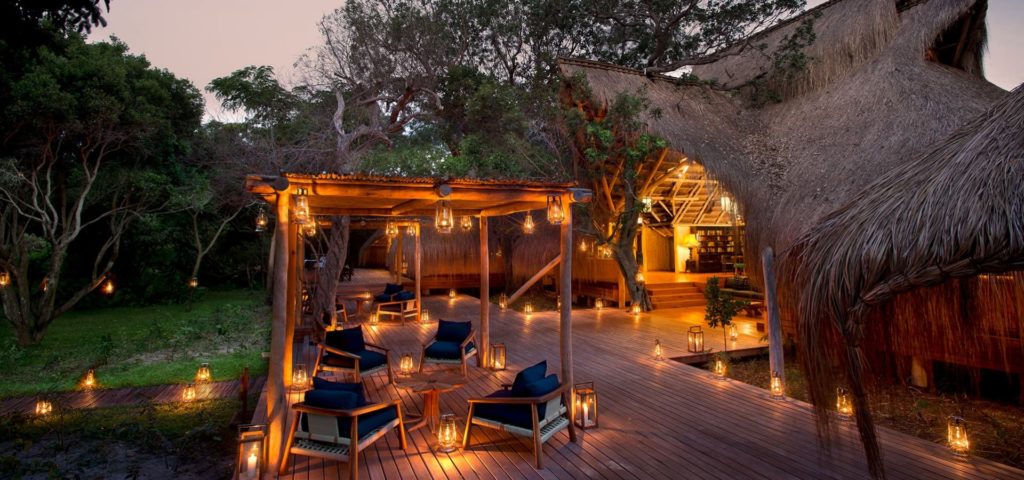 And Beyond Benguerra Island, Mozambique
The easiest way to isolate yourself away from fellow travellers wold be to escape to an island. While many of Africa's isolated island resorts are located in tropical destinations like the Seychelles and Mauritius, there are a few hidden locations that are more affordable and less frequented by travellers. Mozambique is one such destination, that is quickly gaining momentum as an international travel destination. If you are looking for complete isolation, check out Benguerra Island. This beautiful island is home to just one resort, making it the perfect isolated escape.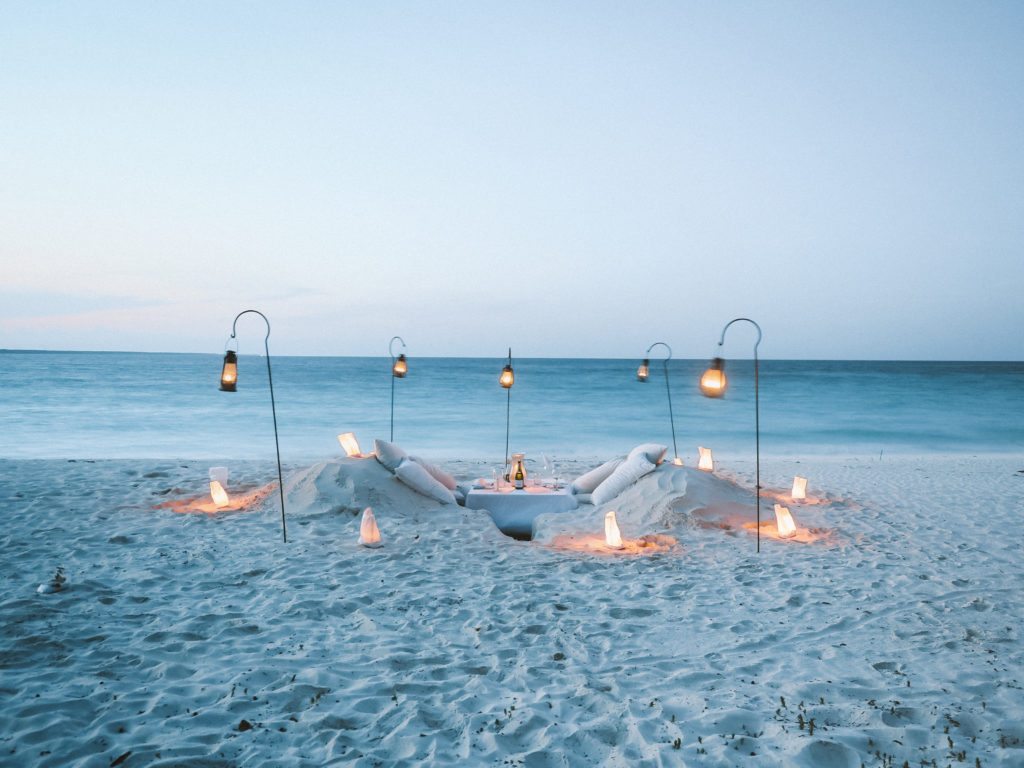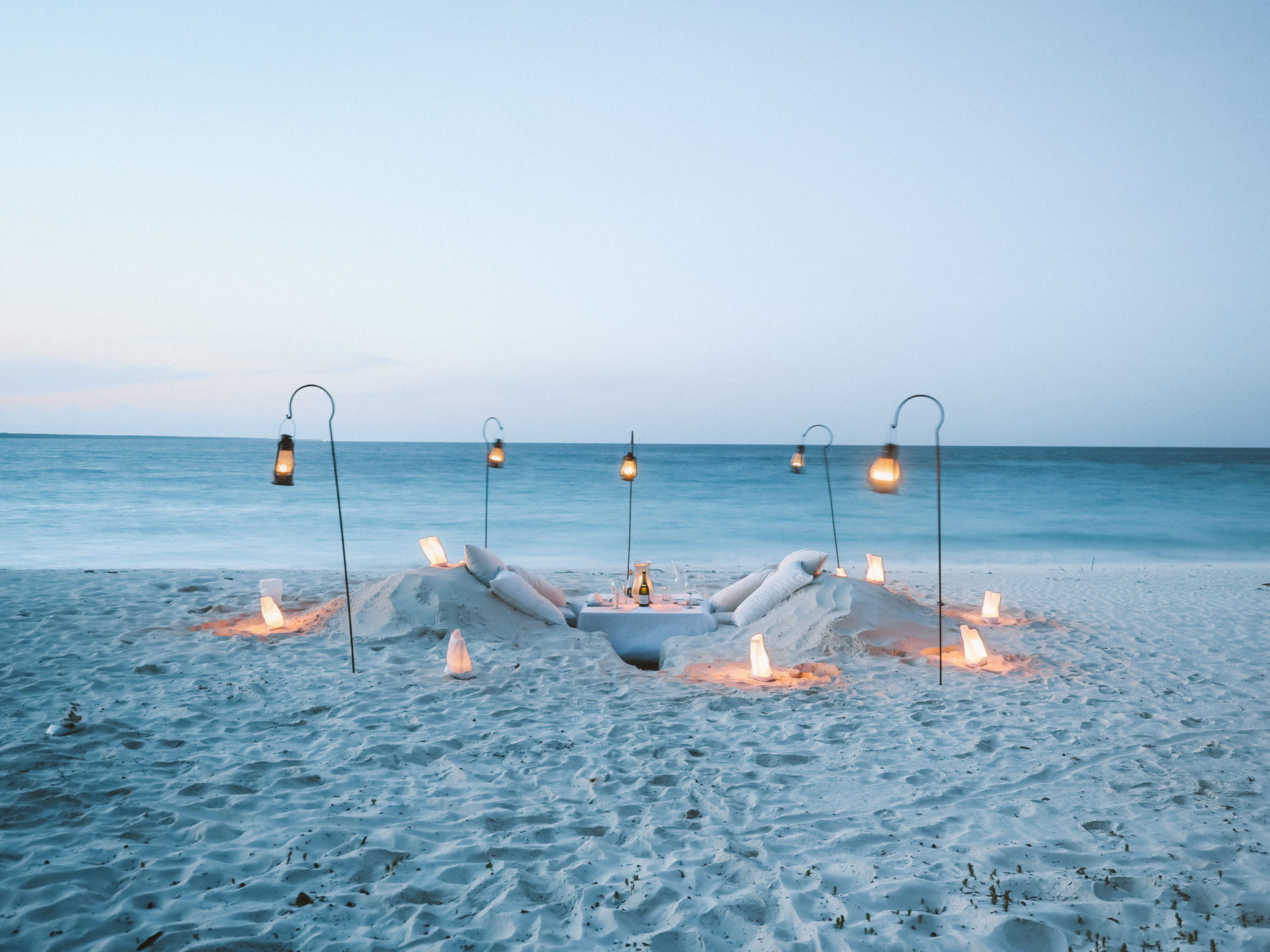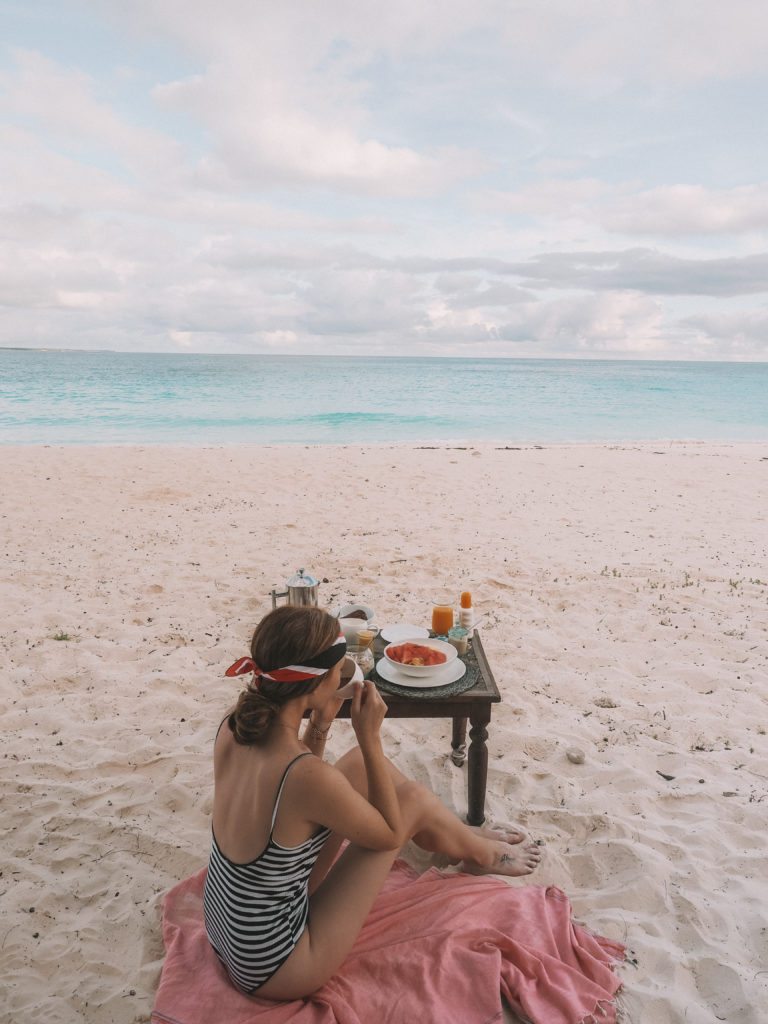 Mnemba Island, Zanzibar
Perhaps my favourite lodge I have ever visited, Mnemba Island offers complete isolation. This small island off the coast of mainland Zanzibar is where you will find some of the best snorkelling. And I mean: all over the world! Mnemba Island has just 12 bungalows on offer, each with private beach access. Rates includes full board and some activities on the water.
Review: Mnemba Island Zanzibar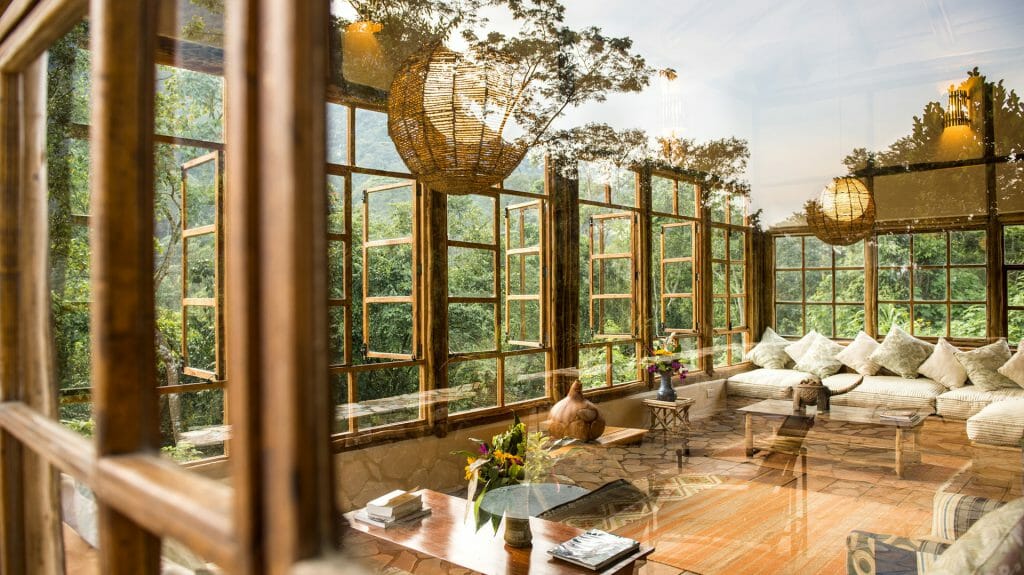 Bwindi Lodge, Uganda
If seeing mountain gorillas in the wild is on your agenda, look no further than Uganda. While most international travellers opt for neighbouring Rwanda, travellers who are willing to embark on more of an adventure will fall in love with Uganda. Bwindi Lodge is an airy mountain lodge that looks as if it has been taken straight out of a film, perhaps most likely Gorillas in the Mist. The prices are more affordable in Uganda and the lodges more isolated, which pays off for privacy.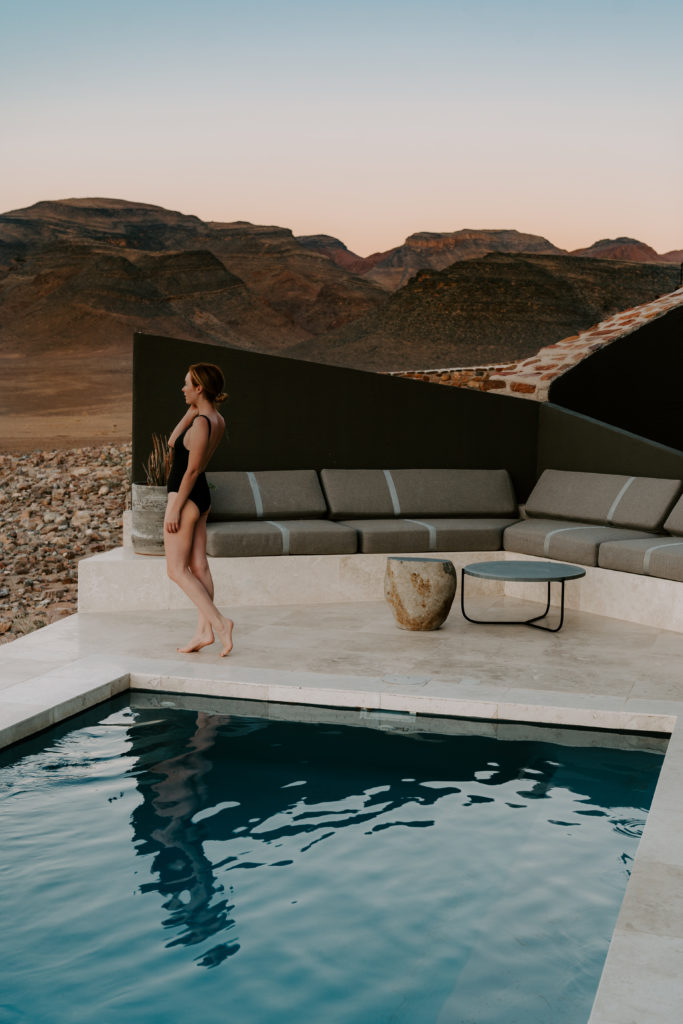 Sossusvlei Desert Lodge, Namibia
If you're willing to brave the dry heat of the desert, Sossusvlei Desert Lodge in Namibia is the ultimate luxury. This newly renovated lodge has only a handful of rooms, each facing the endless desert dunes. The lodge welcomes you on a full board basis, so there's no need to worry about anything throughout your stay. We checked in for two nights at the lodge and didn't want to leave (like, ever!)
Review: Sossusvlei Desert Lodge, Namibia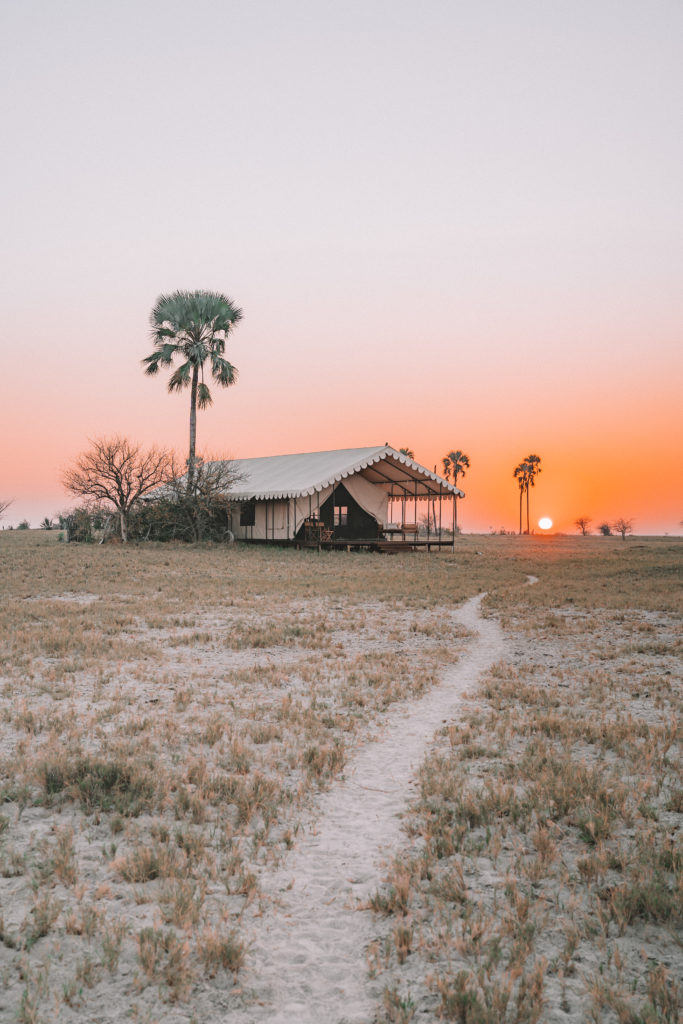 San Camp, Botswana
For my first few visits to Botswana, I never ventured beyond the Okavango Delta. Not that there's anything wrong with that: the Okavango is completely mesmerising. But if you venture elsewhere in Botswana, make it the Kalahari desert. Here you will find the exclusive San Camp, a mobile desert camp. The camp is set up every season in a new location, depending on the weather. It is easily one of the most isolated lodges in Africa and a unique alternative to a traditional safari. Be prepared to spot smaller desert creatures instead. Side note: you can visit meerkats!
Review: San Camp, Botswana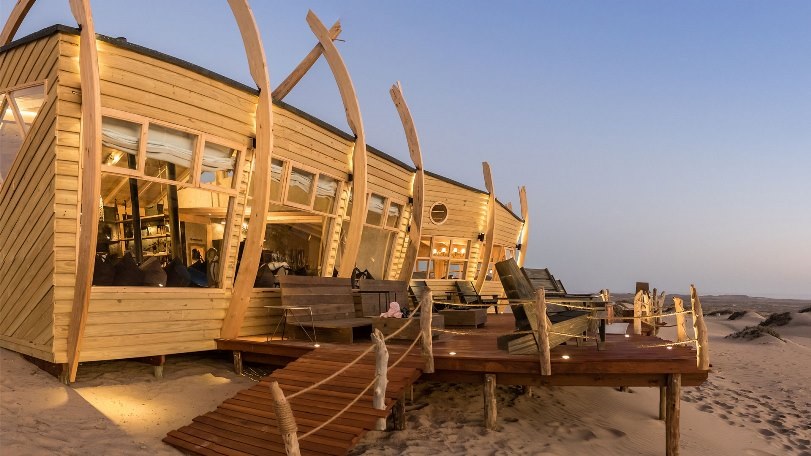 Shipwreck Lodge, Namibia
If you didn't get enough of Namibia when you visited the dunes of Sossusvlei desert, consider venturing elsewhere to the skeleton coast. This barren land is perhaps the most isolated it gets, nestled in to the sand overlooking the coast. The lodge itself is a unique design and different to anything else you will find in Africa.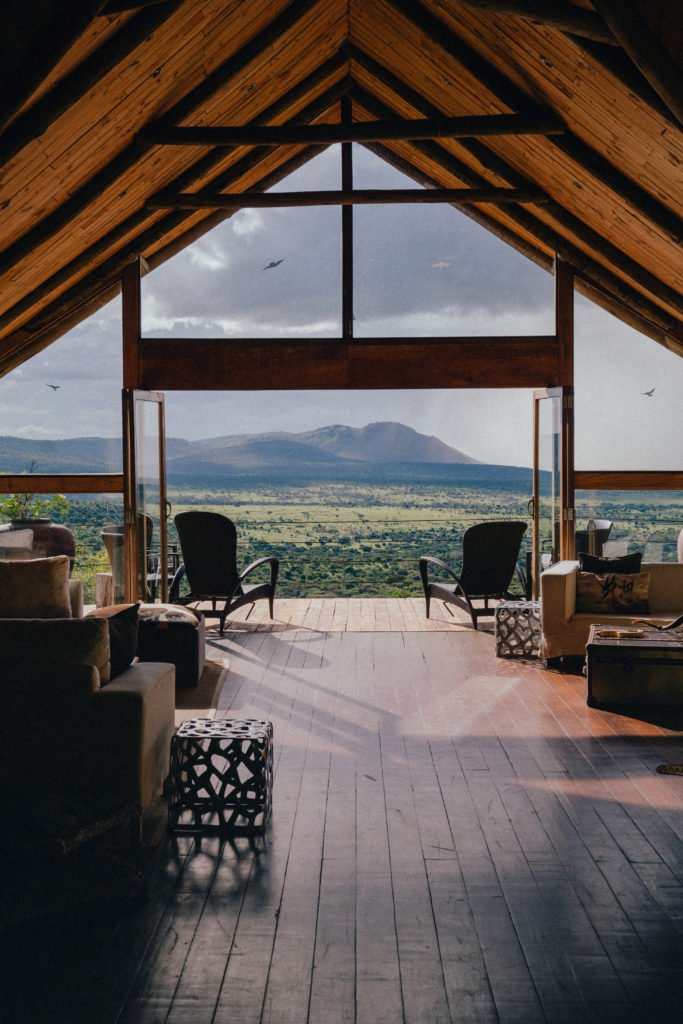 Africa Villa, Kenya
East Africa is one of the most popular destinations for a safari, especially in the Maasai Mara, Kenya. There are however a handful of beautiful lodges to be discovered, many of which are isolated from the crowds of safari vehicle. Africa Villa is the ultimate in seclusion, sitting pretty atop a hill above Cottars Safari Camp. The lodge has welcome a list of celebrities, including Angelina Jolie (twice!)
Review: Cottars Safari Lodge, Kenya
Nyungwe House Rwanda
Set on a tea plantation on the edge of a national park, Nyungwe House Rwanda is as pretty as a postcard. Rwanda has become the top destination for viewing the mountain gorillas in the wild and this lodge will give you such an experience. But the beauty of the lodge is its tranquil location ,deep in the wilderness.
Book your stay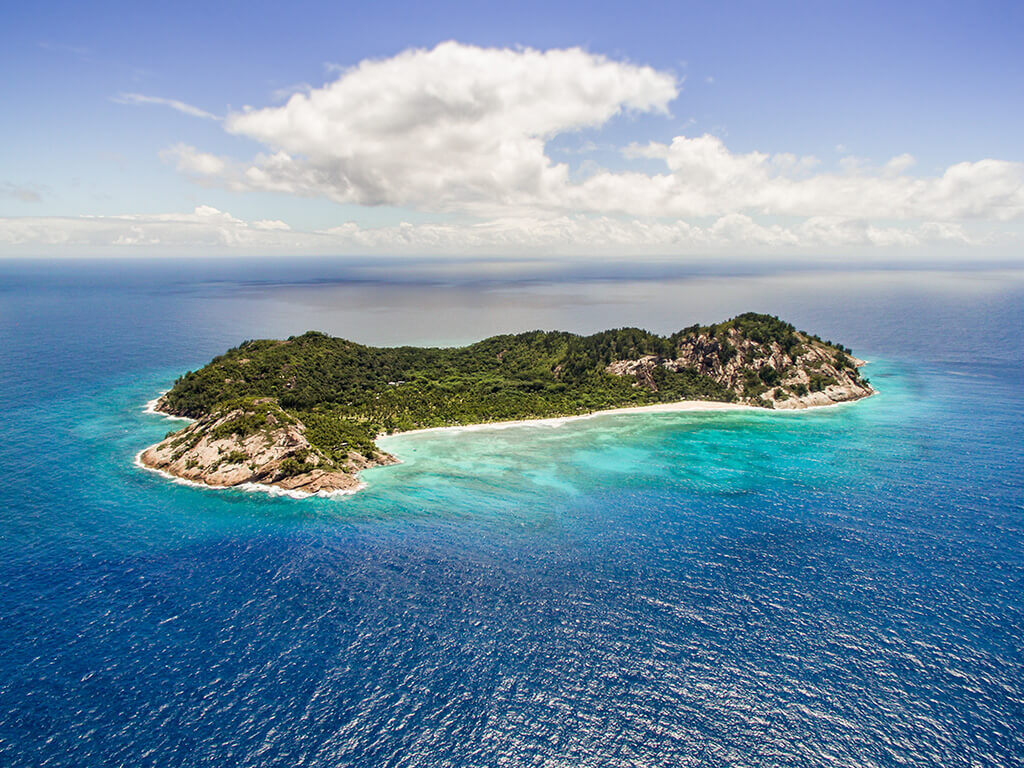 North Island, Seychelles
If you've ever dreamt of a private island that has it all, you've probably pictured North Island. Home to an exclusive lodge, North Island offers an all-inclusive escape in the turquoise waters of the Seychelles. It is however the most expensive lodge in Africa, so be sure to keep this in mind!
Book your stay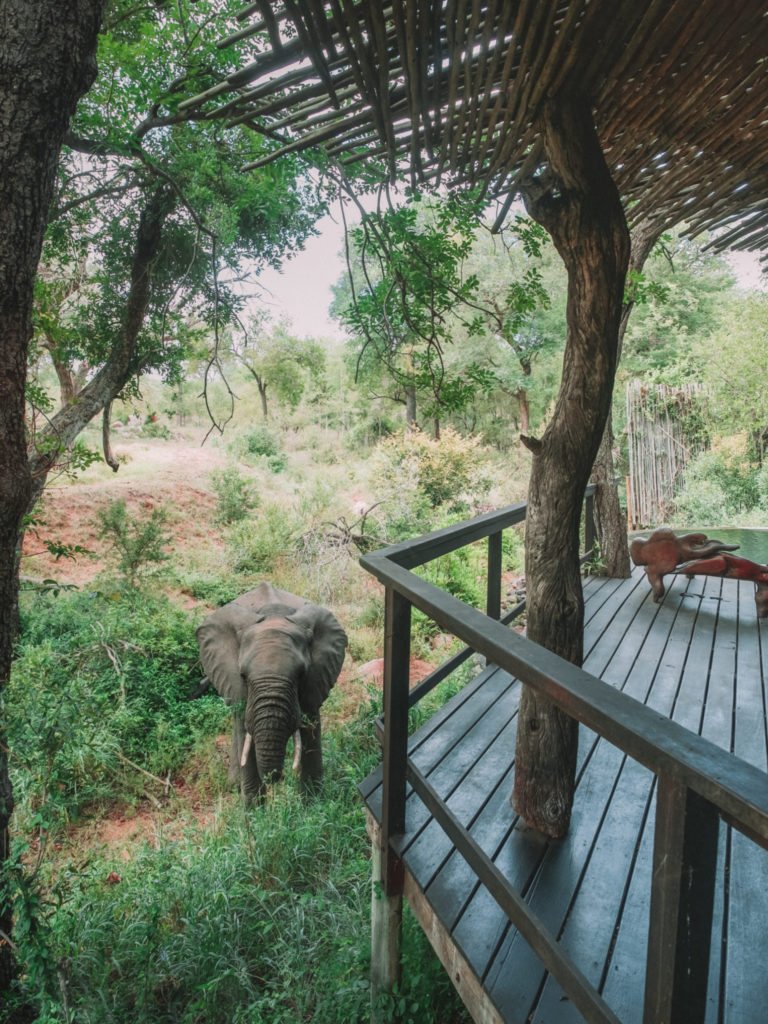 Boulders Lodge, South Africa
When I first visited South Africa in 2014 it completely stole my heart. Now some six years later, I call this country home. Over the years I have visited a number of lodges, but one of my favourites is the secluded Boudlers Lodge in Sabi Sands. This is a great choice for first time safari goers looking to spot the big five.
Review: Boulders Lodge, South Africa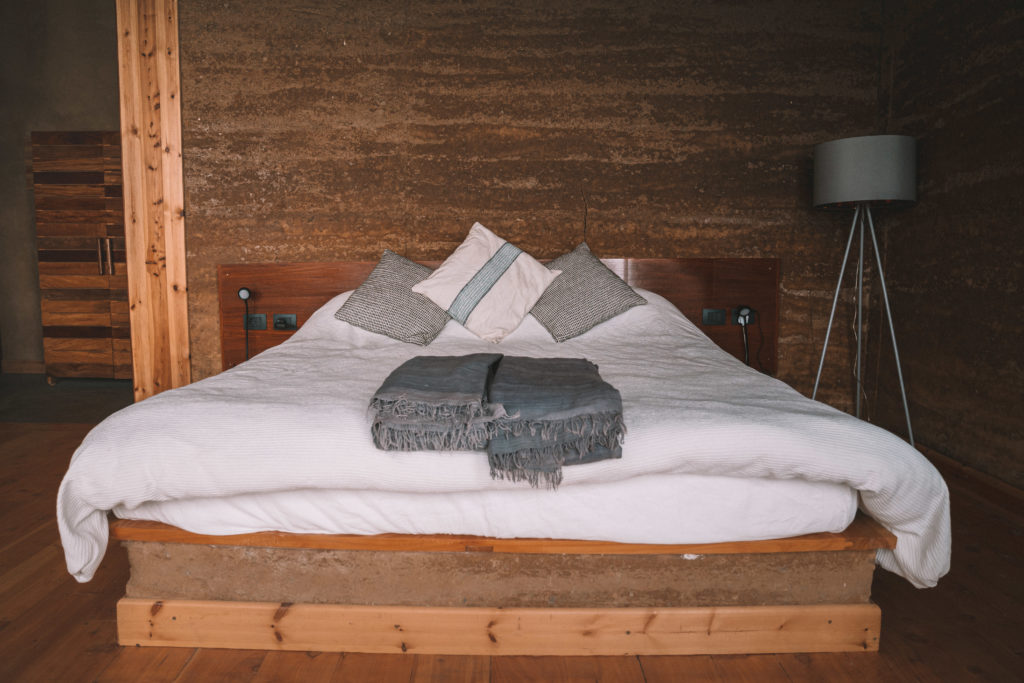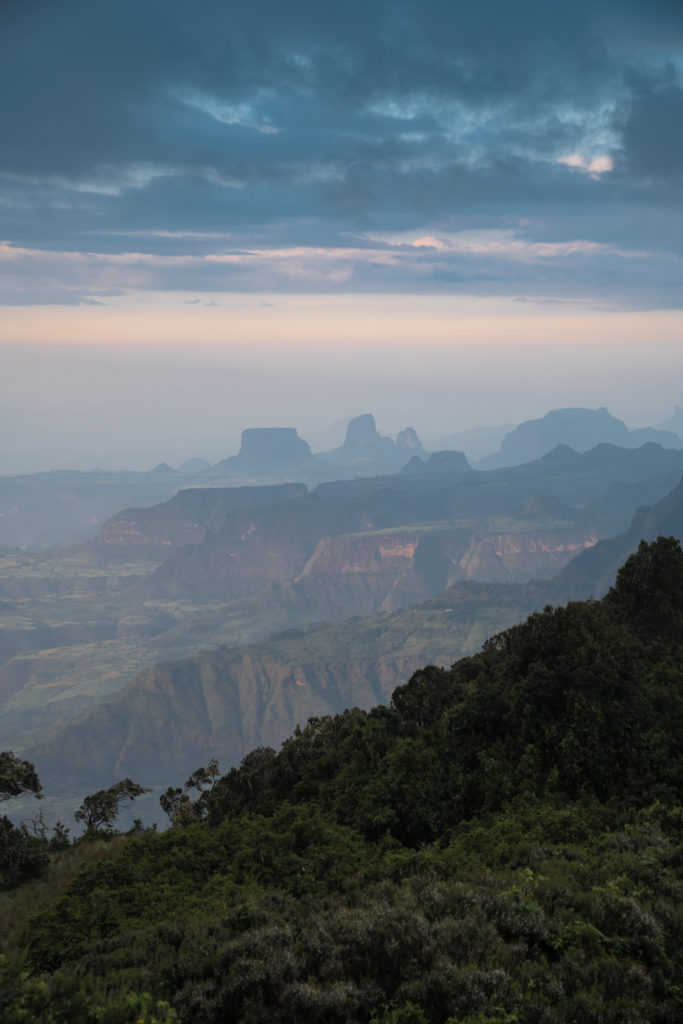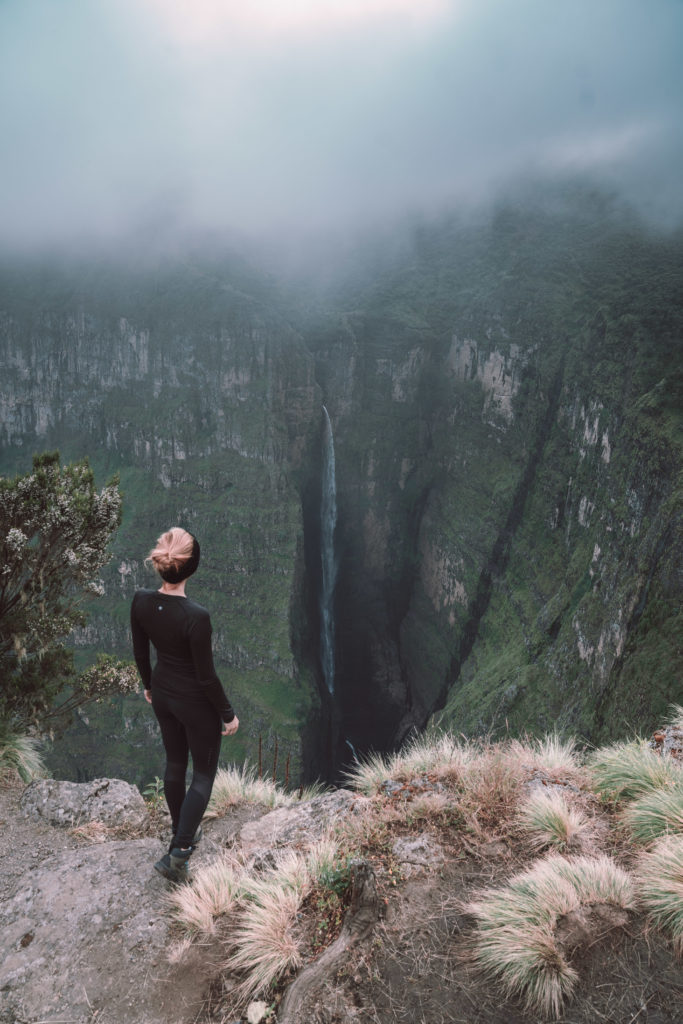 Simien Mountain Lodge, Ethiopia
Nestled high in the Simien Mountains is an eco luxury lodge only a handful of people have even heard of. While it is the most expensive lodge in Ethiopia, by African standards it is quite affordable. We checked in for two blissful evenings of incredible views after two nights camping in the Simien mountains. The lodge welcomes guest on a full board basis including three meals per day and local drinks.
Your guide to visiting the Gelada Monkeys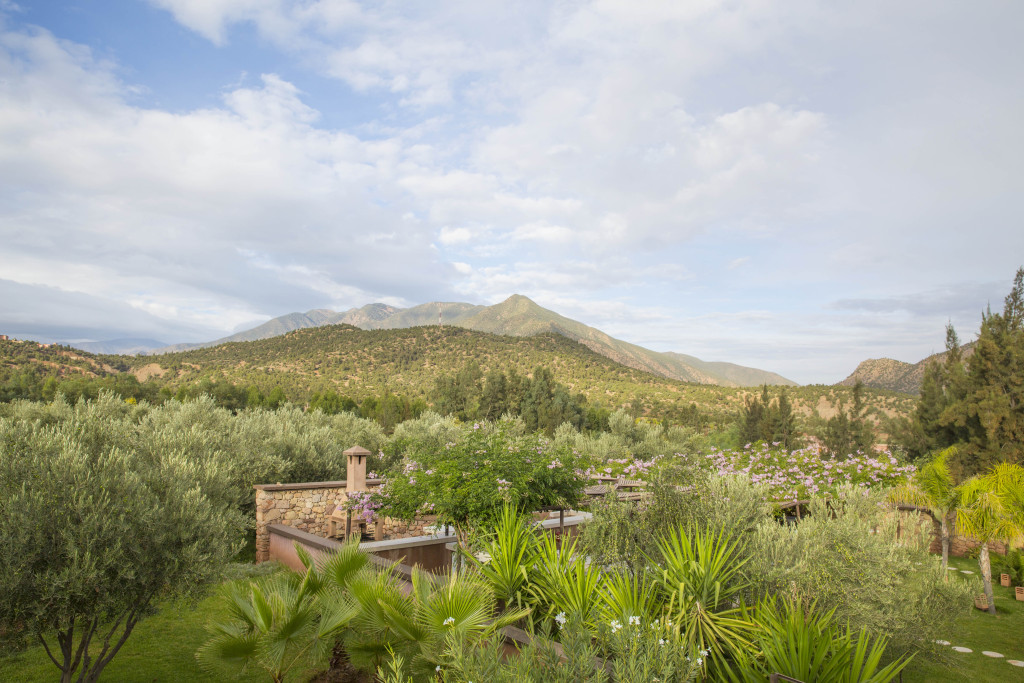 L'Amandier Atlas Mountains, Morocco
The Atlas Mountains can be reached in just a short drive from busy Marrakech, but they manage to feel a world away. L'Amandier is a secluded lodge at the foothills of the mountains and offers some great activities. From here you can visit Berber villages and even travel with locals by mule.
Book your stay
Safari Style