If you are planning a visit to New Zealand, these are the best places to see in the South Island. After a handful of road trips to this part of the world, I've found the best attractions and road trips on offer in the beautiful South Island. Enjoy!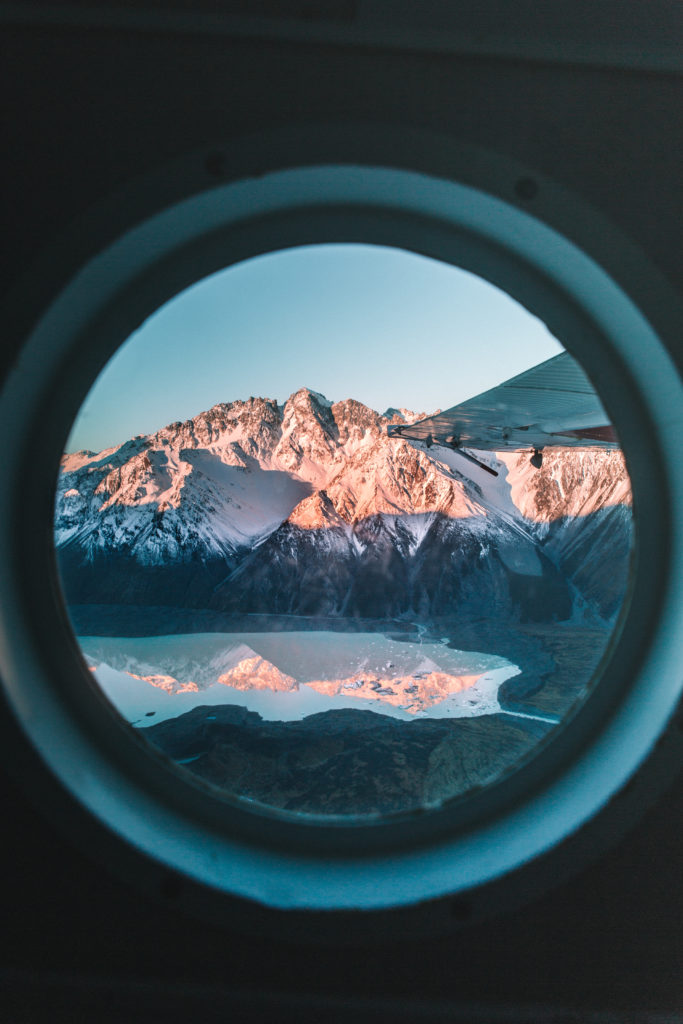 The best places to see in the South Island
1. Aoraki/Mount Cook
My favourite place to visit in the South Island is Aoraki (Mount Cook). This is New Zealand's tallest mountain and there is so much on offer to enjoy the mountain, it is difficult to know where to begin! If you visit in the wintertime, heli-skiing is on offer on the mountain. Any time of year you can also take a seaplane or helicopter to the Tasman glacier, however, weather can be difficult to navigate. Regardless of the season, seeing this mountain up close is a sight to behold and certainly one of the best places to see in the South Island. Its height is currently 3,724 metres, making it the tallest mountain in New Zealand.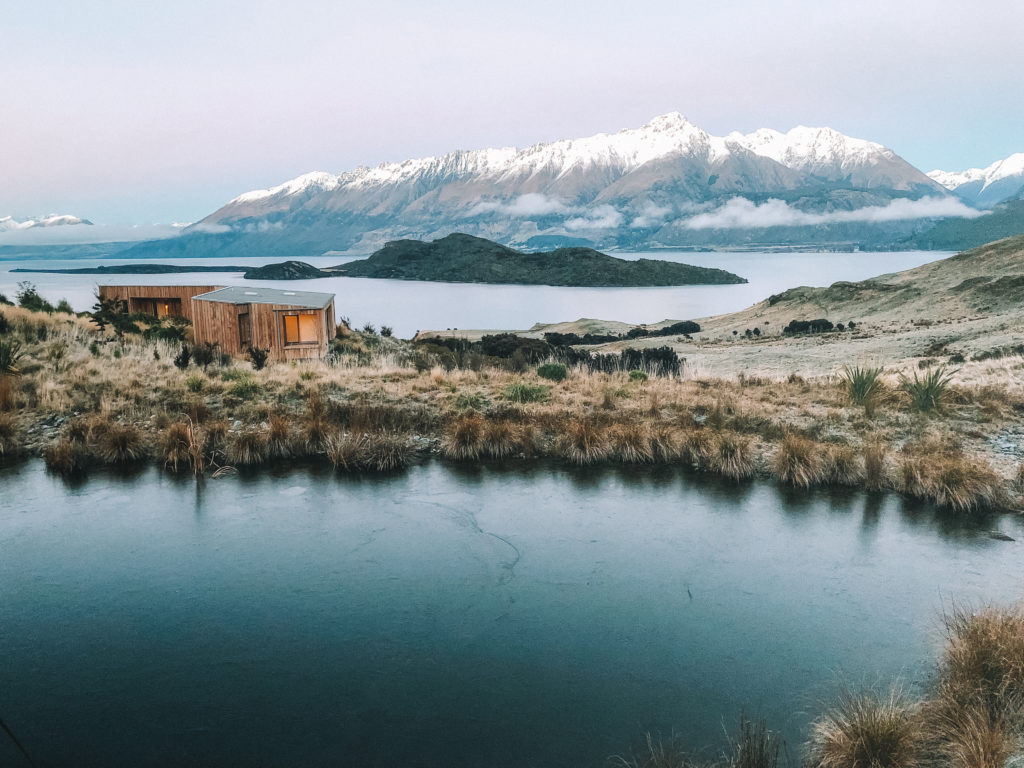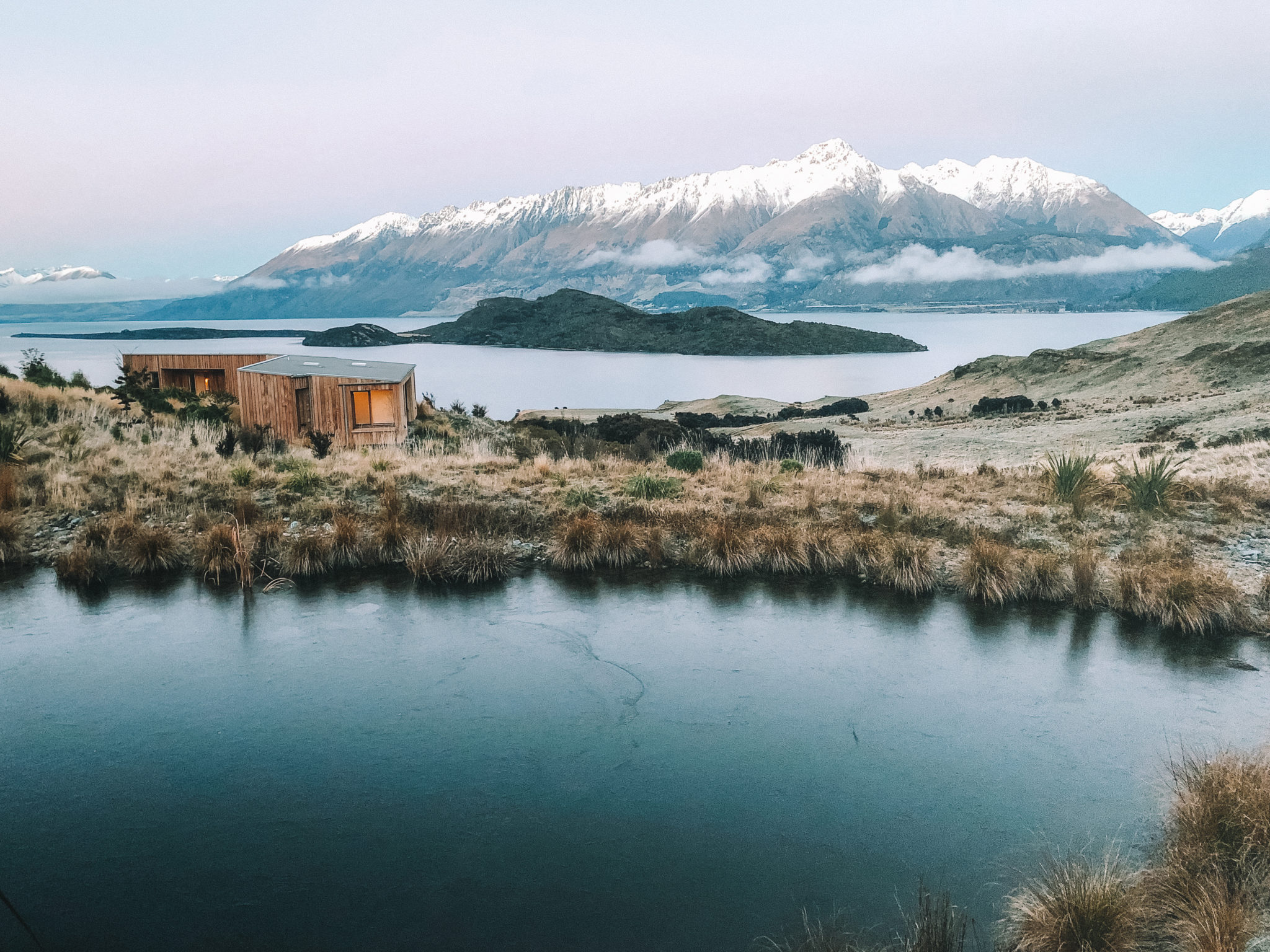 2. Paradise, Glenorchy
As you make your way out of Queenstown you have endless options at your fingertips. But my favourite place nearby remains Paradise, a rural locality just outside of Glenorchy. Photographed is a lodge I stayed at during my time in the area known as Aro Ha. This vegan yoga retreat is the perfect escape for anyone at a crossroads in life and if you need more convincing, you can read my review here! The drive from Queenstown to Glenorchy is a destination in itself, so be sure to give yourself enough time to take it slow. Much of the beauty in New Zealand's South Island is in the act of slowing down.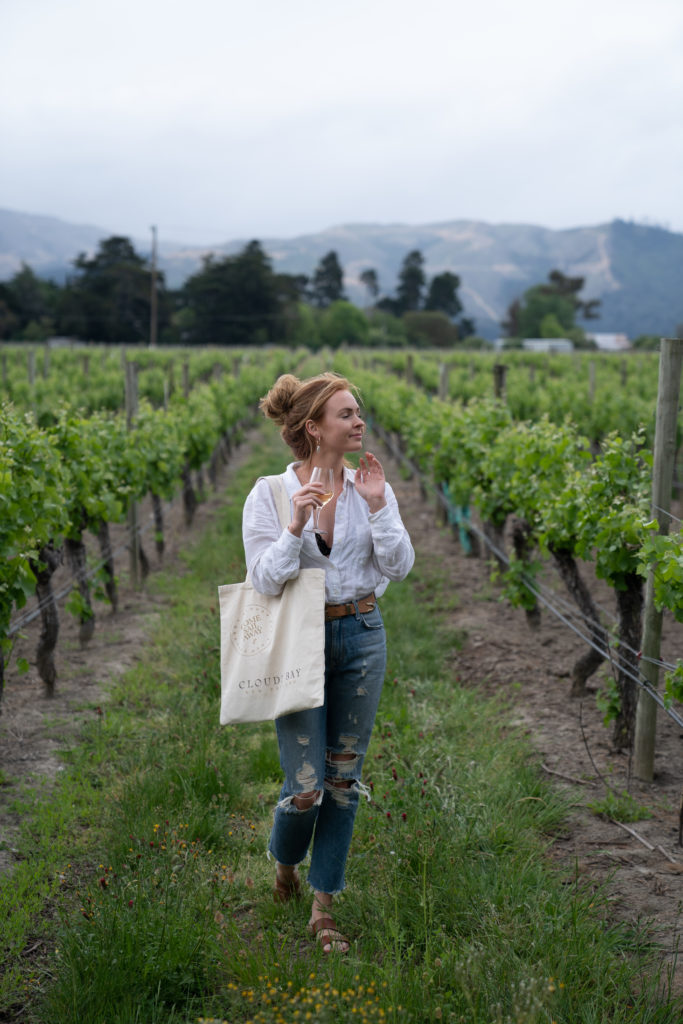 3. Marlborough Wine Region
If you are driving between both islands and taking the ferry in or out of the South Island, be sure to stop off in the Marlborough wine region. This area is famous for some of the world's most celebrated sauvignon blanc varietals and my favourite vineyard to visit is Cloudy Bay. There are a bunch of Airbnbs in the area which will make you feel like a local in no time. You can fly straight into Blenheim airport and hire a car, or fly into Wellington and take the ferry across to the South Island. Oh, and did I mention there are also fjords to discover in this part of the island!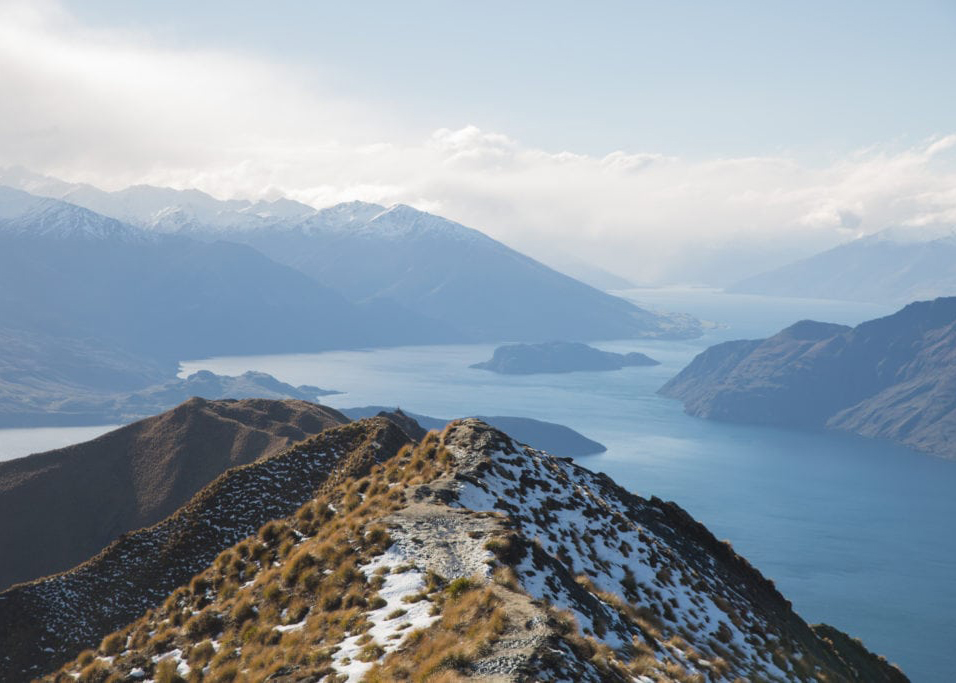 4. Roy's Peak, Wanaka
Although it is the most popular day hike in New Zealand, it is that way for a reason. While locals will tell you there are better hikes in the area, I totally disagree! Roy's Peak is a once in a lifetime view that is worth sweating, huffing and puffing for. If you are fit and able, don't miss the chance to see this iconic view overlooking Lake Wanaka. The hike will take around 8 hours return from the base parking lot.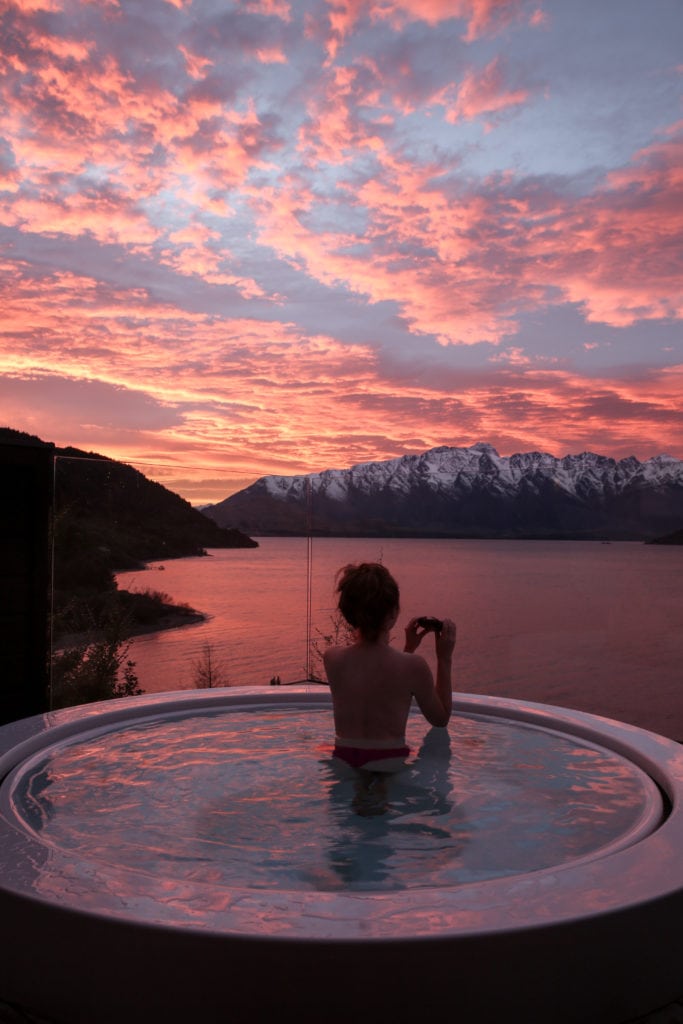 5. Queenstown
You can't come to New Zealand's south island and not visit Queenstown. Its like visiting Paris without spotting the Eiffel Tower! Queenstown is the hub of the south island and where many travellers fly into. Here you can make your way to the surrounding ski slopes in winter, or venture further beyond to Wanaka. If there is a beating heart of the south island, Queenstown is it.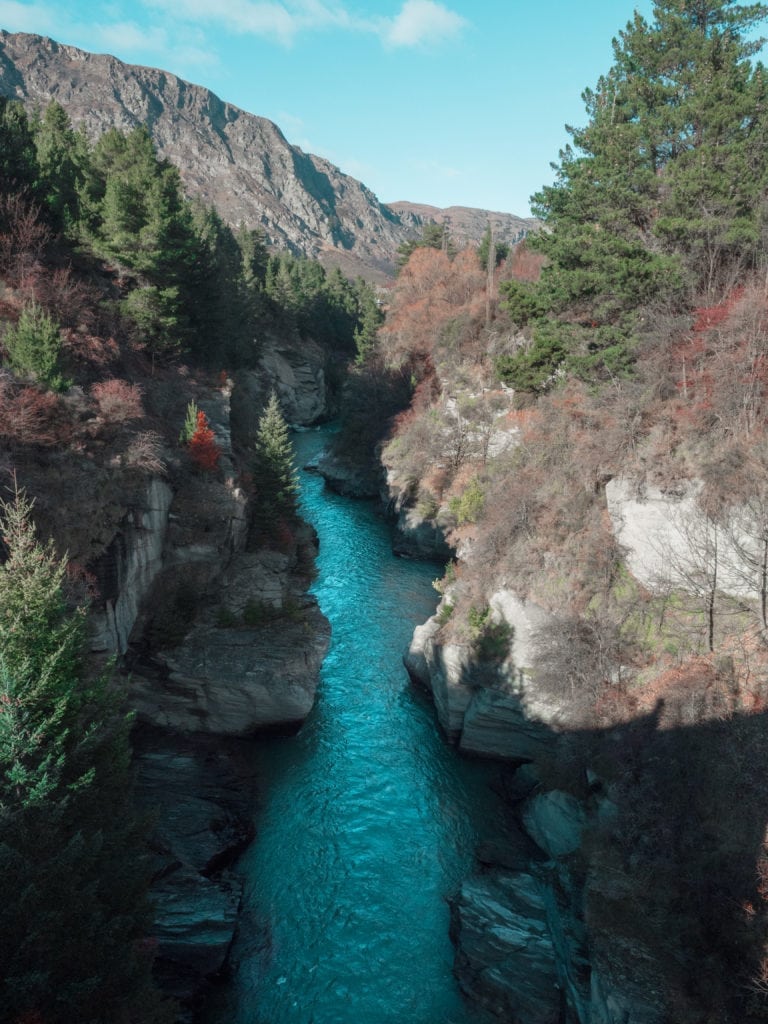 6. Kawarau Gorge
Queenstown is regarded as the adventure capital of New Zealand and many of the activities on offer take place in and around Kawarau Gorge. Whether you're looking to bungy jump or walk the suspension bridge for something less daring, there's something for everyone.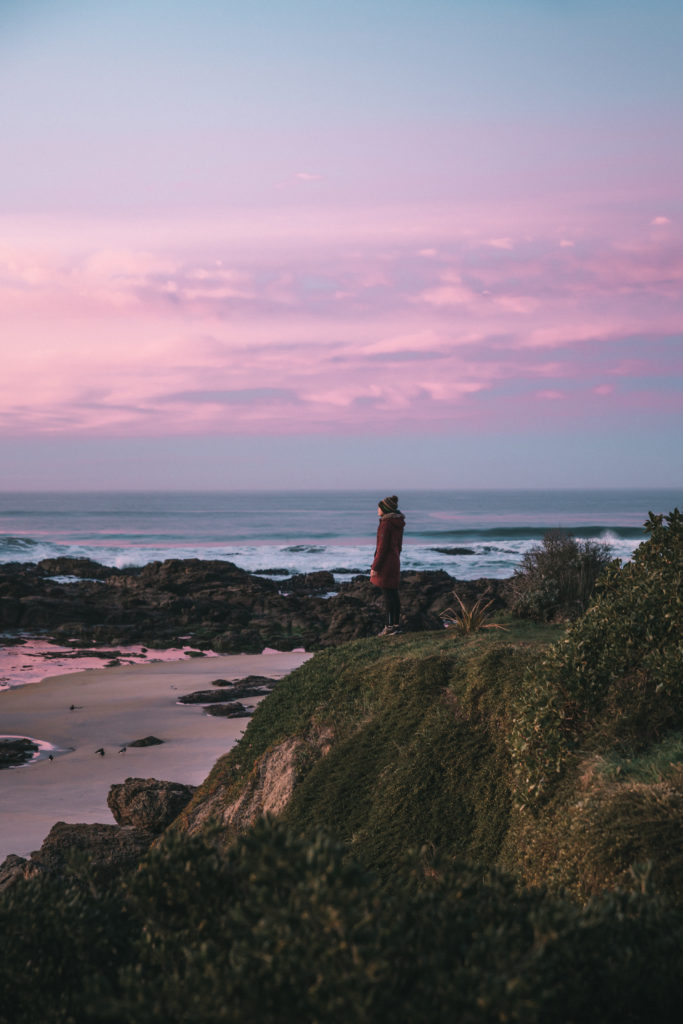 7. Dunedin
Dunedin is one of the most surprising cities to visit in New Zealand and somehow still off the beaten path! When I visited Dunedin a number of locals ask "why?" and I simply said, "why not!?" This beachside city has a young student population, so there are plenty of great cafes and cheap bars. I will never forget waking up at a free camping zone to the sounds of the ocean and this million dollar view.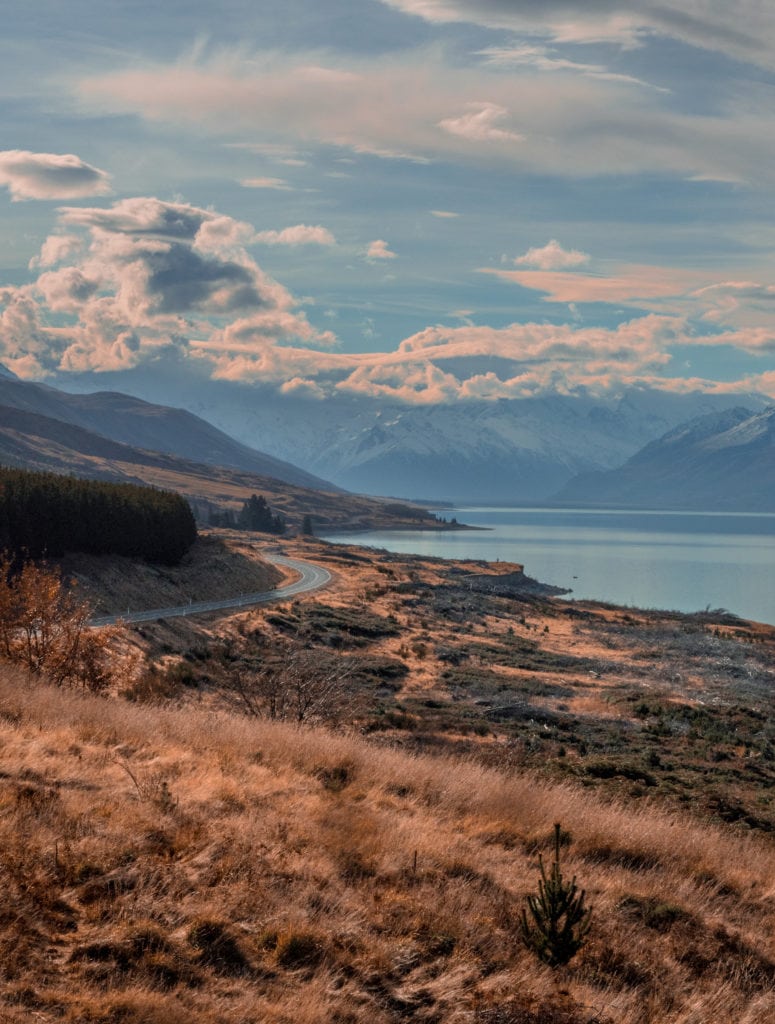 8. The Road to Aoraki/Mount Cook
The journey to Aoraki/Mount Cook can be a long one, unless of course you are coming from Twizel. Whatever the case, be sure to take your time as you make your final approach. This is one of the most scenic drives in the South Island of New Zealand.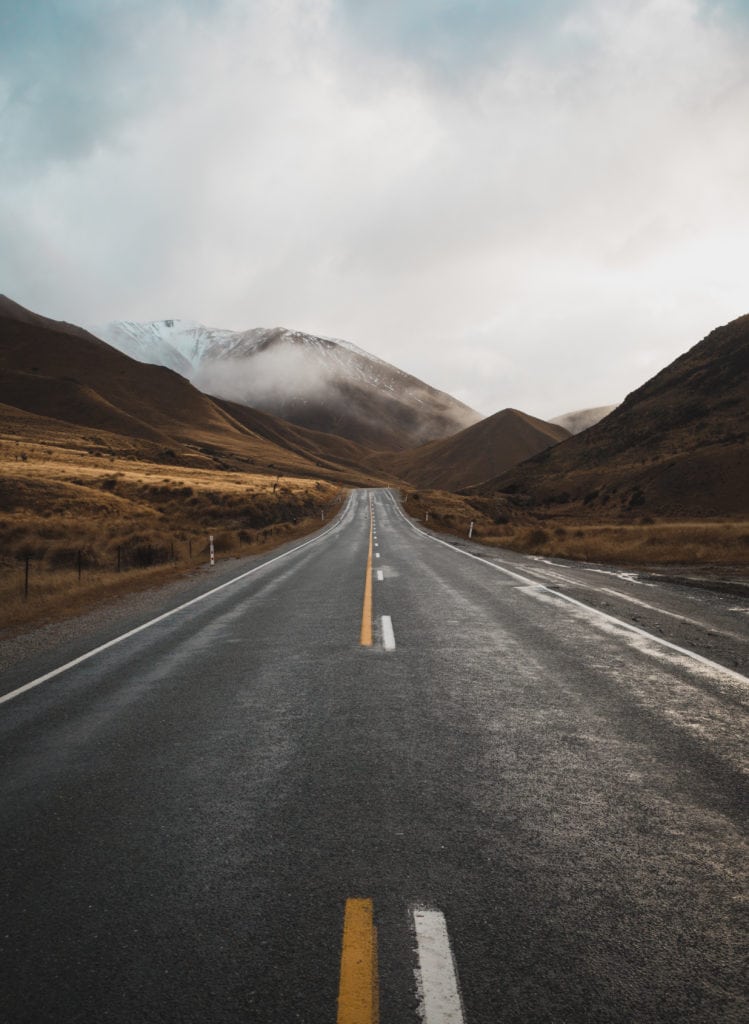 9. Lindis Pass
If you are visiting the best places in the South Island of New Zealand you are most likely doing so by car. And when you venture from top to bottom or vice versa, you will likely come across Lindis Pass. This is one of my favourite parts of the country to drive through and you can see why! The conditions change drastically through the season, making it exciting every time.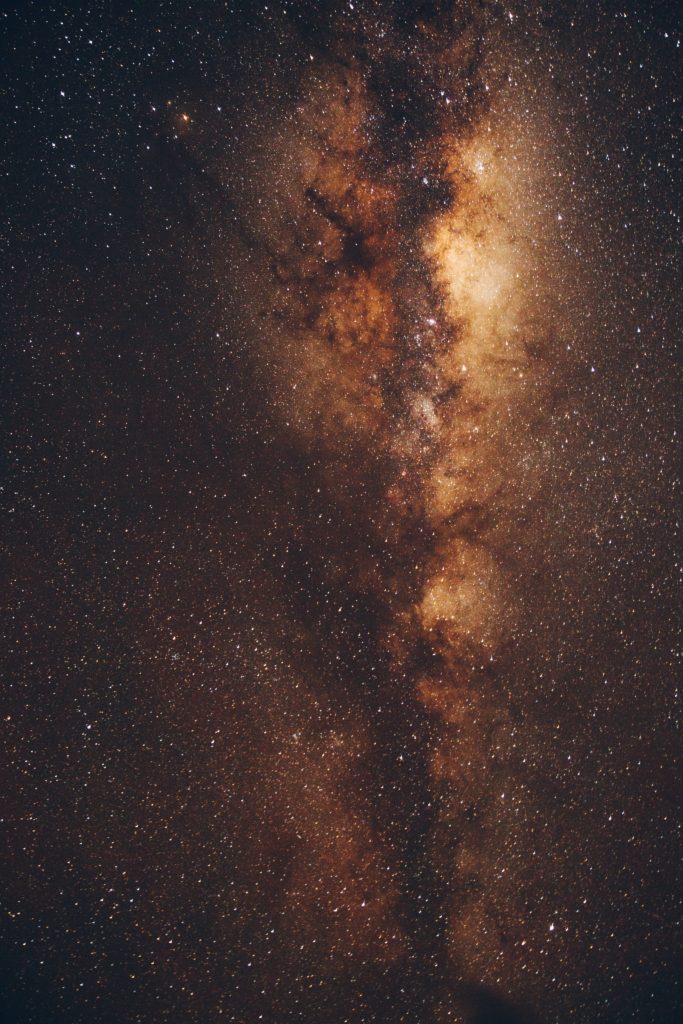 10. See the Milkway
New Zealand has incredible viewing conditions for the Milky Way if you can get out of the cities and go camping for a night (or more!) I saw the clearest sky when I was out in Twizel, the gateway town to Aoraki/Mount Cook.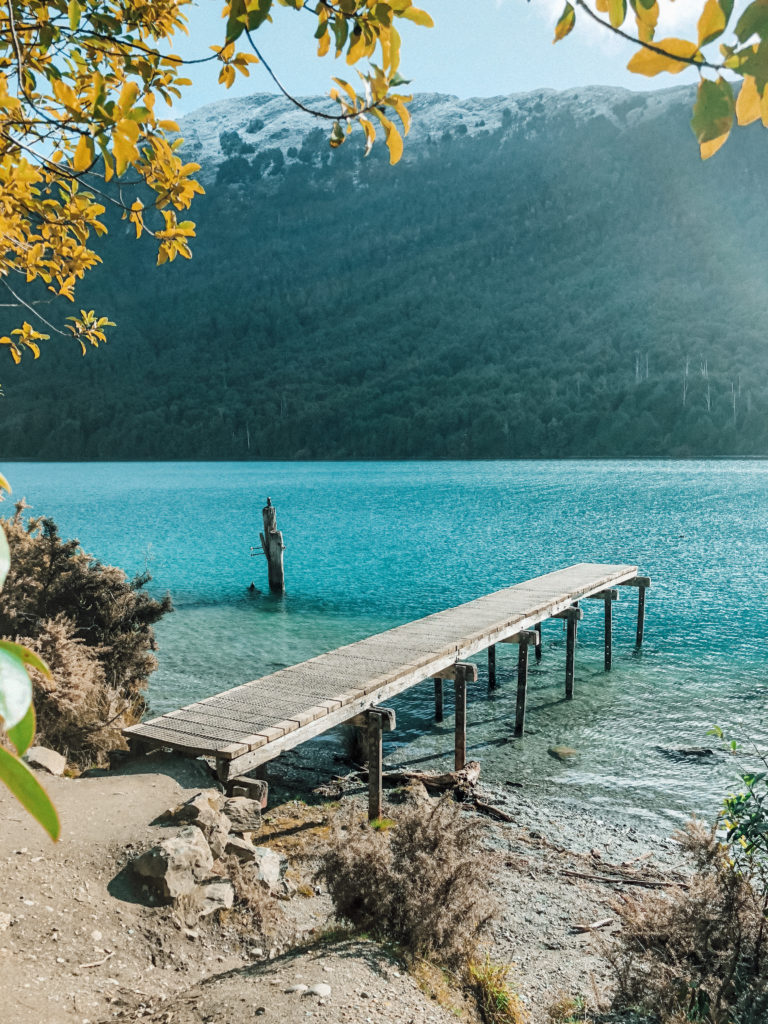 11. Lake Wakatipu
This beautiful inland lake is difficult to miss, as it is the focal point of Queenstown. This is of course the South Island's most popular town to visit, so I highly doubt you will come all the way to New Zealand without stopping by. The lake is New Zealand's longest lake and it stretches all the way up past Glenorchy. Queenstown to Glenorchy is one of my favourite drives in New Zealand so be sure to take your time and enjoy the lake if you are visiting in summer.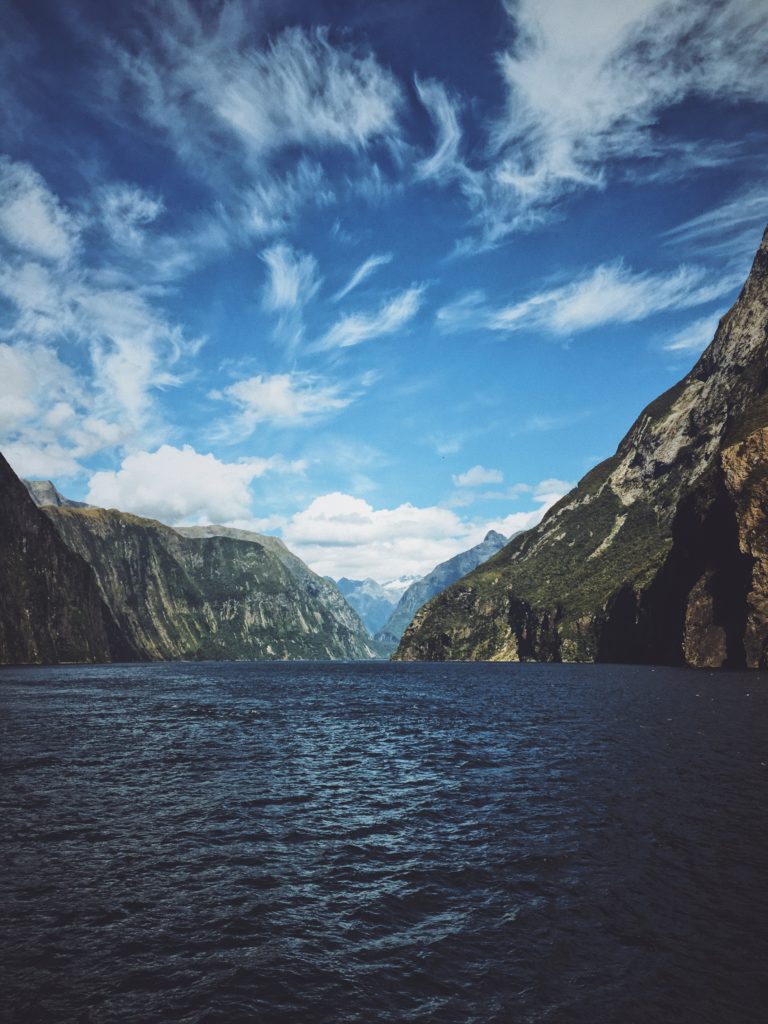 12. Milford Sound
You didn't think we'd miss out Milford Sound, did you!? The beautiful fjord in the south of the South Island is a top spot for travellers visiting New Zealand. But just because we think there's so much more to experience in the South Island, we saved this one for last. The fjord is home to fur seal colonies, penguins and dolphins!
Enjoy your time in the South Island!
For more planning tips, see our guides to New Zealand:
Plan your trip to New Zealand: