Are you thinking about booking a trip to the United Kingdom? You've come to the right place! There are so many reasons to visit the United Kingdom, especially if you go in search of history, culture, and take a sense of discovery with you. From the epic natural coastlines to walking through history in the heart of the United Kingdom, these are our top reasons to visit.
The Best Reasons to Visit the United Kingdom
1. Epic coastal scenery at the Jurassic Coast
As one of the United Kingdom's most dramatic coastlines, it is perhaps unsurprising the Jurassic Coast wears the honorable badge of being a UNESCO World Heritage Site. Stretching from Exmouth in East Devon to Studland Bay in Dorset, the coastline is most beautiful in summer under a blanket of clear skies.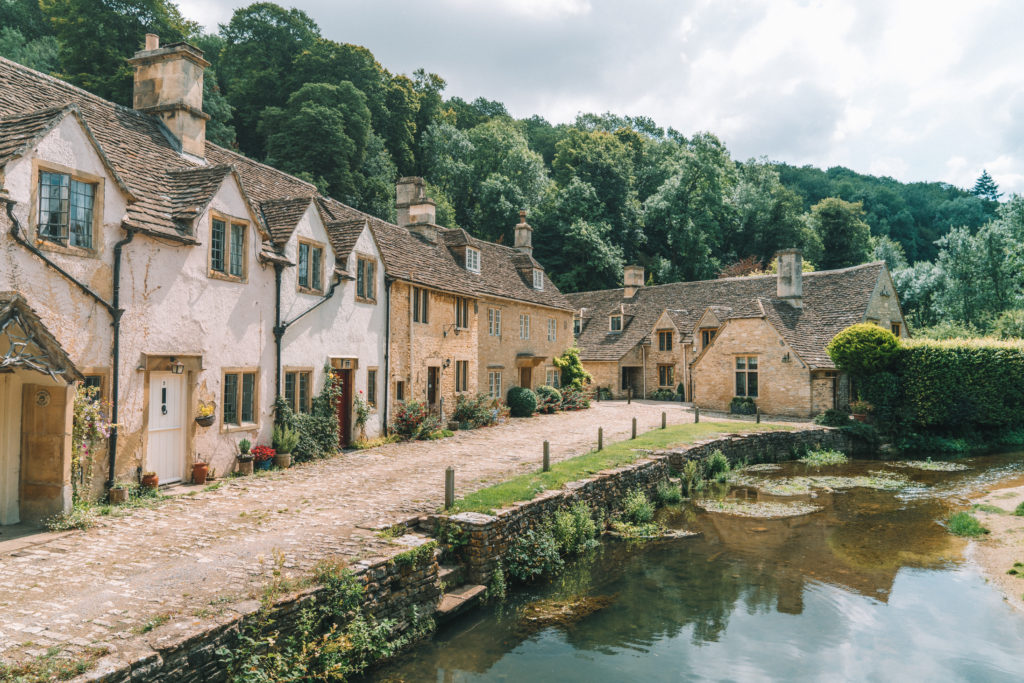 2. Explore the Charming towns of the Cotswolds
No visit to the United Kingdom would be complete without visiting England, and no visit to England feels finished until you've spent time in the charming Cotswolds. The area is full of many beautiful small towns and neighbourhoods, all within close proximity giving you plenty of reasons to keep returning time and time again. Our favourite towns and villages include Bourton on Water, Chipping Camden and Stow-on-the-Wold. For the full list of our top picks in the Cotswolds, check out the article below.
Read more: The Cutest Villages in the Cotswolds to Visit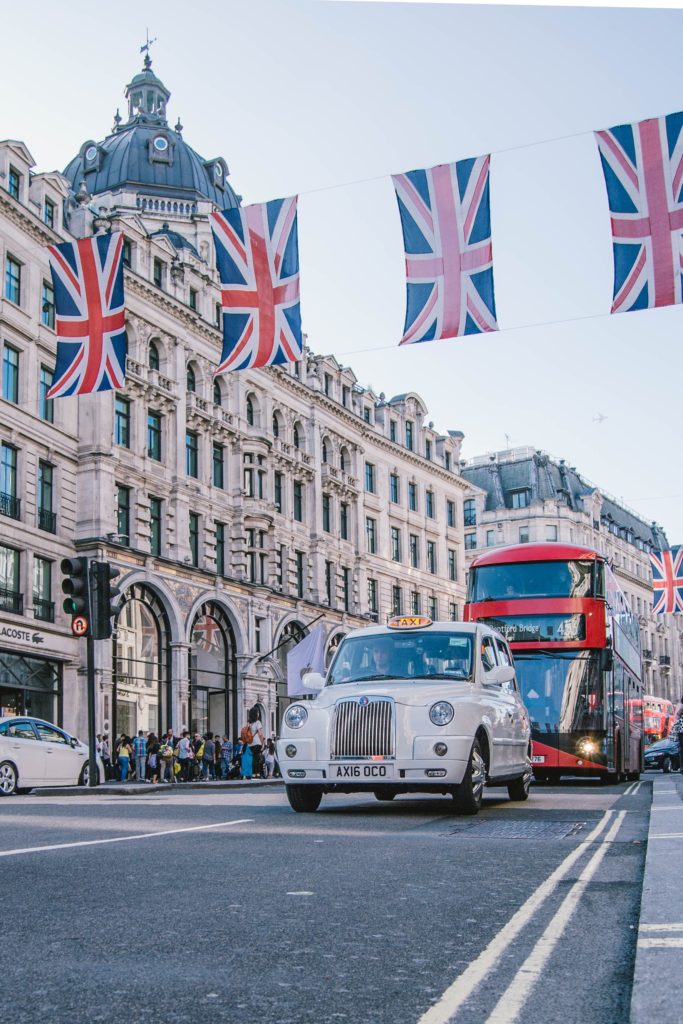 3. Bask in Royal English Culture
If you would consider yourself a fan of the British monarchy, then you best believe you are in for a treat upon visiting the United Kingdom. The House of Windsor is especially open to sharing their privilege with day visitors, with many royal residences open to visitors. From Buckingham Palace in the heart of London to nearby Windsor Castle, royal culture, history and residences are ripe and ready for visitors.
According to Visit Britain, these are the most popular royal residences to visit in the United Kingdom:
Buckingham Palace
Kensington Palace
Windsor Castle
Westminster Abbey
Hampton Court Palace
Sandringham House & Estate
Edinburgh Castle
Balmoral Castle & Estate
Tower of London
Palace of Holyroodhouse
4. Try Authentic British Cuisine
The United Kingdom has not always had a particularly memorable reputation for having great cuisine, but the old stigma of British food in particular being lacklustre and flavourless is outdated. Today, British cuisine has had a makeover and the rest of the United Kingdom (Scotland, Wales and Northern Ireland) have similarly be taking gastronomic cuisine in their stride. But we can't go past British cuisine in particular, as the idyllic Sunday roasts have become lengthy, enjoyable affairs and gastro-pubs seem to be here to stay. Not only that, but many of your favourite desserts have British origins, such as banoffee pie, apple crumble, and sticky toffee pudding.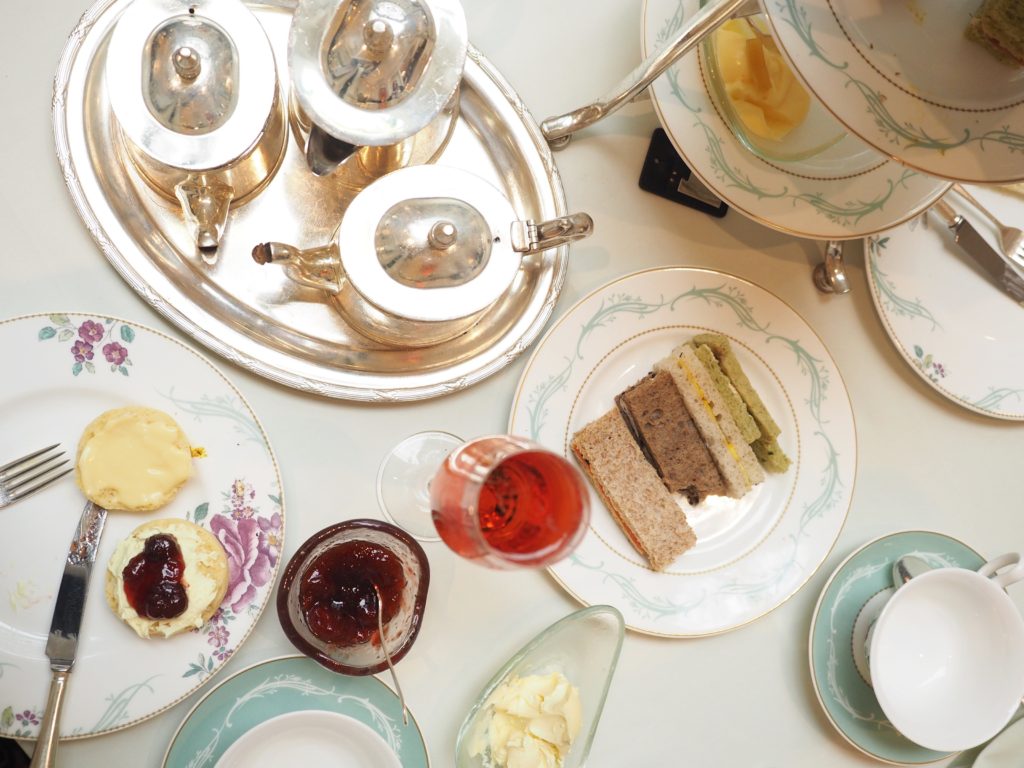 5. Experience British afternoon tea culture
On the subject of food, you can't go past a traditional afternoon tea experience, which is entirely synonymous with British culture. Sure, you will find afternoon tea and high tea culture throughout the United Kingdom, but is of course in England where this tradition began. From freshly baked scones with clotted cream through to tiny one-bit-wonders on cutesy tiered cake settings, there really cannot be enough of these tea settings to ever possibly be enough.
Read more: The 10 Best Afternoon Teas in London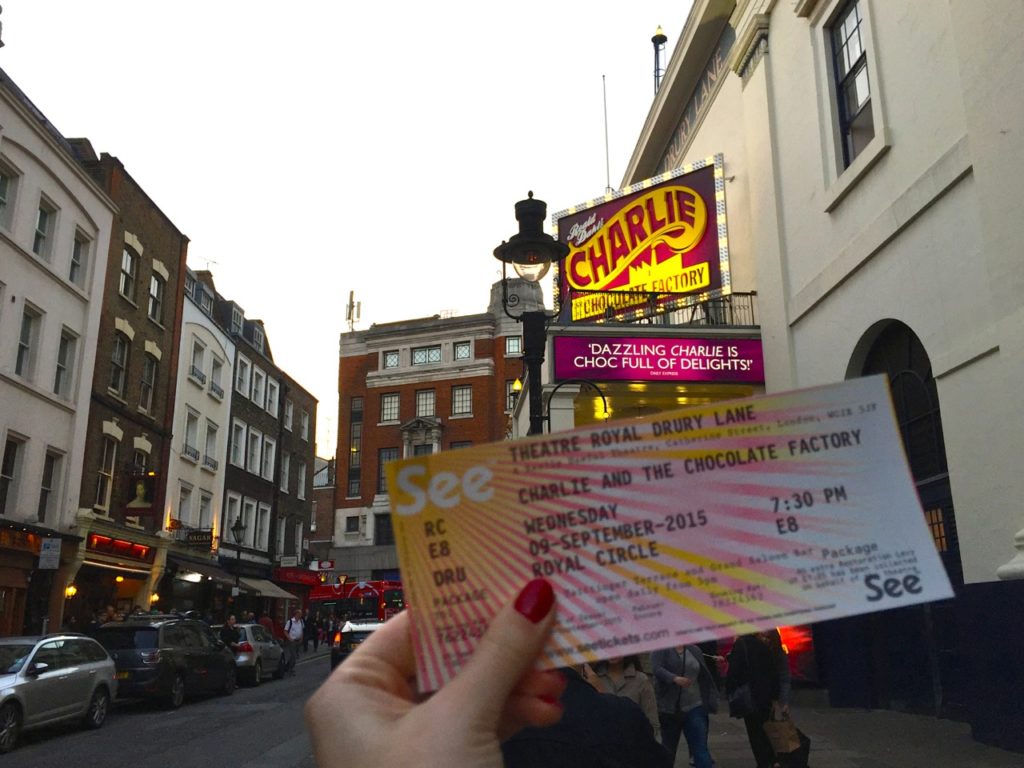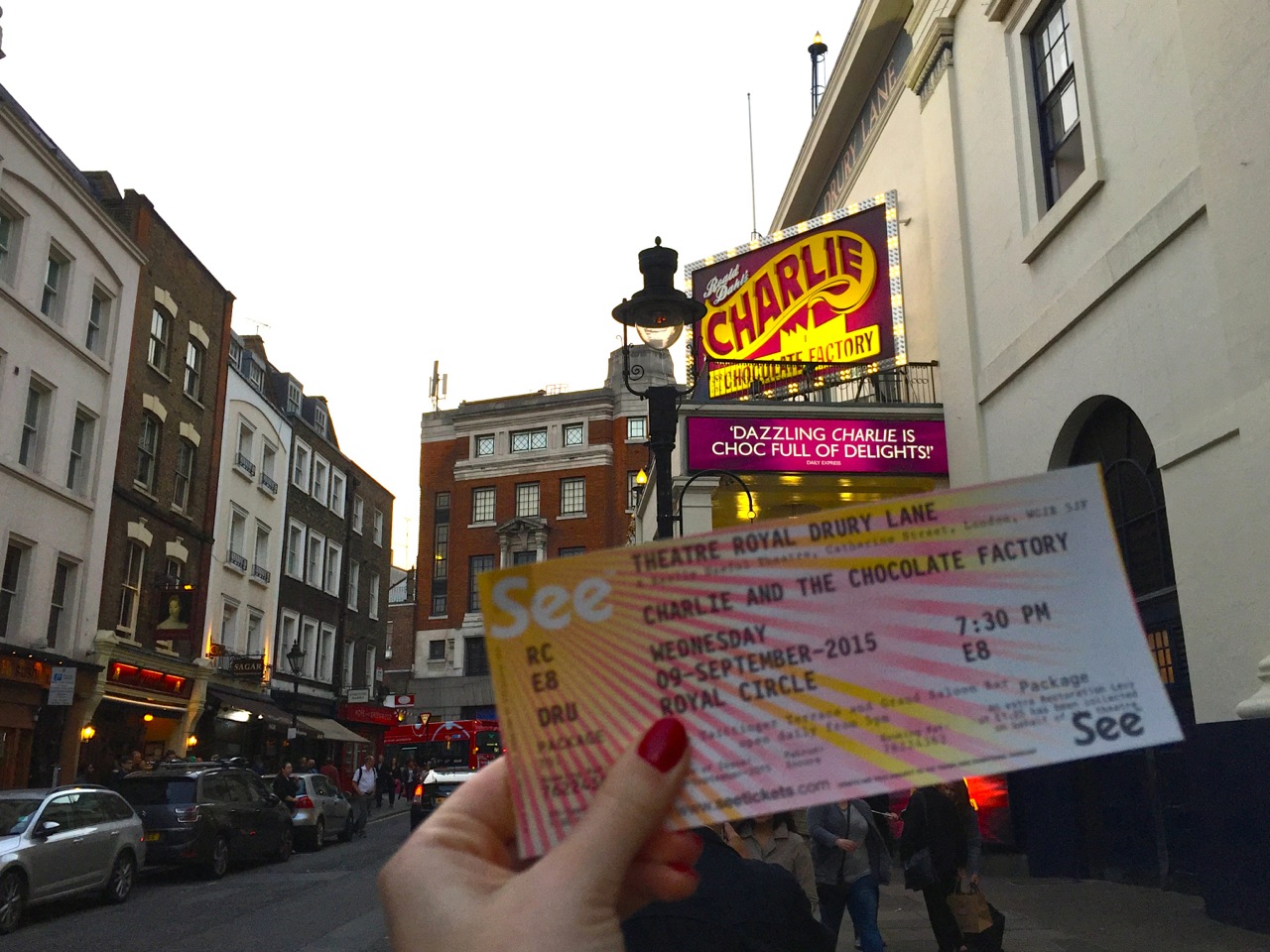 6. Immerse yourself in the arts scene of West End
When you think of live theatre, your first thought might be to the sights and sounds of Broadway. Fair play! Many of the world's most renowned theatre shows have started on Broadway in New York City, but many of them have also started over on the other side of th Atlantic, in London's West End. So if you enjoy life theatre, you can't go wrong with a visit to West End in the heart of West London. In fact, live theatre (plays, musicals, comedy shows, music festivals, etc.) are a huge part of the culture throughout the United Kingdom. So if you're looking to stay entertained on your travels, you can rest assured you will find something to stay busy (and entertained!)
7. Travel to Hogwarts
Harry Potter and the wizarding world of Hogwarts got its start here in the United Kingdom. And although you can't visit Hogwarts exactly (unless you're in possession of an acceptance letter), you can still visit many of the filming locations throughout the United Kingdom, as well as locations where the books themselves were written. Some of our favourite locations you should visit include the Elephant Cafe in Edinburgh where J. K. Rowling wrote some of the series, various Harry Potter locations throughout London, and of course the Hogwarts Express filming location in Scotland. But believe us, this is just the beginning!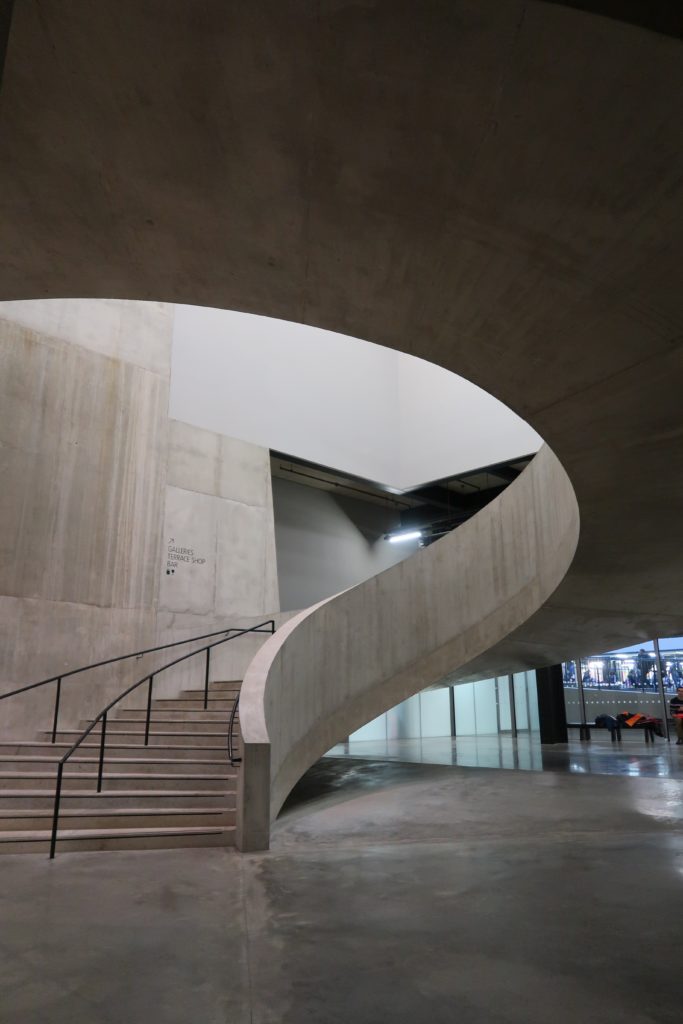 8. Explore the many museums
If you're a lover of art history, you will find no shortage of art museums throughout the United Kingdom, plus many museums housing ancient artefacts, sculptures and much more. Three of our favourites include the Tate Modern, Britain's most visited museum, the Natural History Museum and the British Museum.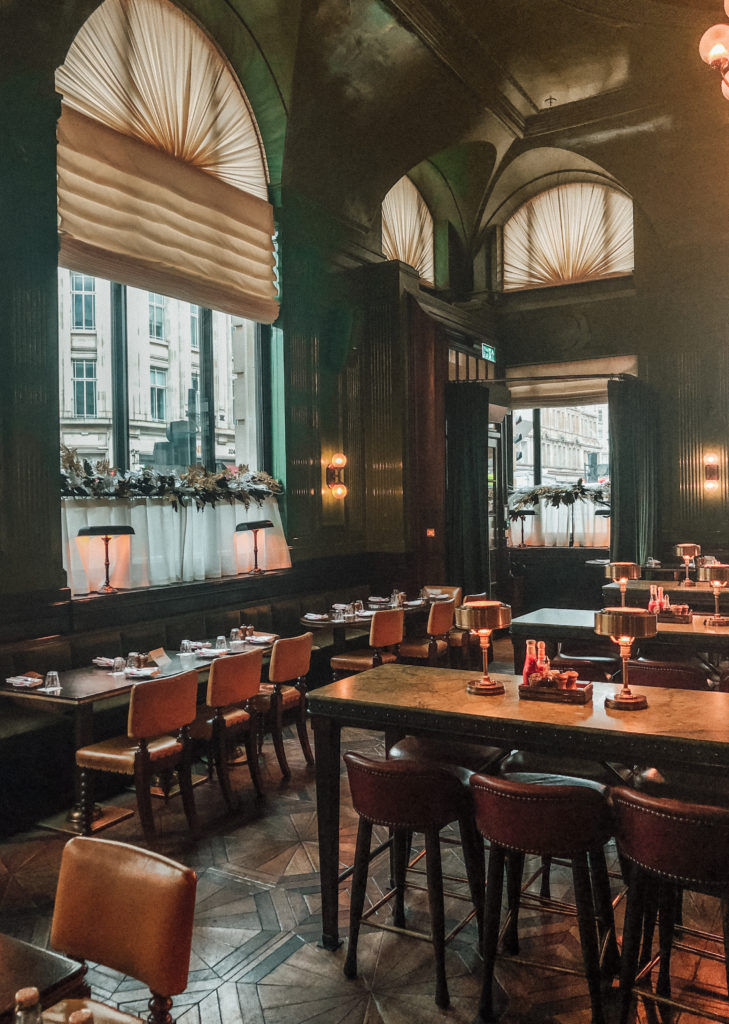 9. Experience true British pubs
Part and parcel of the United Kingdom experience is, of course, to visit British pubs. Pub culture across the United Kingdom is alive and well, appearing to have stood the test of time (I don't know about you, but we can't remember a time the good ol' English pub did not exist in some form!) These days you can still have that same authentic experience, whether you're in London or Manchester, or a country town in between. There are also distinct differences between Scottish, Welsh and English pubs, so be ready to give a few a try throughout your travels!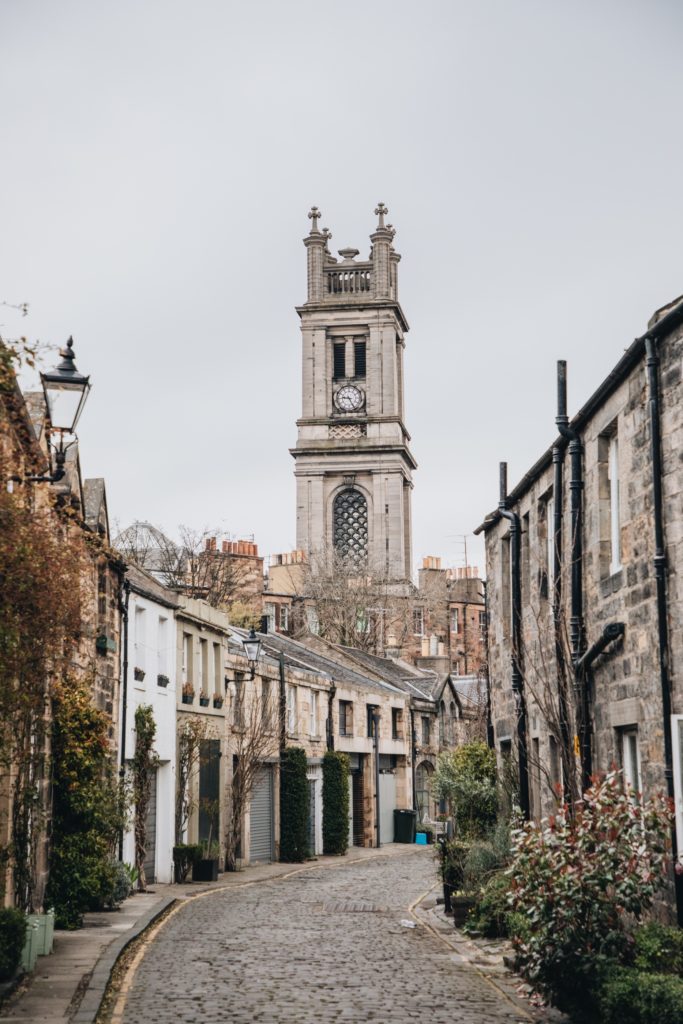 10. Explore the Scottish Capital
Did we mention we love Edinburgh? Well, we do! If we had to pick just one city in all of the United Kingdom that stands as a cut above the rest, it would have to be the Scottish Capital. This city is worth at least a few days of your time to see all that it has to offer, before making your way to the likes of Glasgow and the Scottish Isles. But while you are in Edinburgh, the capital of Scotland, there is much to see and do.
Starting with Edinburgh Castle, where you can embark on a tour to learn the history of the castle and royalty in Scotland. Then there is the Royal Mile to meander along and take in the many sights and sounds, including many boutiques selling typically Scottish trinkets, clothes and souveniers. But our favourite experience in Edinburgh is just to wander from one coffee shop to the next, switching to whiskey bars later in the evening. Enjoy!
11. Experience the Roman Era in Bath
As one of the most common features of the Roman Empire, Roman baths can still be found dotted all parts of Europe and further afield to this day. But there is nowhere they are more present and profound than in Bath, England. This city was built on Roman bath houses, of which have been kept in tact to this day to allow visitors to retrace history. And once you're done checking out the Roman Era baths, you can enjoy for yourself one of the many public bath houses and day spas Bath has to offer for the present day!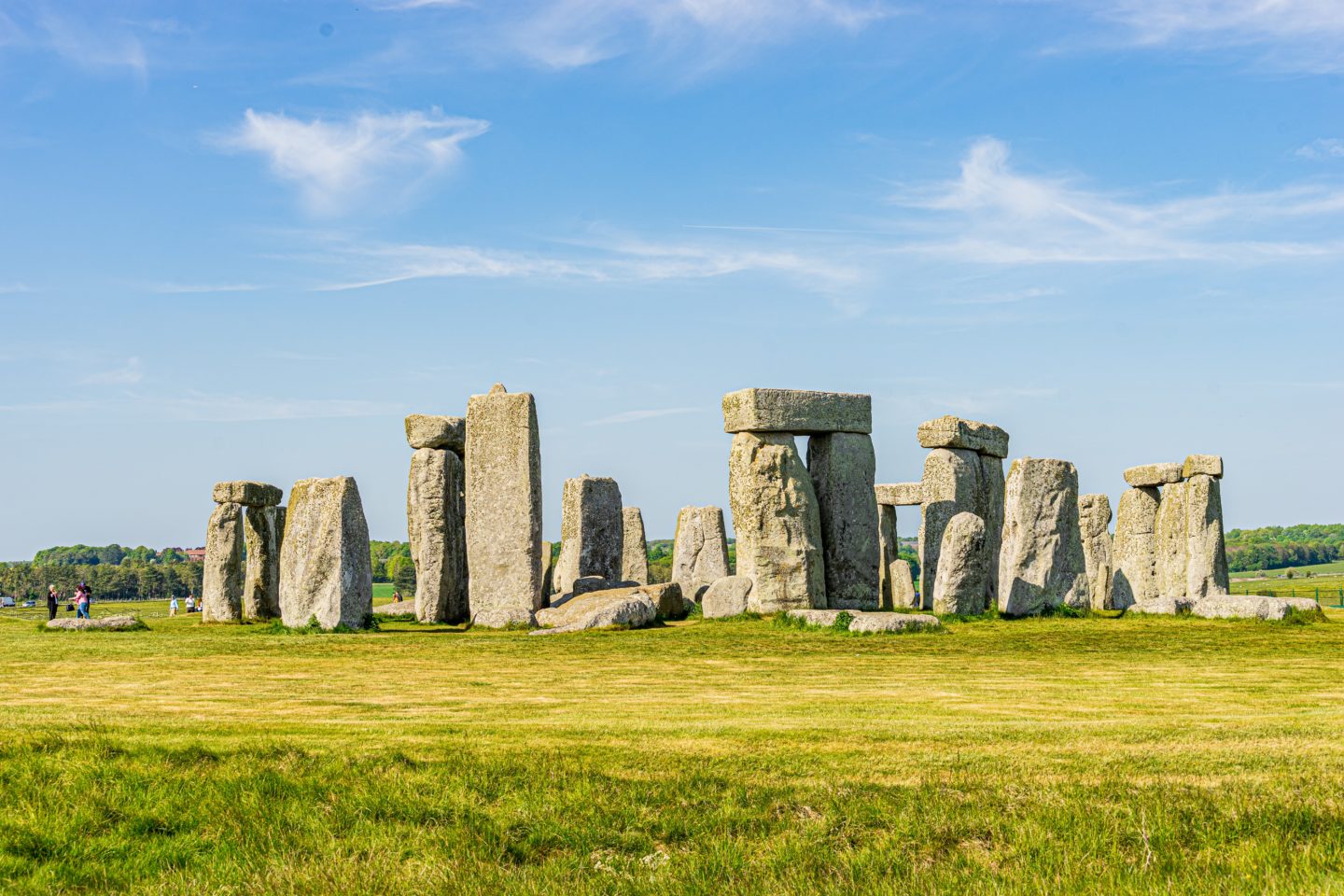 12. Walk through history of all ages
There are many more reasons to visit the United Kingdom but our final one of note is to walk through history of all ages. Take for instance Stonehenge, a UNESCO World Heritage Site that dates back to prehistoric times. Then of course you have many stages of history to discover throughout the United Kingdom, presenting a unique mix of past and present, with many of the UK's industrialised cities also offering a glimpse into the future!
Over to you ~ why do you love visiting the United Kingdom so much?