Europe is commonly considered to be home to some of the world's most romantic cities – from Paris to Prague, there's something for every hopeless romantic. So where are the most romantic cities in Europe? Here's our top 12 picks for 2014…
1. Amsterdam
No city in Europe quite compares to the romance exuding from the Dutch capital. Amsterdam has recently been the subject of a certain teen phenomenon, making it even more popular in 2014 (I'm looking at you, TFIOS). For the most romantic experience, be sure to rent a house boat and soak up the authenticity from the canals themselves.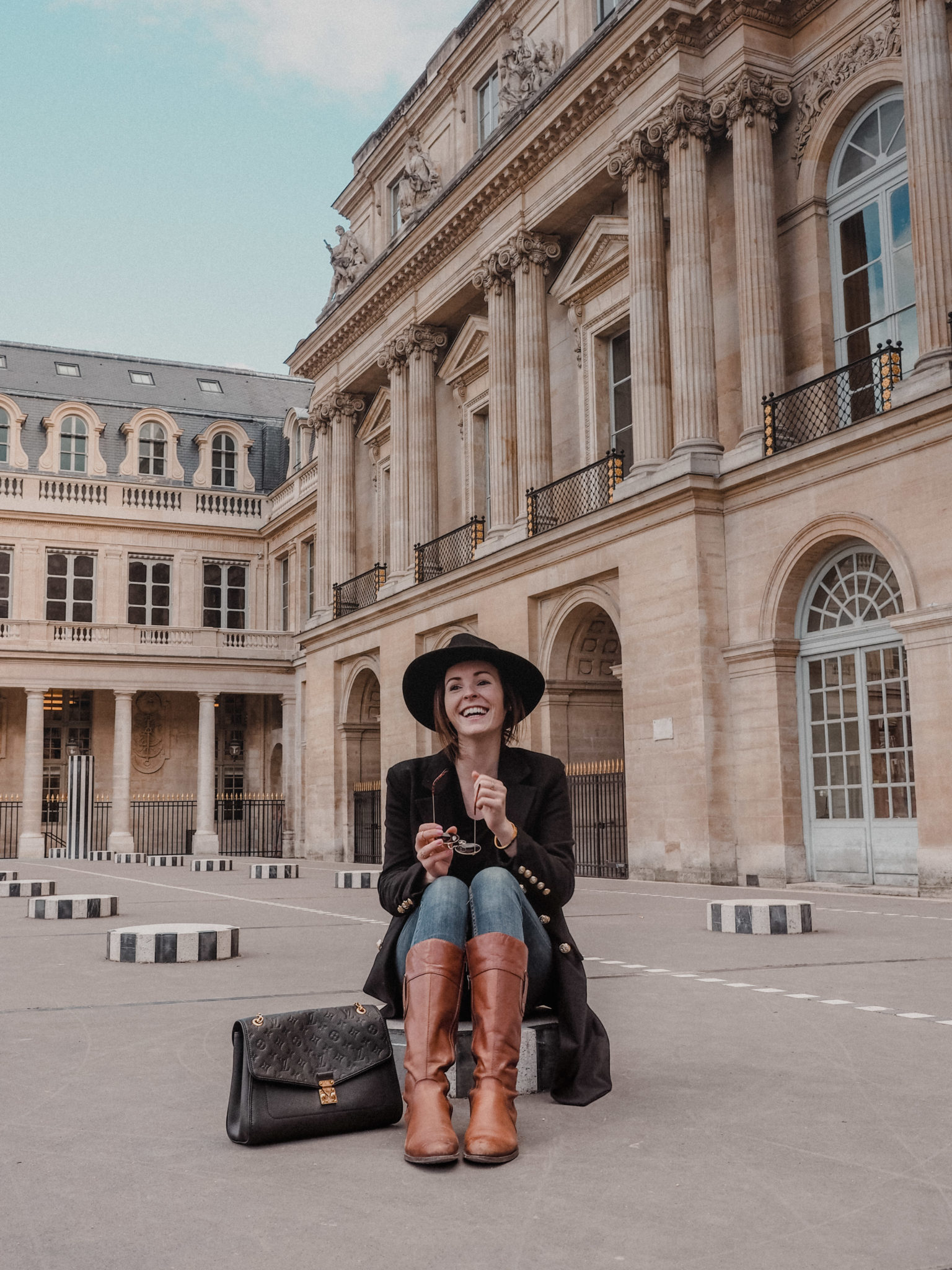 2. Paris
No list like this would be complete without the city of love itself. Second only to Amsterdam (a more quaint, charming, personal city of romance), Paris is still one of the unbeatable cities to visit with your significant other. Be sure to pop a bottle o' champagne under the Eiffel tower and indulge in some French cheese – bliss!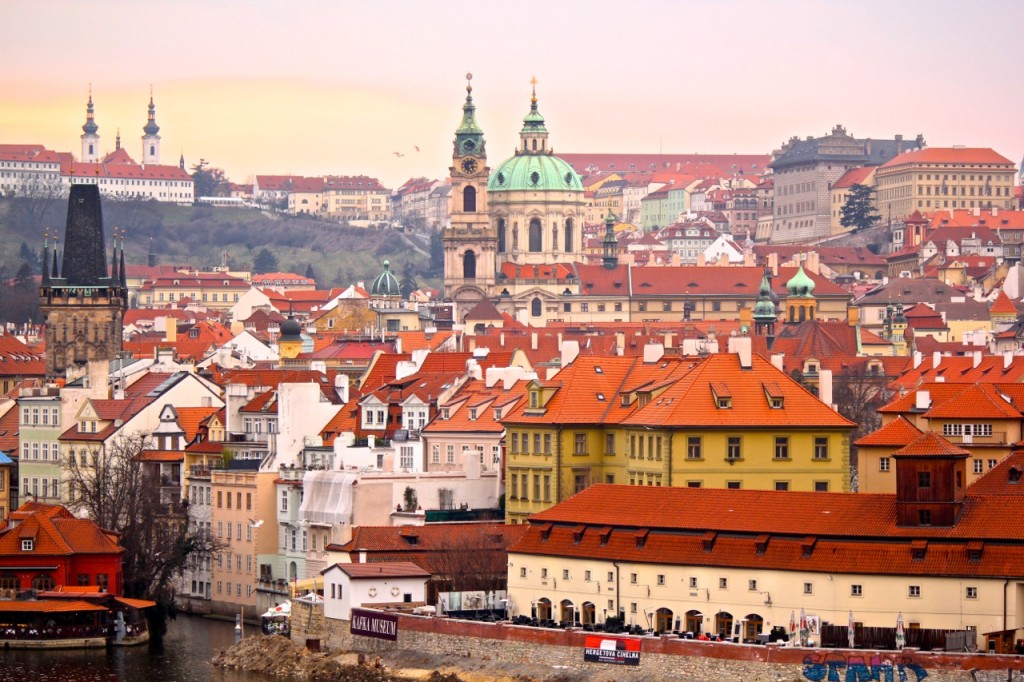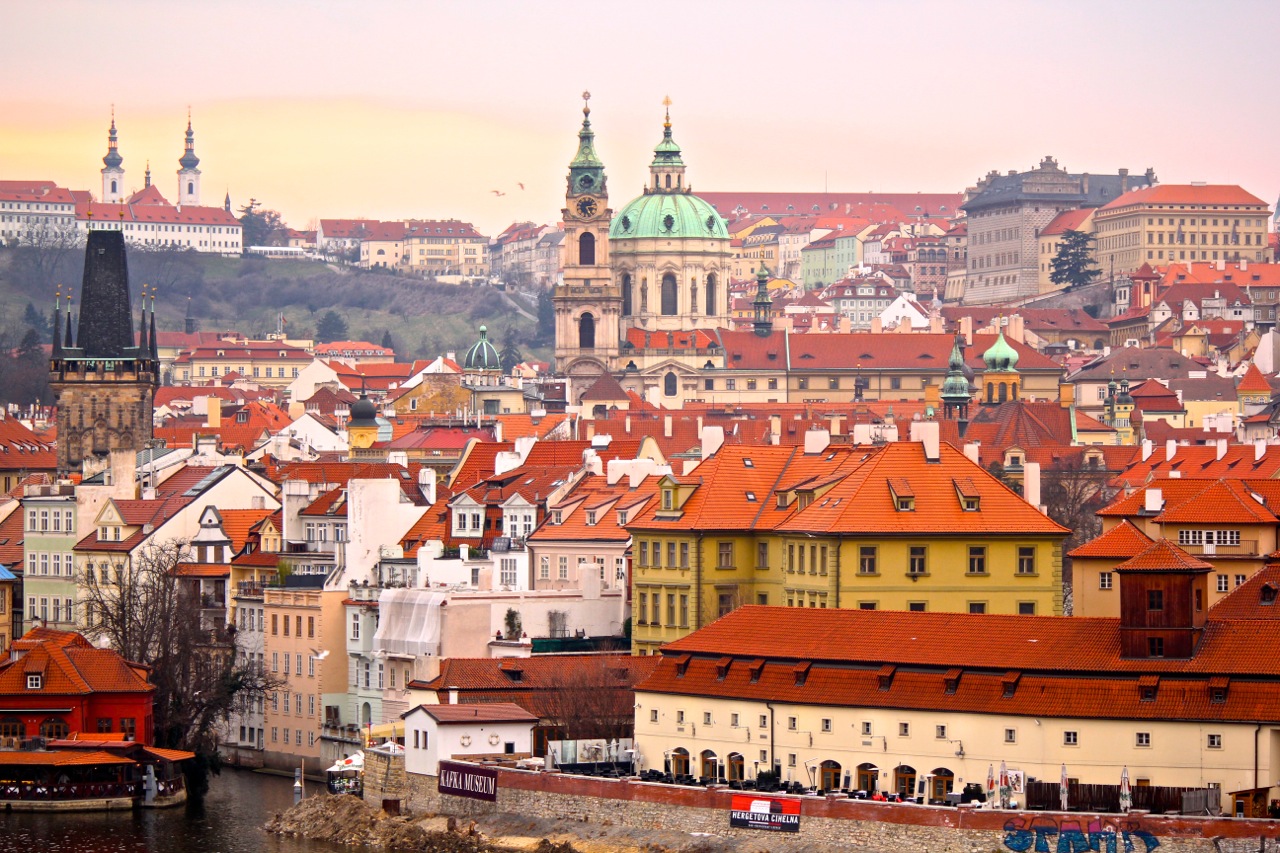 3. Prague
Prague has quickly become one of Europe's most discovered cities – hustling and bustling with tourists from around the globe. But it still comes in as one of our top three cities of romance for the inevitable charm. The architecture alone will have you feeling loved up. Visit in winter for a less-crowded experience and enjoy the muddled wine and Christmas charm.
4. Budapest
Budapest remains to be one of Europe's most underrated cities, but did you know it is also one of the most romantic? Head to Budapest before the crowds impact any further – it is swiftly becoming a new European favourite.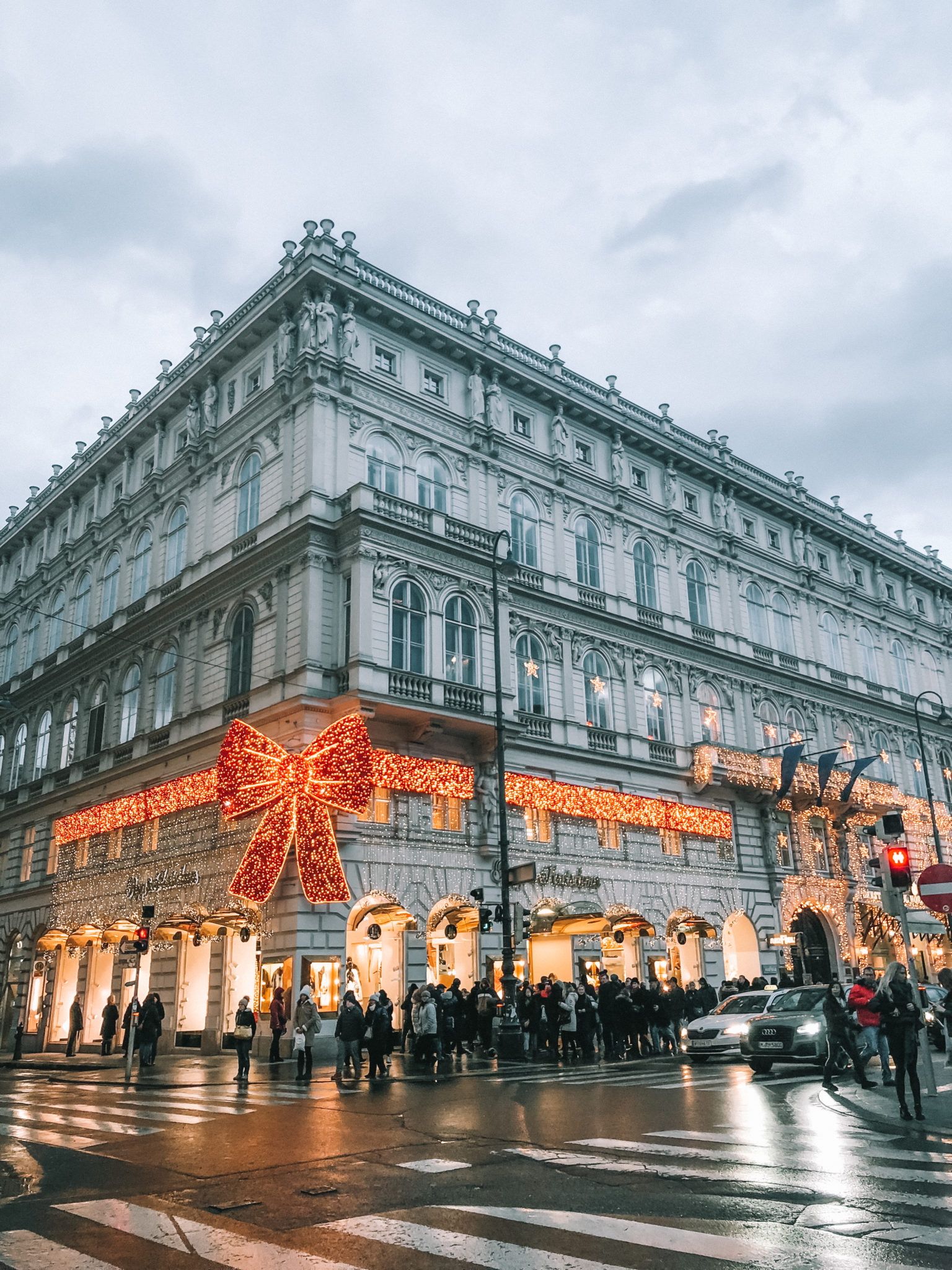 5. Vienna
The Austrian capital is bursting with charm at every turn. Think imperial architecture, horse carriages, nights at the opera and day trips to royal residences.
6. Venice
No list encapsulating romance in Europe would be complete without mention of the city of Venice. Although nowadays overrun by mass tourism, the city is still a favourite for loved up couples – and it's not hard to see why.

7. Ljubljana
The Slovenian capital doesn't get nearly as much credit as it deserves. Often overlooked in favour of nearby Bled (which is indeed stunning), Ljubljana has an out-of-this-world charm that makes it one of the most underrated cities in all of Europe.
8. Florence
Florence (or Firenze) is one of Italy's most loved cities. With the Tuscan sun, melting gelato and your loved one by your side – you can't go wrong. The only drama you'll have in Florence is trying not to cheat on your partner and fall in love with the city itself. Or the food… oh the food!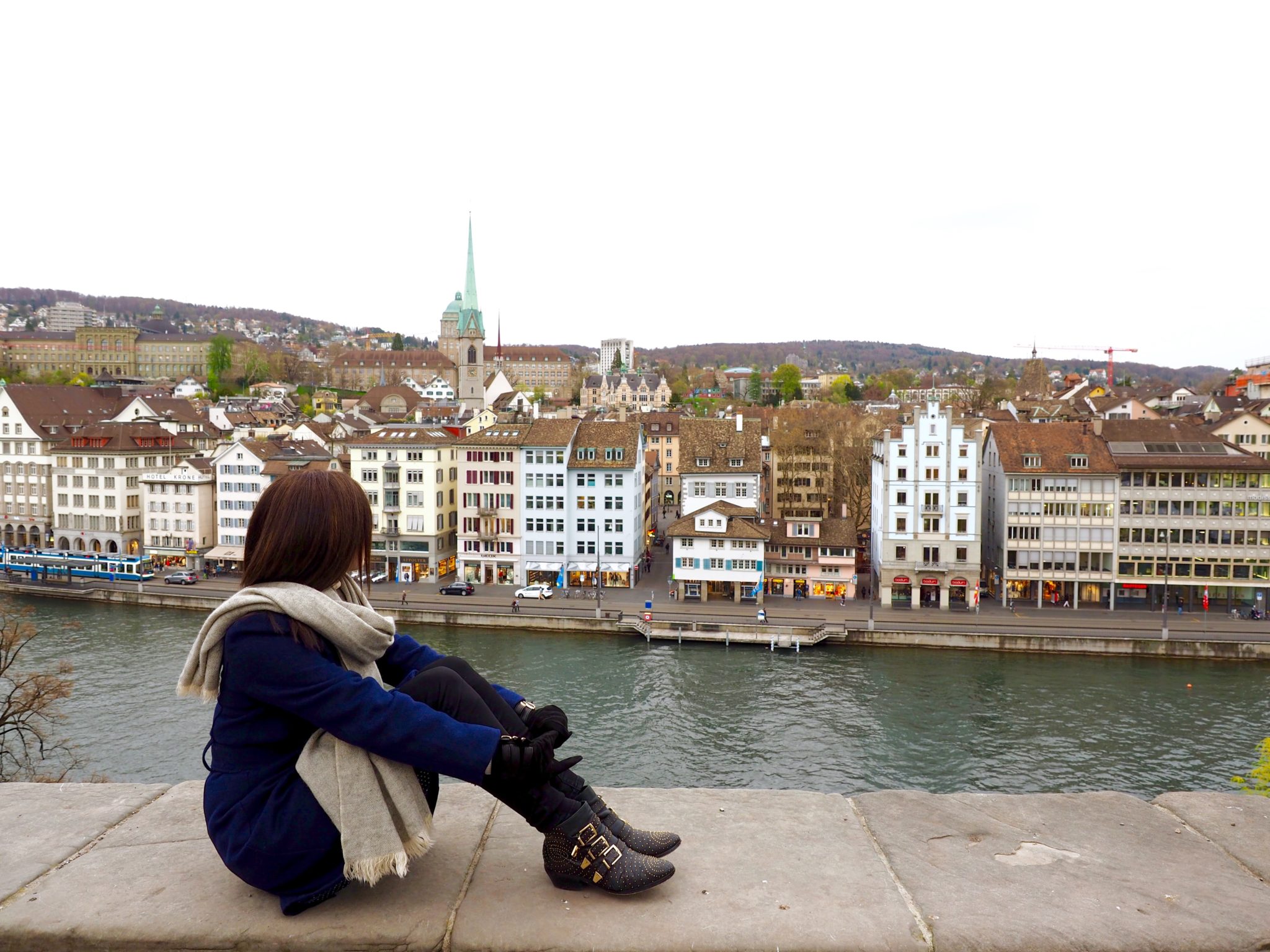 9. Zurich
Often mistaken for being the Swiss capital (a title which instead goes to Bern), Zurich is perhaps the most loved city in all of Switzerland. Of course, it depends on who you ask. But you'd be kidding yourself not to reference Zurich as the most romantic Swiss city!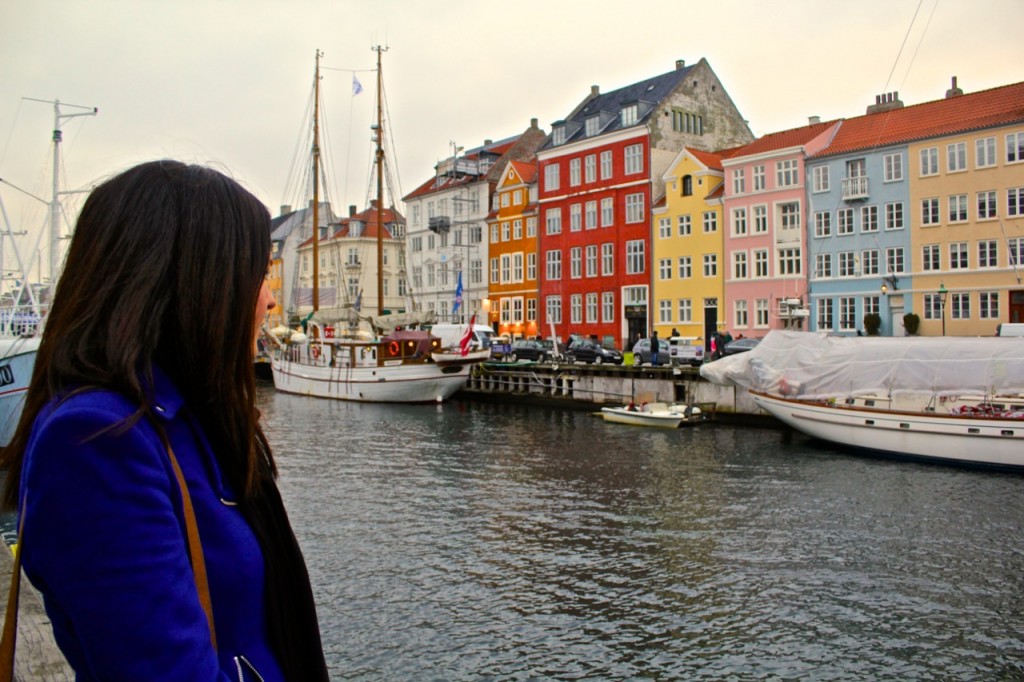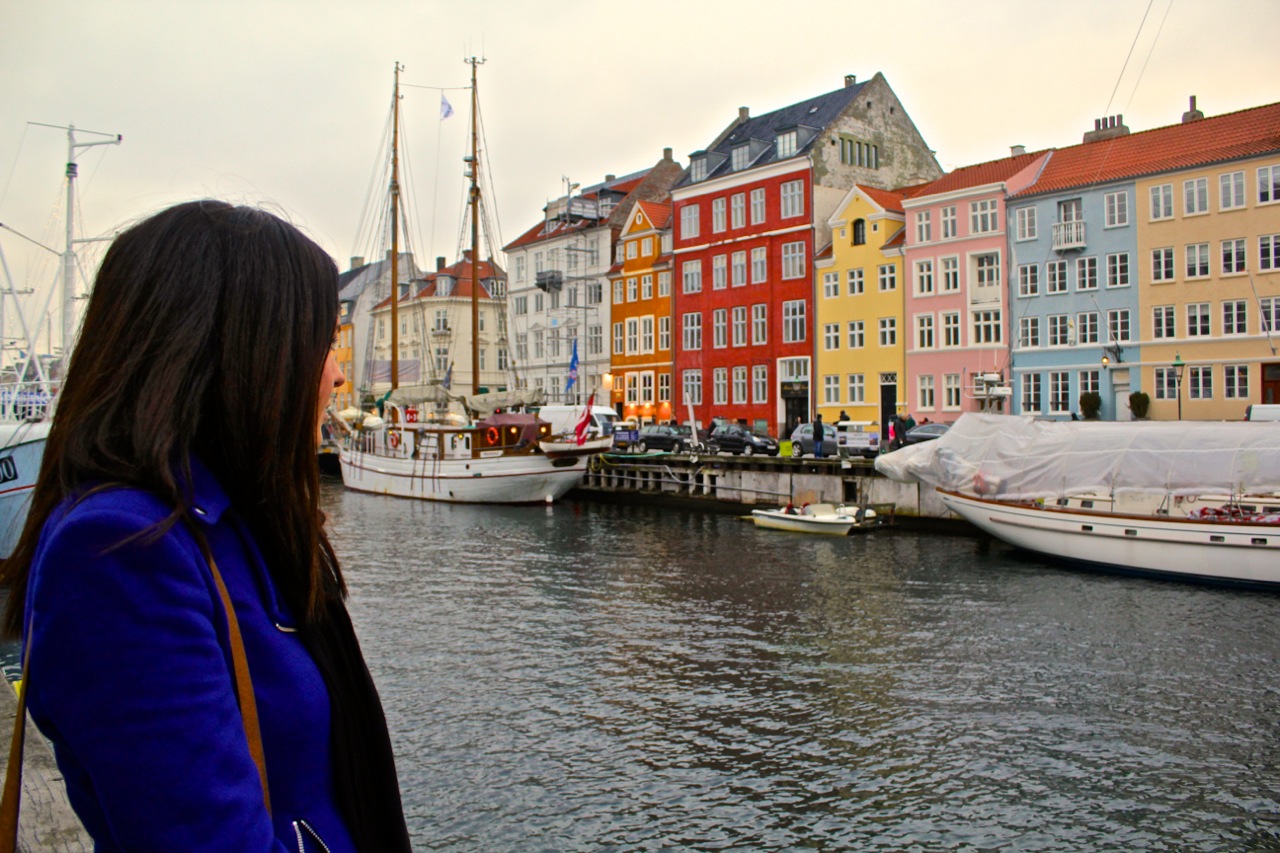 10. Copenhagen
Cozying up by the outdoor fire and enjoy a muddled wine or rich hot chocolate sound like heaven to you? Head to Copenhagen, one of Northern Europe's most romantic cities.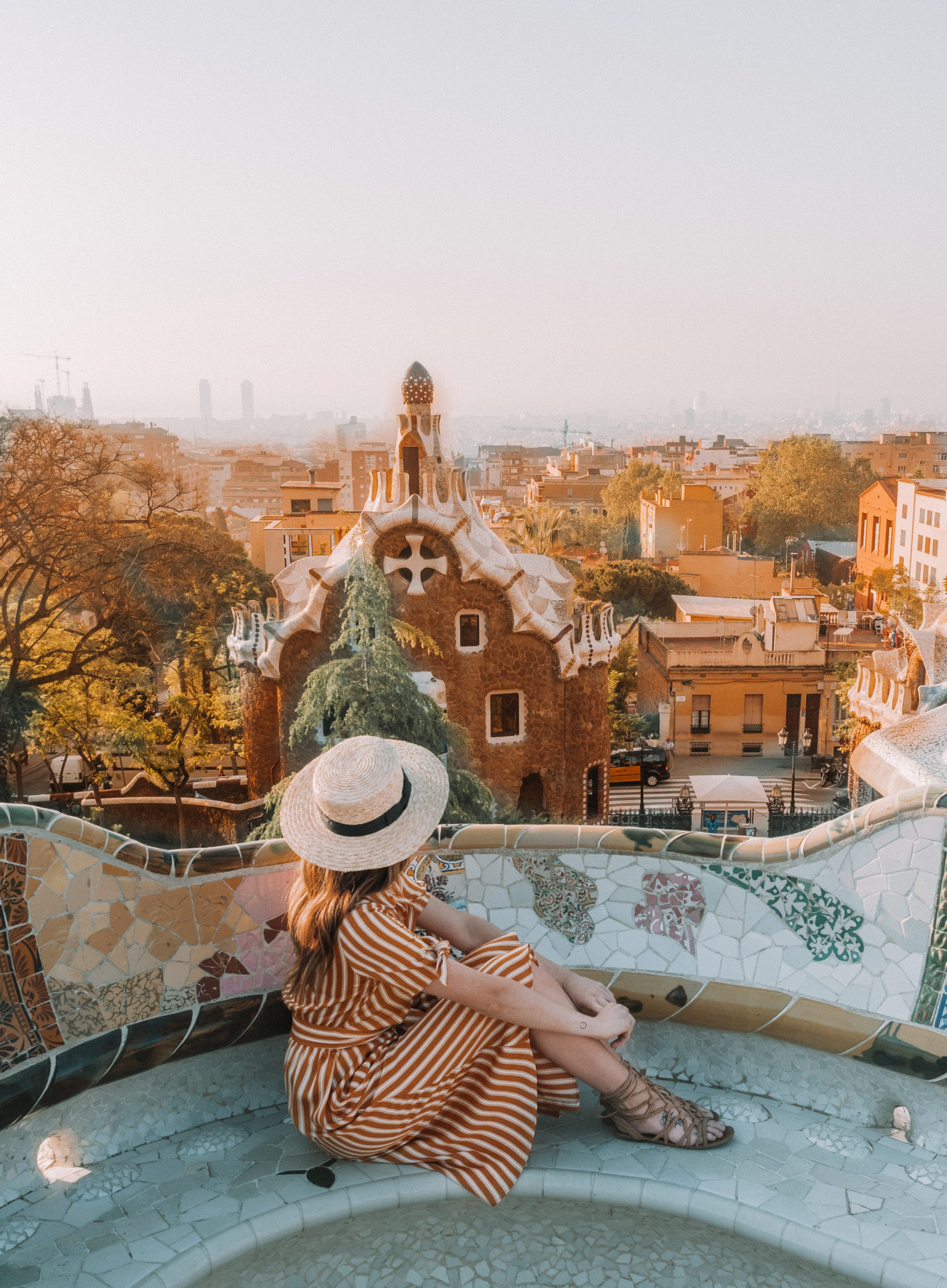 11. Barcelona
Spain's most popular tourist destination, Barcelona, has drawn crowds by the thousands for its' unique charm. Fantastic architecture, interesting history, unforgettable sunsets and out-of-this-world food…. how could you go wrong!?
12. Santorini
Last but not least, Santorini. Favoured by many as the crowning jewel of romance in Europe – we think we've saved the best 'til last! For the most enjoyable experience, head to Greece just outside of peak season for more favourable rates and fewer crowds.