In need of a little romance away from the bustling crowds, city lights and sounds? The good news is Europe is full of romantic small towns. So if you're looking for a special location to travel with your partner, these are our top picks for the best small towns in Europe to visit.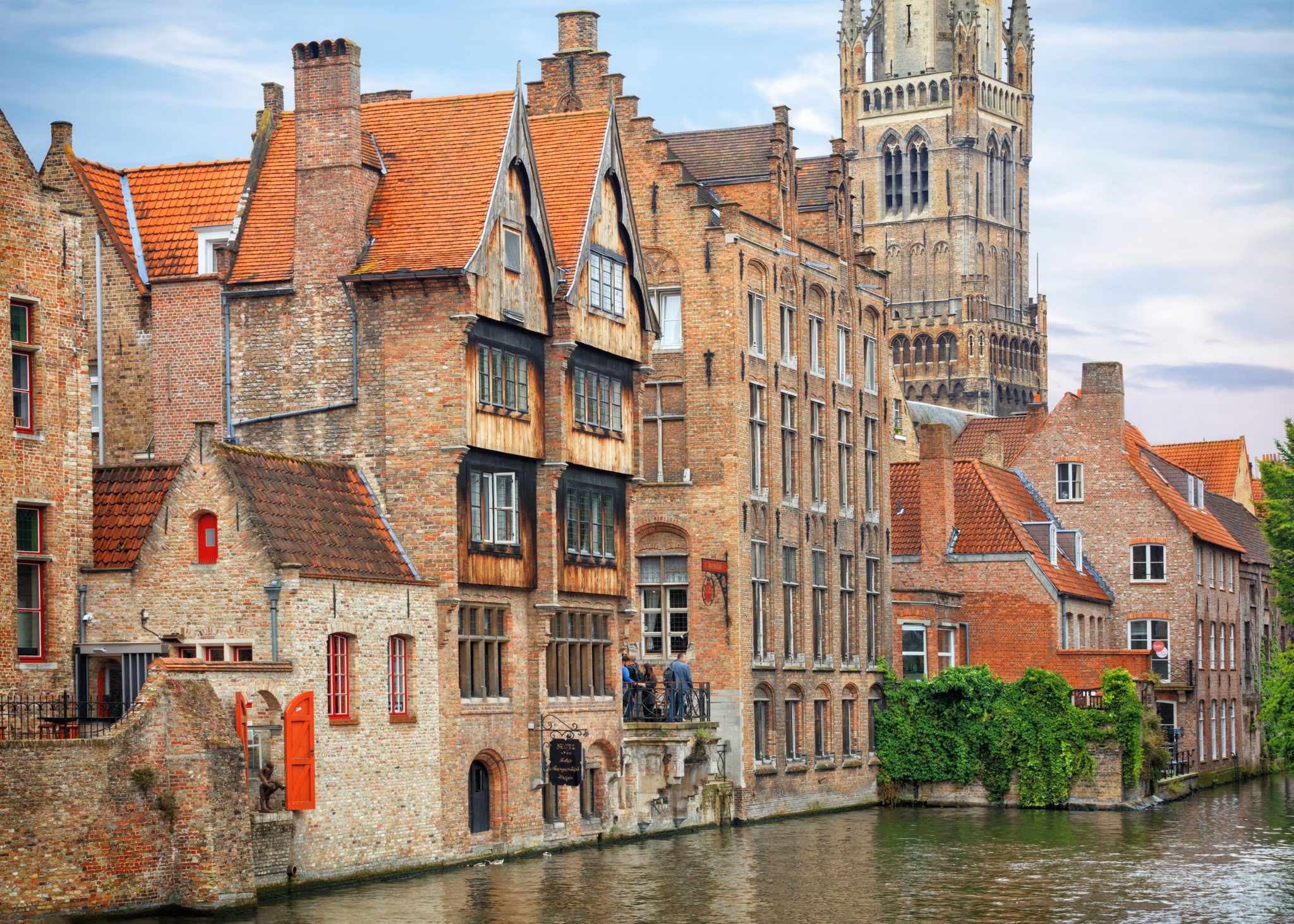 1. Bruges, Belgium
Bruges is often cited as Europe's most romantic little town – and it's not hard to see why. Whether you visit in Summer or Winter (or in between), its impossible not to fall in love with effortlessly romantic Bruges.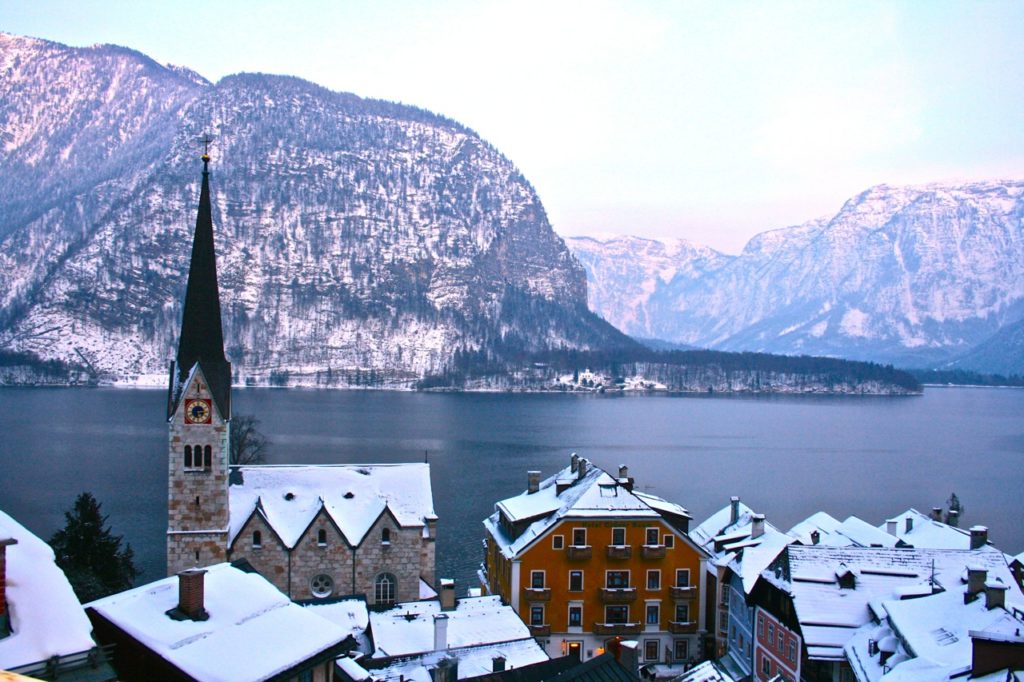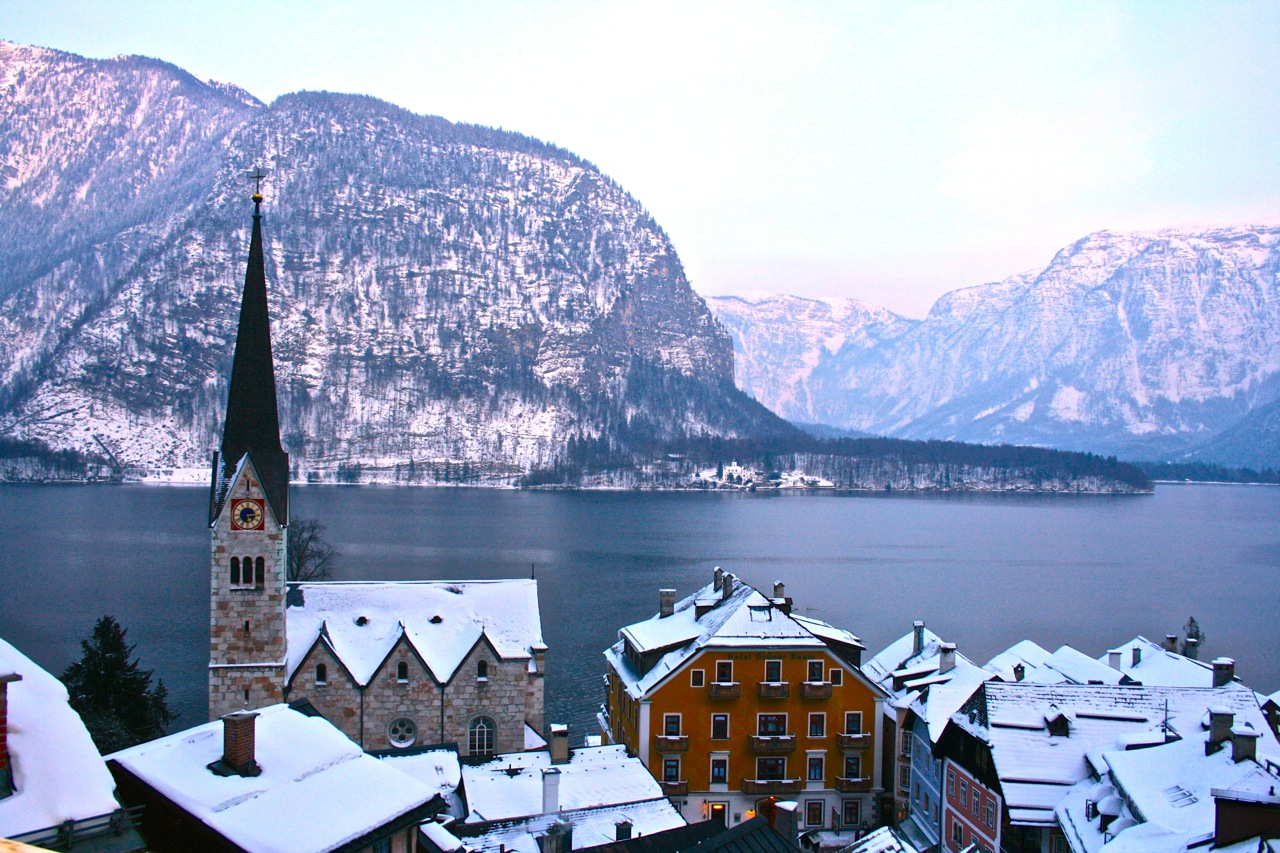 2. Hallstatt, Austria
This little hidden gem is the perfect winter escape you've been looking for. The small lakeside town in Austria is just a short drive from Salzburg but feels a world away from reality.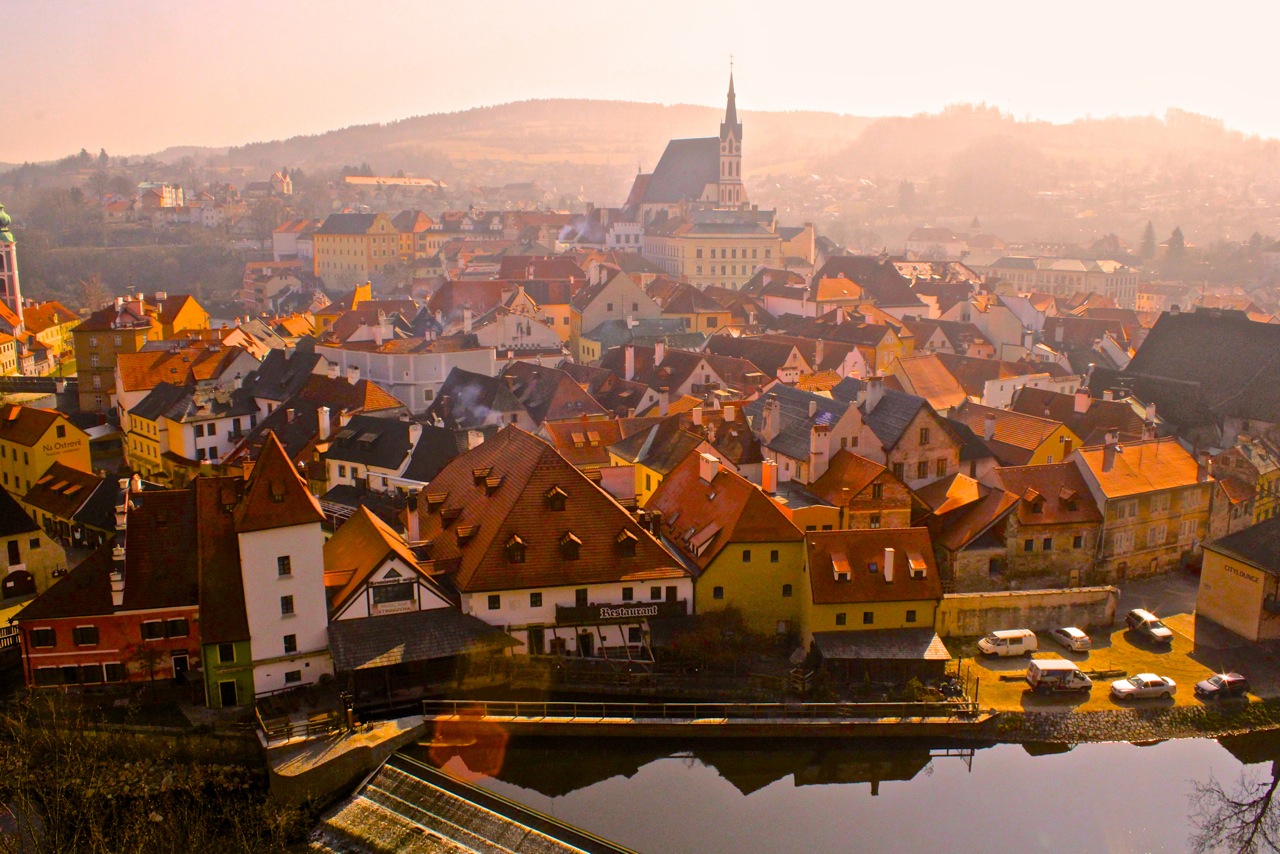 3. Cesky Krumlov, Czech Republic
Just a couple of hours drive south of Prague one will find the impossibly charming Cesky Krumlov. It's the perfect place to escape reality for a few days and enjoy true Czech hospitality that you just won't find in the busy capital!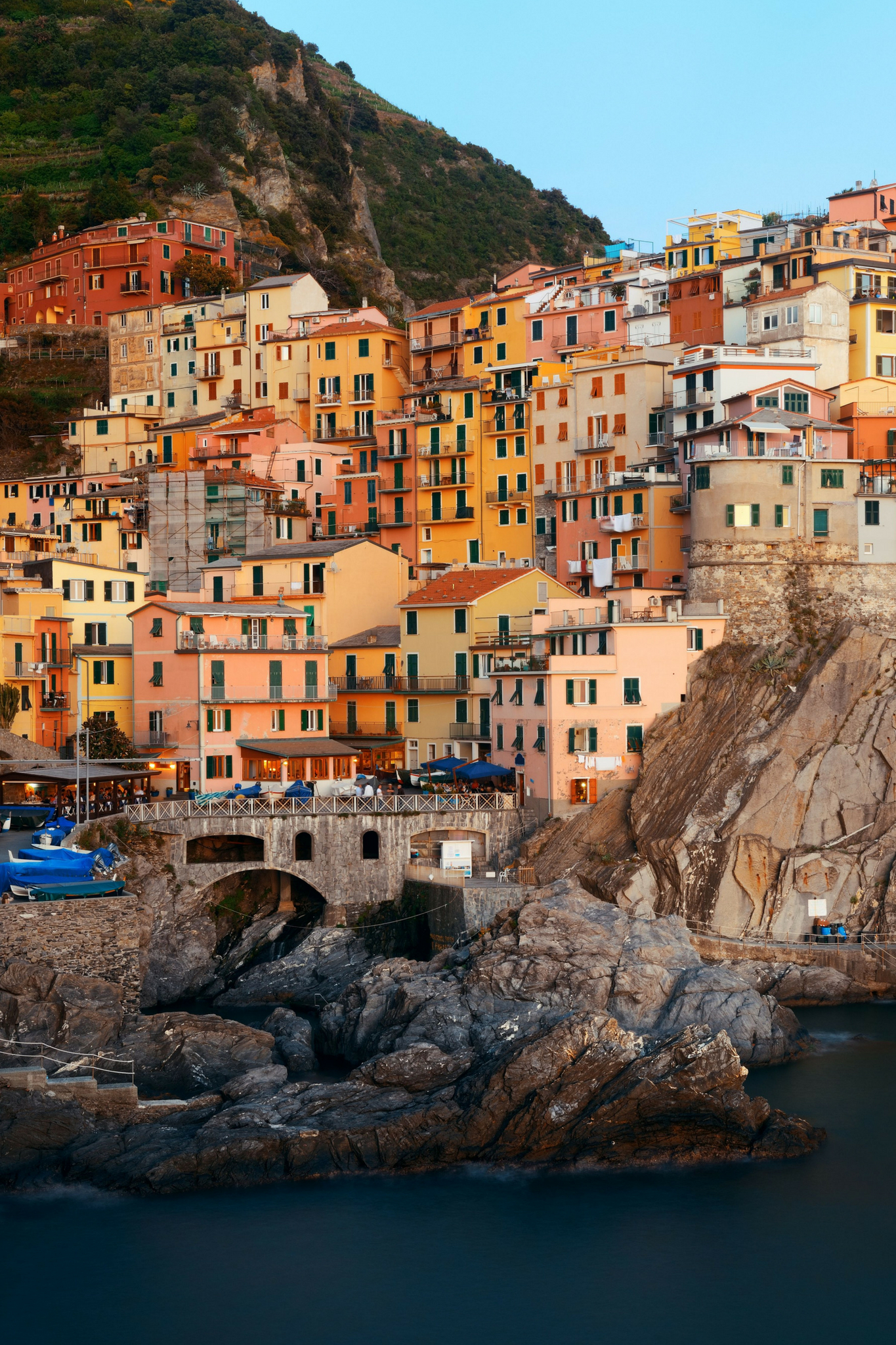 4. Cinque Terre, Italy
It's no secret this would have to be one of the most romantic picks in all of Europe. Sure, it's 'been done before'. But one look at that picture and you know why… it's hard to beat! Cinque Terre is in fact an area made up of a few little towns – giving you more than one reason to visit!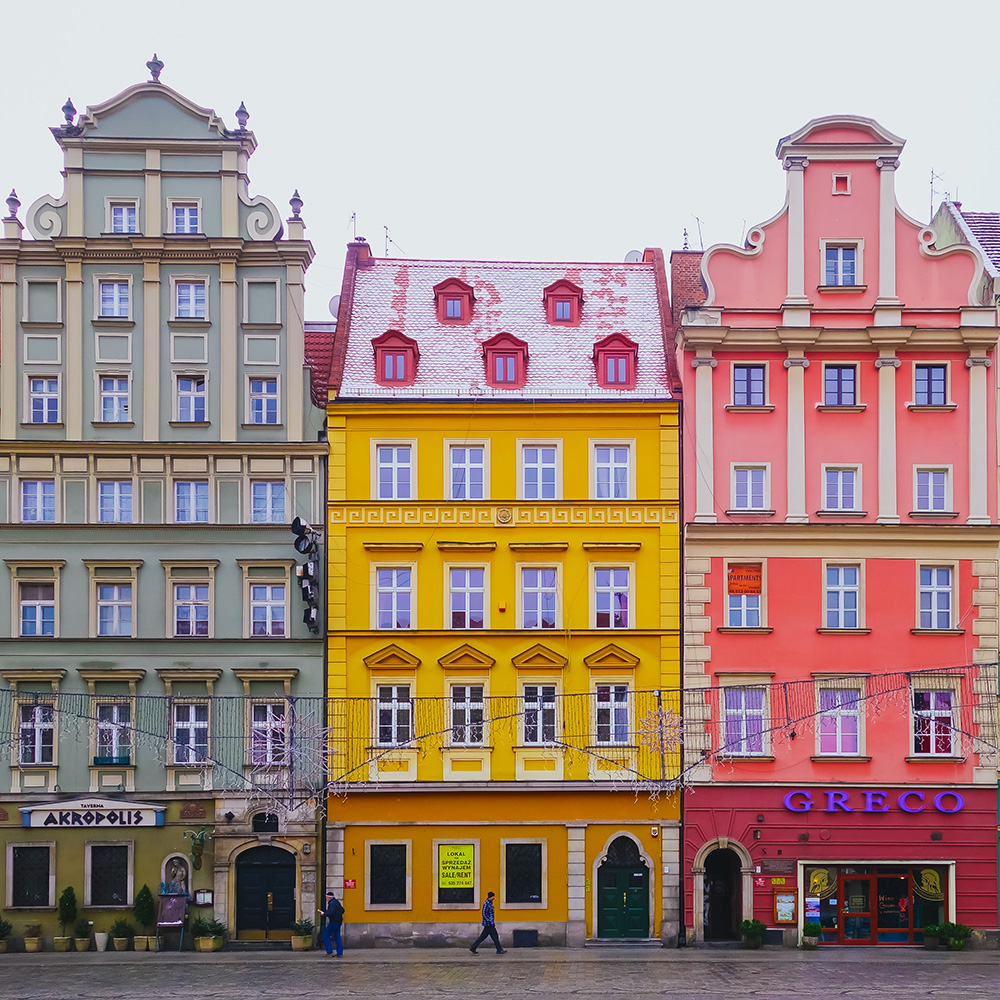 5. Wroclaw, Poland
Lesser known Wroclaw is a perfect choice for travellers looking to get off the beaten path and enjoy a town less frequented by crowds of tourists. It is also home to oodles of charming and colourful architecture with each building distinct from the next! Sure, Wroclaw is a large city itself – but the old town of Wroclaw won our hearts and subsequently a place on the list.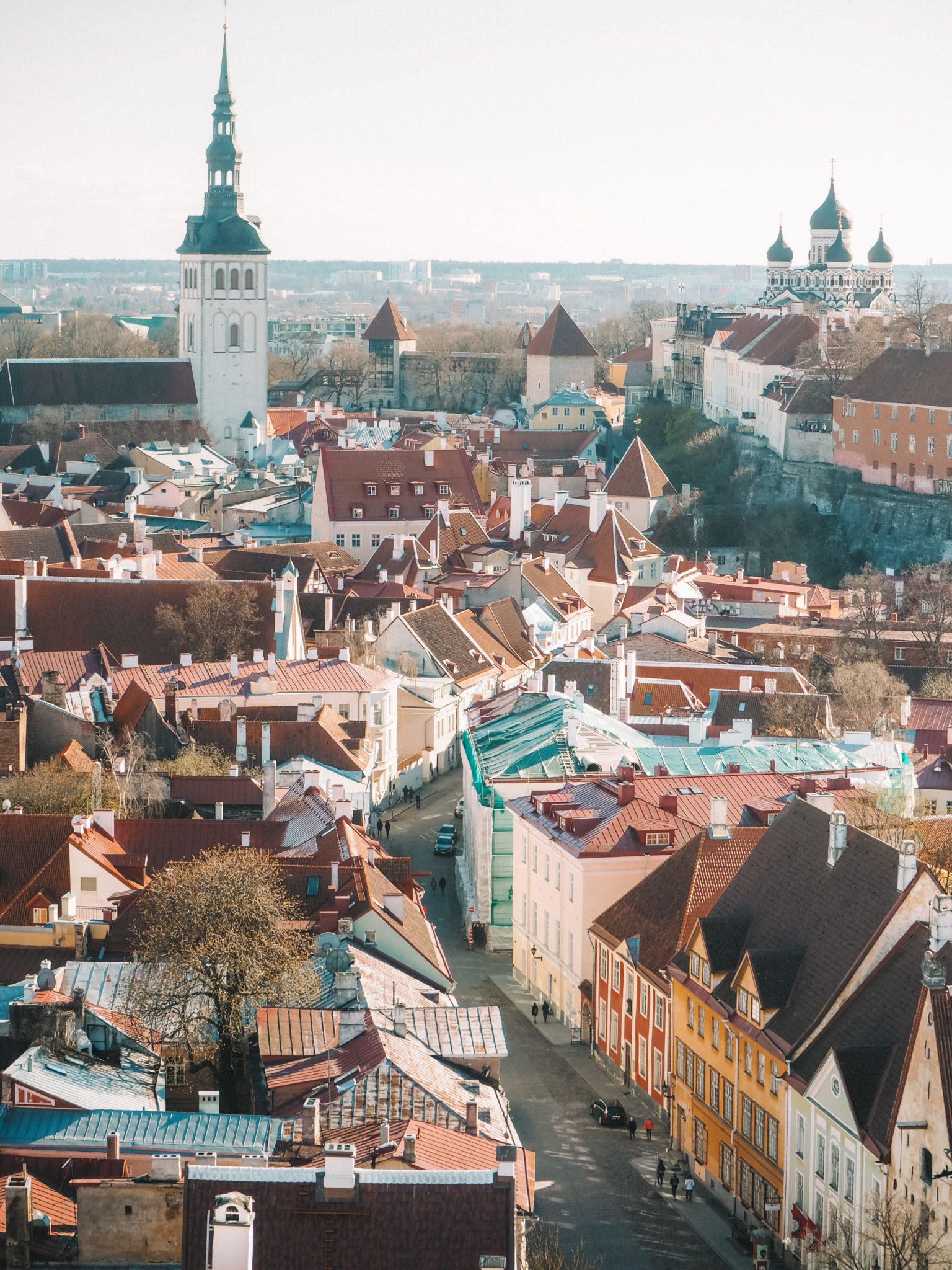 6. Tallinn, Estonia
The capital of Estonia feels like a real life fairytale. Tallinn's old town is perfectly picturesque but as you scratch beneath the surface you will soon find quirk and plenty of it. Be sure to stop by the apothecary and pick up some unicorn horn powder or the self dubbed "cure for a broken heart".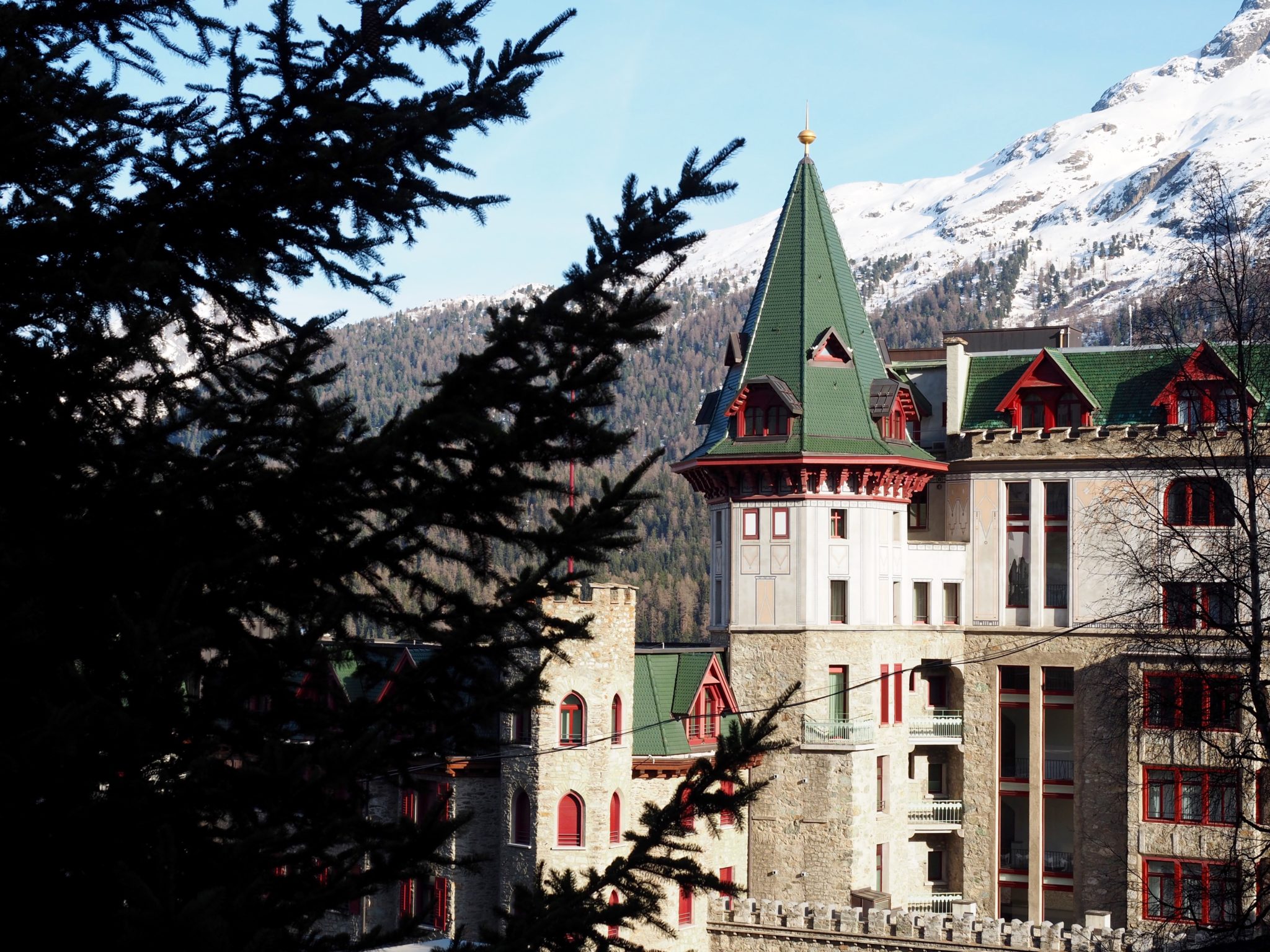 7. St Moritz, Switzerland
Although it is packed with avid ski enthusiasts during the winter, St Moritz is a true hidden gem in the warmer months. There's a great variety of hiking in the area and the small Swiss village seems as if it could pass as a ghost town during summer – making it the perfect escape for couples.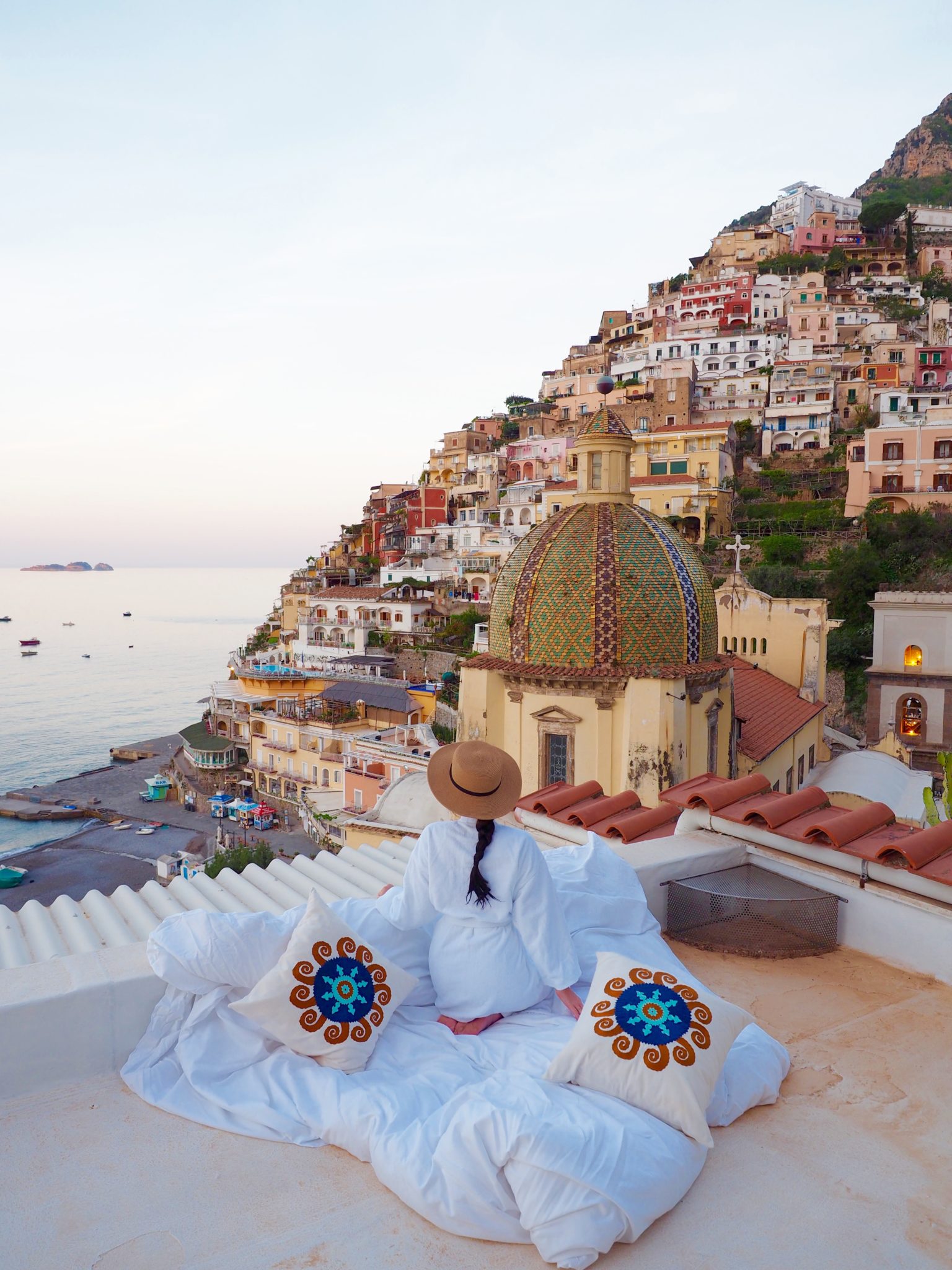 8. Positano, Italy
There is nothing quite as magical as waking up to a pastel pink sky lighting up the colourful homes on the Amalfi Coast. Positano is hands down the most romantic town in the Amalfi and a great place to base yourself to explore the area.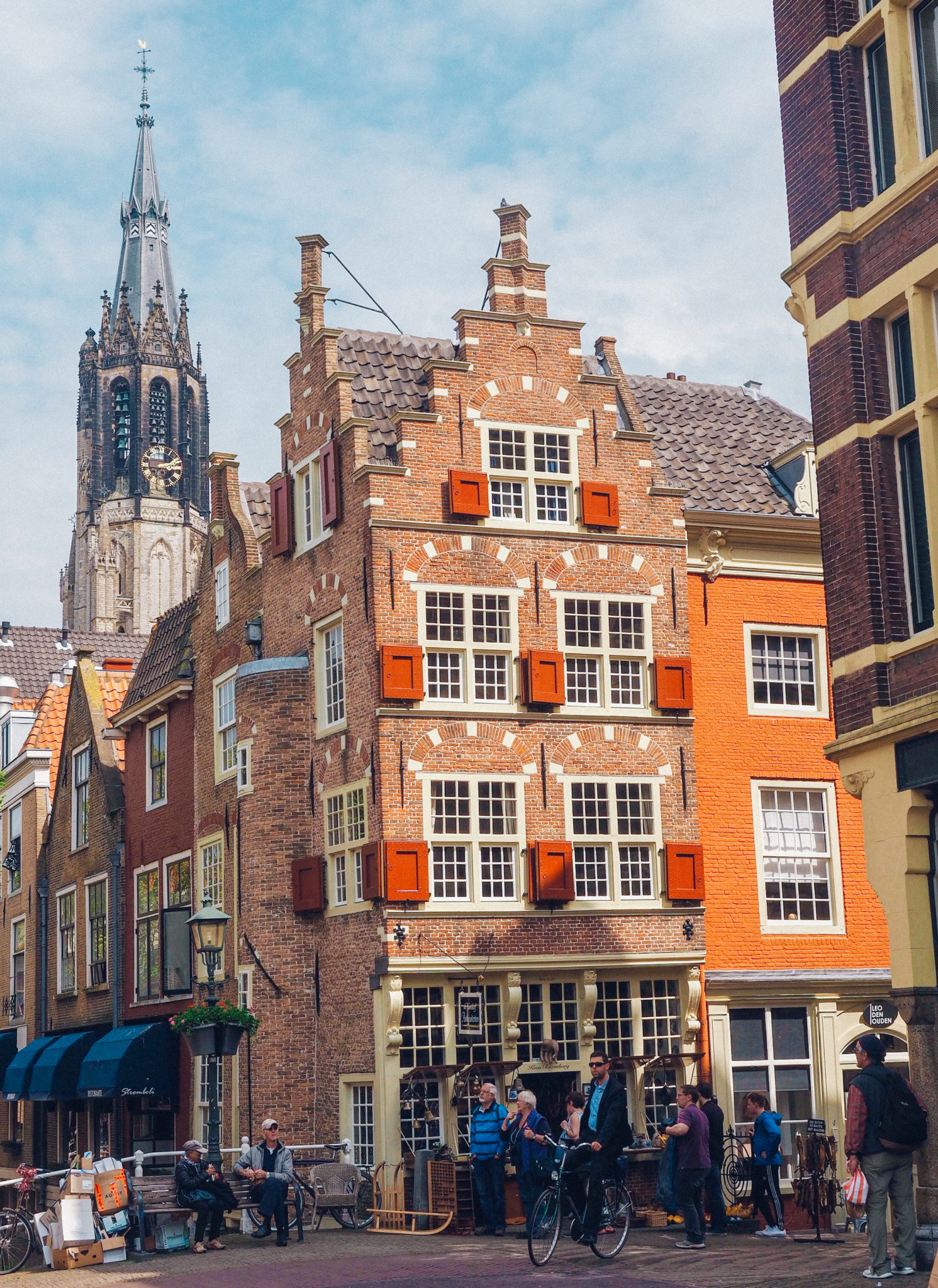 9. Delft, Netherlands
When you think of romantic towns in Europe you might not immediately think to the Netherlands. Famous for Amsterdam, the Netherlands is full of lovely smaller towns to discover such as Delft. This small town is just a short train or tram ride from The Hague.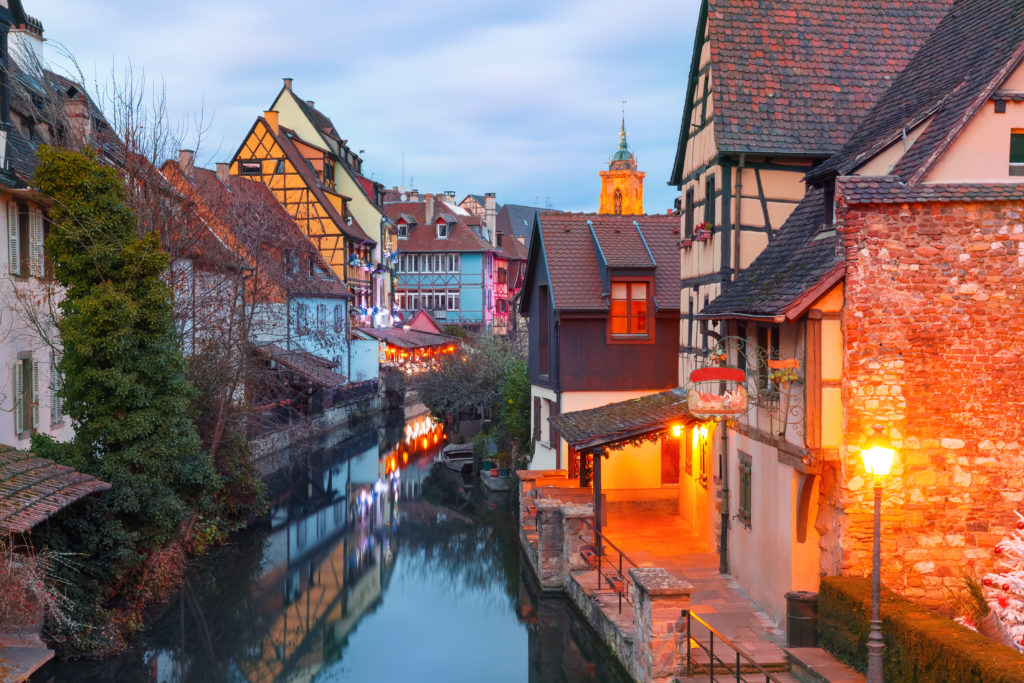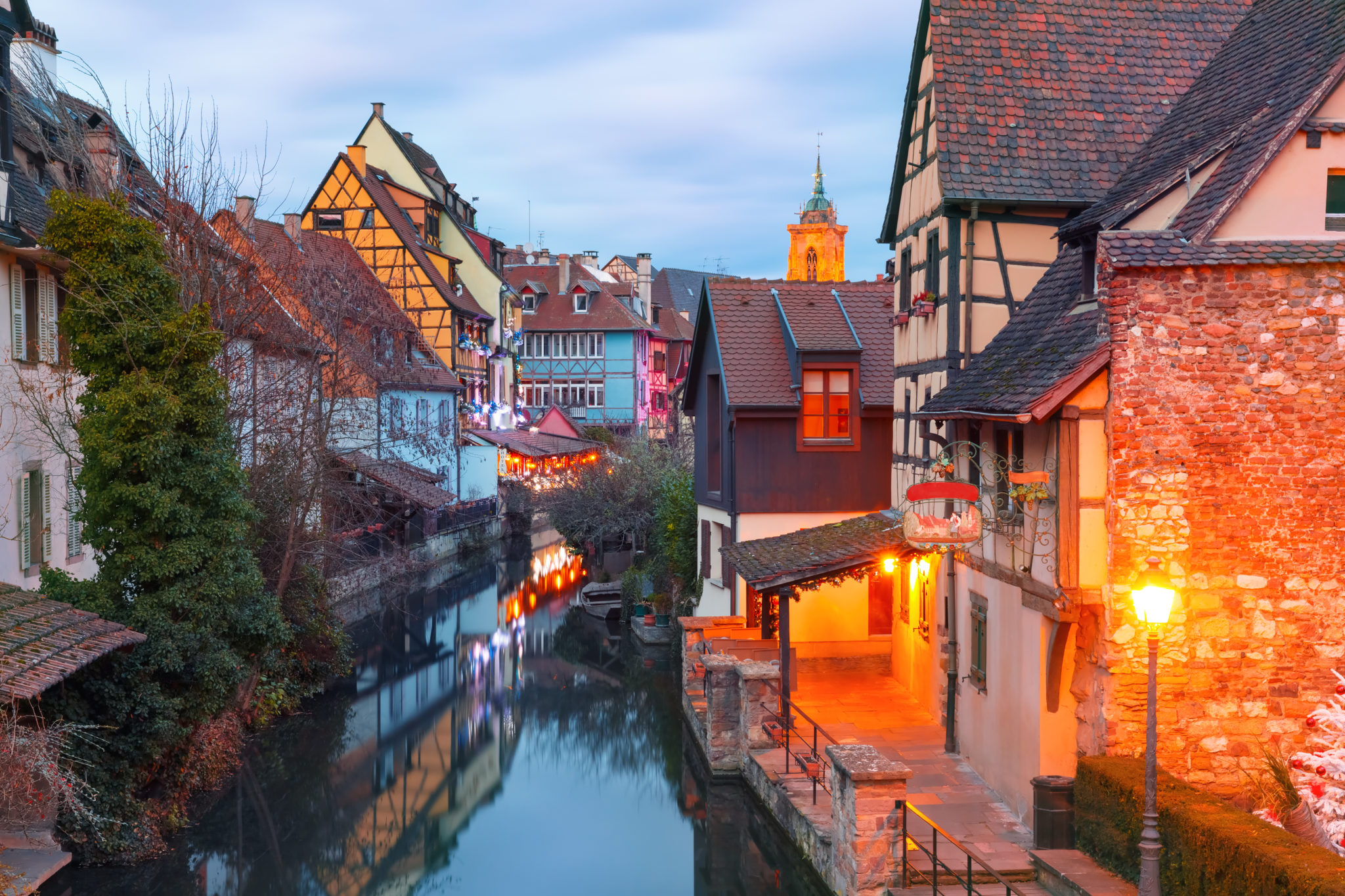 10. Colmar, France
With a strong German influence just over the border into France, Colmar is a romantic dreamboat if ever there were one. This town is best enjoyed in the summer time when the flowers are in full bloom and the sun is shining through the clouds.
11. Perast, Montenegro
The Balkans are quickly becoming one of the most sought after holidays in Europe. Thanks to its relative affordability and incredible charm, Montenegro is one of the most popular countries to visit in the Balkans. While Kotor is the most visited town in tourist numbers, the secret is to travel 30 minutes by car along the Bay to the charming town of Perast, the most romantic town in Montenegro.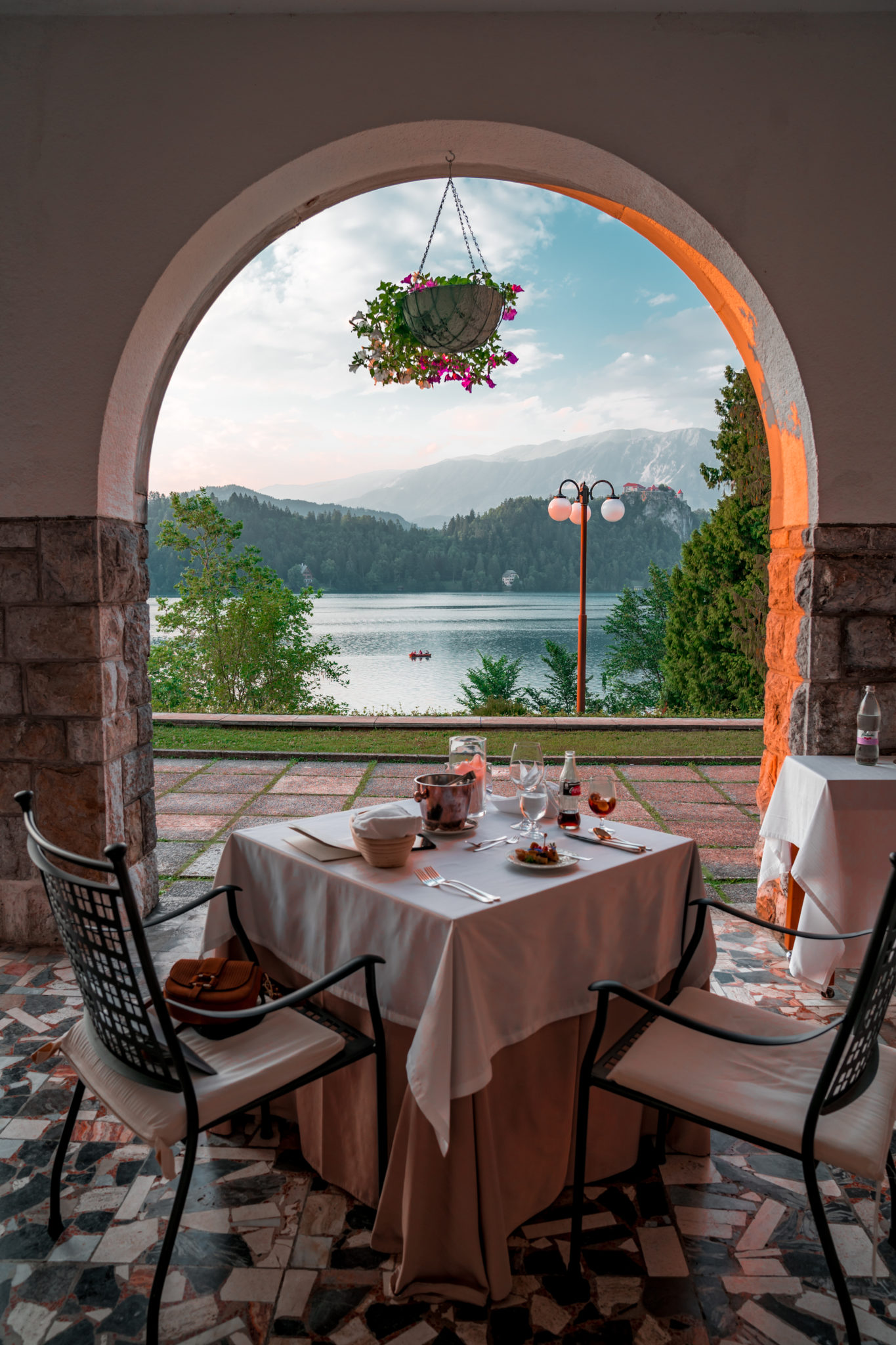 12. Lake Bled, Slovenia
Lake Bled hardly needs an introduction… especially if a picture tells a thousand words. There could quite possibly be nothing more romantic than a visit to one of Europe's most stunning lakes, rowing a boat to the island and climbing the stairs to the church once there.