If you were to ask anyone where you'll find the best secret beaches in Europe, you'll always get a different answer. The Italians will tell you they've got the best beaches, the Greek will tell you theirs are the best and the absolute best secret beaches remain off the beaten path for you to discover as you wander on your own accord. But we've managed to find twelve absolutely stunning secret beaches in Europe that you probably haven't heard about and as is always the case with the best secrets… they won't stay secret for long! Get ready to escape this summer to these twelve top picks: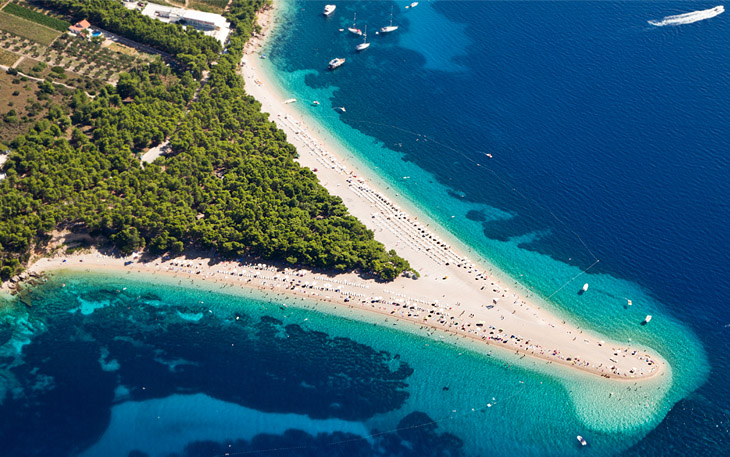 Zlatni Rat Beach, Croatia
Also referred to as the golden horn, the name itself commands your attention. This gorgeous piece of coastline can be found in South of Croatia in the Dalmatia region. Stay in nearby Bol for the closest access.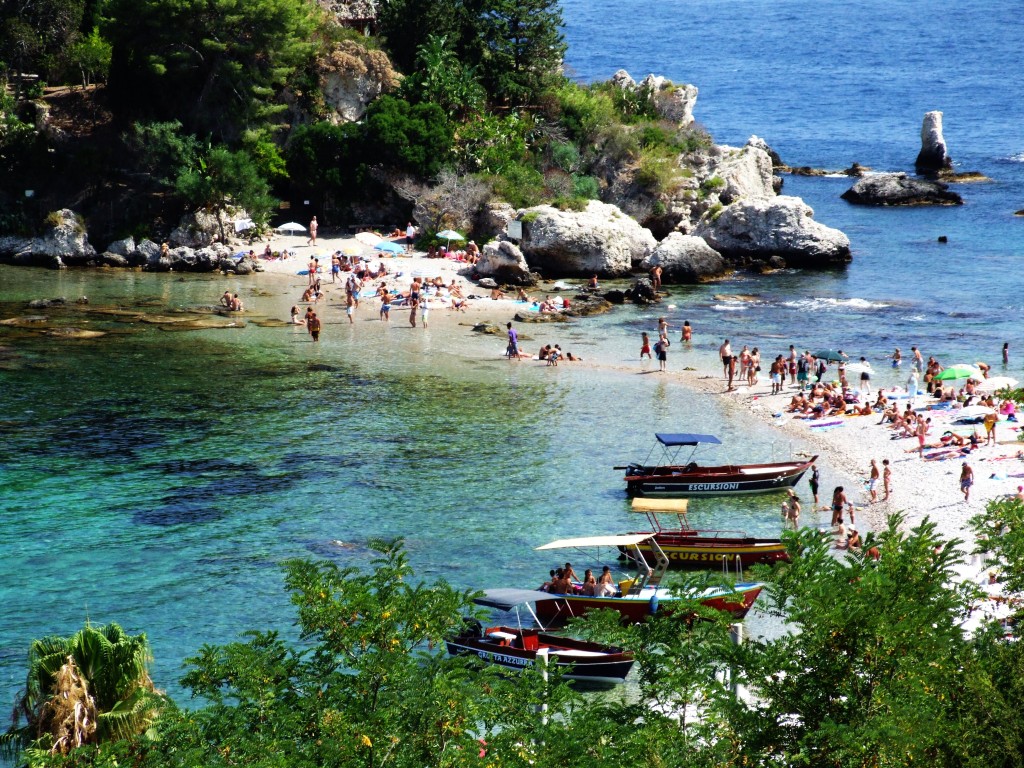 via wikicommons
Isola Bella Beach, Italy
The Italians sure do have their fair share of spectacular coastline but with so many locals and visitors flocking to the beaches in summer, it can often be hard to find a little slice of tranquility of your own. Isola Bella beach in Sicily is just that.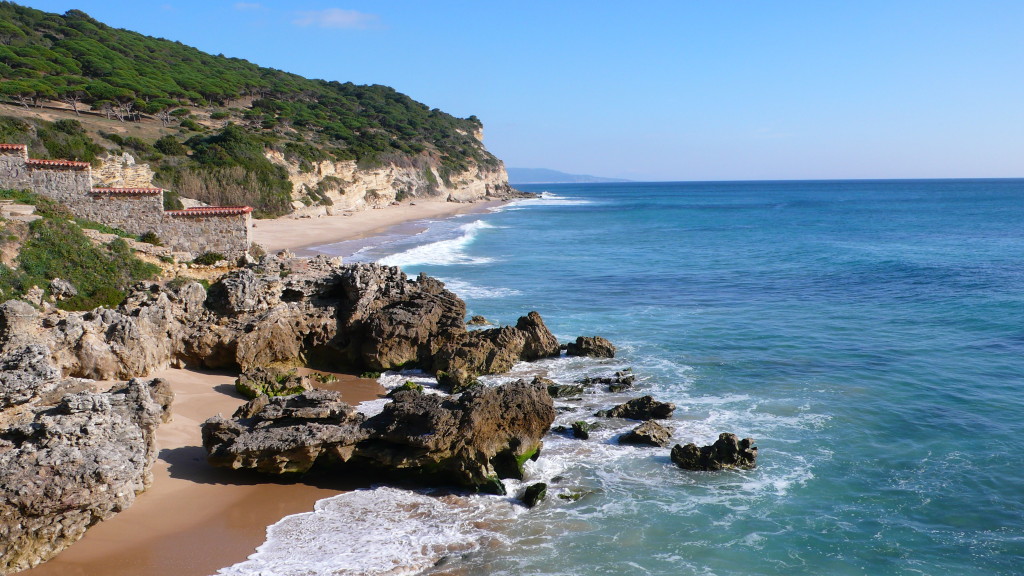 via
Los Canos de Meca, Spain
This little seaside village is an absolute gem in southern Spain, so close to Morocco that you could almost swim across (not really, but you can catch a ferry). Do as the locals do in summer… that is, not much of anything really!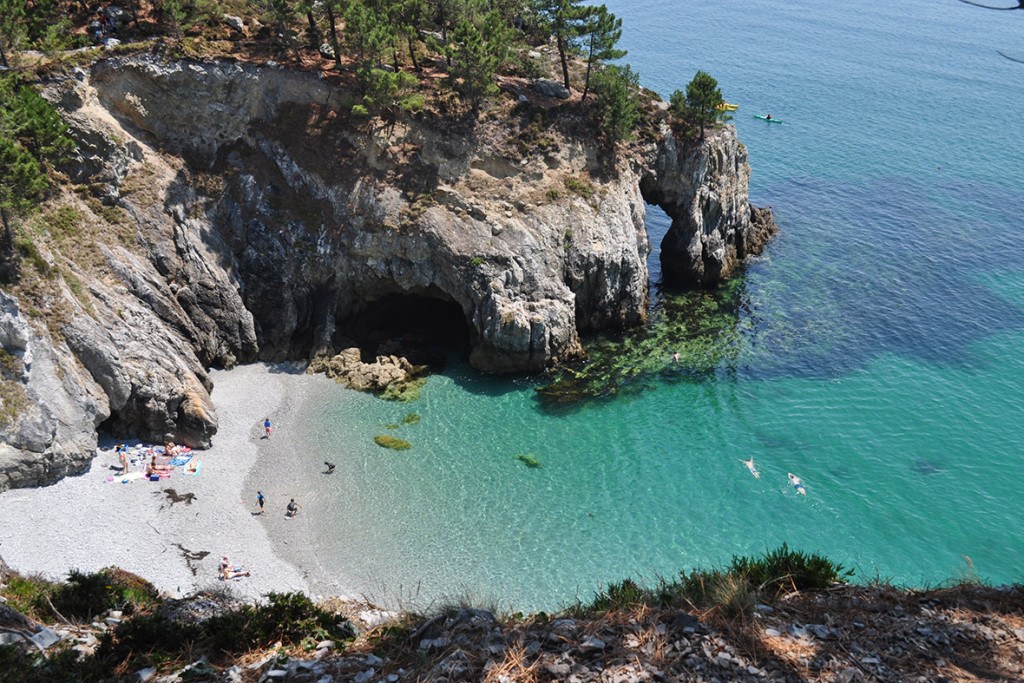 via ibtimes.co.uk
Virgin Island's Creek
Although it isn't easy to access, this only makes Virgin Island's Creek (also known as Île Vierge or Point of Saint Hernot) in Brittany all the more appealing.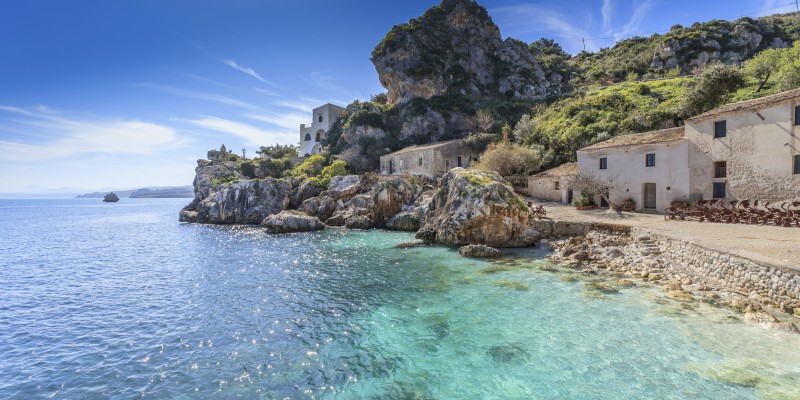 via istock
Scopello Beach, Sicily
Sicily has an array of soft sandy beaches with crystal clear blue waters to enjoy. If you're looking for somewhere to really escape those summer crowds, then a trip to the south of Italy would be entirely worth your while.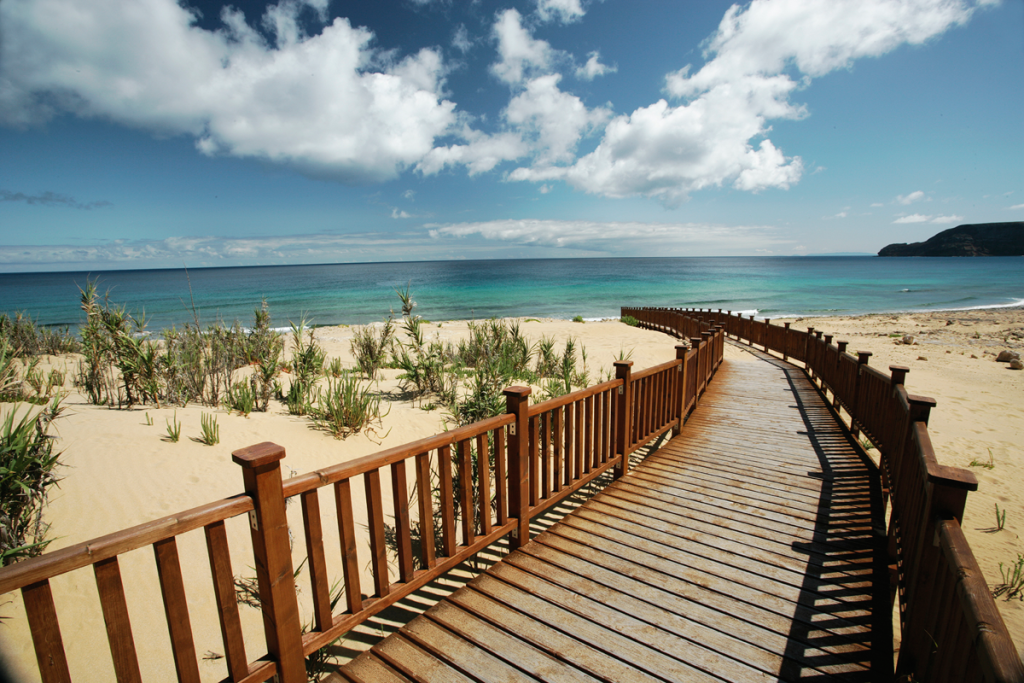 via Turismo da Madeira
Porto Santo Beach, Madeira, Portugal
Portugal is full of beautiful beaches but none more secluded than those in Madeira, an autonomous region of Portugal made up of four islands. If there could be just one place to escape to complete seclusion, this would be it.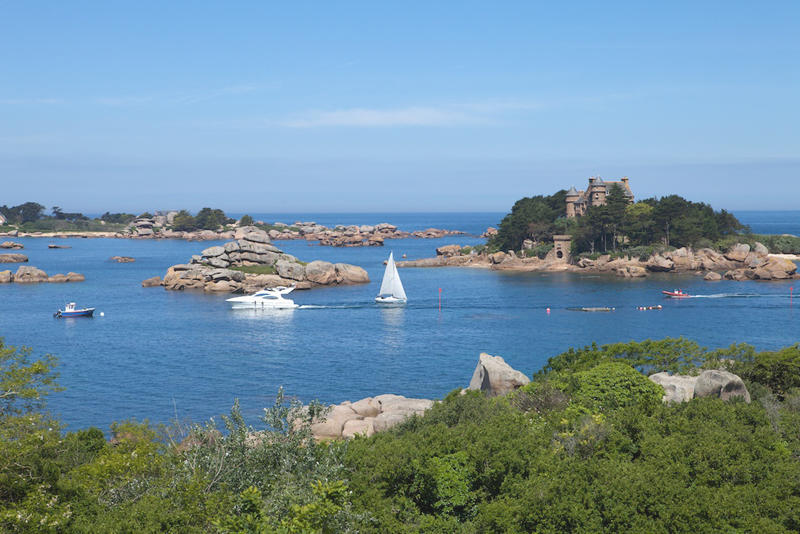 via brittanytourism
Ploumanac'h, Brittany, Northern France
While the rest of France is busy making their way to the South of France, the answer seems obvious: head North. Brittany is full of beautiful beaches that are much less crowded than the South of France and Ploumanac'h is one of Brittany's best.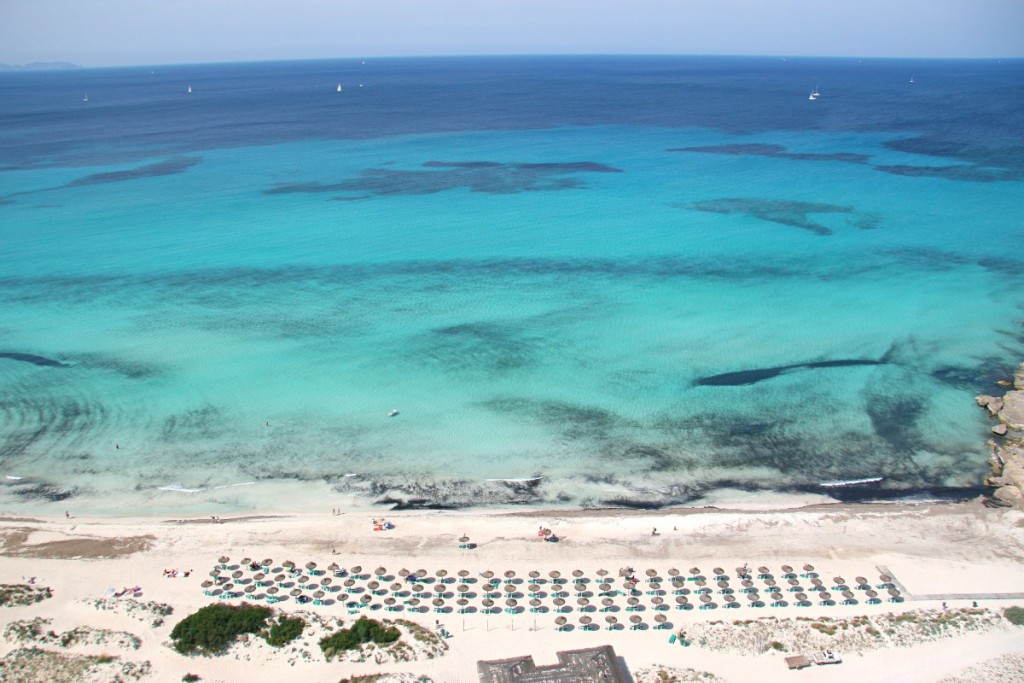 Es Trenc, Mallorca, Spain
Mallorca is another hidden paradise for beach lovers, especially if you're headed south to the 10km stretch known as Es Trenc.
via corsica.co.uk
Pinarello Beach, Corsica
Another gorgeous (and more importantly hidden) beach in the Mediterranean is Pinarello beach in Corsica, a French island filled with mountains, steep cliff faces and absolute seclusion!
Saharun, Croatia
If you're looking for a secret beach in Croatia, it has been found: Saharun beach is one of Croatia's most stunning and somehow still little known beaches.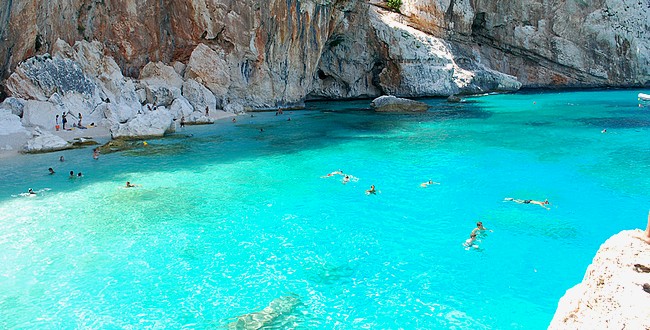 via sardiniatour.co.uk
Cala Gonone, Sardinia
This small town in Sardinia, Italy has some fantastic beaches to explore and often you can enjoy them almost entirely to yourself. With the crystal clear waters and that hot Italian sun, there's hardly any reason not to come!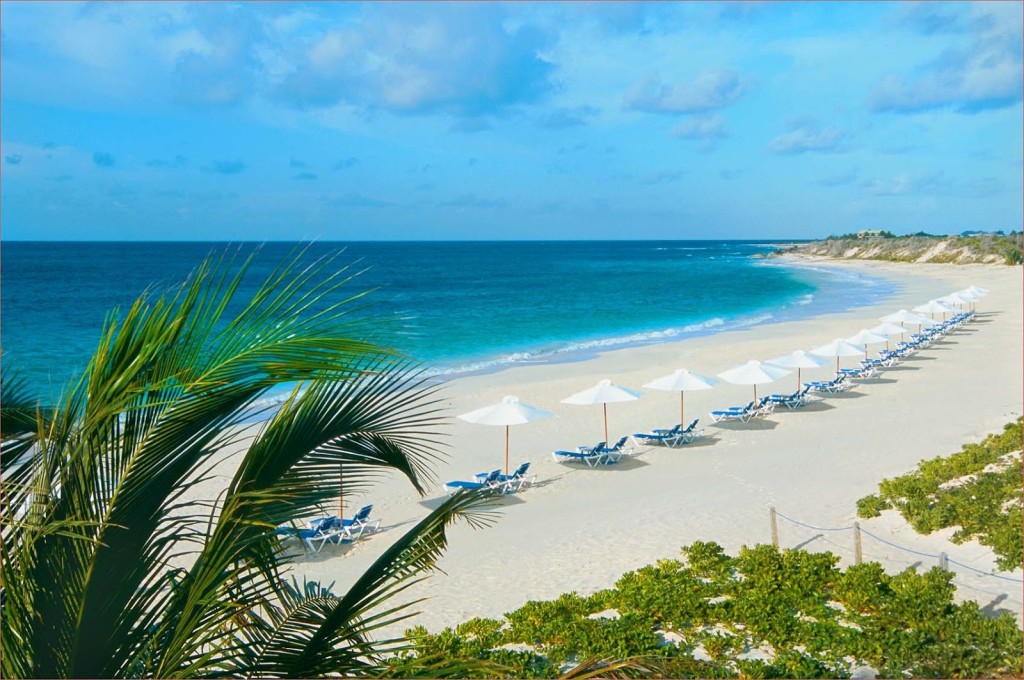 Cíes Islands, Spain
And finally the Cíes Islands, an archipelago in Spain are another great area for complete calm in Spain. They're such a paradise that you can let your mind wander and go hunt for treasure or just do as the locals do: sun, tan, sea.