With 2014 coming to a close, it's time to reflect and take a look at the up and coming trending destinations for the new year. Sure, its tempting to want to go back to the old favourites – London, Paris, New York… but what about discovering somewhere new? Somewhere off the beaten path, a travel destination yet to be fully discovered, an underrated city, or an experience only few will ever tick off their bucket lists? Here are the 15 best travel destinations in 2015 – put 'em at the top of your lists and beat the crowds, these destinations are set to boom in 2015 and beyond…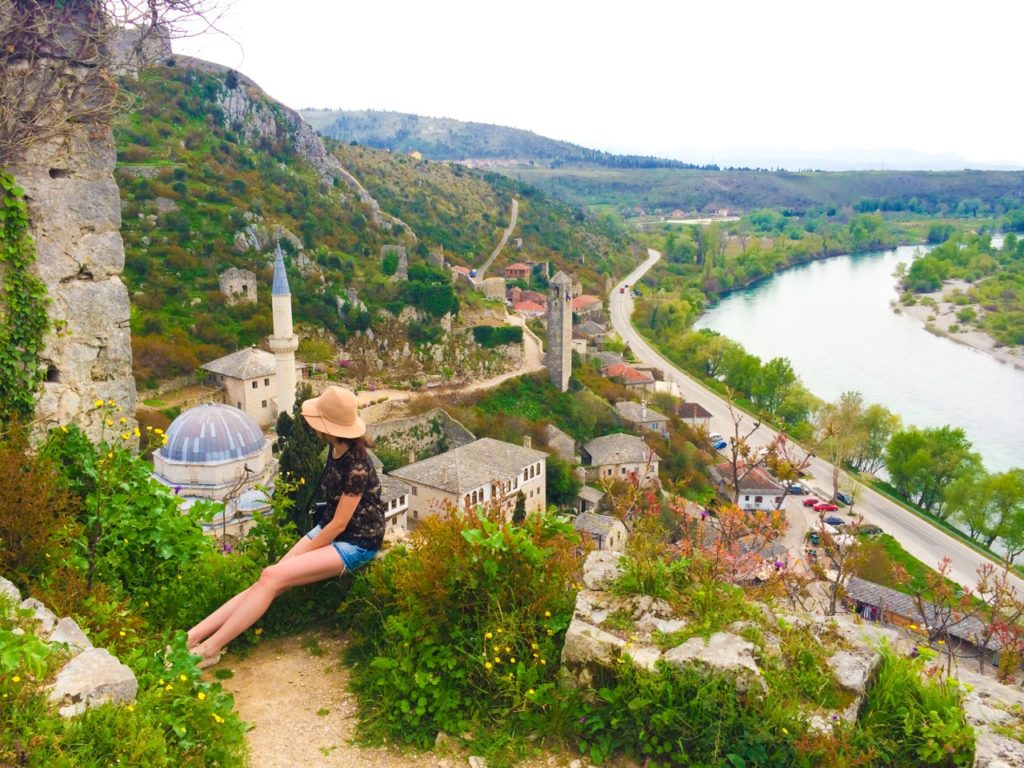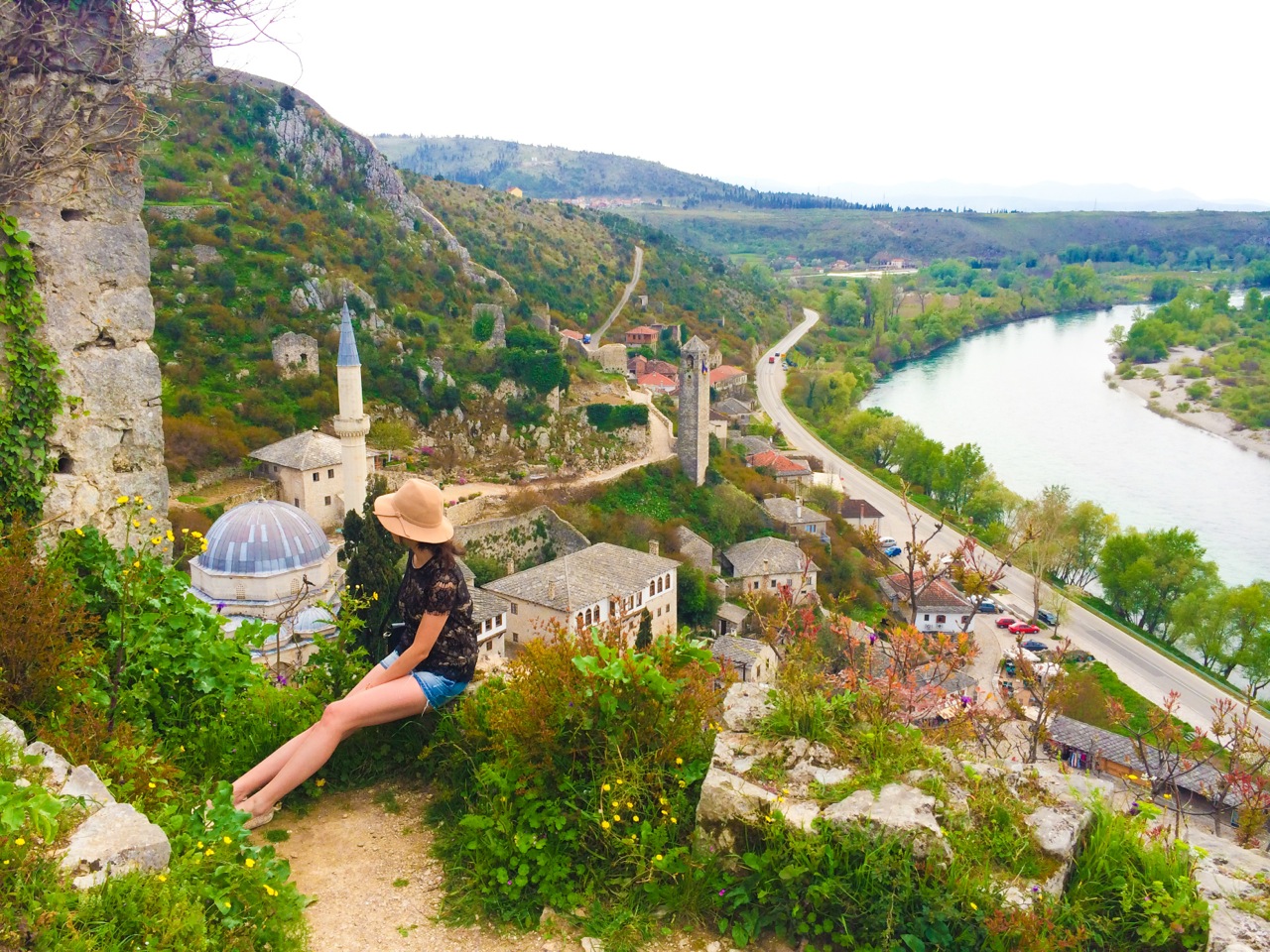 1. Bosnia & Herzegovina
Earlier this year WOW gave you 10 reasons to visit Bosnia & Herzegovina and the post went absolutely viral on social media. Why? A picture tells a thousand words… and Bosnia & Herzegovina is one of the most picturesque countries off the beaten path. Fortunately it is still flying very much under the radar – making now the perfect time to visit (but be sure to be quick!).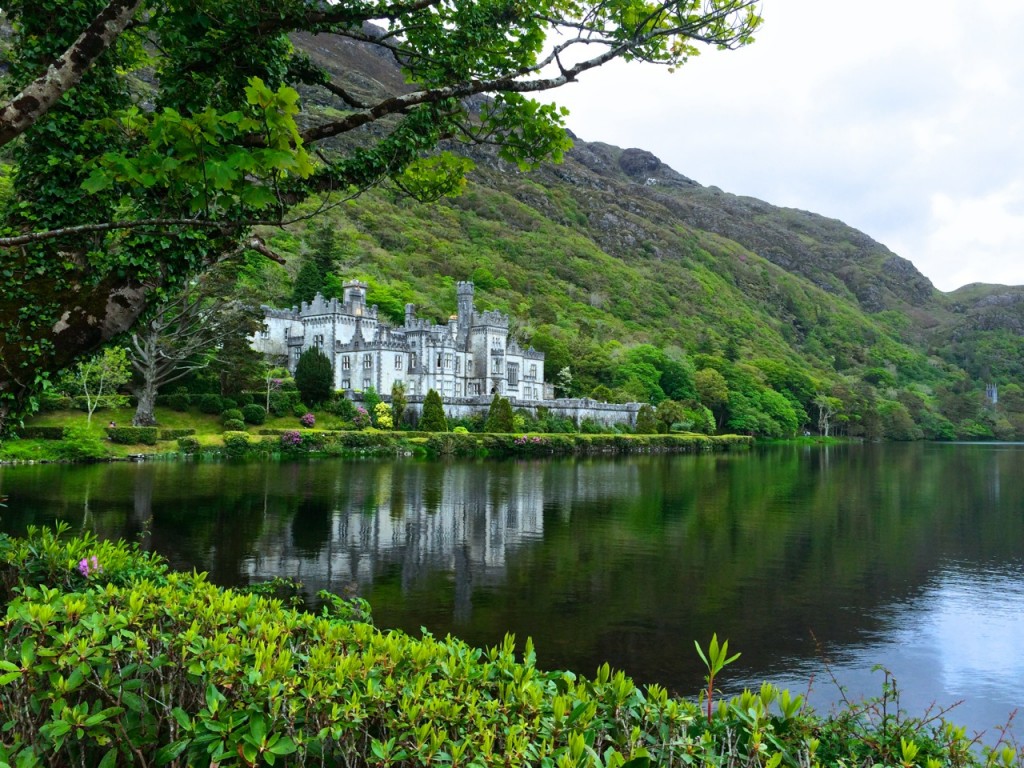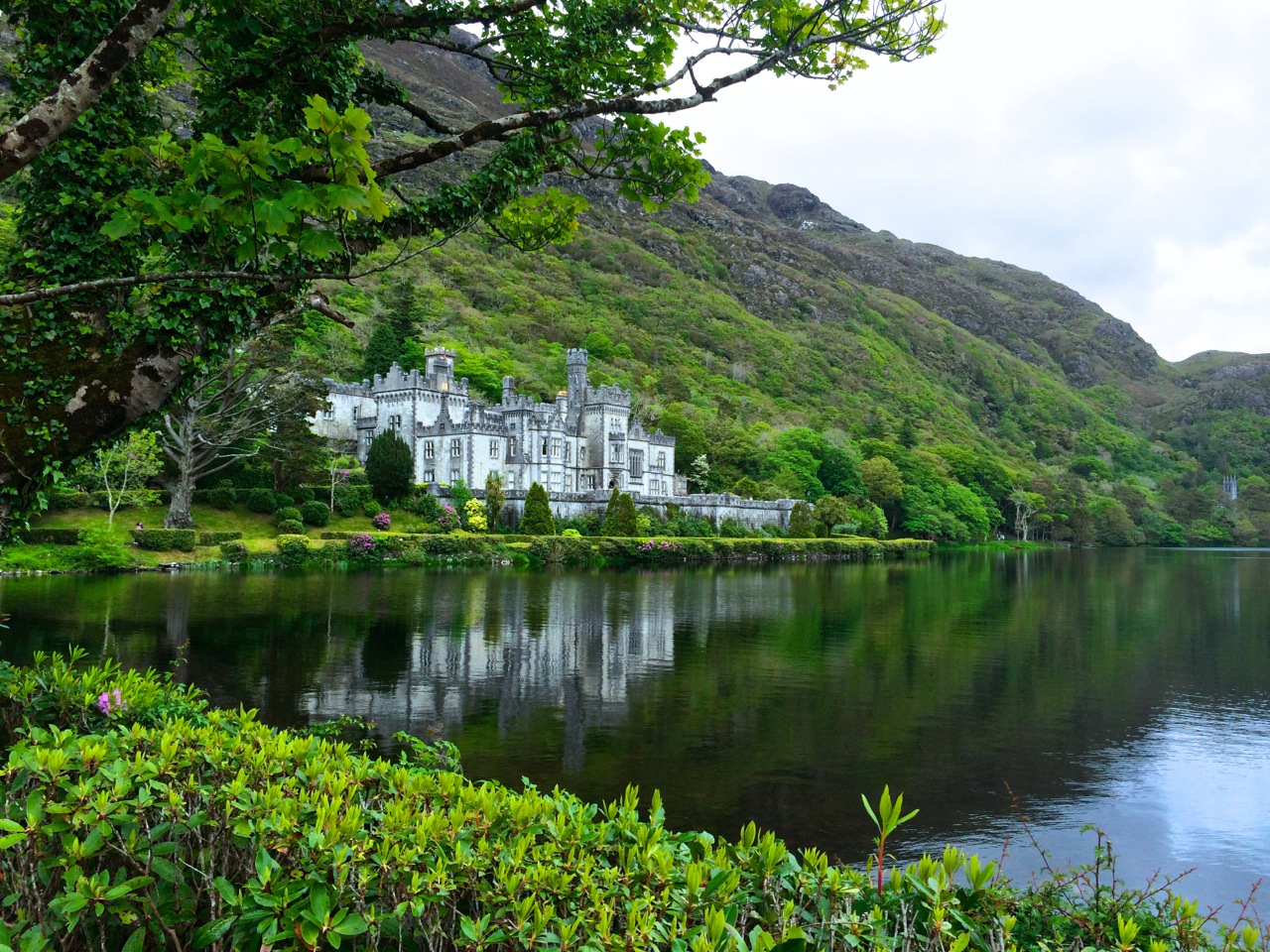 2. Ireland
The land of green pastures and torrential rain… Ireland really lives up to its' cliche in the best possible way. But what is still surprising to most who visit Ireland is the unparalleled natural beauty to be discovered here. Added with some of the friendliest people in the universe and you have yourself one of the world's most enjoyable countries to visit. Still not convinced by the above photo? Here's 8 more places you should visit in Ireland.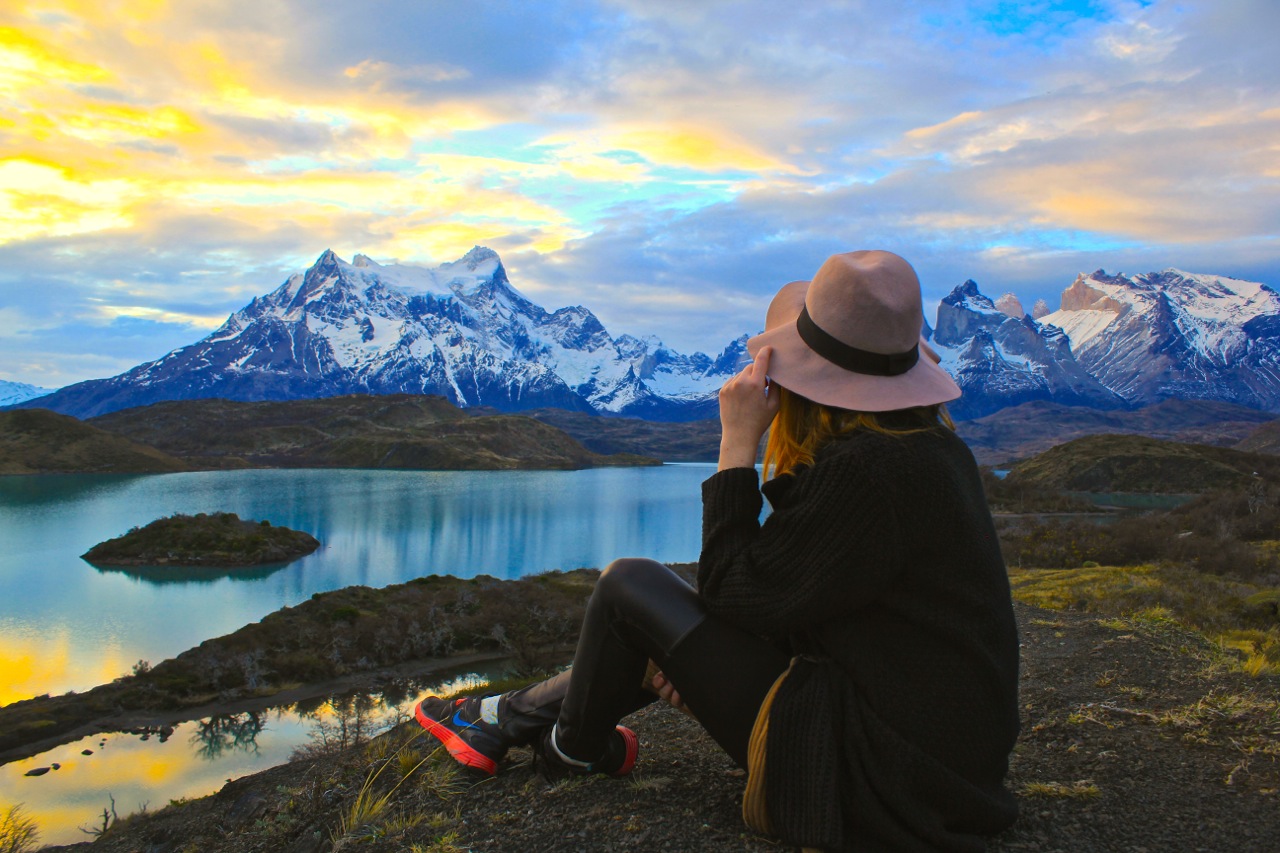 3. Patagonia, Chile
Wondering what's at the end of the world? Hiking the W trek in Patagonia (pictured above) is one of the biggest trophies you can have on your travel wall of fame. Be sure to consider an off-season visit for the most grounding experience – no one wants to walk behind trails of tourists in the wilderness.
4. Belgrade, Serbia
Surprised to see the Serbian capital make the list? We were, too. But Belgrade is one of Europe's most underrated cities, particularly in summer. Tourism is still fairly minimal in Serbia, but there's so much to discover. If you get off the beaten path and visit the road less travelled in Europe, you surely won't be disappointed. Spend hours in line for the Eiffel Tower view? That's less a guarantee. Read more: Quick Tips for a weekend in Belgrade.
5. Tasmania, Australia
Tasmania – or simply "Tassie" to the locals – has had its' fair share of publicity these past couple of years, after Hobart was declared Lonely Planet's best city to visit in 2014 and Australia's only mention for best regions to visit in 2015. But it truly comes at no shock. Tasmania has the world's cleanest air, friendly locals, untouched wilderness, some of the world's best hiking trails, fresh produce and so much more. If there's one place you simply must visit in Oceania in 2015, it's Tassie.
6. Oman
Oman is quickly coming out of the shadows as one of the most intriguing destinations to visit in 2015. If you want to experience the Middle East in all its authenticity, culture and traditions – Oman is one of the safest countries you can do so.
Source: Wikicommons
7. The Philippines
Pristine waters and a paradise unlike any other – the Philippines has long been a WOW "must visit ASAP" destination. Fingers crossed in 2015 I will check this stunning country off my travel list and meet some readers whilst at it!
8. New Zealand
Many (if not most) people you meet on your travels will regard New Zealand as their #1 dream destination. Geographically isolated (much like Australia) and with relatively untouched wilderness, it's not hard to see why. Lord of the Rings may have (definitely) also had a significant impact on the increased interest. But years on from the trilogy and subsequent The Hobbit films, NZ remains a top pick for travellers heading into 2015.
Source: Nicaraguaexplorer.com
9. Nicaragua
Move over Costa Rica – there's a new hot spot to visit in Central America in 2015. Nicaragua is quickly becoming Central America's must visit destination, with so much to offer long and short term travellers. If you plan on sticking around for a while and engaging in some slower travel, this is the perfect place to do so. Extremely affordable and now attracting many solo travellers from around the world, this is a great budget option for 2015.
10. Morocco
Whether you're hunting for magic carpets through the Souks in Marrakech or wondering the old streets of Fez, there's so much to discover in Morocco. You want culture? tick. Experiences unlike anywhere else? tick. Friendly Moroccans? tick. Tourism in Morocco has sky rocketed in recent years, so be sure to jump on the bandwagon before it's too late. Morocco is here to stay as one of the world's most intriguing countries for travellers.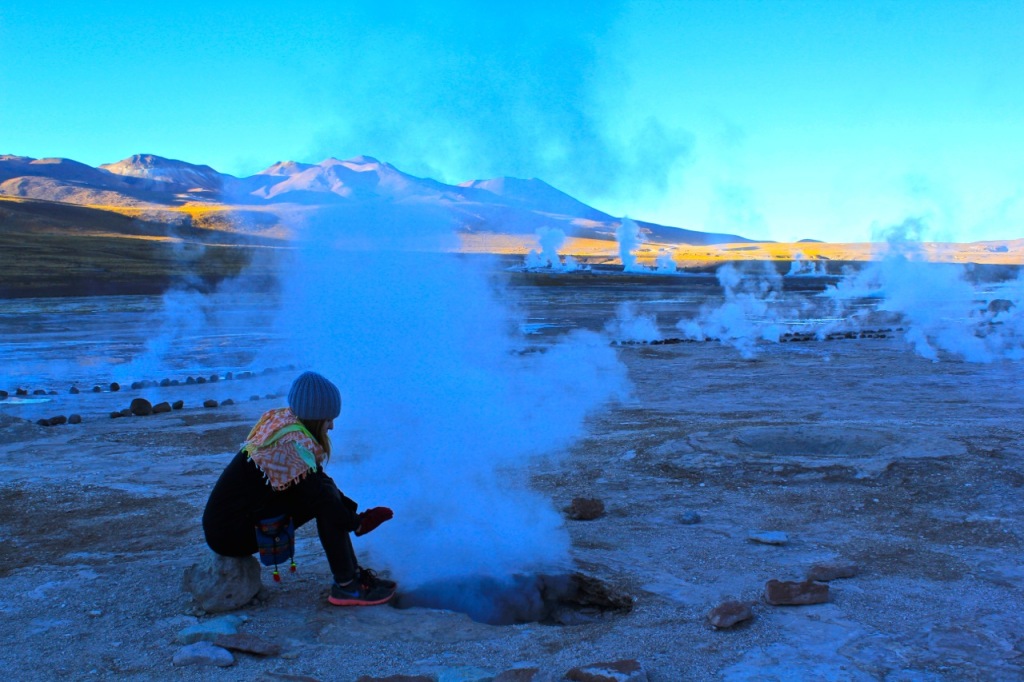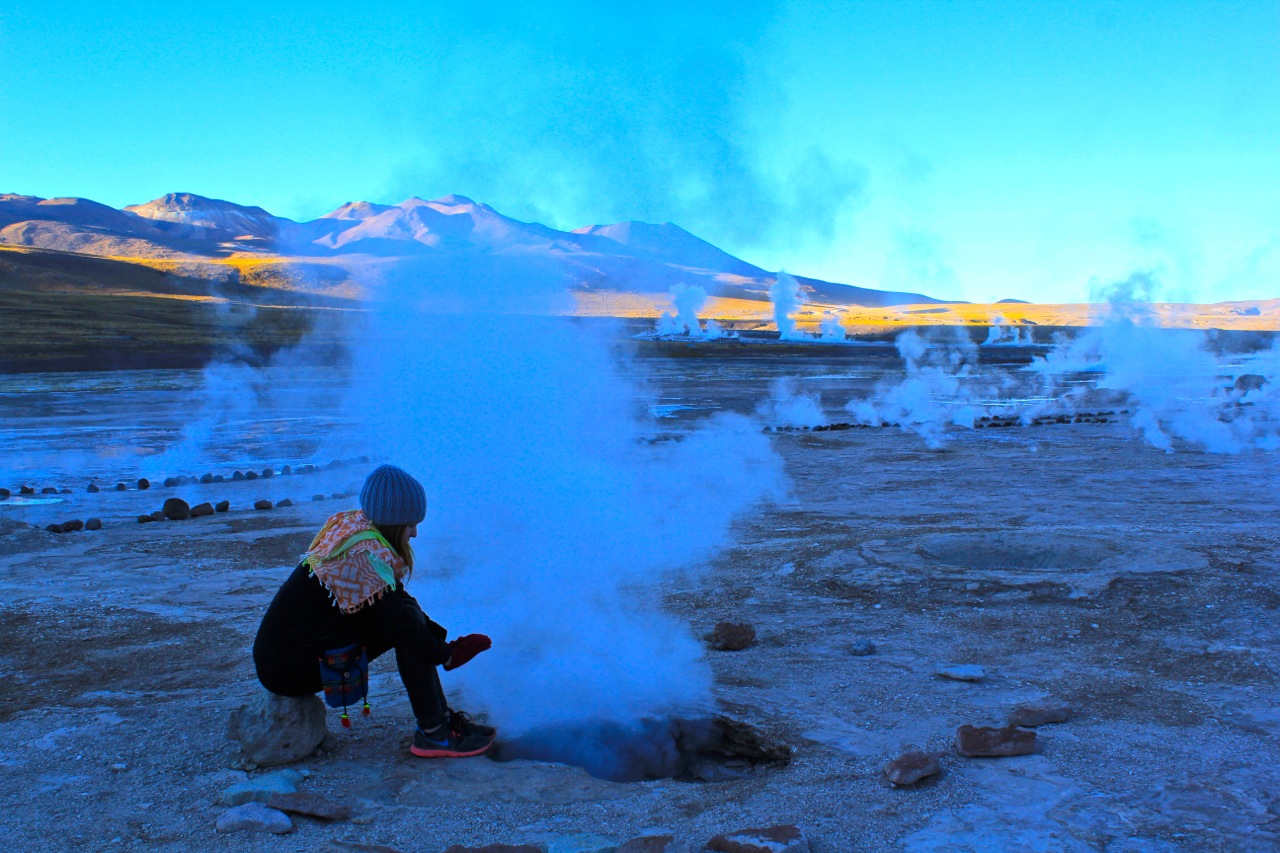 11. Atacama Desert, Chile
The Atacama Desert will leave you in awe – and no, it won't be anything near what you expect. Earlier this year it even snowed… yes…. snowed… in the desert! This is the world's driest desert, home to cactus', salt flats, geysers (pictured above) and so much more to be discovered.
12. South African Safari
If there's one travel experience that trumps them all, it's a safari. South Africa is really embracing tourism and welcoming visitors from all over the world to their unique country for some of the best wildlife watching in Africa. Its' neighbours too have amazing wildlife safaris on offer, but rest assured you will have a strong chance of seeing the Big 5 in South Africa!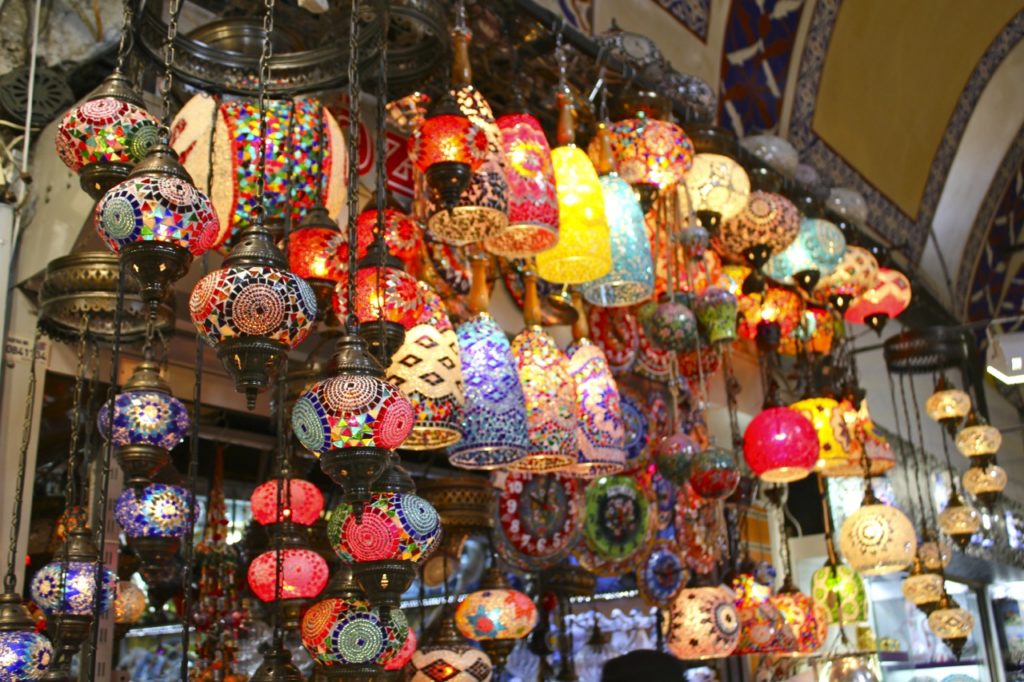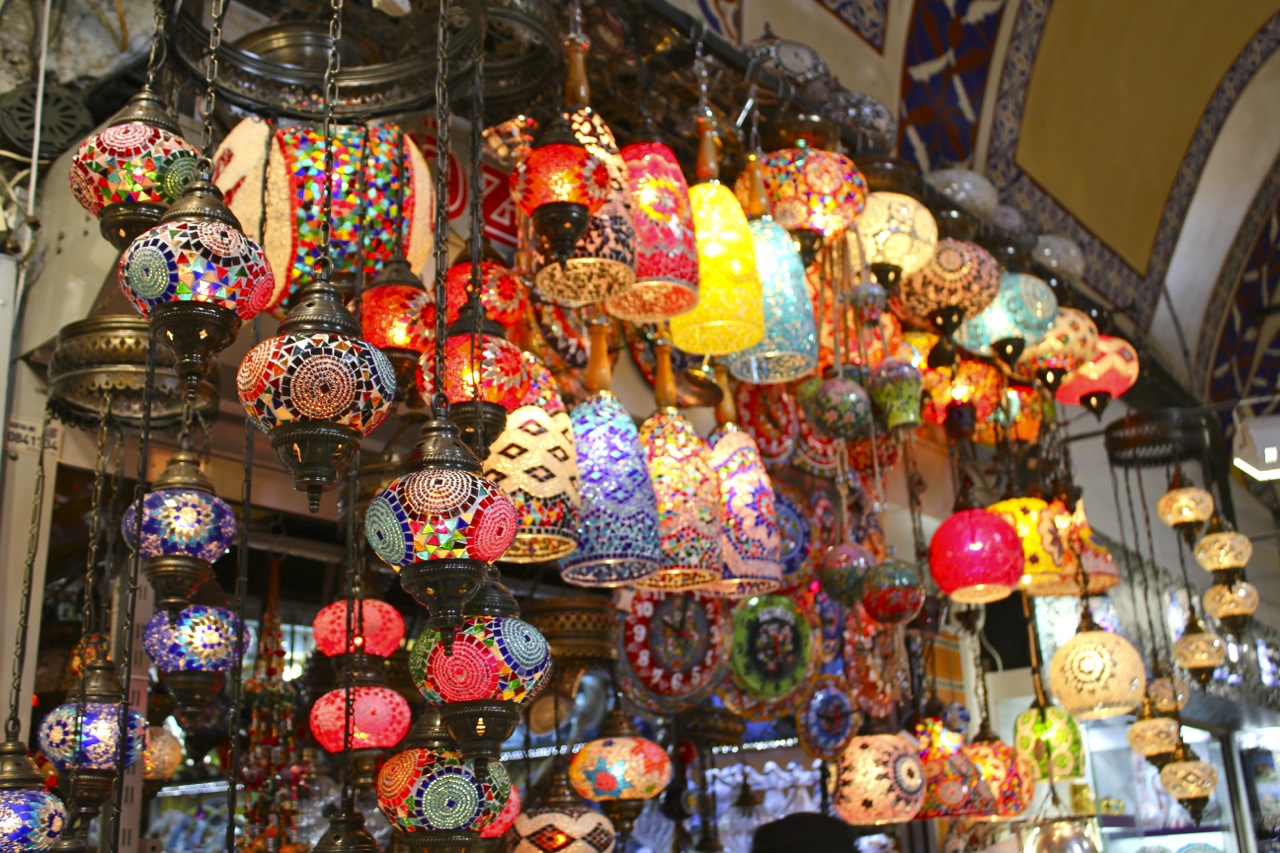 13. Turkey
Whether you're rummaging through the souks and spice markets in Istanbul, drifting through the air over Cappadocia in a hot air balloon or sun tanning on one of the many beaches, Turkey was a hotspot in 2014 and will continue to be for 2015.
Source: Wikicommons
14. Madagascar
If you really want to get off the beaten path and experience something truly unique, consider a trip to Madagascar. If the film is any indication of how many species of wildlife you can encounter here, you're in for a real treat!
Source: Wikicommons
15. Cuba
Finally — Cuba. Whether you're off to Trinidad (pictured), Havana, or touring around the country on an arranged group tour, there really is so much to see in Cuba. Right now is the time to visit, whilst Cuba still feels like stepping into a time warp. Modernisation is bound to hit the shores of Cuba sooner or later, so be sure to chuck it on the top of your list (if you can, of course – ye Americans can still travel to Cuba, but will need to do so with a pre-arranged group tour).