Are you itching for a new adventure? I know I am! With isolation restrictions easing slowly, now is a great time to start planning a road trip. With international travel restrictions likely to be here for the remainder of 2020, there is no better time to start exploring your own backyard. What better time to plan one of these great road trips in the USA! These are our top picks for the best adventures around the country this summer.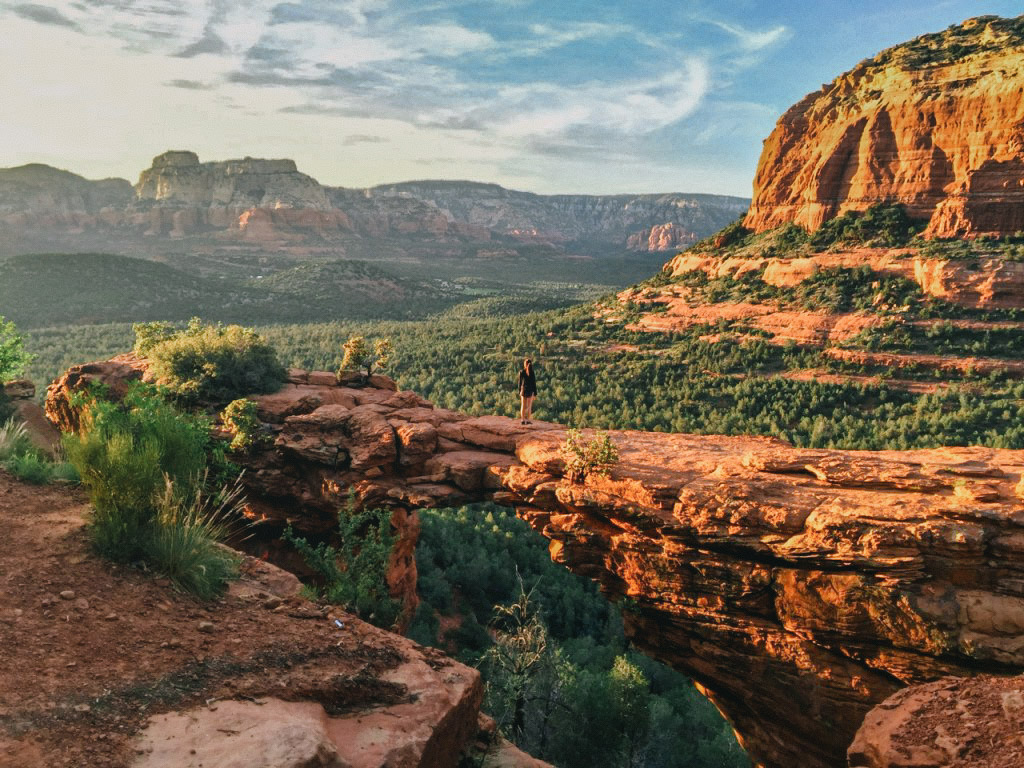 1. Phoenix to Page Arizona
One of my favourite memories in the United States was a road trip the length of Arizona. I started in Phoenix, slowly making my way to the top of the state and ending in Page. There are many great pit stops along the way, so this adventure needs at least a few days to complete (it would be better if you have a week).
Don't miss out on Sedona, a beautiful town full of many great day hikes, climbing and mountain bike trails. Page is the last town before the border to Utah and it is here where you will find many of Arizona's famous photographic points of interest. Horseshoe Bend, the slot canyons in Navajo country and The Wave are just a few!
Read more: The 13 Best Places to visit in Arizona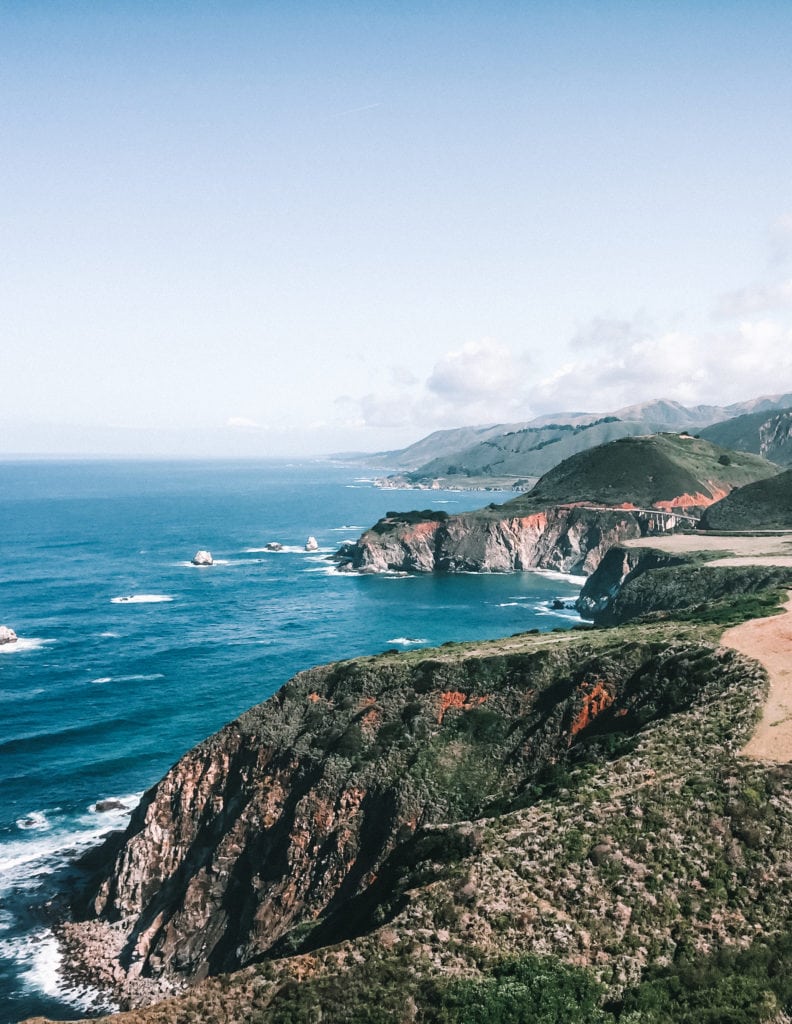 2. Pacific Coast Highway
The West Coast is an adventure waiting to happen, especially if you like to escape the cities and explore the coastline. The Pacific Coast Highway is full of hidden gems, all situated between Los Angeles to San Francisco. You can do the drive in one day, though you will find it much more enjoyable by spending a night or two near the coast. Carmel-by-the-sea is a great base to stop for a few days and enjoy the slower pace of Californian coast life.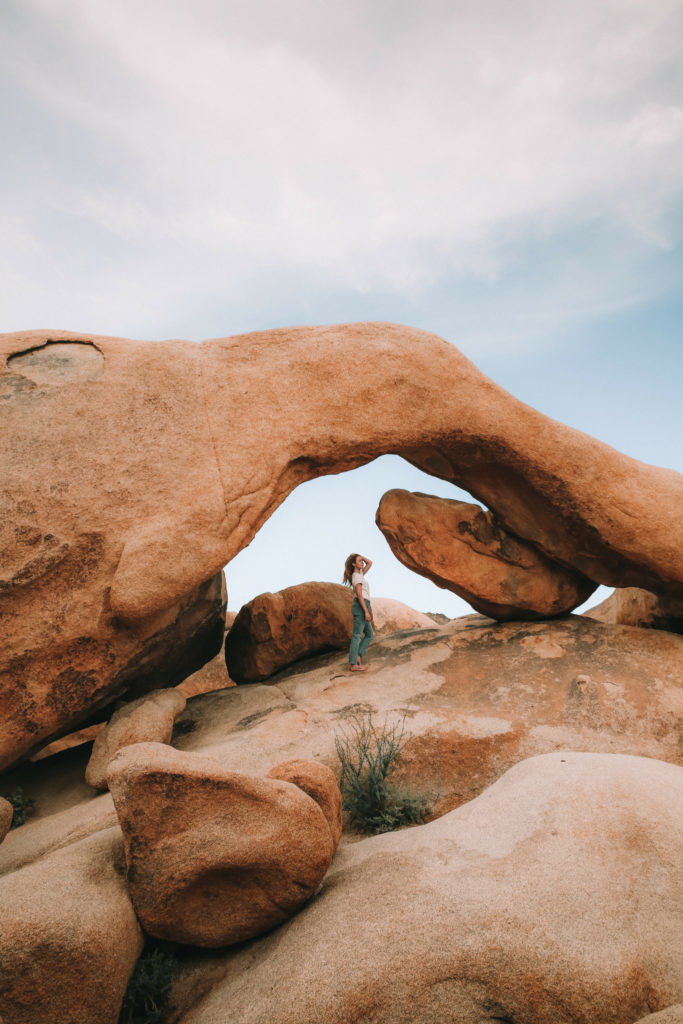 3. Joshua Tree National Park
If you live in Los Angeles, there's no better escape than a mystical weekend away in Joshua Tree. The National Park aside, there are some great vintage thrift stores, swap meets on weekends, book stores and above all, the towns have a real quirky appeal.
If you plan to stay a few days, check in to the tiny cabin of Joshua Tree for a romantic escape, or there are plenty of great cabin rentals for larger groups. Of course, the National Park is the big drawcard for visitors and there are plenty of great short hikes to be discovered. However, be sure to spend a little more time discovering the small towns once you've seen the famous Joshua Trees as there's a lot more to discover!
4. San Antonio to Austin, Texas
There are many great reasons to visit Texas but my two favourites are San Antonio and Austin. Both of these cities have such great personalities, so a road trip between the two is a guaranteed good time. If you find yourself in San Antonio, one of my favourite hotels in the world is here – Hotel Emma. There's a really great emerging scene of creative people in this area of the city and it is perfect for those in need of inspiration.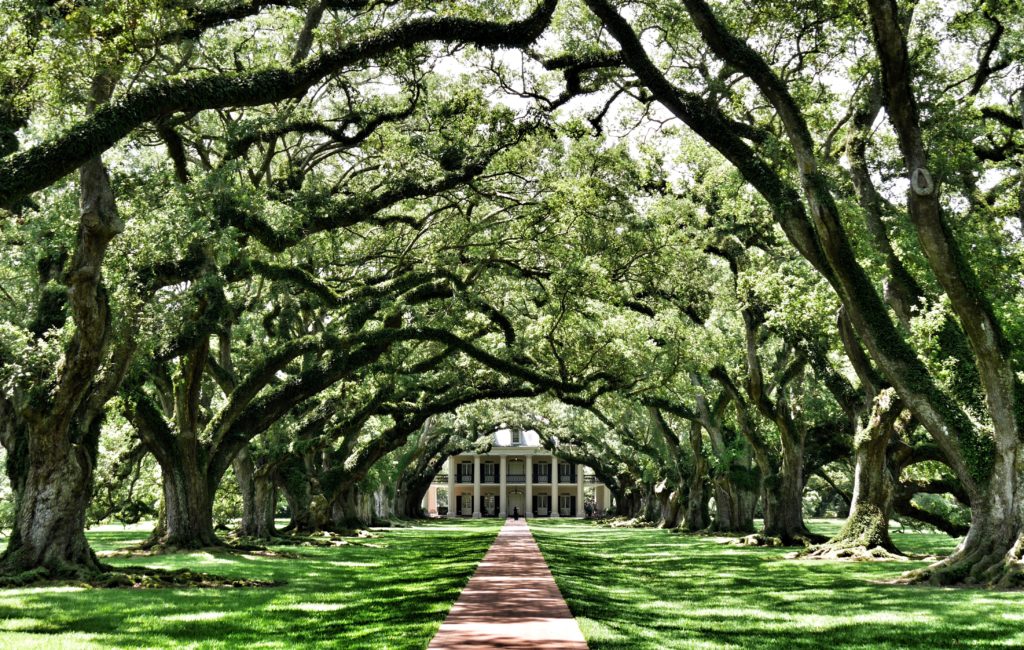 5. New Orleans to Baton Rouge
The South is full of so many great adventures and I learned that first hand on a road trip through Louisiana about five years ago. There's just so much culture and history waiting to be discovered! New Orleans is a melting pot of French, African, American and French-Canadian cultures is reflected in its Creole and Cajun cultures. This city is vibrant, bustling and most importantly: delicious! Make your way from New Orleans to Baton Rouge for a fun road trip discovering the culture of this southeastern state.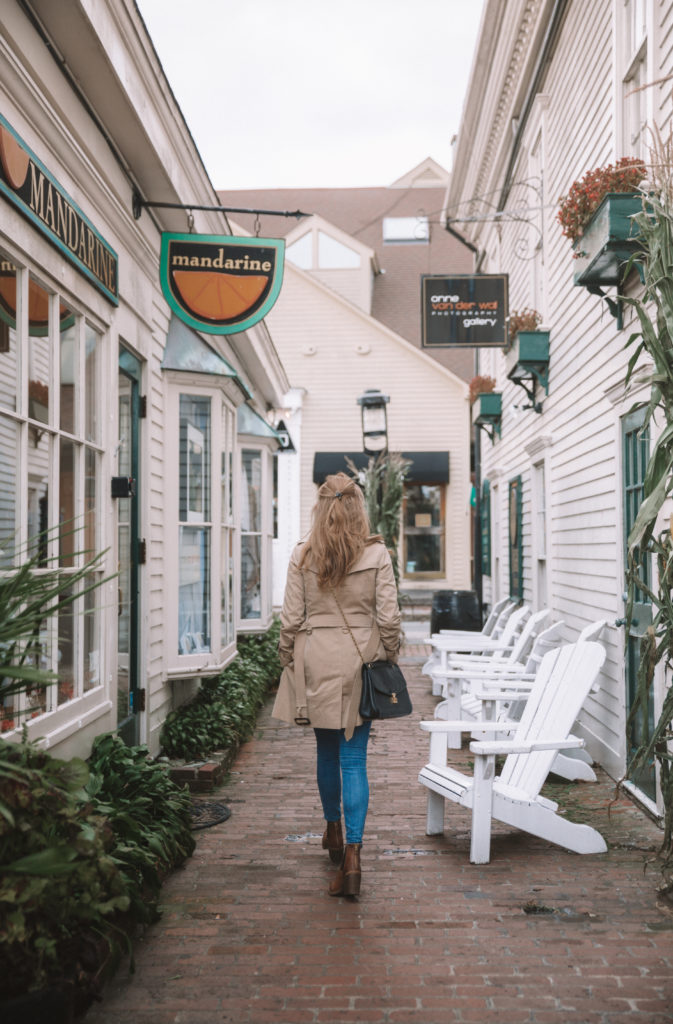 6. New York to Newport, RI
If you are based on the East Coast of the United States, road trips are part and parcel of the summer experience! One of my favourite destinations to visit is Newport in Rhode Island. This picturesque seaside town has enough charm to keep you coming back time and time again. The road trip to Newport from New York is especially beautiful, passing through Connecticut, one of the country's most scenic states.
7. Upstate New York
The East Coast of the USA is filled with beautiful small towns to discover. But you don't even need to leave New York to have an idyllic escape! Upstate New York is full of beautiful hidden gems and some of them more known. Start your journey in Hudson – one of the most popular towns in the state. Then ask locals for recommendations as you go along.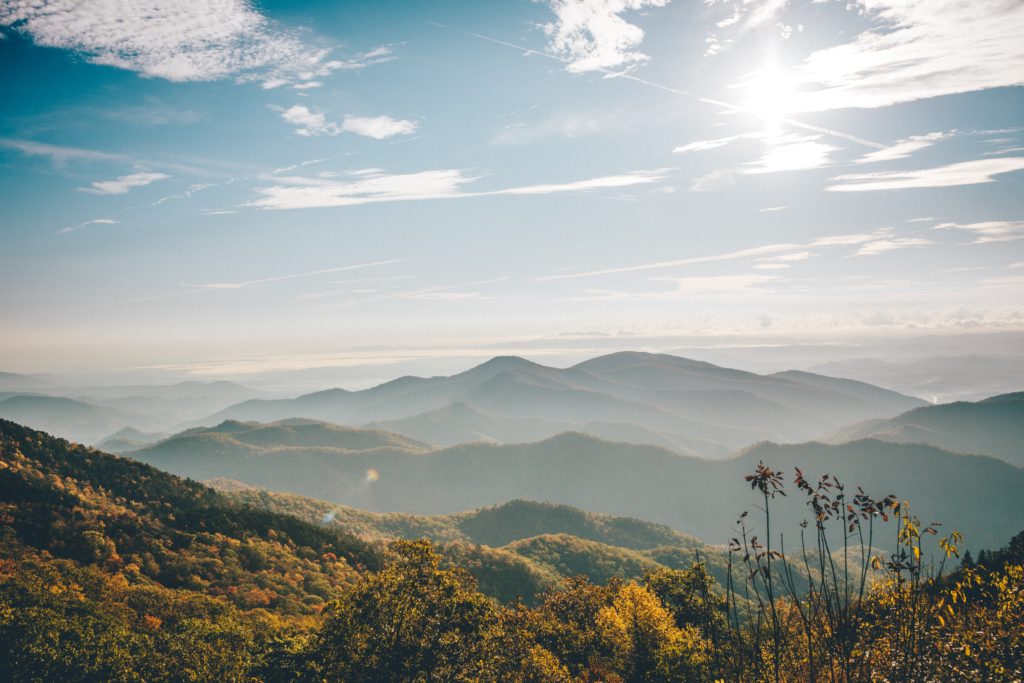 8. The Great Smoky Mountains
It was many years ago I drove through the Great Smoky Mountains in Tennessee, but it is a trip I have certainly not forgotten. Straddling the border of Tennessee and North Carolina, this mountain range is one of the most beautiful drives to be had on this side of the country and summer is considered the best time to visit.
9. Route 66
Starting in Chicago, Route 66 takes you all the way to the Californian coast and finishes in Santa Monica. The route will take you across much of the American Midwest, Great Plains and Southwest. It is widely considered the classic American route across the country and one of the great road trips in the USA. However, you can't *really* take the old original route, but you can still travel much of the same scenery on various highways.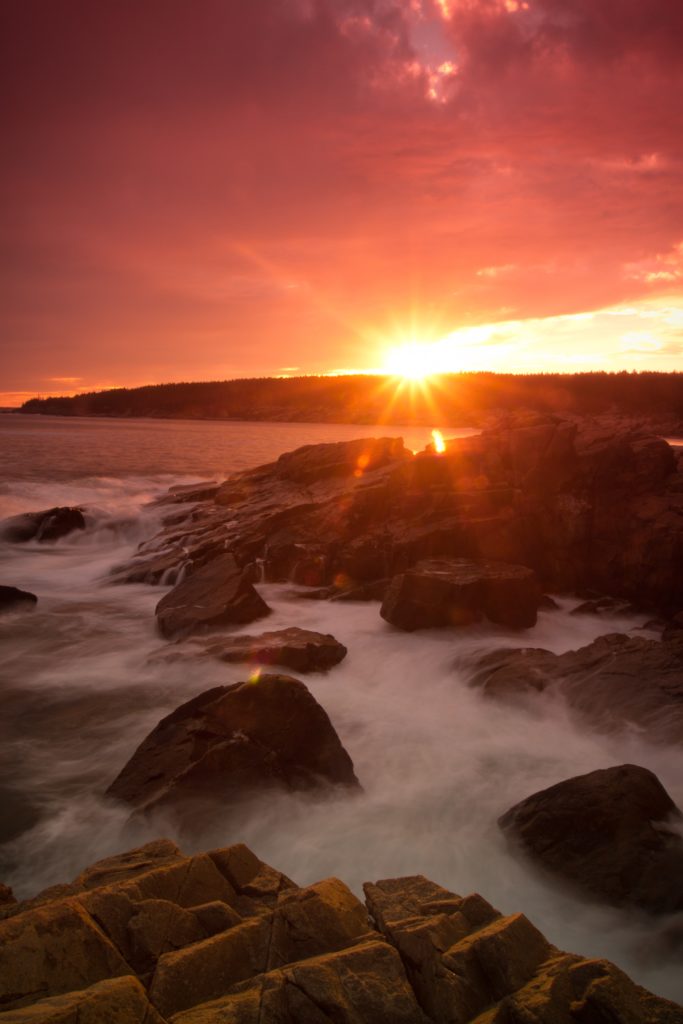 10. Park Loop Acadia National Park
The East Coast of the United States is bursting with endless road trips, each more beautiful than the next! Another top pick is the Park Loop in Acadia National Park in Maine. This is one of the most scenic parks in the entire country and not to be missed. This 26-mile route will show you all the highlights and introduce you to the lifestyle in Maine.
11. Oregon Coast Highway
Driving the Oregon Coast is one of the surreal moments in life you probably think don't actually happen anymore. While there are many more celebrated drives on the West Coast, this is one of those road trips flying under the radar. The best part about Oregon is the laidback lifestyle and no-rush attitude, making this one of the most soul-fulfilling journeys to take by road.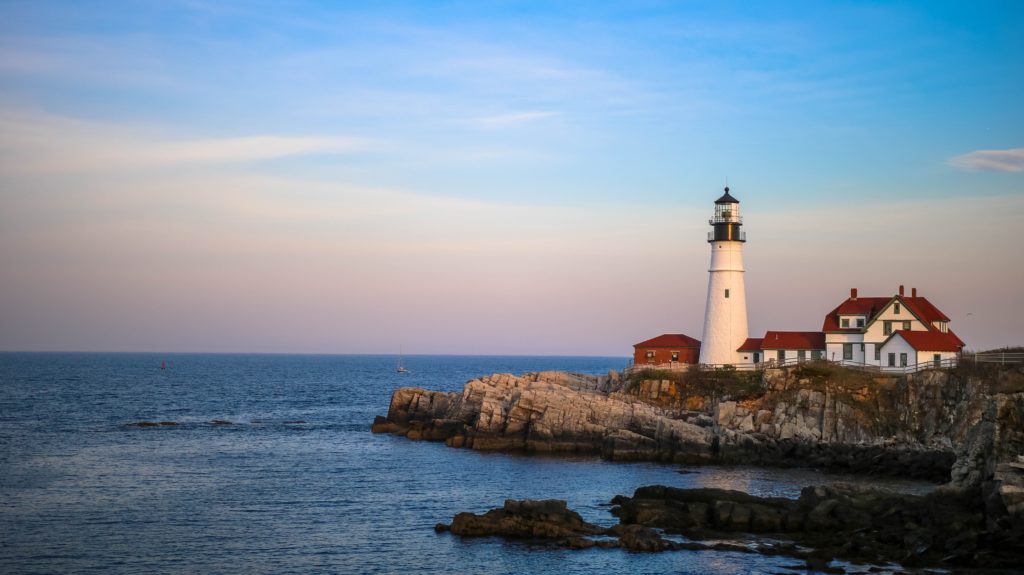 12. Maine Lobster Trail
If you're a seafood lover, you can't pass up the opportunity to visit Maine and drive the lobster trail. Throughout Maine there are endless restaurants dedicated to seafood and specifically, lobster. This is the perfect weekend escape on the East Coast, filled with endless small villages and friendly locals. As far as road trips in the USA go, this is the quintessential east coast experience.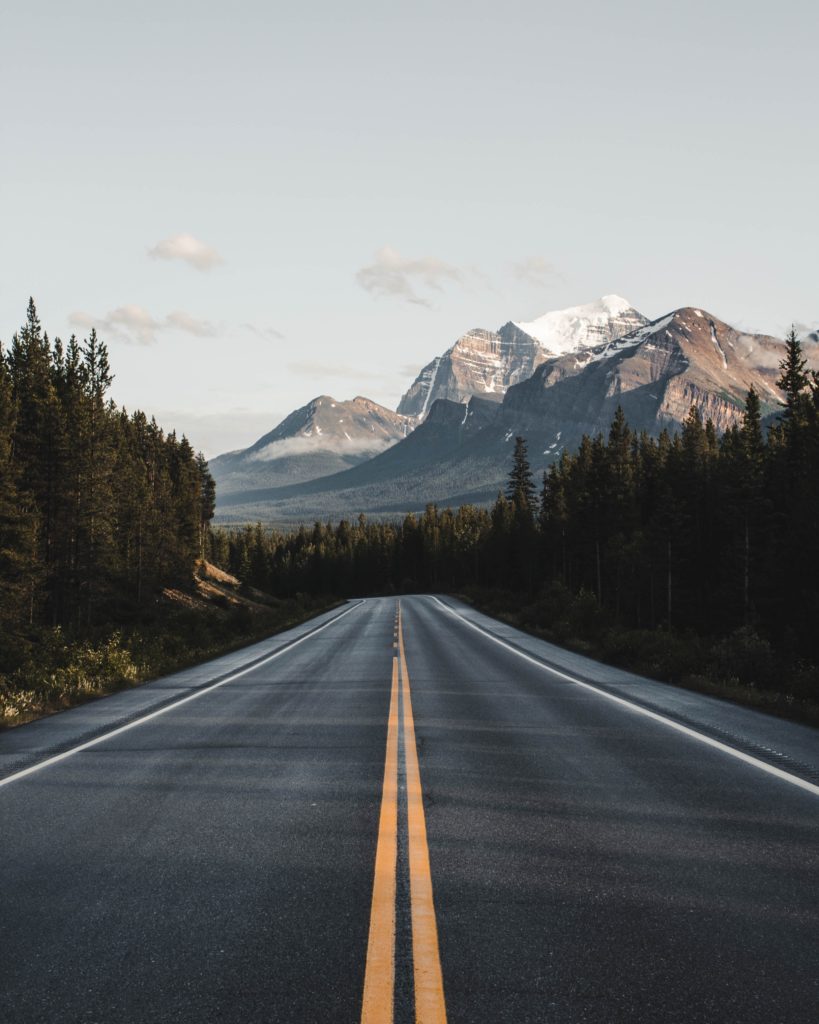 13. The Alaskan Highway
A drive on the Alaska Highway can take anywhere from 60 hours to ten days. This is not only one of the best road trips in the USA, but also crosses Canada. Much of the journey takes place in the Yukon Territory and is indescribably beautiful! This is widely regarded as one of the most adventurous road trips in North America.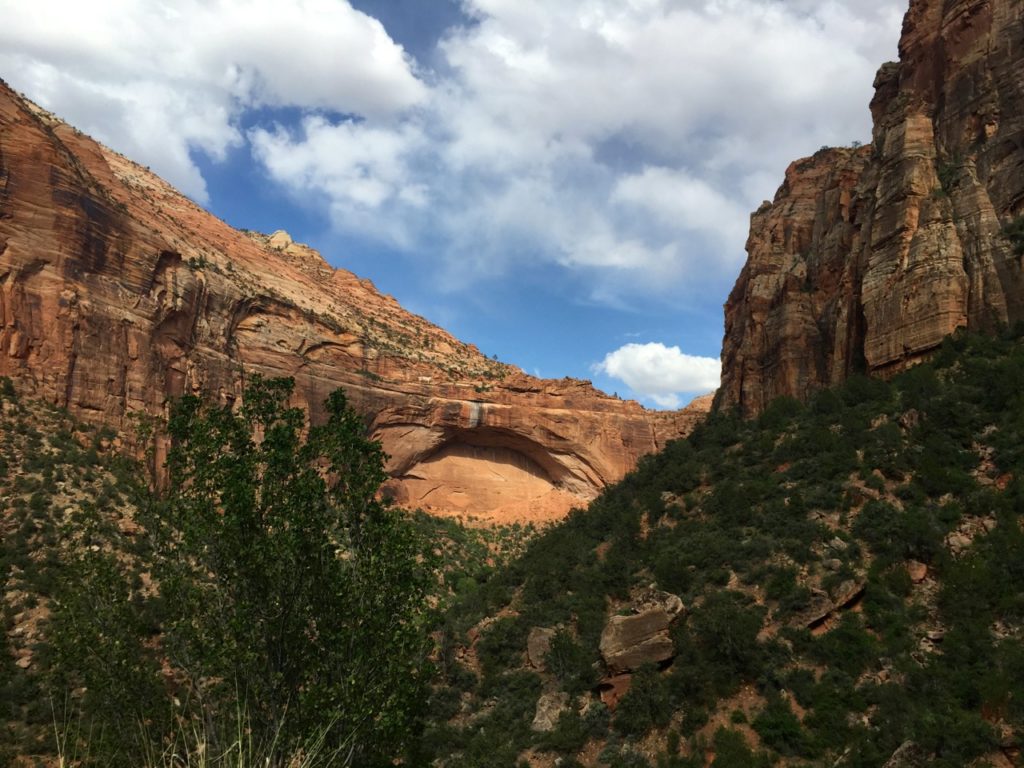 14. Zion National Park, Utah
Utah is practically bursting at the seams with road trip opportunities. But if we had to pick just one journey, we'd opt for a road trip through Zion National Park. The park borders Arizona, with the closest town on that side of the border being Page. This is where you will find beautiful locations like Horseshoe Bend and the Slot Canyons. Therefore this is a great add-on after an adventure through Arizona!
15. Black Hills Of South Dakota
If you're anything like me, you've always wanted to visit South Dakota. Which basically just means you watched the film "Richie Rich" as a kid. South Dakota has some stunning scenery in the Black Hills. This underrated state was practically made for the great all American road trip!