So you're planning a trip to Asia? How exciting! I still get butterflies whenever I think about my adventures throughout the continent. It has more life, vibrance and chaos than any other region in my eyes. From the kind hearts of Thailand to the island way of life in Bali, these are the best places in Asia you must visit.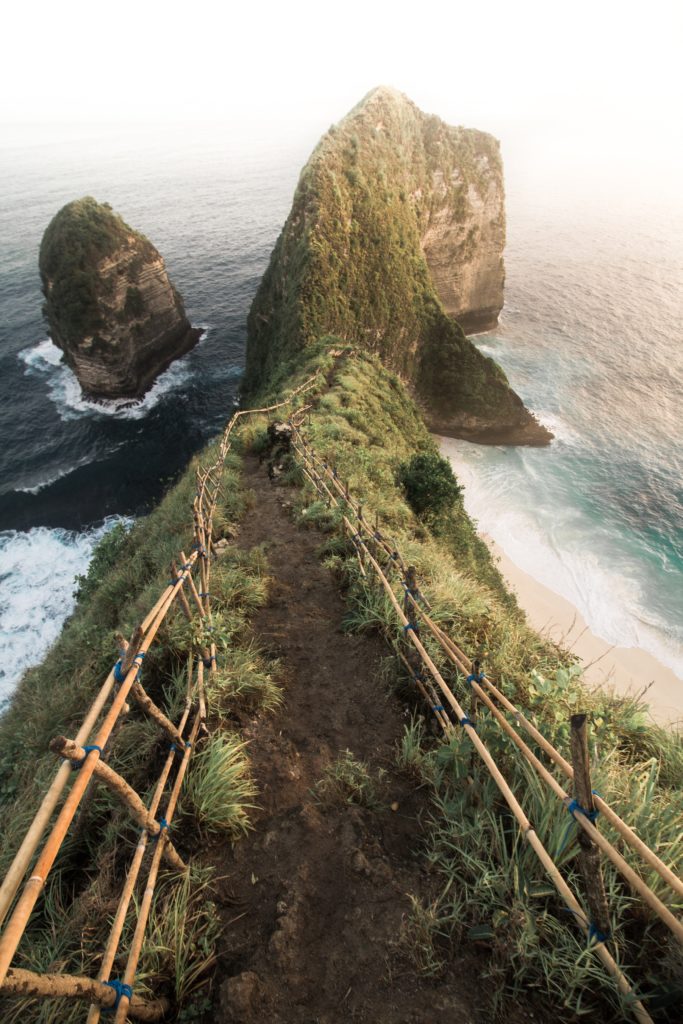 Bali
Whether you're soul searching or just looking for a place to unwind and ditch reality, Bali is a spiritual oasis. Bali is the kind of place you don't just visit once. I have been a handful of times thanks to Bali's proximity to Australia. You can read our full guide to Bali here.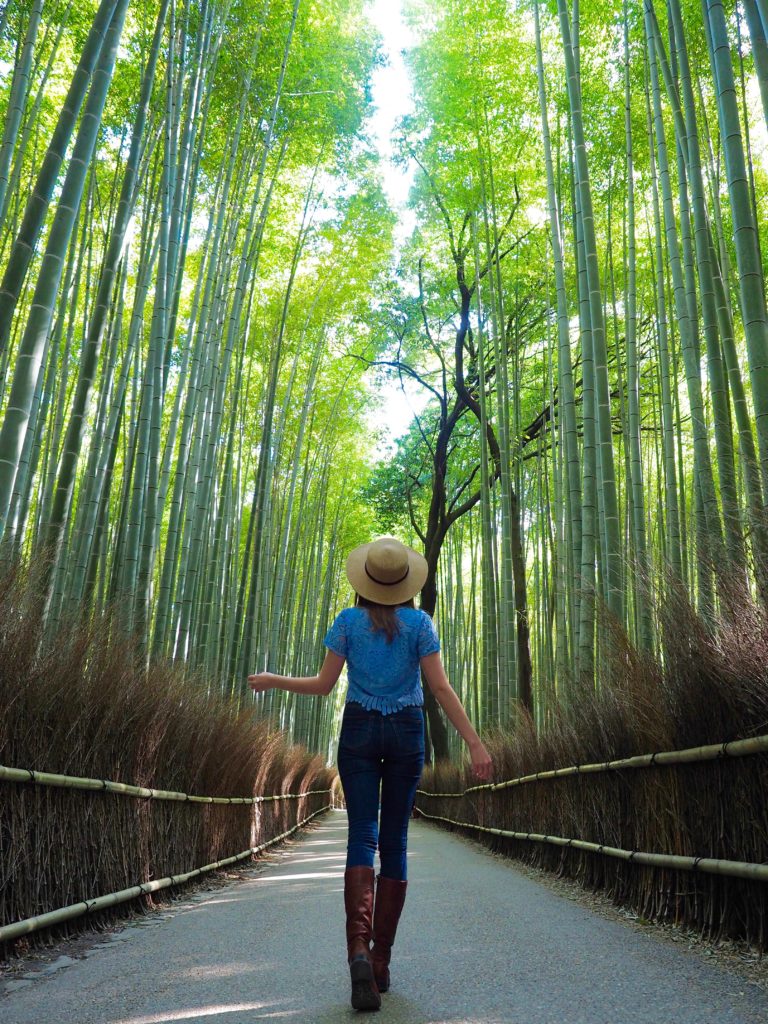 Kyoto
Kyoto was once the capital of Japan and as such has a great amount of history and culture to discover. You'll need at least a few days to discover all this city has to offer. From the Bamboo Forrest to the famous Fushimi Inari shrine which features a seemingly endless line of torii gates.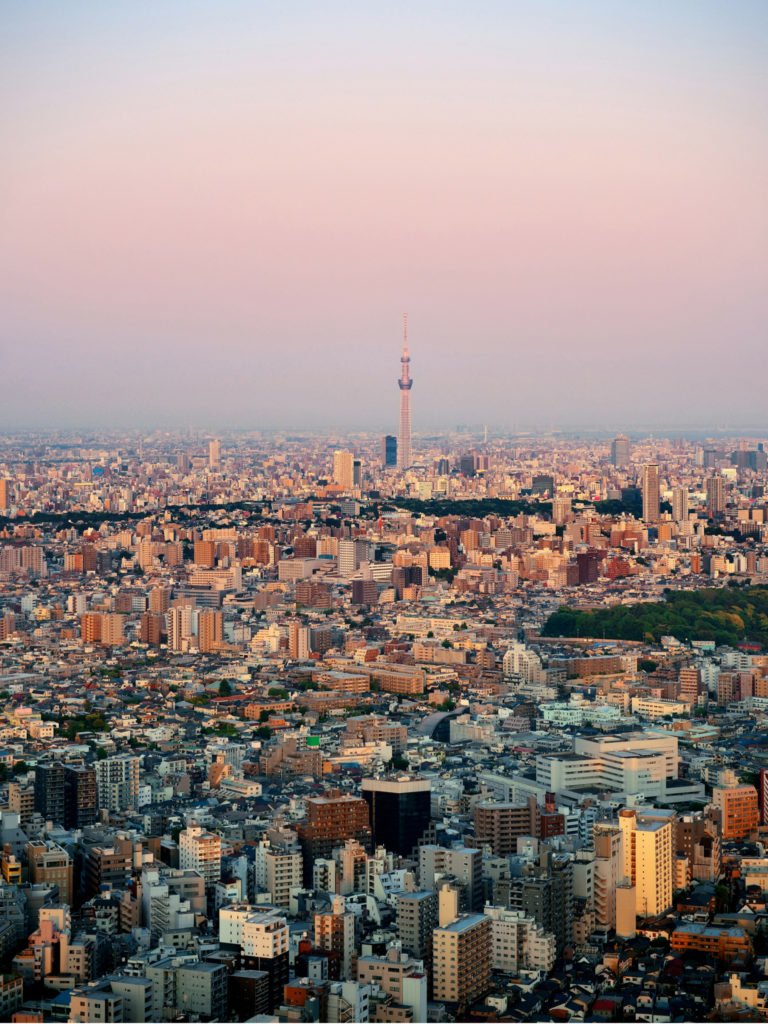 Tokyo
The capital of Japan, Tokyo, has built a name for itself as one of the quirkiest capital cities in the world. From cat cafes to robot dance parties, there really isn't anything that hasn't been thought of. What's more, the crazier the idea, the more popular it becomes!
Hong Kong
There is no other city in Asia that blends the East and West quite as seamlessly as Hong Kong. You will only need 48 hours in Hong Kong to get a taste of what the city has to offer. More time is of course recommended, but I have still had a fun time in fleeting visits.
First time visitors could easily pass a week in this vibrant city. Indeed, the first time I visited Hong Kong I stayed for nine days. There are endless Buddhist temples to explore, Mongkok's famous street markets, Hong Kong's island impeccable views from the Peak! And you can even add a short day trip to China (Shenzhen) for some retail therapy.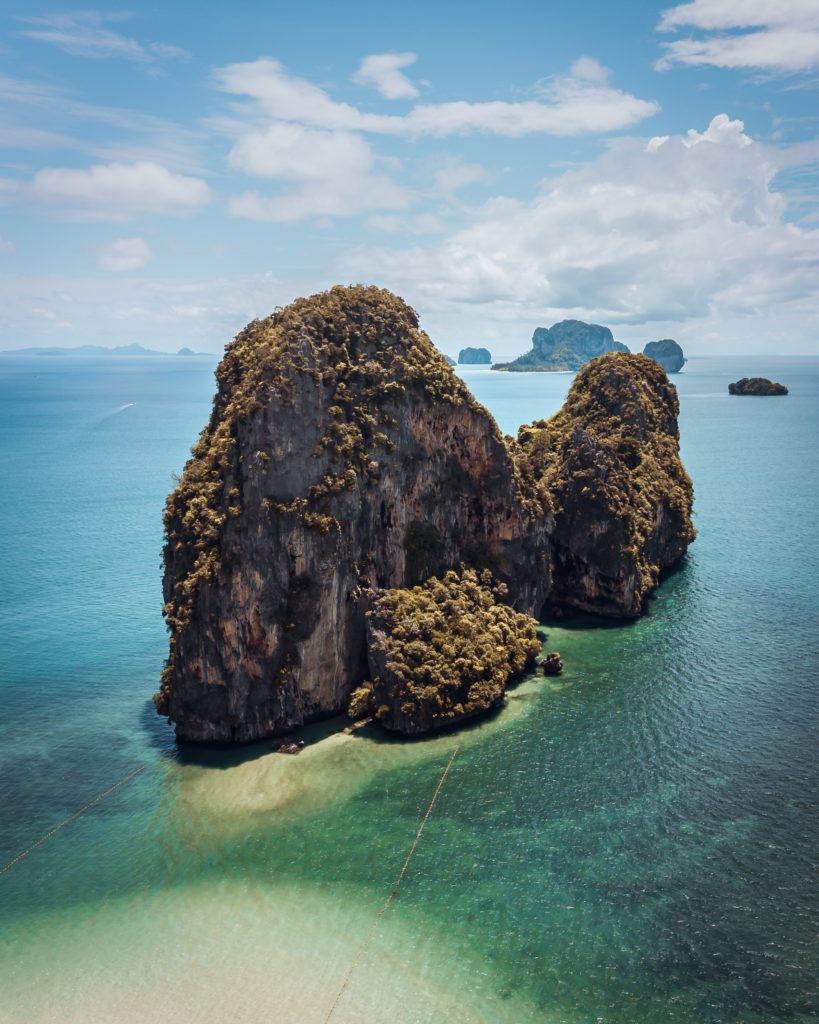 Phuket, Thailand

The mountainous island of Phuket has quickly become one of Asia's most sought after travel destinations and for good reason. Crystal blue waters, epic day hikes and incredible Thai cuisine make Phuket a dream destination for many. Phuket is full of luxury villas with epic views over the Andaman sea. All of them are within arms reach of the beautiful beaches and vibrant nightlife of Phuket.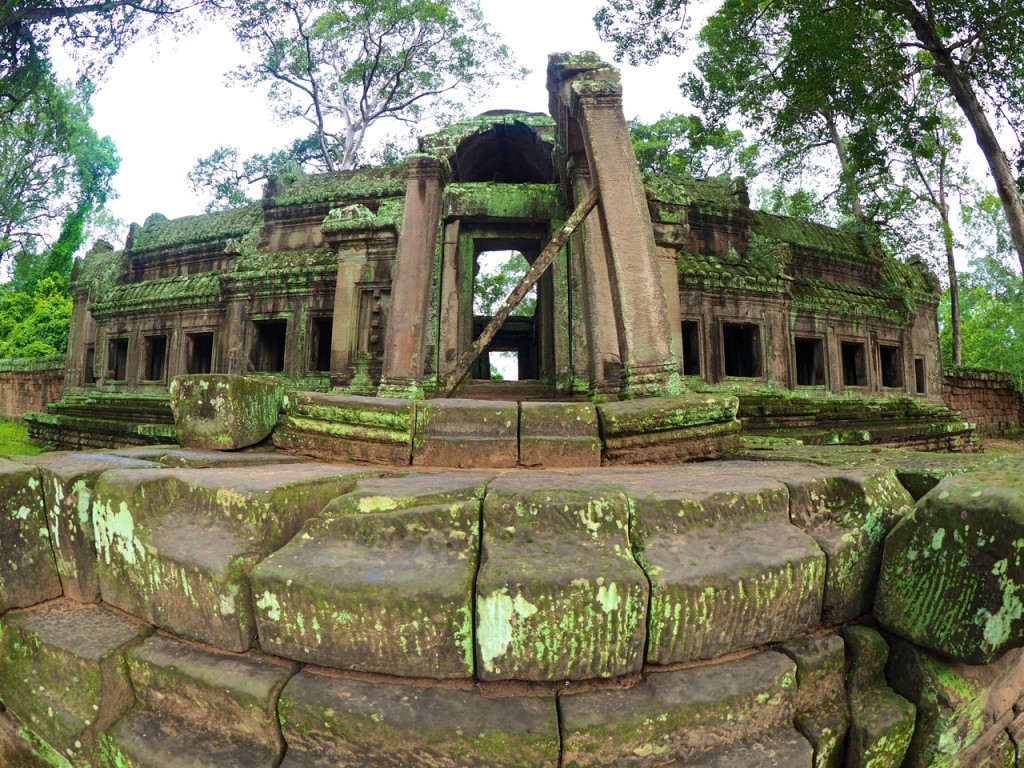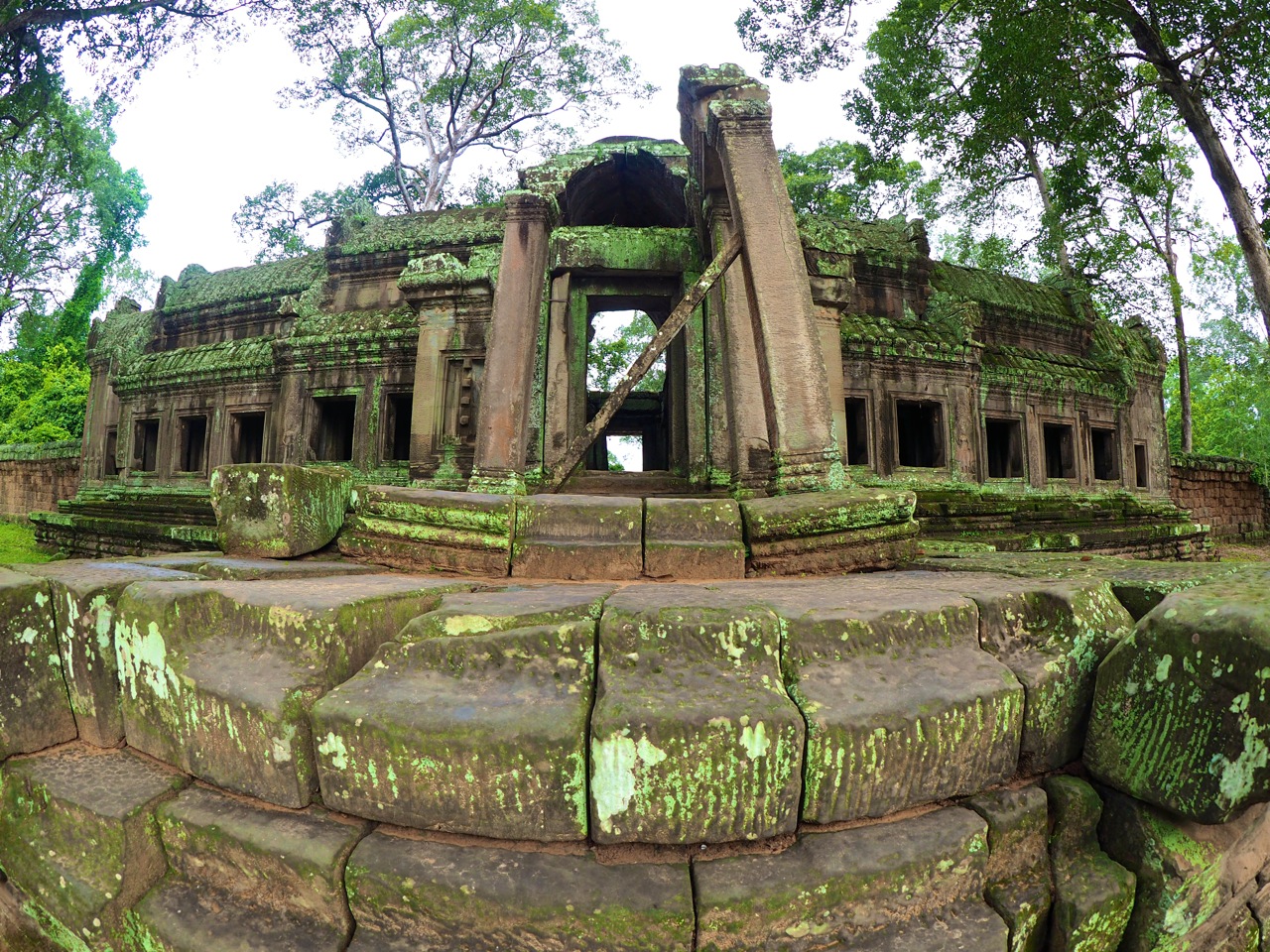 Siem Reap
This once sleepy resort town in Cambodia became a tourist hot spot with thanks to the Tomb Raider film. You may remember the scene where Lara Croft runs through these very temples. Angkor Wat is the most famous of the temples, however there are a handful to explore. You can easily spend a day wandering through all of them.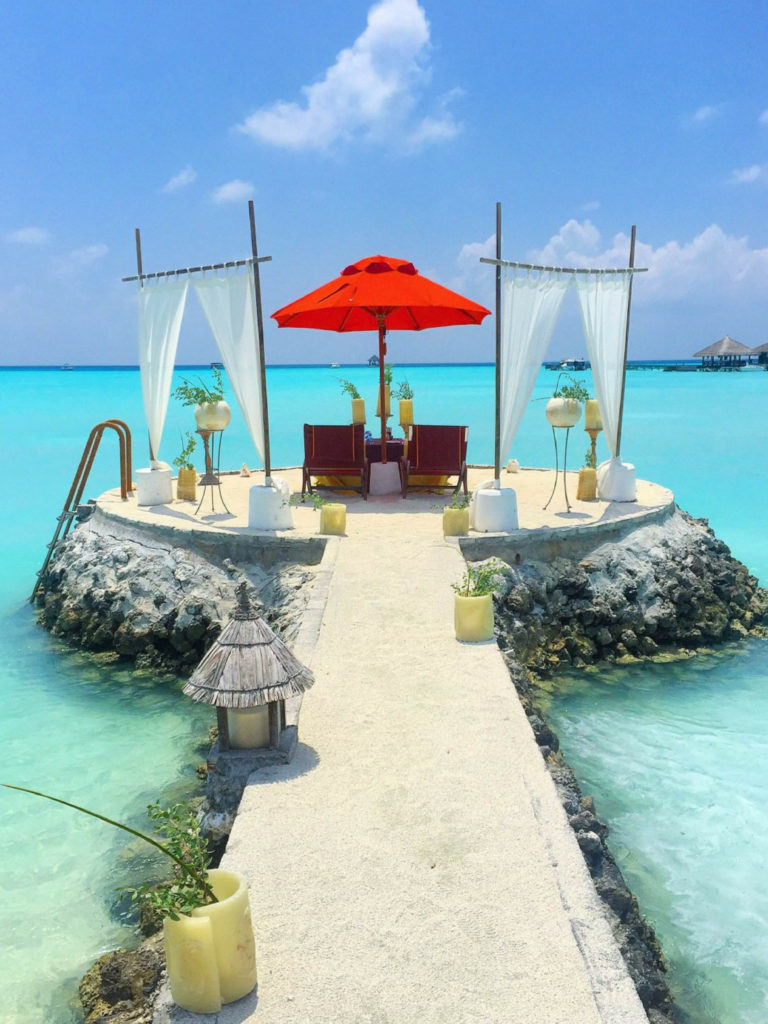 Maldives
I still think the Maldives is the most romantic destination I have been in my life. It is everything you would expect and more. With crystal clear waters and some of the best snorkelling I have seen the world over! There are endless hotels to choose from and many of them are floating on private islands.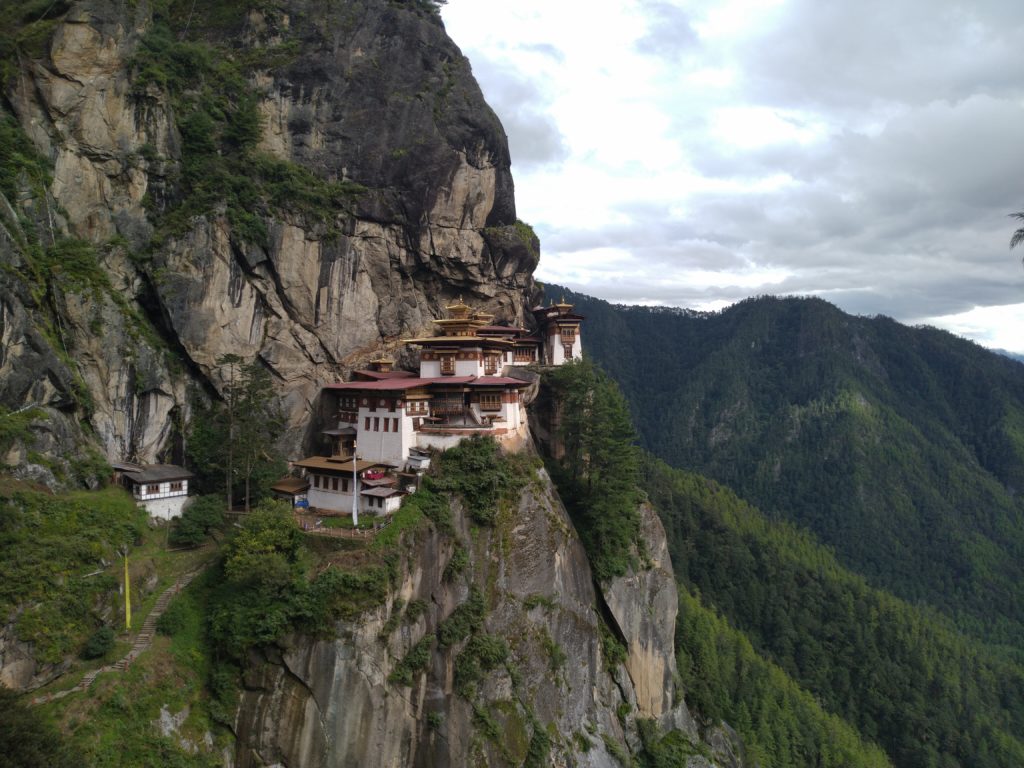 Bhutan
In recent years Bhutan has been building a name for itself as one of the world's bucket list destinations and one look at this epic scenery will leave little to the imagination as to why this is a photographer's dream destination. This is one of the few remaining countries with no Western influence (i.e. no McDonalds or Starbucks) and is known as the last of the Himalayan Buddhist kingdoms.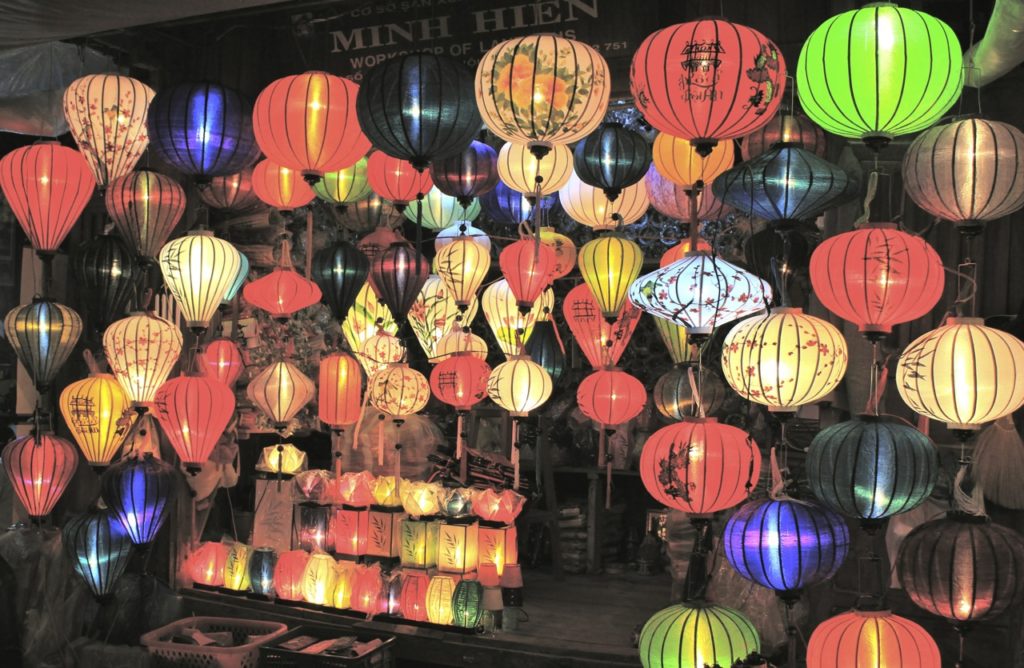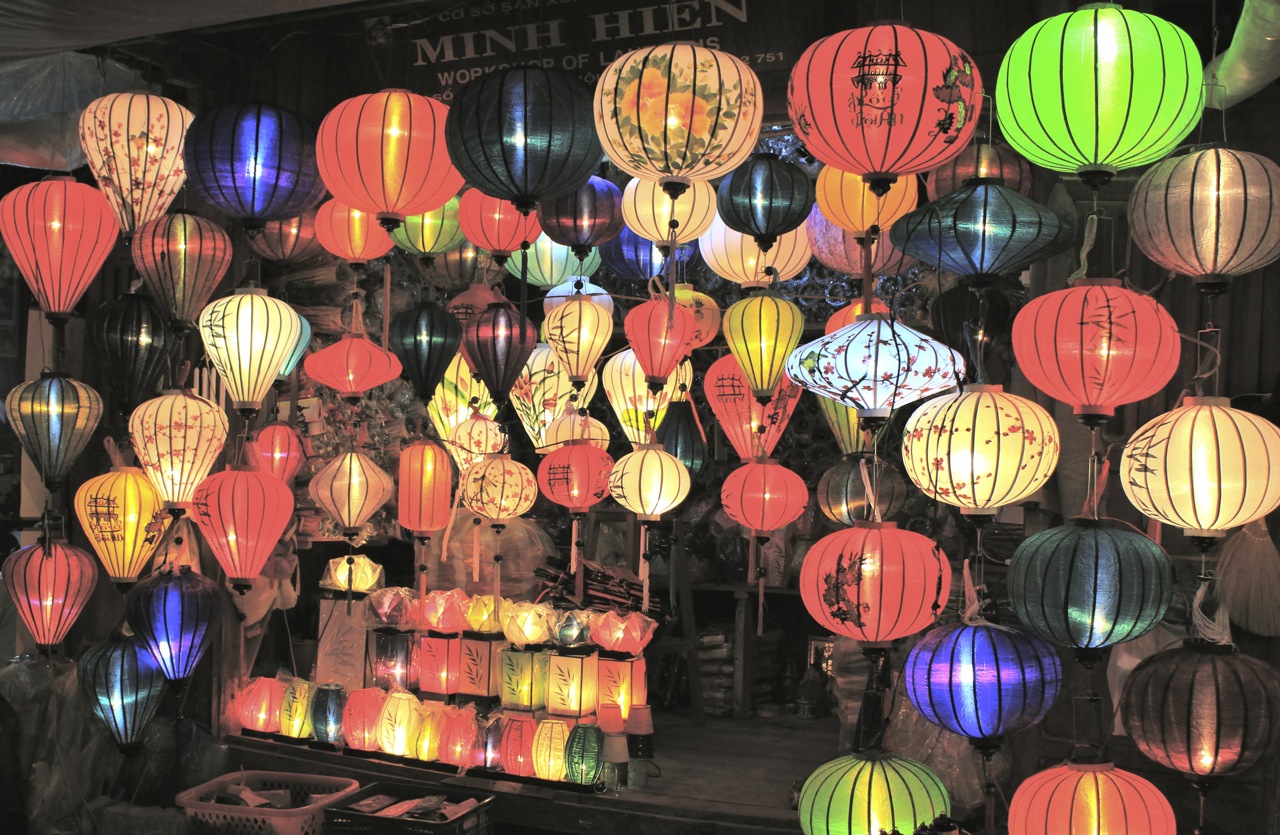 Hoi An
One of Asia's most popular small towns that has somehow managed to retain its culture and charm despite the influx of tourism, Hoi An is hands down one of the prettiest destinations in Asia to visit.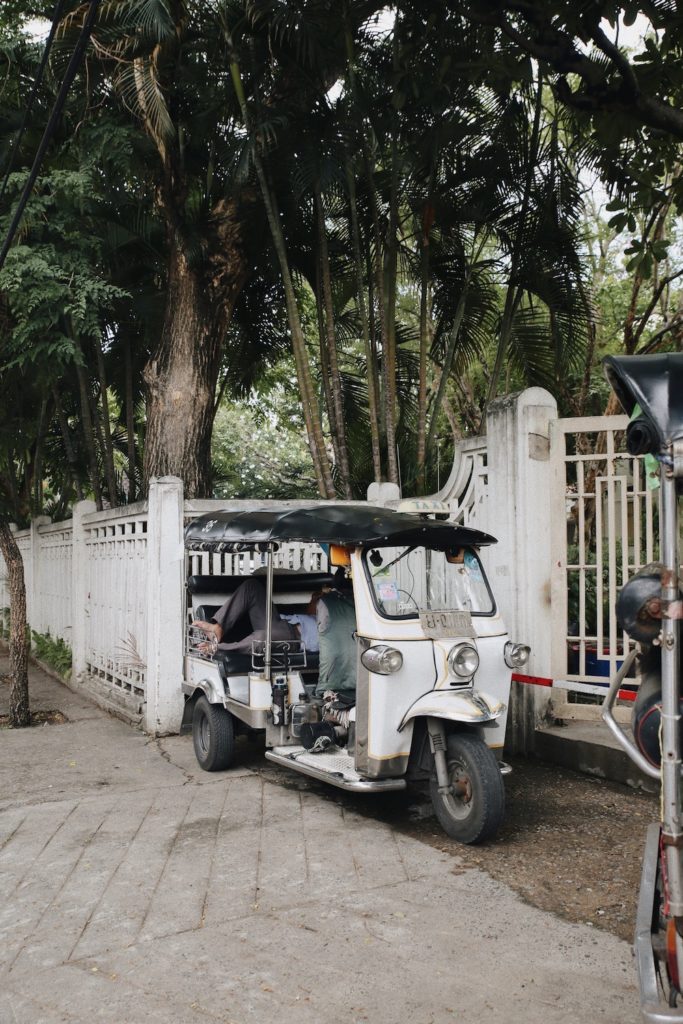 Chiang Mai
Situated in the North of Thailand, Chiang Mai has become a traveller's favourite destination for visitors to Thailand. Known for its incredible cultural sights and thriving coffee shop scene, Chiang Mai has become a quick favourite for young travellers backpacking Asia looking for a cultural experience beyond the beautiful beaches of Phuket or Koh Samui.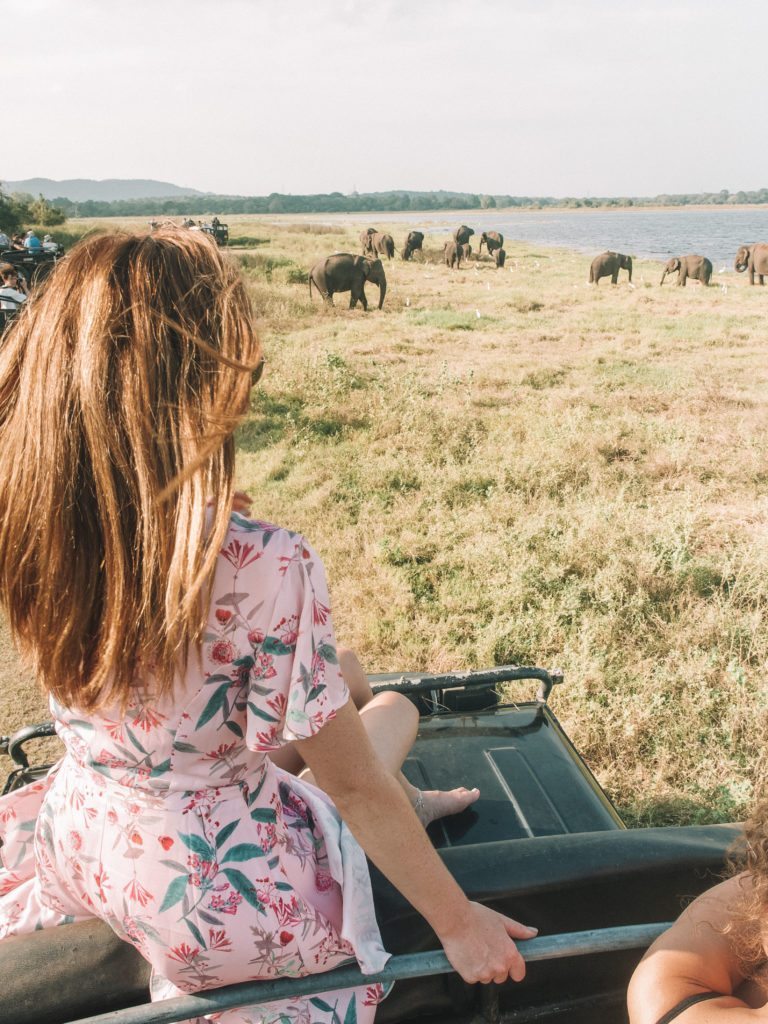 Sri Lanka
Tourism in Sri Lanka is undergoing a major revival as travellers make their way to the small island country to experience what has been dubbed "India lite". Here you can enjoy an Asian safari, board a train to the beautiful tea plantations in Kandy or spend your days on a beach learning to surf at one of the many recently emerged surf and yoga schools.
Seoul
The capital of South Korea, Seoul has become a hot spot for young travellers looking to experience a thriving city of skyscrapers, subways, K-pop culture and incredible food.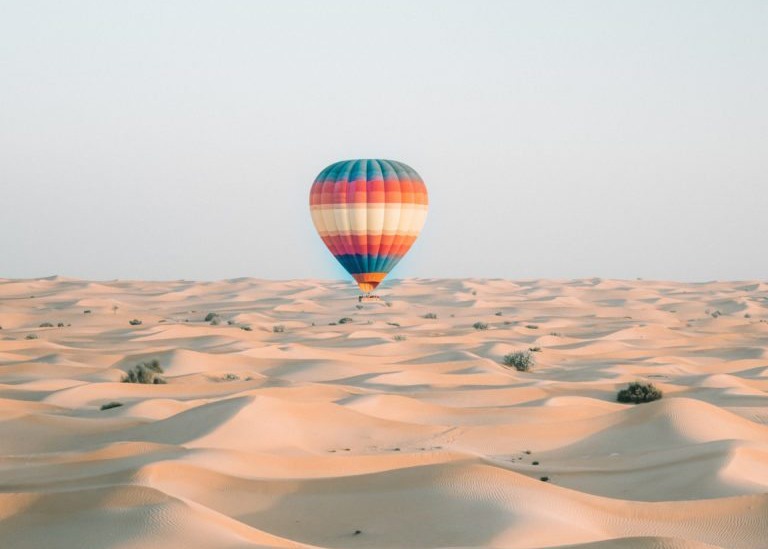 Dubai
Dubai has become on of Asia's most popular stopover cities for travellers heading across the globe from one side to the other, thanks to its unique location in the centre of travel paths. The city itself is a thriving metropolis but a short drive out of the city you will find tranquility in the sand dunes.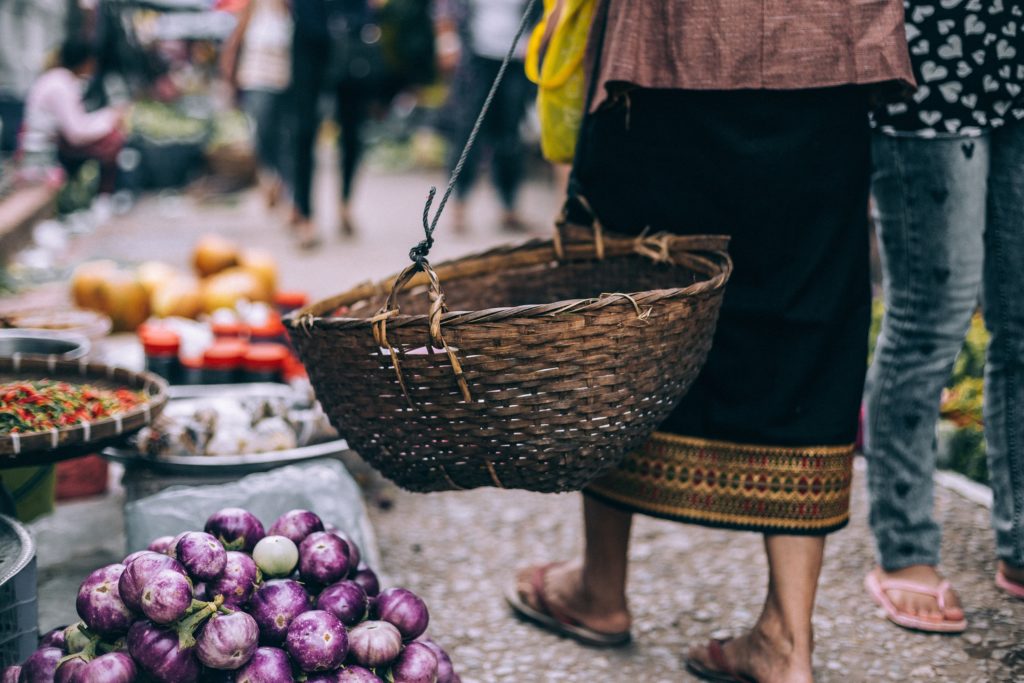 Laos
Renowned for its authenticity, mountainous terrain and friendly locals, Laos has quickly become a must visit destination on traveller's itineraries throughout Southeast Asia. The location of Laos makes it a great combination to visit with neighbouring Cambodia, Thailand and Vietnam.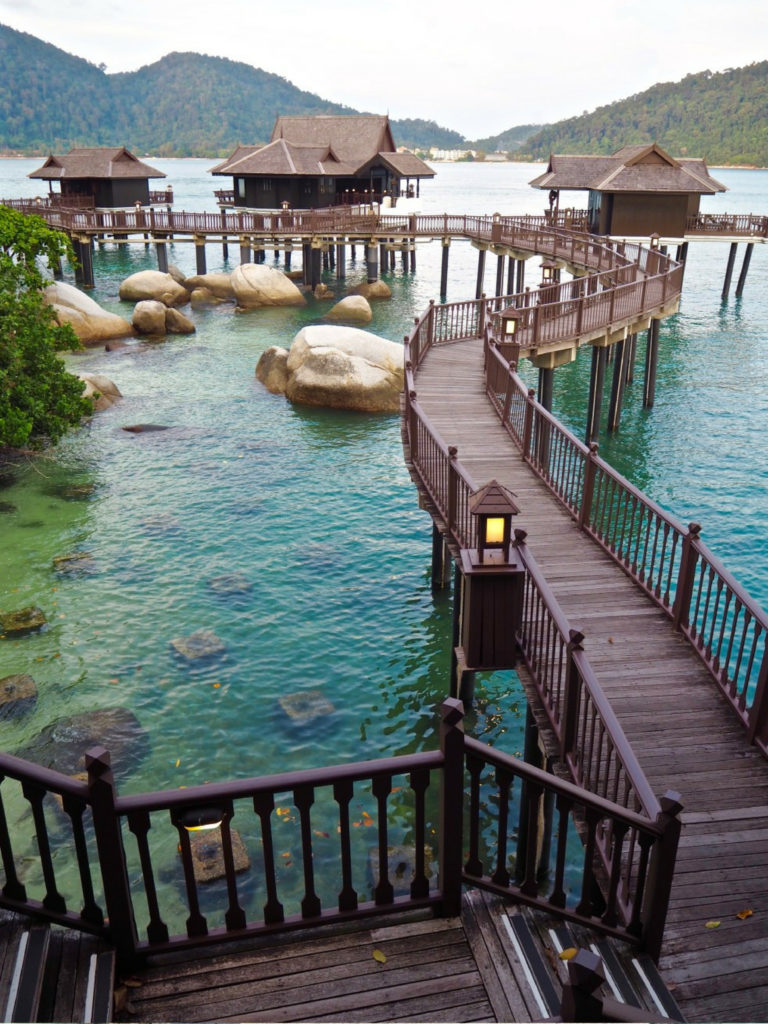 Pangkor Laut, Malaysia
If you're looking for an Asian honeymoon destination that is a little more budget friendly (over say the Maldives), then look no further than the idyllic Pangkor Laut in Malaysia. Here you can score an overwater bungalow for a fraction of the price you would pay in the Maldives or where the phenomenon began in Bora Bora, Tahiti.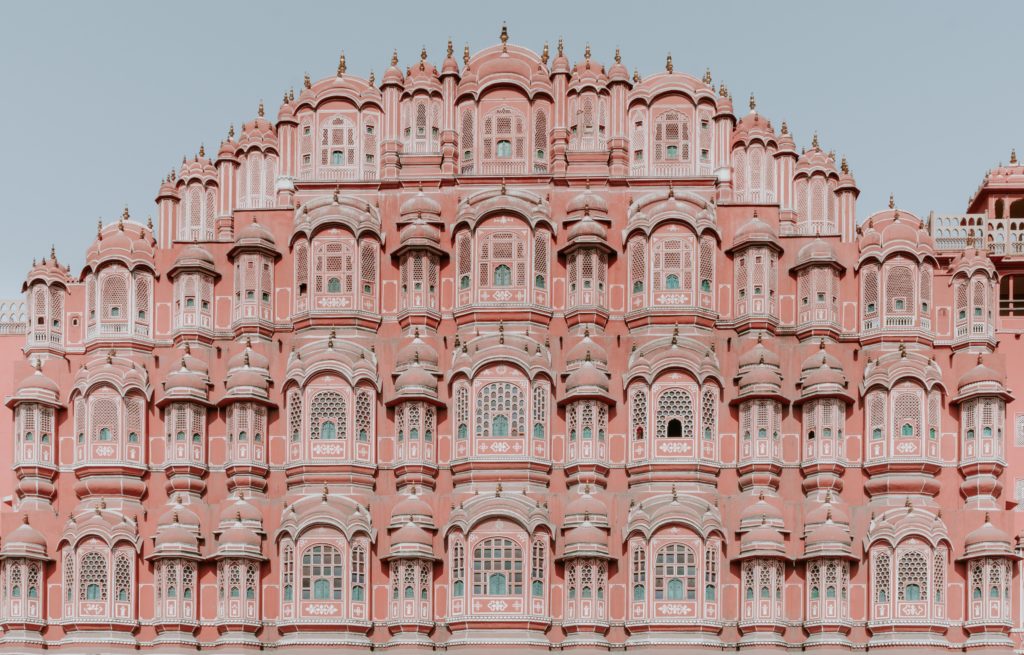 Jaipur
India is a dream destination for many and if you were to travel all that way, you absolutely could not visit without stepping foot in Jaipur and marvelling at the incredible architecture.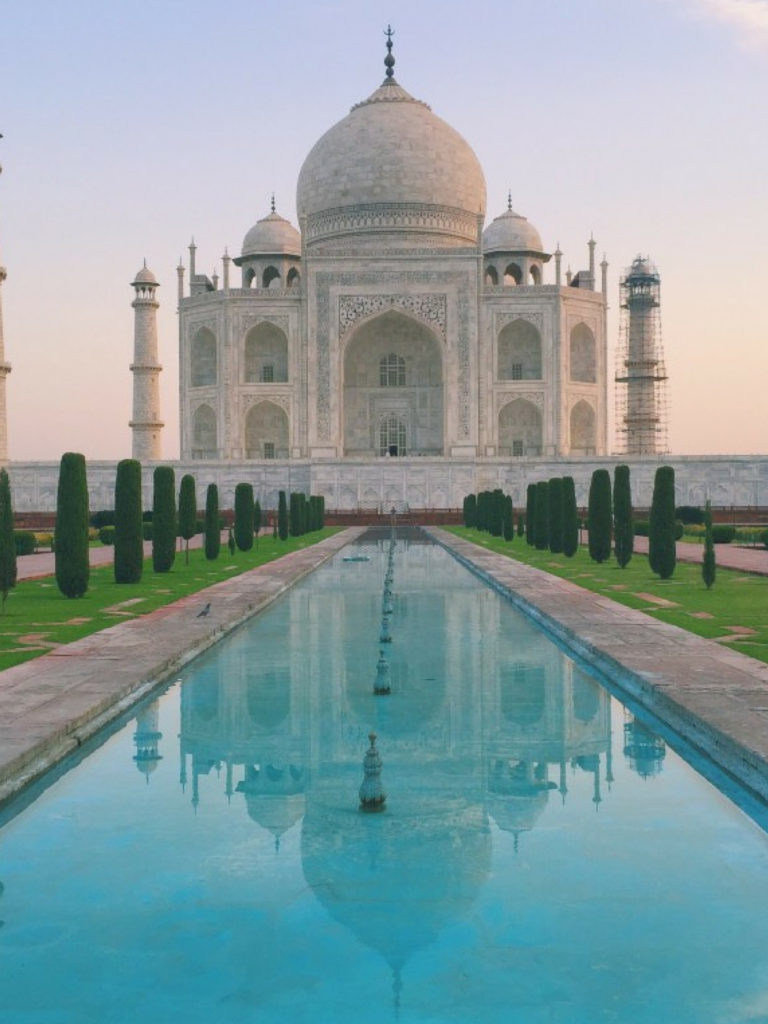 Agra
Another must visit on any traveller's India itinerary would be to visit the Taj Mahal in Agra – an ivory-white mausoleum commissioned in 1632 by the Mughal emperor, Shah Jahan, to house the tomb of his favourite wife, Mumtaz Mahal.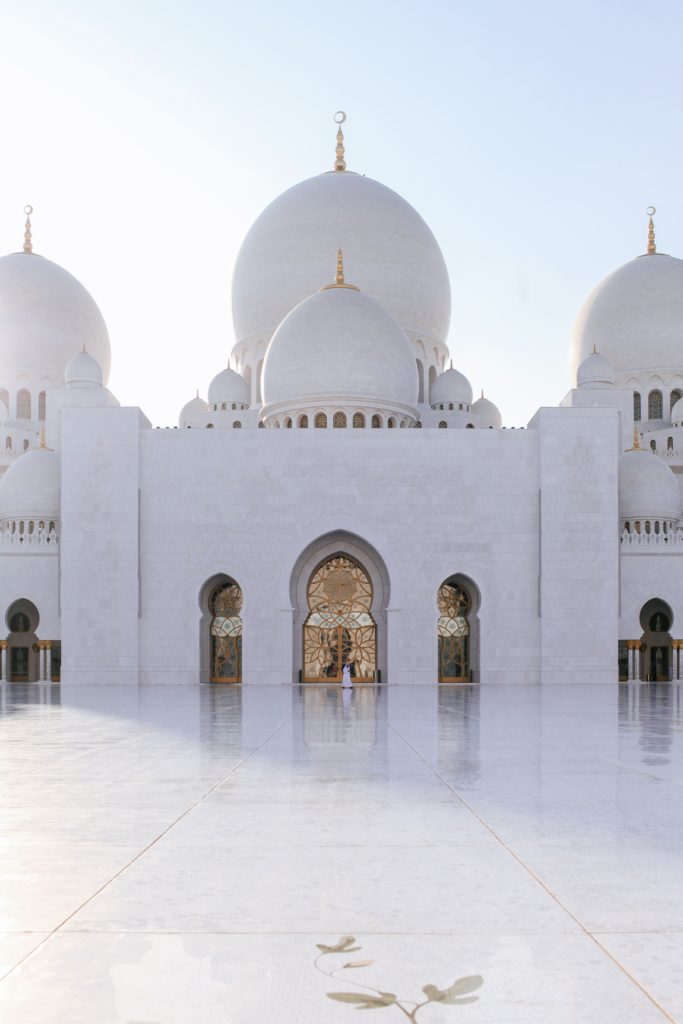 Abu Dhabi
Known most famously for the mesmerising Grand Mosque, Abu Dhabi is another of Asia's most popular stopover cities. Located on the Persian Gulf, the city is also a popular spot for expats, making it a lively city to explore over a few days and nights.
Boracay, Philippines
If white sandy beaches and endless shades of blue are what you have in mind for your romantic getaway then look no further than Boracay in the Philippines. This area is renowned for its resorts and water activities, making it one of the most popular honeymoon destinations in Southeast Asia.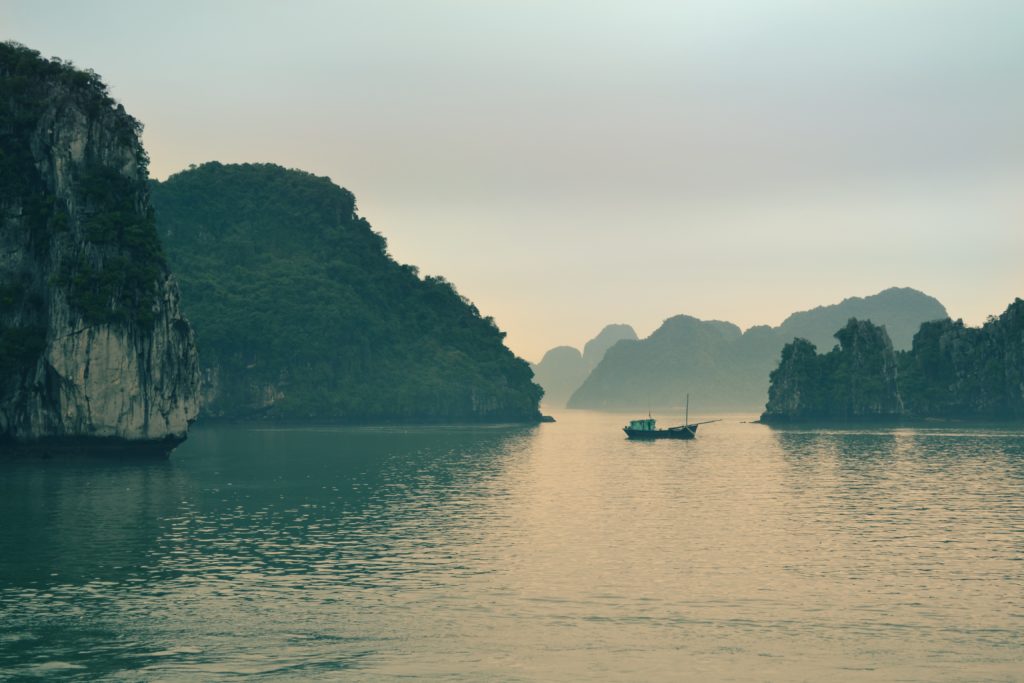 Ha Long Bay, Hanoi
Known for its limestone islands topped by wild rainforests, Ha Long Bay is a must visit in Asia for those seeking the surreal. The area is populated by many junk boats each day touring around the epic scenery, but if you want something a little more adventurous you can also consider a kayak tour, rock climbing or hiking in the area.