If you find yourself planning a trip to Europe, you might be feeling overwhelmed by choice. Don't worry, this is totally normal! Especially if it is your first time in Europe, you'll be spoiled for choice. So here are the best travel experiences in Europe to help you plan your destinations!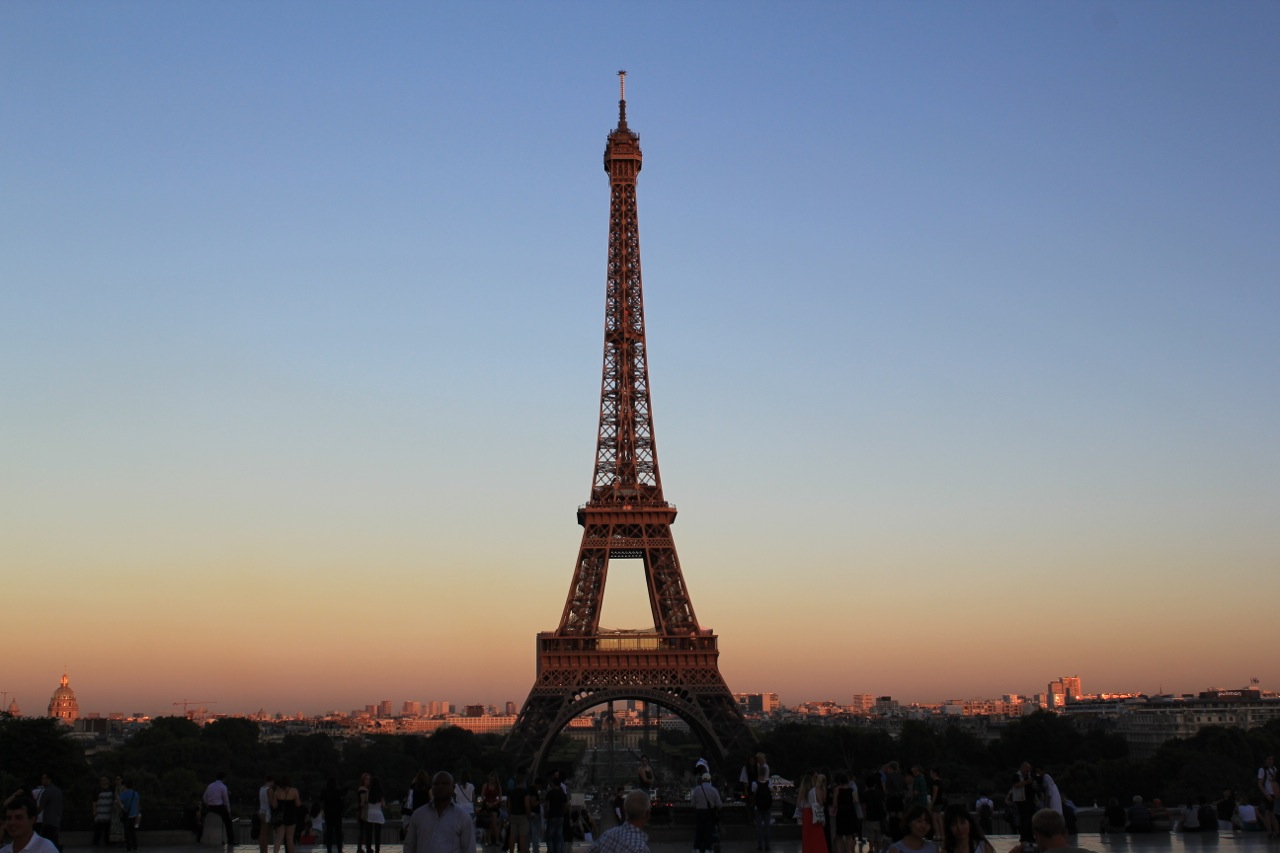 Watch the sun set over the Eiffel Tower
Nothing could be quite as magical as watching the sun set over the Eiffel Tower, hence the dubbing off this Europe experience as our absolutely unquestionable top pick. For an ultra-romantic experience, grab a bottle of French wine and some cheese from a local store and set yourself up with a little picnic in front of the tower to pass the hours as day turns in night. Cliche as it is, there's no denying that this is one of the best travel experiences to have in Europe.
Catch a scenic train
Yes, that's the Hogwarts Express and yes, it was the most amazing thing I've ever done (okay okay, I have a few o those). For those visiting in Summer, three of the most scenic train journies in Europe are the Rauma Line in Norway, the Bergen Line between Oslo and Bergen, and the West Highland Line between Fort William and Mallaig in Scotland.
Taste the culinary delights of Italy, Spain, France, Belgium and Germany
No one does pasta like the Italians, that's for sure. But have you tried Churros in Spain? Enjoyed fine dining in France? Had Belgian pralines in Belgium? And chances are your thoughts on sausages as a meal will change once you try them in Germany. Eating the local cuisine is one of the most memorable experiences one can have in Europe.
Retrace modern world history in France, Poland, Czech Republic, and Germany
If you have even the slightest interest in modern world history, you've picked the right continent. But where should you go to engage, learn, and experience it all? France, Poland, Czech Republic, and Germany are but a small selection of countries who played large roles in modern world history. Personal favourites to pay your respects include: Auschwitz Concentration Camp, Josefov in Prague, and the Berlin Wall Memorial in Germany.
Visit the fairy-tale castle, Neuschwanstein in Germany
This is one case of 'pretty as a picture' that honestly must be seen to be believed. As you stand at the lookout point from the bridge overlooking the castle, you literally feel as though a painting is appearing in front of your eyes – but it really just is that beautiful. Whether you are visiting in Europe in winter or summer or somewhere in between, you can be guaranteed Neuschwanstein Castle will blow you off your feet.
Climb to the top of the Alps
Some of the best European experiences aren't man-made, but in fact just true wanders of nature. One of the most stunning encounters with nature is to climb the top of the mountain ranges in the Alps and Dolomites.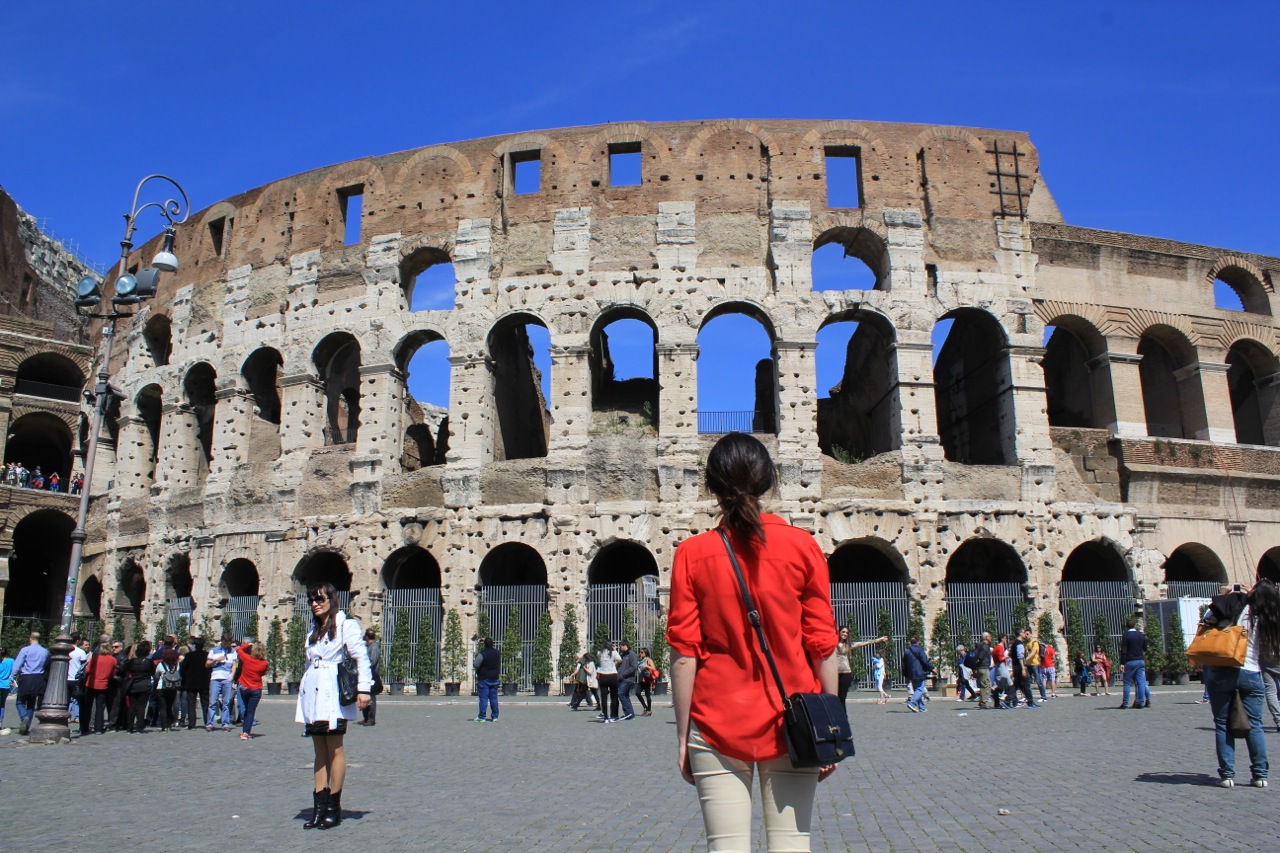 Explore the Eternal City, Rome
'All roads lead to Rome'. There isn't another city in Europe or in fact the world that rivals the history of Rome. Be sure to visit the likes of the Colosseum, the Roman Forum, St Peter's Basilica, the Trevi Fountain, the Pantheon, and of course the Spanish Steps. Aside from that, be sure to wander around Rome on foot and explore its endless alleyways and boutique shops, it will be sure to keep you busy for at least a few days (though I would recommend no less than 4 days to explore Rome!).
Hop On Hop Off
This is certainly one of the most effortless ways to see a city. The best hop on/hop off tours are in Rome, Paris, London, Dublin, Berlin, and Madrid. Once you purchase a ticket (for 24 or 48 hours) you can jump on a bus until you reach the sight or attraction you wish to visit, and then return to the same bus stop to hop back on and hop off at the next attraction you wish to visit. Et voila, your personal chauffeur for small change!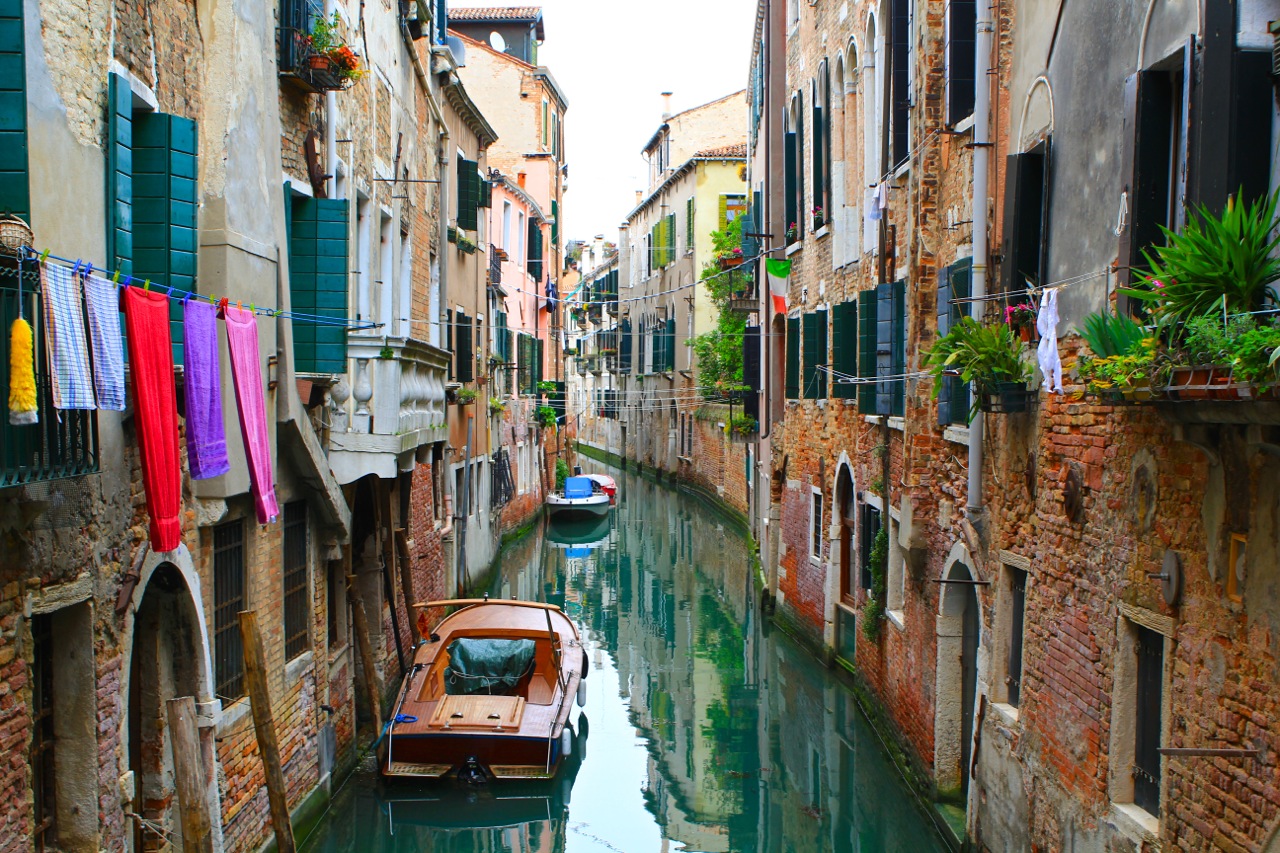 See Venice before it's too late
As both a combination of sinking and higher tides, the beautiful Venice is sadly slowly fading away and has been for hundreds of years. Be sure to spend at least a few days in this effortlessly beautiful city and don't miss a canal tour, as it is undoubtedly the best way to see the city.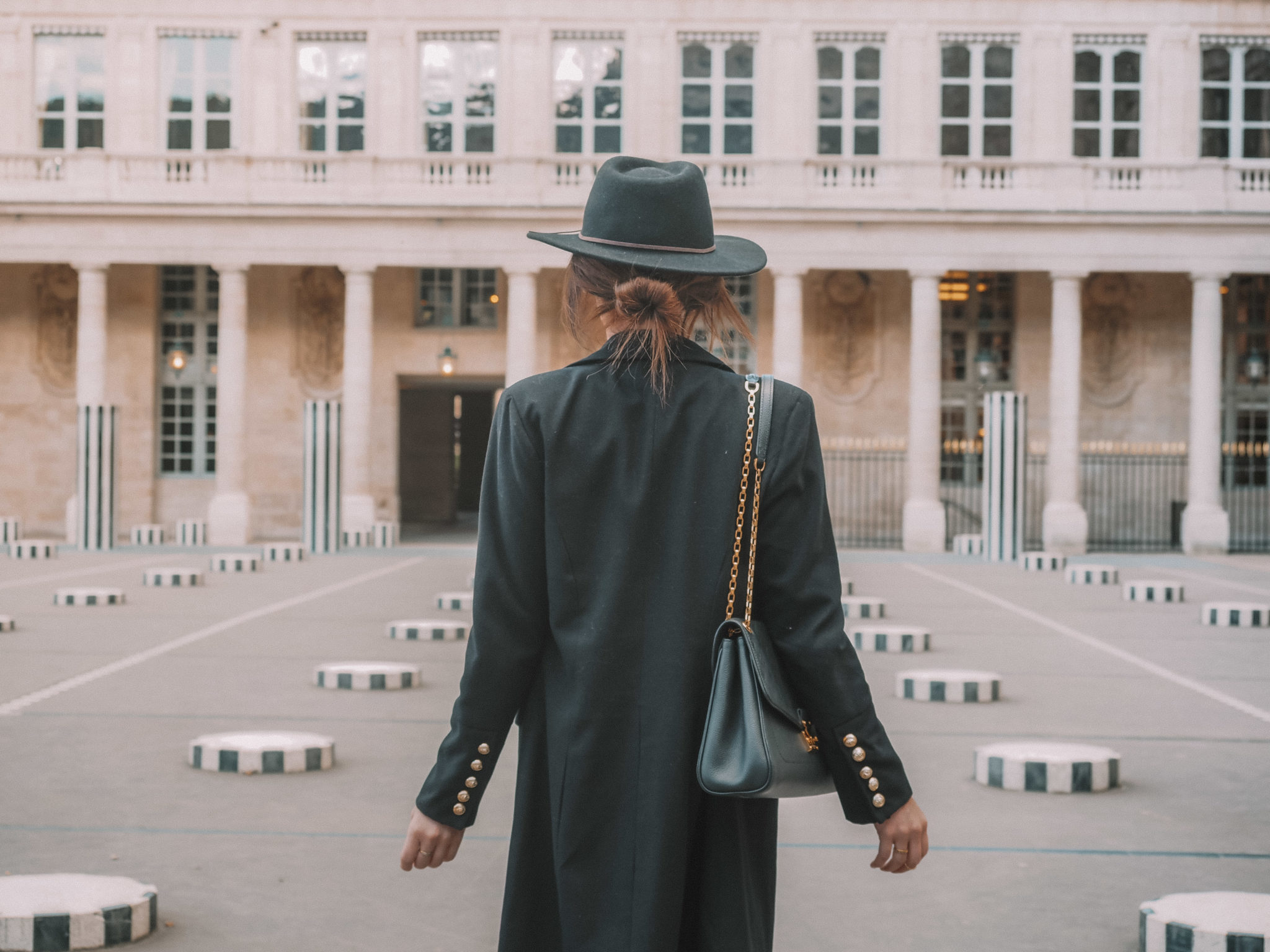 Reveal it all in a traditional European spa
Forget nude beaches, it's all about the traditional European spa. Be sure to be prepared to reveal all, as you won't be allowed inside the spas (the traditional ones) with swimwear. Nope, not even bikinis. For a very European experience, nude spas are a fun way to enjoy the best travel experiences in Europe.
Visit the likes of the Louvre, the Hermitage, and the Belvedere
Europe is a mecca for art and history lovers – but my personal favourites are the Louvre (duh), the Hermitage in St Petersburg, and the Belvedere in Vienna. Find out where the best museums of the world are located.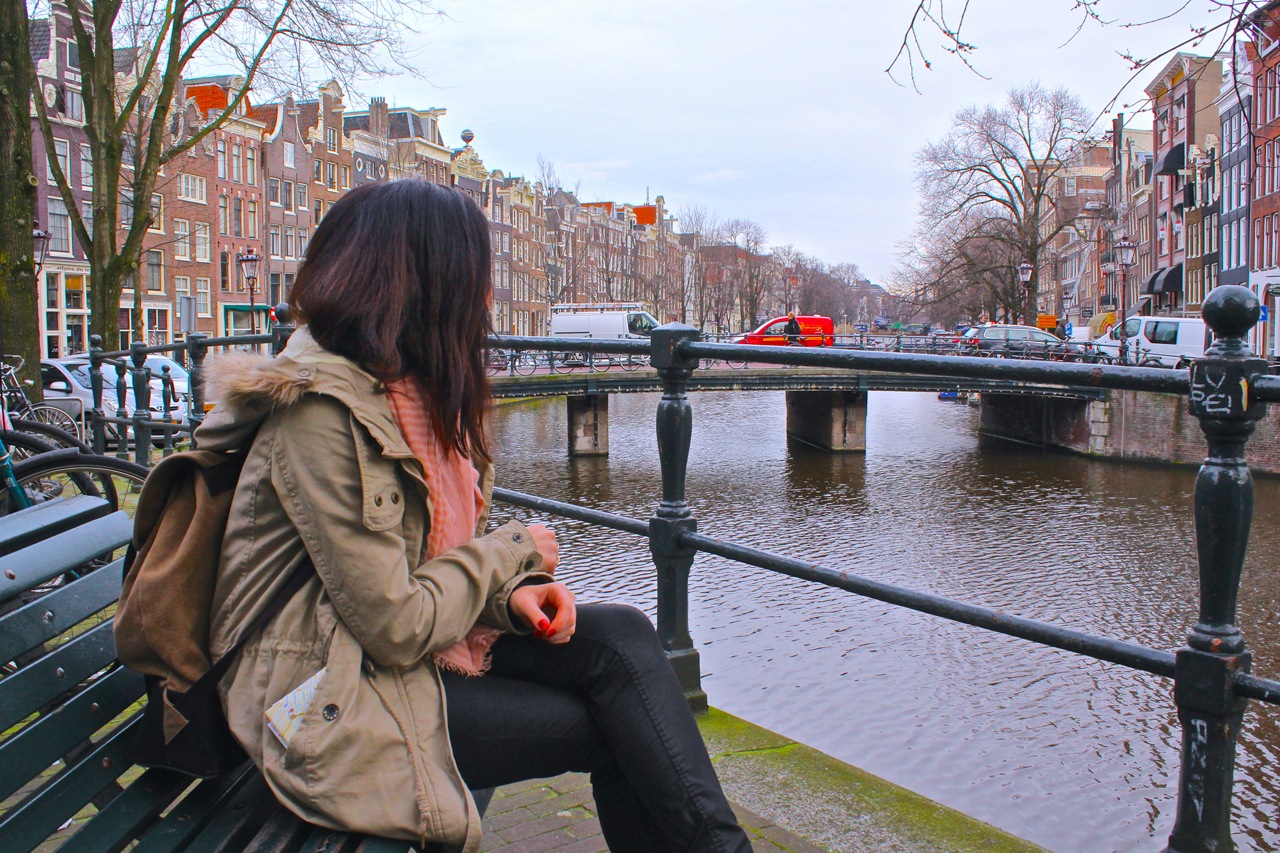 Jump on a boat and see Amsterdam from the canals
Amsterdam – or 'The Venice of the North' – is a beautiful city and certainly best seen from its canals. There are many tour operators providing canal tours of the same quality and roughly the same price, so don't be too phased when making this choice. However you spend your time in Amsterdam, there's no denying this is one of the best travel experiences in Europe.
Be dazzled by a night at the Moulin Rouge
Love it or hate it, it is certainly a show worth seeing. Audience members have for years been debating the quality and authenticity of the show, but personally I LOVED IT! Be ready to see topless dancers (men and women alike), be surrounded by drunk tourists, and be crammed into a theatre like packed sardines. The show is almost always a sell-out and sometimes for months in advance, so be sure to book yourself in as soon as you know your dates.
Explore the nightlife in Berlin
Berlin is renowned for having some of Europe's biggest raves, craziest nightclubs, and non-stop party scene that seriously does not have a 'down day'. No matter what day of the week, you could find something to do whilst in Berlin. However, the best nights to party are of course Thursday-Monday.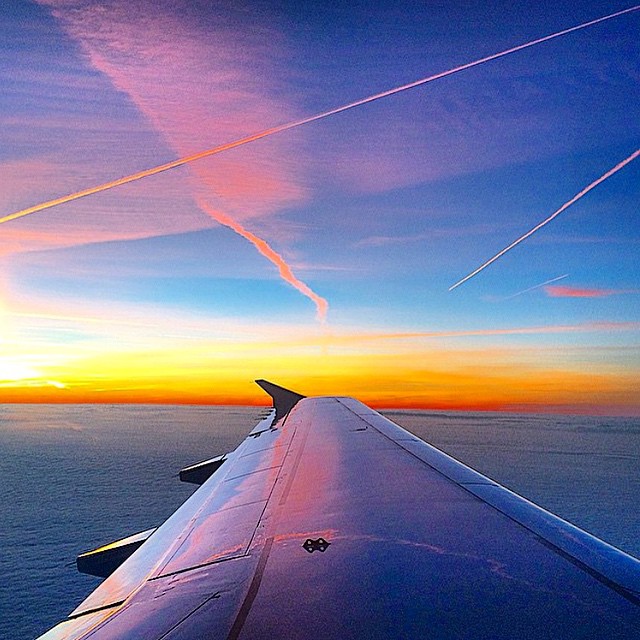 Fly on a budget airline and complain about it to your friends later
Ryanair and EasyJet have been consistent since arriving to the budget airline scene in Europe many years ago. By consistent, I mean consistently bad. Expect flight schedule changes, delays, strict baggage restrictions, hidden fees, and much much more. It's almost a right of passage to complain about these airlines after booking your ticket and I'm yet to find a person who has been happy with the service/offerings. But in the end, you pay for what you get!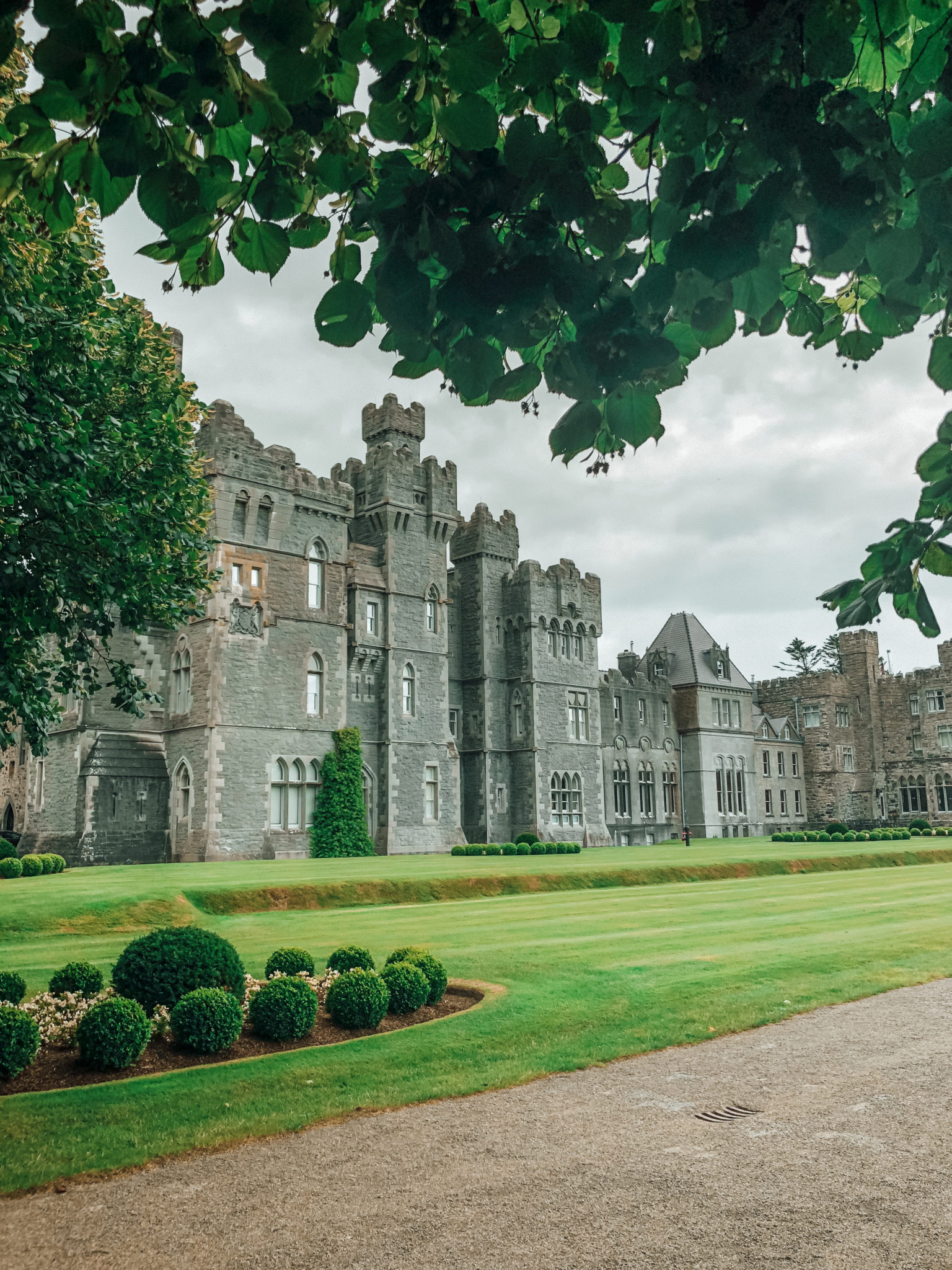 Stay overnight in a castle or palace
Europe has so many beautiful castles and palaces that it would be nearly impossible to visit them all. Whilst my personal favourites such as Neuschwanstein Castle, Versailles, and Windsor Castle are not open to the public to stay in overnight, there are many castles and palaces in Europe that are. Splash out for the night and live like royalty.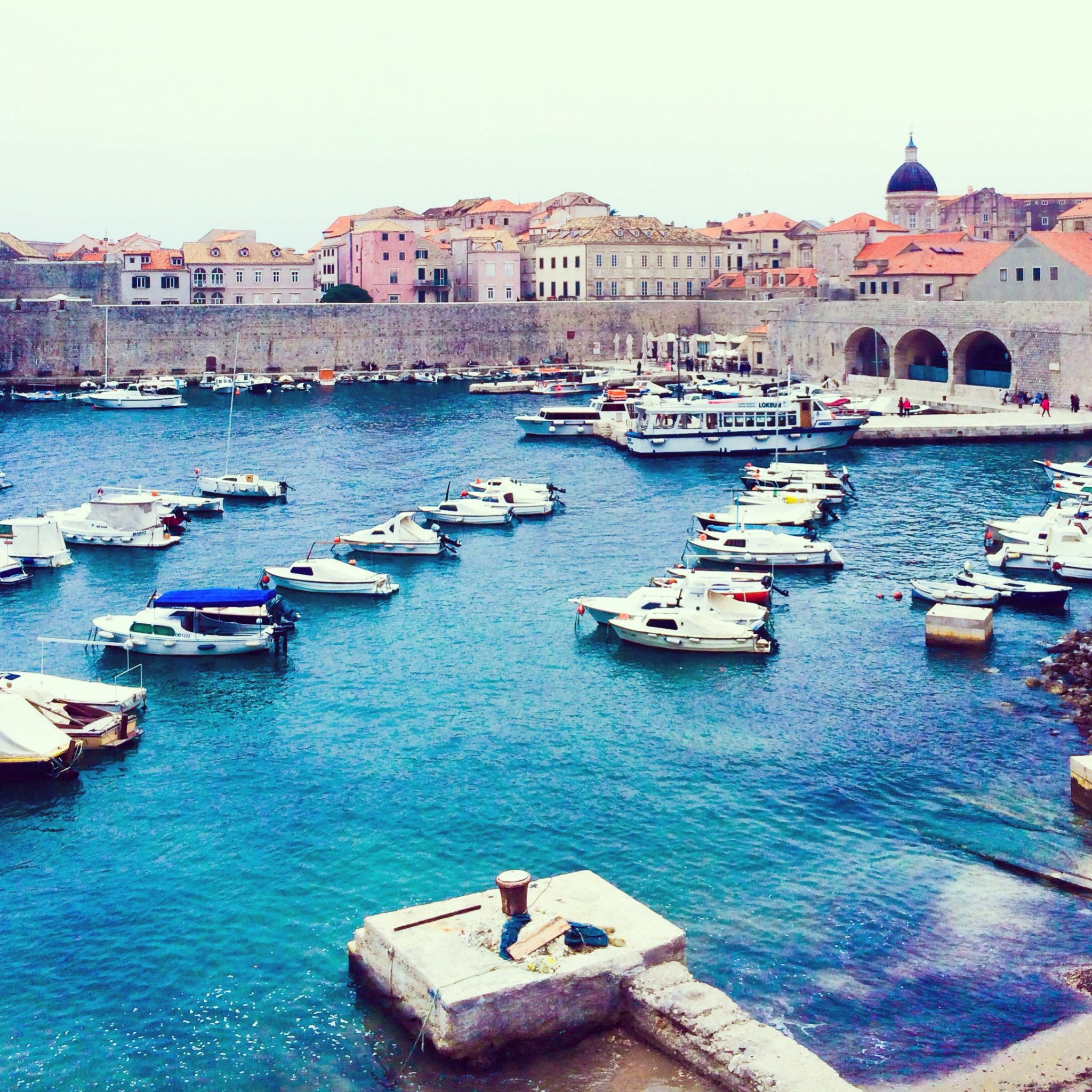 Sail the Croatian Coast
One of the most popular trends in European travel, particularly for younger people, has been to sail the Adriatic sea and the Dalmation coast. It's also incredibly well-priced and offers a huge party scene during the summer season.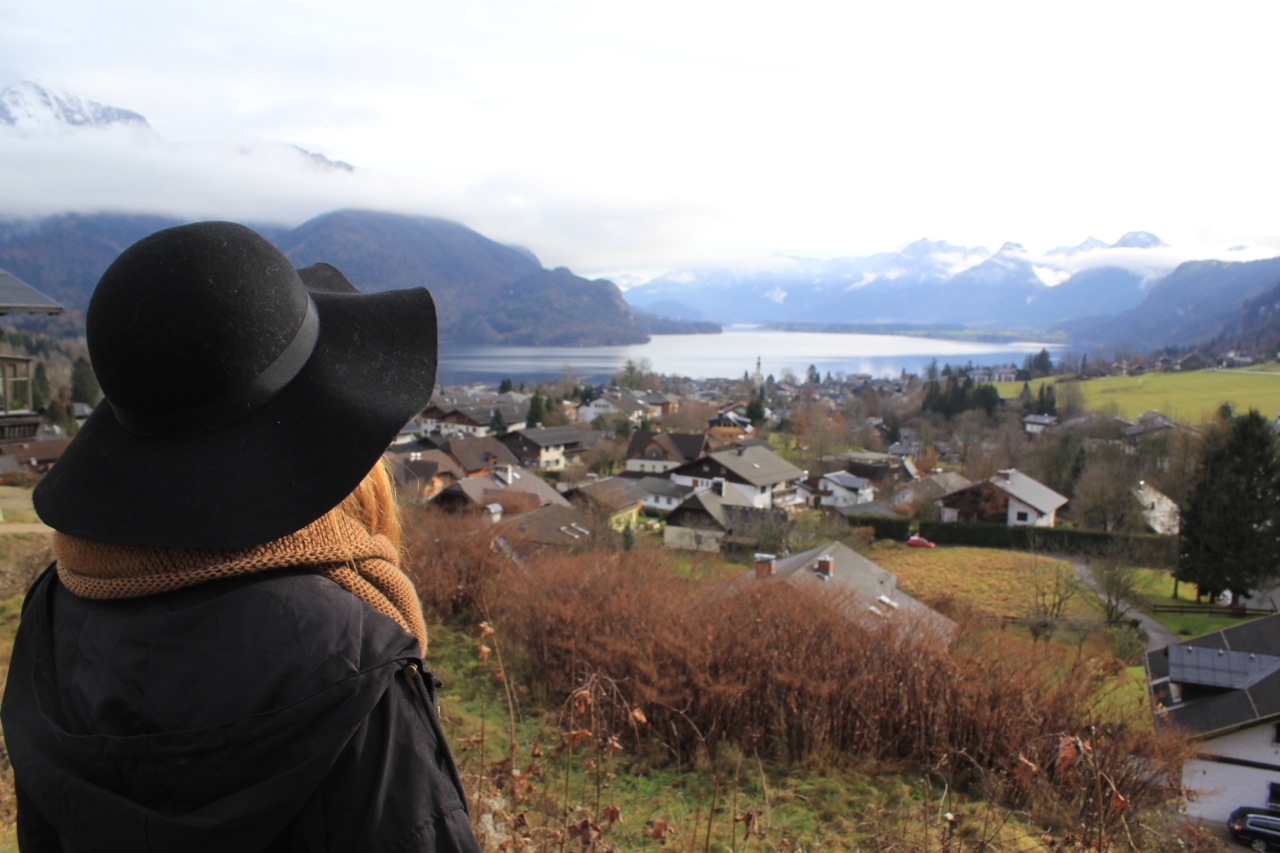 Follow the Sound of Music to Salzburg, Austria
If you're a film lover, of one film in particular, you simply must make your way to the Austrian city of Salzburg to retrace the steps of the Von Trapp family. If you're not particularly interested or travelling with a companion who isn't, the city of Salzburg is still one of the most charming places to visit in all of Austria – so it is well worth a visit nonetheless.
Go East
Whether you're looking toward the Baltics, Ukraine, Russia, Moldova, Romania…. There is so much to see, do, and explore in Eastern Europe. The East offers a diverse range of cultures that you simply cannot find in the West or even Central Europe for that matter, so be sure to consider a visit further East on your itinerary if time and resources allow. Generally, the further East you go the cheaper it gets, so for the small price you will pay at the outset to fly here, you will certainly recover on accommodation costs, food, etc.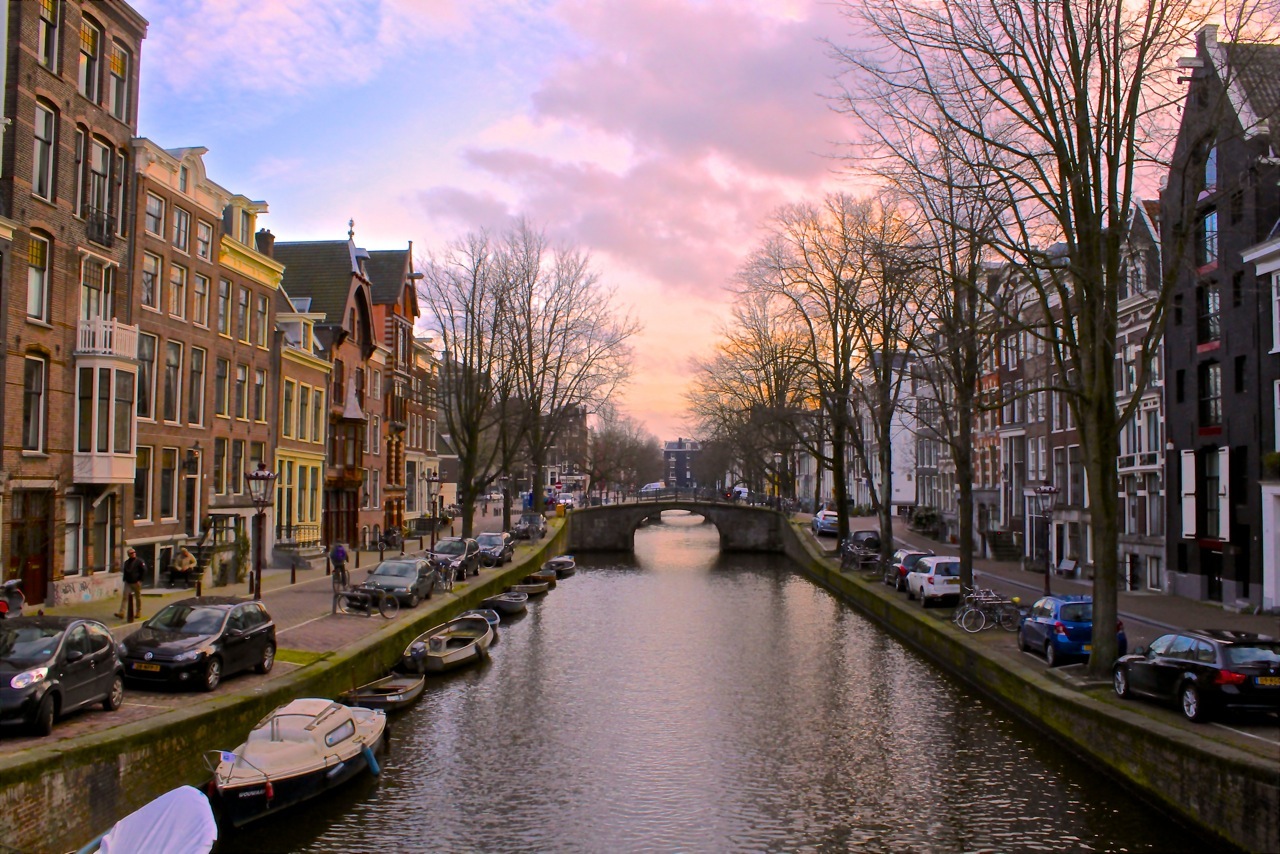 'Experience' Amsterdam
Coffee shops in Amsterdam are another side to the city that draw in massive crowds from Europe and elsewhere. I've left this one til last because quit frankly, it doesn't suit everyone… but if you're looking for a unique experience outside of the box that you won't get elsewhere in the world, Amsterdam is the place to go for legally smoking. Granted, it does not suit everyone.
If you enjoyed these best travel experiences in Europe, follow my adventures on Instagram