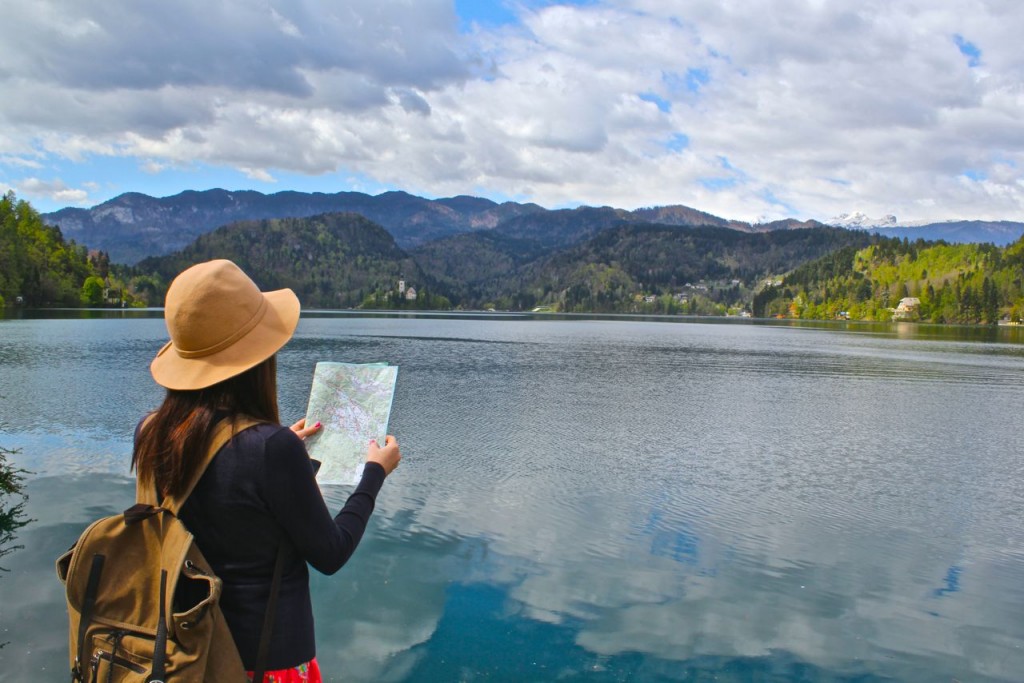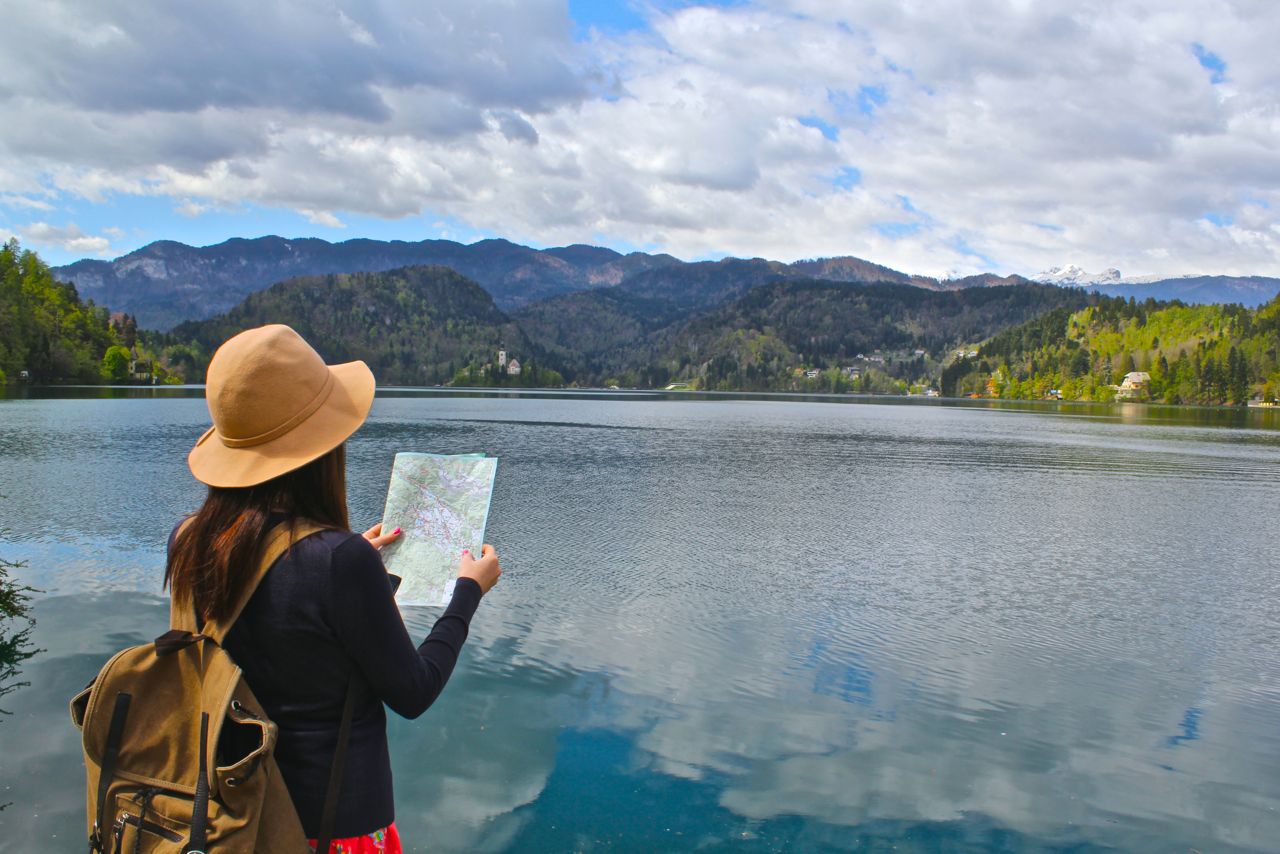 These 15 travel websites will make booking and planning travel a whole lot easier! Be sure to bookmark your favourites to help with your travel plans on your next trip!
Gogobot
Gogobot is difficult to describe but essential to many travellers' successful trips. It's a social sharing website where you can create a trip itinerary based on reviews you browse and then add your own reviews upon your return. In this light it sounds a bit like TripAdvisor (also featured in this list), but the real gem of Gogobot is the advice you'll get from other users when you post a specific question.
gogobot.com
Skyscanner
It is perhaps unsurprising to see the mother of all fare-compare search engines on this list given I was awarded travel blog of the year by them this year. But I can honestly say in an unbiased opinion, Skyscanner is the most user-friendly fare compare search engine on the web – I have been using it for years and swear by it as one of the best travel websites out there!
skyscanner.net
The Man in Seat 61
If you don't like flying, this site is for you. Mark Smith (creator of Man in Seat 61) gives you all the information you need to reach your desired destination without leaving solid ground.
seat61.com
Skift
For all the travel geeks and die hard travel fans, this one is thrown in for good measure. You can read up about everything from flight attendant uniforms through to infographics and breaking news.
skift.com
Rome 2 Rio WOW FAVE!
I've been using Rome 2 Rio for the past couple years and will never book a trip without it. You simply typie in your 'point A' and your 'point B' and the search engine will give you all your alternative routes to get there – planes, trains, cars, you name it. It will also tell you which is the quickest route and which is the cheapest.
rome2rio.com
Lastminute.com
This site allows you to book five star hotels for three star prices – how could I not include it in the list!? You won't find out the name of the hotel until you have paid and booked, but its' many users claim it never lets them down.
lastminute.com
TripAdvisor
So long as you take everything you read with a grain of salt, there is a great value in this website. Just remember that most of the really bad reviews are often fuelled with spite or fake – and the really good reviews can sometimes lead to disappointment when you arrive. It's somewhat reliable, but with its ranking system you might miss out on a really great small boutique hotel based on # of rooms and guests in relation to the bigger hotels.
tripadvisor.co.uk
XE
You're almost always going to need to convert currency – so go for the most accurate – XE.
xe.com
Airlinemeals.net
If you've got plenty of time to spare and intrigue gets the better of you, head over to this website to see what's for dinner. This site has been going since 2001 and now has over 25,000 food photos from over 600 airlines.
airlinemeals.net
Dropbox
If you're not into the social networking phase and craze but want to share your travel photos with friends on the web, this is the way to do it. Simple upload your photos, create a folder, and share the link with your friends via email. It's a great way to be more selective with who views your travel photos.
dropbox.com
CDC Travel Health
If you want a travel health website that seems to have all the answers, this is a great way to go. Here you can find up-to-date health concerns and vaccination information for wherever you're travelling to. Certainly essential reading, even if it's nowhere near as fun as the others that made the list.
cdc.gov/travel
Viator
If you're looking for tours and activities in a city you're visiting but not sure where to start, Viator is a great place to get you going. Here you can find the most popular tours and attractions in your city of choice as well as pre-booked shuttles and private drivers. Just know that it is often a little bit more expensive to book on here than it is directly, so consider doing your research on the site and searching the particular activity or tour in google to find a website for direct bookings.
viator.com
The Festival Calendar
This site is great for travellers heading to the UK and Europe in the summer season, who want to know what's going on. It has all the big names listed but also many smaller festivals you wouldn't have otherwise heard of.
thefestivalcalendar.co.uk
Airbnb
Airbnb is changing the way we travel – despite having faced legal issues in the past few months. But for now the website is still going great and offers a chance for you to feel like a local by booking a private room or apartment with a local in their city. The debate is that they're taking too much business away from hotels and essentially allowing landlords an opportunity to run 'illegal hotels' and avoid taxes – so it will be interesting to see what happens to the website and laws around this in the upcoming months. For now, it's all systems go.
airbnb.com
World of Wanderlust
What would this list be without a little shameless self promotion for one of the leading travel blogs on the internet this year!? Clearly being here you have heard of it, but be sure to tell your friends and family before their travels so they too can come and find personalised reviews and inspiration for their next trip.
worldofwanderlust.com
Over to you! What travel website do you swear by that didn't make the list?