As borders continually open up and the world returns to some kind of normal, many of us are ready for an adventure. And after two years of being locked up in our homes, it is little wonder we're itching for an escape! So if you are looking for a destination that will change your trajectory and your mindset, these are the best bucket list trips to take before you die. They're total game changers.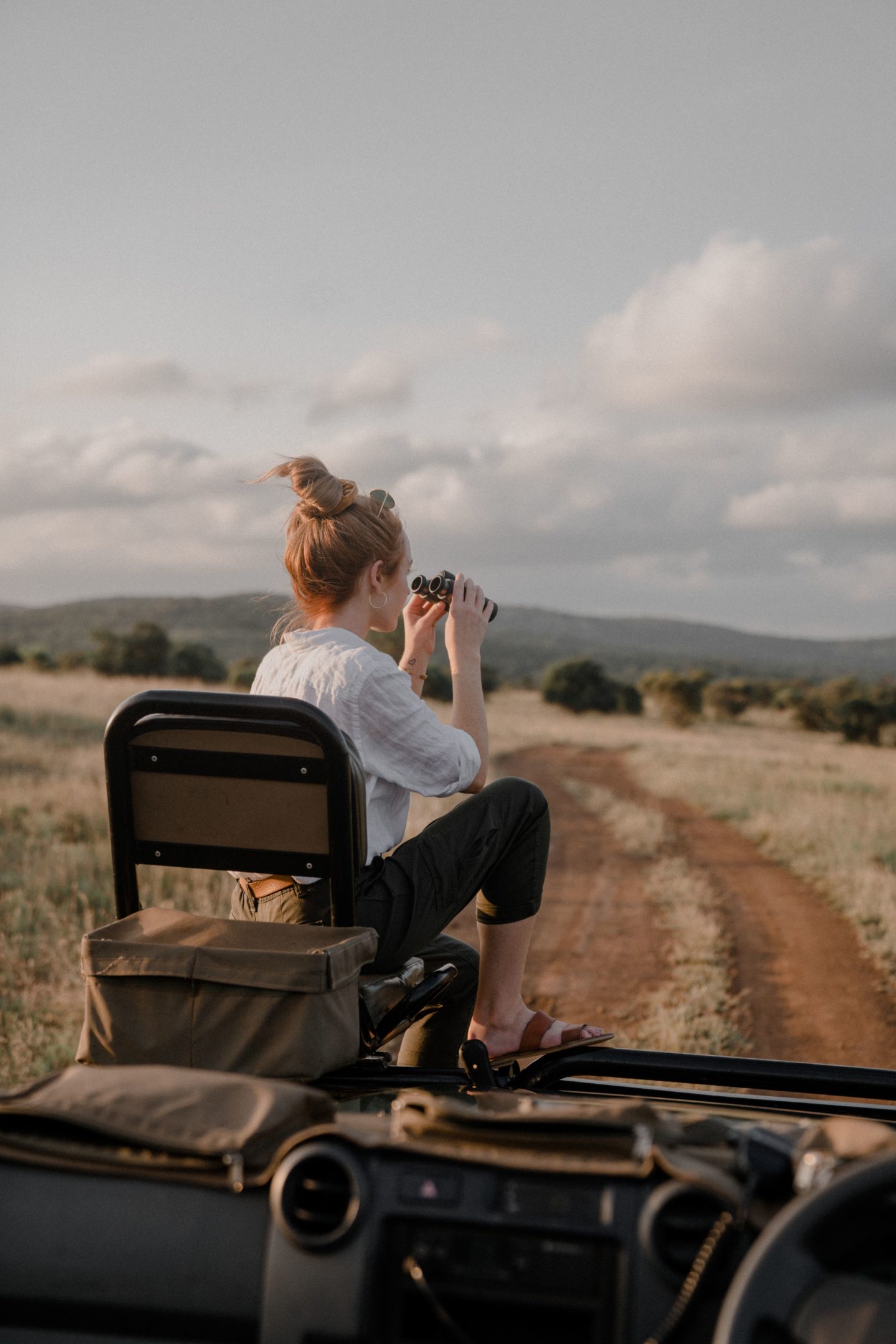 1. An African Safari
There's no denying my most memorable "first" from all of my travel experiences was my first African safari. After growing up watching The Lion King (didn't we all), I have always been mystified by the bushlands of Africa. And more importantly, the animals! There is nowhere in the world where I have been more humbled than in Africa. The land, the people, the animals and the incredible stories. This is a trip that will both humble you and leave you in awe.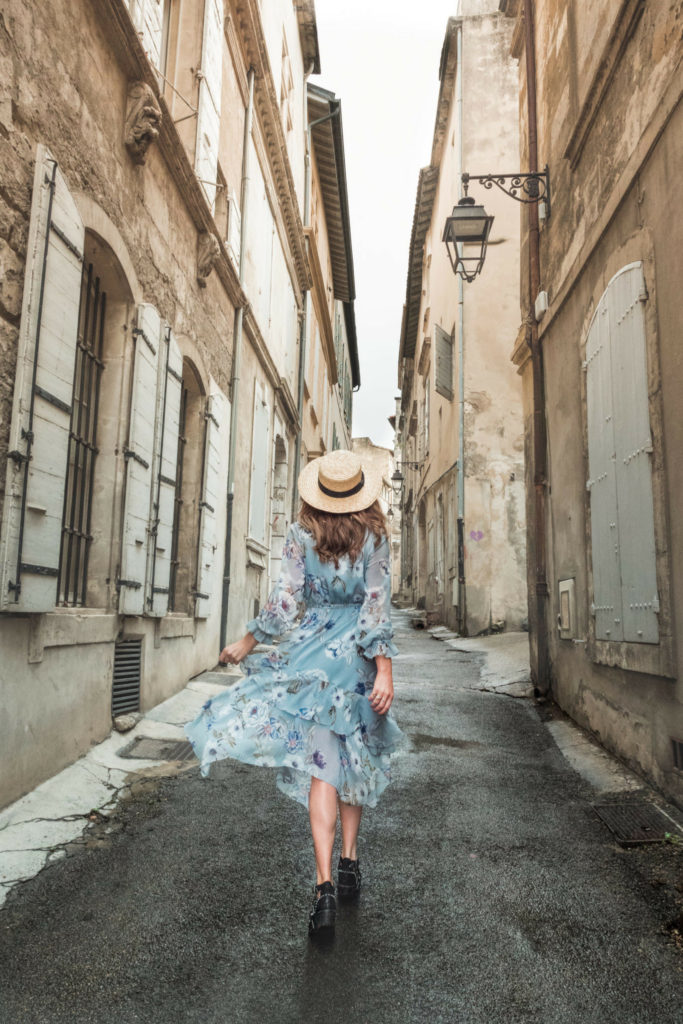 2. Take a Road Trip through Countryside France
They say the best of France is outside of Paris, but many first time visitors to France fail to ever venture out of the capital. It's totally normal, so don't be alarmed if this is you! It took me at least a few visits to Paris before I ever ventured elsewhere in France. I was just completely enamoured with the French capital – the boulevards, the boulangeries, and the endless stream of activities. But when I did finally travel elsewhere in France, I had one of the most soul-defining moments of my travel career.
You see, I was already in love with France. I think I even was before I had ever visited. The culture and the history of France just completely fascinates me, so my love for the country runs deep. And when I finally ventured elsewhere – to the South of France, Provence, Burgundy and the Alsace region, I developed an even deeper connection with the countryside. There's just something so effortlessly calming and natural about the French countryside, that grounds you and connects you to the land of which you are exploring.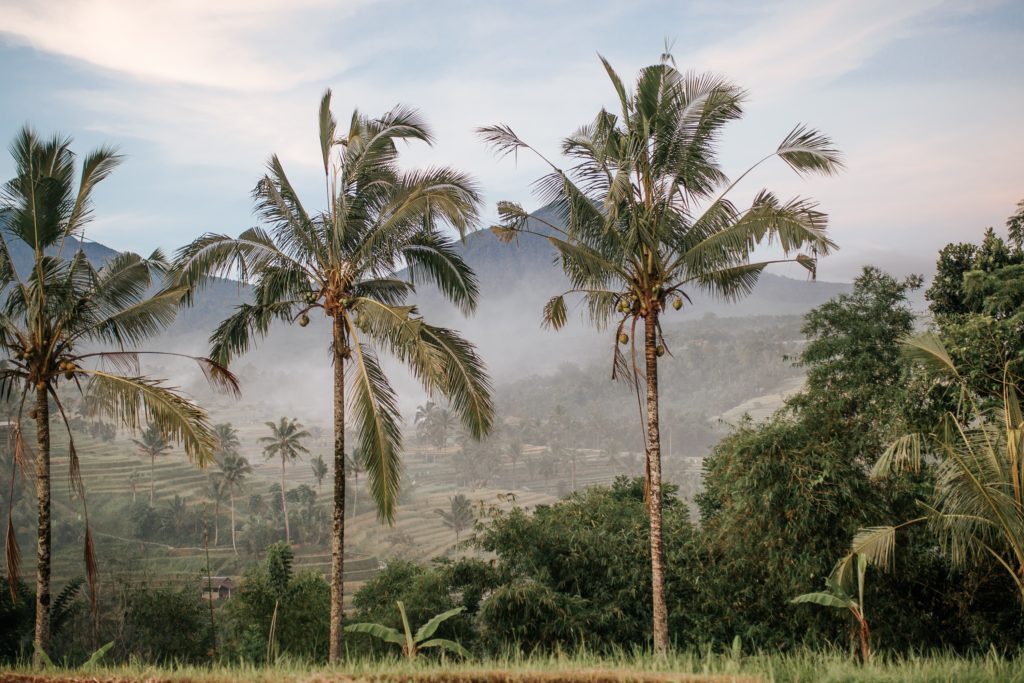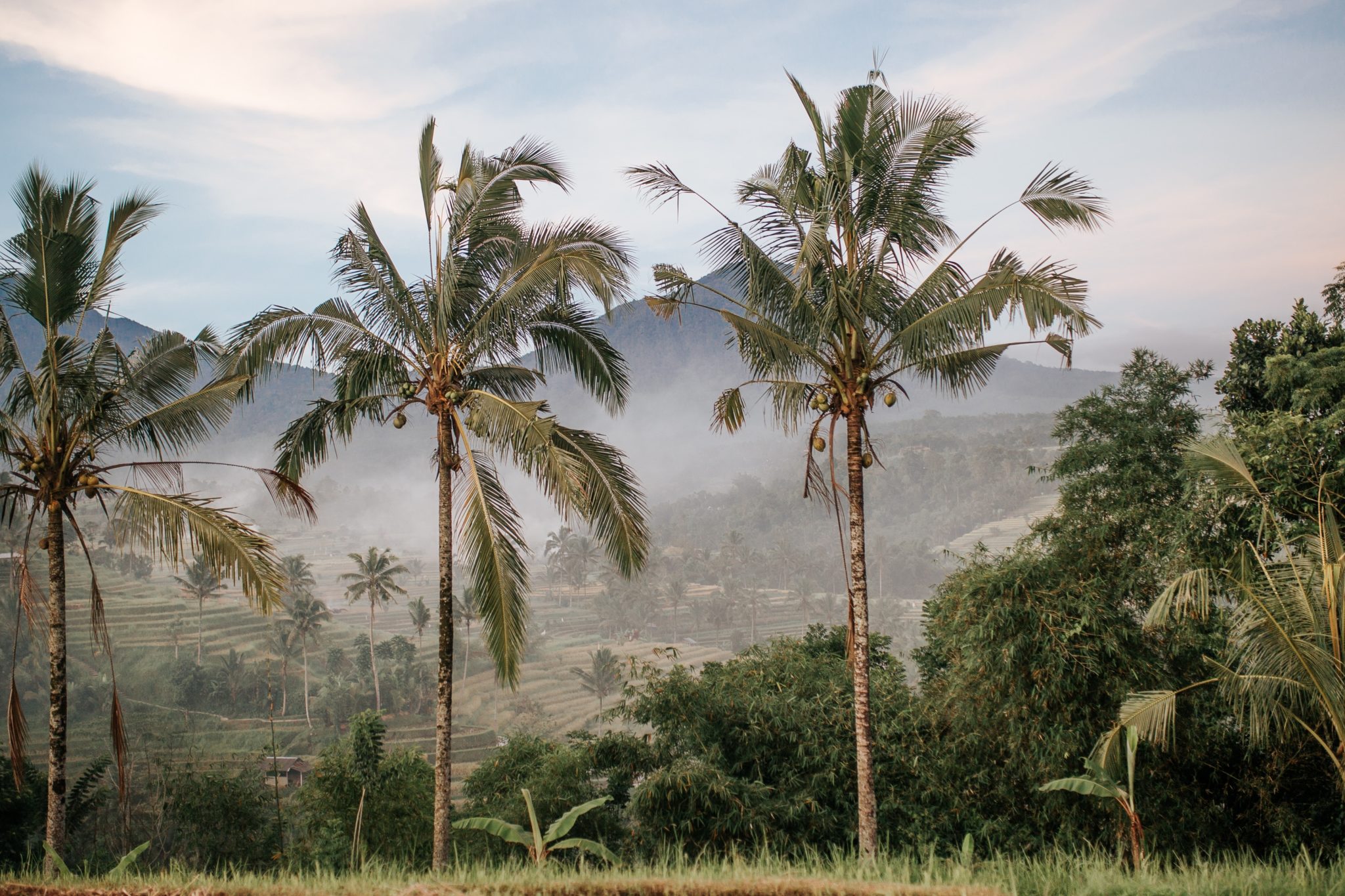 3. A Spiritual Awakening in Bali
If it is a spiritual awakening you need, you won't find anywhere more tranquil and serene than the island of Bali. And ever since Eat Pray Love was released in book form and later hit our screens with Julia Roberts at the helm, solo female travelers have been flocking to the island for an awakening of their own.
And even though Bali become what some would call too popular (myself included) as it was flooded with tourists, there are always new pockets to explore. The beauty of Indonesia can also be found in any of the 17,000+ islands that make up the country, so don't be afraid to venture elsewhere after your time in Bali.
Read now: Beyond Bali: 7 Places in Indonesia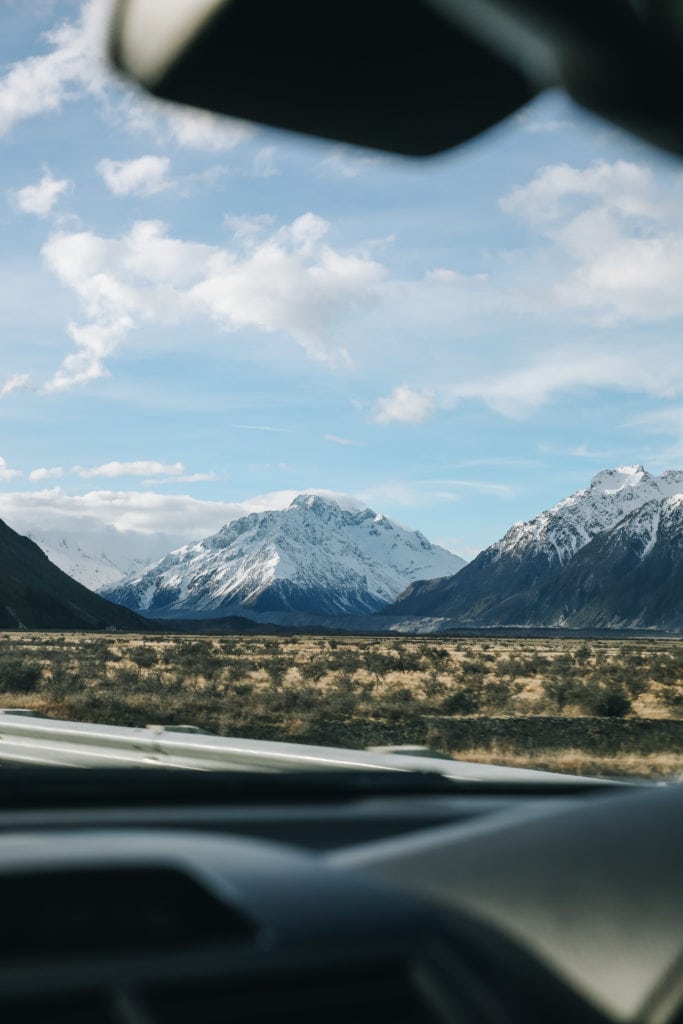 4. A road trip in New Zealand
If camping in a van and making your way around the country of New Zealand sounds appealing to you, then what are you waiting for!? New Zealand is the perfect location to embark on a solo journey by land, especially if you're looking for epic scenery, endless nature hikes and great skiing in winter.
Read now: 20 Best Places in New Zealand you must visit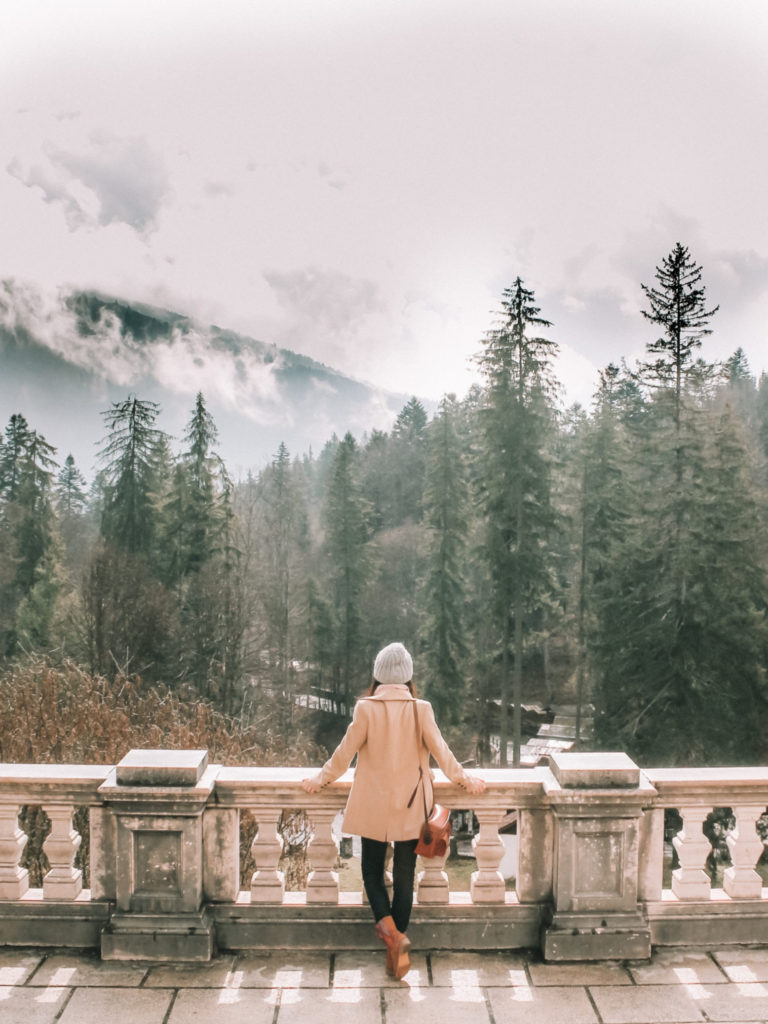 5. Travel by train throughout Europe
There's nowhere I feel more at home than in Europe. It doesn't matter whether I'm in the East or West, North or South, I just always feel at home there in a way that words can't describe. And if you're a lover of history, culture, museums and art galleries like me, then you'll find plenty of things to see and do throughout Europe.
So, where should you visit for a life-changing trip?
Some of the best countries to explore by train include Italy, France, Germany and Switzerland. Of course there are many more countries to explore, but traveling by train throughout these countries is easy, efficient and stunning scenery.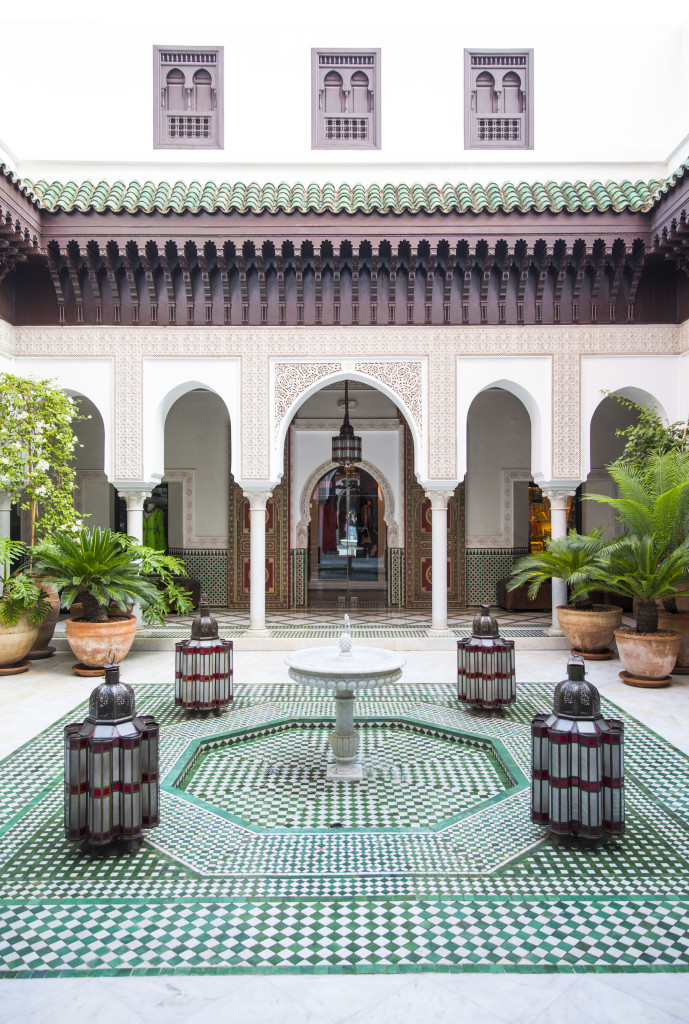 6. Explore Morocco
Located in Northern Africa, Morocco is hands down one of my favourite countries to spend time in. There's so much more to this country than initially meets the eye and indeed, much of the magic is to be found outside of popular Marrakech. So if you fancy an adventure like no other, then consider hiring a driver and making your way around the beautiful country of Morocco. Some highlights include Fes, Essaouria, Chefchaouen and of course, Marrakech. The Atlas Mountains are close enough to Marrakech for a day visit, but if you have more time I highly recommend spending a night or two out in the mountains for a life-changing calmness you won't find anywhere else in the world.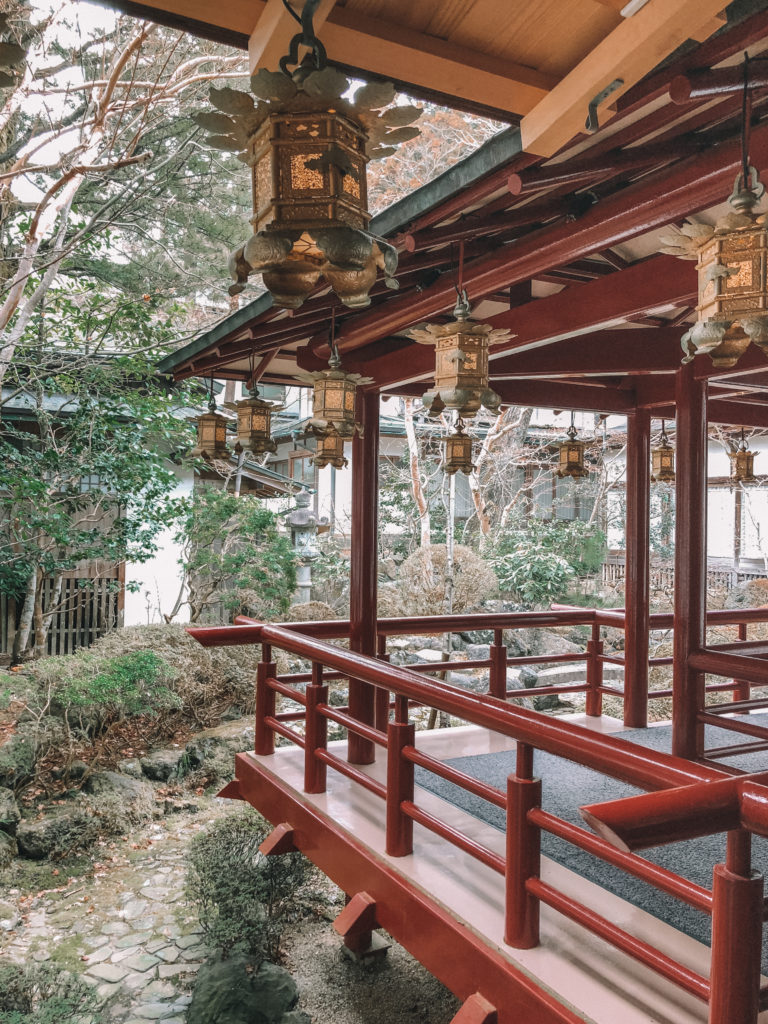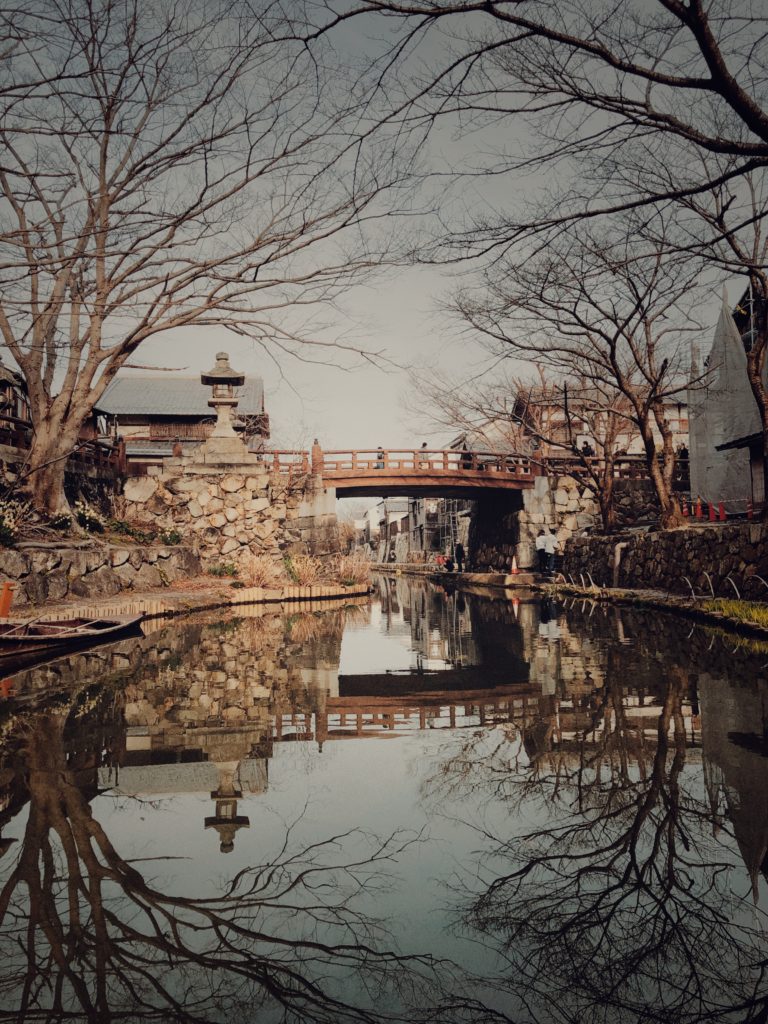 7. Stay with Buddhist Monks in Japan
If your idea of getting away for a life-changing escape is more about isolation and looking inward, then there are many places in Japan where you can have just that. In fact, when I spent a few nights in the mountains staying with buddhist monks, I found a sense of calm I have never found elsewhere in life – abroad or otherwise.
So if you're looking for a way to go off the grid, tune in to yourself, and fully immerse yourself in the locsl way of life – then make your way to Japan and get ready to experience something beyond yourself. From sleeping on tatami mats to eating a vegetarian bento box for breakfast, this is truly one of those experiences that will make and shake you.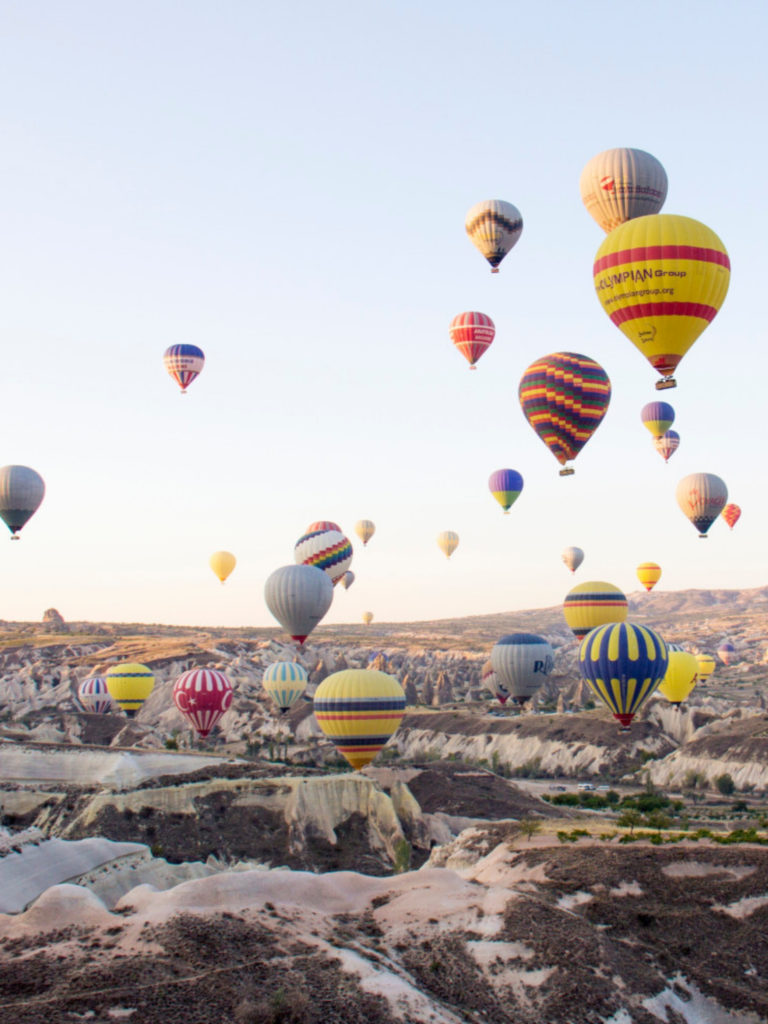 8. Hot Air Ballooning in Cappadocia, Turkey
If you've ever seen photographs of Cappadocia and pictured yourself gliding through a sea of hot air balloons as the sun rises, then why not make this year your year for an epic adventure. The hot air balloons in Cappadocia run year round, however can get cancelled due to weather implications. So if you're coming all this way in search of flying in the balloons, be sure to stay a few days to ensure you get to enjoy an early morning take off.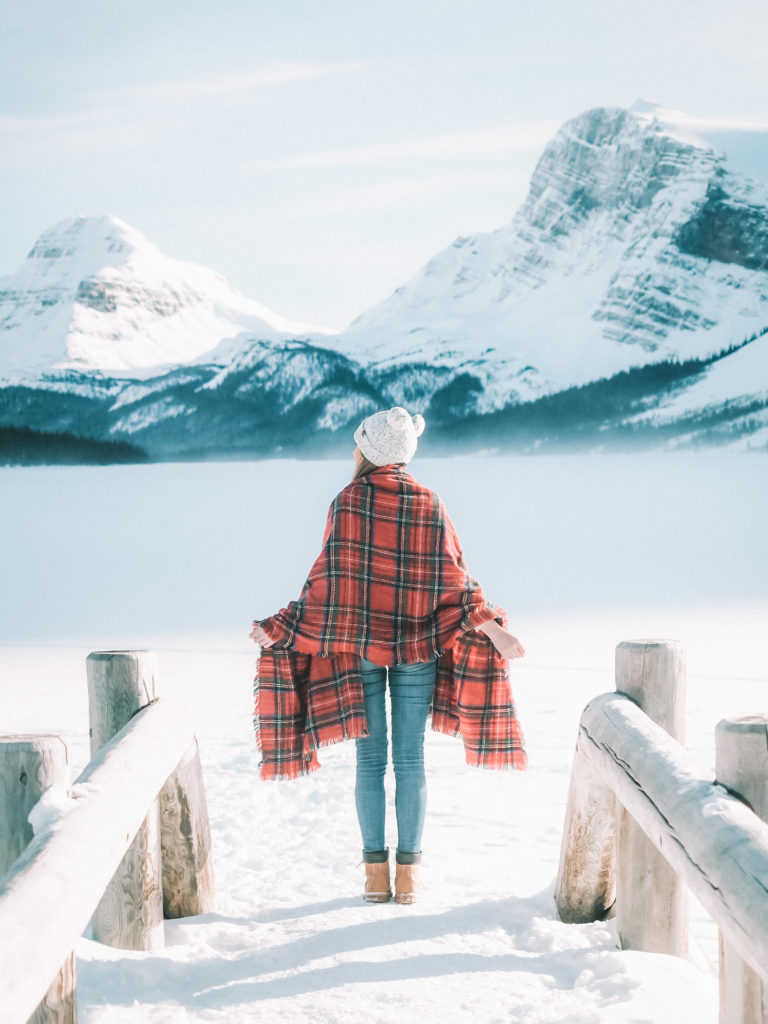 9. Roadtripping through Alberta, Canada
As far as road tripping locations go, Alberta in the west of Canada has just about the best scenery you will find anywhere in the world. Especially during the winter! If you could see yourself passing through epic mountain ranges with snow-capped peaks, skating on ice on the glorious Lake Louise, or warming up by the fire after a day on the slops in Jasper, then look no further than Alberta in winter. The best way to get around is to rent a car and enjoy the freedom of the open road.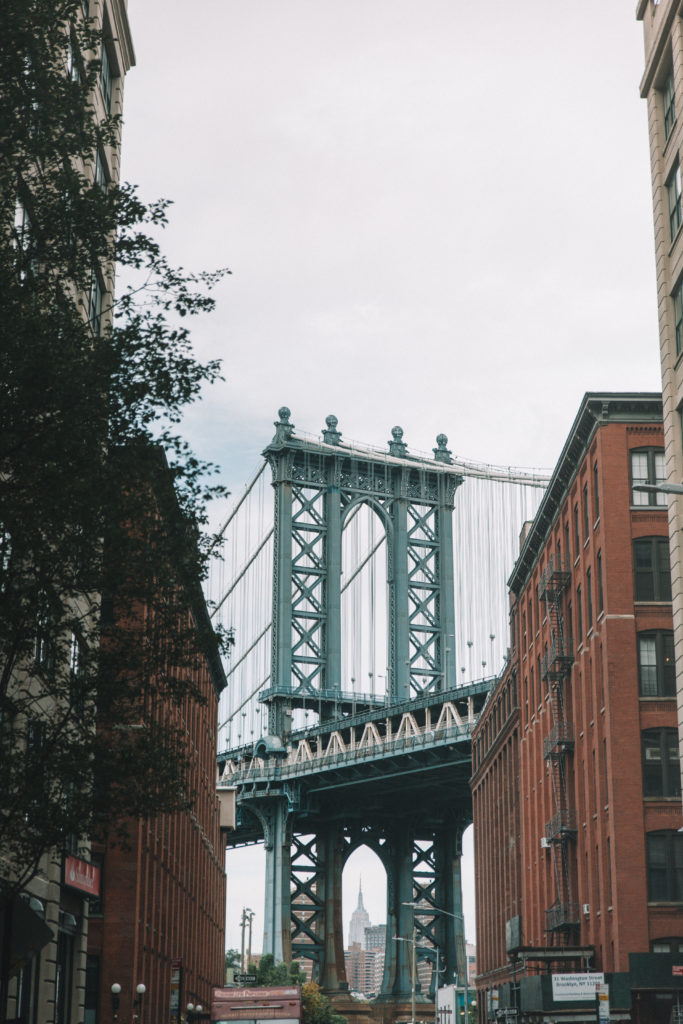 10. Road trip across the USA
While a road trip throughout the United States might not be as relaxing as a road trip through New Zealand or as soul-defining as a solo escape to the mythical island of Bali, it is still a life-changing trip (and I'll tell you why!) The United States, especially for those of you not from there, is full of different cultures and people, especially as you cross each state line. There are so many different areas to explore, that you find yourself totally immersed in the present almost the entirety of the time. Some of my favourite states to discover include Arizona, California, and Rhode Island.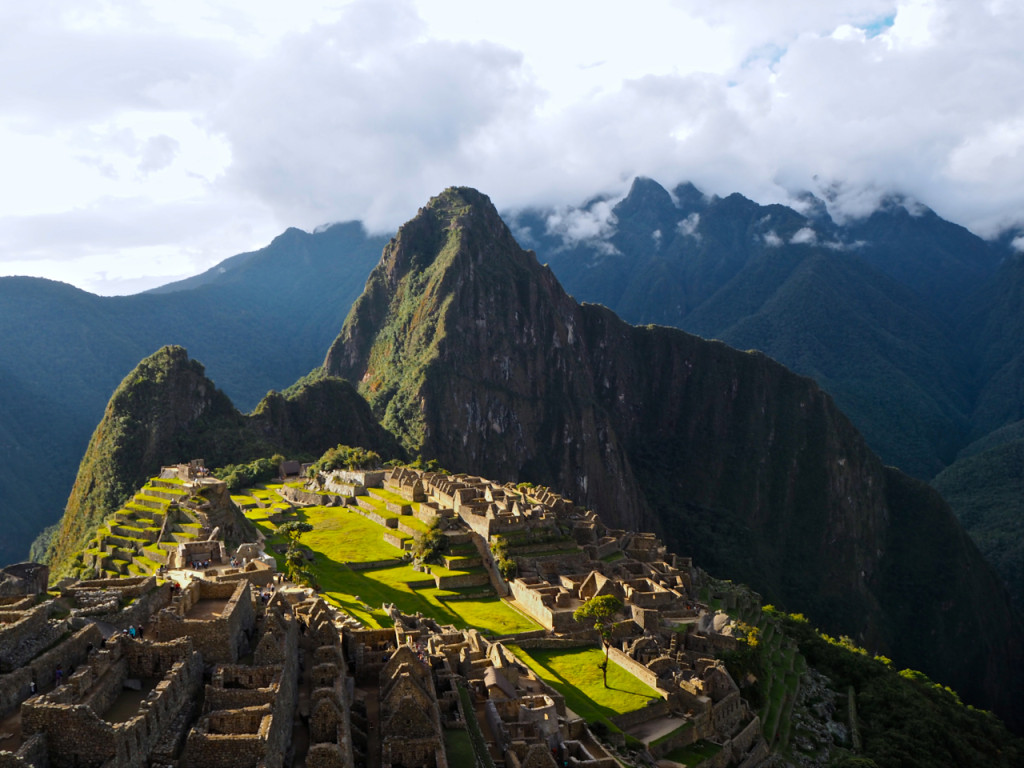 11. Trek to Machu Picchu
Chances are you have already seen an image somewhere on the internet of Machu Picchu. And for good reason! This is one of the world's most scenic and photographed locations, thanks to its unique history and jaw-dropping background in Peru. And while you can visit on a day trip from the nearby village, the best way to immerse yourself in Machu Picchu is to embark on a multi-day trek. On the last day of the trek, the clouds part and the skies open, revealing the mythical ruins that draw in crowds year after year.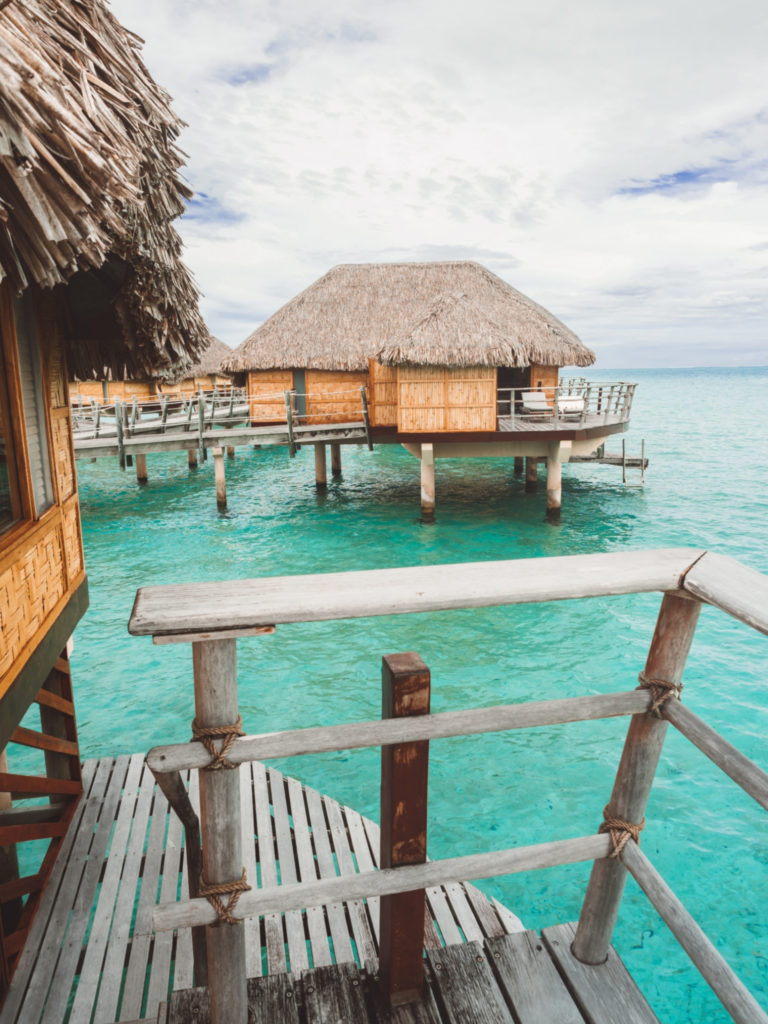 12. Go Island Hopping in Tahiti
If you're looking for an escape for you and your significant other, then head on over to the island of Tahiti in French Polynesia. There's a unique island for everyone's tastes – whether you're into adventure (visit Mo'orea), spa and relaxation (visit Bora Bora) or epic adventures hiking (visit the Marquesas Islands). Then of course there are plenty of other islands to explore on day trips, surf trips, learning to make handicrafts with locals and visiting pearl farms.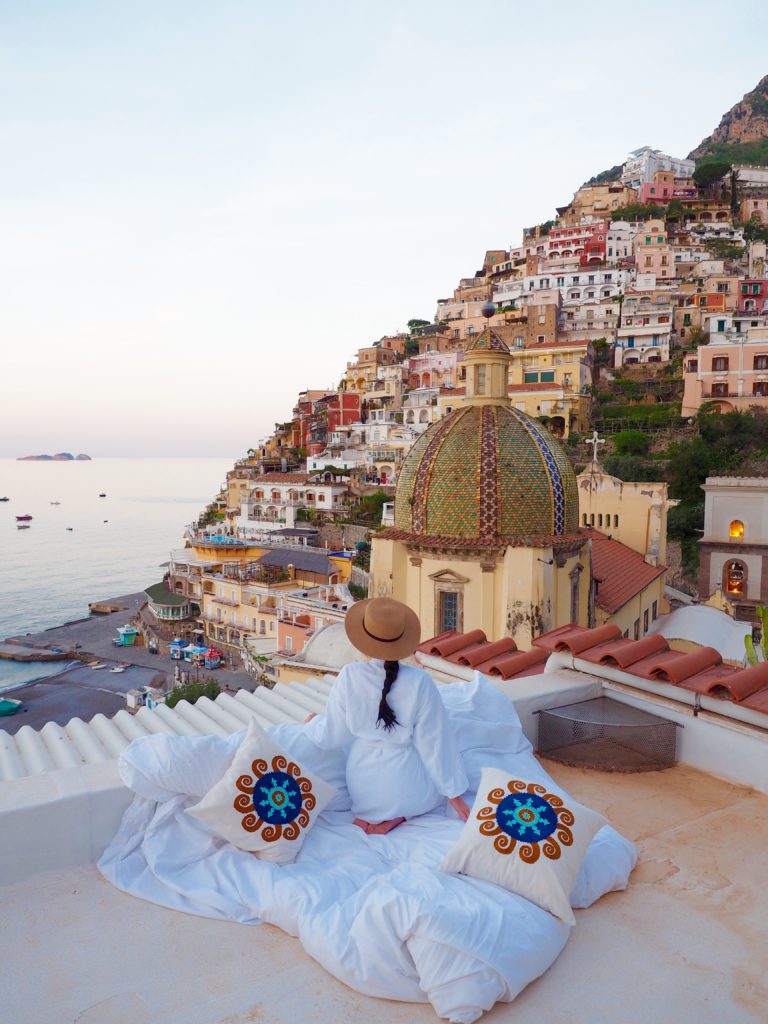 13. Eat your way through Italy
I don't think any bucket list would be complete without mention of Italy. There are so many reasons to fall in love with this country – from the people to the culture, food, language, scenery and of course, the ancient history. But what many first time visitors to Italy don't understand before they visit, is that everything is regional, with regional specialties making up the entire Italian experience. The best way to experience Italy, I believe, is to eat it. Learn about the local dishes and delicacies, and base your adventures around food. And when you've had enough food, switch to wine.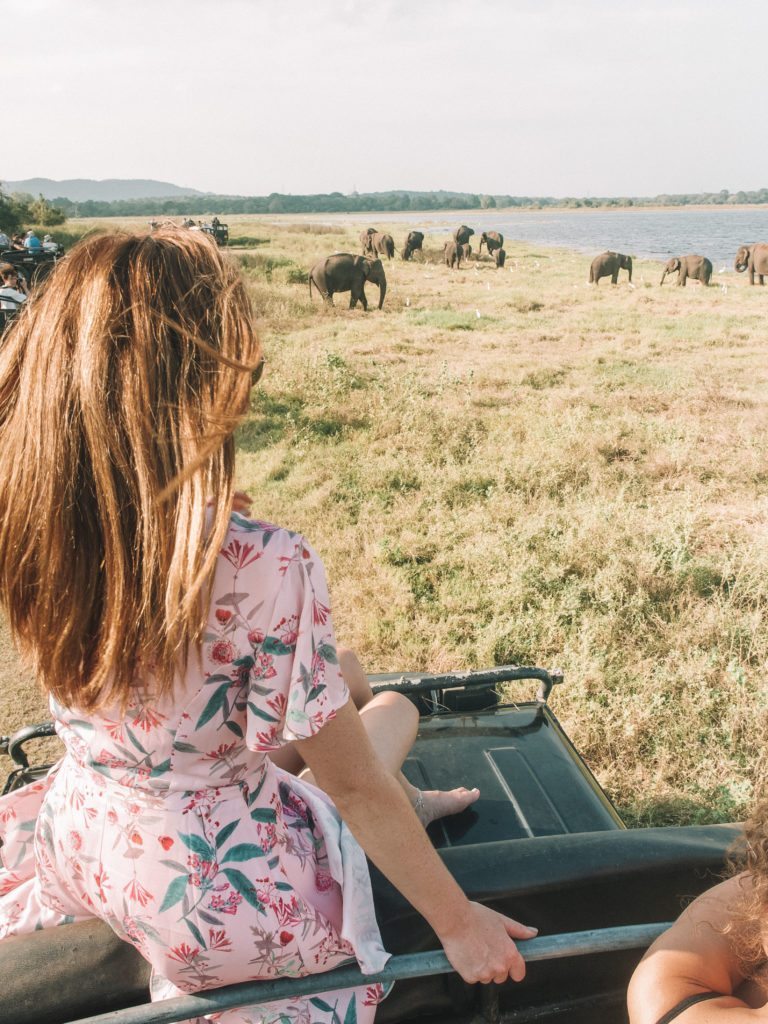 14. Wellness and Wanderlust in Sri Lanka
Sri Lanka is quickly gaining momentum as one of South Asia's most sought after locations to visit and for good reason. This beautiful island nation is a mecca for wellness lovers, with endless yoga retreats offering multi-day retreats to relax and unwind. And once you're tuned in to you, be sure to make time to explore the country at great length. The coastlines that wraps around Sri Lanka is ever-changing, so there are endless beaches to discover.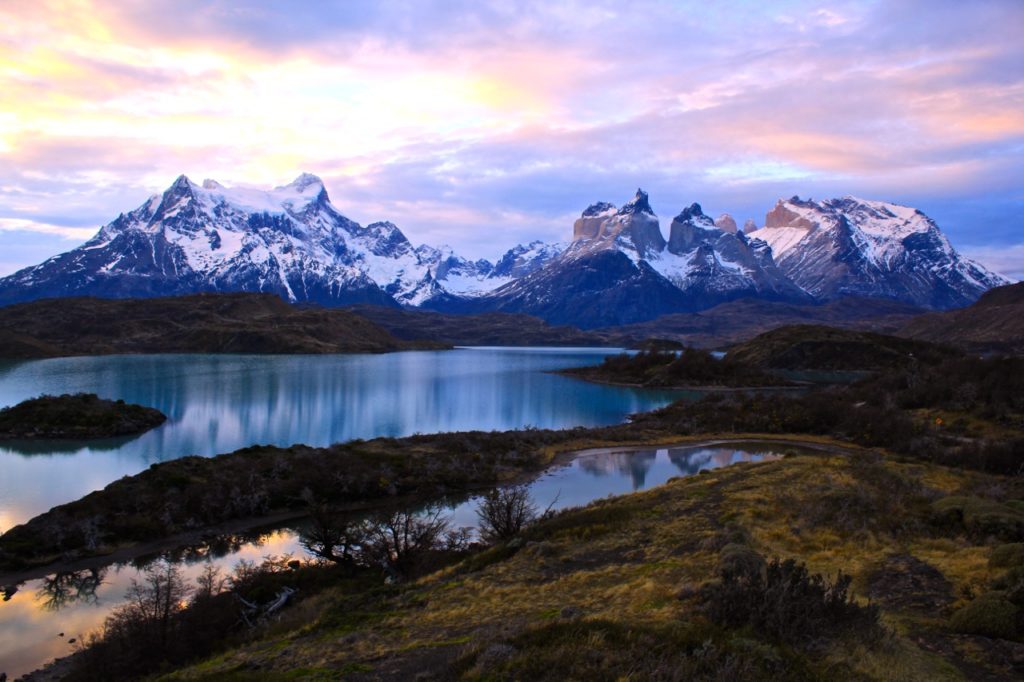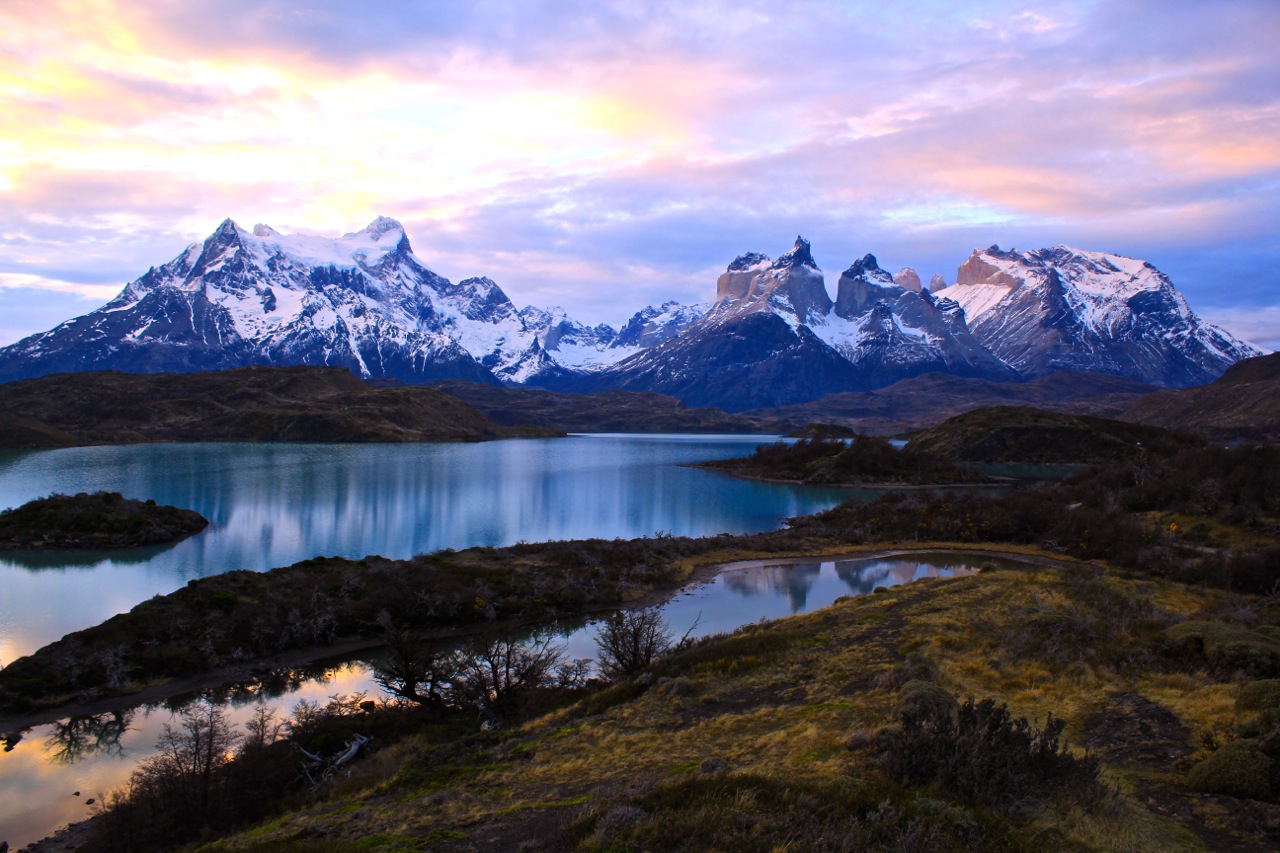 15. Hiking in Patagonia
I'll never forget my trip to Patagonia, for it was the first time I really got into hiking. And the rest is history! When it comes to multi-day treks, Patagonia offers some of the world's best hiking trails. Quiet and serene, the epic mountain ranges contrast the serenity with sharp peaks and dangerous conditions, making this a stunning place to visit and unlike anywhere else in the world. You can visit Patagonia from both Argentina and Chile.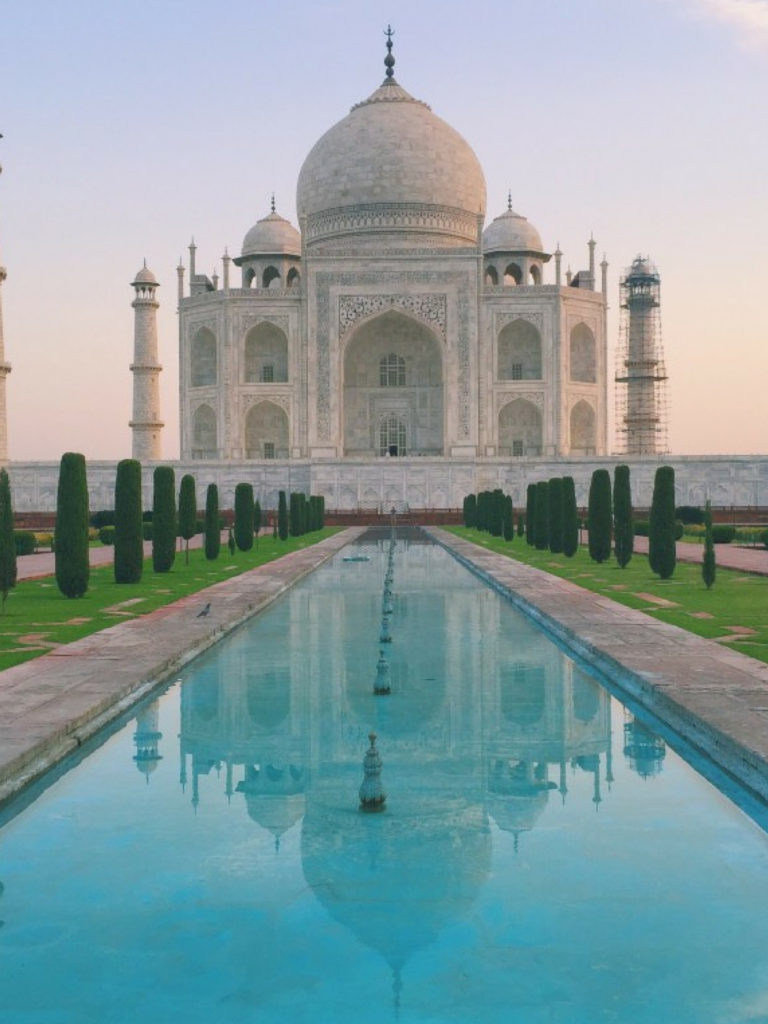 16. Witness the Taj Mahal in Person
The world is full of famous landmarks, but there is nowhere in the world more imposing yet somehow still tranquil and serene, than the Taj Mahal. As India's most recognisable site, it is little wonder the Taj Mahal draws in millions of visitors each year, including both locals and visitors from all corners of the globe.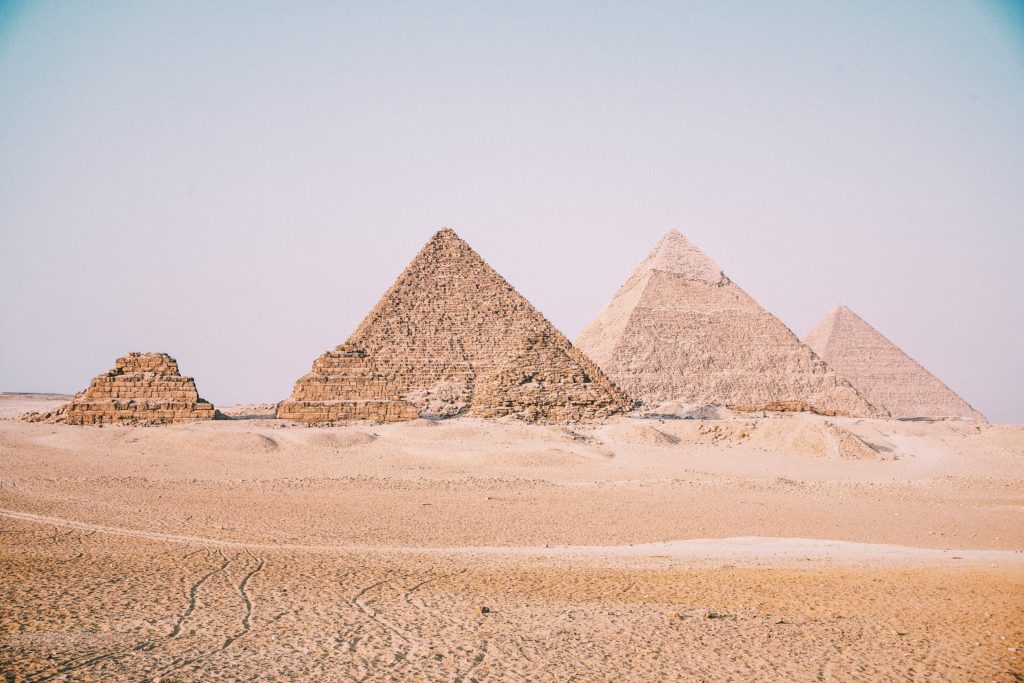 17. See the Pyramids of Giza
The Pyramids of Giza, also called the Giza necropolis, is located in Greater Cairo, Egypt. Chances are you have seen references to the pyramids in films, documentaries, or perhaps even growing up as a kid. But what about seeing them up close? These mysterious pyramids are full of myths and legends, with many artefacts to see up close when inside the pyramids. It is truly one of the most ethereal places in the world you can visit and witness with your own eyes – so be sure to add Egypt to your bucket list, pronto!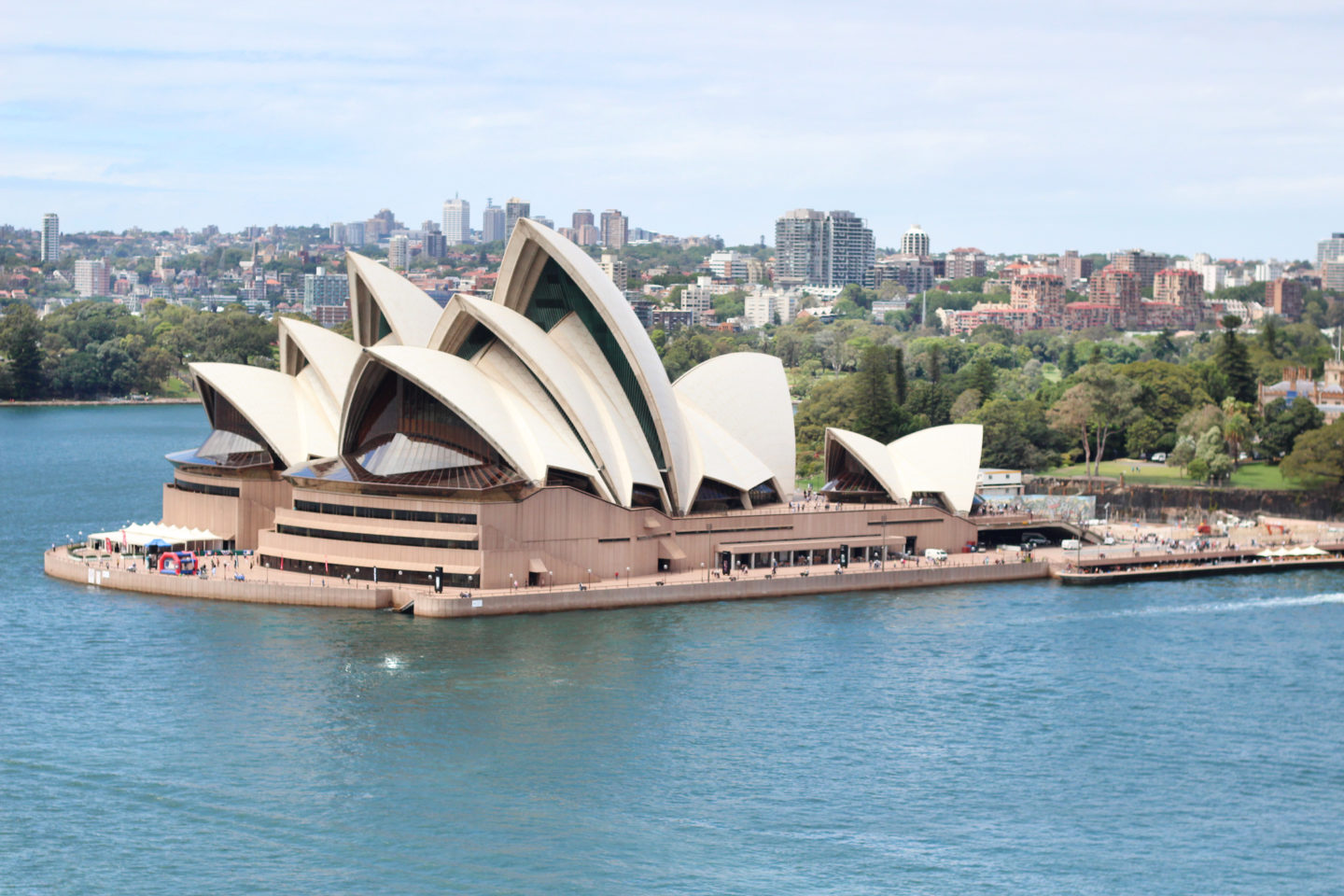 18. Ring in the New Year in Sydney Harbour
Chances are you have at least once in your lifetime switched on the television and seen Sydney, Australia, ringing in the New Year. With their unique position on the equator and being one of the first nations to ring in the New Year, Australians and in particular Sydney Harbour Bridge has become synonymous with what we all think of when we consider New Year's celebrations. So if you're looking for an iconic bucket list trip around that time of year, consider celebrating the New Year in the summer sun in Sydney.
19. Explore South Africa's Western Cape
After safari, South Africa's Western Cape would have to be one of the most iconic places to visit and explore on the continent. And if you ask me, it is one of the best bucket list trips you can take in your lifetime. Whether you're driving the dramatic Chapman's Peak road or surfing in the waters of Camps Bay, the Western Cape is full of beautiful beaches. And thanks to its Western outlook, the Cape enjoys some of the best sunsets in the entire world. The weather in the Western Cape is changeable and goes through some pretty drastic seasons, so be sure to visit over summer for your best shot at weather (December, January and February are standouts).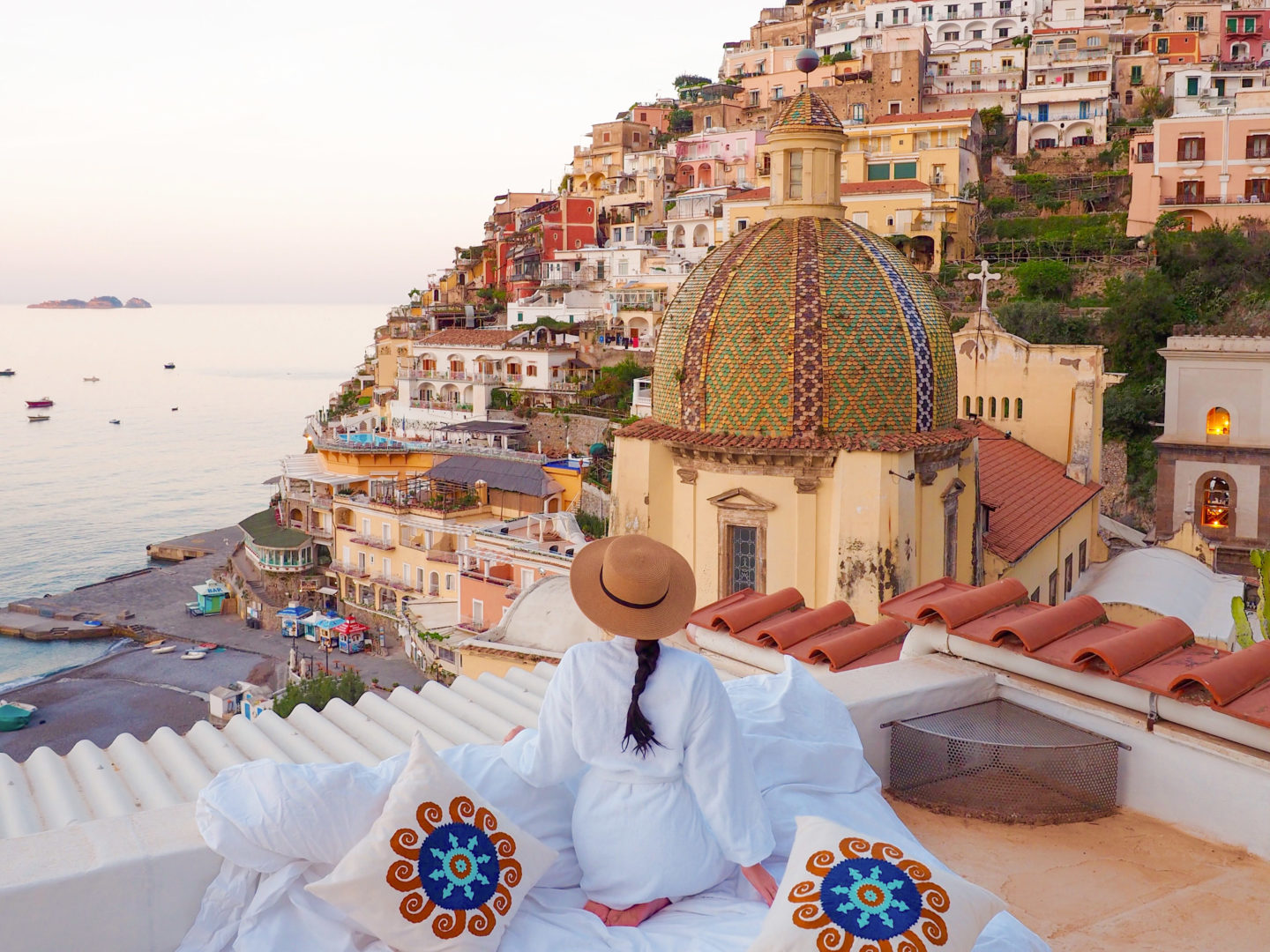 20. Ride a Vespa through the Amalfi Coast
Last but not least, you can't go through life without experience La Dolce Vita. And if you ask me, the best place to feel it in its entirety is to ride a Vespa through the Amalfi Coast. I have long been a fan of Italy and exploring its many regions, but nowhere was I more enamoured with than the Amalfi Coast. This beautiful stretch of coastline offers beautiful sunny skies in summer, and balmy evenings in the shoulder season with fewer crowds. To really experience the coast, be sure to rent a Vespa and drive along the dramatic cliff edges, stopping in small towns like Ravello, Amalfi and Positano as you go.
Follow World of Wanderlust on Instagram.