Africa is abundant in adventurous terrains, indigenous wildlife and friendly locals. When you think of Africa, you think of safari. And by safari I mean lions, giraffe, zebra and the spotting the big five. But there is so much more to the African continent than a classic safari (although, you can't beat a good safari). Here we have listed 20 of the most beautiful places to visit in Africa!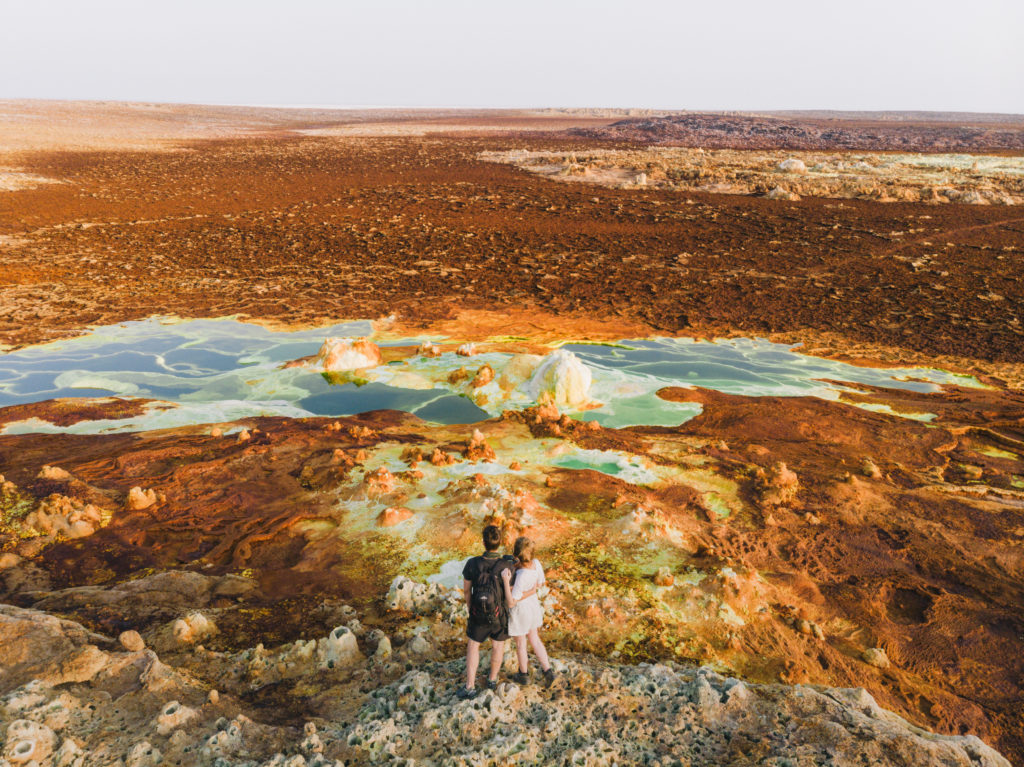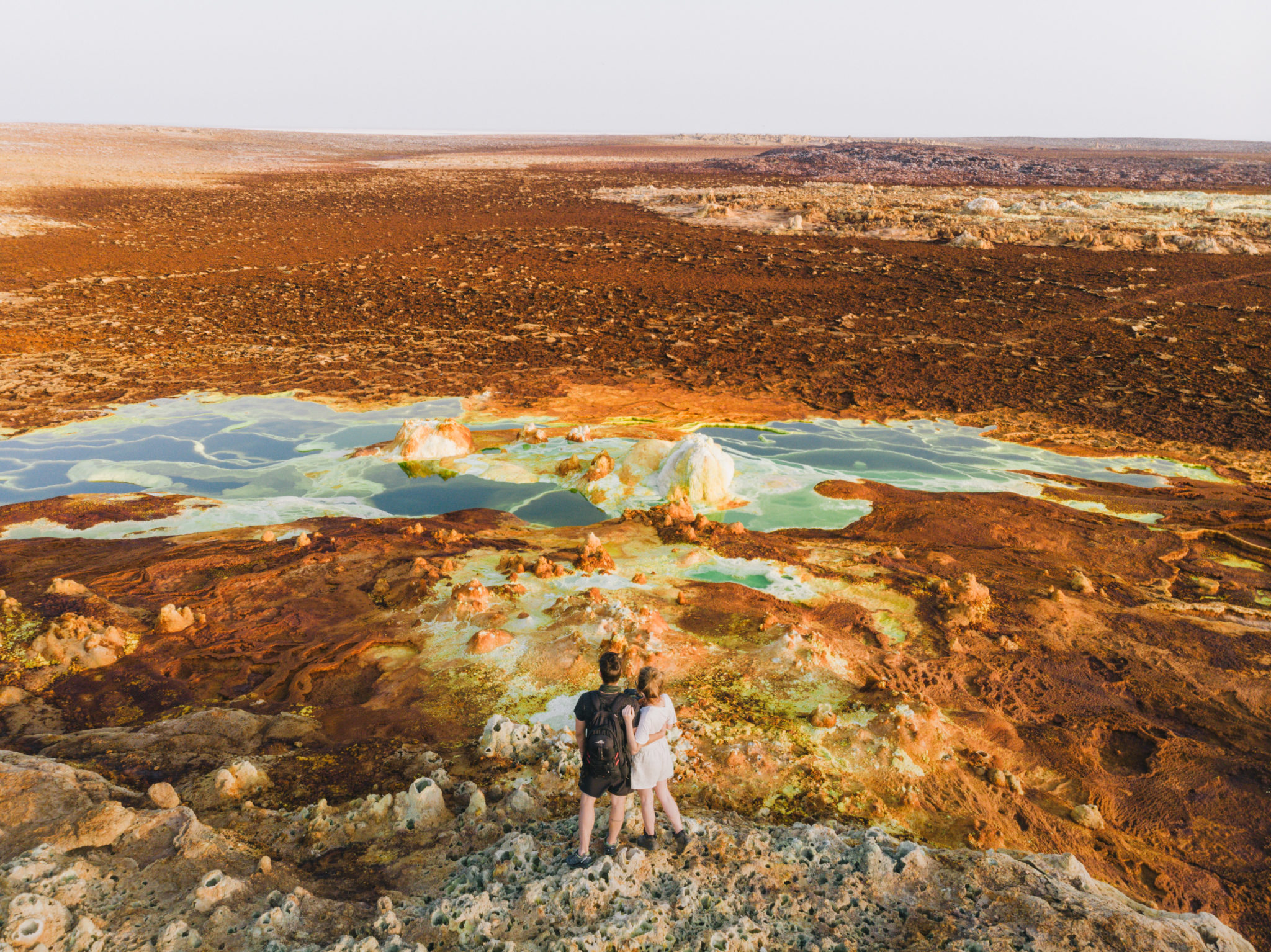 The Danakil Depression, Ethiopia
Ethiopia is not a country I had on my travel list for a long time. But when I saw photos of the hottest place on earth, the Danakil Depression, I knew it was an adventure too good to pass up. As it turns out there are plenty of great places to visit in Ethiopia and the Danakil Depression is just one of them. You'll need a few weeks to see the entire country, though you can see the highlights of the North in just one week.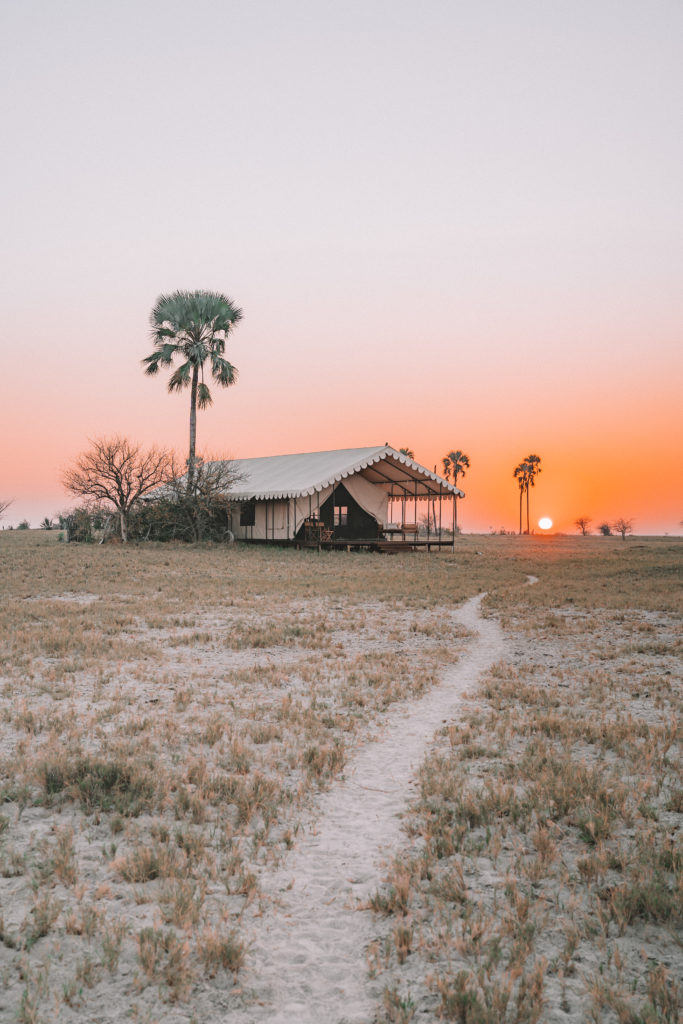 Kalahari Desert, Botswana
I've visited Botswana more times than any other country on the continent. There's just so much raw beauty here that I can't help myself but to keep coming back! On my latest visit to Botswana I visited the Kalahari Desert and the dry salt pans of this barren beauty. I stayed at the beautiful San Camp for a quintessential step back in time to the old days of safari camps. It is here where you can visit the meerkats who call this area home.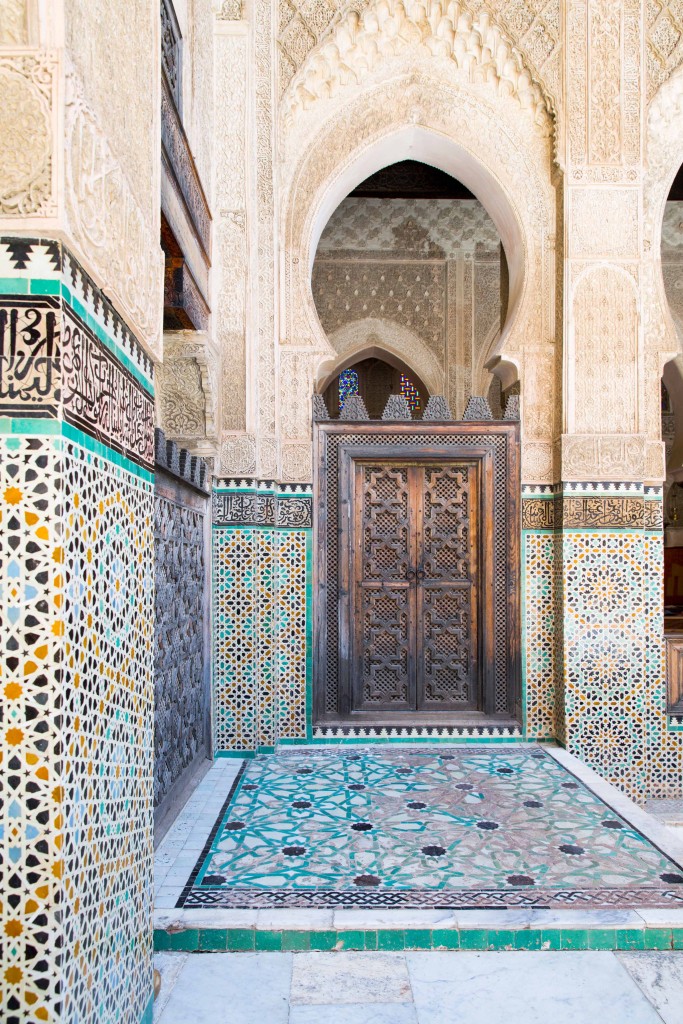 Fes, Morocco
On my travels through Morocco, Fes was hands down one of the most surprising destinations on my itinerary. I suppose because I hadn't read too much about it ahead of time, I didn't have any expectations to uphold. Fes is often considered the cultural capital of Morocco and you'll soon see why as you dizzily explore the endless cobblestone streets.
Gelada Monkeys, Ethiopia
If you're up for a real adventure, visiting the gelada monkeys in Ethiopia is one such experience. When I visited Ethiopia the gelada monkeys were at the top of my list and I have to say – they didn't disappoint! The mountain monkeys are indigenous to the Simien Mountains, a short road trip from Gondar, the ancient capital of Ethiopia. For the best experience, aim to spend at least three days in the mountains with a local guide.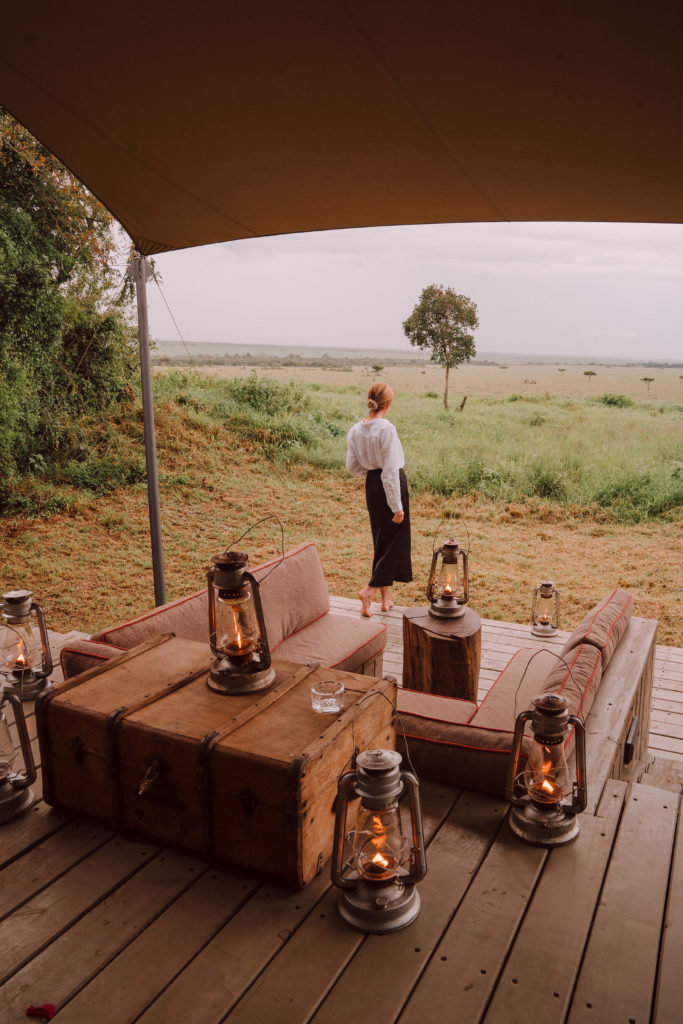 Maasai Mara, Kenya
As far as safaris go, East Africa is the most iconic destination in Africa. And where do you go when you visit Kenya? The Maasai Mara of course! While this is without a doubt one of the most popular concessions to go for a safari, you can certainly all but guarantee you will spot the big five. Cottars vintage safari camp is my first choice for an unforgettable safari experience. If you're looking for more of a luxurious escape, Angama Mara should be your first choice. And for a vintage safari with all the luxuries, And Beyond Bateleur Camp is another great choice.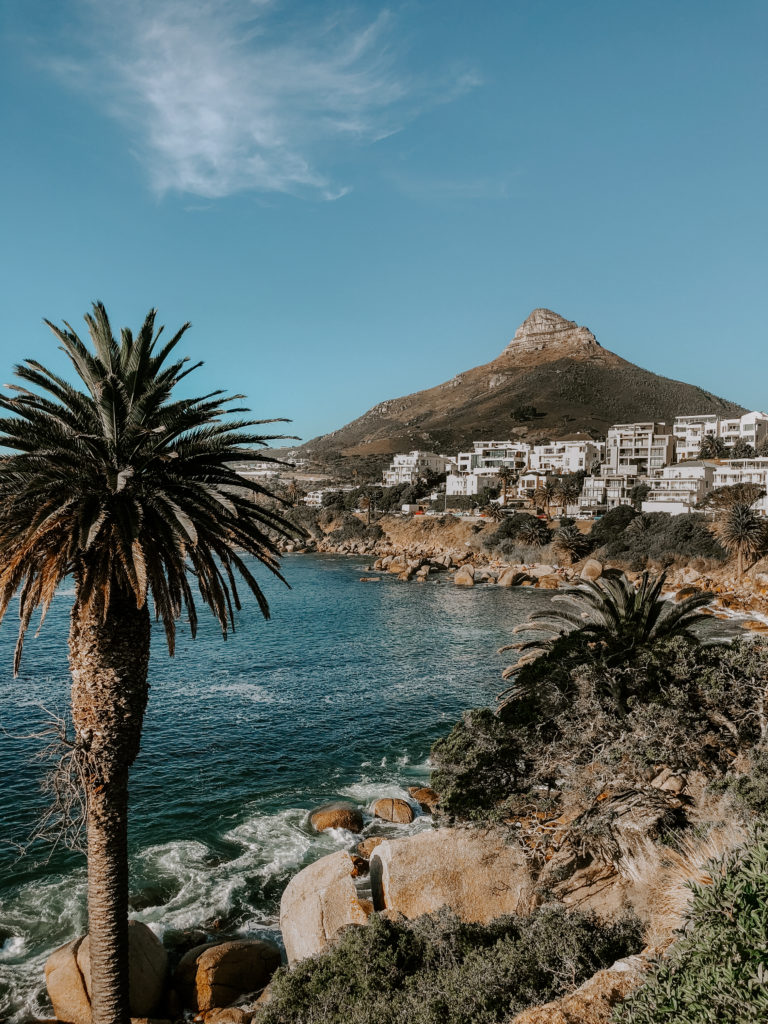 Cape Town, South Africa
For first time travellers to Africa, often Cape Town is the first destination on their bucket list. I know it was on the top of my list some six years ago when I first visited Cape Town solo and now, I'm lucky to call this city home! If you time your visit in summer, Cape Town has some incredible beaches to While you can enjoy a lot of luxuries in Cape Town (like checking in to the Silo Hotel or Ellerman House in Bantry Bay), you can also visit Cape Town on a budget.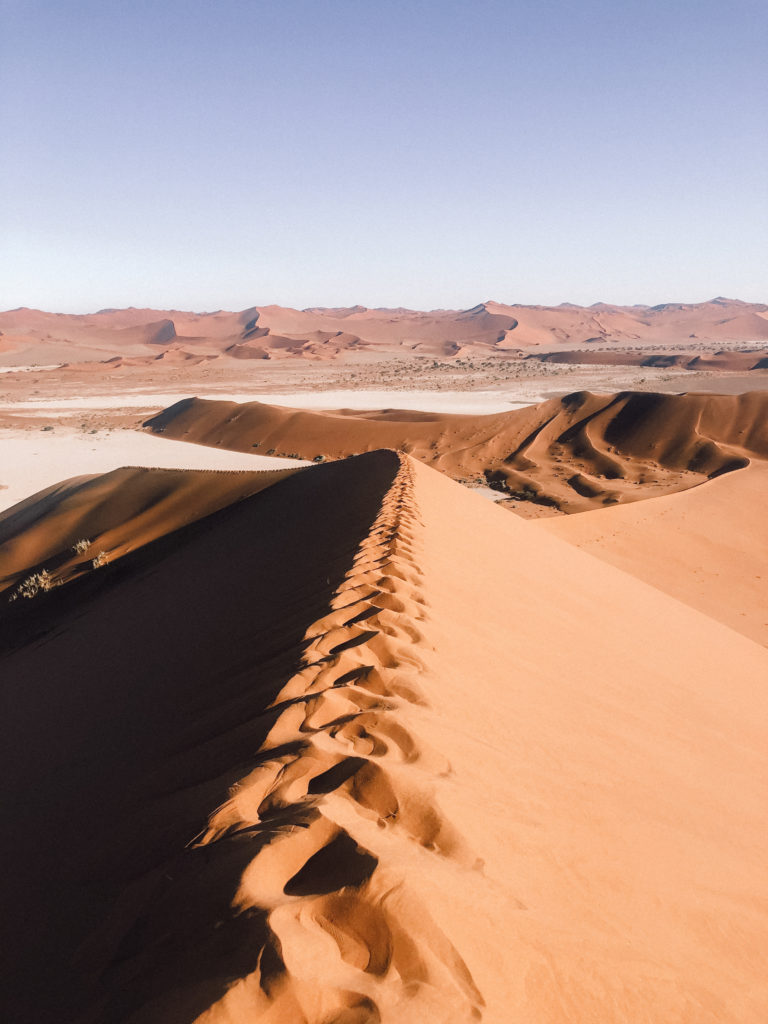 Sossusvlei, Namibia
For a completely unique experience outside of the ordinary safari, Sossusvlei in Namibia has all that and more. This salt and clay pan is surrounded by high red dunes such as Big Daddy, a magnificent hike that is not for the faint-hearted! The Namib desert is unlike anywhere else in Africa in that it is barren, quiet, and provides ample solitude.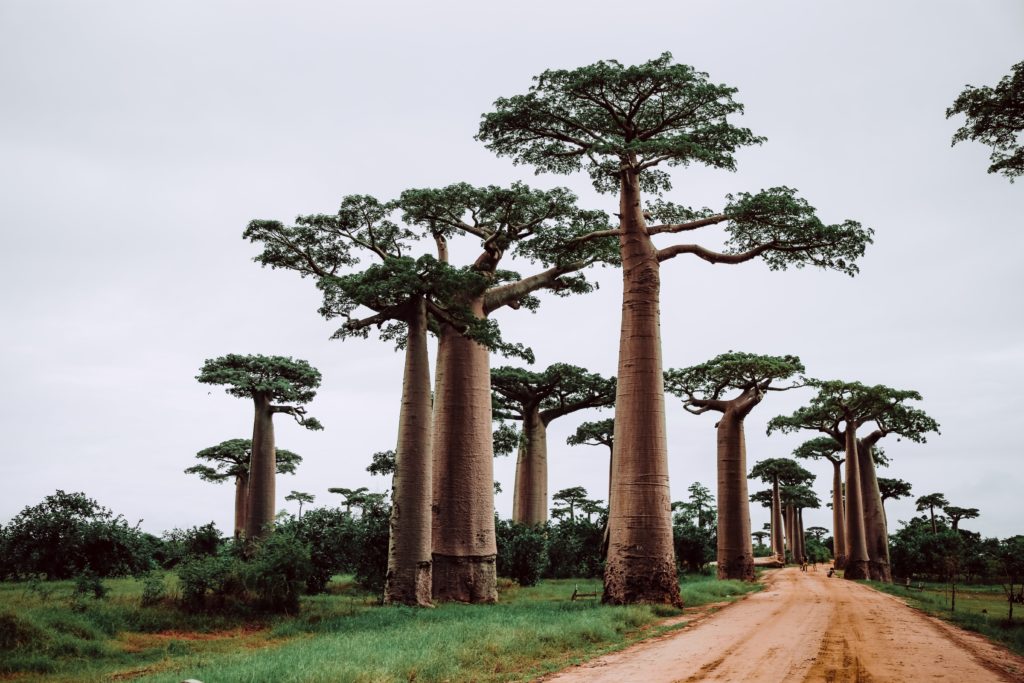 Avenue of Baobabs, Madagascar
Baobabs are such beautiful trees but nowhere else in Africa are they more photogenic than in Madagascar. Lining a dirt road in the west of Madagascar, the Avenue of Baobabs has become famous the world over for providing an iconic photographic opportunity. It is also one of the most accessible places to see baobabs in Africa.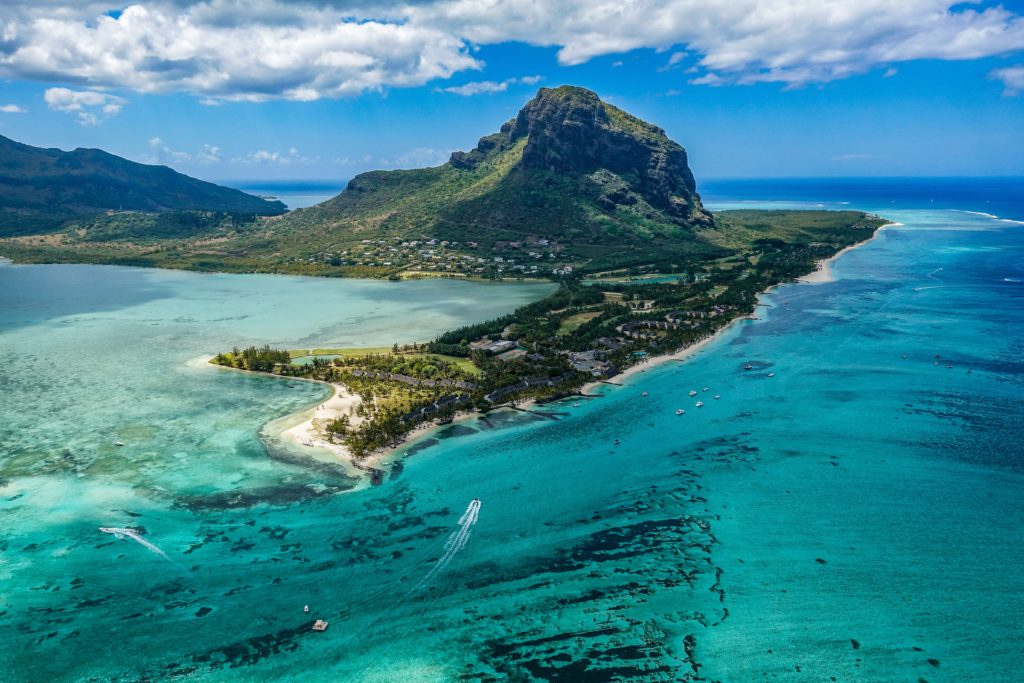 Mauritius
This beautiful island country in the Indian Ocean is bursting with picturesque landscapes – dramatic and tranquil at the same time. Mauritius is known for its hiking, snorkelling, diving, waterfalls and rainforests.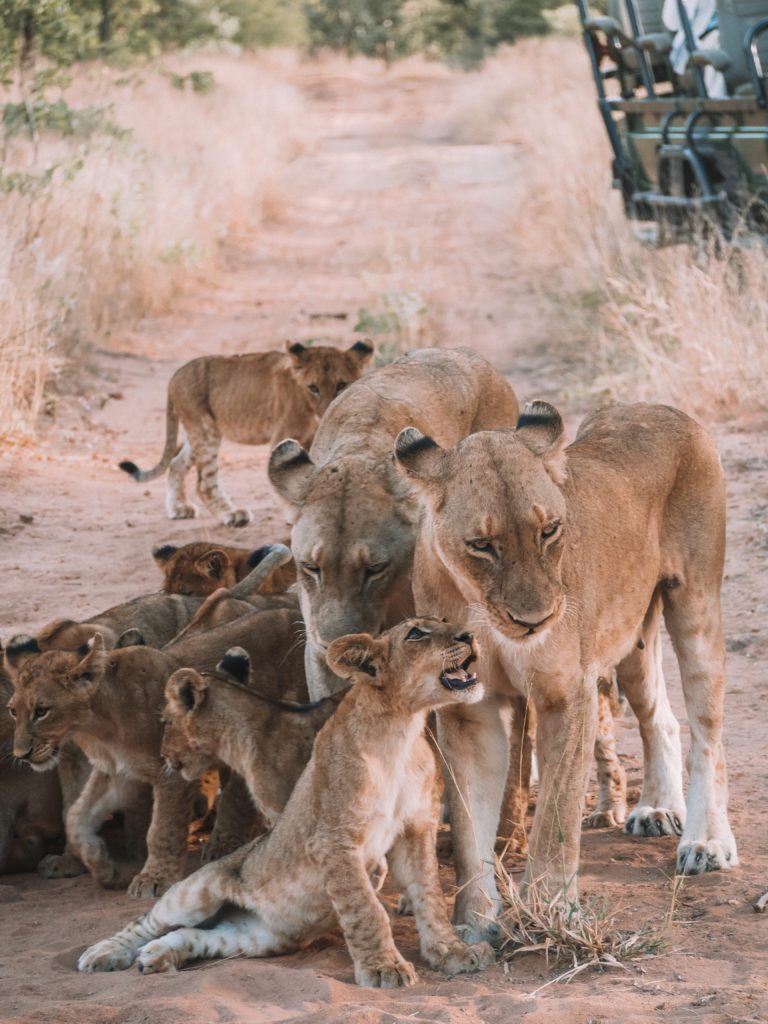 Kruger National Park, South Africa
As the most popular safari destination in South Africa and one of the most popular on the continent, Kruger National Park is a great choice for first time safari goers. If you fancy a road trip, you can reach the southern end of the park in just over four hours drive for Johannesburg. However many travellers prefer to fly into Nelspruit and opt for a shorter drive to their safari camp.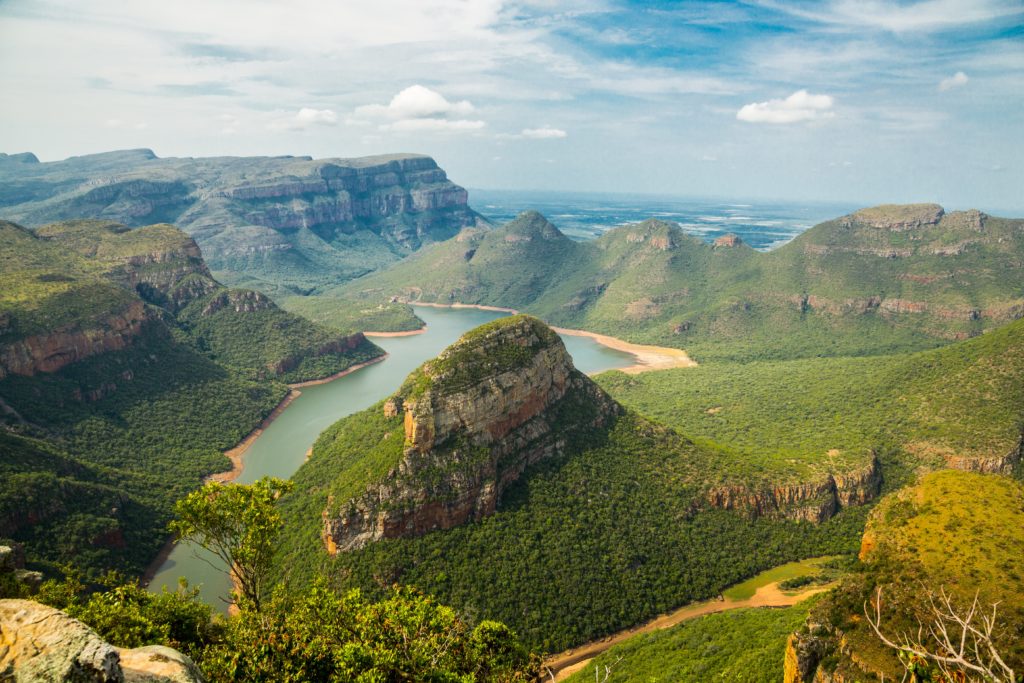 Blyde River Canyon, South Africa
As one of the most underrated locations in South Africa, Blyde River Canyon is certainly worth the trek. It is one of the largest canyons in the world and with its endless greenery, it has an other-worldly appeal. The canyon can be reached by car from Johannesburg, or a connecting flight to Nelspruit and a short drive to the canyon.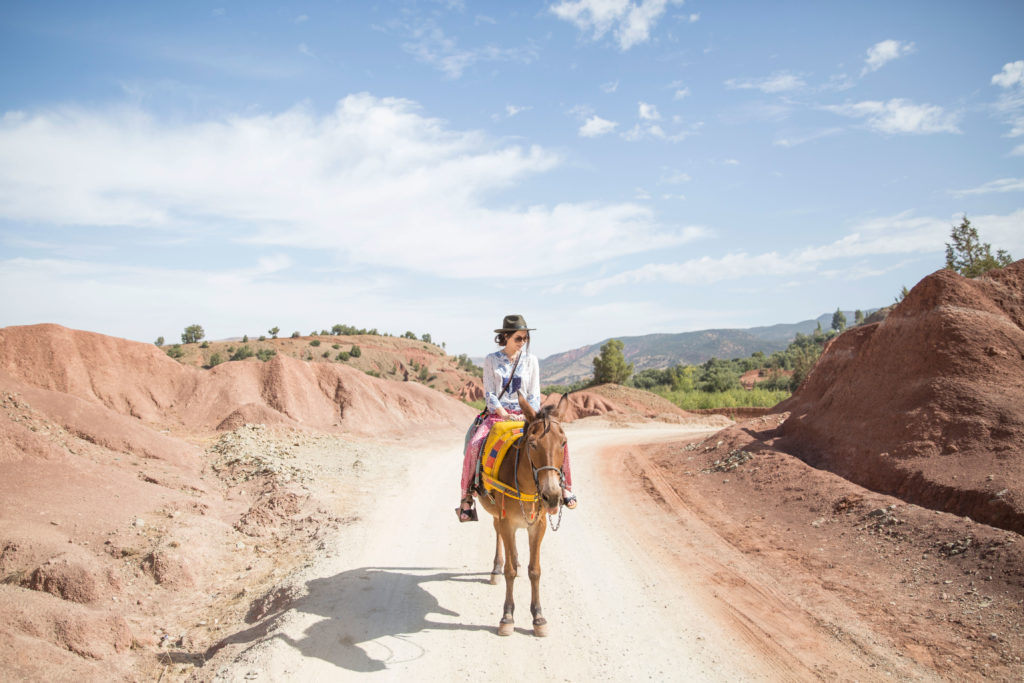 Atlas Mountains, Morocco
There are a handful of destinations that are so special, you can remember them vividly. The Atlas Mountains in Morocco is one of these! The mountain range actually extends from Morocco through Algeria and Tunisia, spanning some 2,500 kilometres across the northwest of Africa. The mountains are dotted with Berber villages, some of whom will welcome you into their home for mint tea and tagine.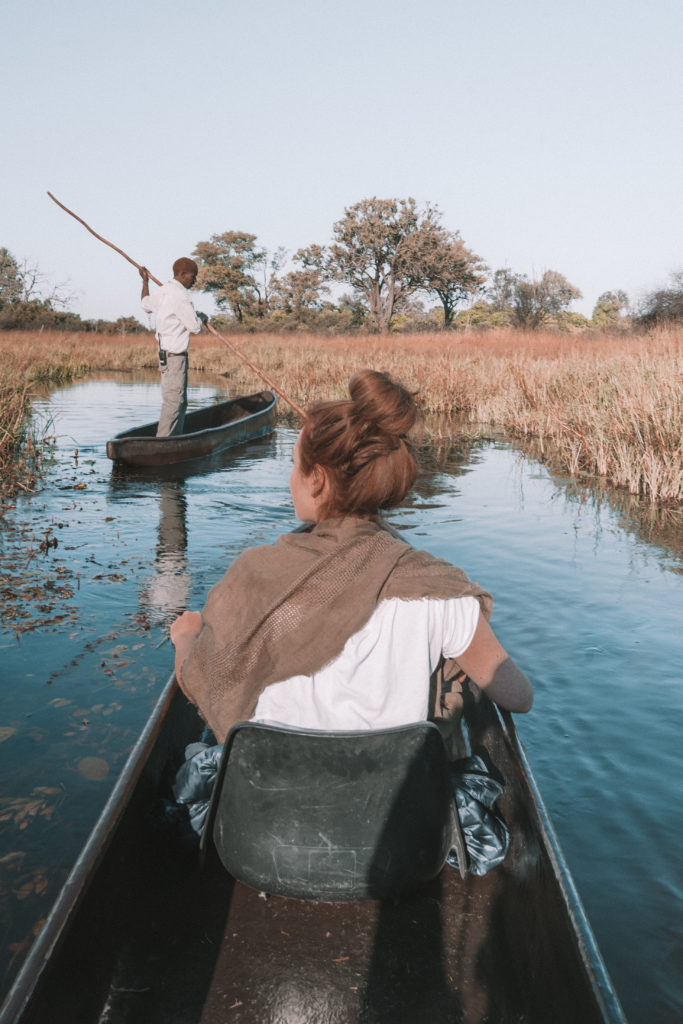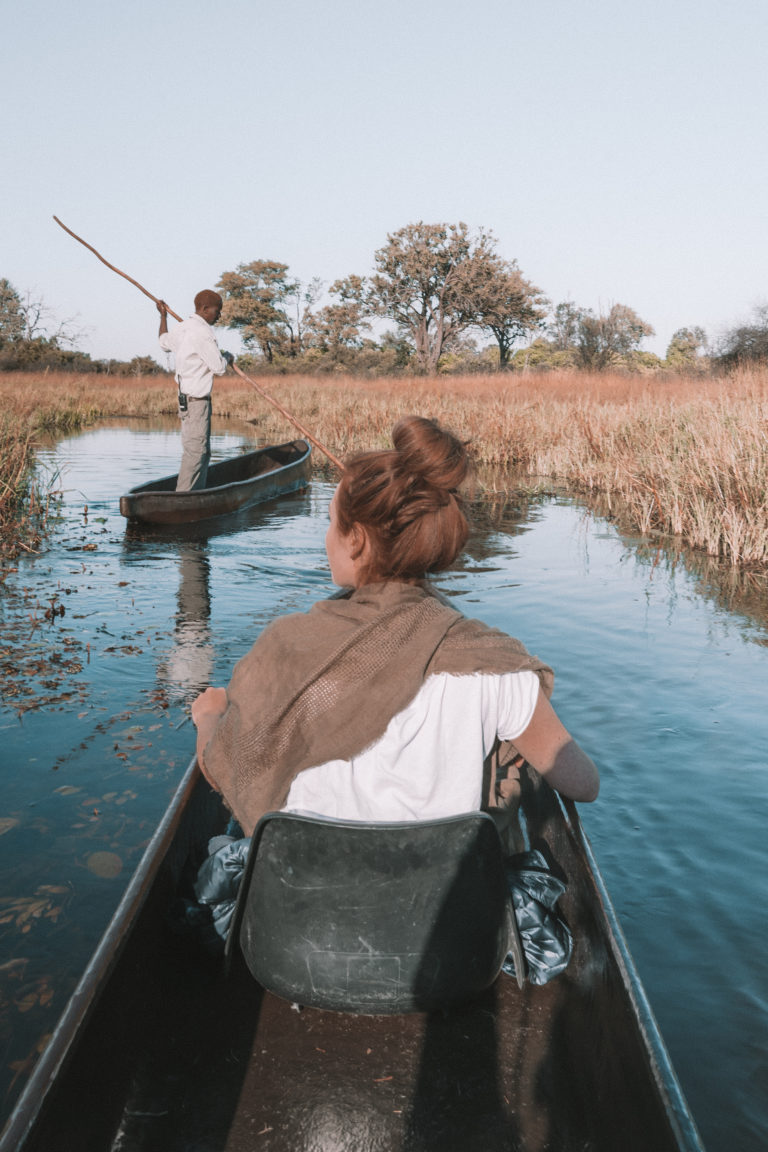 Okavango Delta, Botswana
For as long as I can remember I have been singing the praise of the Okavango Delta in Botswana. That is due in part to my meeting my boyfriend here (romantic, huh!), and in part to the undeniable beauty of the landscapes. Although it is one of the more expensive options for a classic safari, you can be sure to enjoy the serenity of the Delta mostly to yourself. The best time of year to visit is during the wet season, so you can experience life on the water in a local mokoro.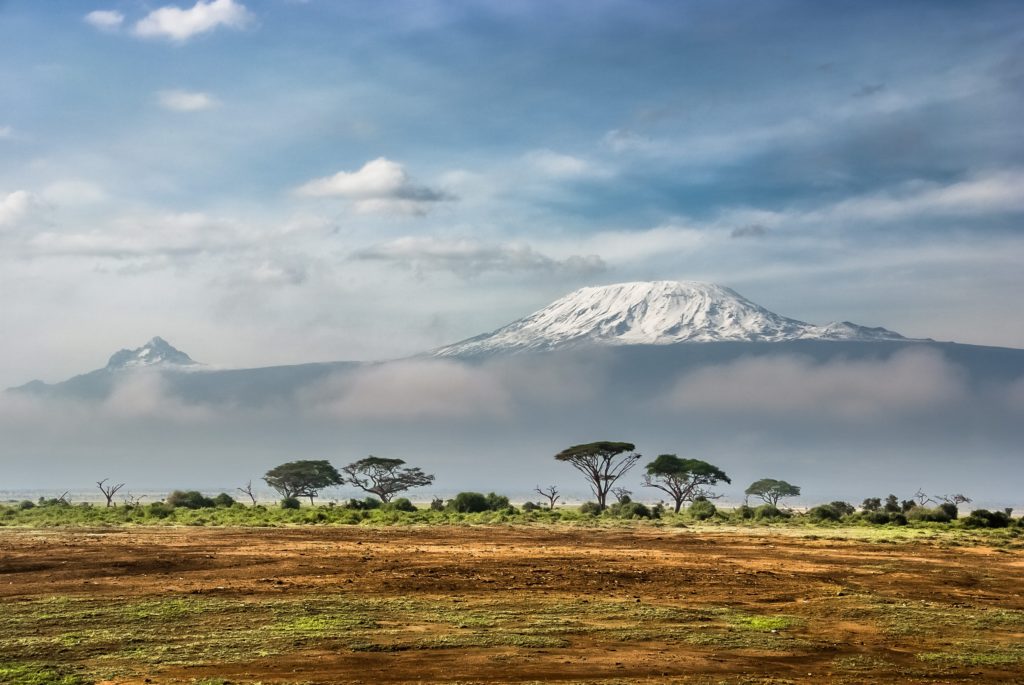 Mount Kilimanjaro, Tanzania
While it has been years since I first visited Tanzania, Mount Kilimanjaro is still on my travel list. East Africa is known for having the iconic landscapes you see on National Geographic, but it is also where you will find the most iconic climb on the continent of Africa. It is the highest mountain in Africa, standing tall at a whopping 5,895 metres above sea level.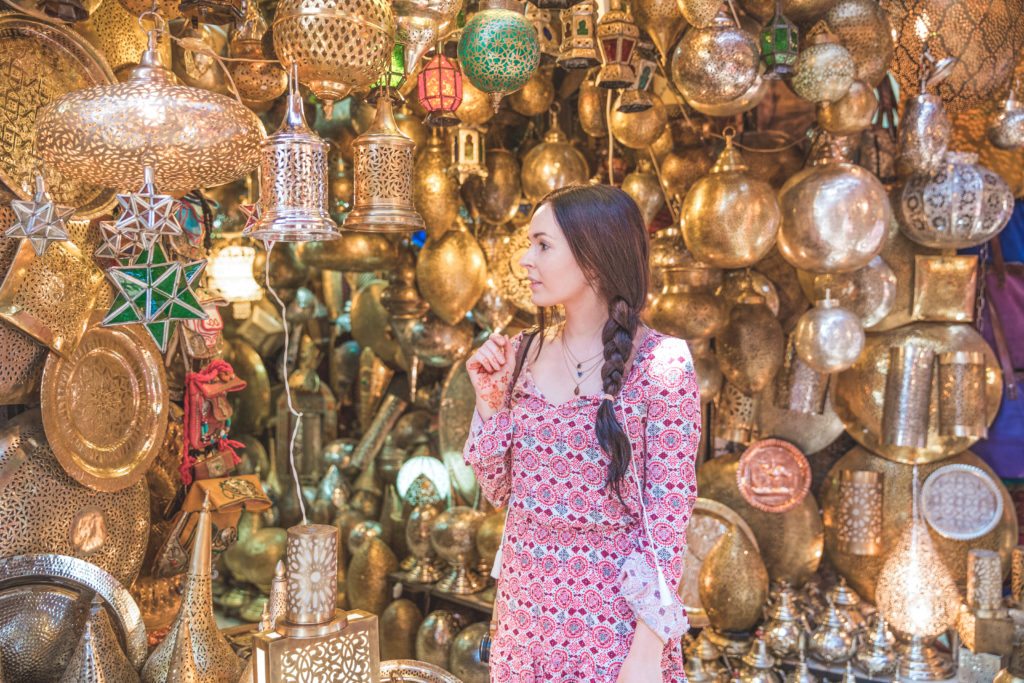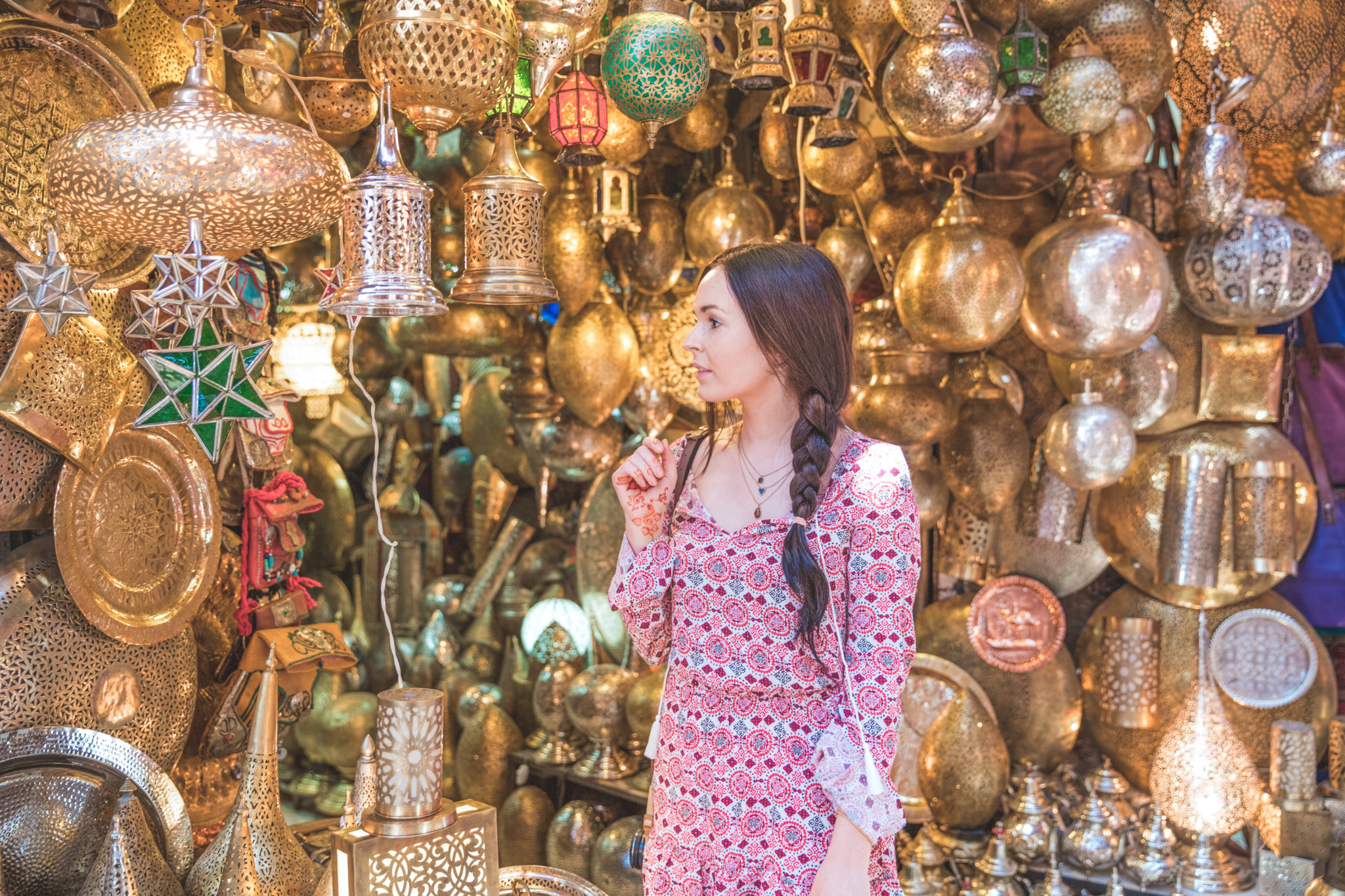 Marrakech, Morocco
Marrakech is without a doubt my favourite place in Morocco. There's just something so alluring about the sights, sounds and smells of the medina. You never know quite what to expect and that's where the magic of Marrakech lies: expect the unexpected. I've visited a handful of times, and I never tire of it.
Read more: A guide to visiting Marrakech Solo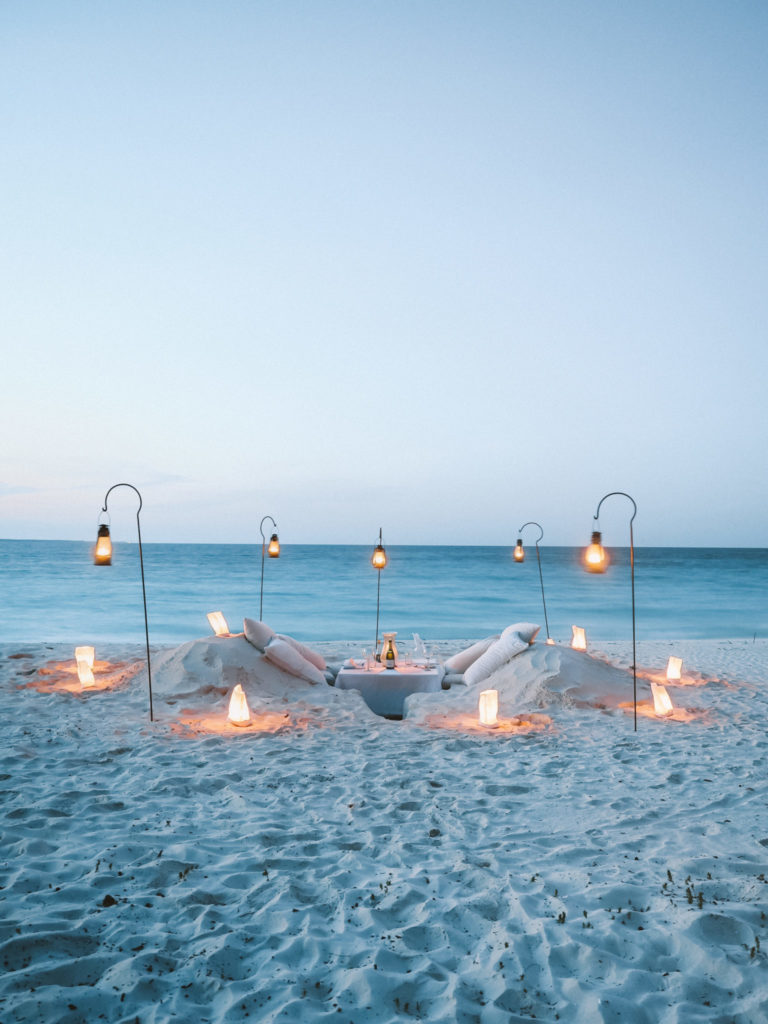 Mnemba Island, Zanzibar
Zanzibar is one of the most trending destinations in Africa right now and when you visit, you'll soon see why! This tropical oasis has made a name for itself amongst international travellers. It is known for having beautiful white sand beaches, endless coastline and a beautiful culture to embrace. Mnemba Island is located off the coast of Zanzibar, Tanzania.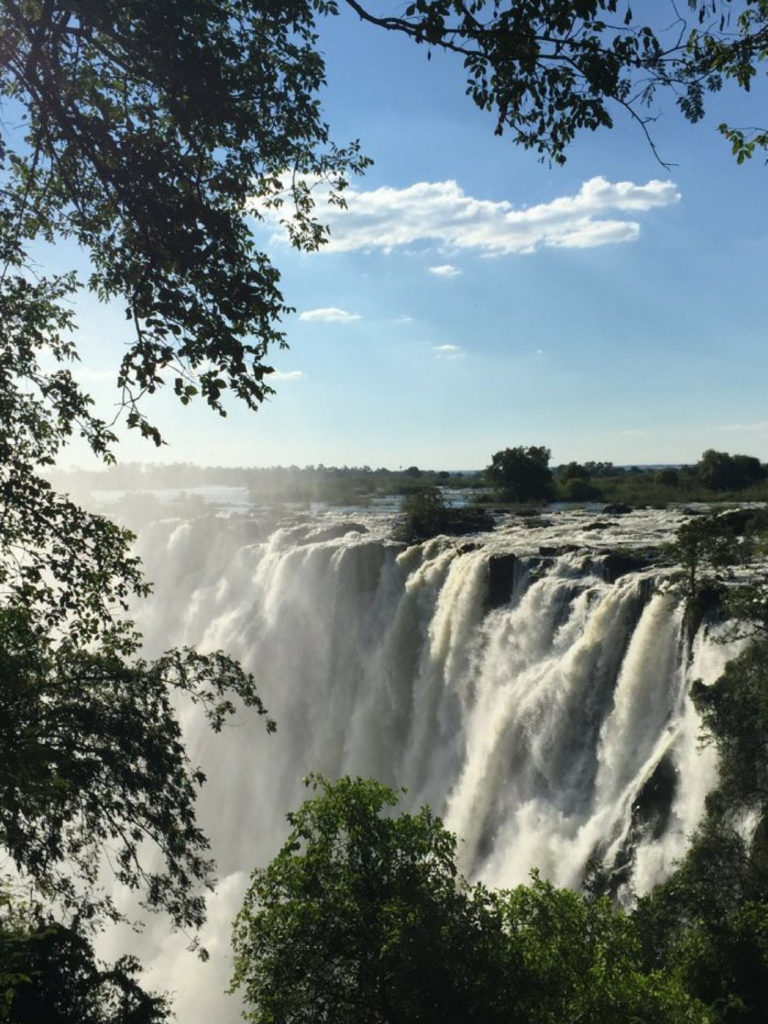 Victoria Falls, Zambia and Zimbabwe
You know what they say about not chasing waterfalls? Well, Victoria Falls is one such exception to the rule! These impressive waterfalls are located right on the border of Zambia and Zimbabwe. This means you can cross the Zambezi river and arrive from one country to the next. It is one of the Seven Natural Wonders of the World and the largest natural waterfall in the entire world!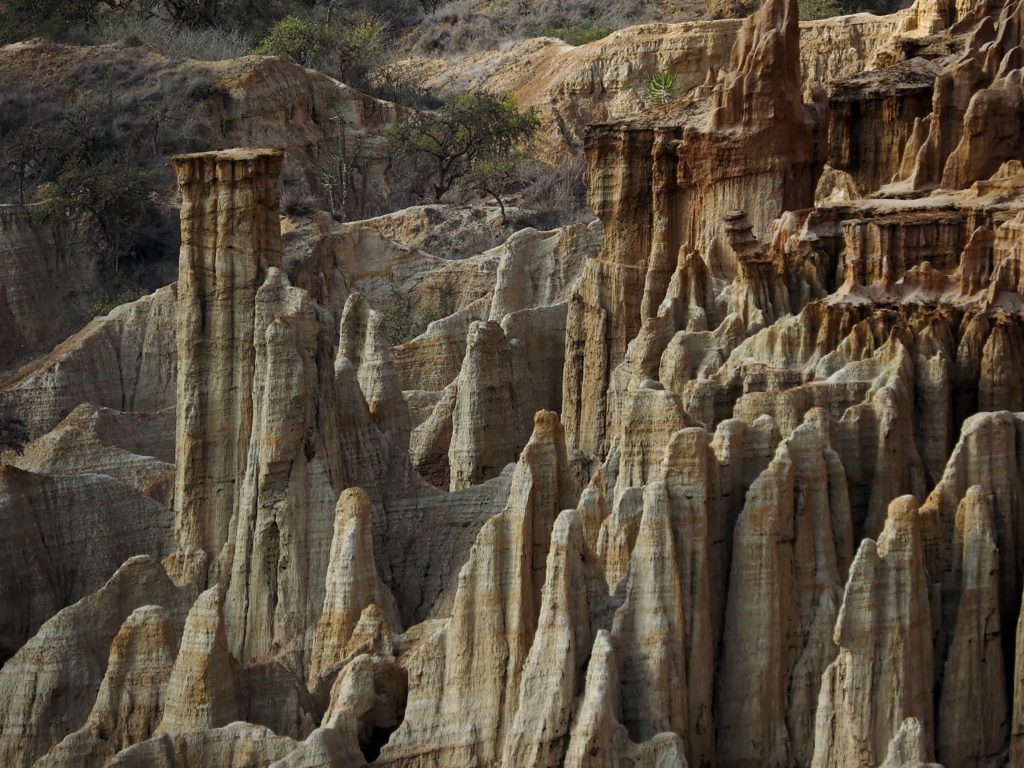 Viewpoint of the Moon, Angola
Angola is one of the countries in Africa that doesn't get nearly as much attention as it deserves. This is mostly due to the fact that it hasn't opened up to tourists like its neighbours. This can be seen as a positive, considering the country is largely unexplored by travellers. The viewpoint of the moon is located just outside of Luanda in the North of the country. Fortunately, this location is just a short drive away from the beach.
Virunga National Park, DRC
If you haven't yet seen the Virunga documentary film on Netflix, I highly advise you to take a look! While neighbouring countries Rwanda and Uganda have opened up to tourism, the Democratic Republic of Congo has not. This country remains mostly un-influenced by the western world. Virunga is where you can view the mountain gorillas up close and is considered a once in a lifetime experience.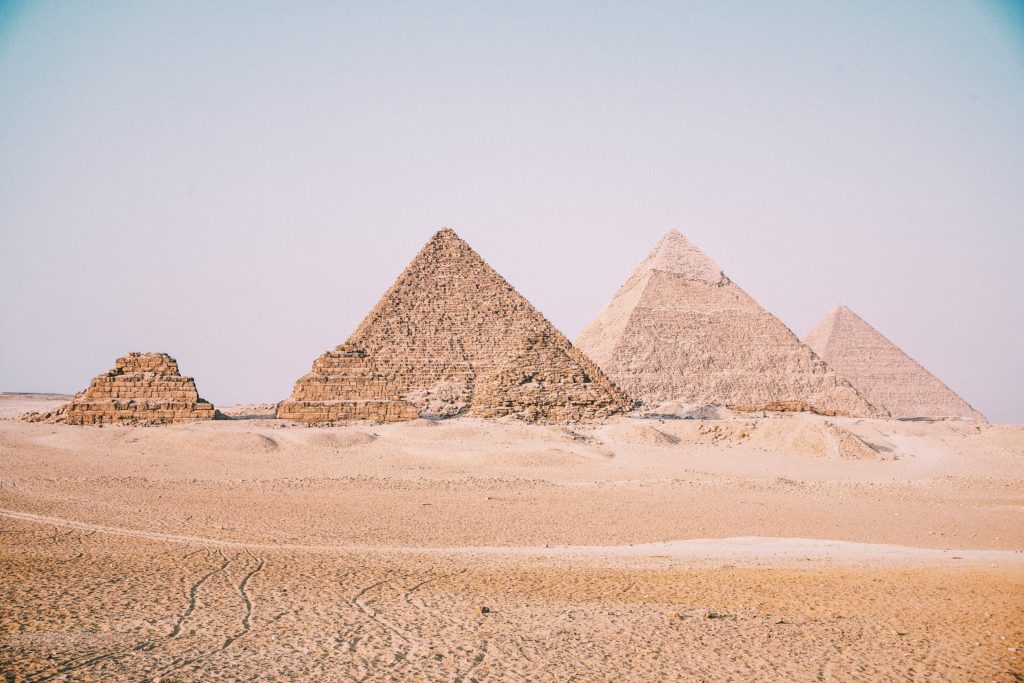 Pyramids of Giza, Egypt
Although I'm yet to visit the pyramids of Giza, they are such a phenomenon that this list would be incomplete without them! Most of the pyramids were built as tombs for the country's pharaohs during the Old and Middle Kingdom periods. Nowadays, the Pyramids of Giza are one of the most visited sites in Africa.
Safari Style