As a self-confessed Francophile, I've had my fair share of adventures through the French countryside and my beloved Paris. But every year without fail, I cannot help but to escape to France again and again, each time discovering a new city or town to add to my list. Here we have 20 of the most incredible places to visit in France, each of which I'm sure you will find just as magical as I did!
Post updated May 2022.
1. Annecy
Favourites always come first for me and suffice it to say that my visit to Annecy a couple of years ago quickly shot this city to the top of my list. Many dinner party conversations have subsequently centred around the city of Annecy and I'm always more than keen to share every detail from my goat's cheese salad for lunch to the paddle boats on the lake!
Read more: Is this the cutest town in France? Why you need to visit Annecy!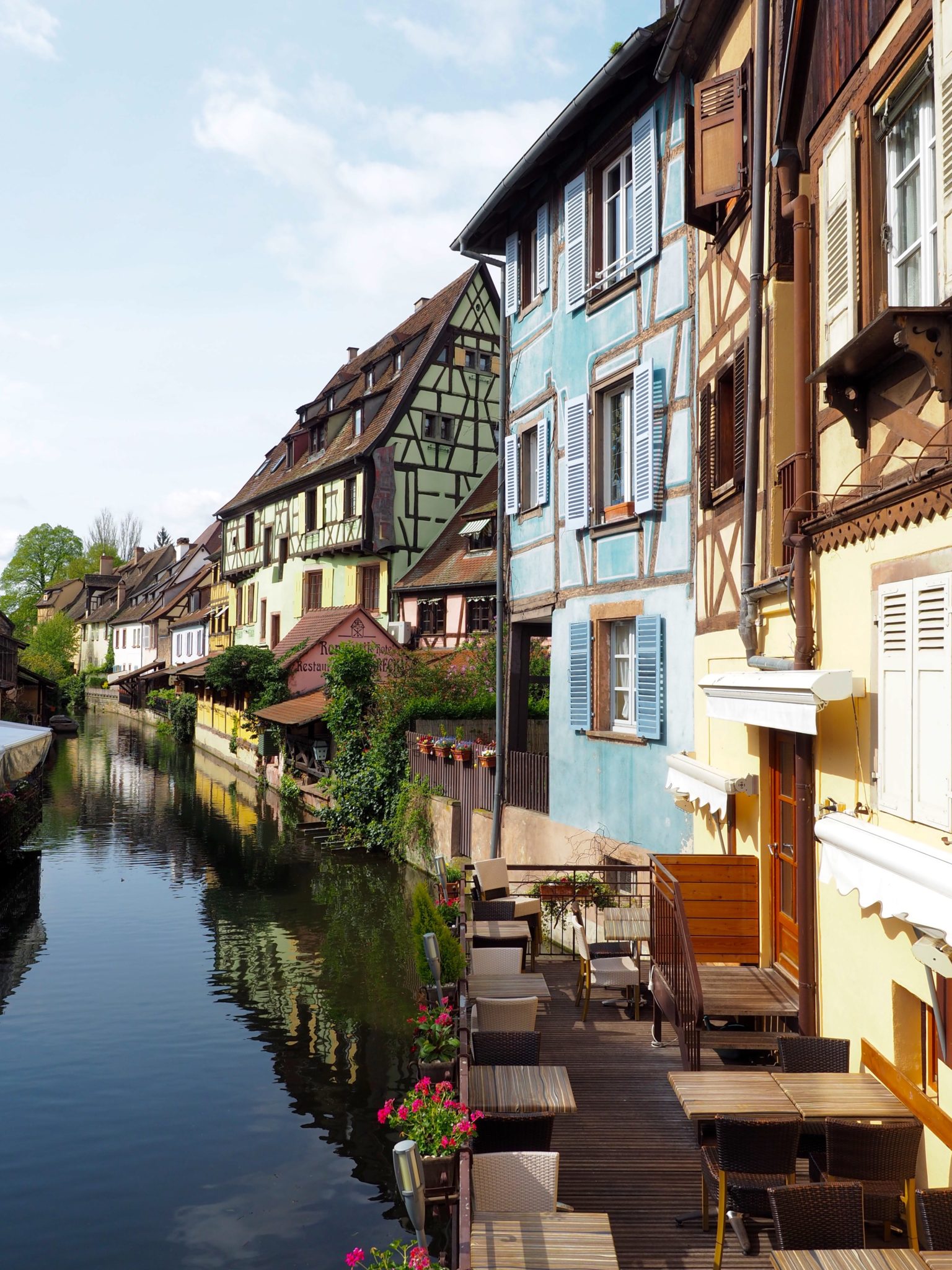 2. Colmar
I knew before I arrived in Colmar that this would be a town I would fall in love with. The unique blend of French and German architecture in Alsace is just too beautiful to be ignored, so I had Colmar on my travel list for years before I finally had the chance to visit. This town is best explored in the warmer months, as the shoulder season tends to be cold and wet and the winter seasons is dreary and grey. Summer however – you can't go wrong!
Read more: This is the Prettiest town in France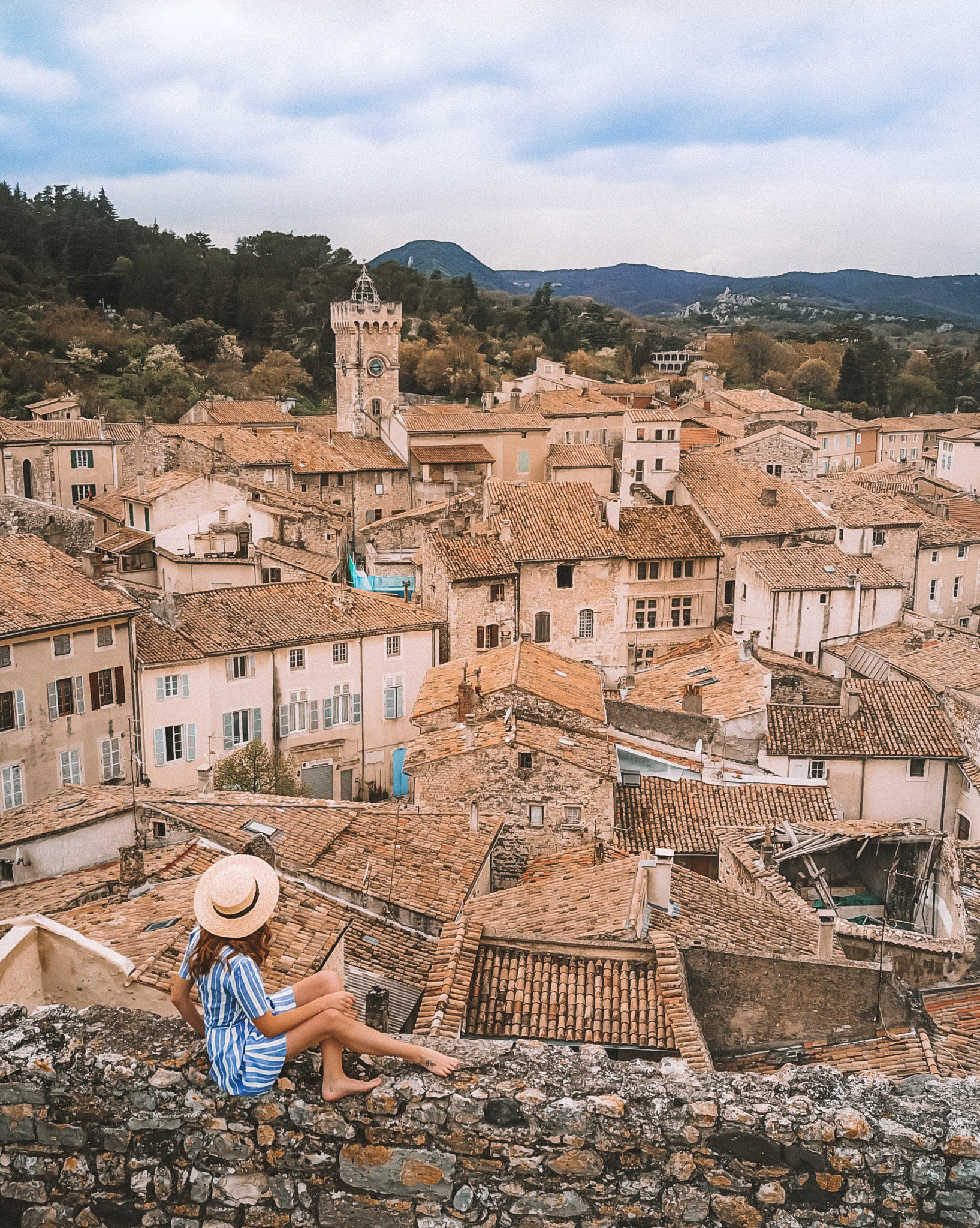 3. Viviers
Southern France has no shortage of cute towns to discover and Viviers is no exception. One of the best ways to explore the region is by river cruise (as I did with Avalon Waterways) or you can opt for the tried and tested rental car and exploring the region by land. Quaint towns in Provence are easy to come by, so be sure to allow a few extra days in your travel plans to stop and explore a handful. See more on instagram.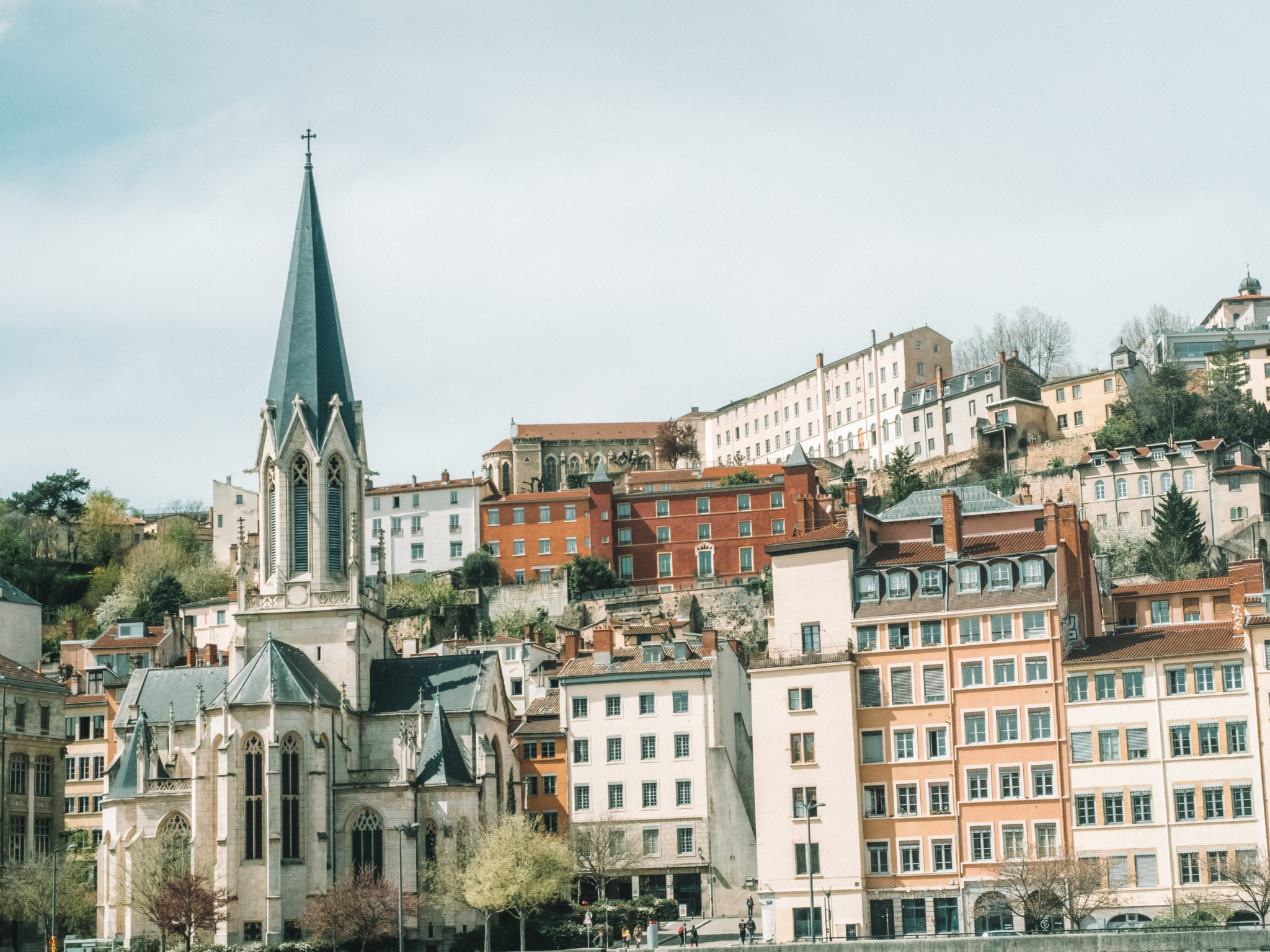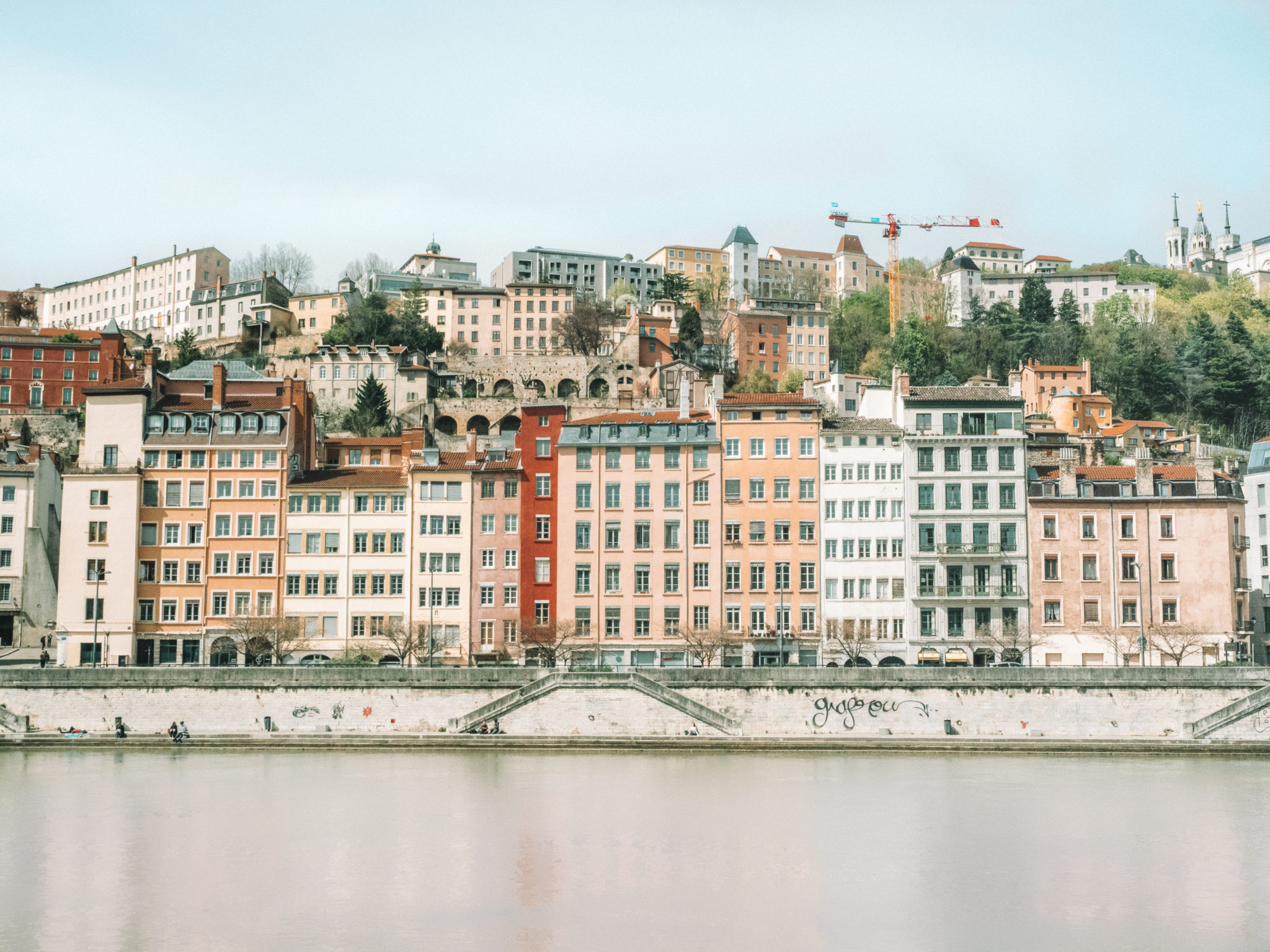 4. Lyon
The French city that surprised me most was Lyon. Until I began cycling around the city and eating my way through the many charming cafes, I had not realised that Lyon is in fact considered to be the gastronomic capital of France… even above Paris! This is a great city to explore for a few days and has so much more to offer than originally meets the eye.
Read more: A Complete Guide to Lyon
5. Burgundy
After cruising through Provence I made my way further North (towards Paris) and stumbled upon a few gems in the Burgundy region. One such gem was Chateau de Cormatin, an historic chateau that had been renovated and restored by a local family who saw it as their dream to re-open the chateau to the public for a living history lesson. Très magnifique!
Read more: Visiting Chateau de Cormatin in Burgundy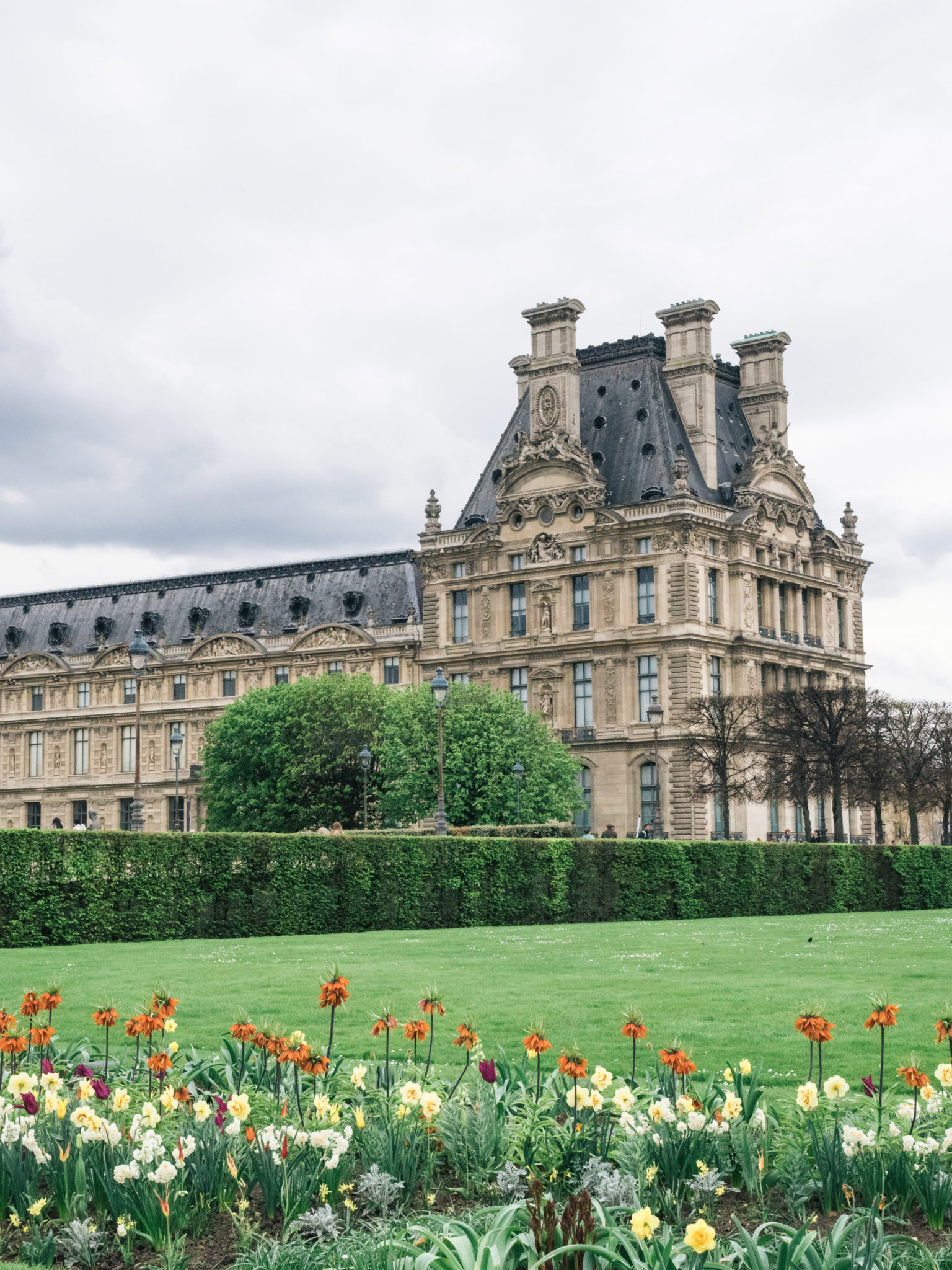 6. Paris
No list of the best places to visit in France would ever be complete without mention of my one and only true love in this lifetime: Paris. The French capital is every Francophile's dream – incredible French cuisine, music, art and history all at your fingertips.
Read more: 30 Beautiful Hidden Locations in Paris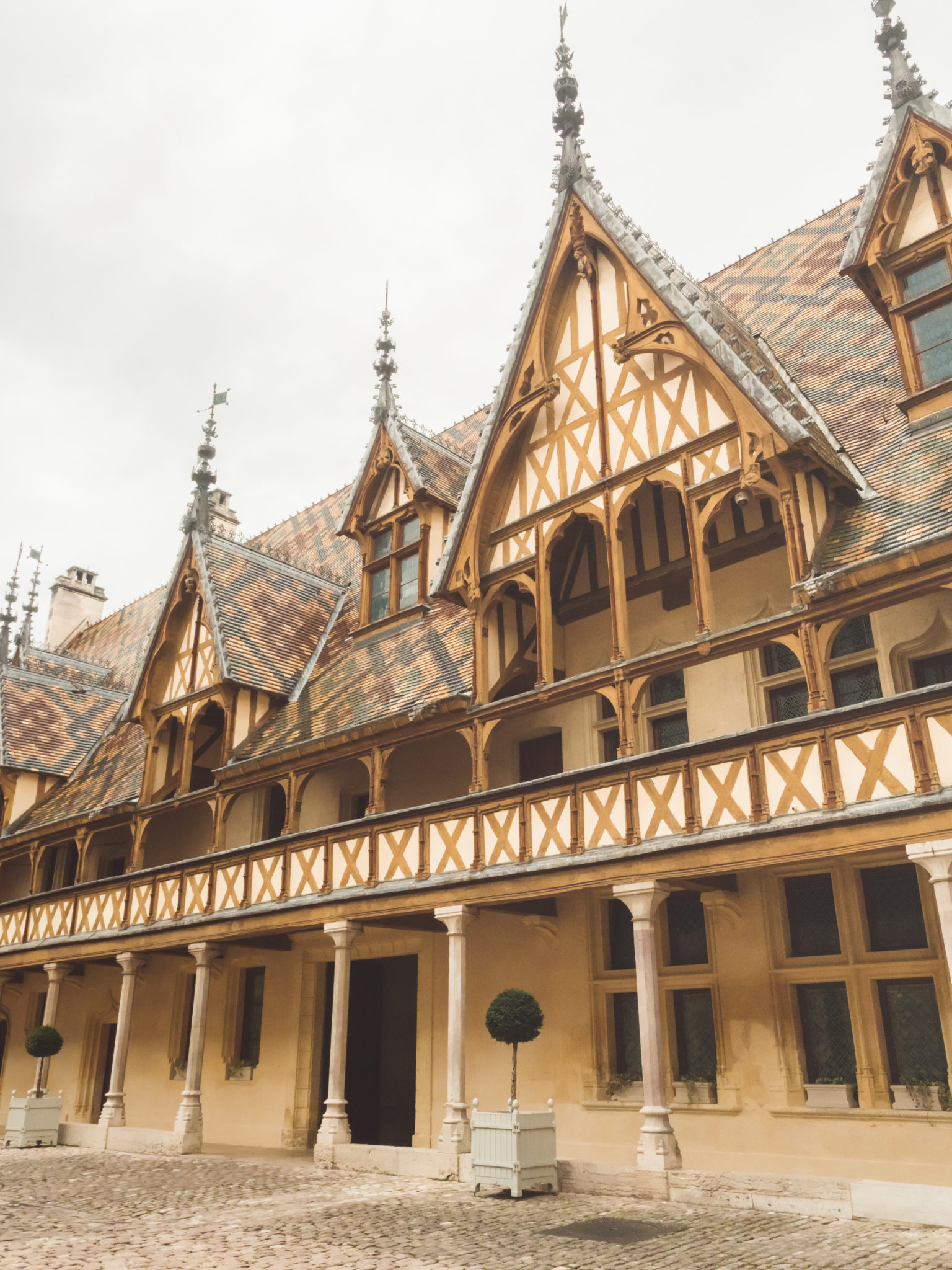 7. Beaune
It was a few years ago when I first visited Beaune and although I loved every inch of the city then, I fell even more in love with it the second time around. Perhaps because my second visit was timed with market day (Saturdays in France), when the city really comes to life with a sense of community, centring around the one thing that means the most to the French… fine food and great wine!
Read more: A Provence and Burgundy River Cruise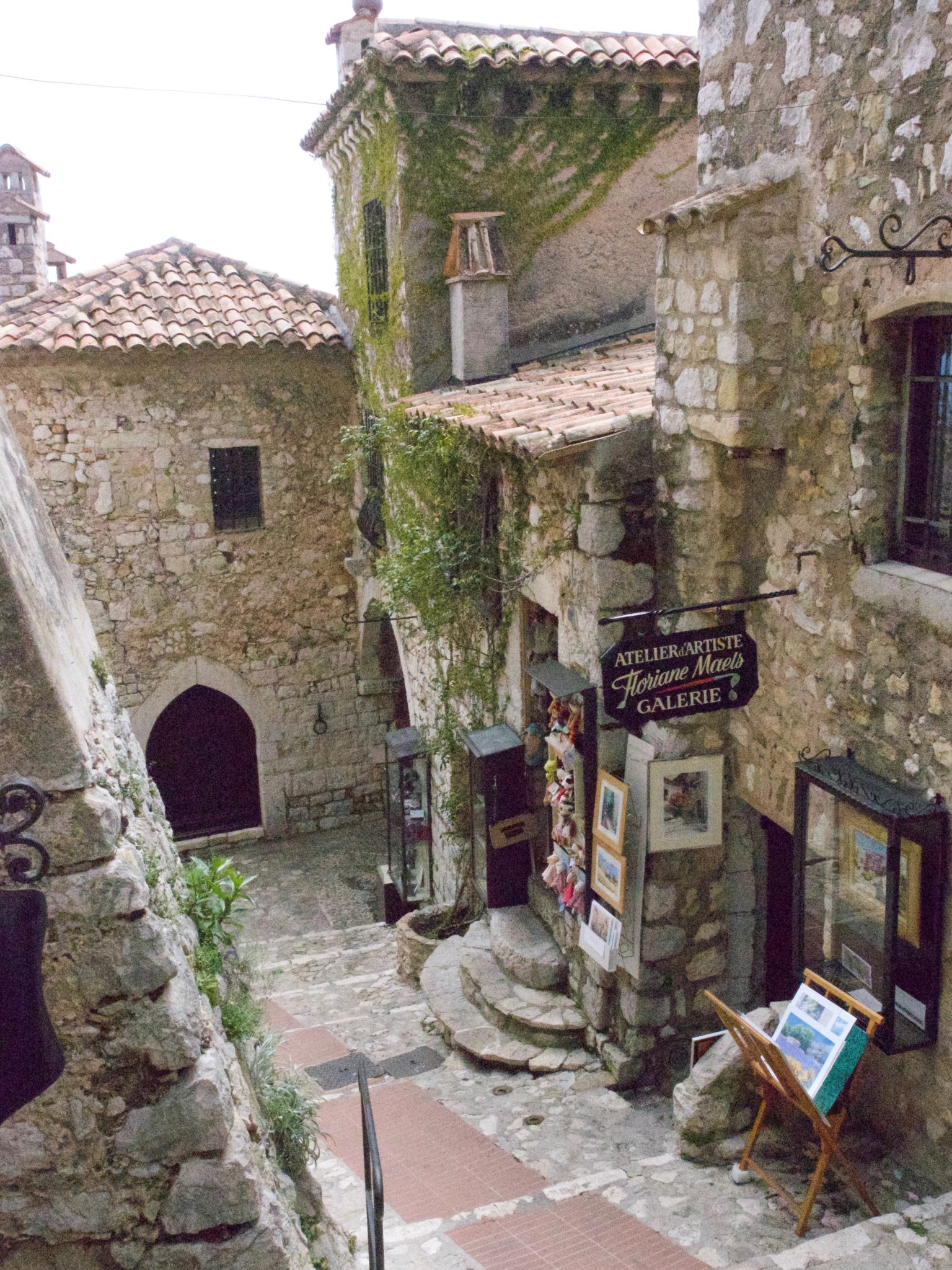 8. Eze
The South of France is not where I expected to find one of the most charming little French villages, but I would be lying if I said anywhere is as quaint and quintessentially French as Eze.
Read more: Exploring the French Riviera by Vespa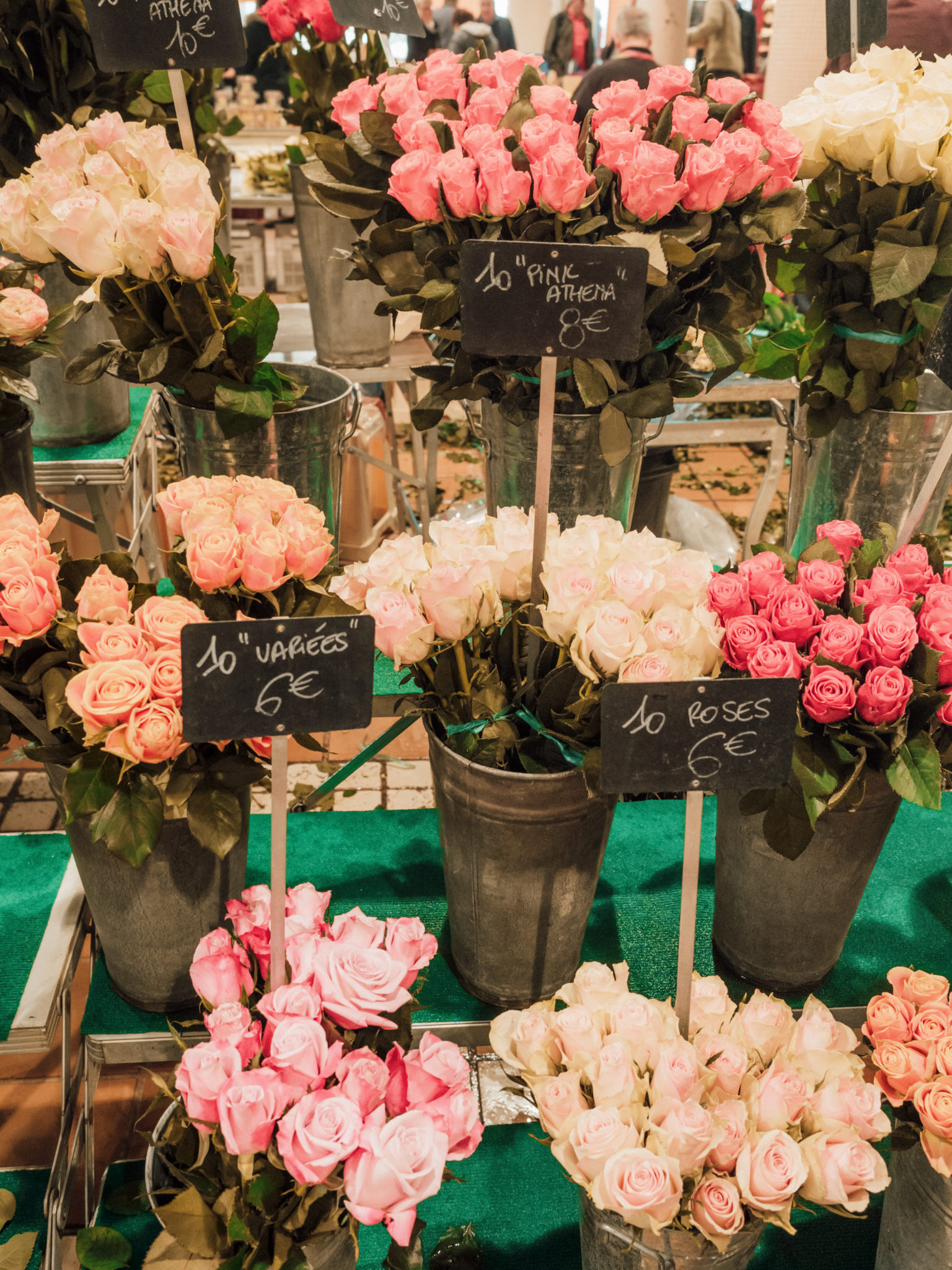 9. Cannes
Known mostly for its film festival, Cannes is a great starting point for exploring the French Riviera or a base to do a few day trips in area. Great stops along the coastline include Nice, Eze, and onwards to Monte Carlo, Monaco!
Read more: Exploring the French Riviera by Vespa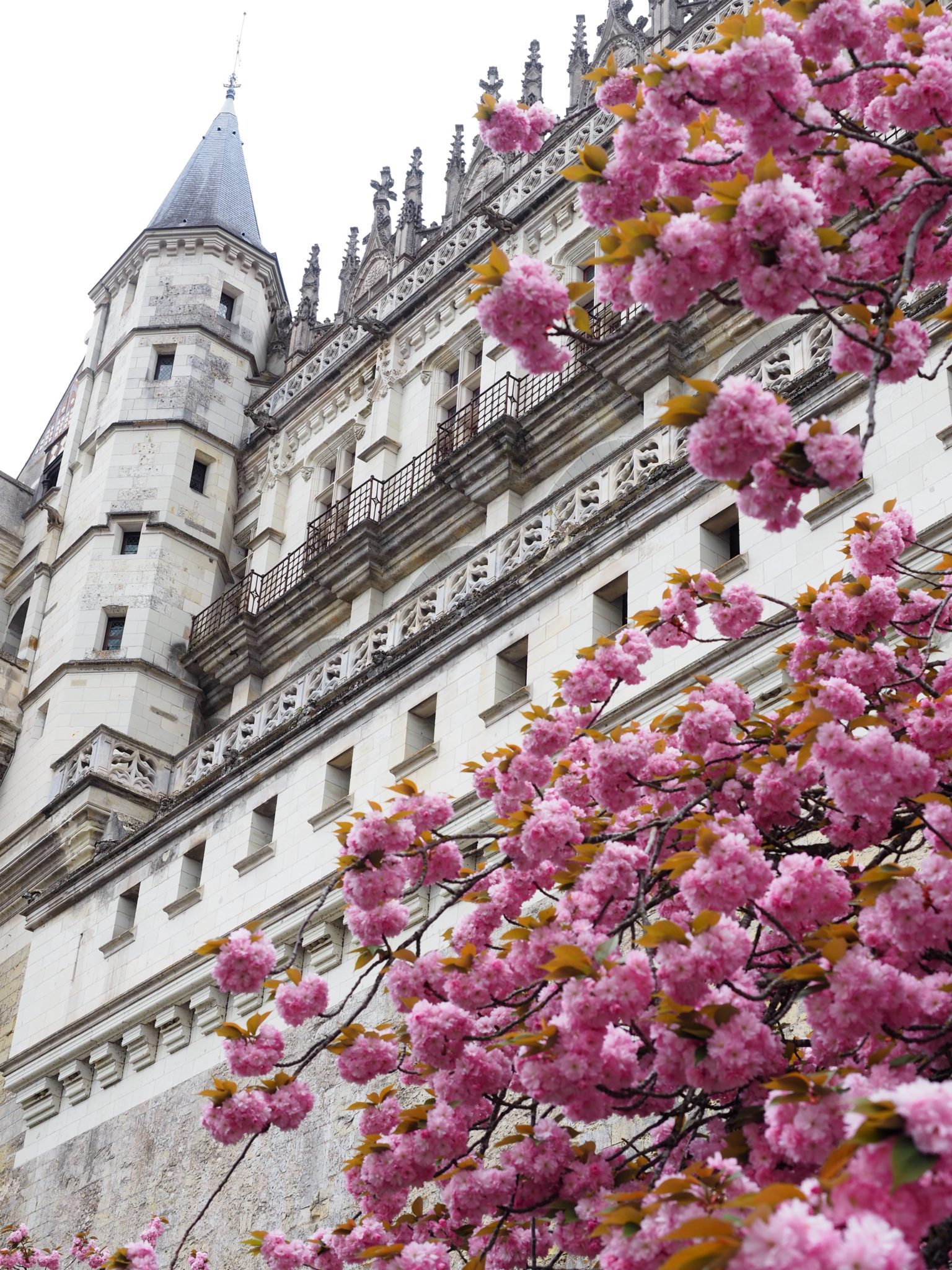 10. Loire Valley
If you're anything like me and you've visited Paris one too many times to always fill your schedule, then consider a day trip or a short weekender in the Loire Valley, not too far from Paris and with so much countryside appeal. Immerse yourself in history by visiting the many public chateaus or make your way to a vineyard and take in the picturesque views.
Read more: Checking in to a Manoir in the Loire Valley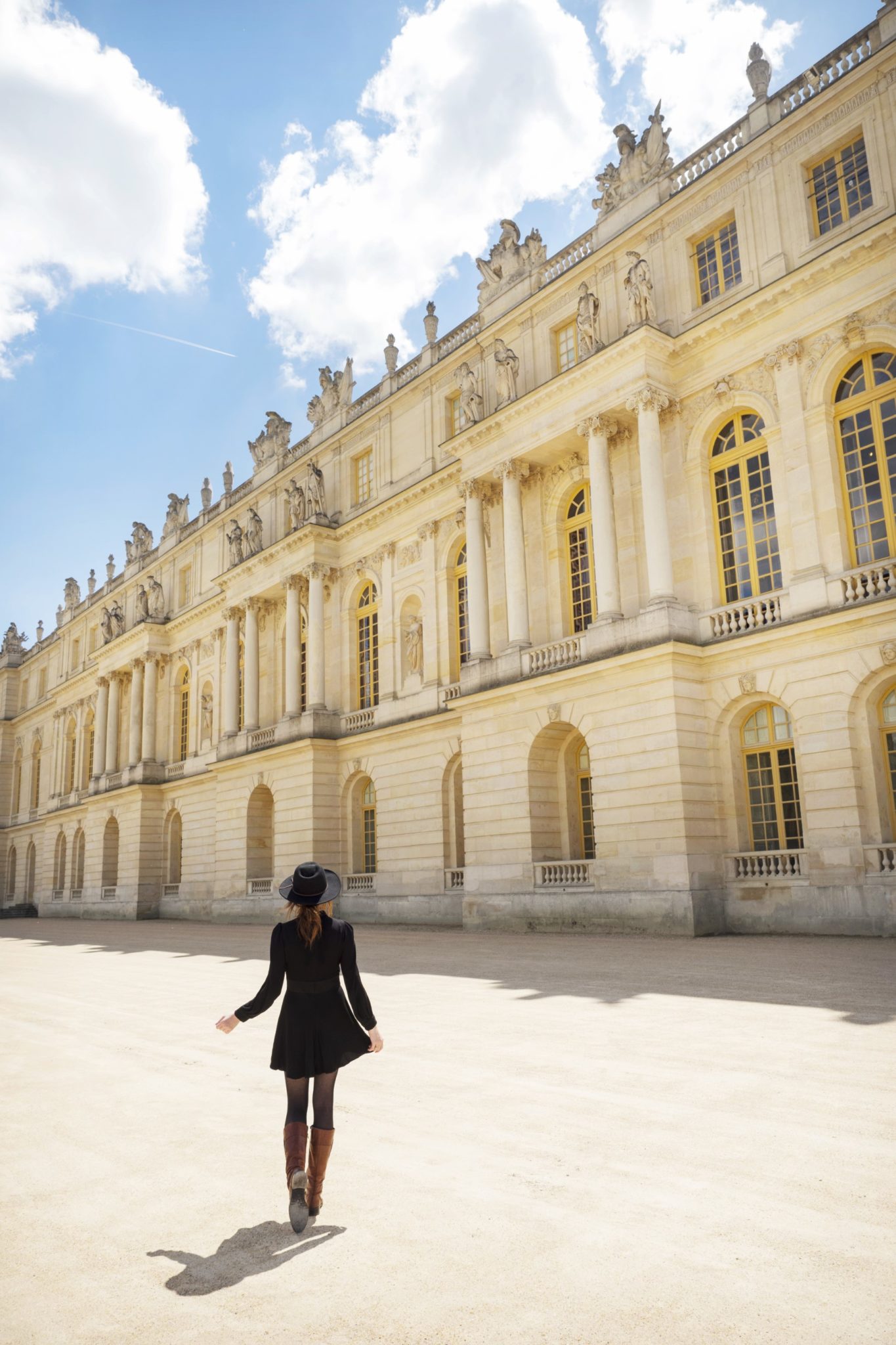 11. Versailles
Another great day trip from Paris that can easily be done in a day is to venture to the Chateau of Versailles and take a walk through French royal history. The gardens are seasonal and absolutely worth a visit if you're in France during the warmer months – but regardless, the chateau is open year-round and an absolute must do.
12. Chateau de Bagnols
If visiting a chateau is not enough for you and you'd rather picture life living inside one, then look no further than the medieval style Chateau de Bagnols, a short drive from Annecy. Waking up in the French countryside is about as magical as it gets, let alone inside a regal chamber inside your very own chateau!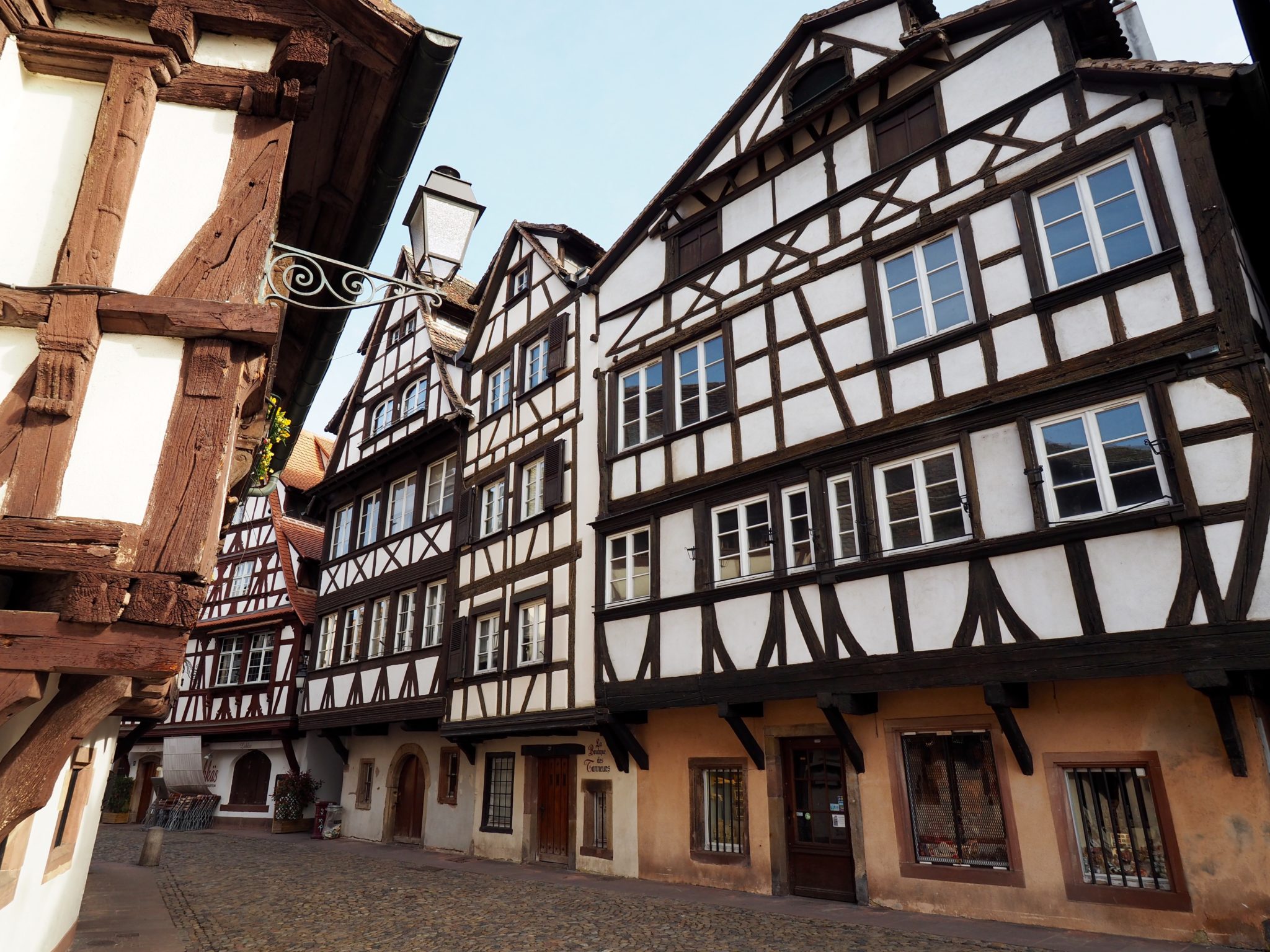 13. Strasbourg
As the gateway to the Alsace region, Strasbourg really surprised me and quickly became one of my favourite cities in all of France. With German and French influence in almost every aspect of life (cuisine, language, architecture), it really is a unique city that brings together two of my favourite cultures, especially during the festive season with one of the most gorgeous Christmas markets you will find in Europe!
Read more: A Quick Guide to Strasbourg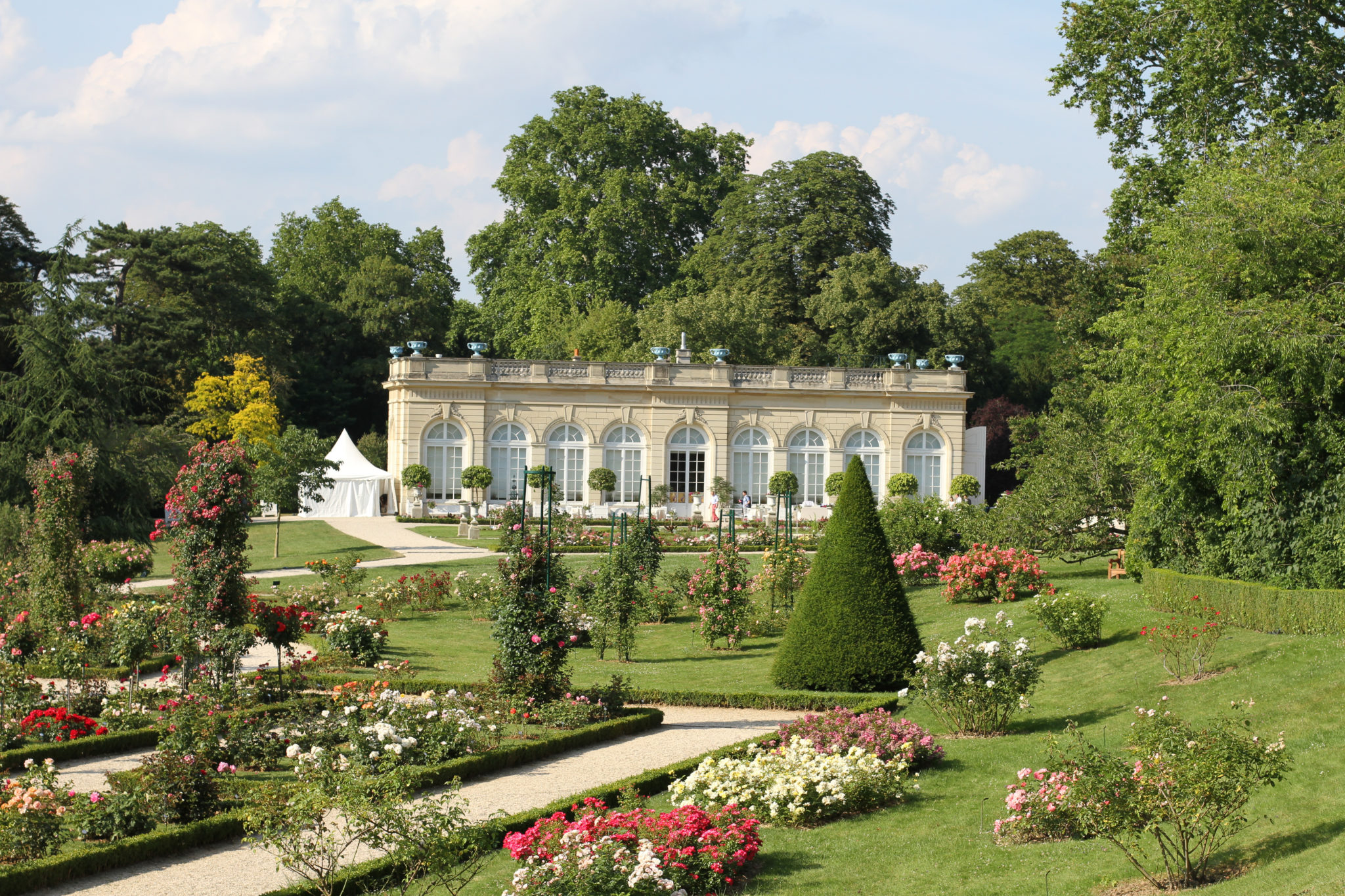 14. Chateau de Bagatelle
One of Paris' best kept secrets is often over looked by travellers and somehow (even in the age of the internet) so underrated! Chateau de Bagatelle is a small and quaint chateau with gorgeous gardens – a perfect summer escape from the busy streets of Paris.
Read more: Visiting Chateau de Bagatelle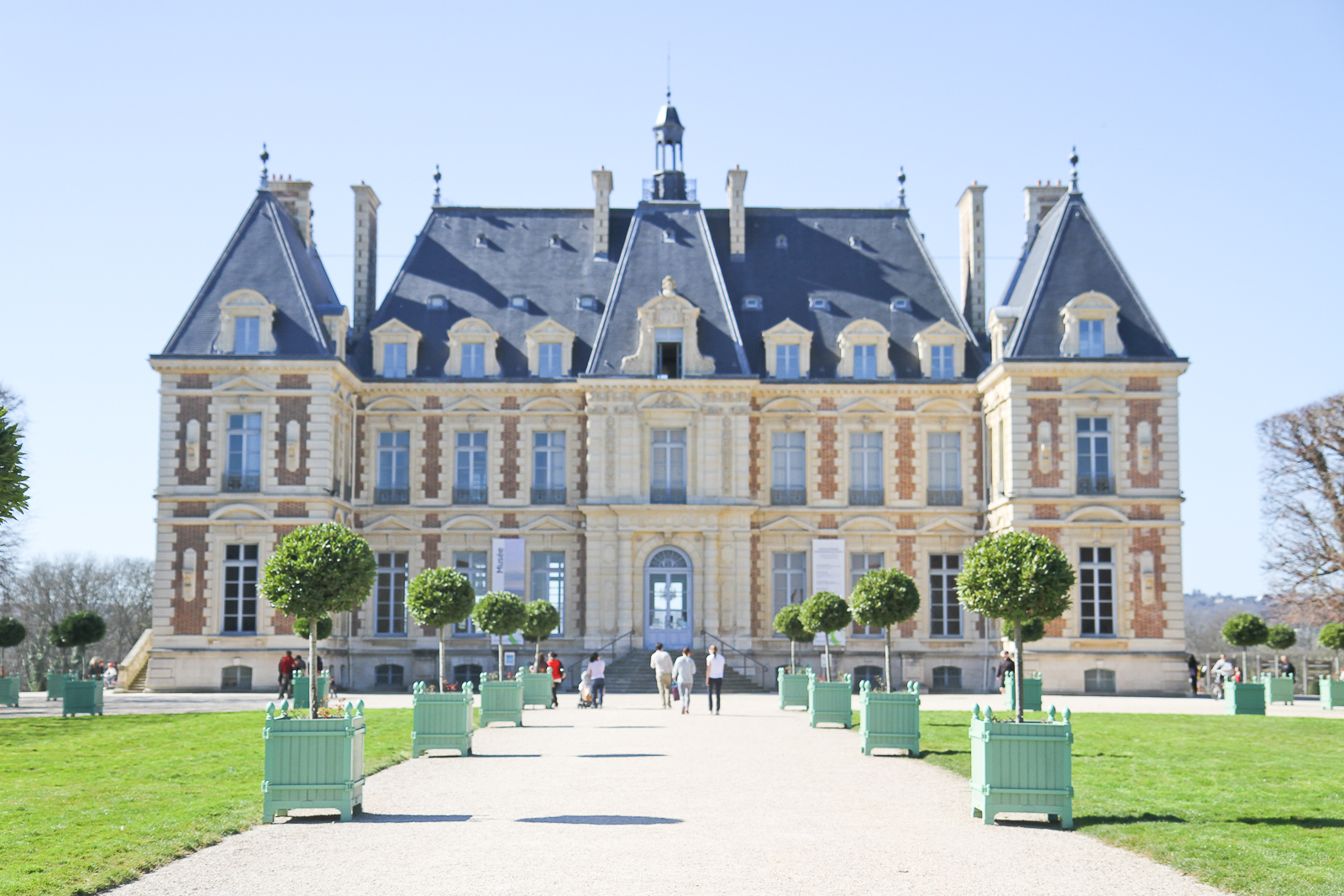 15. Chateau de Sceaux
In just ten kilometres from the centre of Paris you can reach one of the most glorious chateaus I believe in all of France- Chateau de Sceaux. If you chance your visit during April, be sure to keep an eye on cherry blossom season as the gardens turn a shade of pastel pink!
Read more: The 7 Best Day Trips From Paris
16. Chateau de Chantilly
North of Paris you will find one of the best day trips from the capital – Chateau de Chantilly. This is also the chateau of the last king of France, which perhaps explains the oversized mote surrounding the castle!
Read more: Visiting Chateau de Chantilly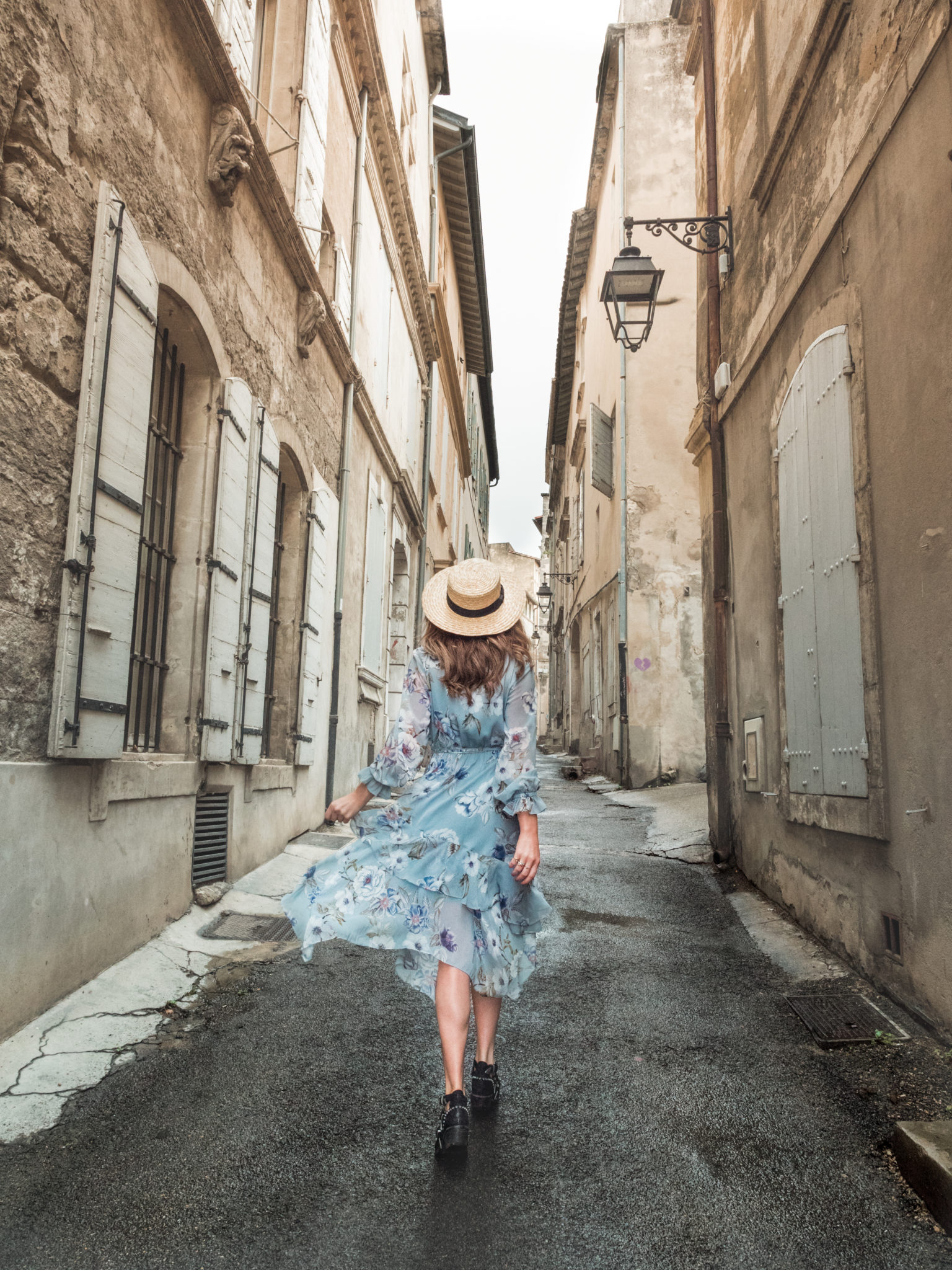 17. Arles
Located on the Rhône River in the Provence region is a small, unassuming little town with so much charm it is forgivable to pinch yourself! Arles is also a great insight into Roman influence in this region of France, with a huge amphitheatre almost in the centre of town that still remains very well in tact.
18. Tournon-sur-Rhône
If the Rhône River is on your bucket list, then look no further than the perfectly picturesque town of Tournon. Not only is this a great base to explore nearby vineyards and scenery, but also the hometown of Valrhona chocolate, considered by chefs to be the most premium chocolate in the world!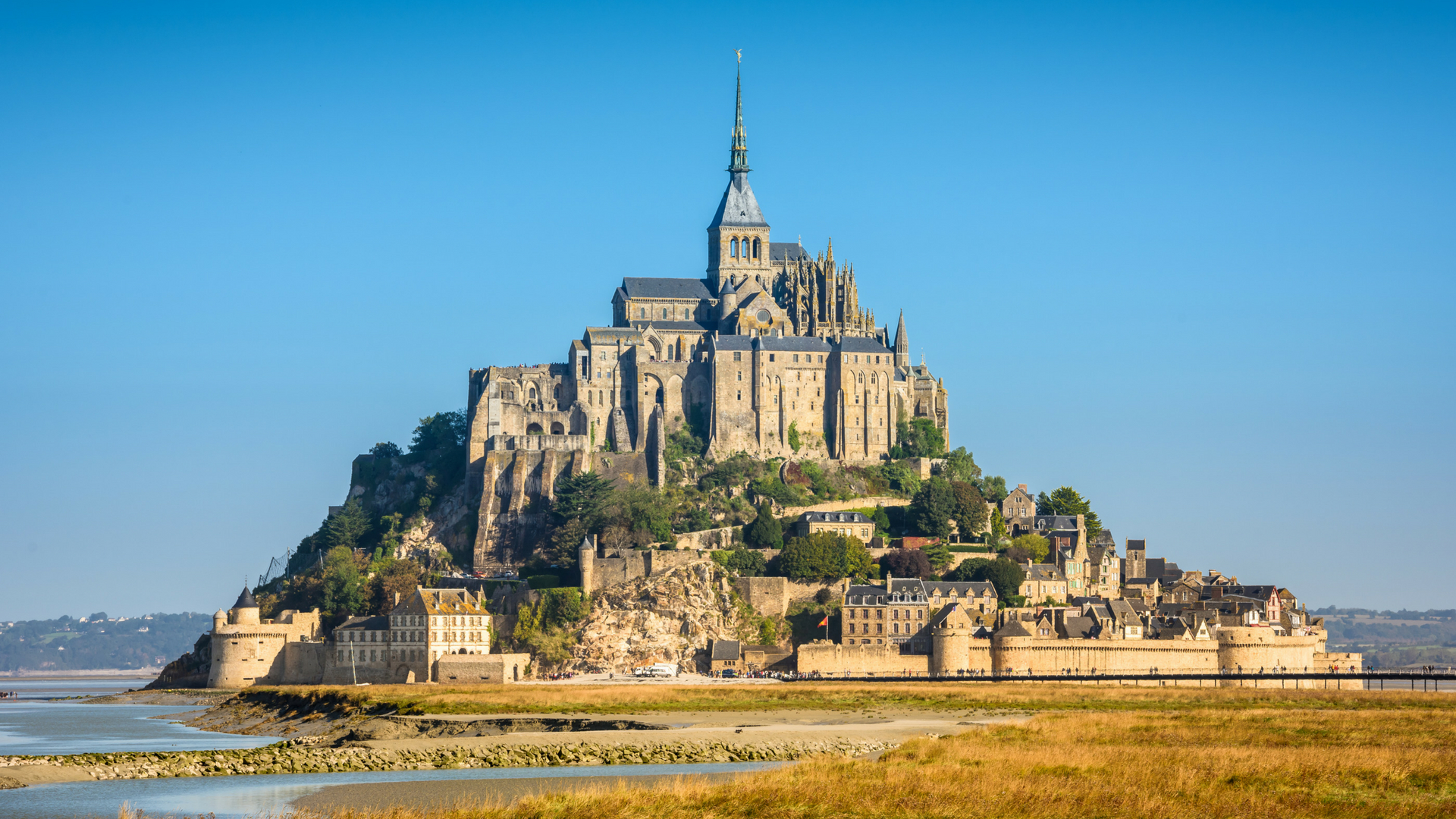 19. Mont Saint-Michel
This island commune in Normandy is as pretty as a postcard! Mont Saint-Michel has long been a favourite for photographers who flock to capture the unique and charming town.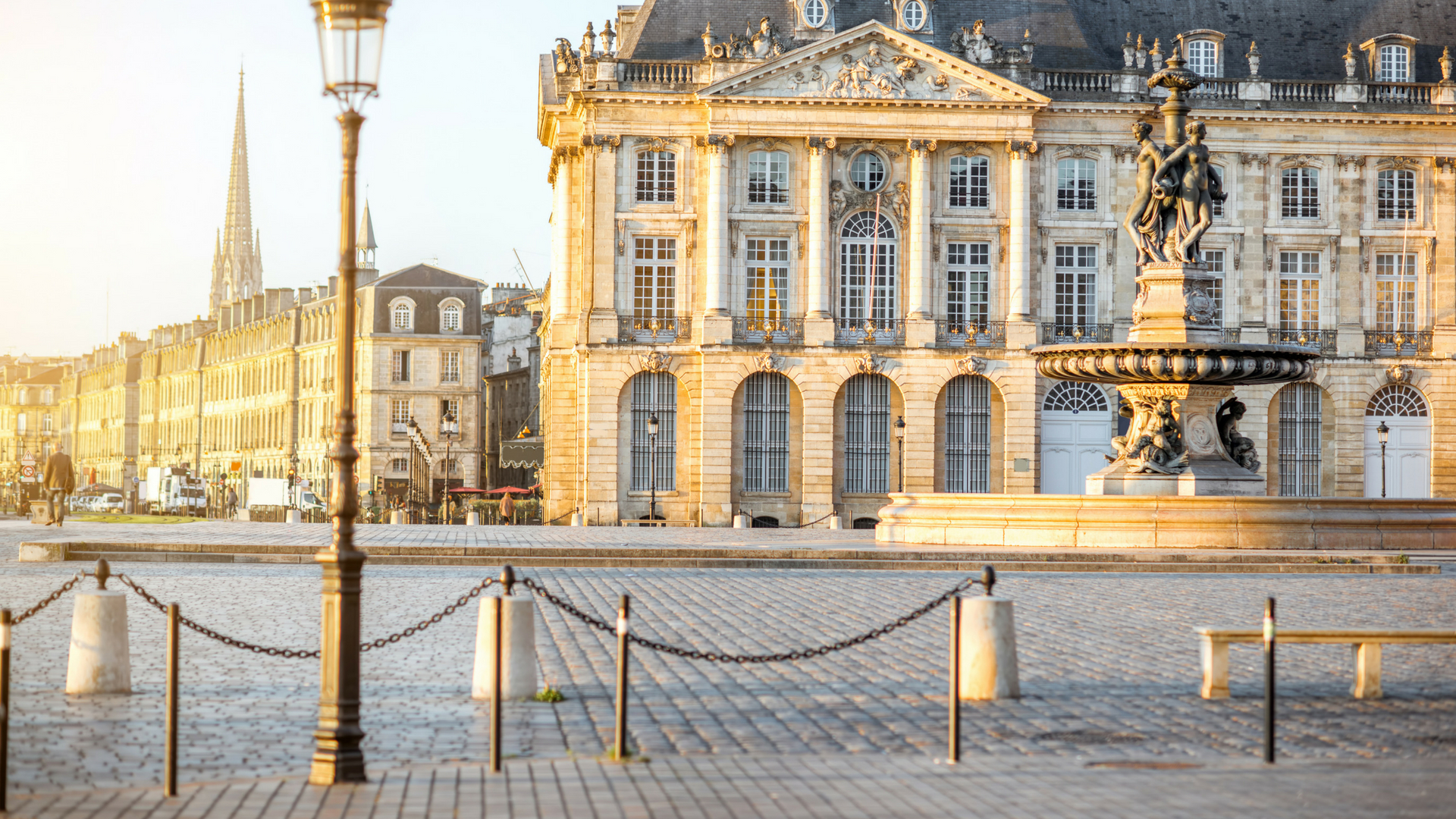 20. Bordeaux
Last of all, the famous wine-loving city is hard to beat, especially if you love a good grape! Bordeaux is the top choice for foodies and wine lovers… its just a bonus that it (like all cities and towns on this list) is easy on the eye!
Over to you! Where is on your France bucket list!?