As one of my favourite areas to explore not just in Europe but the entire world, I cannot express enough how many beautiful and unique places there are, that you must visit in Eastern Europe. Most if not all of these small towns, villages and cities are completely underrated and many of these places are once in a lifetime, fairytale, picturesque towns to visit. So, what are you waiting for!? Here are the 20 most charming places you must visit in Eastern Europe!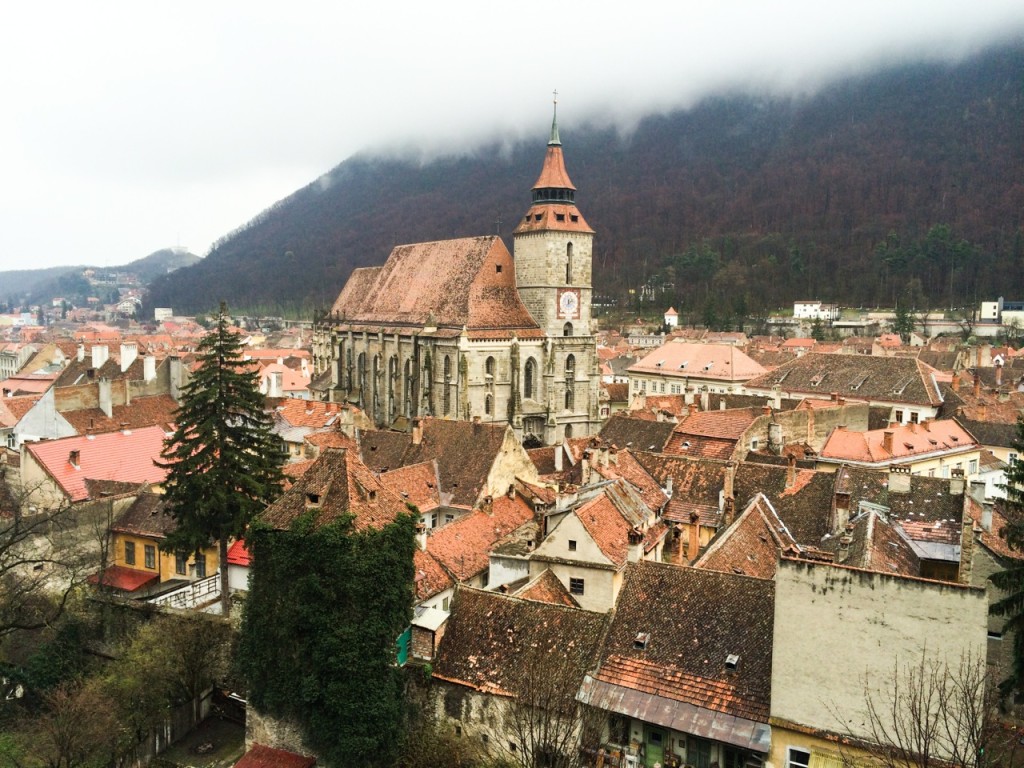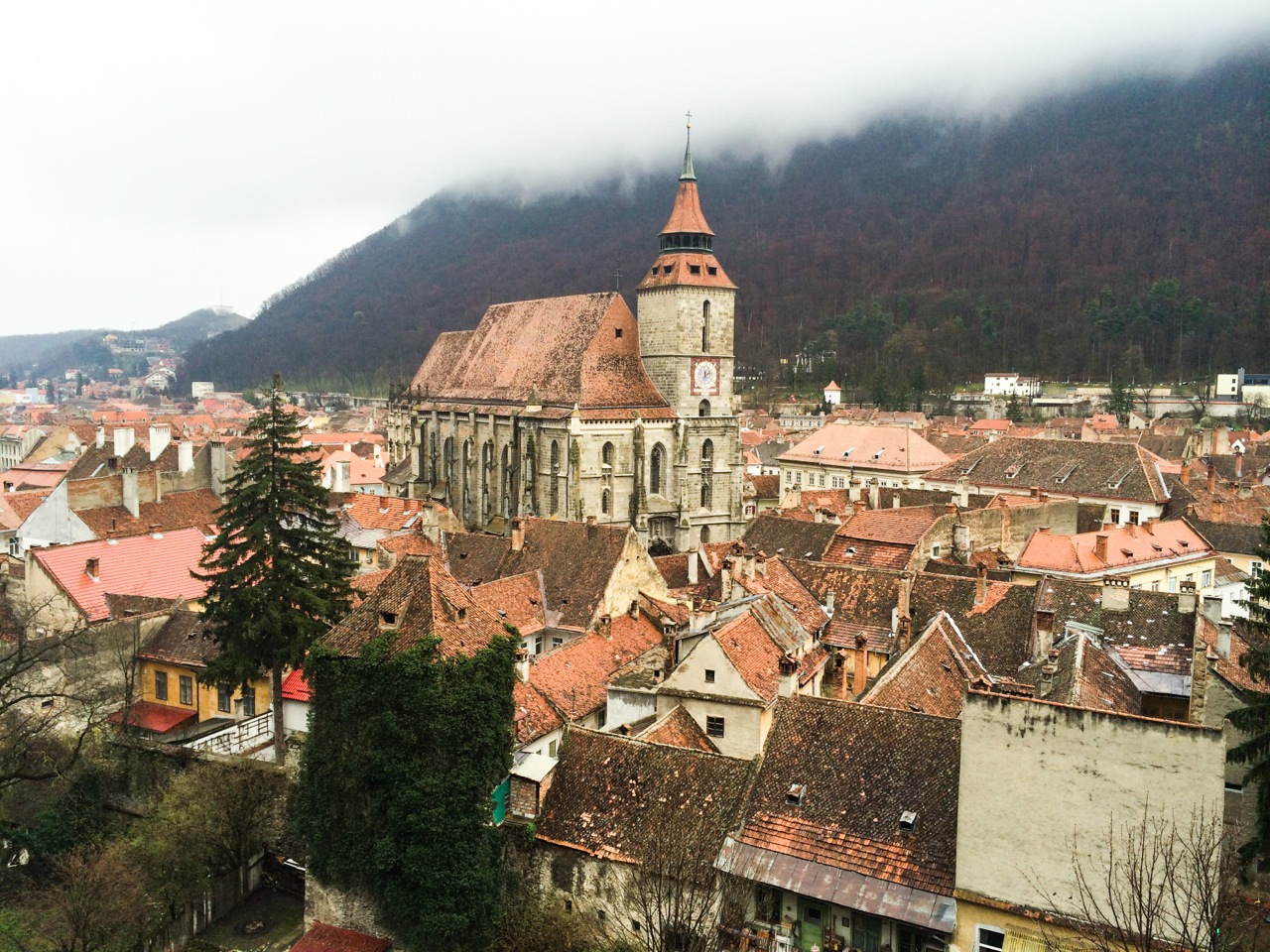 Brașov, Romania
Brașov is a city located in Transylvania, a region of Romania renowned for its castles, eerily foggy skies and charming little towns and villages. Although classified as a city, Brașov feels much more like a small town to be discovered on foot, even when climbing to the infamous "Brasov sign" (a rip off of the Hollywood sign – yup, really!) From here you can explore the beautiful Bran Castle (also known as Dracula's Castle) as well as nearby Peles Castle, said to be the most beautiful Eastern Europe castle.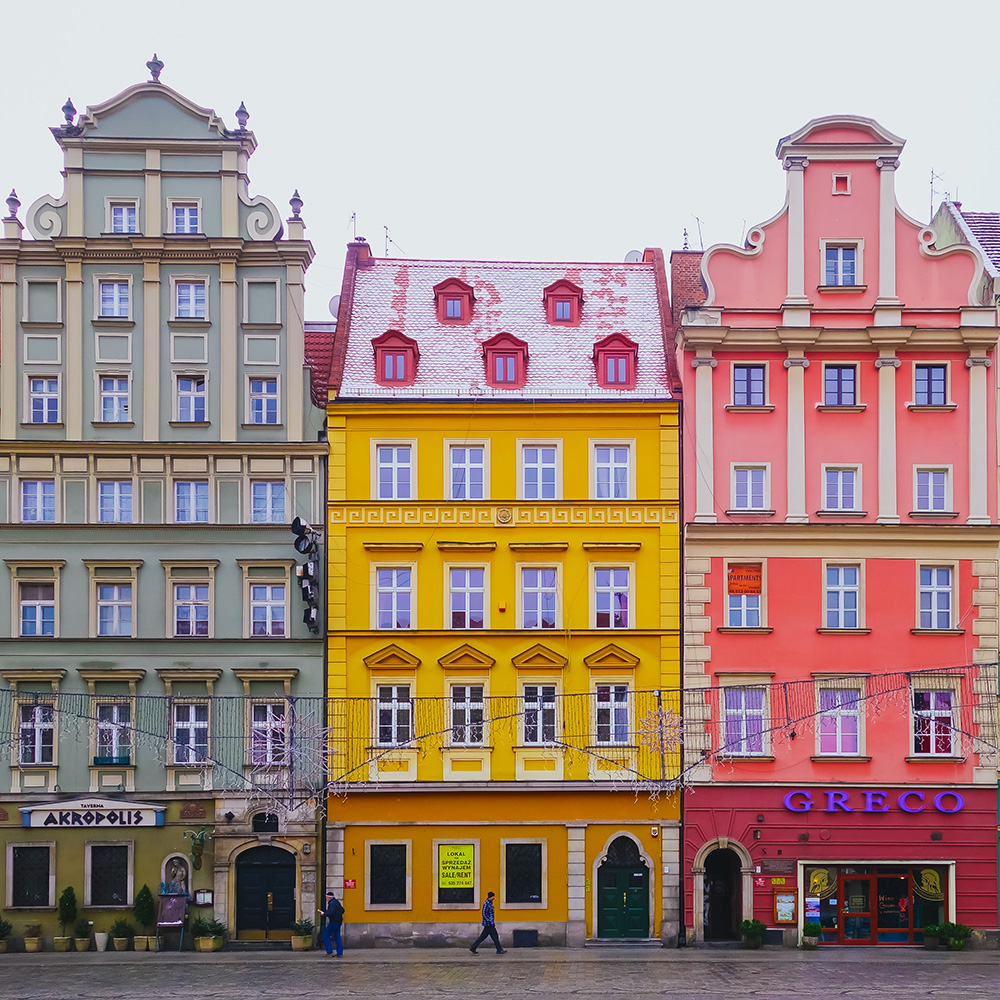 Wroclaw, Poland
Commonly regarded as the prettiest town in Poland, Wroclaw is full of charm every which way you look. The buildings are bright and playful, with friendly locals giving this city a similar small town feel, especially when centring your explorations around the old town itself.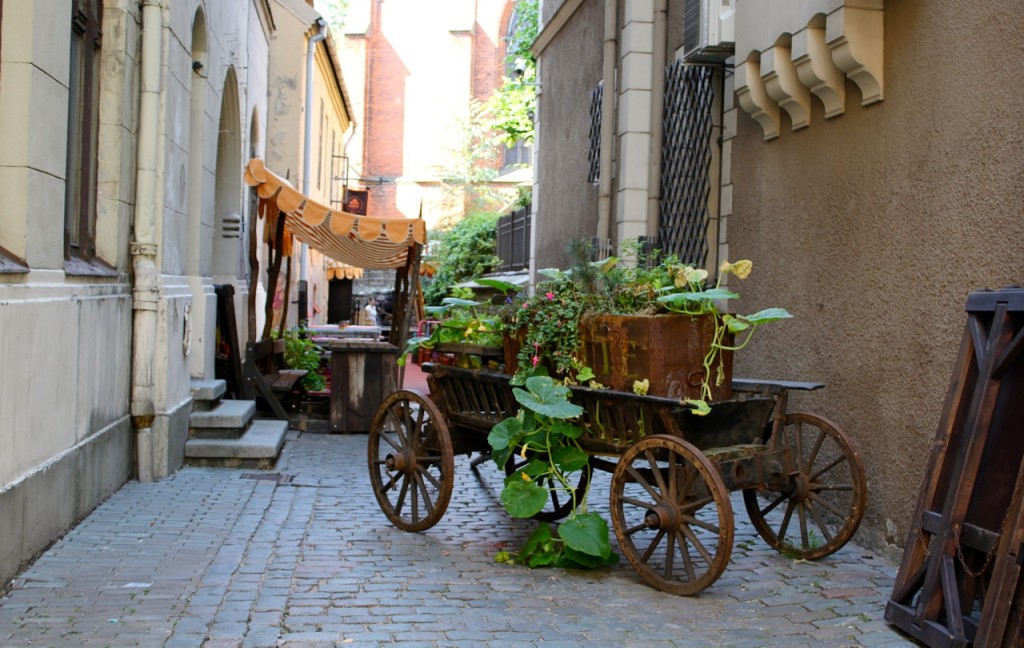 Riga, Latvia
Located further North in the Baltics is the impossibly quaint and charming Riga; the capital of Latvia. This is a city that feels absolutely nothing like most capital cities in Europe, as it is characterised by its cobblestone streets that are at times impossible to navigate (in the best kind of way!)
Sofia, Bulgaria
Another great capital to visit is often referred to as the "Paris of the East"; Sofia, the capital of Bulgaria. Sofia is said to be one of Europe's most laid-back capital cities, offering a charming east-meets-west feel with old and new coexisting throughout the city. Though many travellers overlook Sofia en route to Bulgaria's resort coastal towns, one look at the architecture on offer might persuade you otherwise! (Image Source).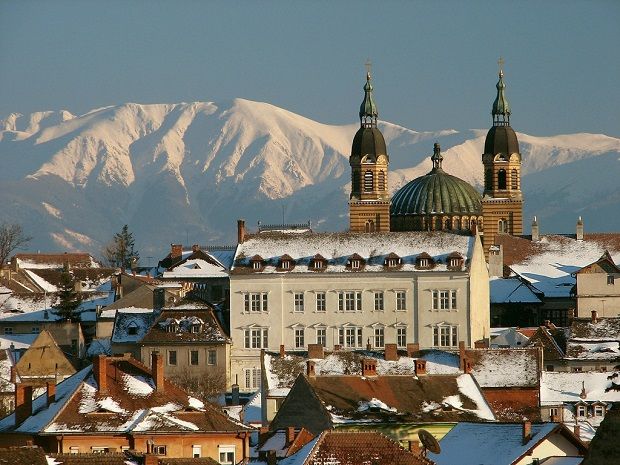 Sibiu, Romania
One of the most surprising cities I visited in Romania was completely by chance, as I was travelling by car from Brasov (Romania) through to Belgrade (Serbia) and stopped in to Sibiu to pick up supplies (every road trip needs snacks!) This city was so full of charm that I was skipping around the streets like a school girl… a true highlight from my Romanian adventures! (Image source).
Tunnel of Love, Ukraine
If a picture tells a thousand words, there really is no need to explain the above photo of The Tunnel of Love in Ukraine. The tunnel is located near Klevan (closer to Lviv than Kiev) and stretches an impressive 3 kilometres in length!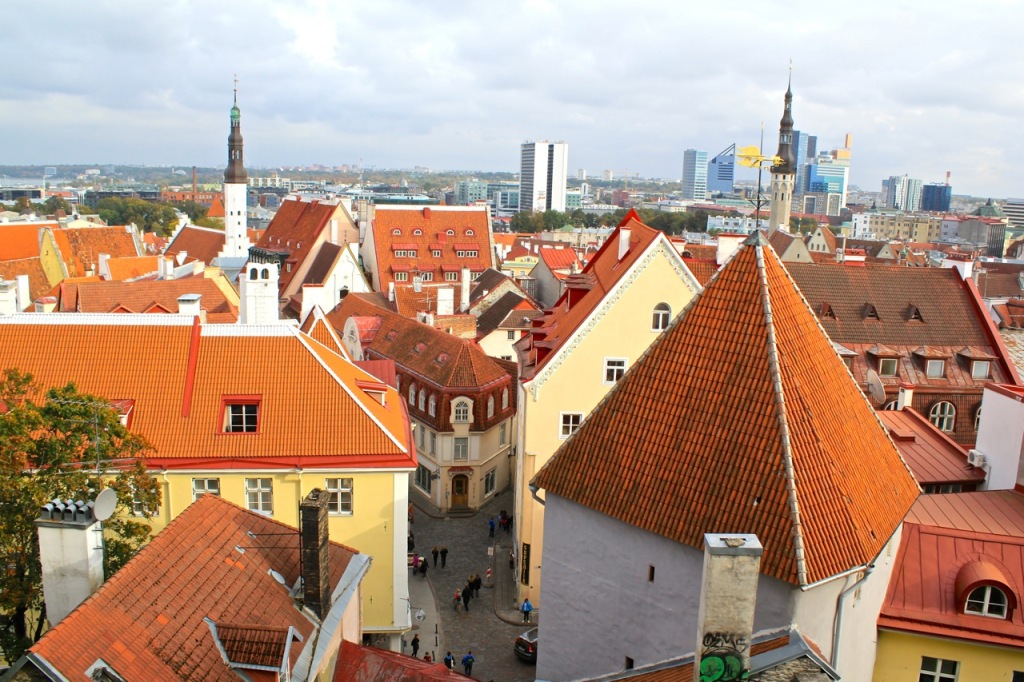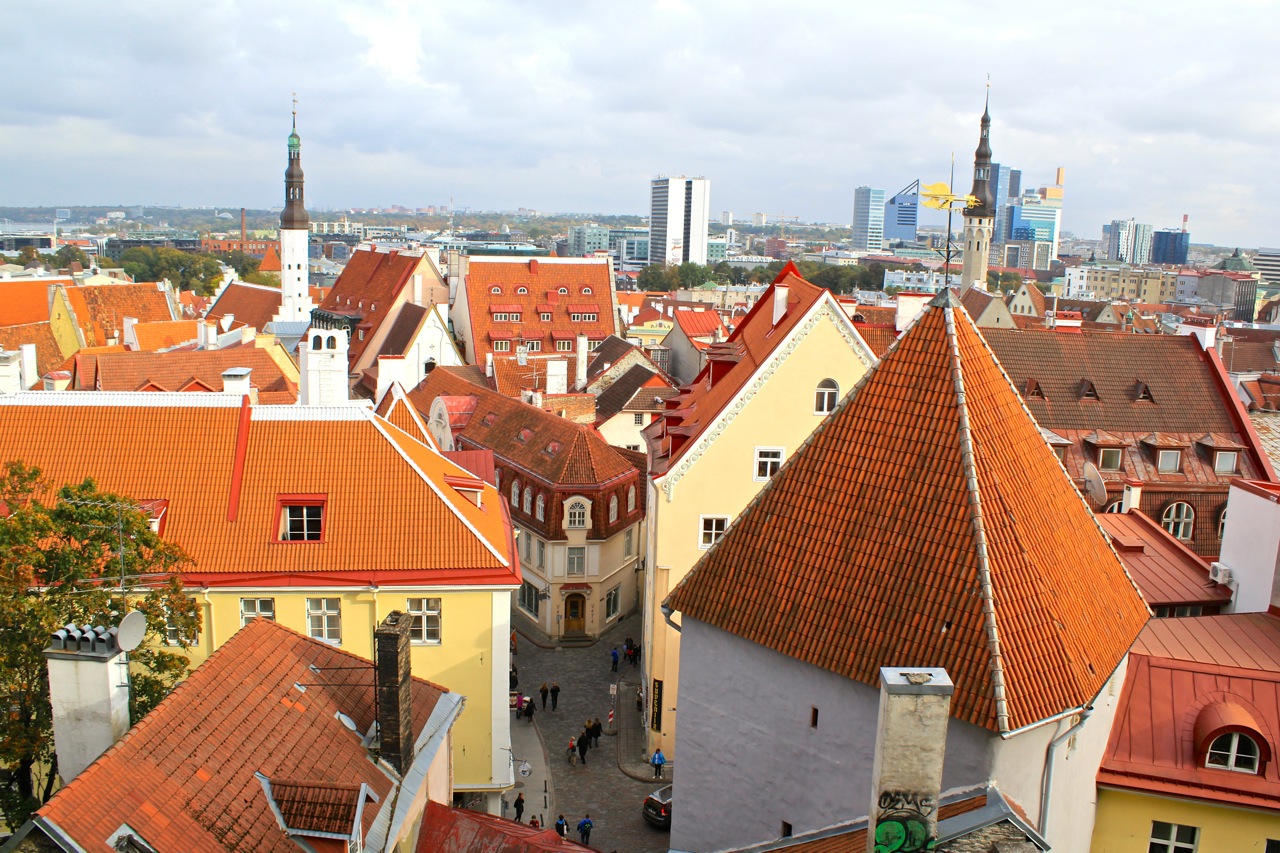 Tallinn, Estonia
Located on the Baltic sea a convenient ferry ride from Finland's Helsinki, Tallinn is a hidden gem. If you find yourself in the Baltics this is by far and large one of the highlight cities to stop at and is incredibly well connected by air, land and sea. As far as sightseeing goes the best way to experience Tallinn is just to stroll without any intentions of seeing or doing anything at all… just stumble across things!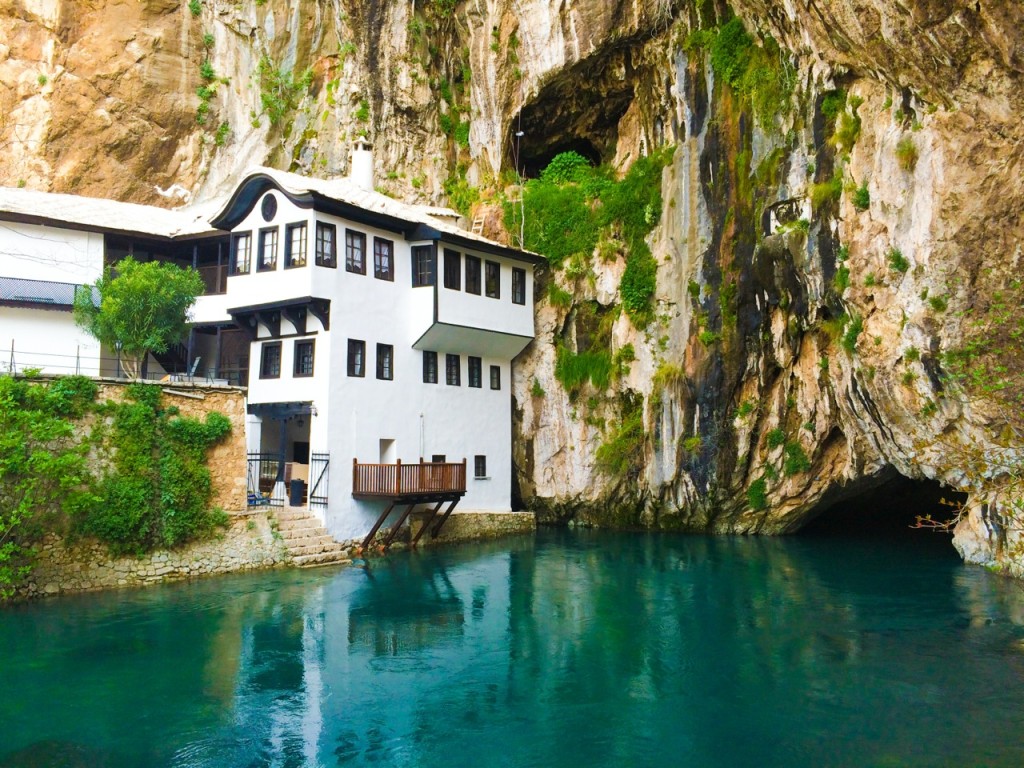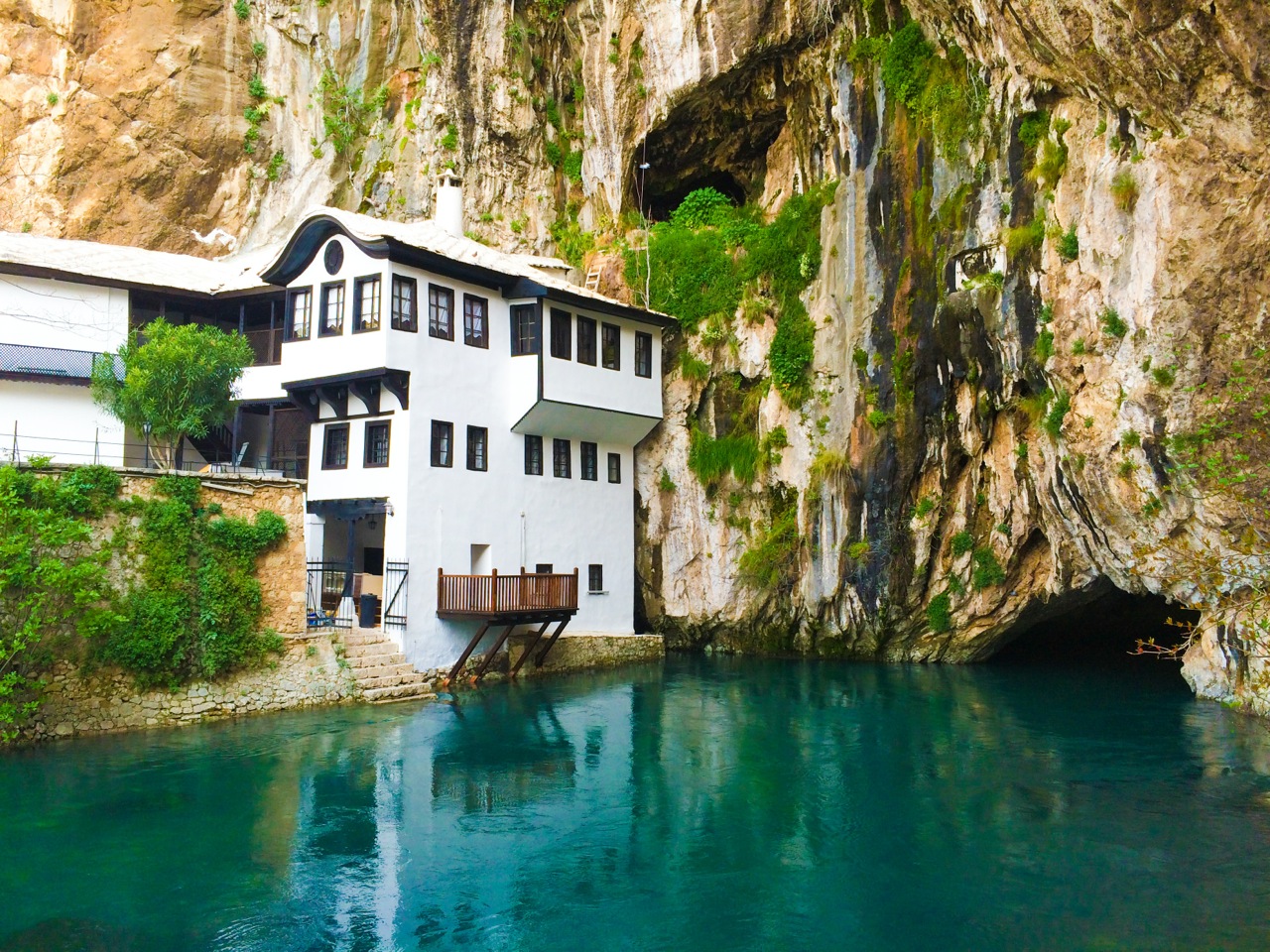 Blagaj, Bosnia & Herzegovina
When I made a visit to Blagaj back in 2014 I expected to stay a few days, but wound up staying a full week in this gorgeous little town, located a 20-30 minute drive outside of better known Mostar in Bosnia & Herzegovina. Although there isn't a whole heap to do (above is the Blagaj Tekke, the town's biggest attraction, accompanied by the castle hike, these are the two sole attractions), the town is a fantastic chance to slow down and enjoy Eastern European hospitality. I stayed with a family who made me feel so welcome and gave me a great insight into local culture – by way of my stomach mostly!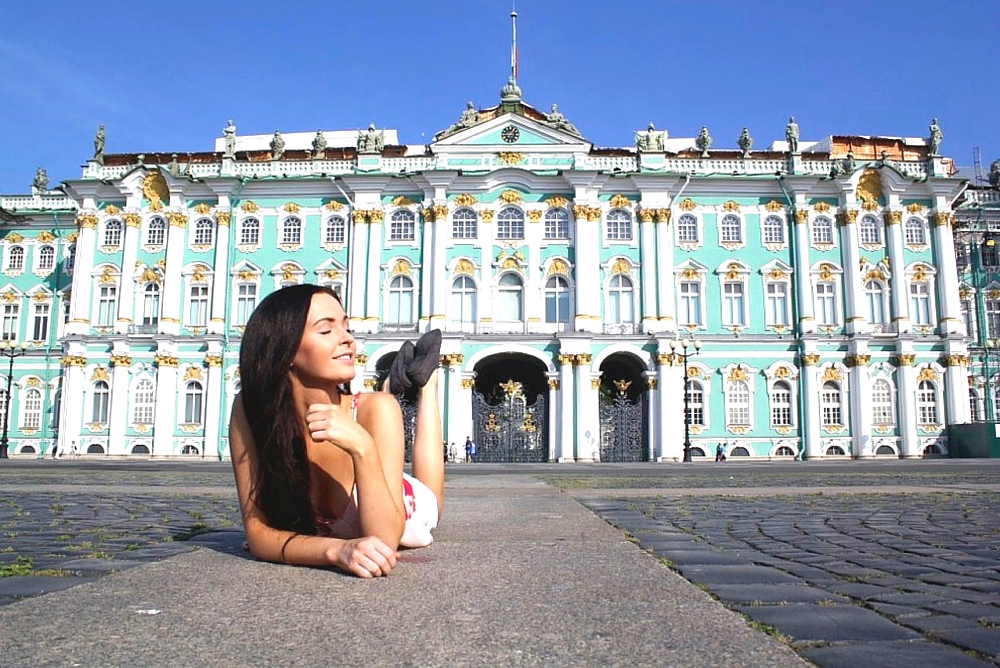 St Petersburg, Russia
I'm often heard singing the praise of the former Russian capital, St Petersburg, and today will be no exception! I am so incredibly fond of St Petersburg, once a city of tsars and full of endless fascination by way of Russian Royal history! The city is lined with canals much larger than you see in Venice and the streets are full of incredible architecture that will leave you dizzy from straining your neck just to take it all in!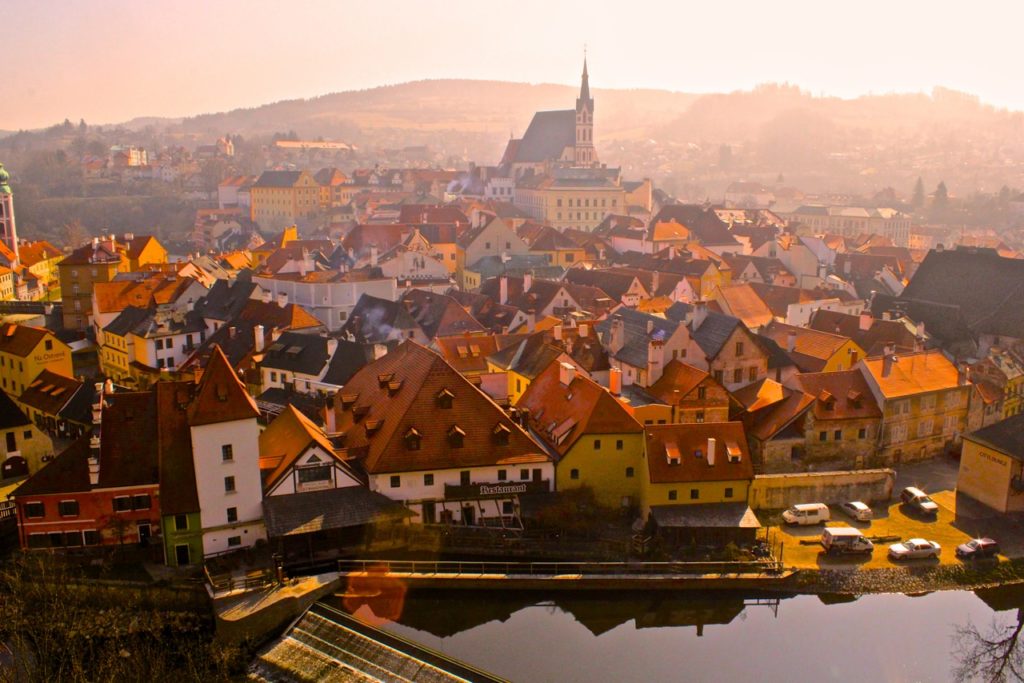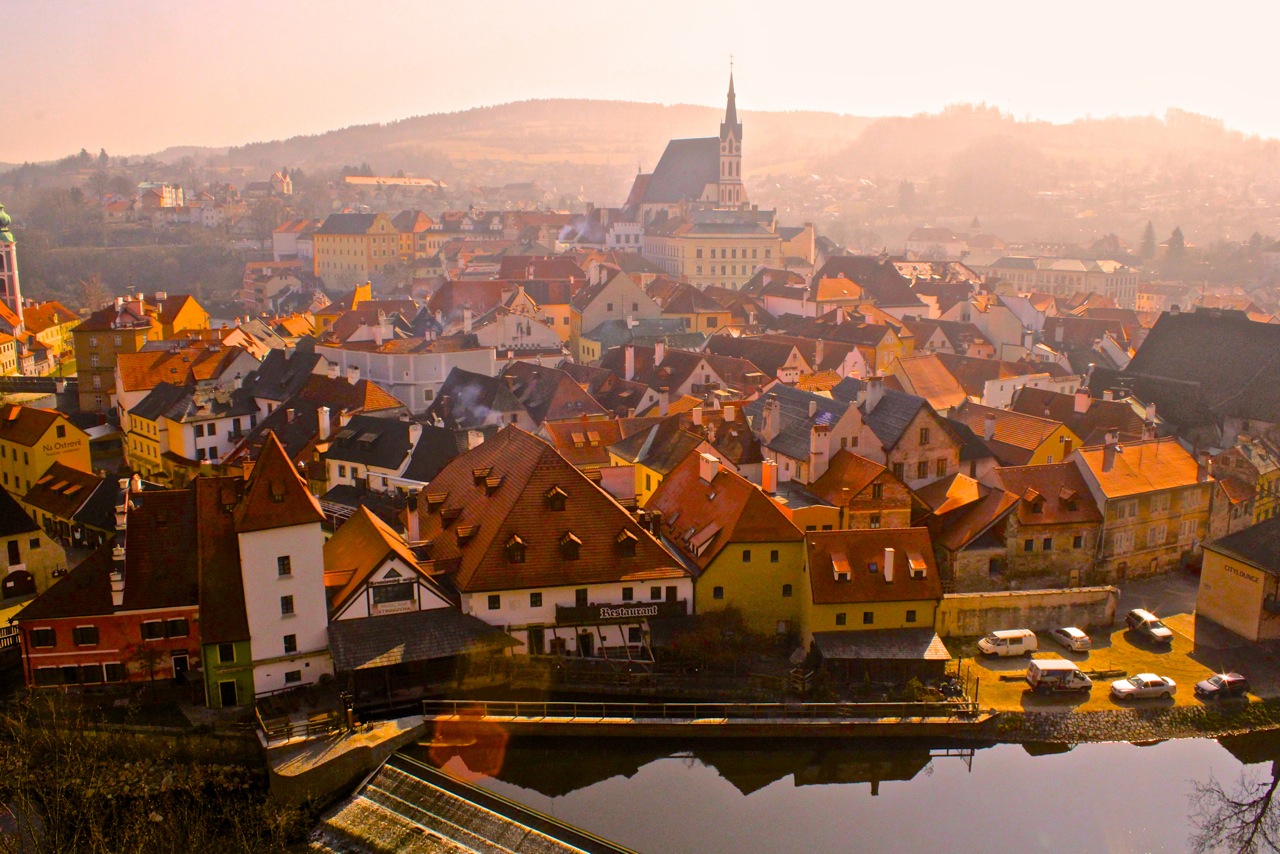 Cesky Krumlov, Czech Republic
This charming little town is perhaps the single place in all of Europe that looks as if it has been ripped completely out of a fairytale book. The terracotta rooftops glisten in the summer sun, whilst in winter it is often covered in a thick blanket of snow (which resulted in me falling over more than once!) If there were just one town I would send you to in Eastern Europe, it would be Cesky Krumlov… a town that forever has a piece of my heart.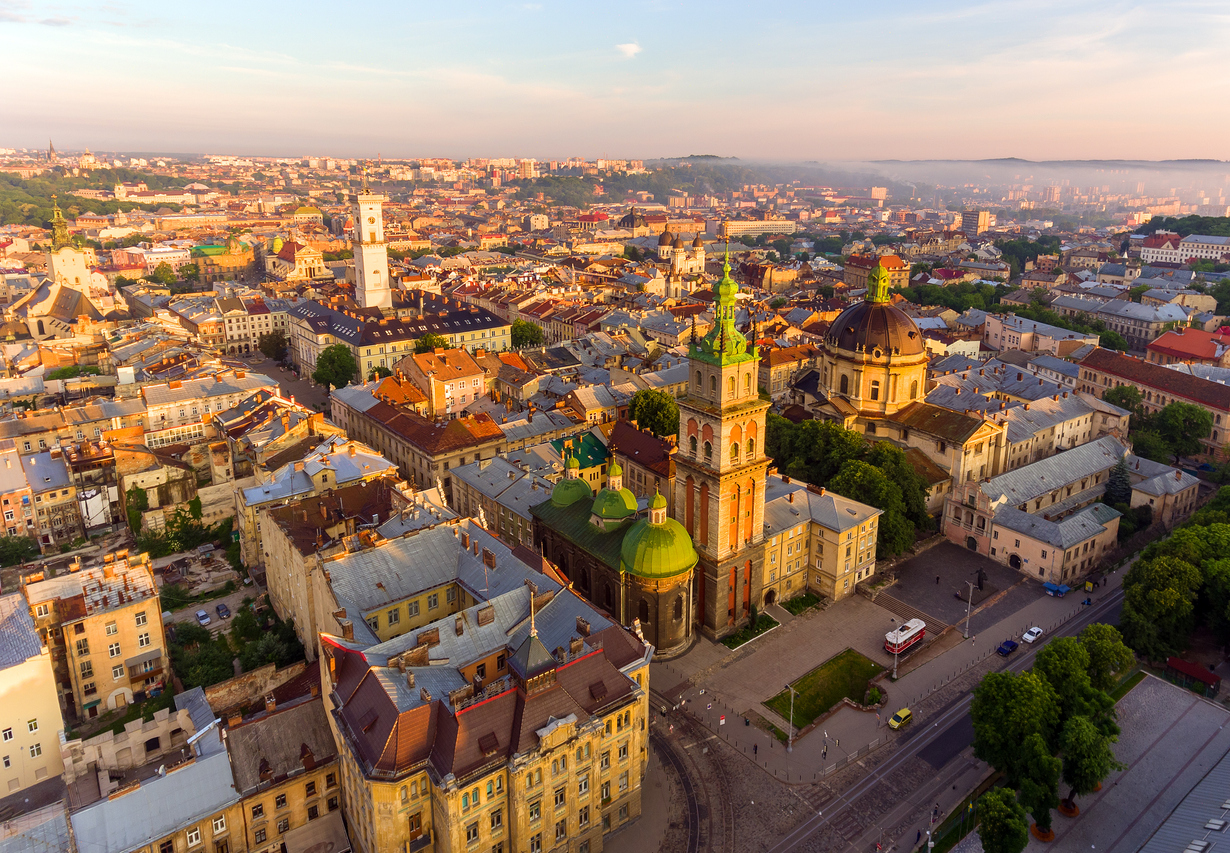 Lviv, Ukraine
Recognised as a UNESCO World Heritage Site, the city of Lviv is unlike anywhere else you will visit in Ukraine. This city is charming and incredibly so… without even trying the city will lure you in and leave you wanting more time here, never less. Be sure to allow at least a few days in Lviv to wander the lush green parks and colourfully lined streets that are just bursting with intriguing architecture!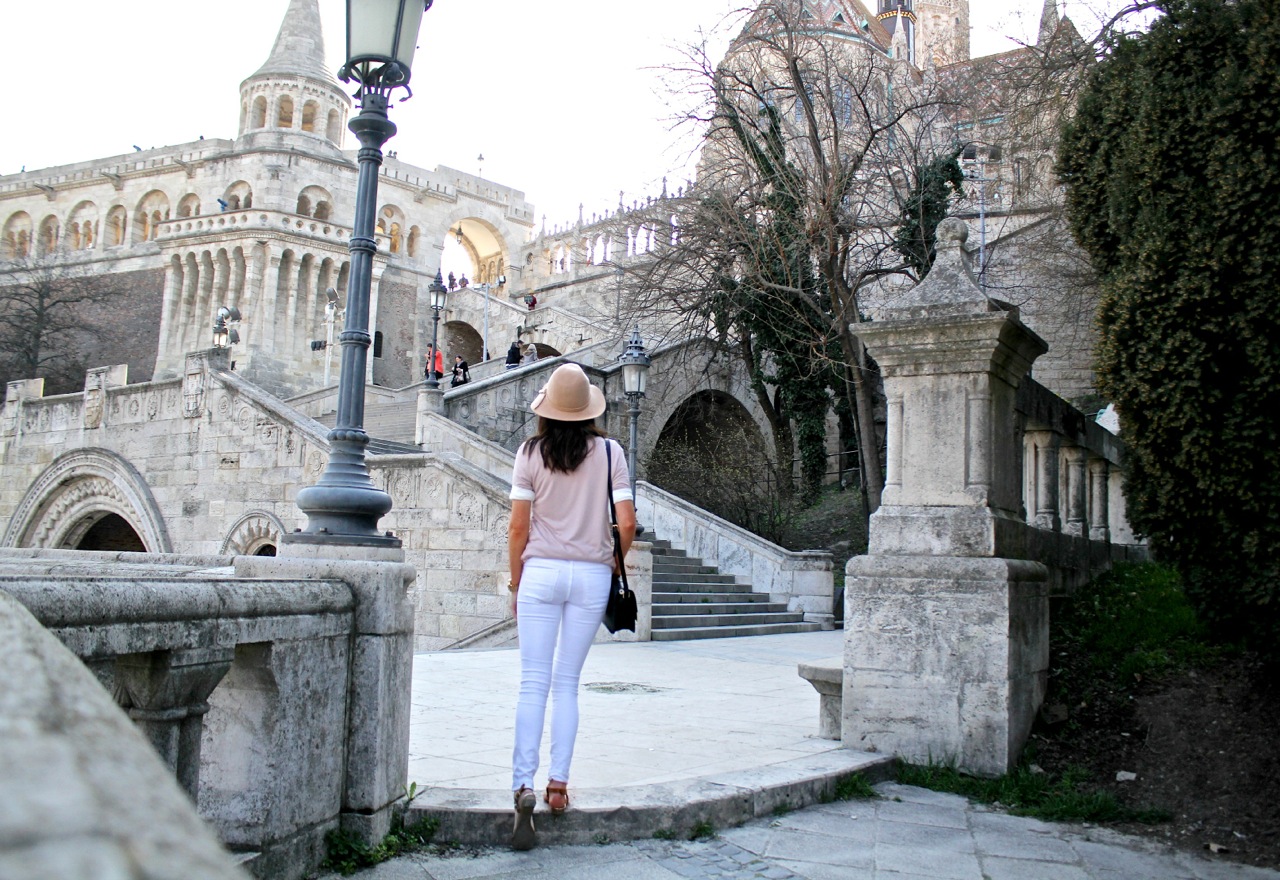 Budapest, Hungary
There's no denying that Budapest has become incredibly popular over the past few years or even the past decade, but I still hold the opinion that Budapest is one of the most underrated cities in Europe. Despite its increasing popularity, Budapest has so much more to offer than originally meets the eye – beyond the public bath houses and impressive city views at Fisherman's Bastion, there is much more to see in the Hungarian capital. Allow yourself at least 4 days to explore this still a somewhat hidden gem.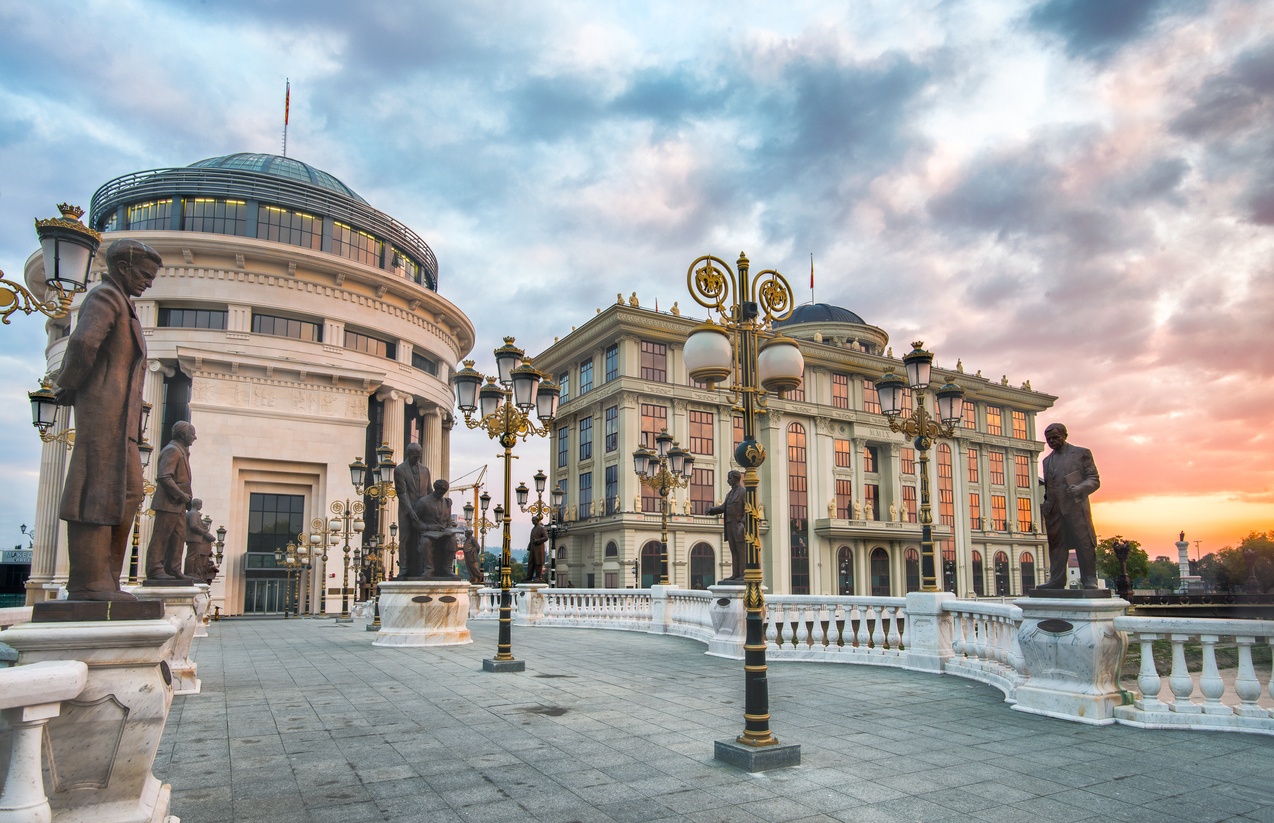 Skopje, Macedonia
Skopje is another of Europe's most charming small capital cities. Throughout the ages Skopje has been influenced by a number of different regimes, and today continues to show influence from the Roman Empire, Byzantine and Ottoman Empires.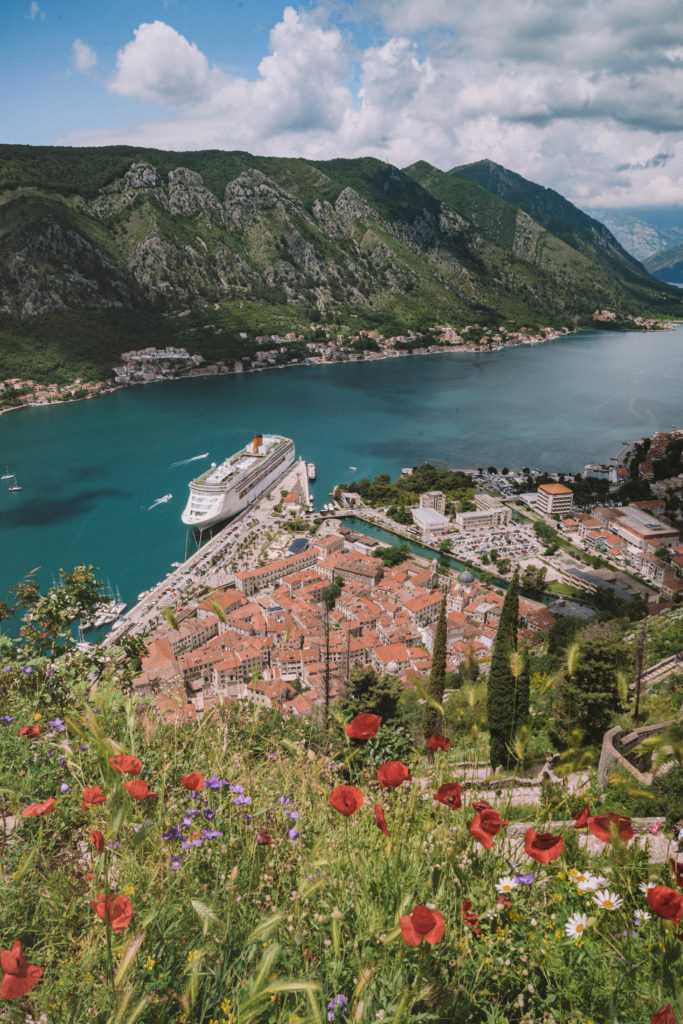 Kotor, Montenegro
This is hands down one of the most idyllic settings for a city to be located. Located in the Balkans, the city of Kotor in Montenegro is situated beside a bay and enjoys a much lighter tourist visitation than nearby Dubrovnik, making it a great little gem to discover off the beaten path! (Image Source).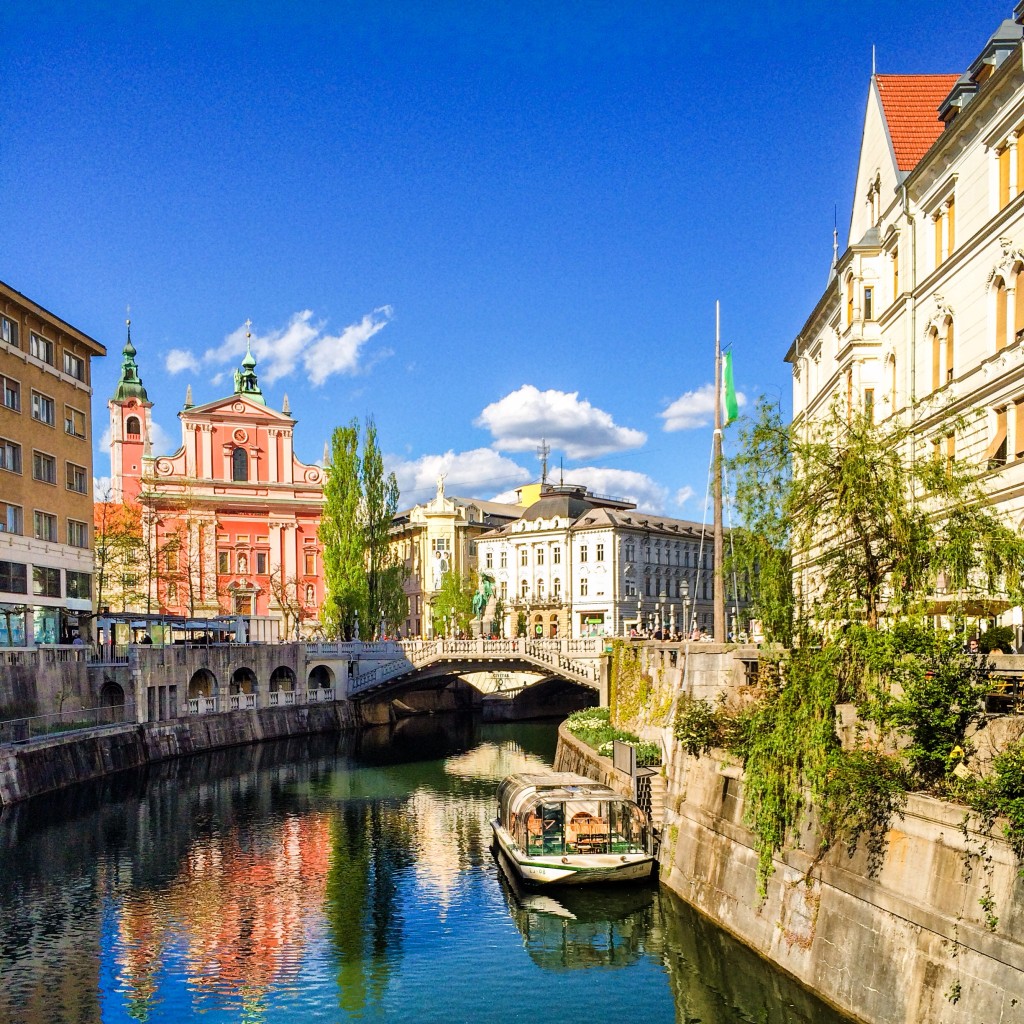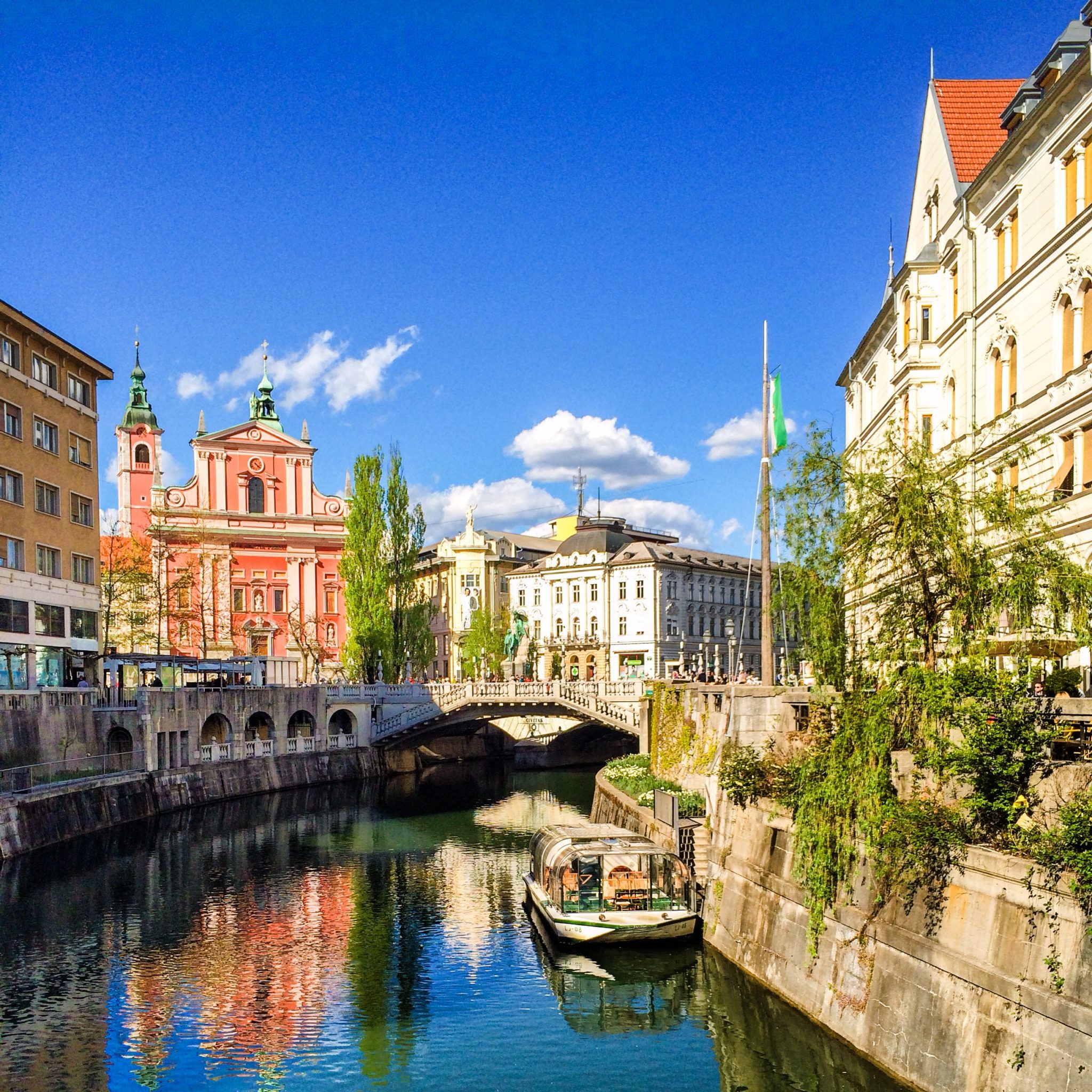 Ljubljana, Slovenia
One of my all time favourite capital cities in Europe is the highly underestimated Ljubljana (yup, its a mouthful!) If you have just one day in Ljubljana perhaps en route to the popular Lake Bled, you should still make time for a visit as this is a great city to discover in 3 hours or less due to its size and walkability.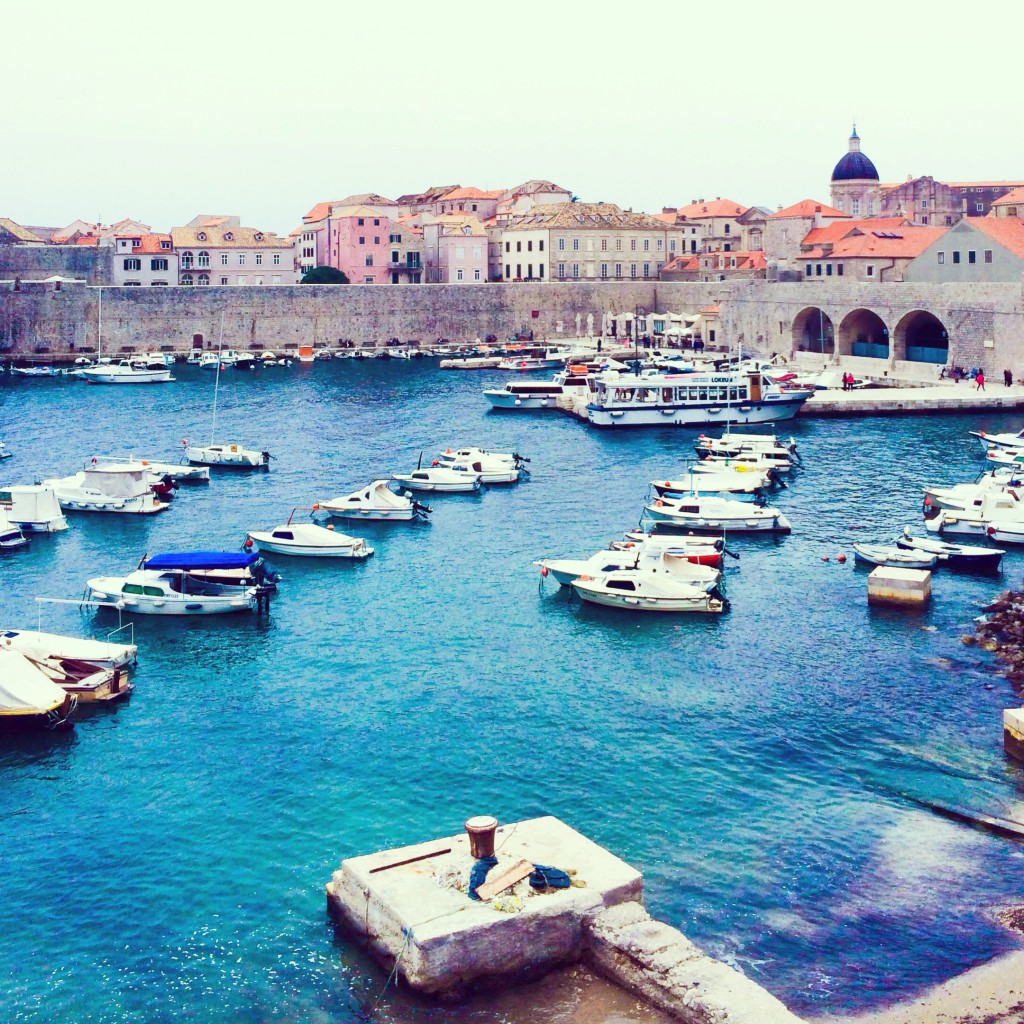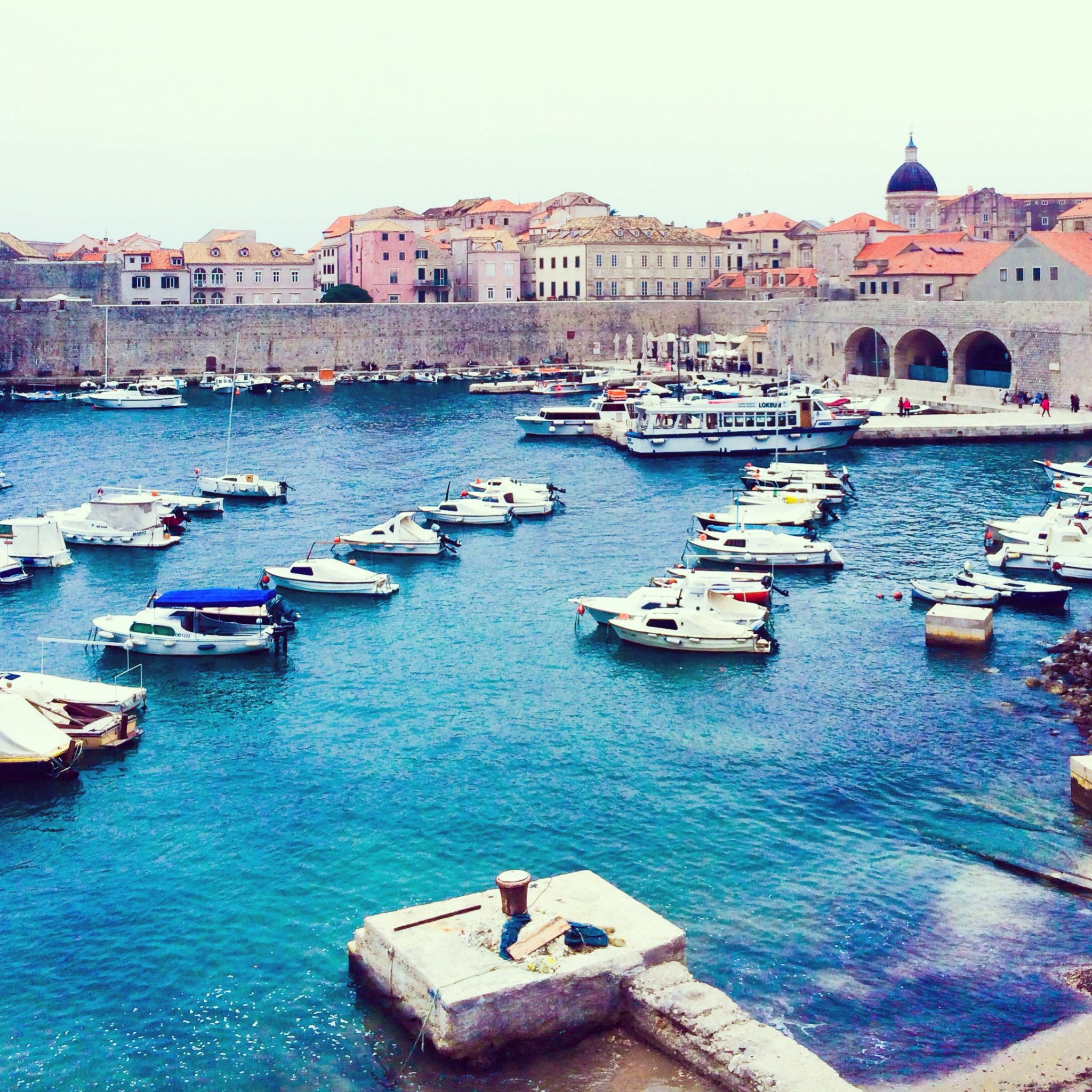 Dubrovnik, Croatia
Over the past few years and especially since the inception of Game of Thrones on our television screens, Dubrovnik has become an incredibly popular tourist destination and perhaps could be said to have put Croatia on the map. There is much to discover along the entire coastline of Croatia, though Dubrovnik in all of its old world charm is a logical place to start!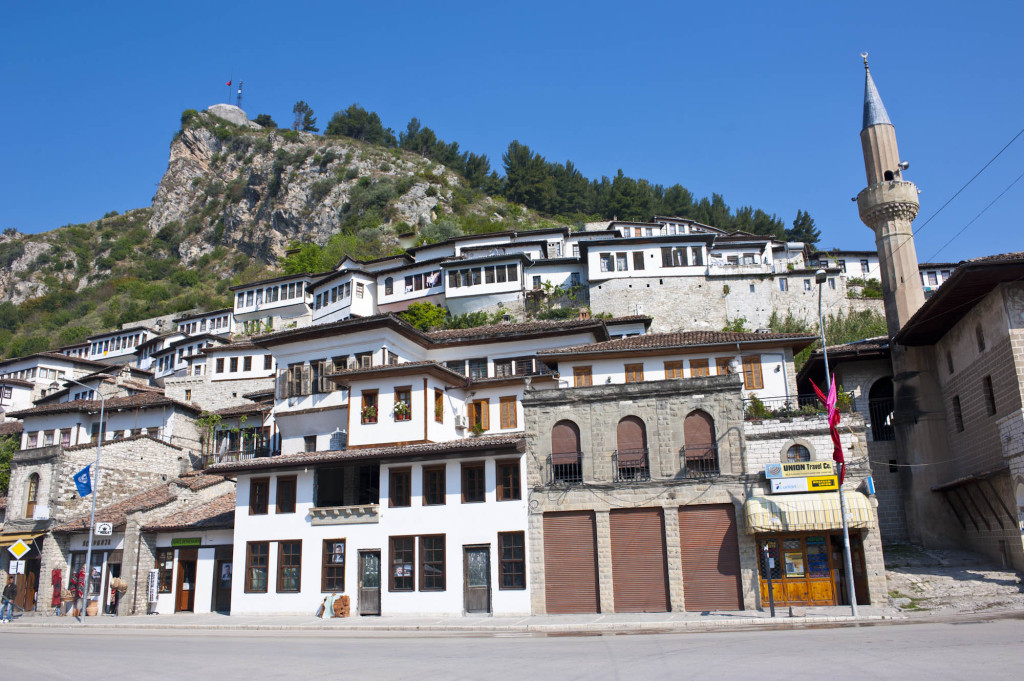 Berat, Albania
Not too long ago in 2008 Berat was dubbed a UNESCO World Heritage Site, showing just how much heritage this small city has to preserve! Albania is one of Eastern Europe's least visited countries, making it another great choice if you're looking to get off the beaten path. (Image source).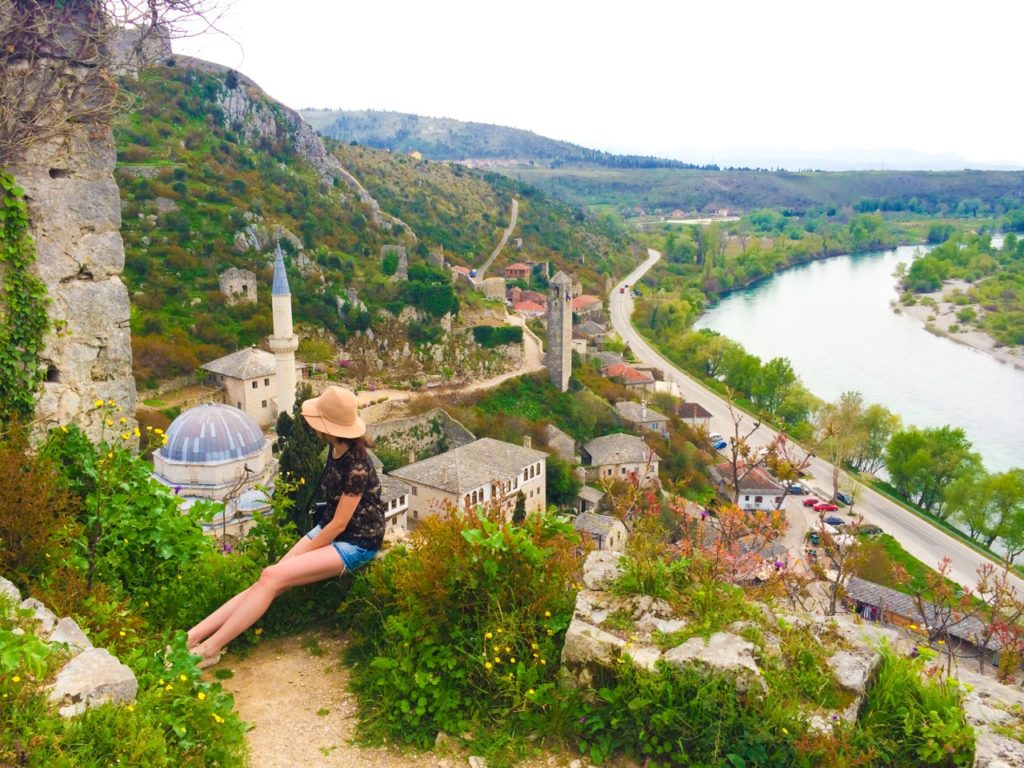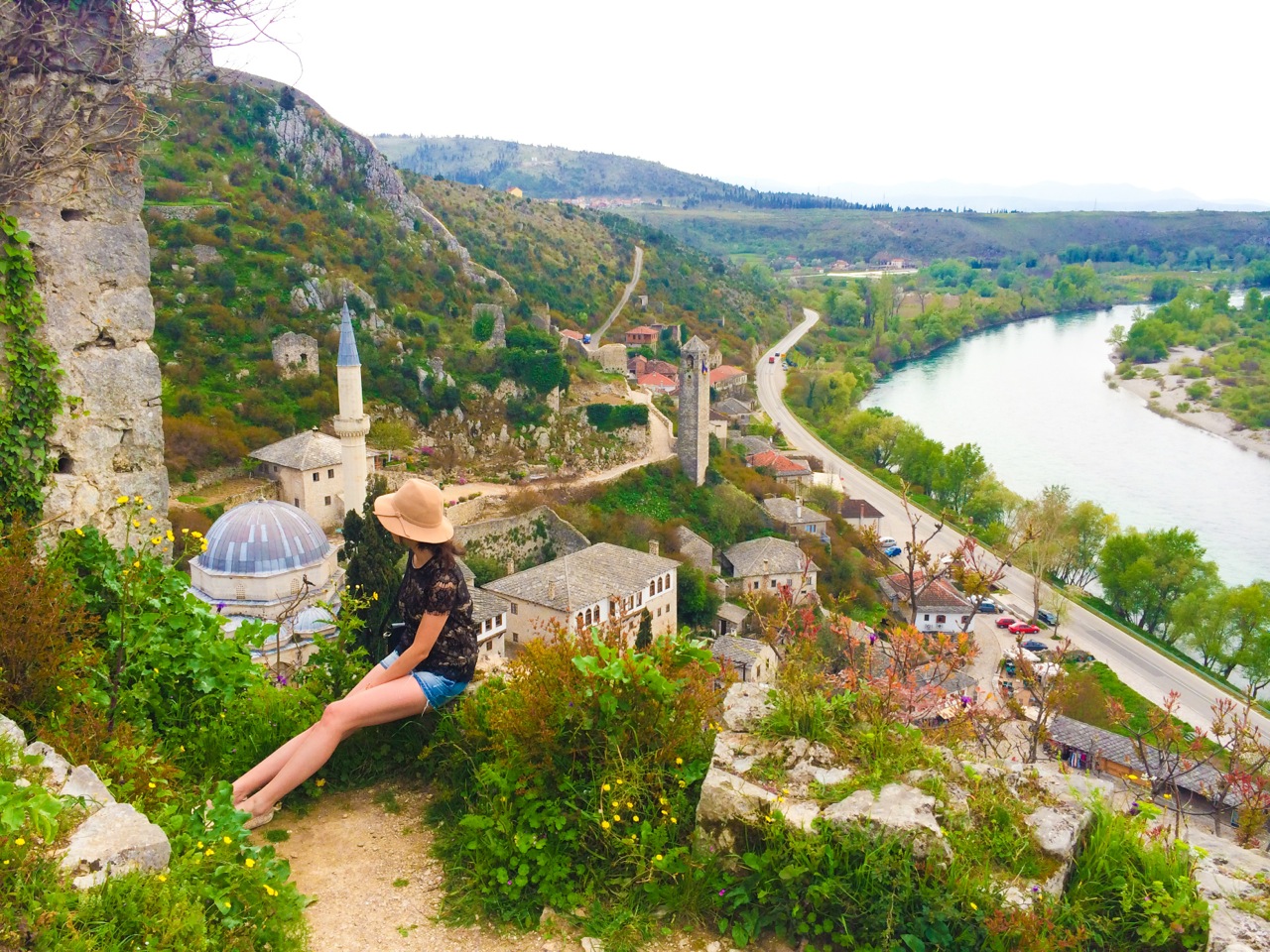 Počitelj, Čapljina, Bosnia & Herzegovina
Another standout from my travels in Bosnia & Herzegovina was this gorgeous little town attached to a cliff side, surrounded by lush greenery and glistening in the Spring sunshine. Bosnia & Herzegovina is still very much flying under the radar and will likely become a hot spot in coming years, so be sure to put it on your list and discover it before the crowds come!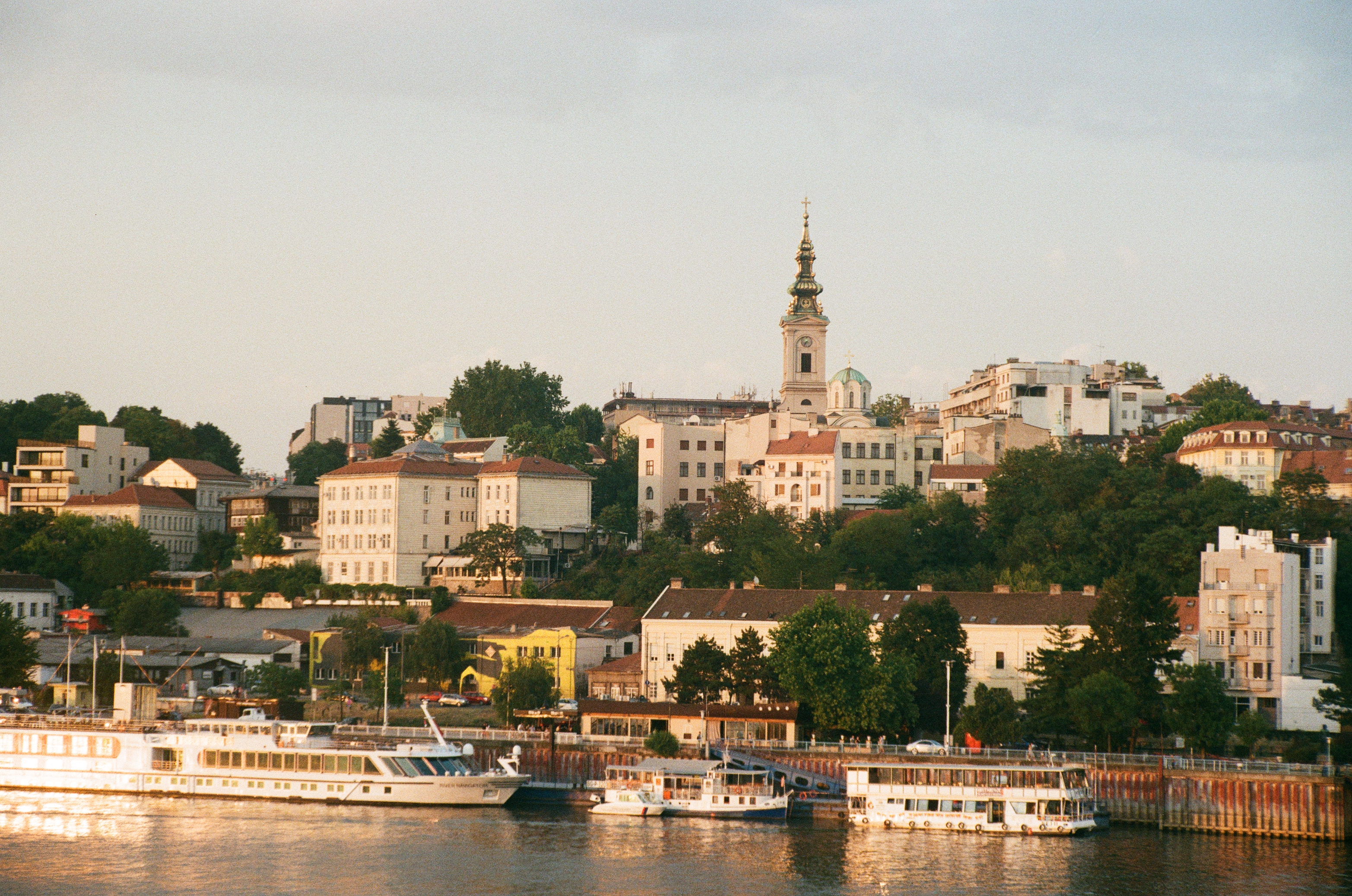 Belgrade, Serbia
I never expected I would love Serbia's capital nearly as much as I did. As a big city, I never expected it to be charming as such, despite many travellers telling me I "had to go there and see for myself"… so I did! Indeed, this is a very charming capital city with a large al fresco dining scene and a great insight into the history of the Former Yugoslavia. (Image source).
Peleș Castle, Romania
Whilst Peles Castle may not be a town or a city, it is a charming little place that deserves its' very own listing in this article because it is just. that. beautiful. Romania in general is absolutely full of surprises, so if I could recommend just one place you should have on your list in Eastern Europe, Romania would be it!
Over to you! Where are your favourite places in Eastern Europe!?