You knew this post was coming eventually and while I wander around the South Island of New Zealand solo, I figure what better time to share with you my favourite places to travel around the world after a break up. All of these destinations are tried and tested and although not all visited right after a break up (else I'd be running at a high failure rate), they're the places I have enjoyed the most solo and been able to reflect mindfully on myself, my life and my direction.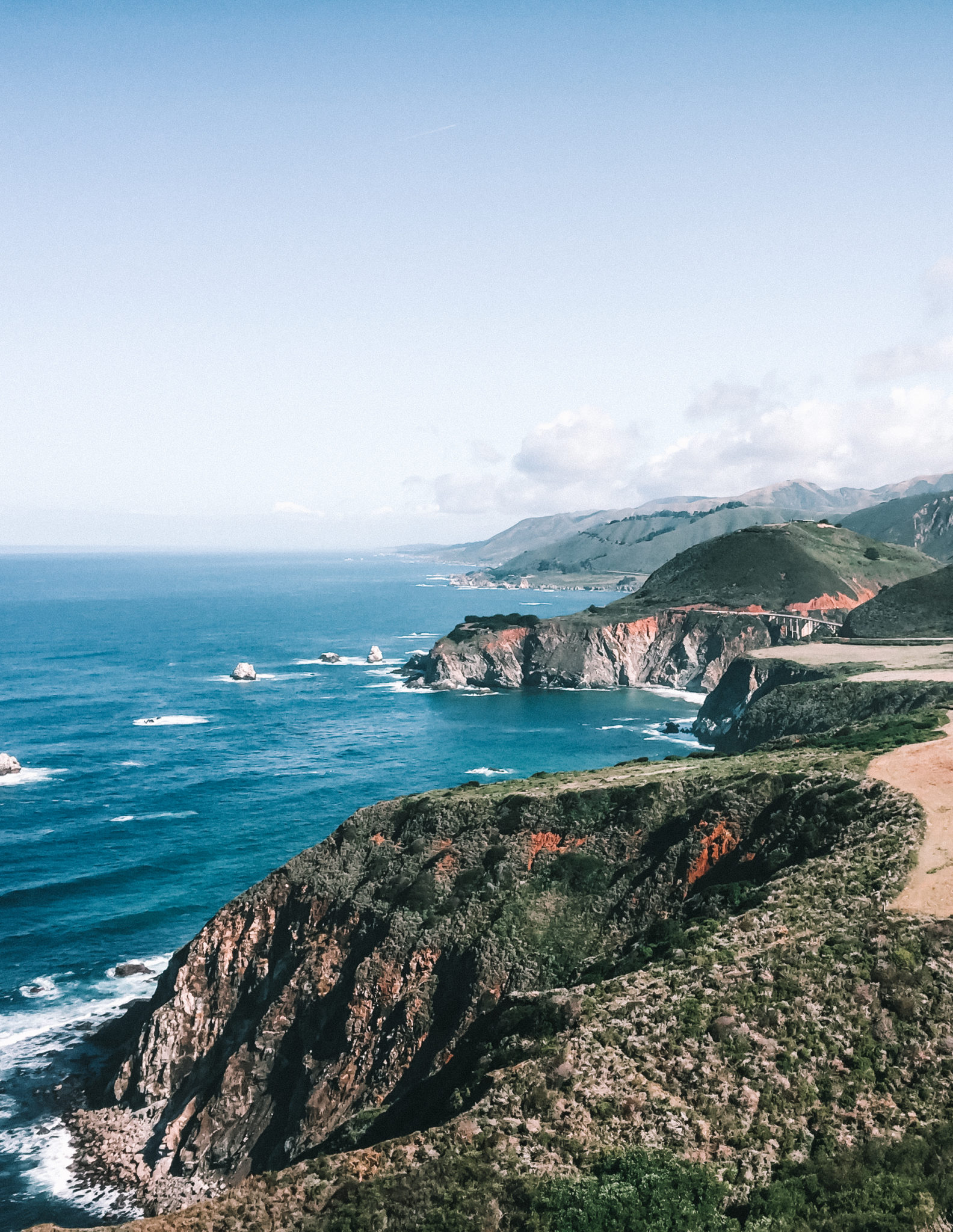 Where to travel after a break up
1. California Road Trip
One of the best solo adventures I've taken was a one-way drive South along the Pacific Coast Highway in California. While most road trippers take the route North (from Los Angeles to San Francisco), I chose to travel in the opposite direction to drive coast side and take in the views from my driver's seat window.
I began the journey in San Francisco, hired a rental car and gave myself five days to make my way south to Los Angeles. There are plenty of beautiful stops along the way and all are very well sign posted, so my advice to you would be to:
a) go without a plan; and
b) take your time.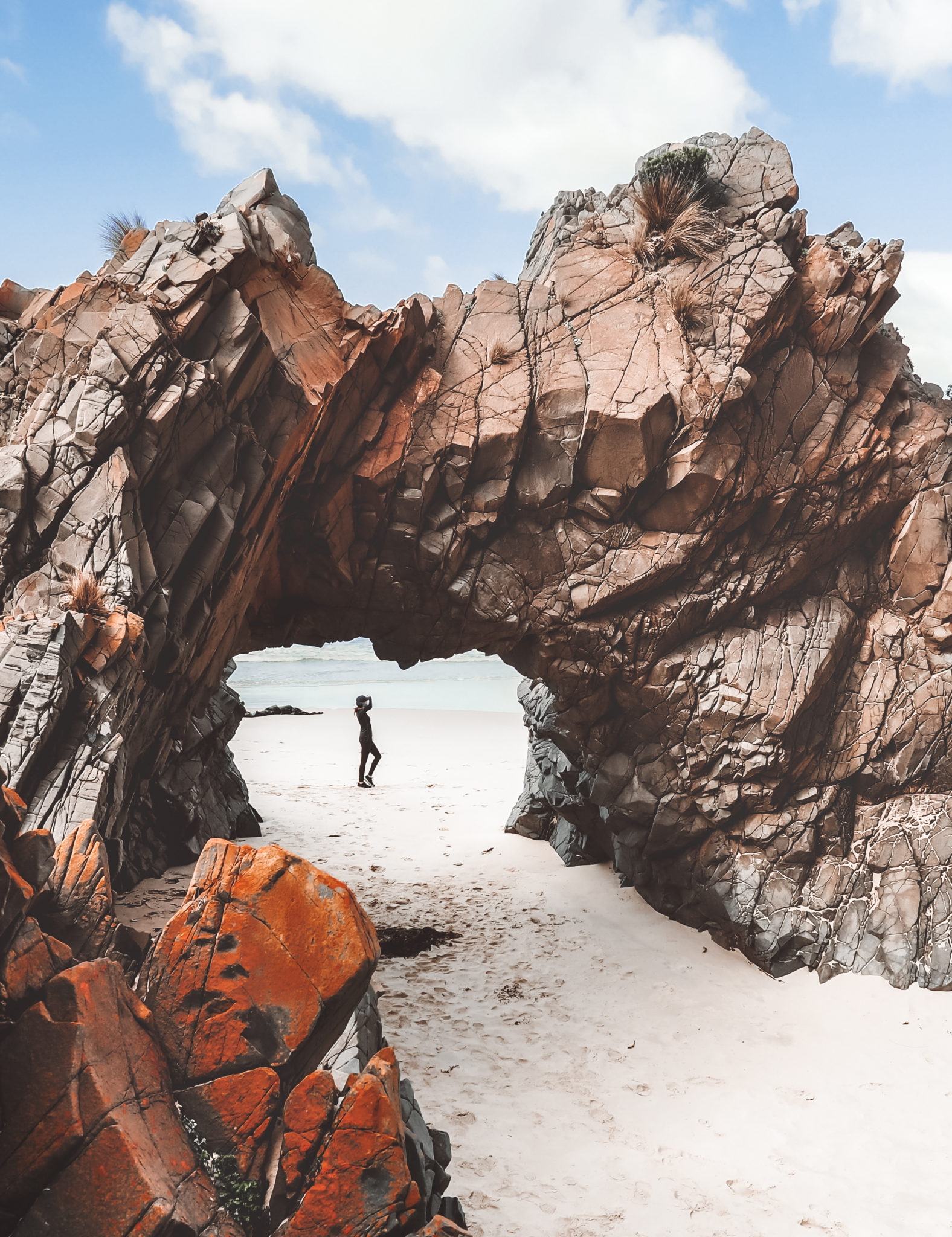 2. Tasmania, Australia
I might be a little biased (as this is home for me), but I truly don't think there are many places the world over that compare to Tasmania. From the white sand beaches to the mountain ranges in the central plateau, there are so many different personalities to this island that continually keep you guessing what you might find around the corner.
You'll need around two weeks to make the most of the island because although it looks small on a map, travel times between cities and destinations are often 2-4 hours at a time, meaning that you'll spend a good portion of the trip driving (ahem, uplifting playlists and motivating podcasts at the ready!)
There are a few ways to approach the road trip, however I'd personally recommend flying in and out of Launceston and doing a "round-trip" around the island. The best stops for a little self-discovery are outlined (in order) below:
Launceston – Cradle Mountain – North West Coast (Stanley) – West Coast (Strahan) – Hobart – Port Arthur & surrounds – East Coast (Freycinet, Swansea, Bicheno) – Launceston
3. Romania
Not a likely candidate for a post-breakup trip but certainly one of my favourite places off the grid was my time in Romania. There's something so memorable about visiting a place that not many people you know have been and often have never considered going to (or perhaps have ever heard of!?)
Romania was one such country for me that flies completely under the radar and has so much beauty to discover in the mountains and countryside towns.
My favourite places to discover centred mostly around Translyvania and Sinaia. I based myself in Brasov and ventured out on day trips to the likes of Peles Castle, Bran Castle, and onwards to small towns before making my way by car to Serbia across the border.
One thing I will say for Romania as a solo destination is that the language barrier can be difficult at times, with many people (especially older people) not speaking English. It totally depends on your personality as to whether you see this as a challenge you're up for, or one you would rather avoid. If it is the latter, perhaps consider opting for Western Europe where English is much more widely spoken, or choosing an English speaking country and skipping the hassle altogether!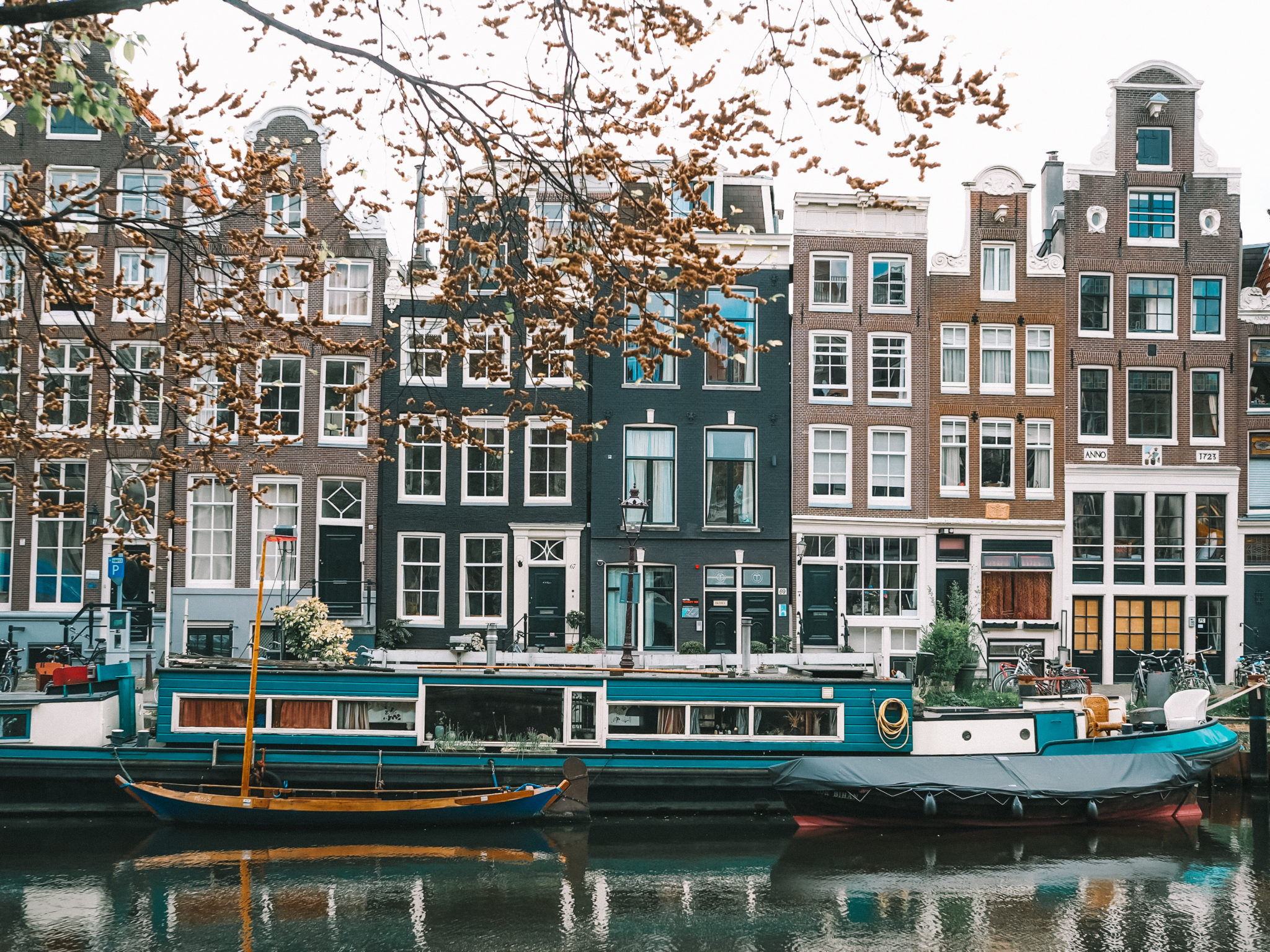 4. Train Journey through The Netherlands
I'll never forget my journey through the Netherlands solo and in retrospect can see now that I have always maintained my independence through the past few years in a relationship, which is a huge help when trying to move forward when it comes to an end.
Journeying through the Netherlands solo is extremely relaxing, easy, and incredibly beautiful. Prior to my trip I had only visited Amsterdam and to be completely honest, had never considered travelling elsewhere in the Dutch speaking nation.
As it turns out the "best" of the Netherlands exists outside of Amsterdam (though I do love the Dam), but you get a new level of depth and insight into Dutch way of life the minute you visit other cities and small towns. Some of my highlights included Utrecht, Delft, The Hague and Maastricht.
Read more: 7 Cities you Must Visit in the Netherlands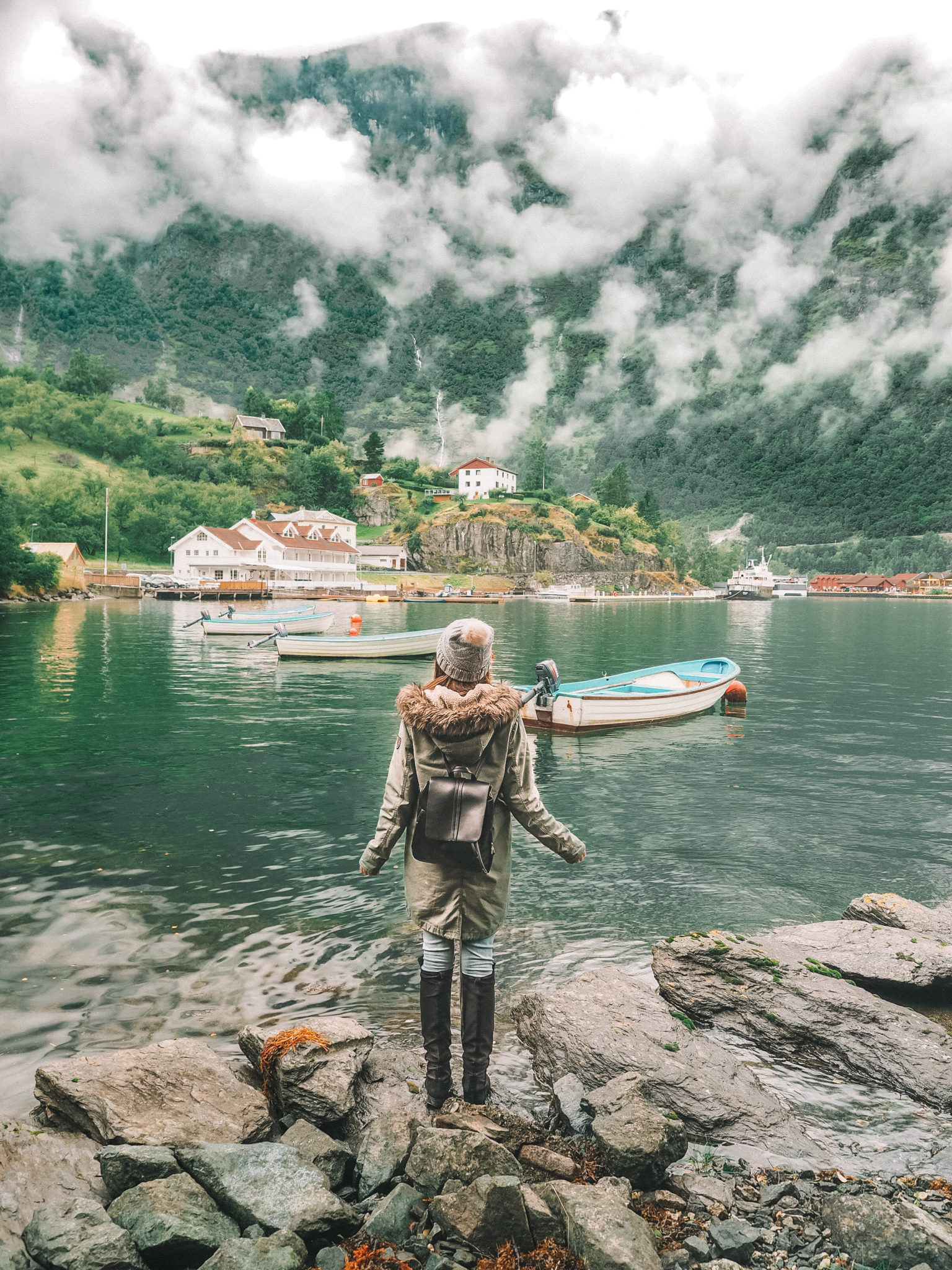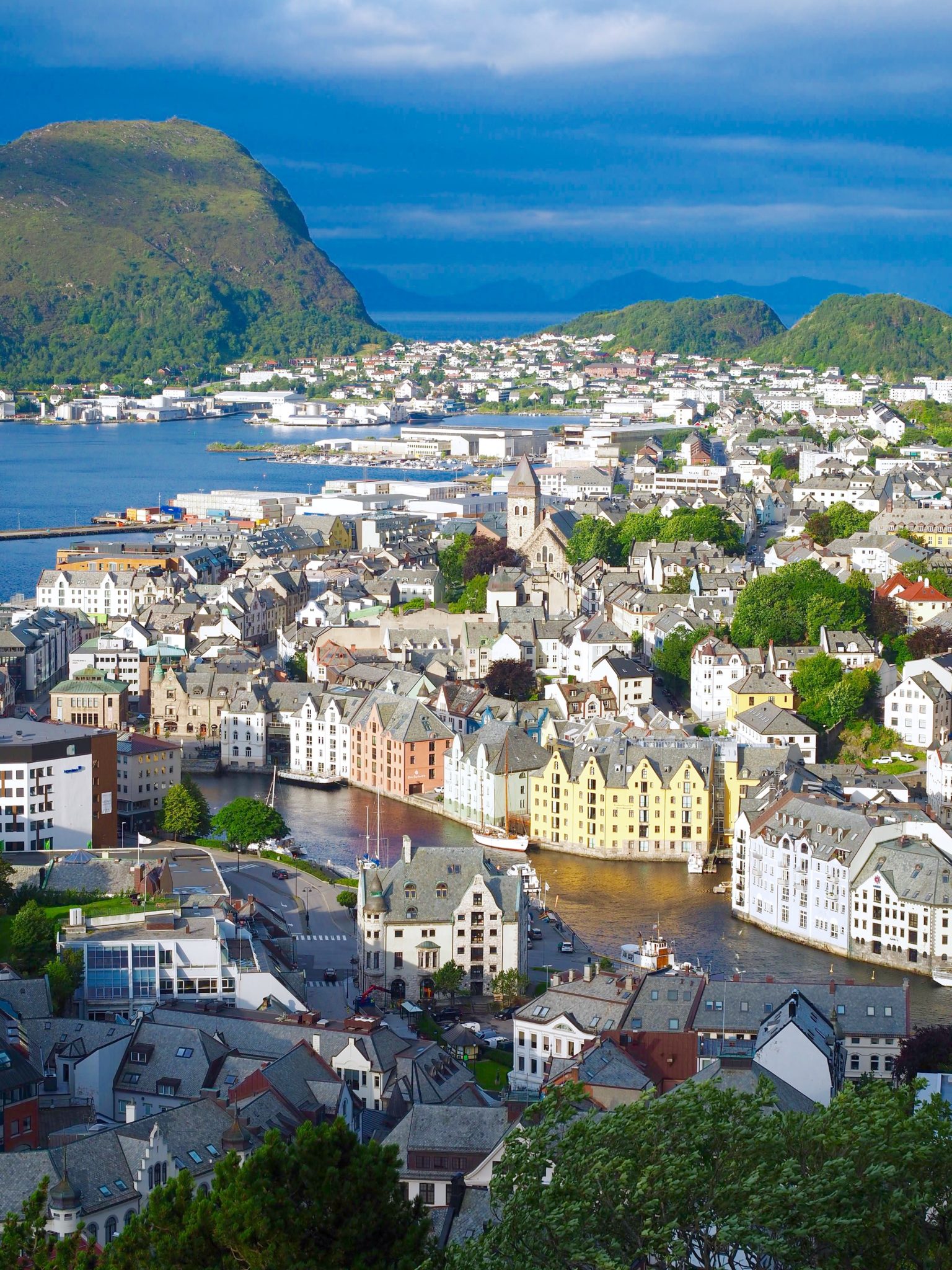 5. Norway's Fjordlands
Ethereal and hauntingly so, I don't think there are landscapes comparable with those in Norway! If you're after an adventurous getaway to keep your mind (and body) busy, then Norway is an adventure land just waiting to be discovered.
One downside to discovering Norway is of course the expense so if you're going it alone, be sure to have a big budget or consider inviting a friend or family member to join you (especially if you're up for an adventure but not so much being alone).
The fjordlands are some of the most dramatic scenery I've seen the world over and believe me when I saw "you have to see it to believe it!" This is a great out-of-body experience to have to remind yourself of how big the world is and how small a place you occupy in it.
Read more: The prettiest coastal cities and towns you must visit in Norway!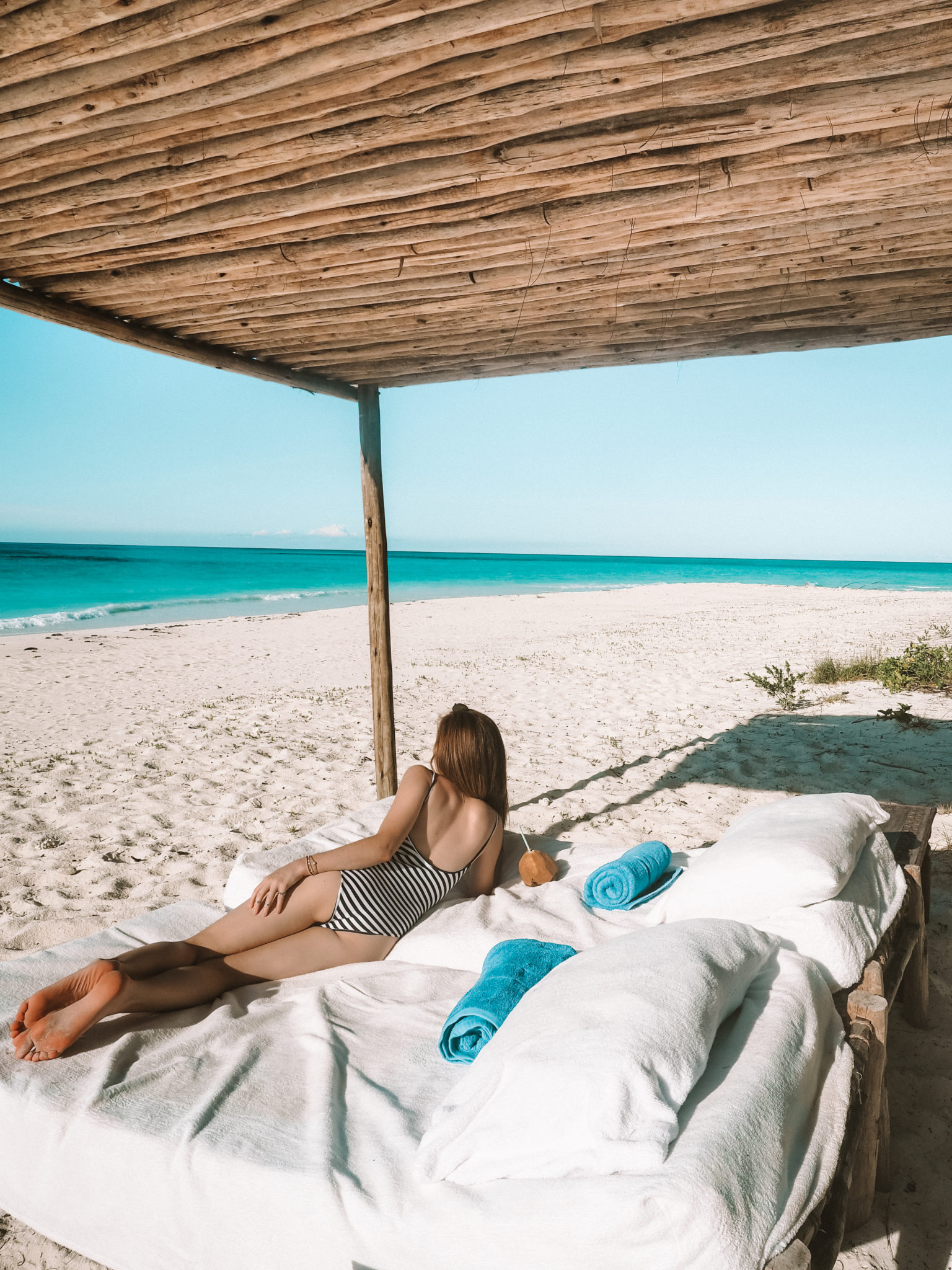 6. Zanzibar, Tanzania
My trip to Zanzibar earlier this year was when my relationship was on the rocks, so I set off solo for some "me time" in the hopes I'd find an answer to the question we all ask ourselves too many times throughout years of relationship: is it long term or a lesson?
I spent just 5 days in Zanzibar on a small remote island – waking up to sea breeze and the ease of island living. There's nothing I could have needed more and they do say wasting time is not time wasted!
If you're looking for a beachside getaway without running the risk of honeymooners in every direction, this is a pretty safe bet.
Read more: 14 Reasons to Visit Zanzibar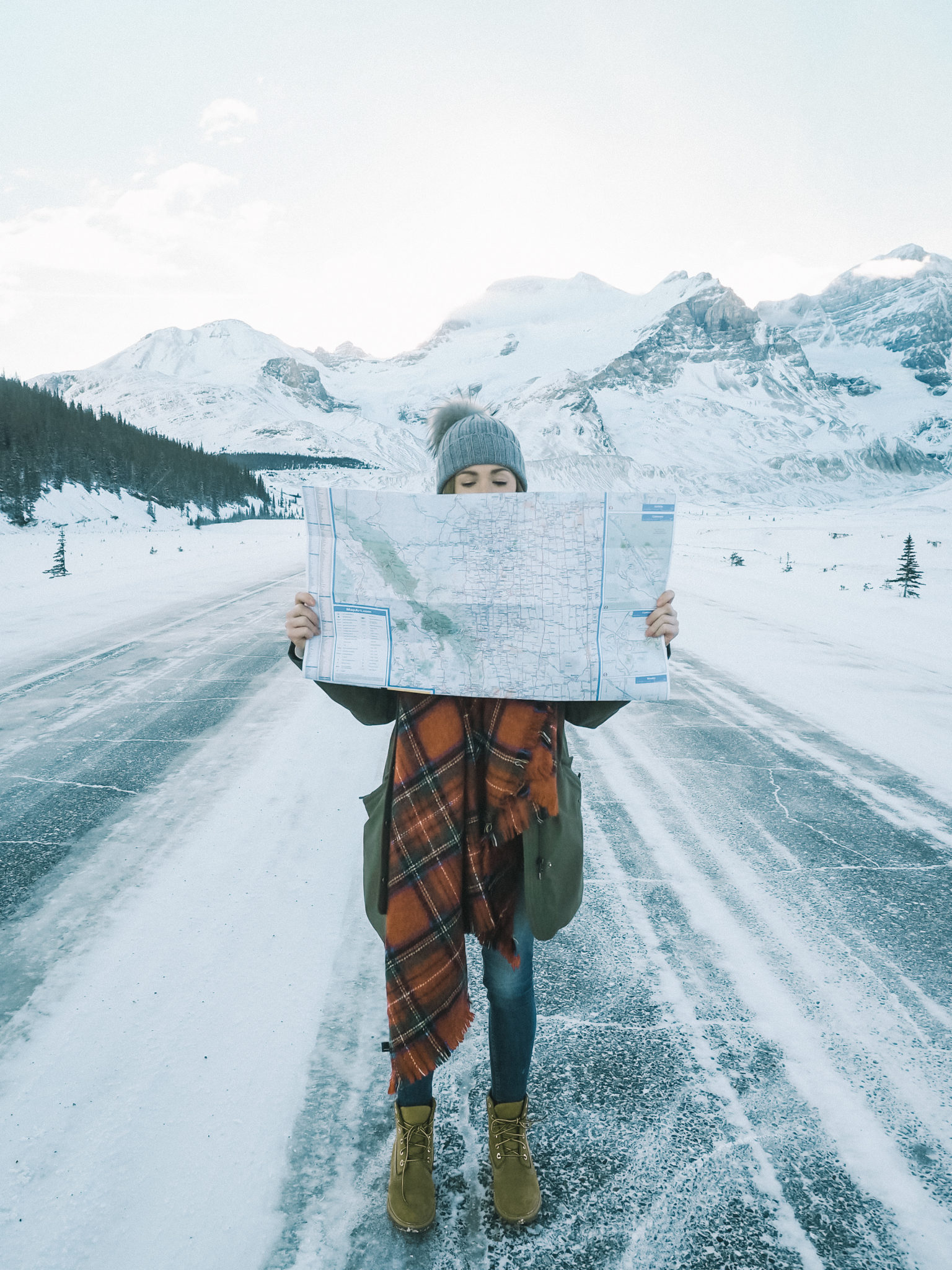 7. Winter in the Canadian Rockies
Also at the start of the year and in search of answers, I travelled to Alberta, Canada for a week-long winter trip. The roadside scenery is so speccy that at one time, I had to pull over on the side of the road to stop myself from crying out of sheer disbelief that nature can be so. damn. beautiful.
The best part of the journey was driving the Icefields Parkway between Jasper National Park and Banff National Park. The roads are icey so take your time, soak it up and breathe in that fresh mountain air. I truly don't know if my jaw will ever recover from the hours it was dropped to the floor of the car.
Read more: A 10 Day Itinerary for Alberta, Canada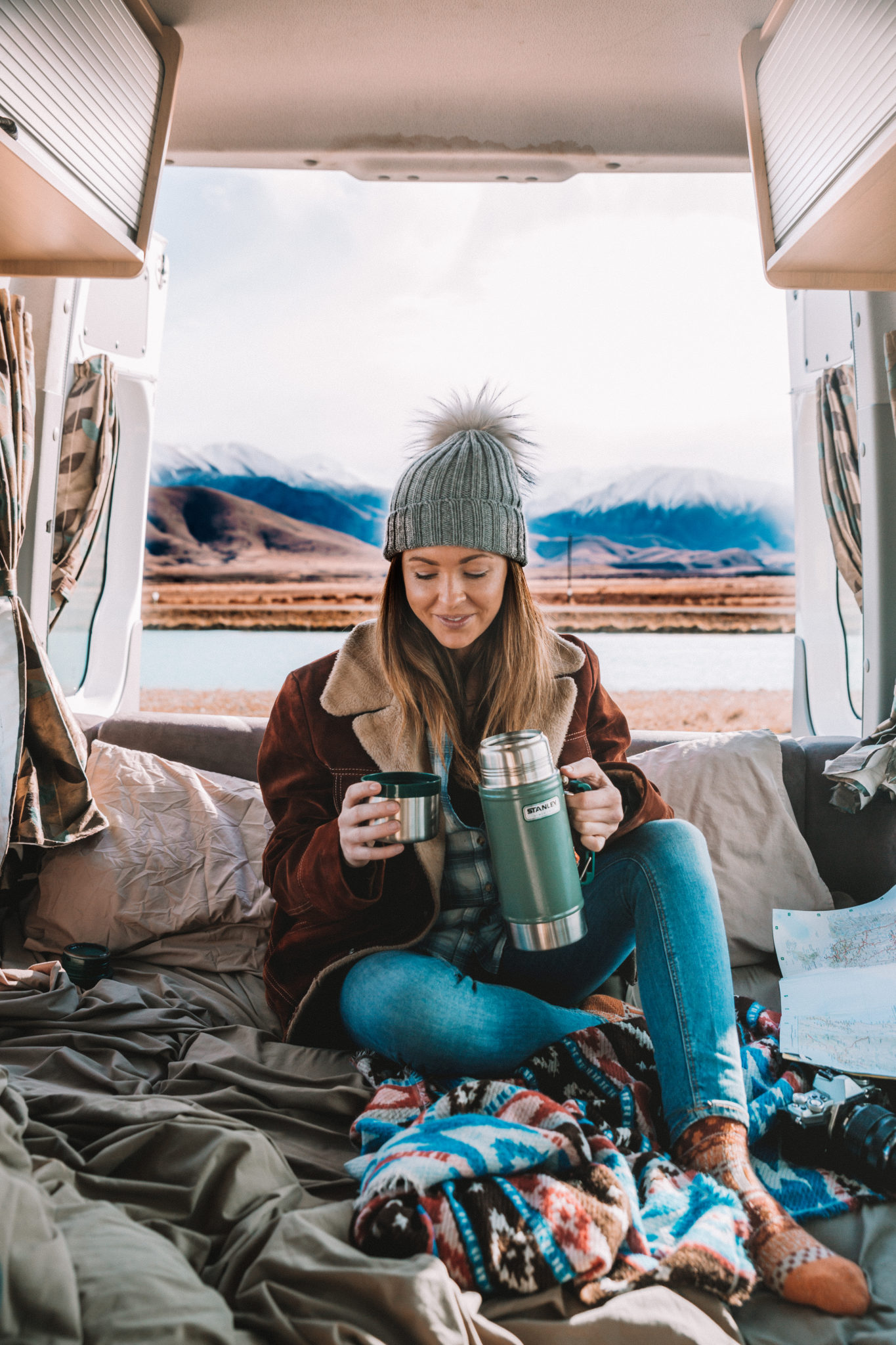 8. New Zealand by Van
And so brings us to my current adventure… riding around solo in a van on the South Island of New Zealand. When I landed here a week ago, I had no plan and no clue as to why I felt the urge to book a one-way ticket to my neighbour New Zealand, but knew it was something I had to do to clear my mind and my thoughts.
Break-ups are hard at any stage of life, but it feels especially so when you've spent years planning a future with one person, only to have those plans come crashing down in a few simple words.
I picked New Zealand for a few reasons: it is adventurous, so beautiful that it is hardly believable, and my kiwi friend Sophie's response to my break up was "do you wanna come over and go on an adventure?" What a gem. I've spent a week with her hiking and skiing and will now take some time to myself to leave the simple life for a while: live in a van without a plan. It rhymes!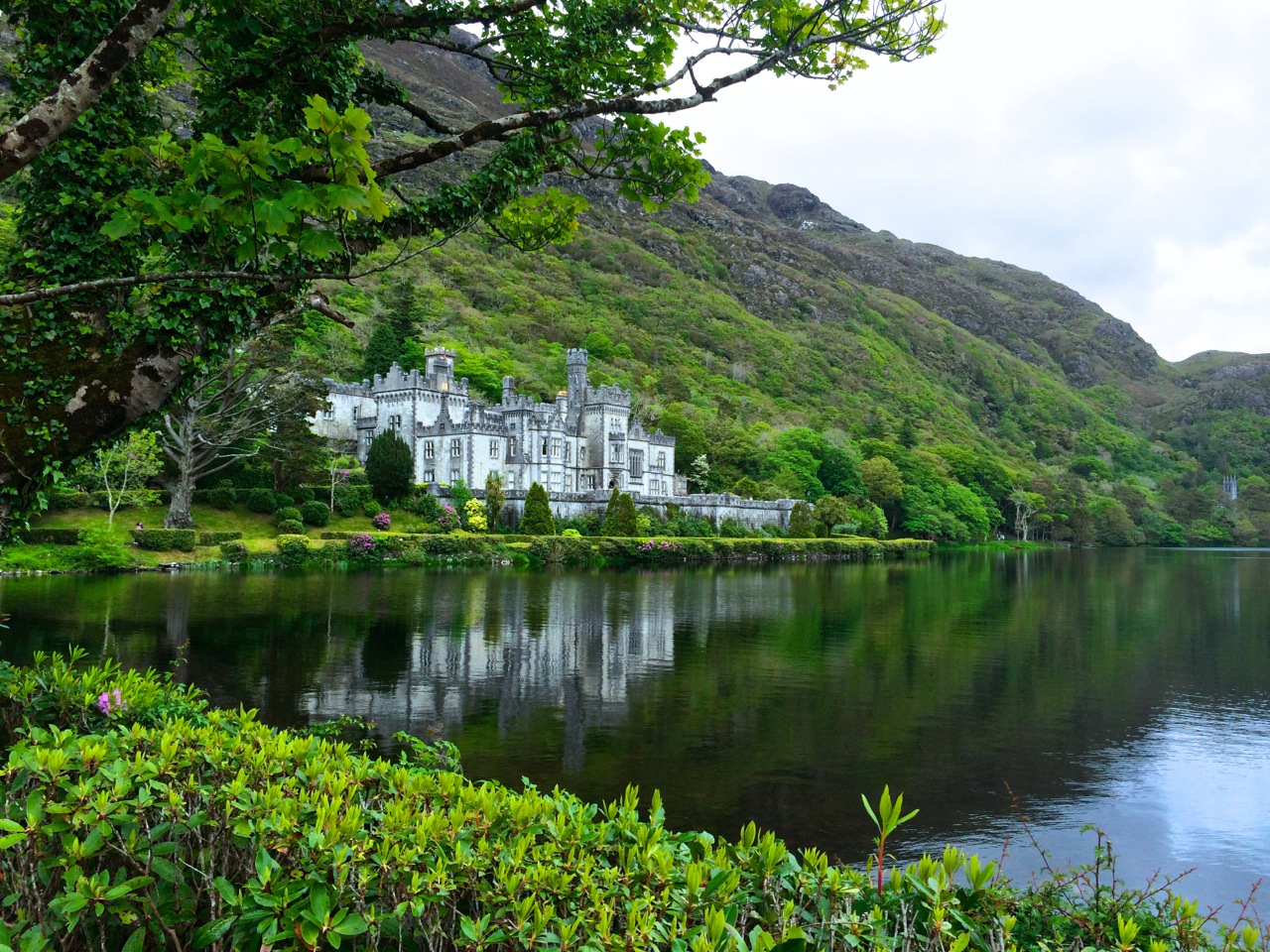 9. Road Trip Through Ireland
Years ago I travelled to Ireland in need of a road trip. I wasn't entirely sure why my body was urging me to do so, but I just felt like I needed a break from routine and to venture off in a new country with no plans.
I hired a car in Dublin, purchased a map from the service station and began driving West toward the rugged coastline. Fast forward a week and I was completely in love with this country – the people most of all, who are amongst some of the friendliest I have met the world over (just don't start a conversation with an Irishman if you have somewhere to be, it could take a while….!)
Read more: 8 Places you must visit in Ireland
10. Icelandic Adventures
Iceland has been on my travel list for as long as I've listened to Björk (I'm 26, so a pretty long time!) and if there's anywhere that will leave your eyes watering from natural beauty, it is here.
If you're looking to get off the grid and away from modern society, this is a great place to do so if you venture along the South Coast, heading up to the top of Iceland (the further away from Reykjavik, the better!)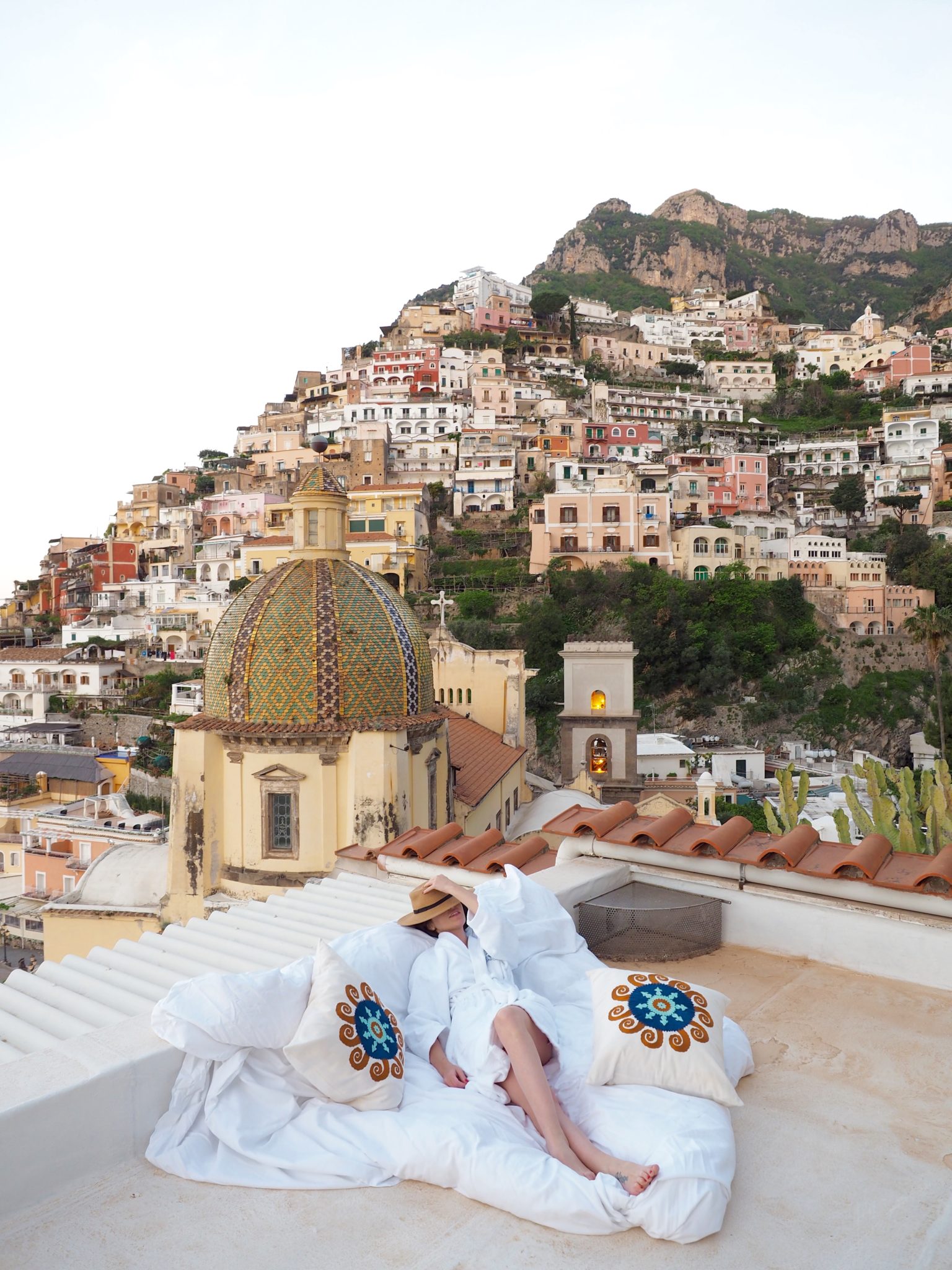 11. Eat your way around Italy
Its called Eat, Pray, Love for a reason and that reason begins with Italy! There's no country in the entire world (if you ask me) as infectious as Italy. The Italians have a such a passion for their country and culture, that it is so easy to soak in la Dolce Vita and leave your troubles far, far away.
Some of my top picks for where to travel in Italy after a break up include: Lake Como, Venice, Rome, Cinque Terre, Tuscany and the Amalfi Coast.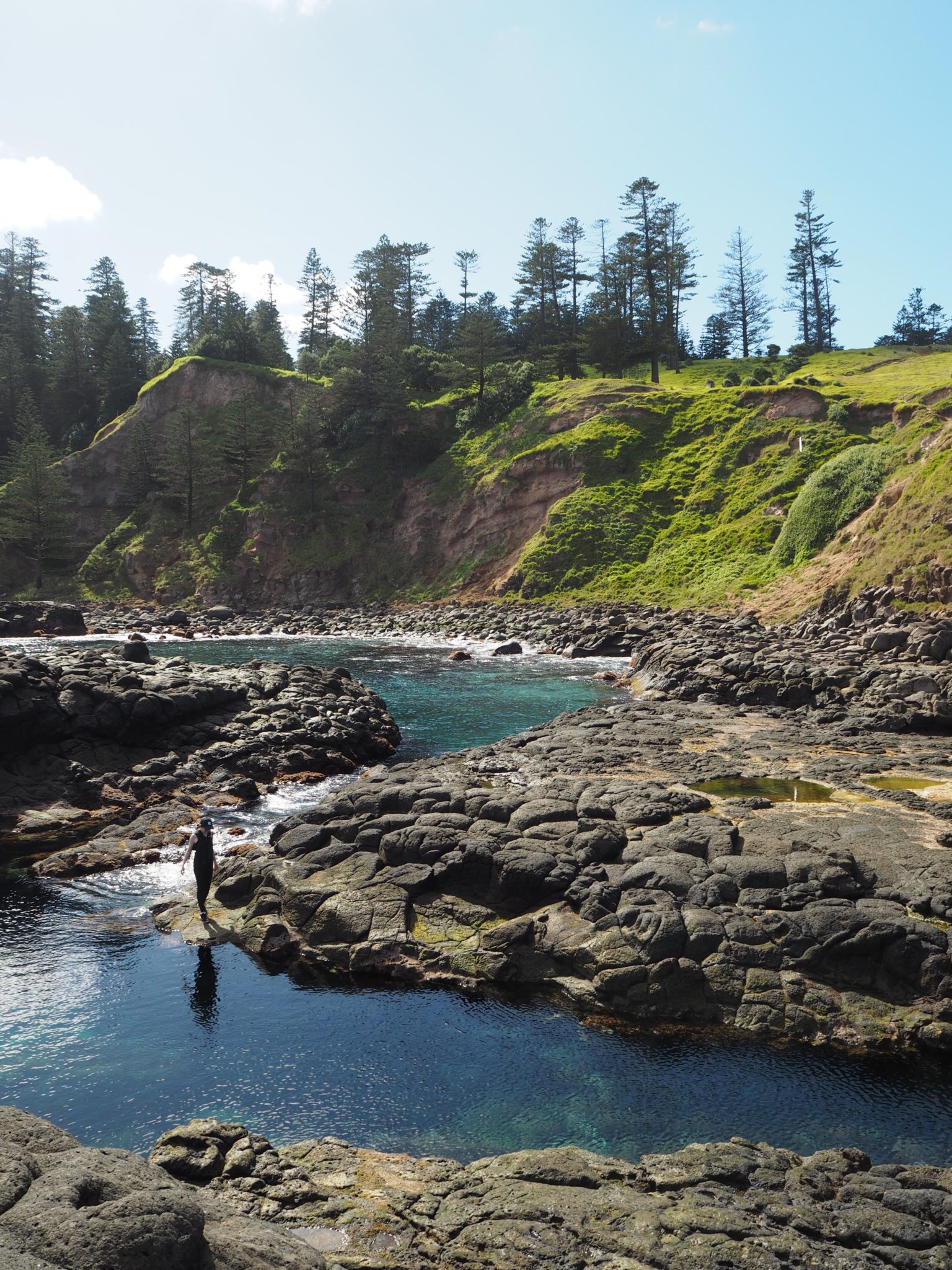 12. Norfolk Island, Australia
Friends are always surprised when I tell them my favourite place in Australia is Norfolk Island, mostly because they have never heard of it before! This stunning little island off the coast of New South Wales is one of those places that lets you forget your troubles and live the good (simple) life. Community is key here on Norfolk island and you'll notice how friendly and welcoming the locals are of out-of-towners.
I'd recommend 7 days on the island if you wish to see and experience everything, however, it is very possible to see most of the island over a few days if you have limited time to escape the office.
Read more: Australia's Best Kept Secret: Norfolk Island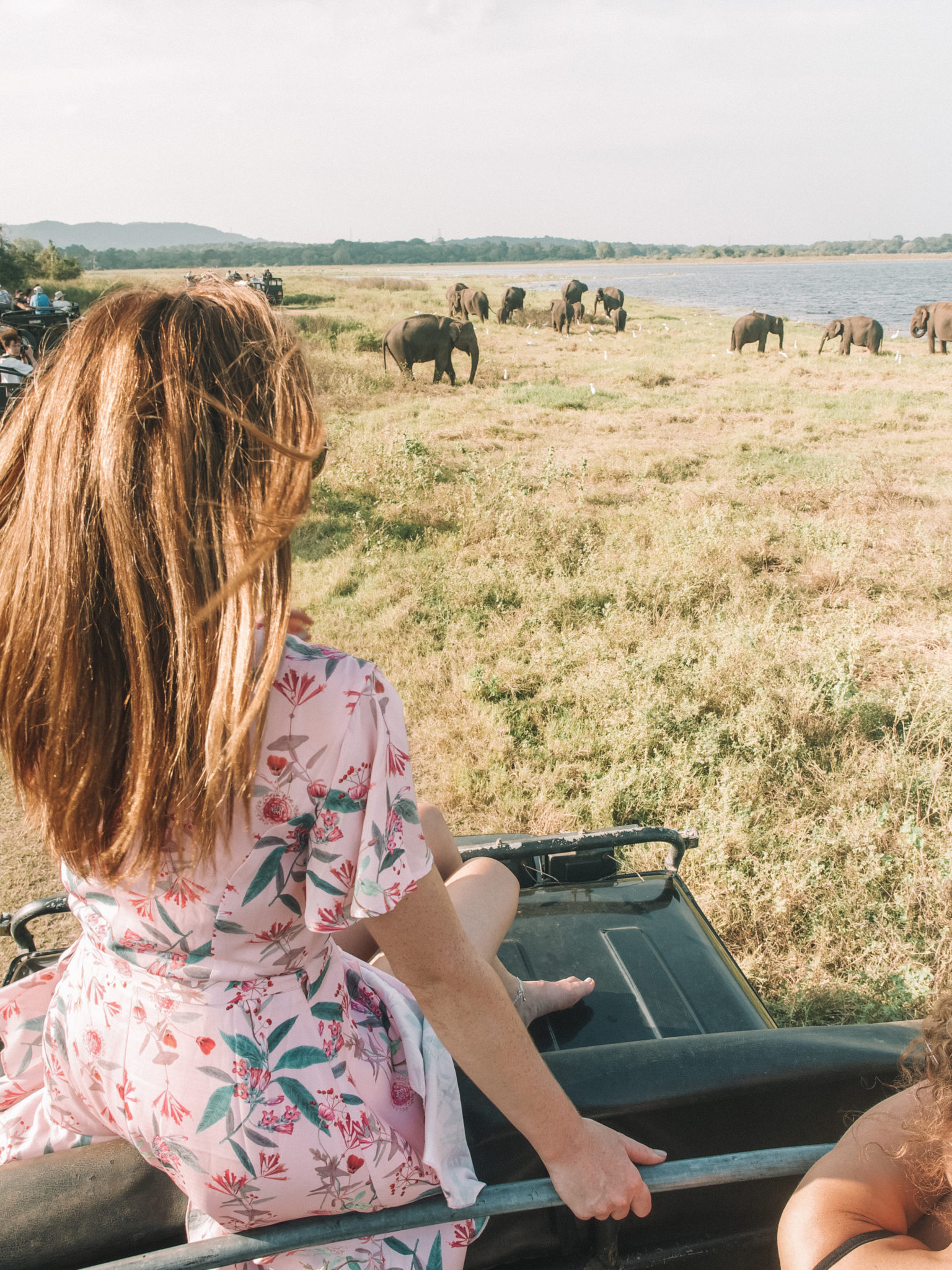 13. Sri Lanka
If you've already travelled to countries like Bali and Thailand, then the next destination on your list should be Sri Lanka. This island nation has such an understated approach to tourism, making for a truly authentic experience that is not dissimilar to a "light" version of India. The countryside is very picturesque and the beaches are otherworldly.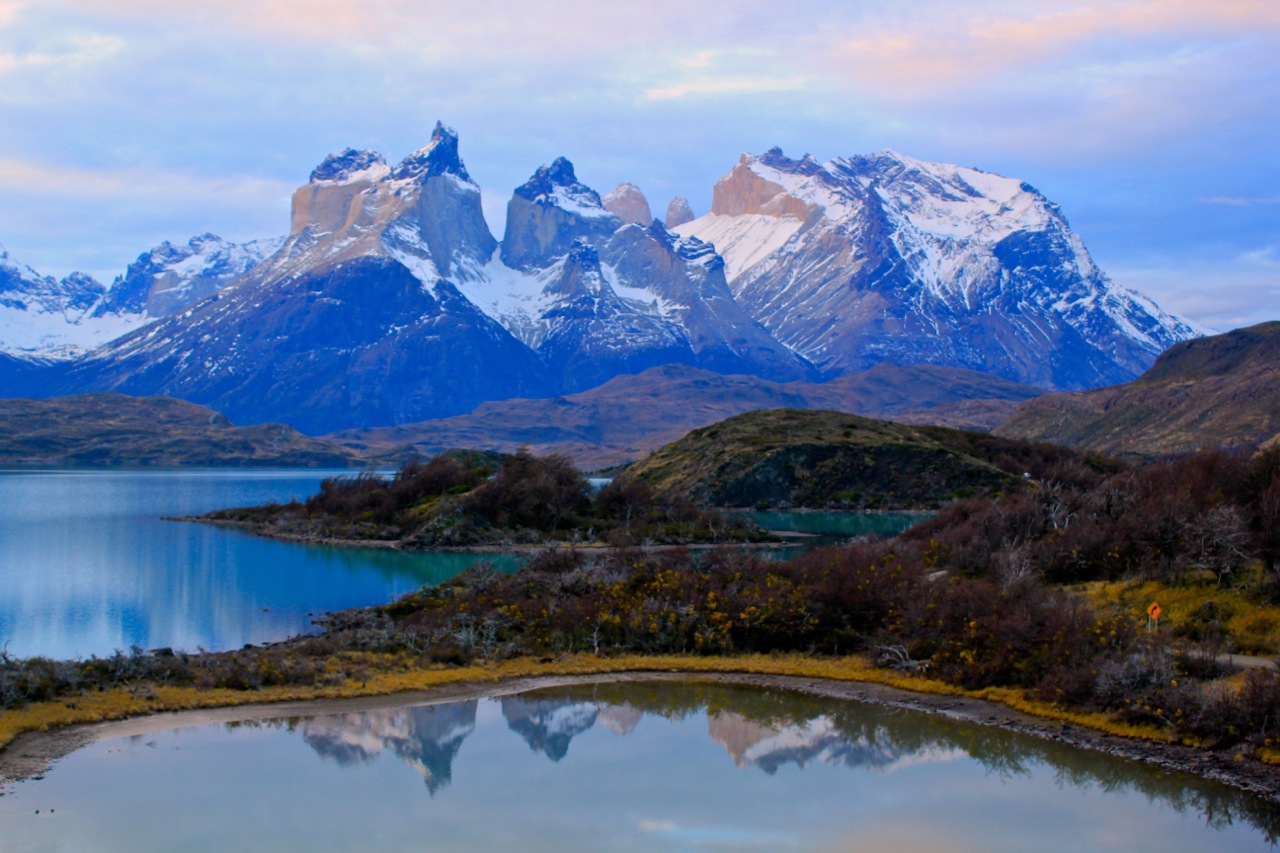 14. Go Hiking in Patagonia, Chile
I still to this day say Chile is my favourite country to explore and I'm yet to find somewhere as vast and changeable with so much to offer travellers. One of my favourite locations in the country is Patagonia, a beautiful mountain range in the South of the country and shared in part with Argentina.
If you're more of a hiker/outdoorsy type, you'll love trekking the "O" circuit in Torres del Paine.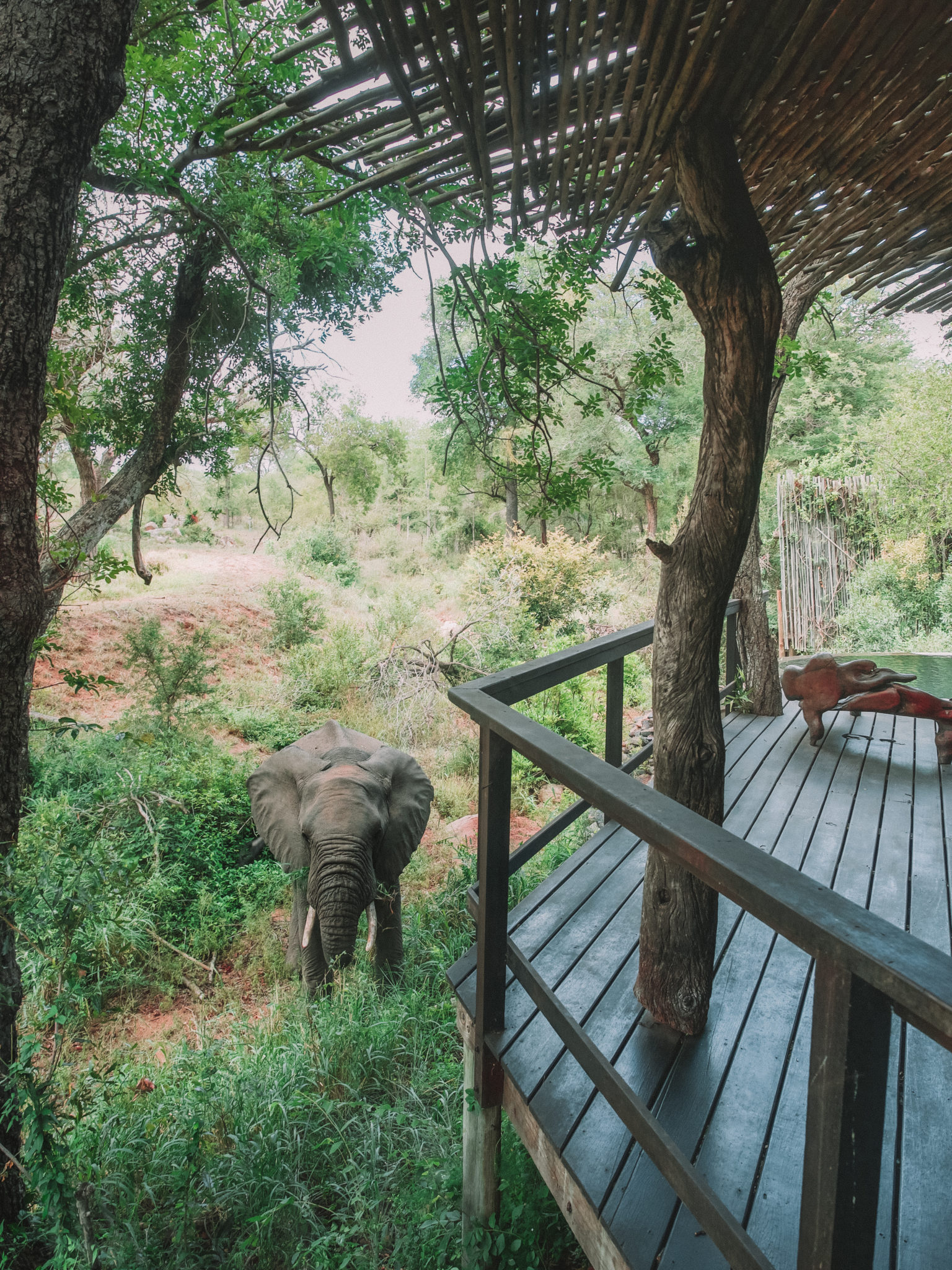 15. Experience an African Safari
Still my all-time favourite experience that I seem to go back to year after year is an African safari. My favourite safari so far has been in Botswana, second in Tanzania and third in South Africa (key word: so far!!!)
Experiencing wild animals like lions and cheetahs up close in their natural habitat is a sure way to get your mind off the past and into the present.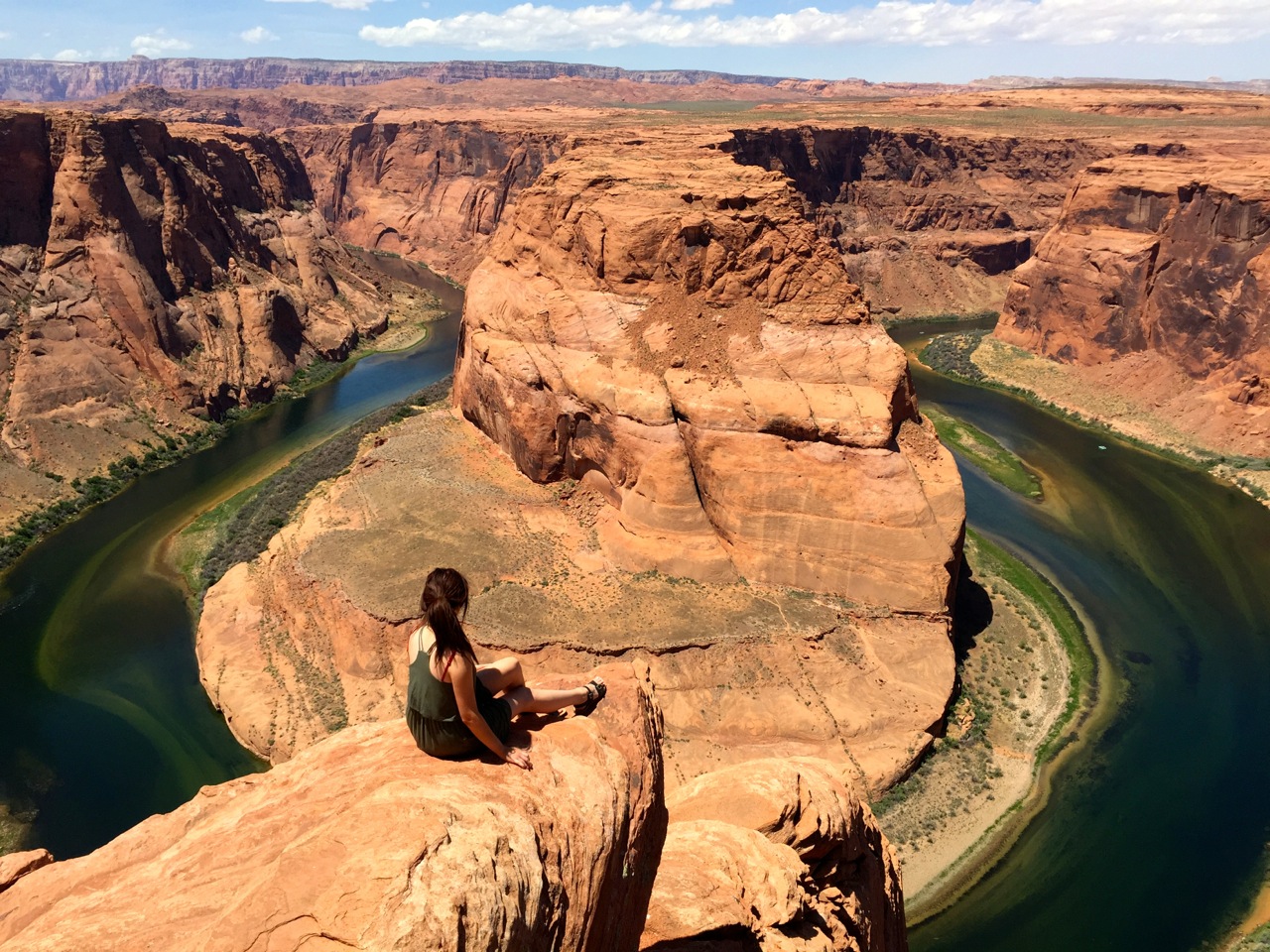 16. Road Trip and Hike in Arizona
If you're more of a day hiker or new to hiking, I'd recommend hitting up the National Parks in Arizona while you road trip your way across the state and take on a new challenge each day. Hiking in the likes of Sedona and the Grand Canyon are some of my fondest outdoors memories and with so many trails, you could spend weeks without barely scratching the surface.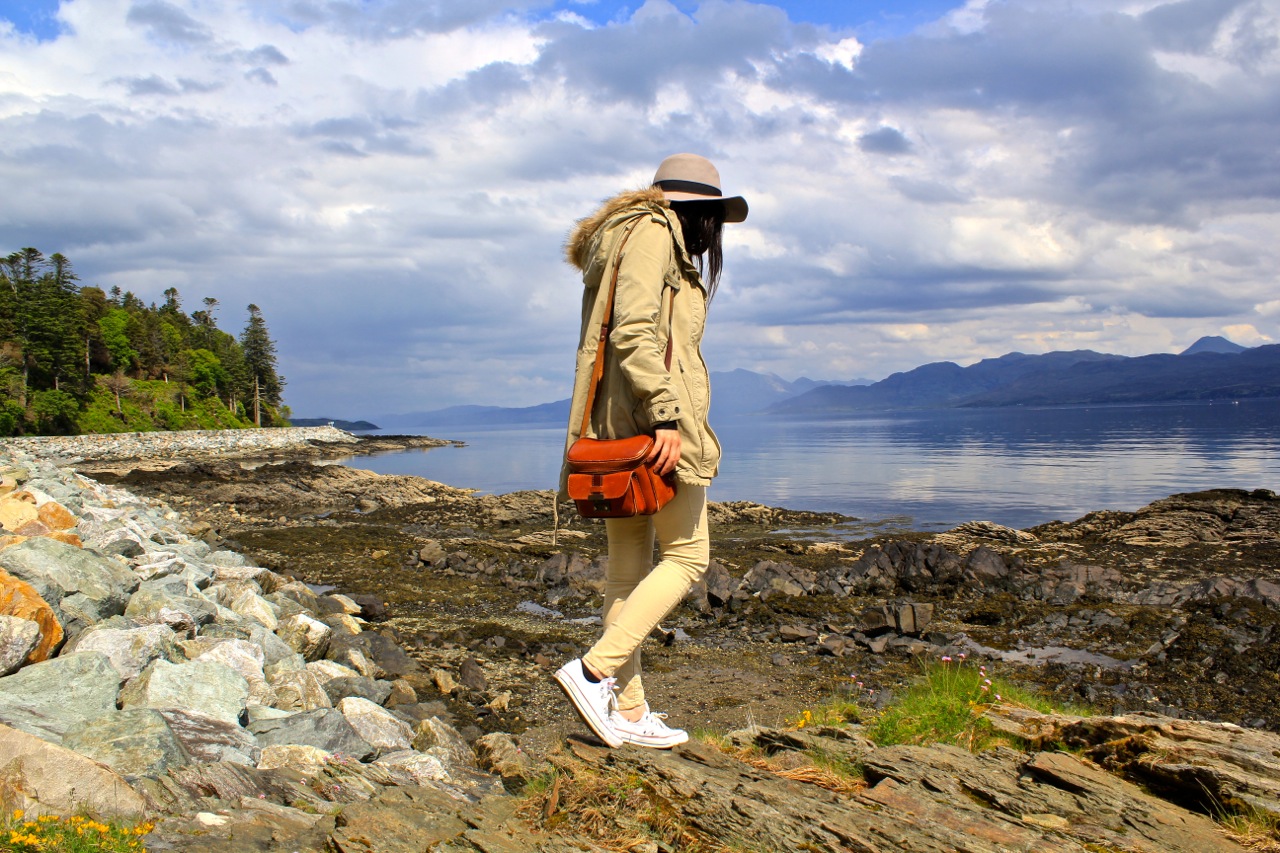 17. The Scottish Isles
Years ago I joined a tour group for an adventure into the Scottish isles in Northern Scotland and the trip has been such a memorable point of reference that I don't think there has been a dinner party where I haven't brought it up.
If you're looking for an easy road trip itinerary with great scenery and still an affordable price, you really can't beat it. If you're looking for a longer journey than 7-10 days, I'd recommend combining Scotland with Wales or Ireland… or all three!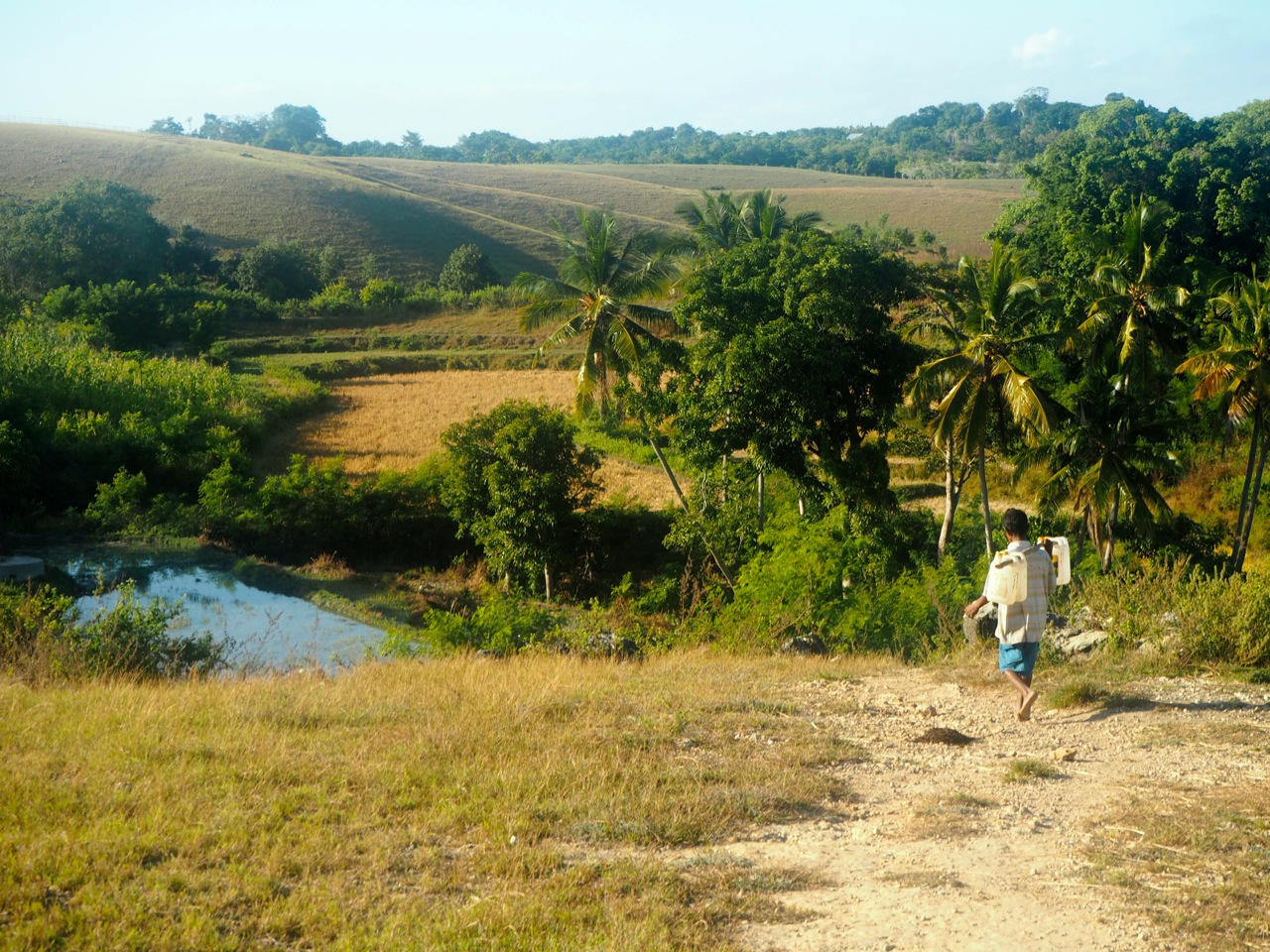 18. Indonesia
Bali itself has had its' moment, but the good news is there are so many other parts of Indonesia worth exploring if you're happy to think outside the box. One of my favourite places I have visited the world over is Sumba Island, where the pace is slow and the people are kind. How can you beat that combo!?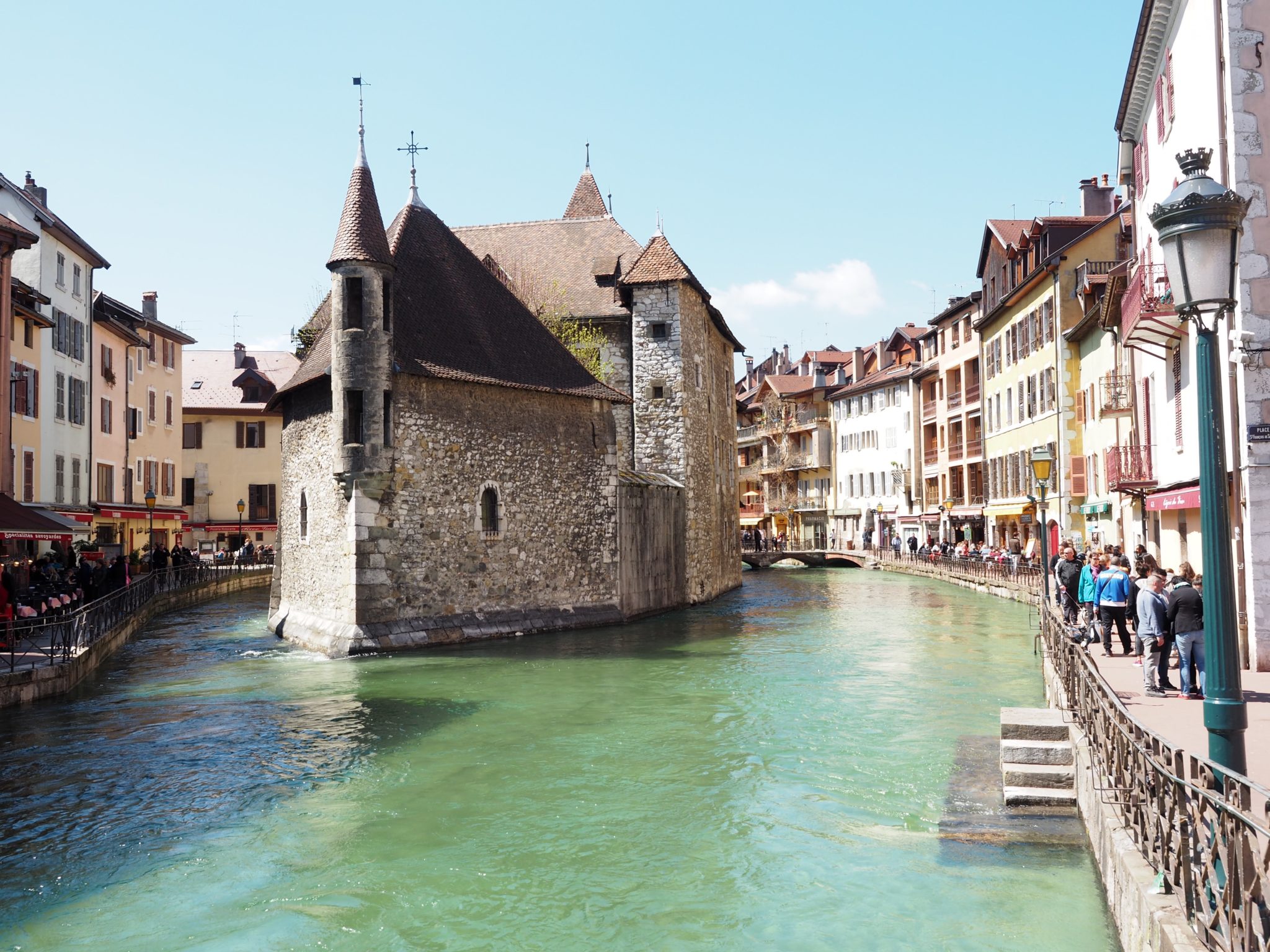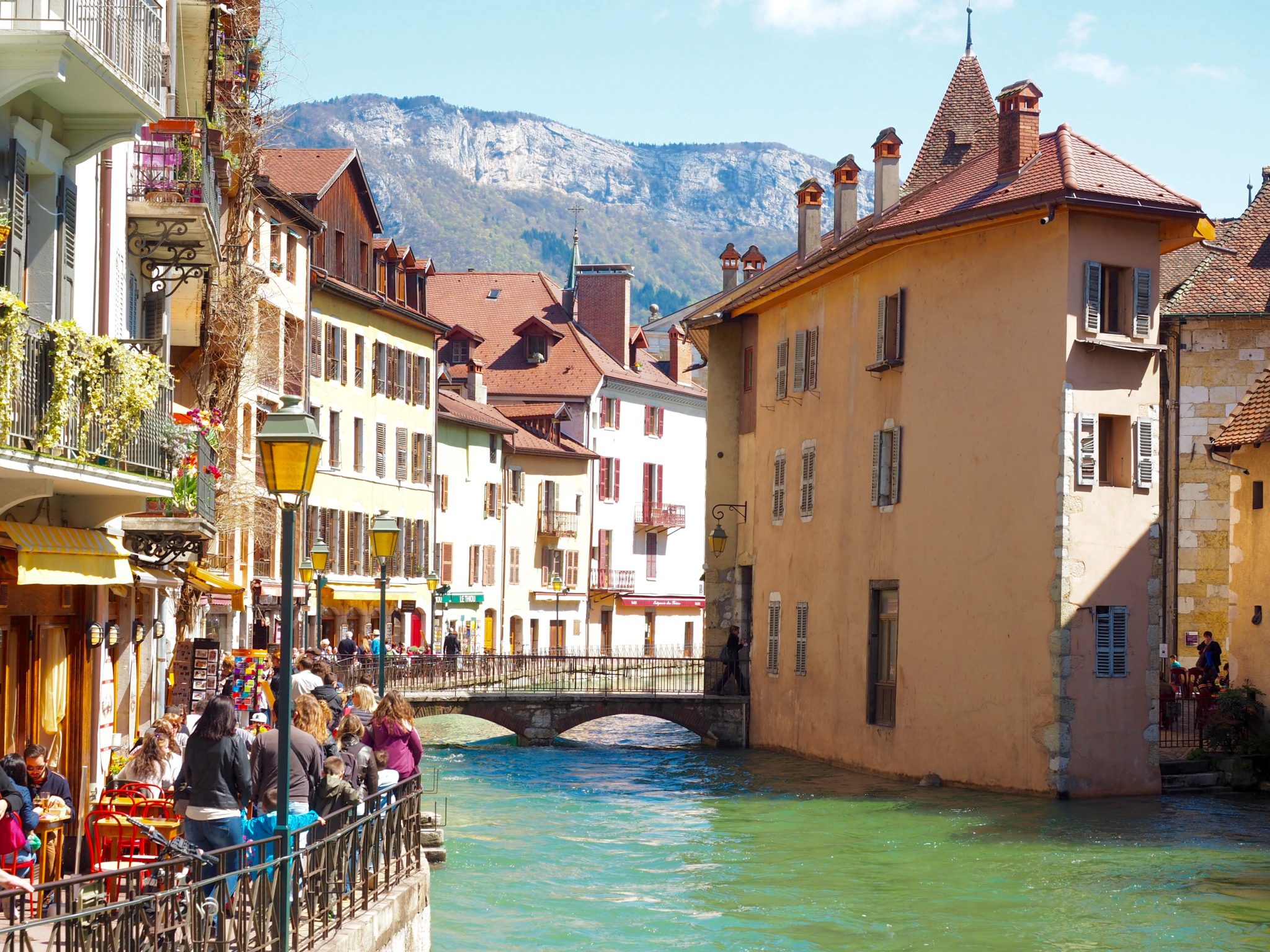 19. Become a Foodie in France
French towns have long been a soft spot for me and suffice it to say I don't have too many left on my list. Half the fun of France is discovering different cuisines which are specific to each region (wine also). This is a great place to lose yourself in the French countryside and discover small towns + villages off the grid, all the while eating your way to utter bliss.
Read more: 20 of the most beautiful places in France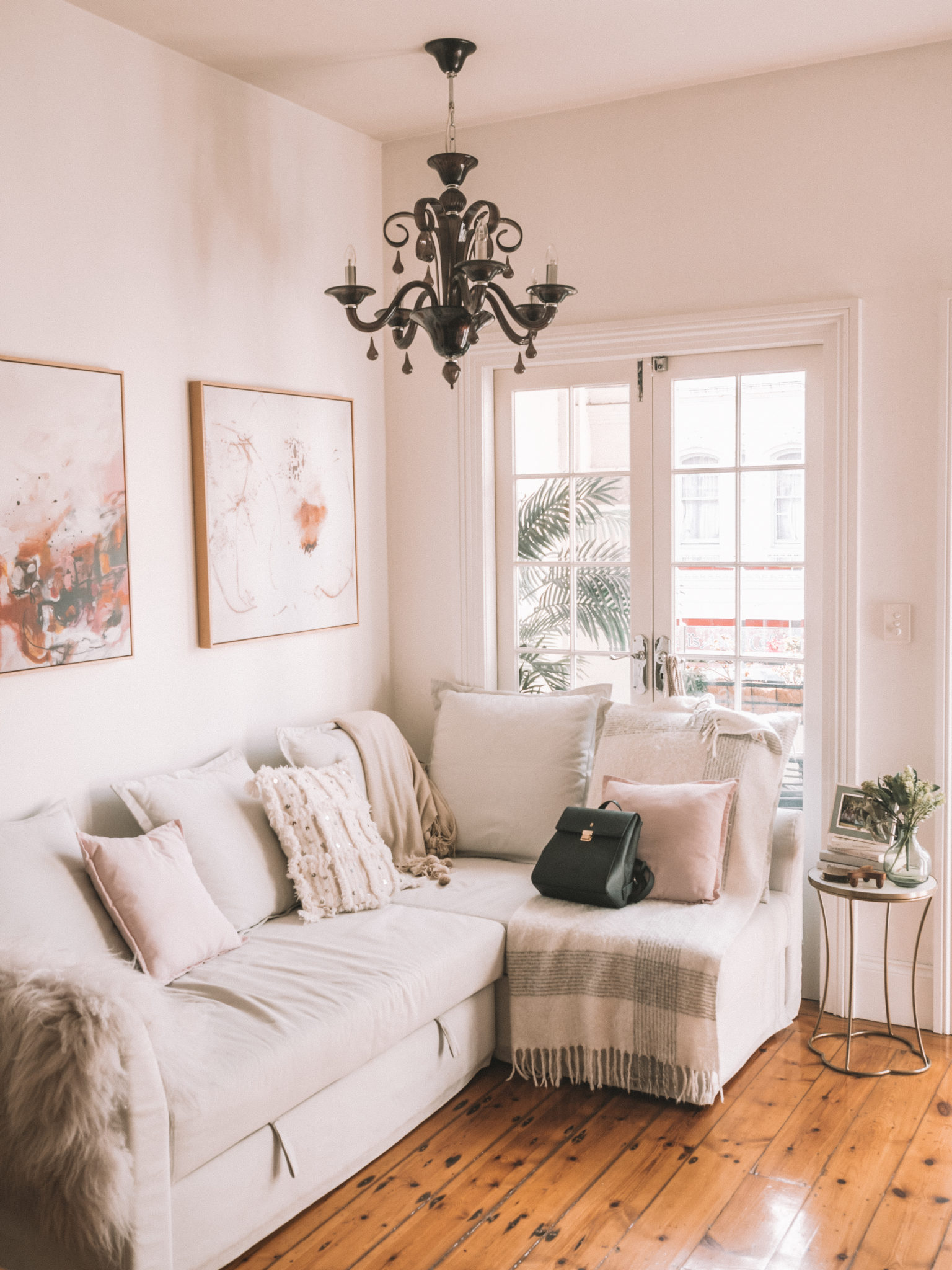 20. Stay In!
The past few weeks have flown by and for almost all of it, I've been perched up on my couch spending my time reading, writing, and creating the perfect little sanctuary to return home to. Sometimes you don't need to go anywhere externally, so don't be afraid to spend a little time with yourself and your thoughts…it is a process worth investing yourself in sooner rather than later!
NEW NOW! SOLO TRAVEL GUIDE