Are you desperate for an escape? I know I am! The best trips I have taken over the last decade are all listed below. These are the top 20 places to see in your 20s from someone who's been there, done that, and got the postcard! From visiting the best European cities to exploring the California coastline, these are the best ways to enjoy your twenties. Post updated May 2022.

20. California
Road trips, oceanside sunsets and palm trees are just the beginning for living the Californian dream. From Los Angeles to San Francisco and everywhere in between, there is so much to enjoy in California in your twenties. If you're feeling up for something out of the ordinary, venture south to San Diego county and check out Encinitas, a hub for 20-somethings.
19. Barcelona, Spain
Catalonia is one of the most vibrant, lively regions I have explored to date and Barcelona is at the heart of it. With endless Gaudi architecture, a thriving bar scene in El Borne and beach culture, there are so many reasons to put Barcelona on the top of your 20's travel list.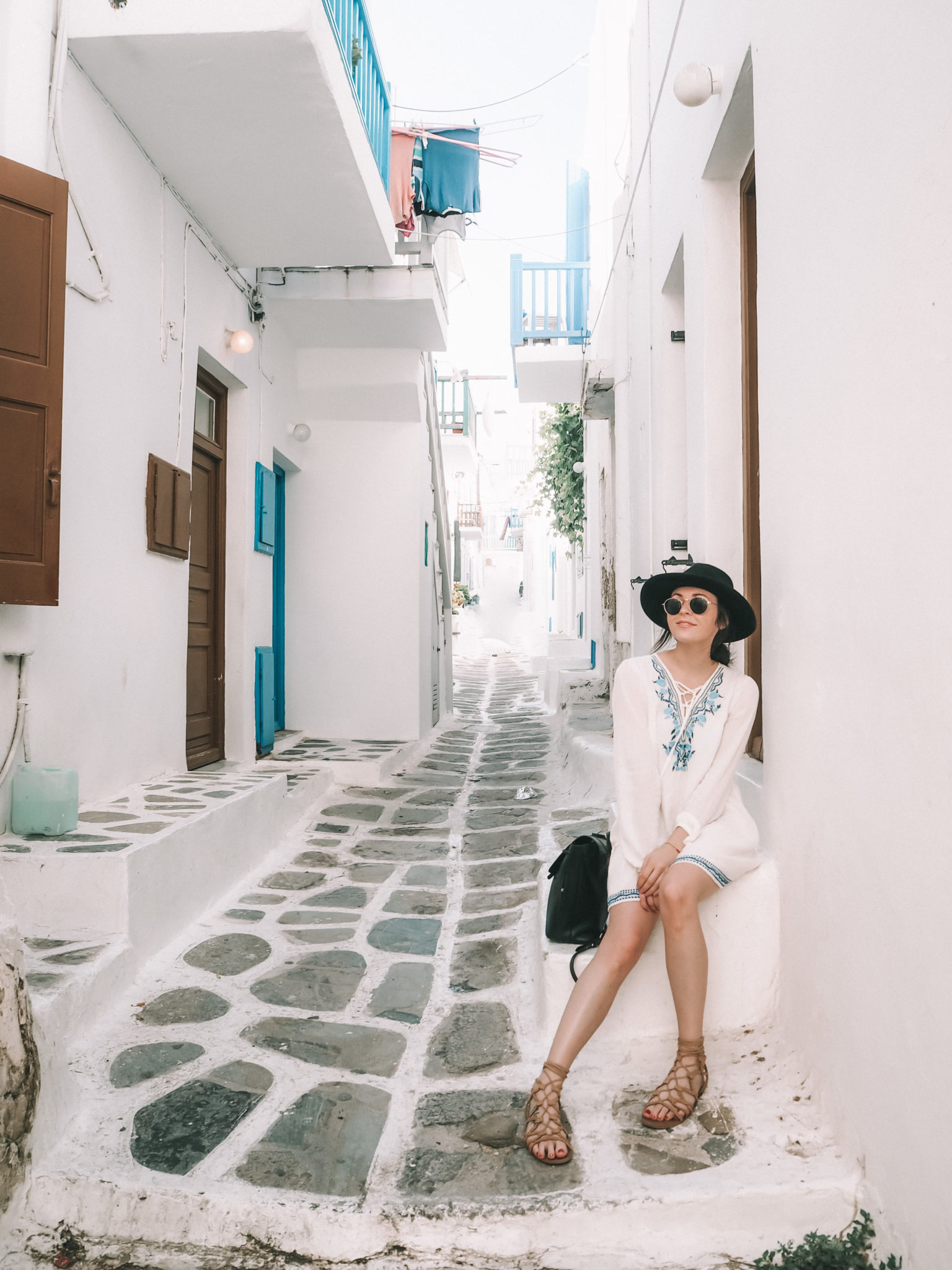 18. Mykonos, Greece
Along with Santorini, Mykonos has become an absolute must visit for twenty-something travellers in search of the iconic Greek islands. Known for its lively nightlife and late sunsets, Mykonos is a great choice for the more party-centric traveller looking to meet and socialise with travellers from all over the world.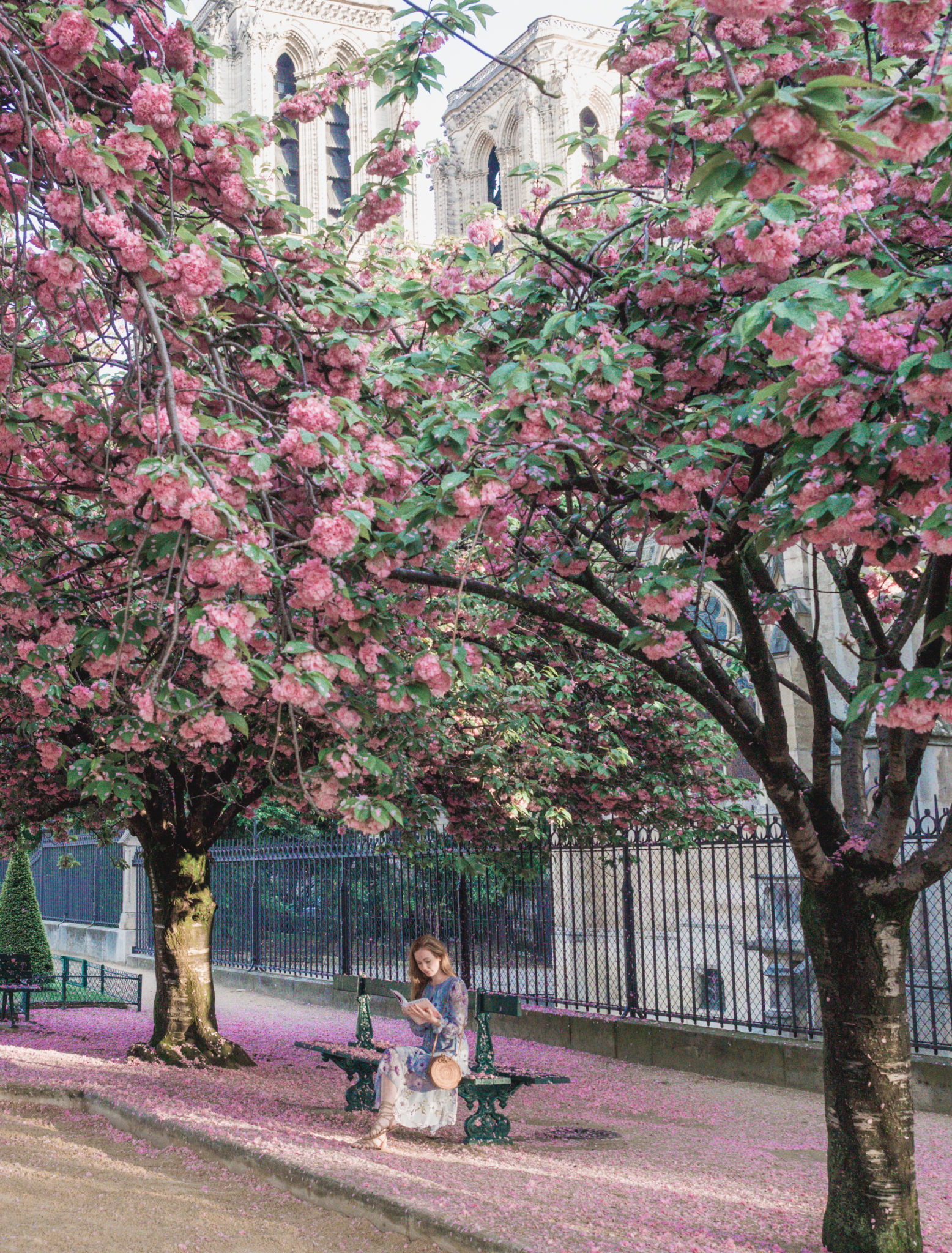 17. Paris, France
Paris holds so many memories for me in my 20's. The city of Paris is perfect if you're a lover of art history, great food and even better wine. There are endless neighbourhoods to explore so be sure to allow yourself at least a few nights for your first visit. Arguably you could stay a whole month and still only scratch the surface!

16. Morocco
Morocco is just a short flight from Europe and a great introduction to Northern Africa with so much culture to discover, great food to indulge in and a sensory overload to say the least.

15. New Zealand
If road trips and outdoors adventures are more your style, look no further than an active escape in New Zealand. Winter in New Zealand is a great chance to travel off season and enjoy fewer crowds. If you've got time on your side you can even rent a van to explore the wild side of New Zealand.

14. India
Travelling to India is high on the list for many travellers on a journey of self-discovery and for good reason. Despite the crowds and chaos, in so many ways India is home to zen, balanced way of life and finding the meaning to it. As far as the best 20 places to see in your 20s go, India is an unforgettable trip.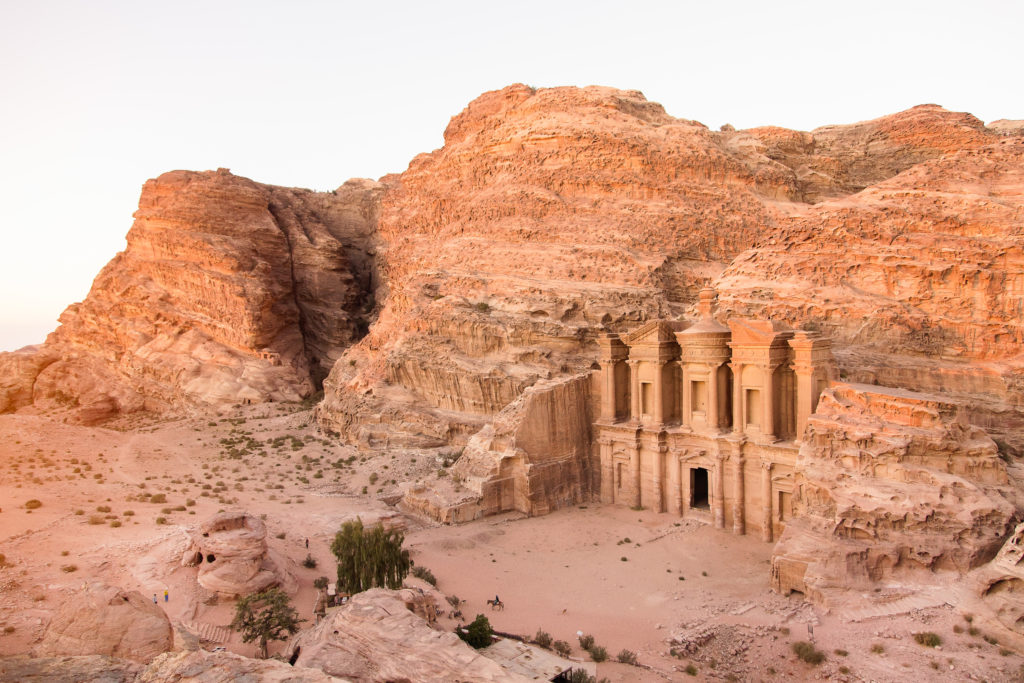 13. Petra, Jordan
Petra has become one of Instagram's biggest victims in the past few years but if you can see past the crowds (hot tip: arrive early) and appreciate the centuries old history of Petra, then it should very much be on the top of your bucket list!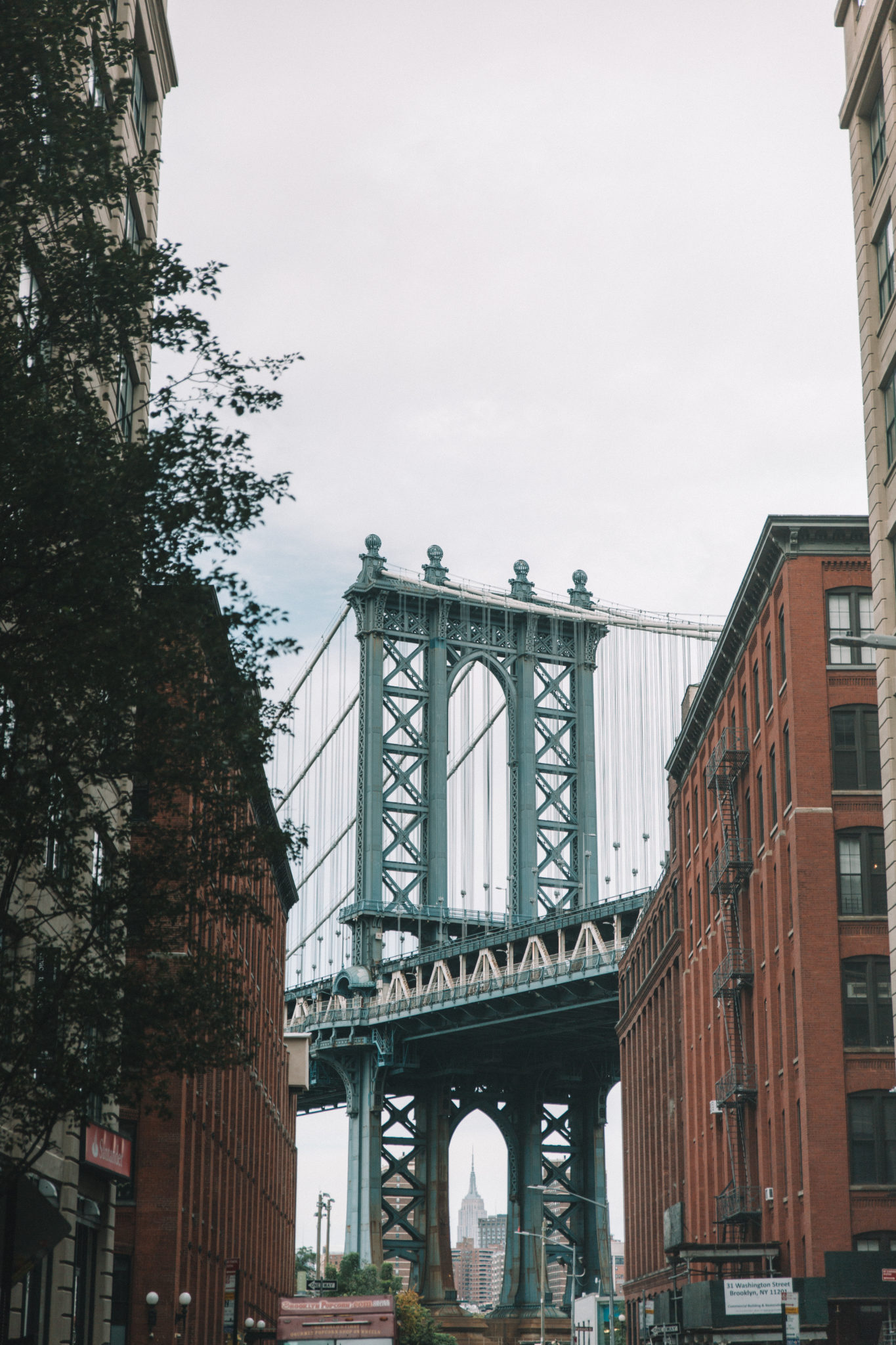 12. New York City, New York, USA
It's an oldie but a goodie – New York, New York. You should definitely try and make it here in your 20s and soak up the underground bars and clubs, bustling streets above ground, and the peaceful oasis that is central park. It's a concrete jungle, sure… but it's where dreams are made of – right Jay Z?

11. Lapland, Finland
If you haven't seen photos of the northern lights – one of the world's most astounding natural beauties – then be sure to throw the term 'Lapland Finland northern lights' into Google. Lapland is a great place to base yourself for some serious star gazing in the winter months. Expect to be sitting in permanent darkness without a clue as to the time, but its an unrivalled experience you won't get elsewhere.

10. Death Valley, USA
Okay, so there's not much there….. and people that have been will probably tell you not to go (probably being the key word here). But it's a great place to visit if you're doing the Coast to Coast roadtrip or on your way through to Vegas for Los Angeles.

9. Patagonia
This one's much more of a challenge to get to and probably one to keep on the dreamlist rather than the bucketlist – but nonetheless, we couldn't not include PATAGONIA!

8. Norway
Scandinavian countries are sometime viewed as a distant dream to 20-somethings visiting Europe. But if you're looking for something slightly (as in a lot) more fulfilling than the usual booze cruise bus that darts its way from one central European country to the next, then check out the likes of Norway, Sweden, and even Denmark. These countries are culturally rich, and a complete different experience to anywhere else in Europe. Here we have a quaint seaside town in Norway named 'Bodo'…

7. Rio de Janeiro, Brazil
South America isn't quite as popular among 20-somethings as the likes of Europe or the USA – but there's no reason why it shouldn't be! So if you're going to go, why not go all out!!!!

6. Cappadocia, Turkey
You've seen the photos on social media but until you're flying high in an air-filled balloon over the rolling hills below, you'll never know the feeling of complete and utter wanderlust at Cappadocia!

5. The Inca Trail, Peru
Another highly celebrated image on social media is the Inca Trail in Peru. For active travelers this is the perfect opening into altitude treks and is a great bucketlist destination to hit up in your 20's.

4. Salt Flats, Bolivia
Bolivia's salt flats are some of the most sought after in the world. Be sure to start your adventure in the Bolivian capital La Paz and if you dare, ride a bike down the infamous Death Road.

3. Canada
Another great adventure to be had is to buy a van or motorhome, kit it out and make your way across the country of Canada from East to West or vice versa.

2. Disneyland, Orlando, Florida
You're probably thinking 'uh…what?', but let's think about this for a moment – it's better late than never, and if you ask me, growing up is overrated anyway. This is one of my MUST SEE destinations before I climb my way into the 30's, and it should surely be on your list too.

1. Cesky Krumlov, Czech Republic
Rounding up our top 20 places to see in your 20s is a personal favourite of mine. A hidden gem in central Europe that completely blew me away by the name of Cesky Krumlov. It's just a short 2-hour bus ride into southern Bohemia from Prague, and would have to be one of my favourite finds in Europe. If you can help it, try and visit during the summer for rafting down the Vltava river with various camping spots along the way.
NEW NOW! SOLO TRAVEL GUIDE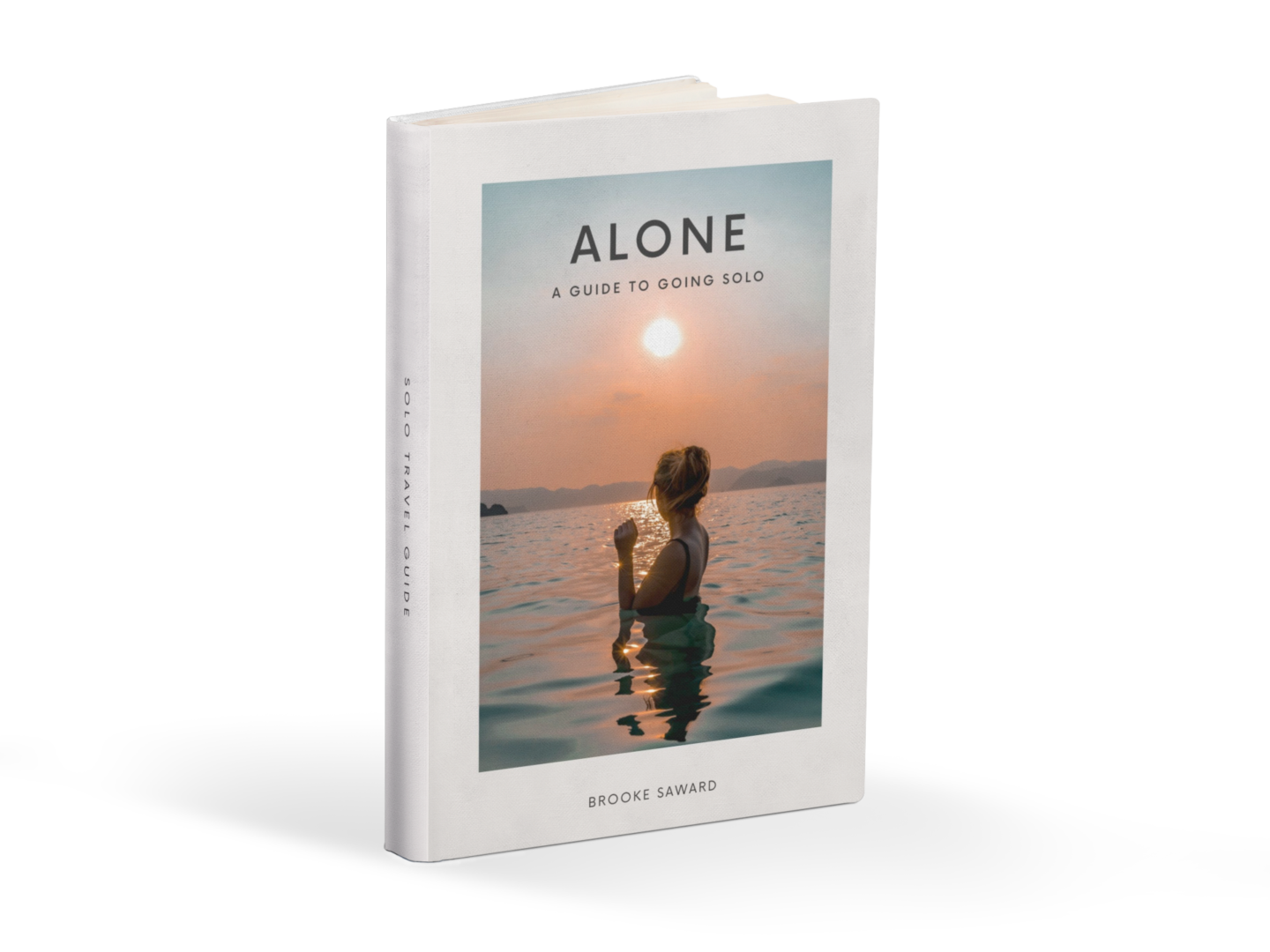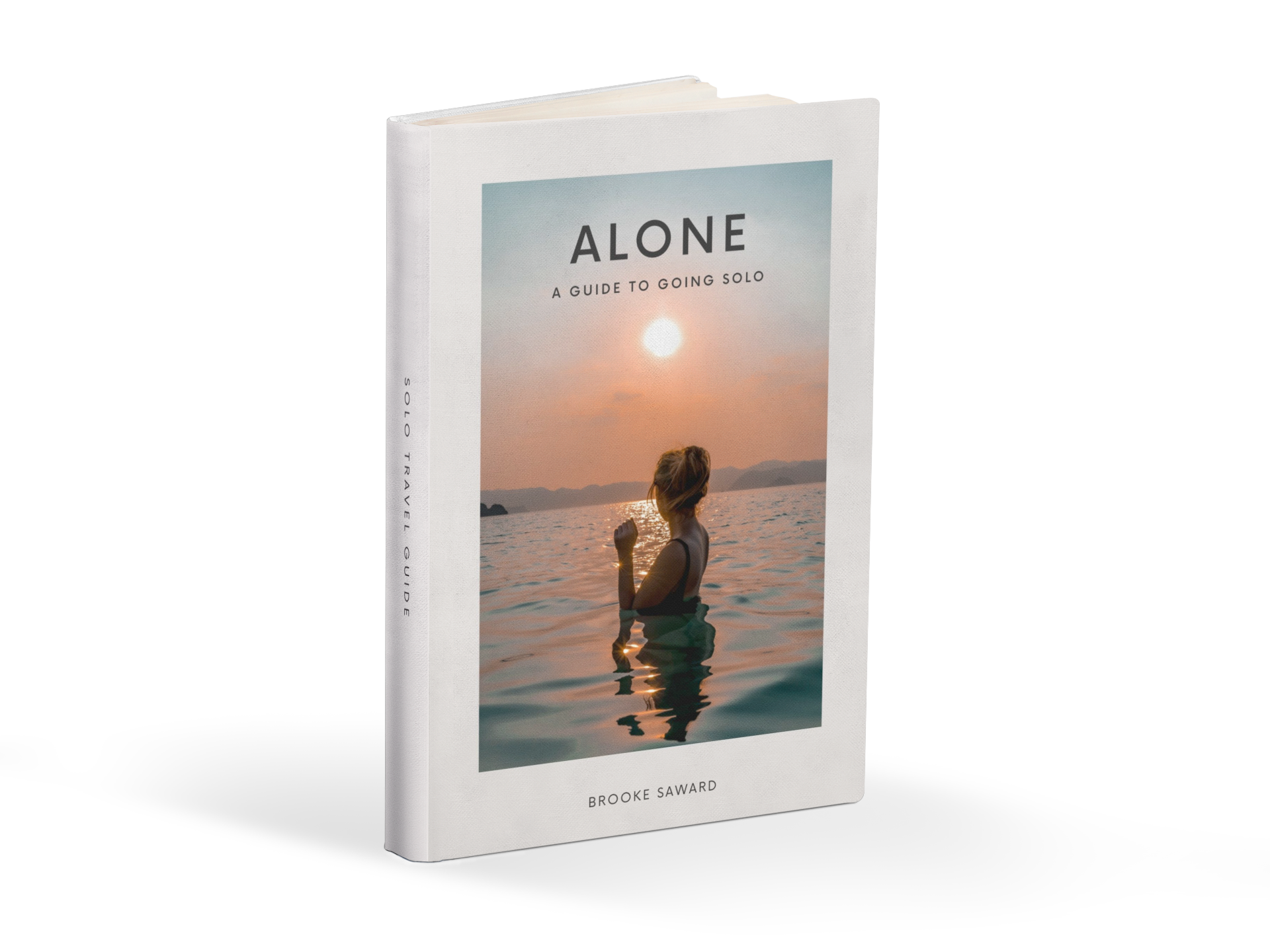 For more of my adventures, follow along on Instagram.