For years Austin called to me. Flashing my name in neon lights, begging me to join it for a drink in the basement of a honky-tonk. Finally, this past summer, I got the opportunity to spend a few days in the most wonderfully weird city in America. You guessed it; Austin, Texas. So if you're in the area or are heading on a trip down south, here's how to spend 24 hours in Austin, a casually cool city that has well and truly come of age.
24 Hours in Austin
9 am: Coffee and Pastries at Figure 8 Coffee Purveyors.
Tucked on a corner of Chicon Street, Figure 8 has ridiculously quality coffee in a city that's filled with (tons) of ridiculously quality coffee shops. Open since 2014, the shop has a feel-good vibe with an outdoor patio perfect for a dreamy, easy summer morning.
And if you're like me and never stop at one cup, do a little coffee shop hop and swing by these other not to miss local places: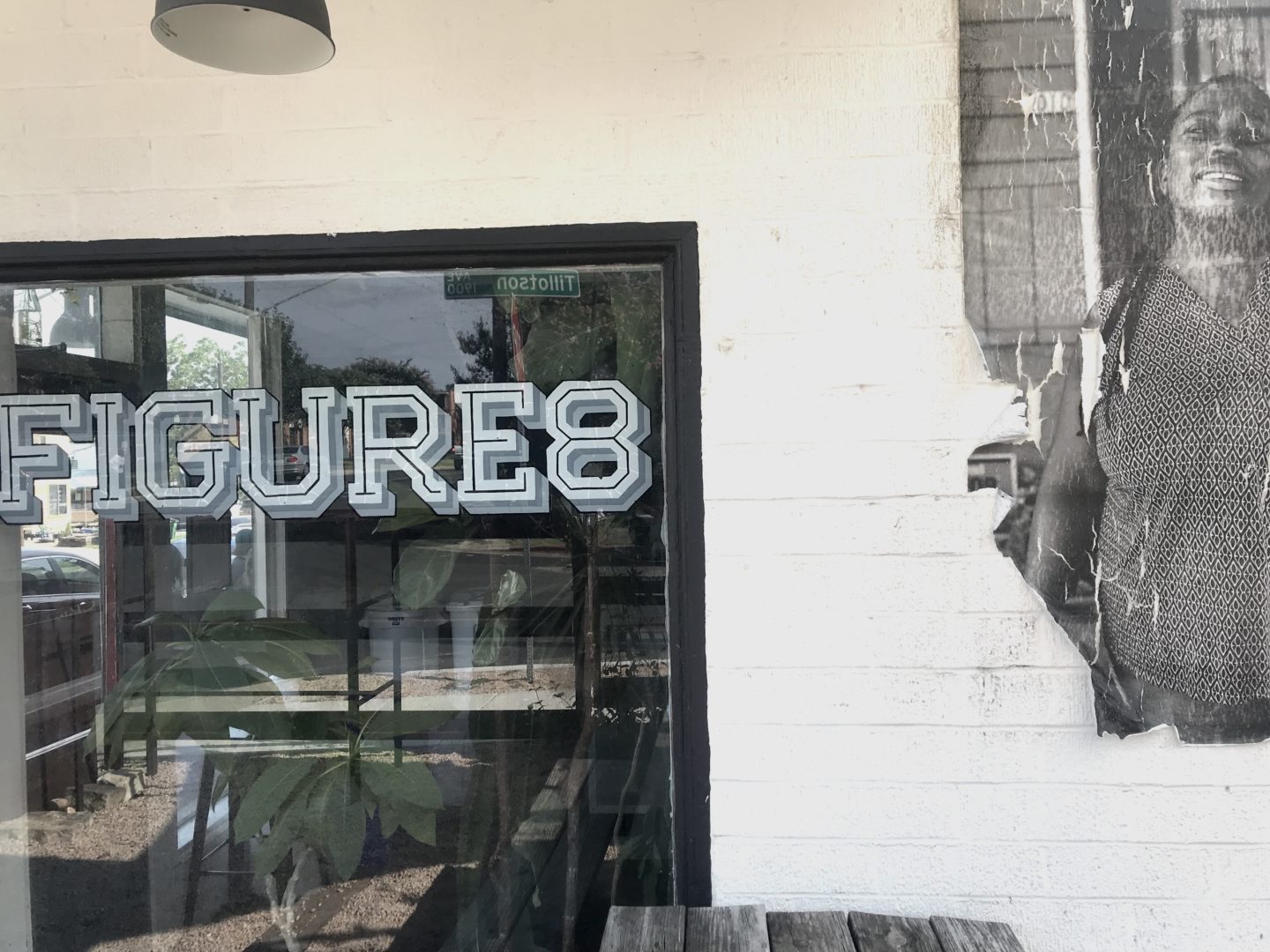 Where to find the best coffee in Austin:
1. Civil Goat Fine Coffee Roasters
2. Flitch Coffee – Housed inside an adorable camper!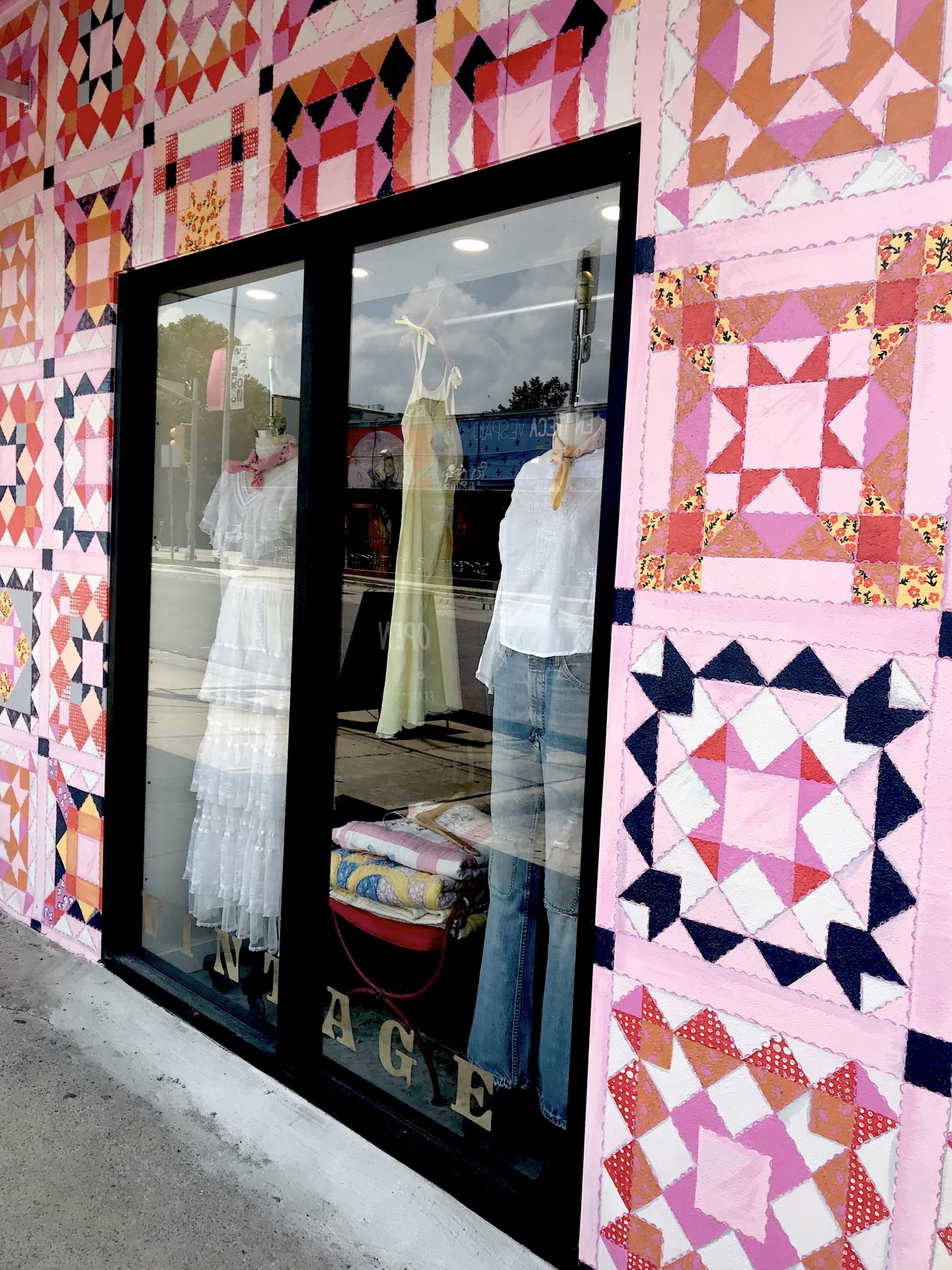 Mid Morning in Austin
11 am: Shopping/Thrifting on S. Congress
Up and down the famous South Congress Avenue, lovingly referred to as SoCo, you'll find some of the quirkiest and coolest stores in Austin. From the Austin Motel to South Congress Books, this area of town is overflowing with charming shops full of secondhand, locally made, and environmentally conscious products.
My personal favorite spot was Feathers Vintage, where I nearly bought a $200 Doobie Brothers concert tee for my mom (a story for another time). Best of all, this area is totally walkable.
And after you explore the whole of the street, I recommend venturing out a little further to scope out these other top-notch antique/thrifty places!
The best vintage stores in Austin:
3. Blue Velvet
Midday in Austin
1 pm: Lunch at Discada
Is there any word more mouthwatering than T A C O S? Try and think of one, I dare you. When in Austin, you have to swing by at least one taco truck. Discada is my number #1 pick because they keep it simple. Choose from 3, 5, or 8 beef and pork taquitos and pair them off with a cold Topo Chico (obvs).
Pro Tip: Get there on the earlier side or order online to avoid the truck selling out before you get there. Also, check their Instagram for any updates!
Because my taco habits are quite similar to my coffee habits, here are other recommendations!
The best Tacos in Austin
2. Ñoños Tacos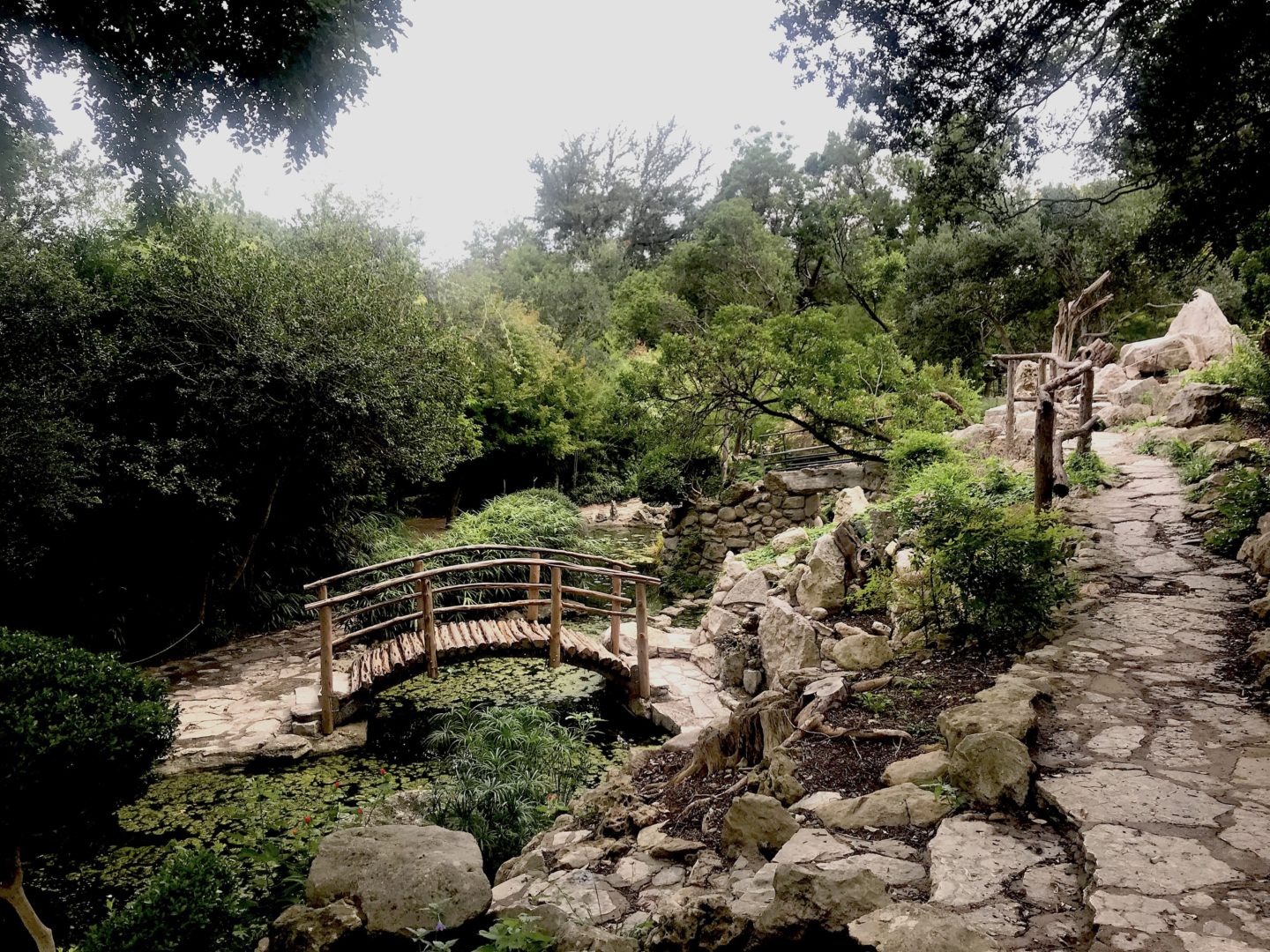 3 pm: ExploreZilker Botanical Garden
Listen, I love an art museum as much as the next girl, but when you have limited time in Austin, I'd encourage you to stay outdoors as much as possible.
The adorable Zilker Botanical Garden is a fantastic way to do just that. Plus, you get a sweet view of downtown when you get to the highest part of the Taniguchi Japanese Garden.
Another fun outdoor activity? Kayaking on Lady Bird Lake!
Night time in Austin
6 pm: Dinner at Interstellar BBQ
Could I even call this an Austin city guide without the mention of BBQ? While there are PLENTY of options throughout the city, Interstellar is, well, stellar. This place is so hot customers have to put in online orders a full 24 hours before pickup (but trust me, it's worth it). They also have dine-in seating available!
Not in the mood for BBQ? Try these!
The best BBQ's in Austin
2. Picnik
3. DipDipDip Tatsu-Ya (Top tip: They also have an incredible ice cream shop attached)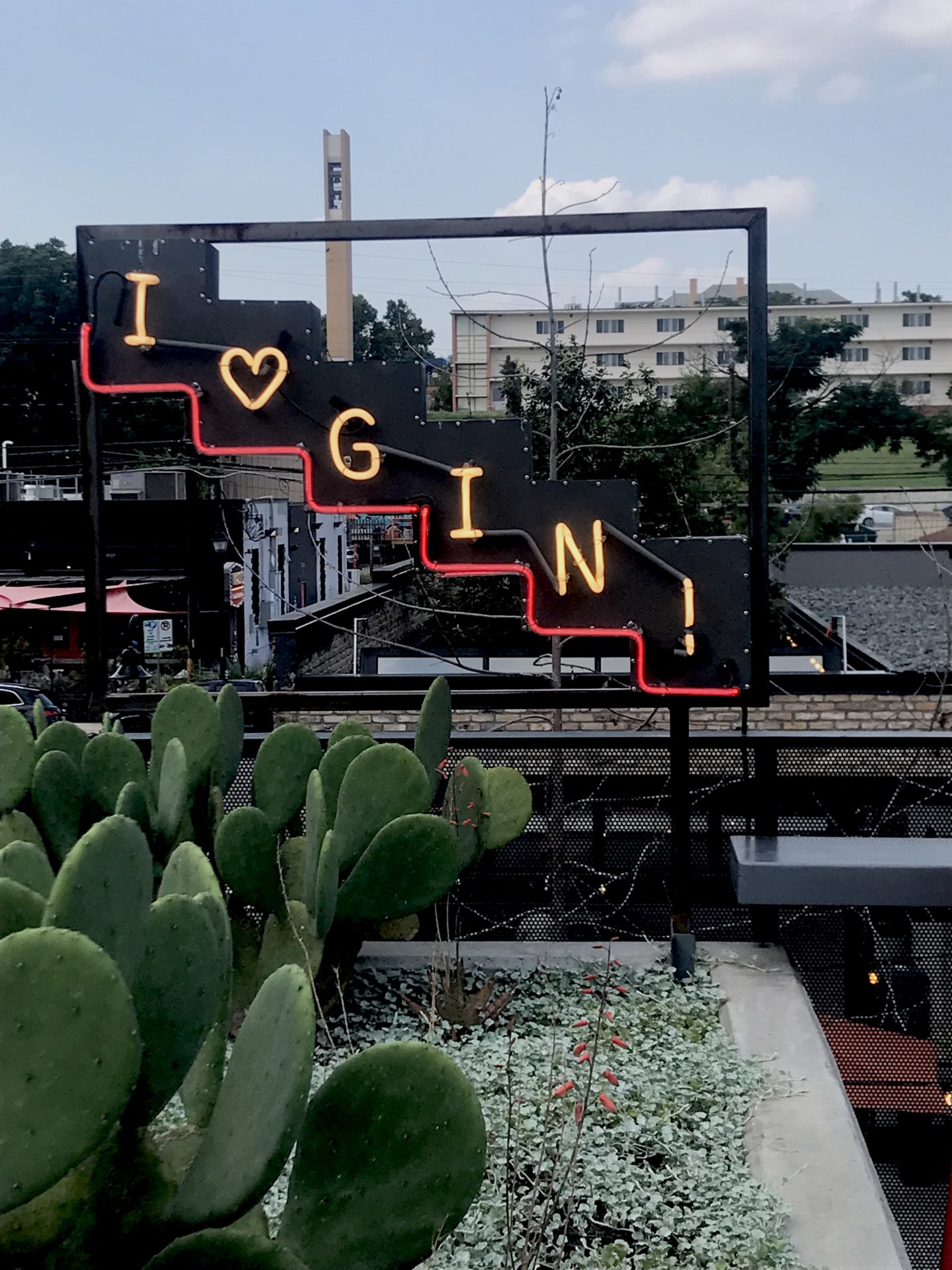 8 pm: Drinks and Live Music at The Continental Club
With live music happening just about every night of the week, this spot is an iconic piece of Austin culture and gives off major retro vibes that transport you to another time.
But I'd be remiss in offering just one bar recommendation in a city with such an incredible nightlife scene.
The best bars in Austin:
1. Friends Bar
3. Nickel City
4. Gin Bar – On the rooftop of my hotel recommendation below!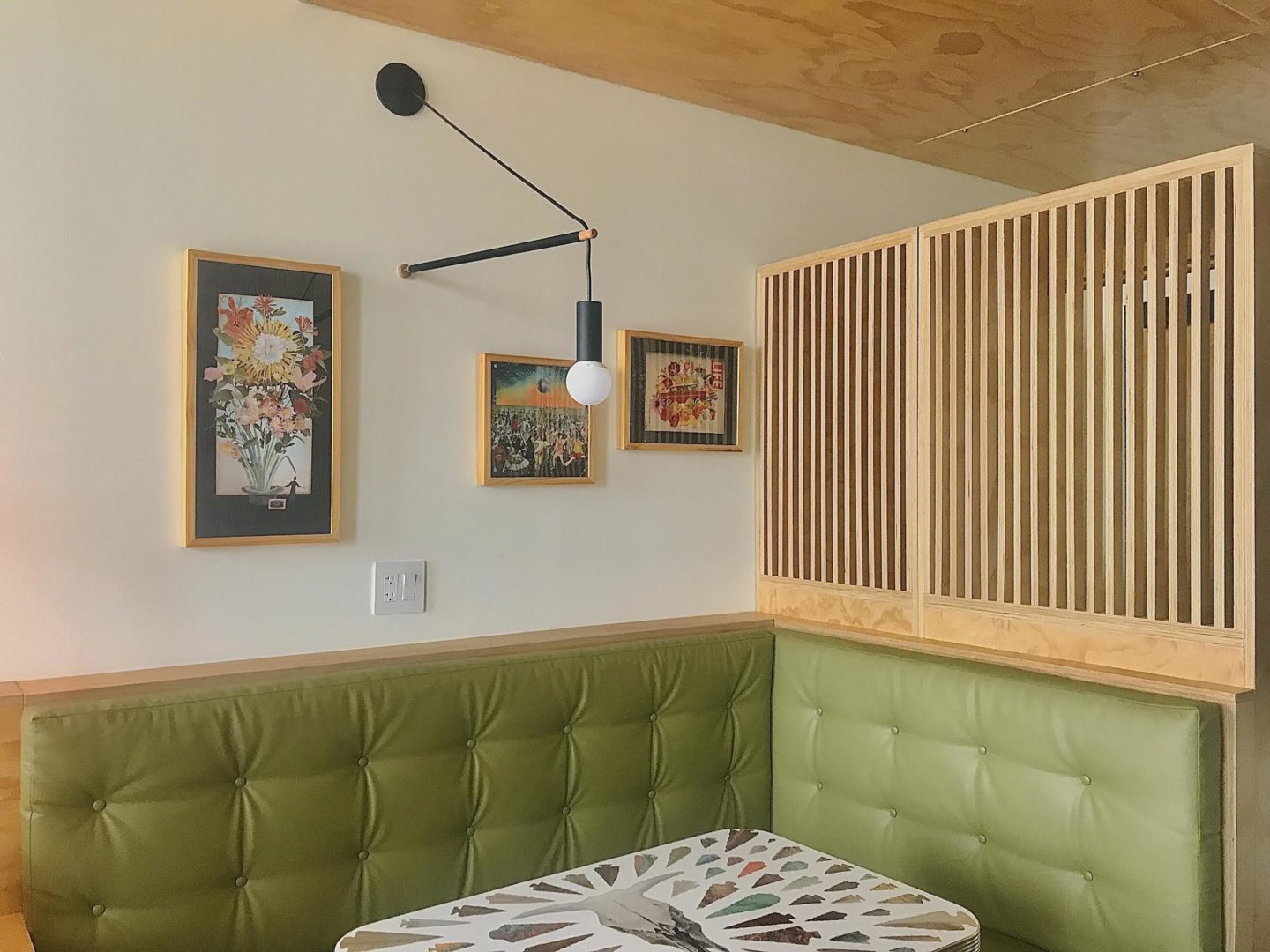 Where to Stay in Austin:
After doing some research, I knew I wanted to stay in East Austin but didn't want a ton of traffic noise. That's when I found Arrive on E. 6th street. This hotel was the perfect solution, as it's tucked in a mellow corner of the road but within a few minutes of awesome bars and coffee shops. Plus, its décor is divine.