Quite often I am asked whether I'm a 'city girl' or a 'country girl'…. truth is, I think I'm a bit of both. Sometimes there's nothing like a countryside escape – wide open space, clean air, friendly locals… but after a while I tend to crave a city escape. Here are my picks for the top cities you must visit once in your lifetime!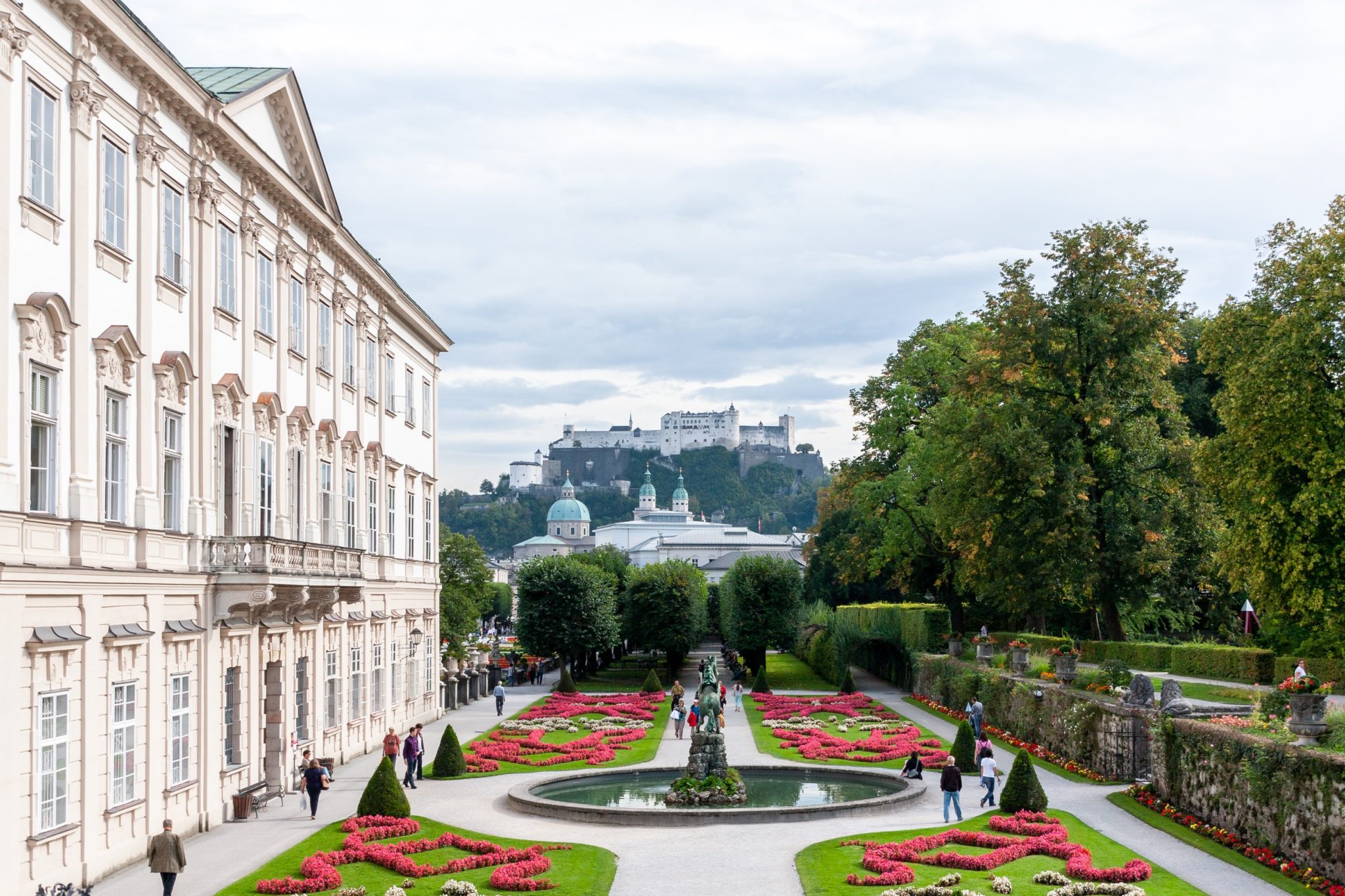 Cities you must visit once in your lifetime
25. Salzburg, Austria
Salzburg is home to the Sound of Music and the mozartkugel. It is also one of the most popular cities in Austria to visit. This city has such a fairytale appeal – it sometimes feels as if you are walking through a real-life postcard! You will need at least a few days to see all Salzburg has to offer, plus be sure to visit Vienna on your Austrian adventure.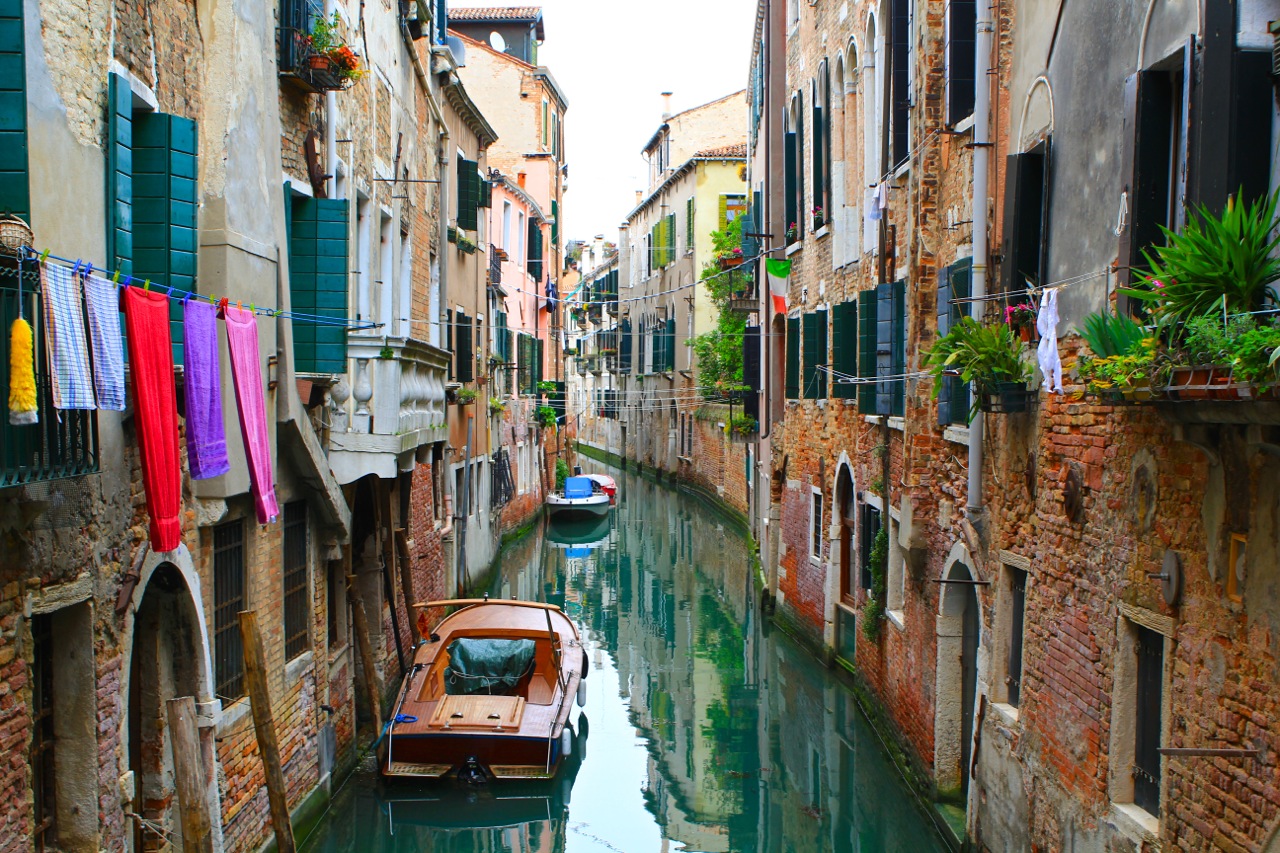 24. Venice, Italy
Ahhh, Venice. The city of canals is built on water and welcomes hundreds of thousands of visitors each year. Save this one for your one true love, it's a magic spot to share with that special someone.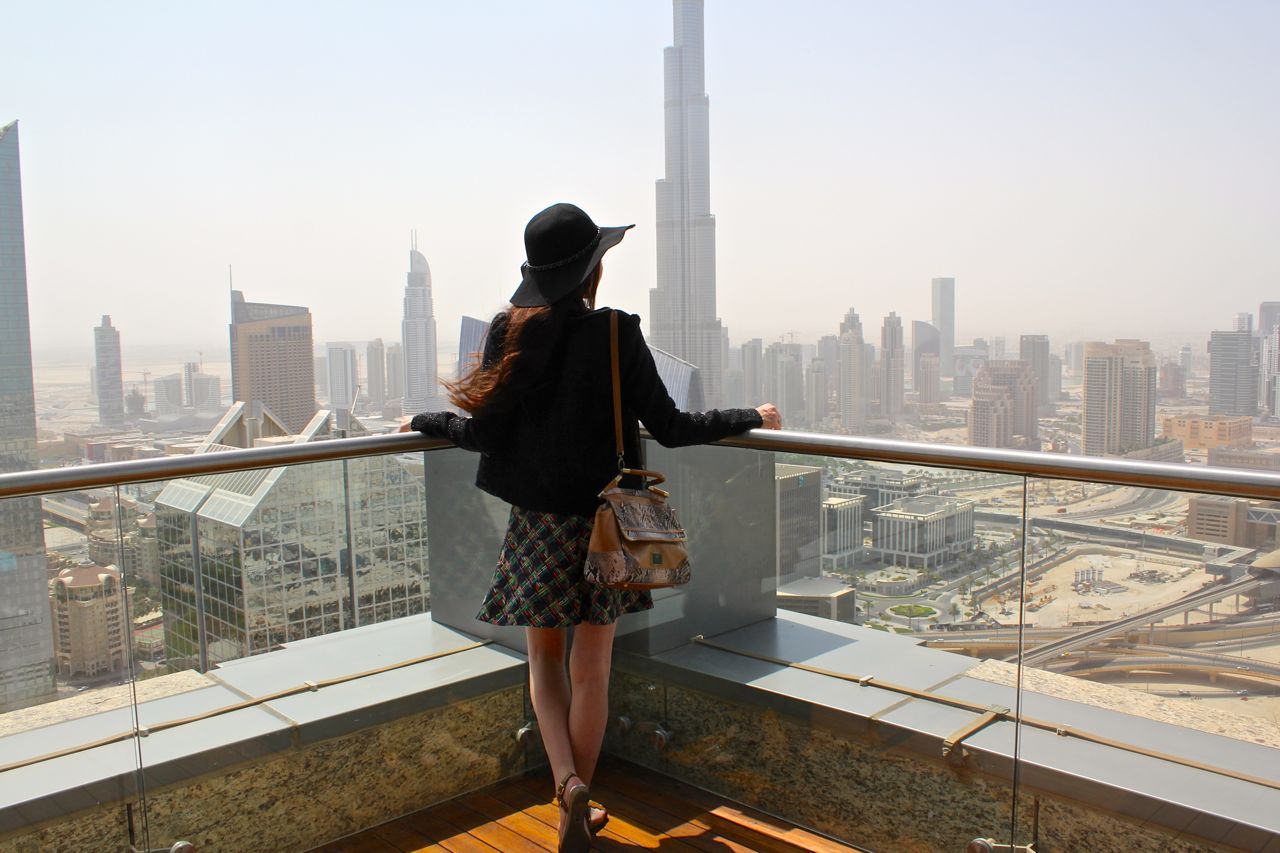 23. Dubai, UAE
Dubai has literally popped up out of nowhere with the world's biggest and best of almost everything – the tallest building in the world, the world's most luxurious hotel, you name it… Dubai has it or has it being built. Be sure to venture beyond the city to the nearby desert for a more authentic insight into Emirati culture.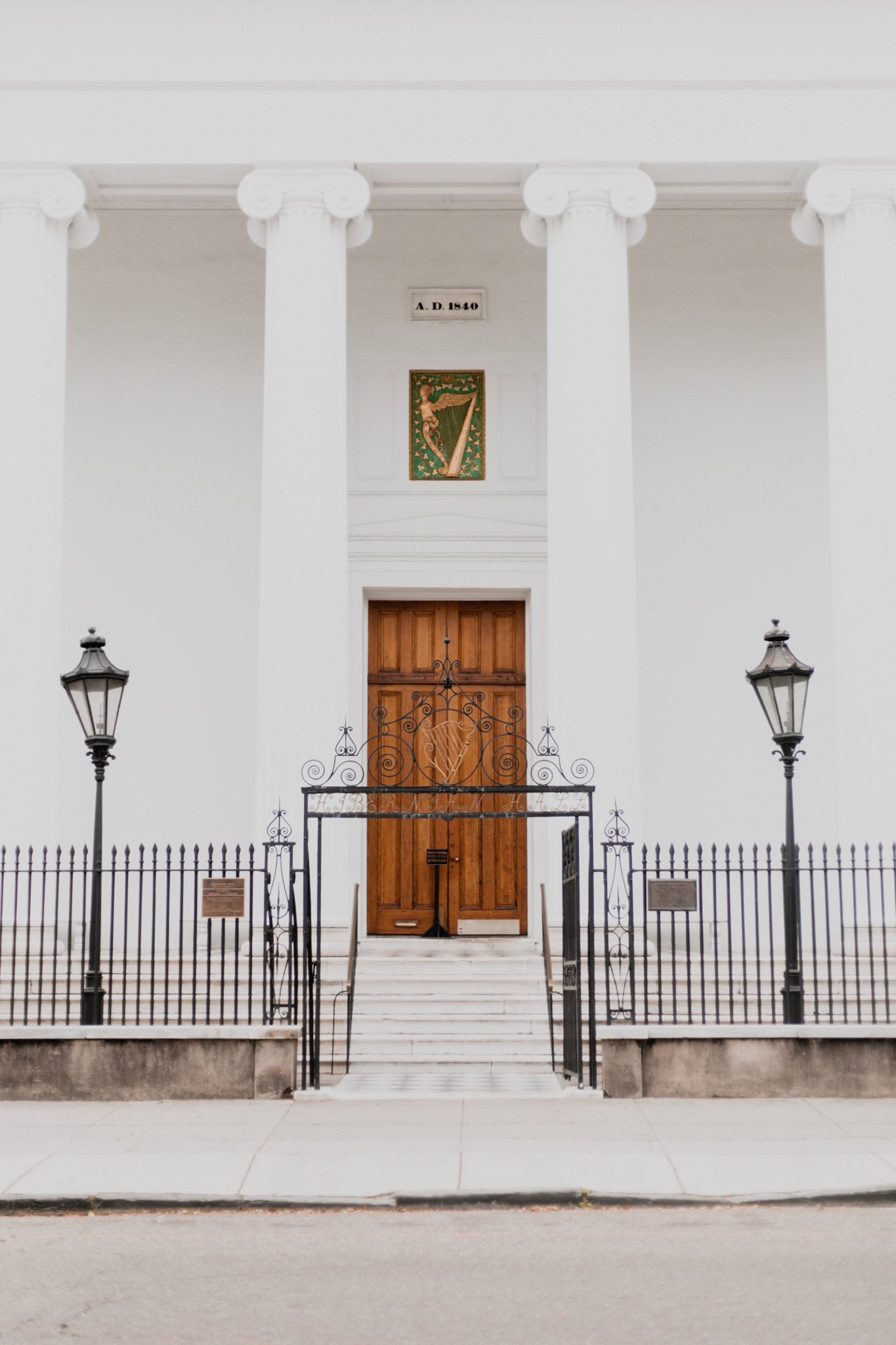 22. Charleston, USA
Charleston has been dubbed to behold the friendliest people in the USA – and it's true! This Southern city in South Carolina is one of the best places to visit if you want to encounter Southern hospitality.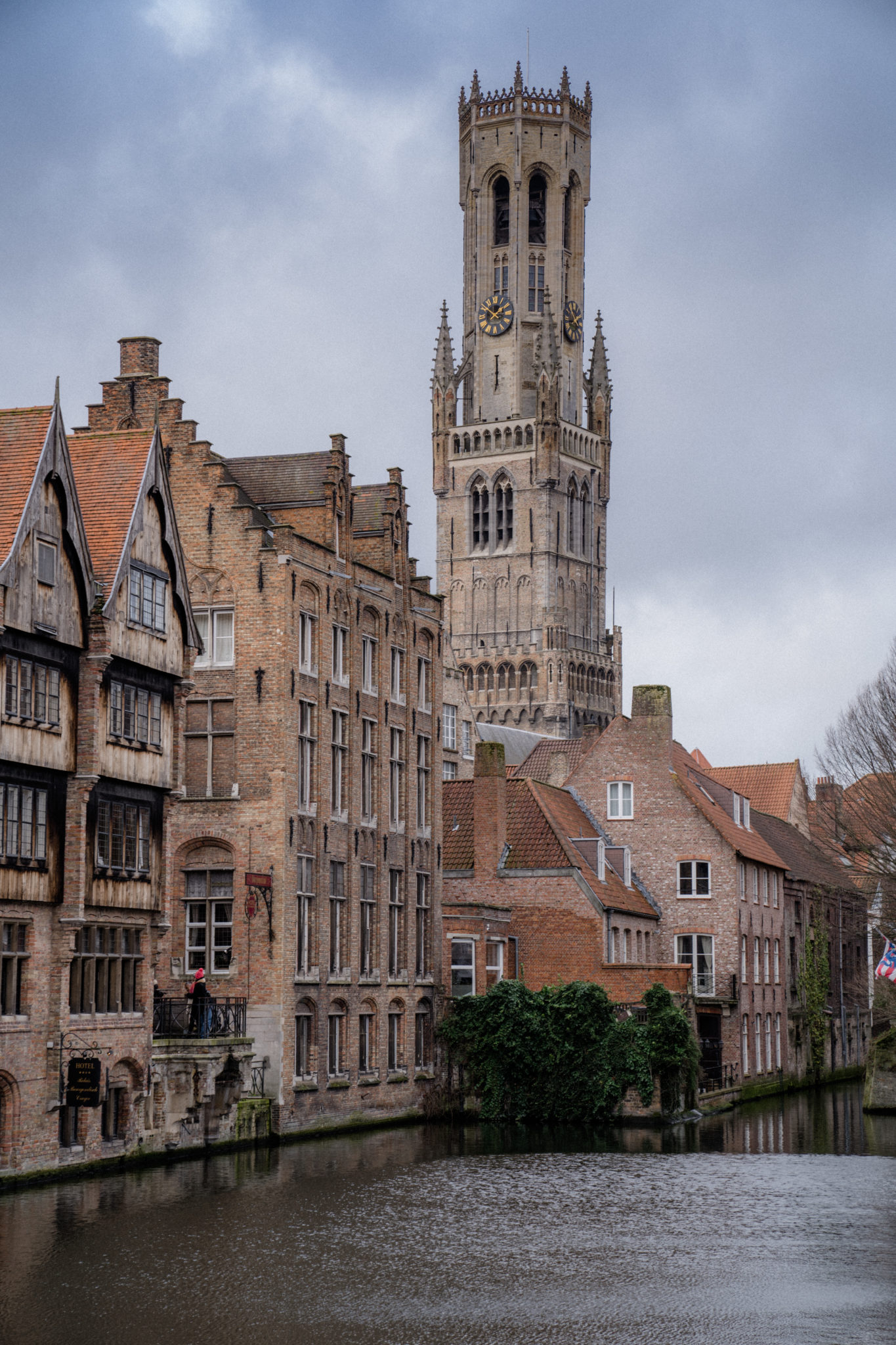 21. Bruges, Belgium
Bruges is a fairytale city that literally looks as if it belongs in a picture book. And as the most charming town in all of Belgium, you absolutely must include it in your travel plans! This city is best experienced on foot, without a plan or final destination. Be sure to indulge in a hot chocolate in the old town square, which makes for a great booster in the colder months.
20. Krakow, Poland
Krakow is a fascinating city with so much history and charm to offer visitors. Don't miss a day trip to Auschwitz and Birkenau concentration camps to understand the sheer terror that once swept through this country and others during WWII.
19. Beirut, Lebanon
Lebanon is renowned for having the best club scene in the region and is an up and coming hot spot for travellers looking to venture off the beaten path.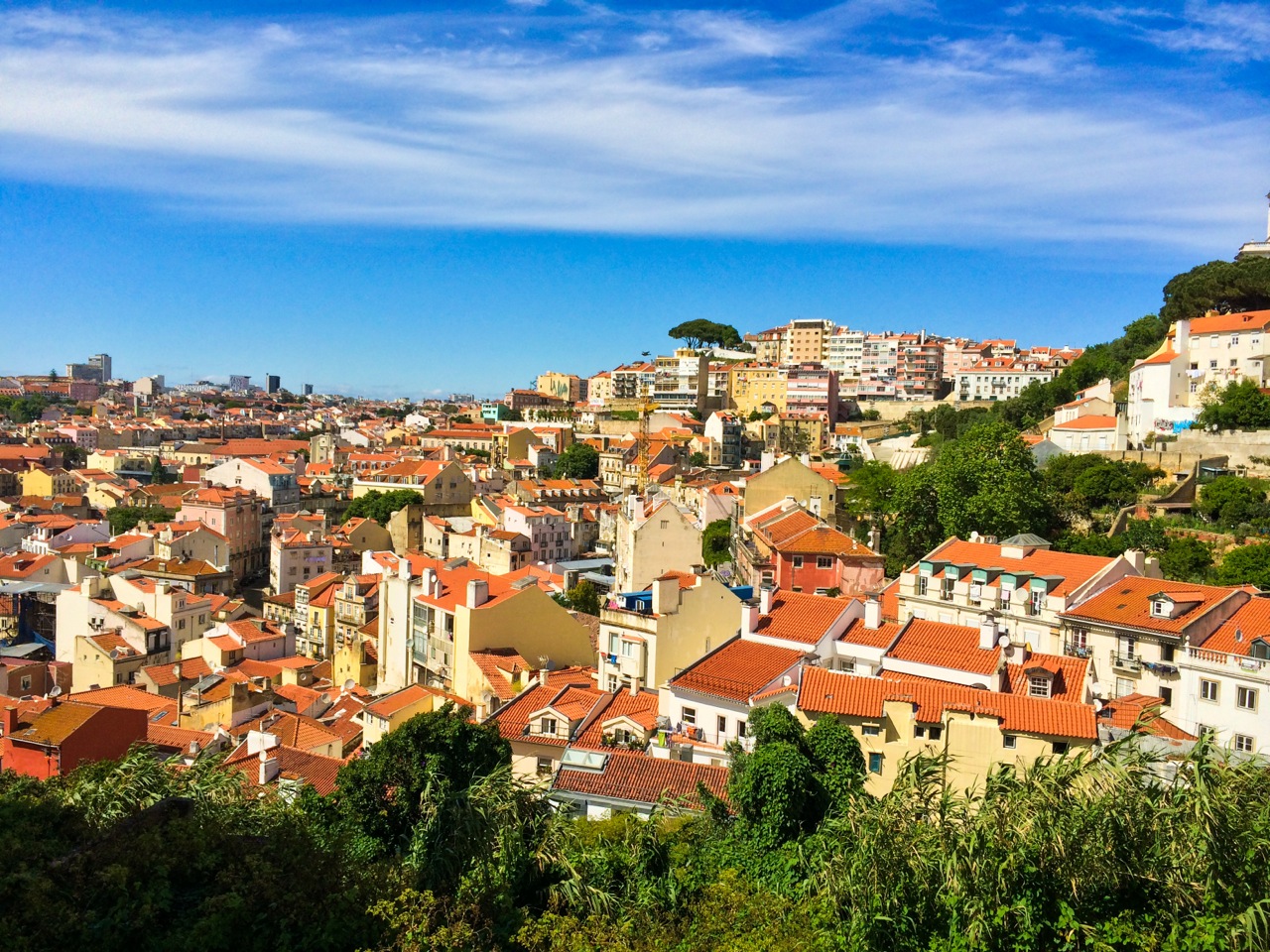 18. Lisbon, Portugal
Lisbon is fast becoming one of the world's most popular destinations. There's plenty to see and do in the city and beyond should you wish to visit more of Portugal.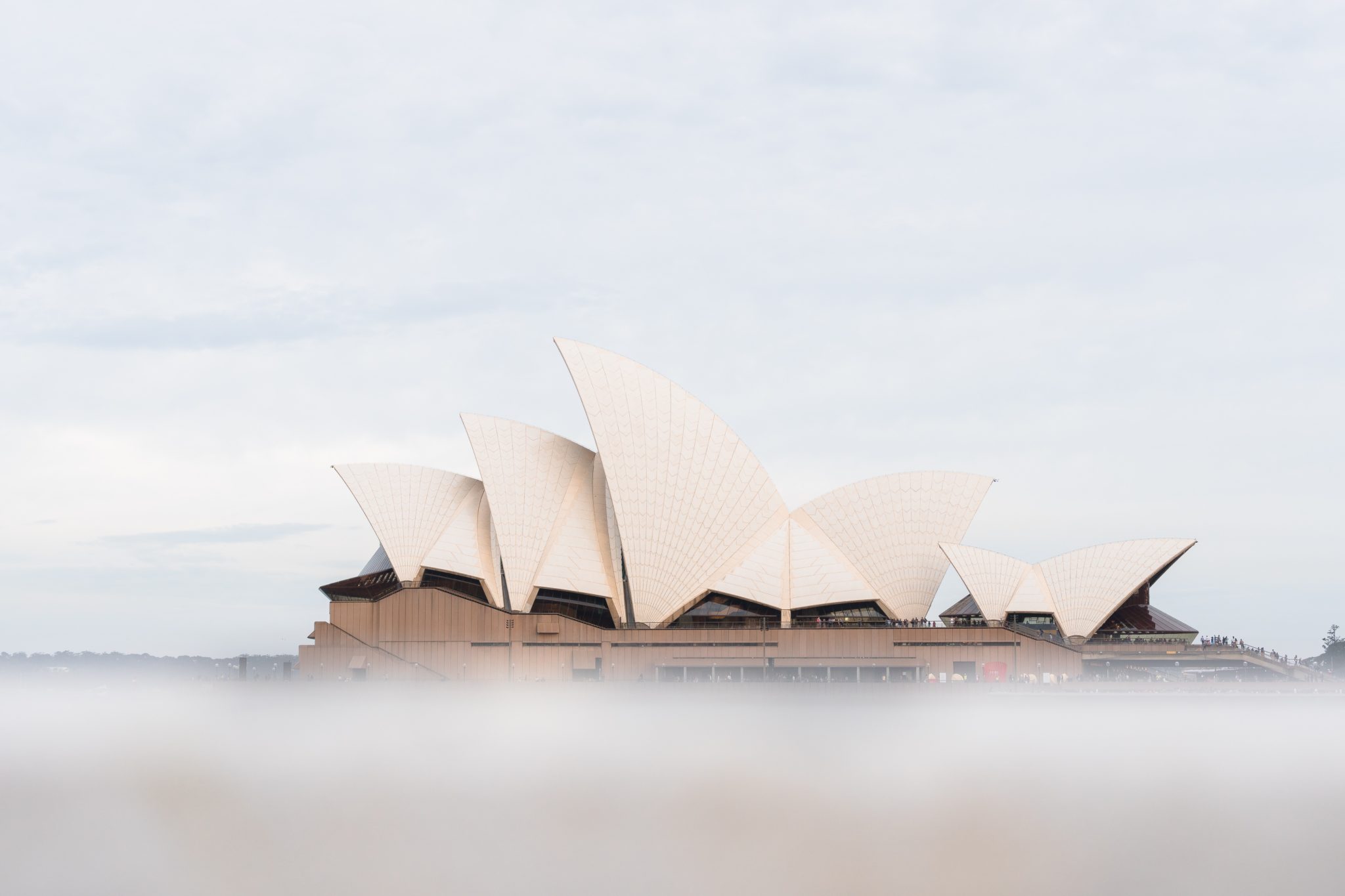 17. Sydney, Australia
Sydney is renowned around the world for being 'THE' New Years Eve party destination – why? It's the first city to bring in the New Year! Everyone in the Northern Hemisphere wakes up while the Aussies bring in the New Year so it has long been a dream destination for people around the world.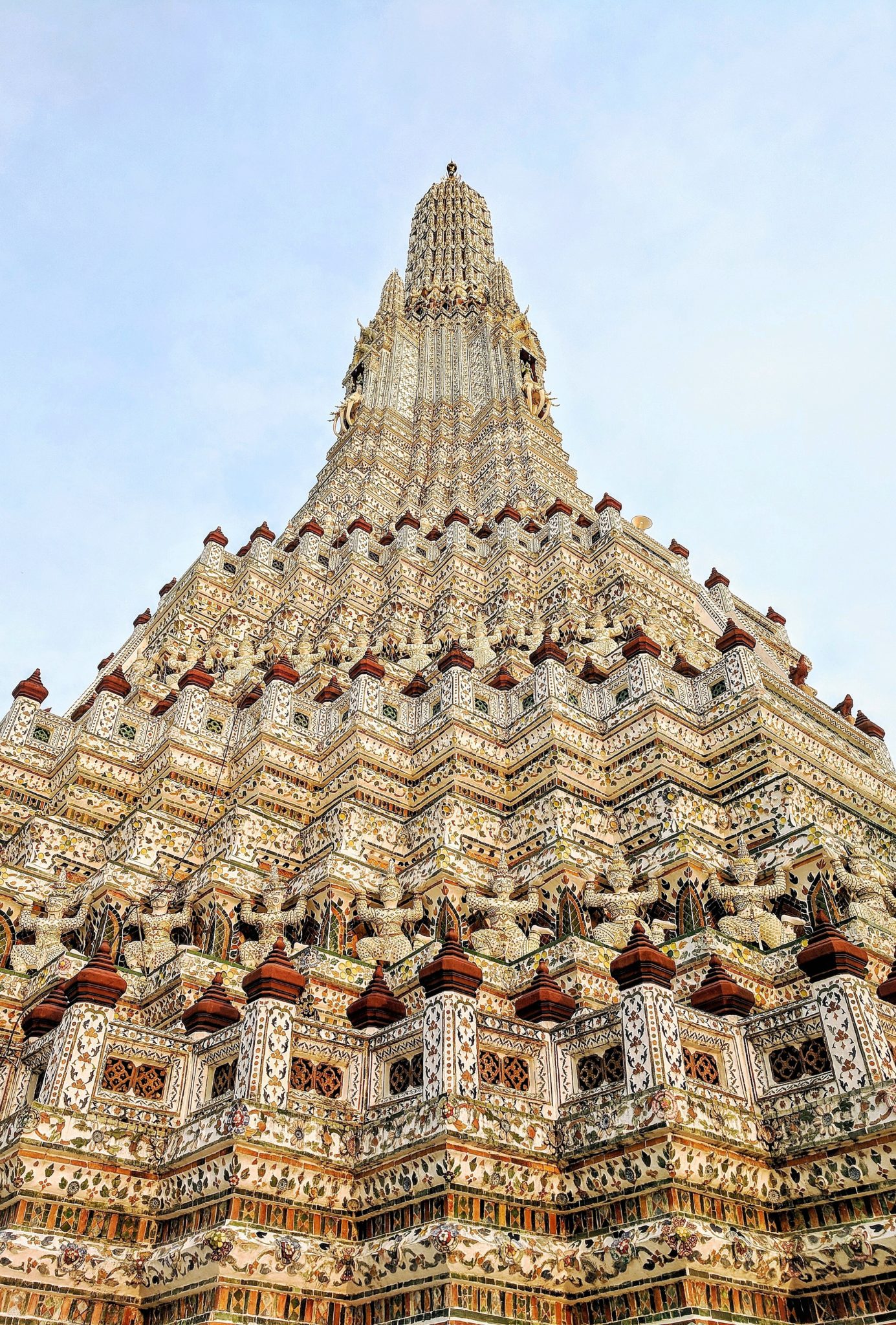 16. Bangkok, Thailand
Busy, crazy, chaotic… this is Bangkok. If you're claustrophobic or like your personal space, Bangkok may not be the place for you. But for everyone else this is one of Asia's most enticing cities to visit.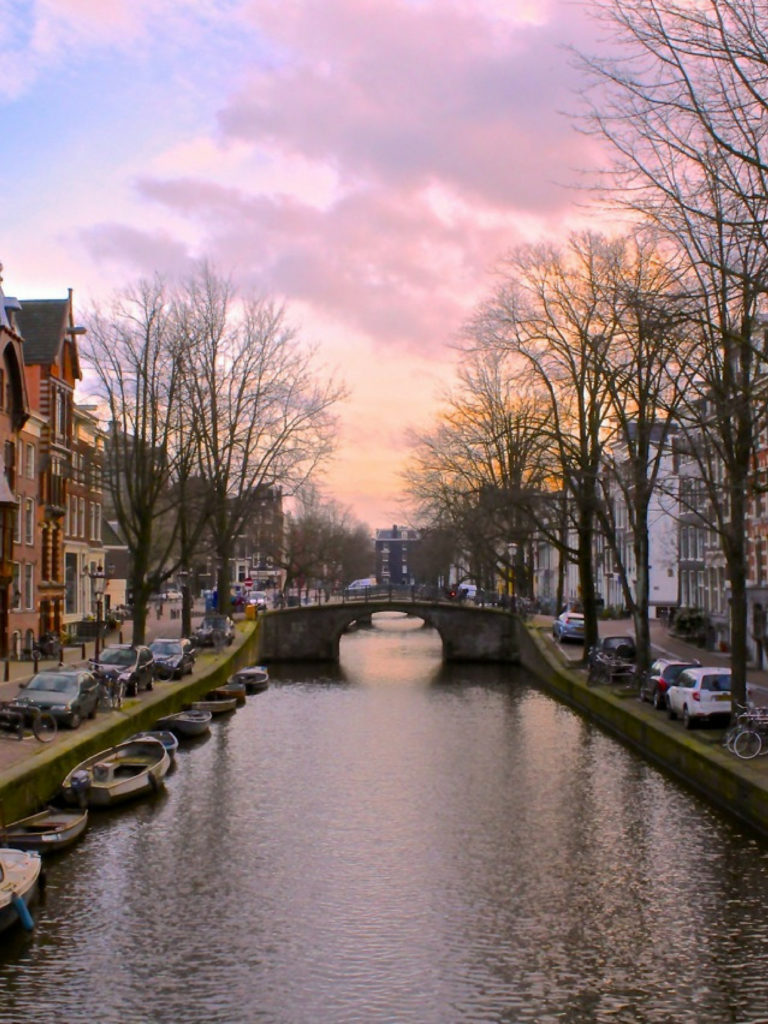 15. Amsterdam, Netherlands
Amsterdam is hands down one of my favourite cities in Europe. And it isn't hard to see why! This city is not only one of the most charming cities due to its character and being positioned on the canals, but it is also incredibly fun. Be sure to explore this city on foot or even better, make your way onto the water and experience the canals.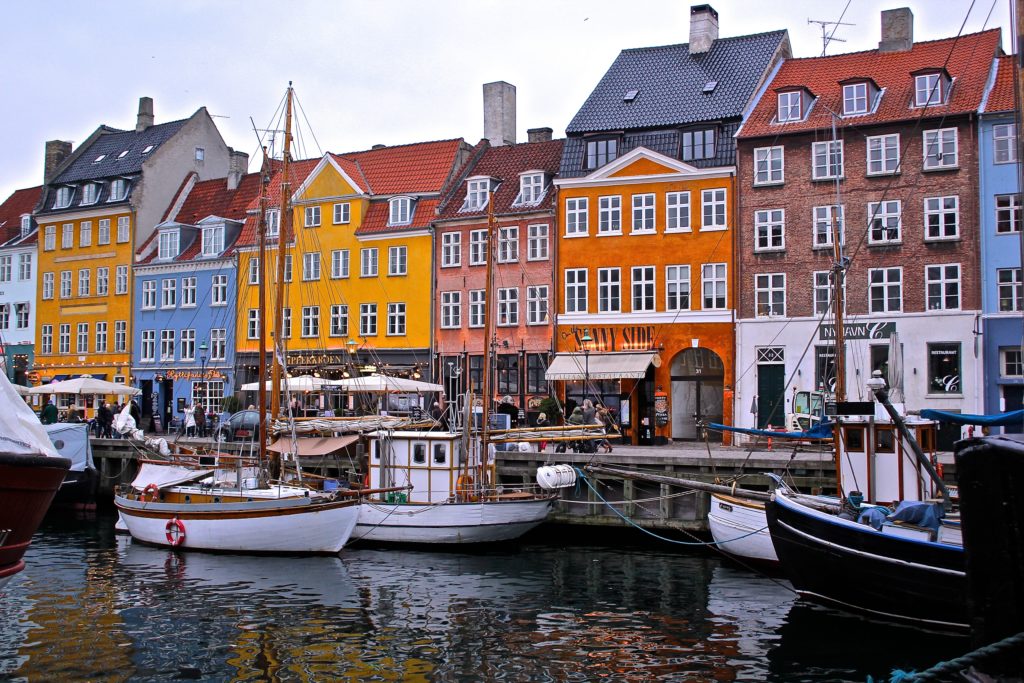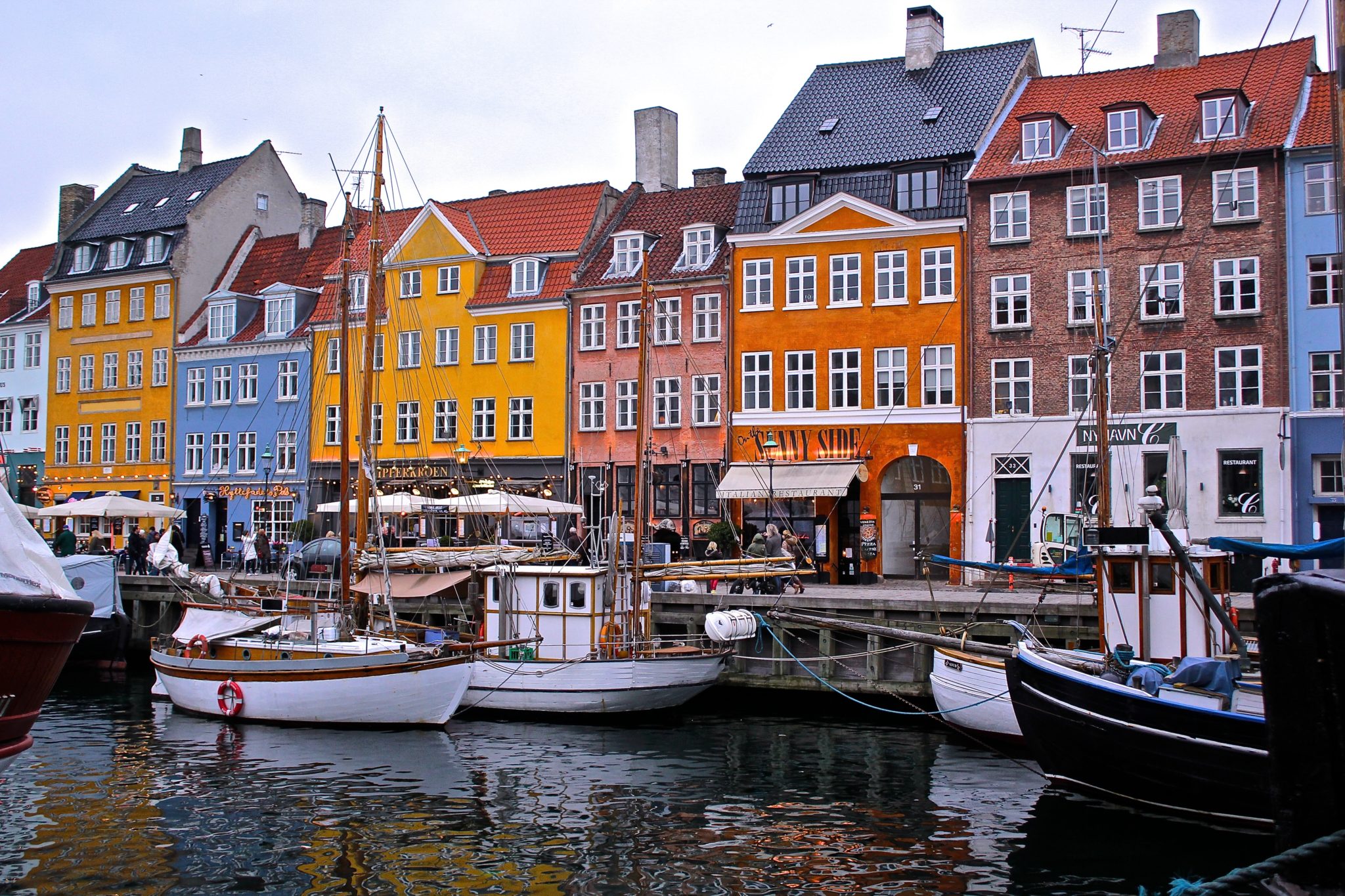 14. Copenhagen, Denmark
The Danes are a very polite bunch so don't expect outrageous partying, outgoing locals, or anything 'out of the ordinary'. However Copenhagen itself is a beautiful city to visit at least once in your lifetime.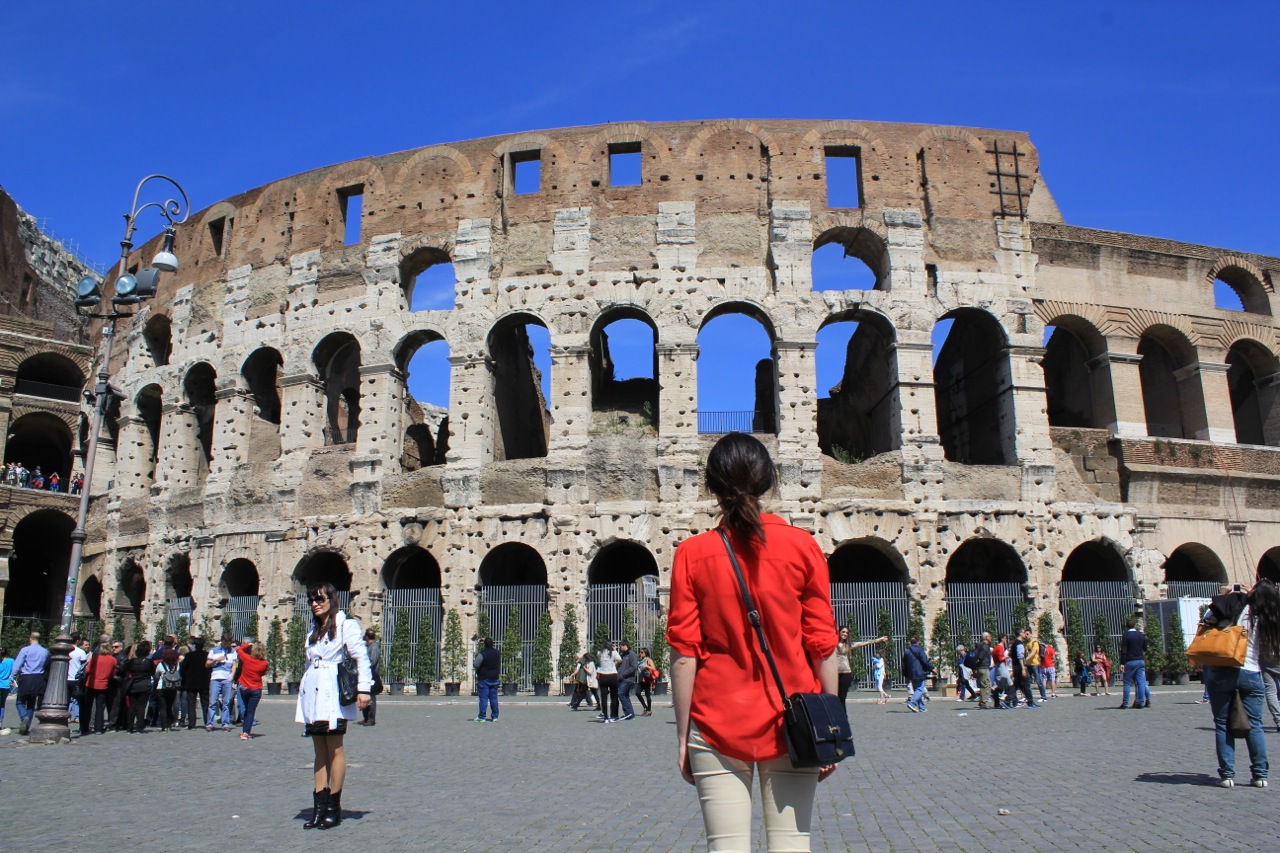 13. Rome, Italy
Ahhh, the eternal city. There's no place like Rome and of course when in Rome, do as the Romans do.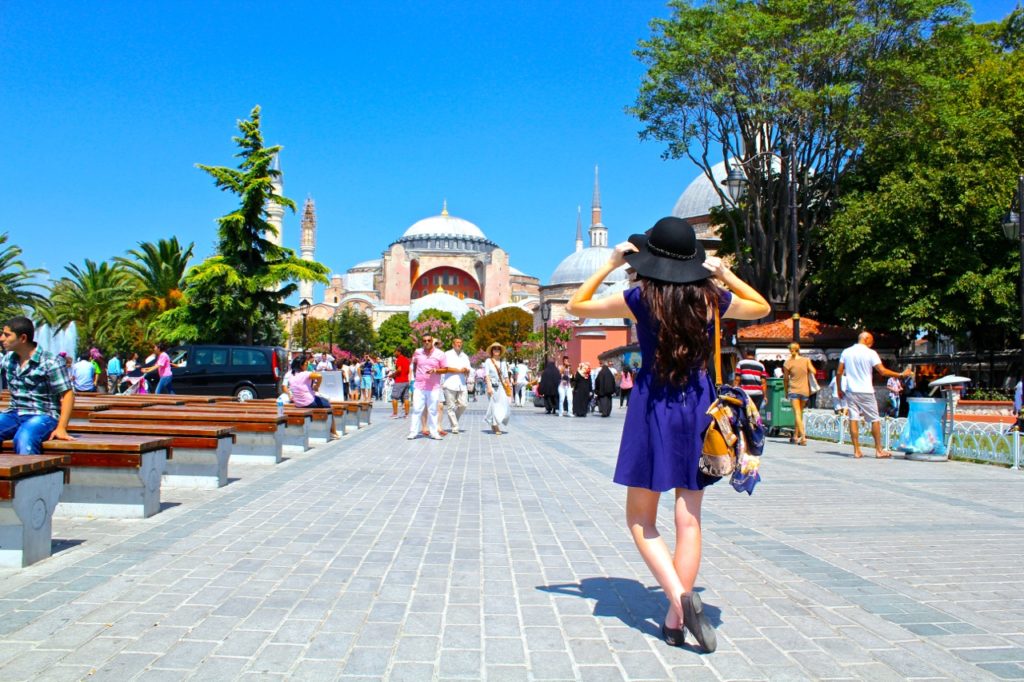 12. Istanbul, Turkey
Partly in Europe and partly in Asia, Istanbul is an exciting blend of cultures where East meets West. There's so much history here it is almost unmissable and should certainly be on your agenda.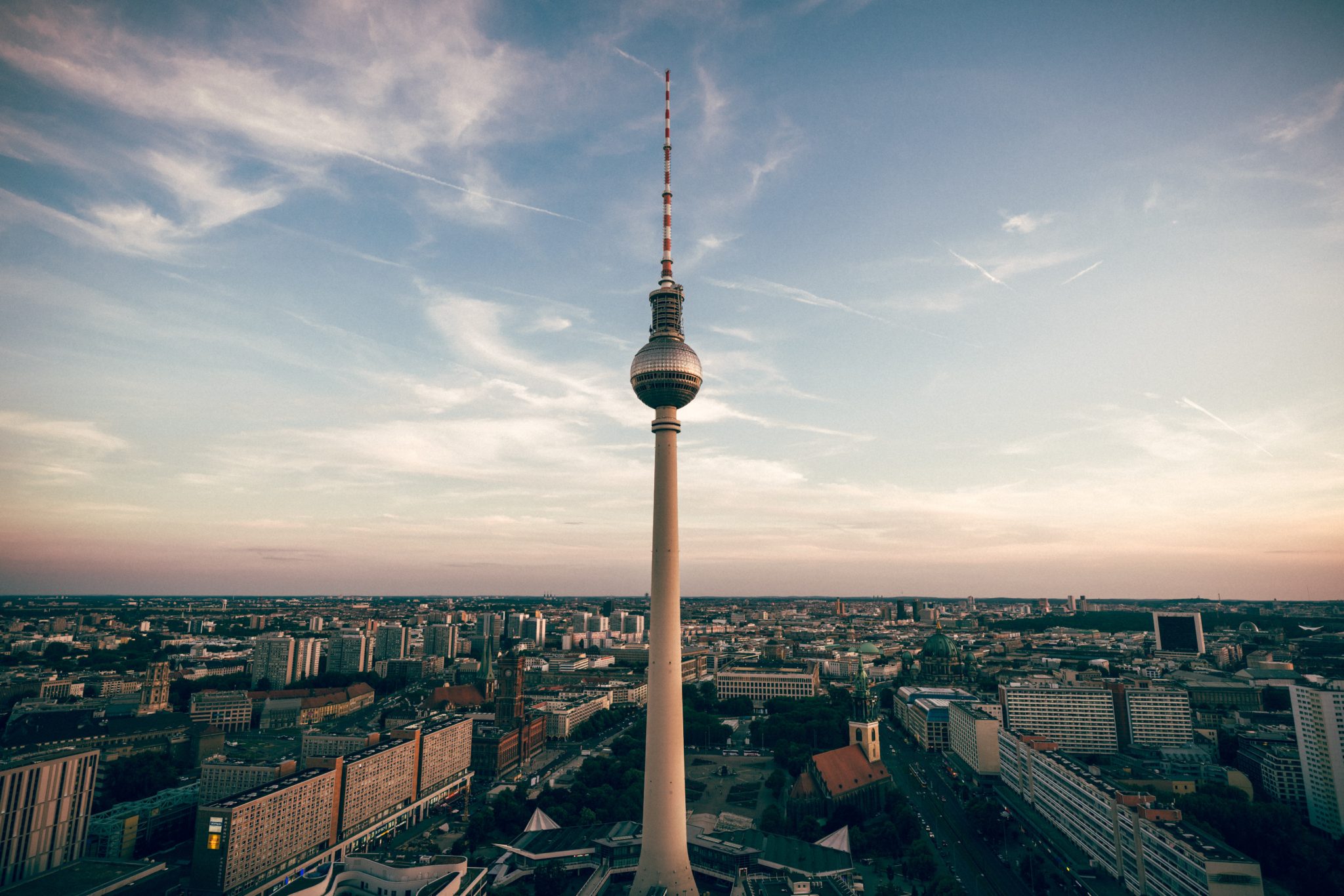 11. Berlin, Germany
Germany's capital has more history than you can comprehend even after spending weeks in the city. It's a great place to base yourself as well as you are essentially in the centre of Europe.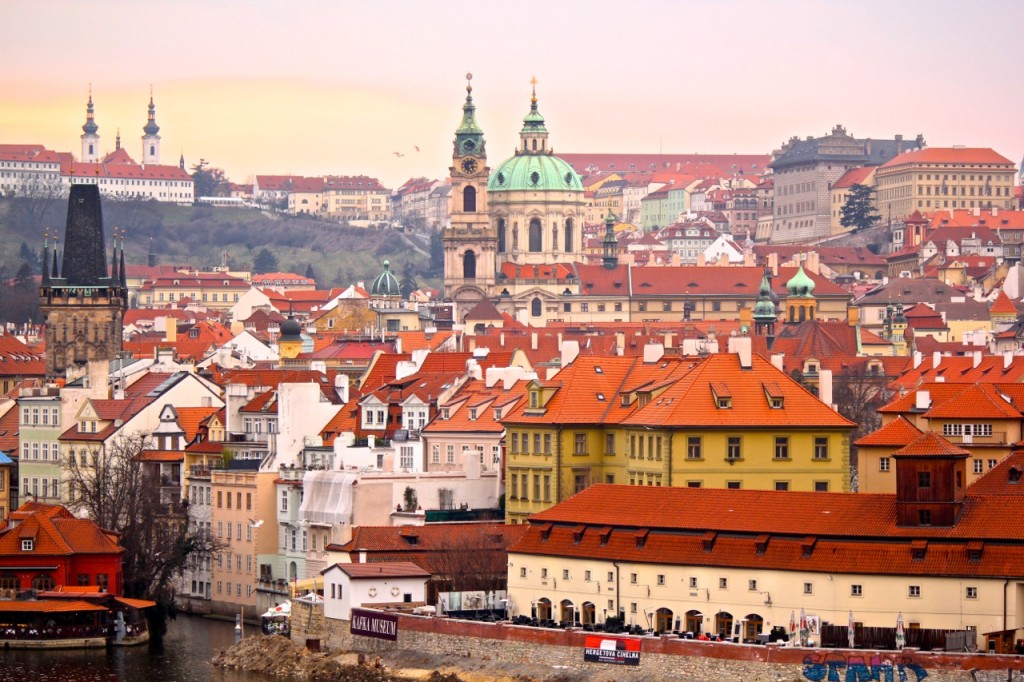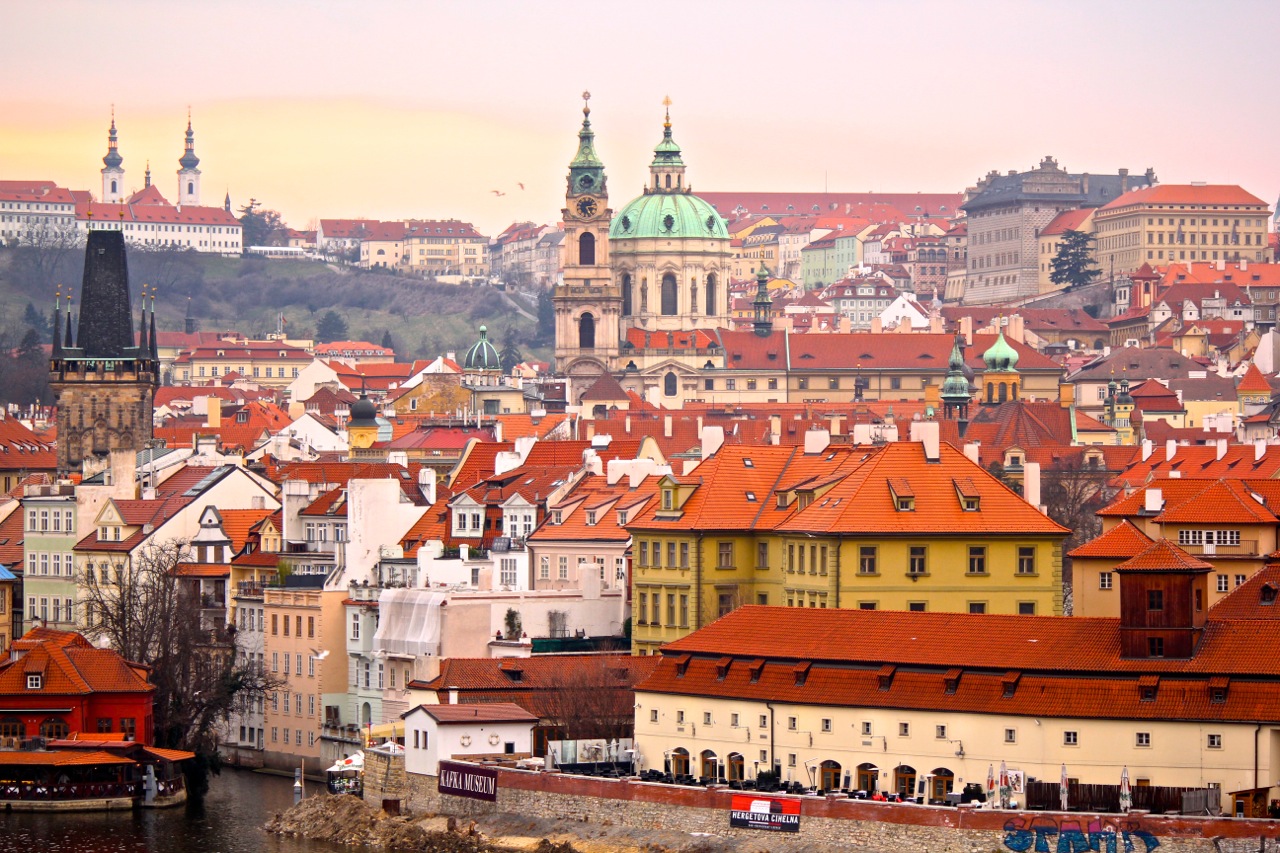 10. Prague, Czech Republic
Prague has quickly become a popular spot for travellers from all over the world and one look explains why. This is one of Europe's most interesting cities that has really opened up to mass tourism.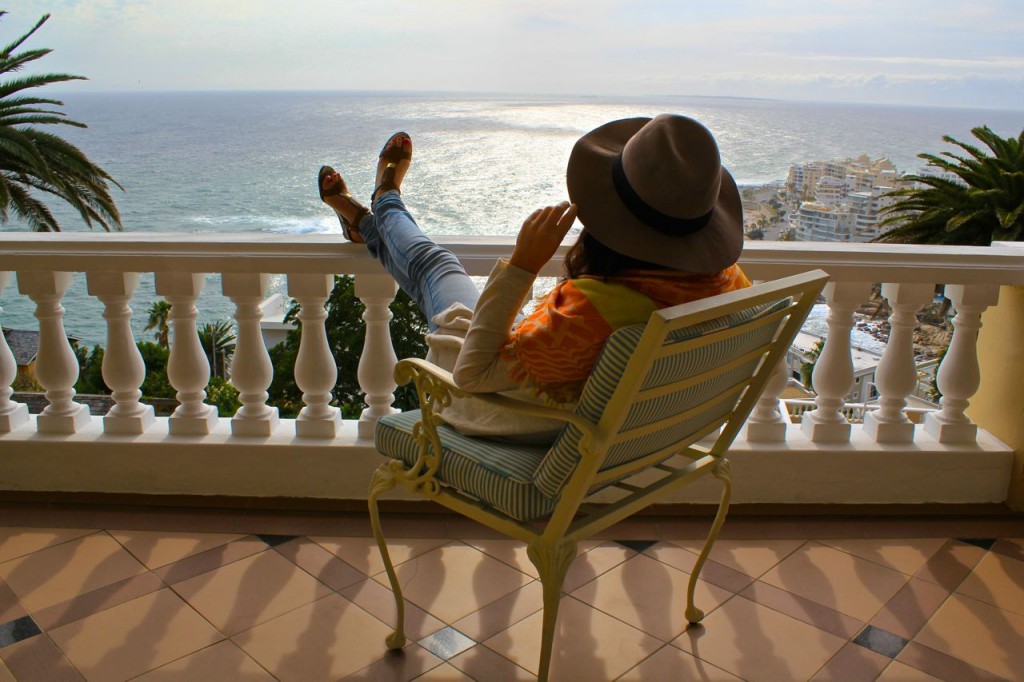 9. Cape Town, South Africa
Cape Town is renowned around the world for being one of the most beautiful cities to visit, thanks to it's city-meets-the-sea appeal.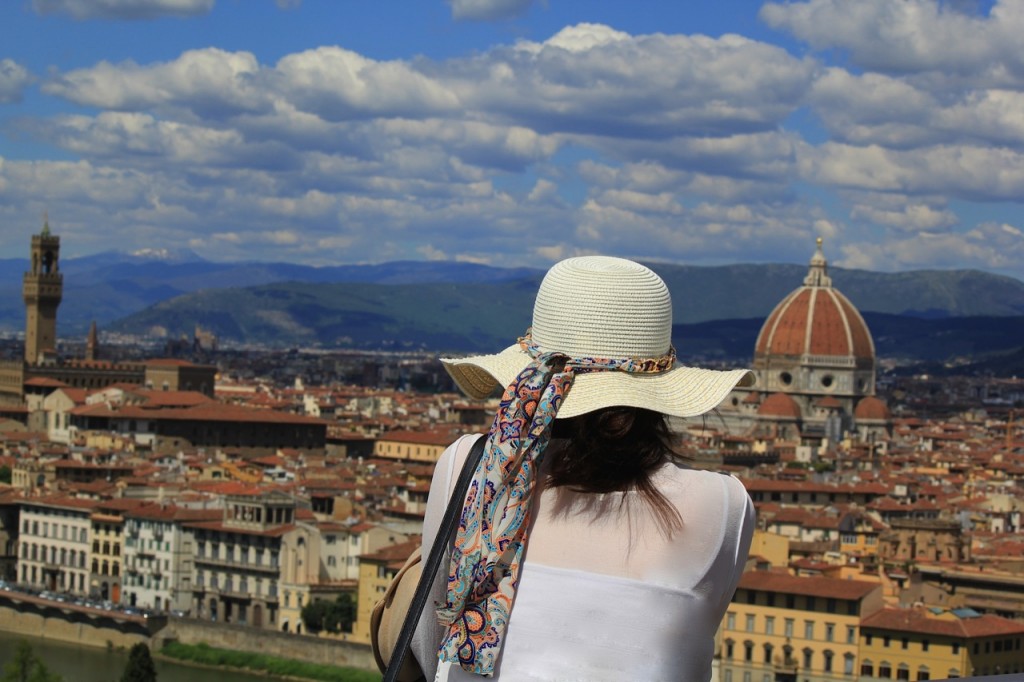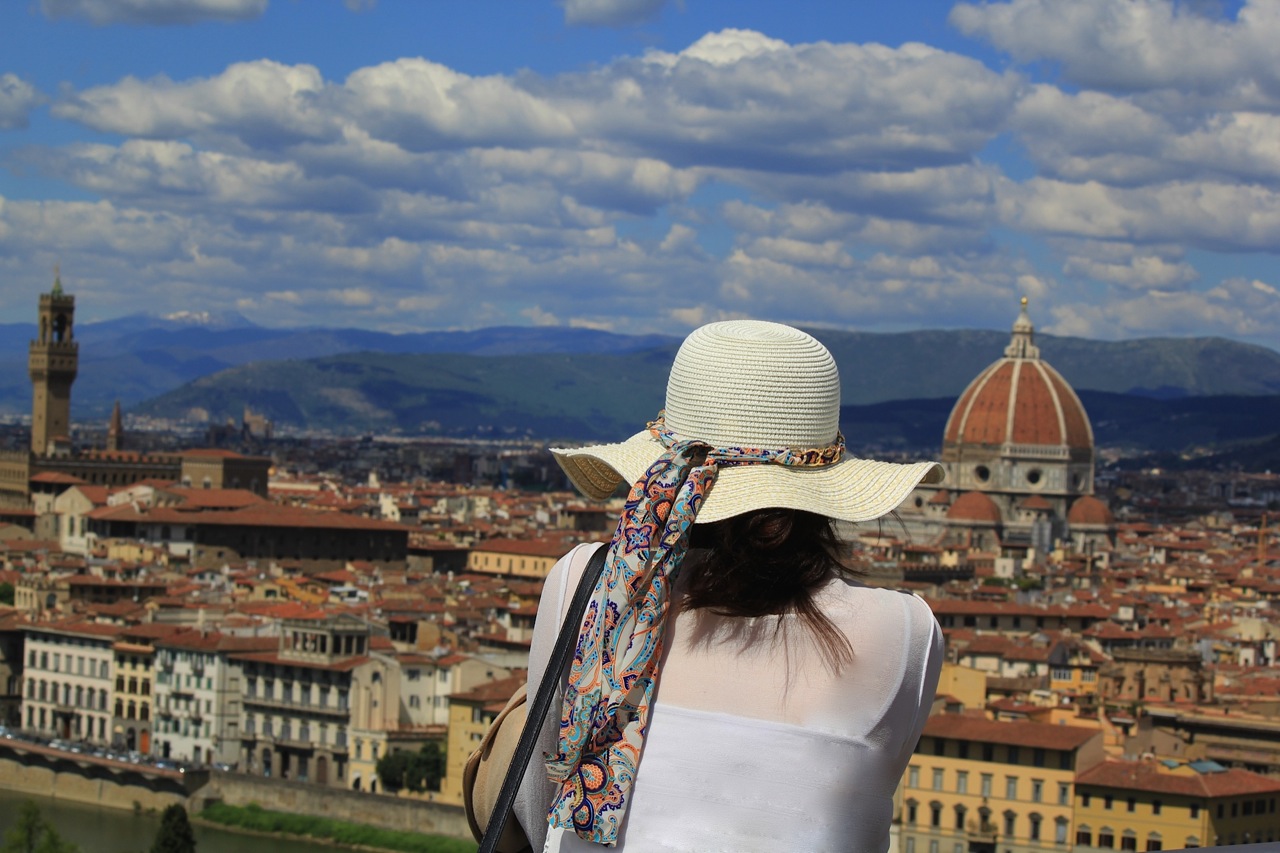 8. Florence, Italy
The capital of Tuscany is also the capital of gelato – more than enough reason to visit!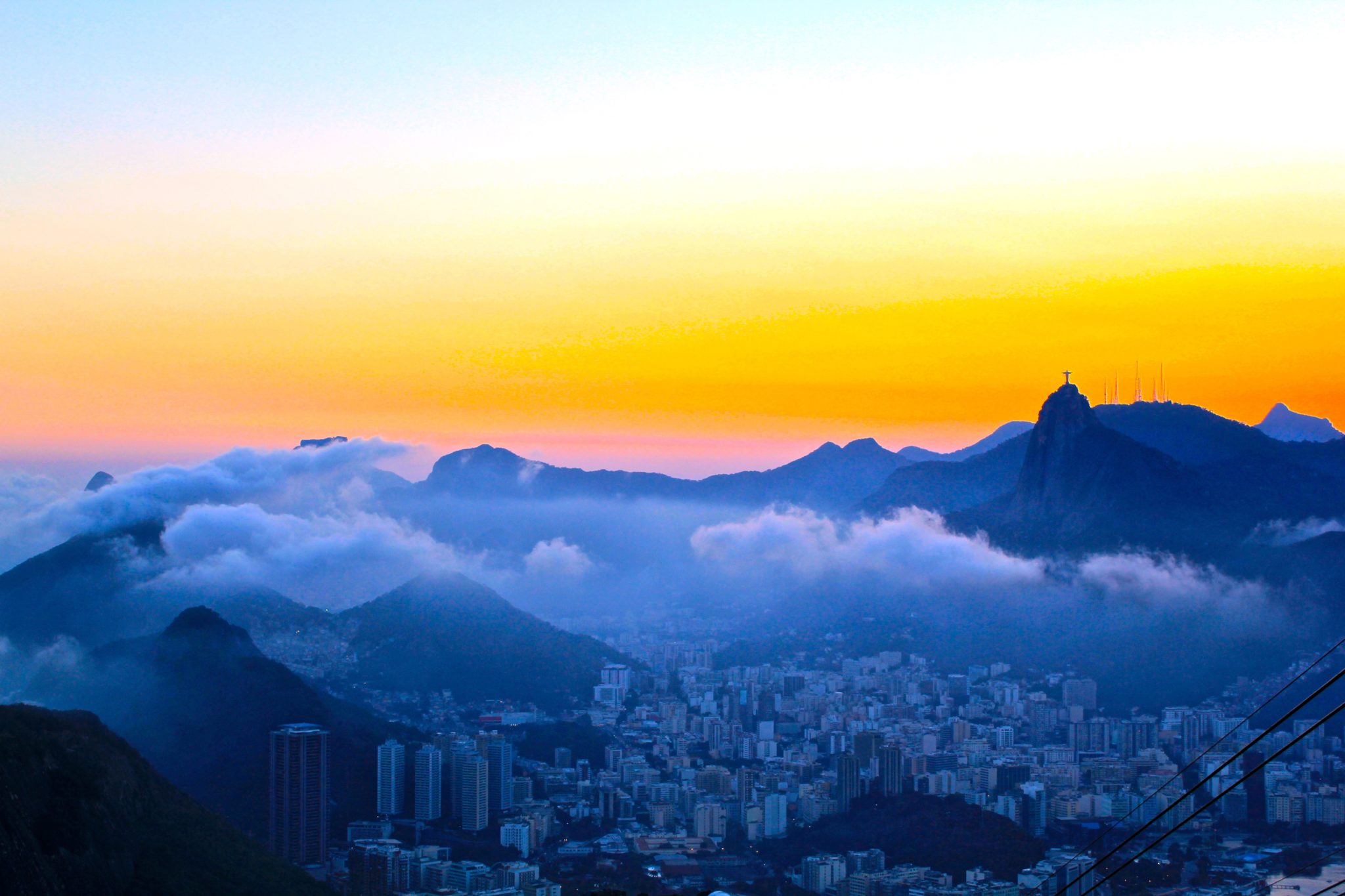 7. Rio De Janeiro, Brazil
Mass crowds descended on Rio for the World Cup in 2014 and as such it has quickly become a hot spot to visit. Be sure to venture elsewhere in the continent as South America truly has so much to offer.
6. Marrakech, Morocco
Marrakech is the perfect excuse to dabble in something a little different – there's so much culture and tradition to immerse yourself in that it is impossible to say you are a seasoned traveller without visiting this super unique city!
5. St Petersburg, Russia
St Petersburg is by far my favourite city in Russia. There's the history of the Tsars and once being the capital of Russia, as well as some very friendly locals to ease your way into travelling through Russia.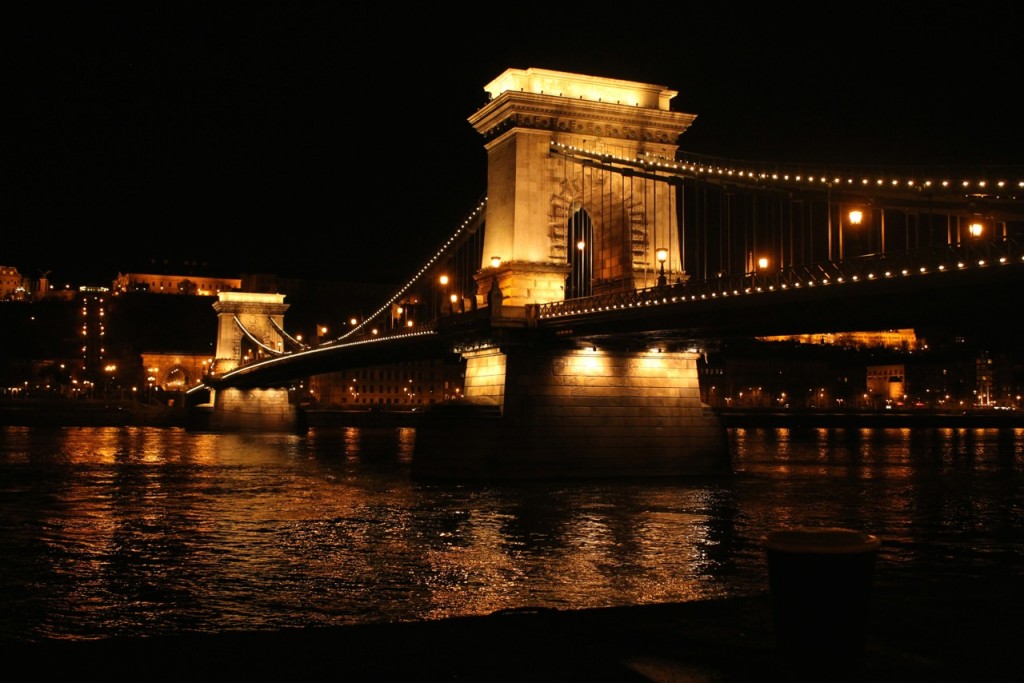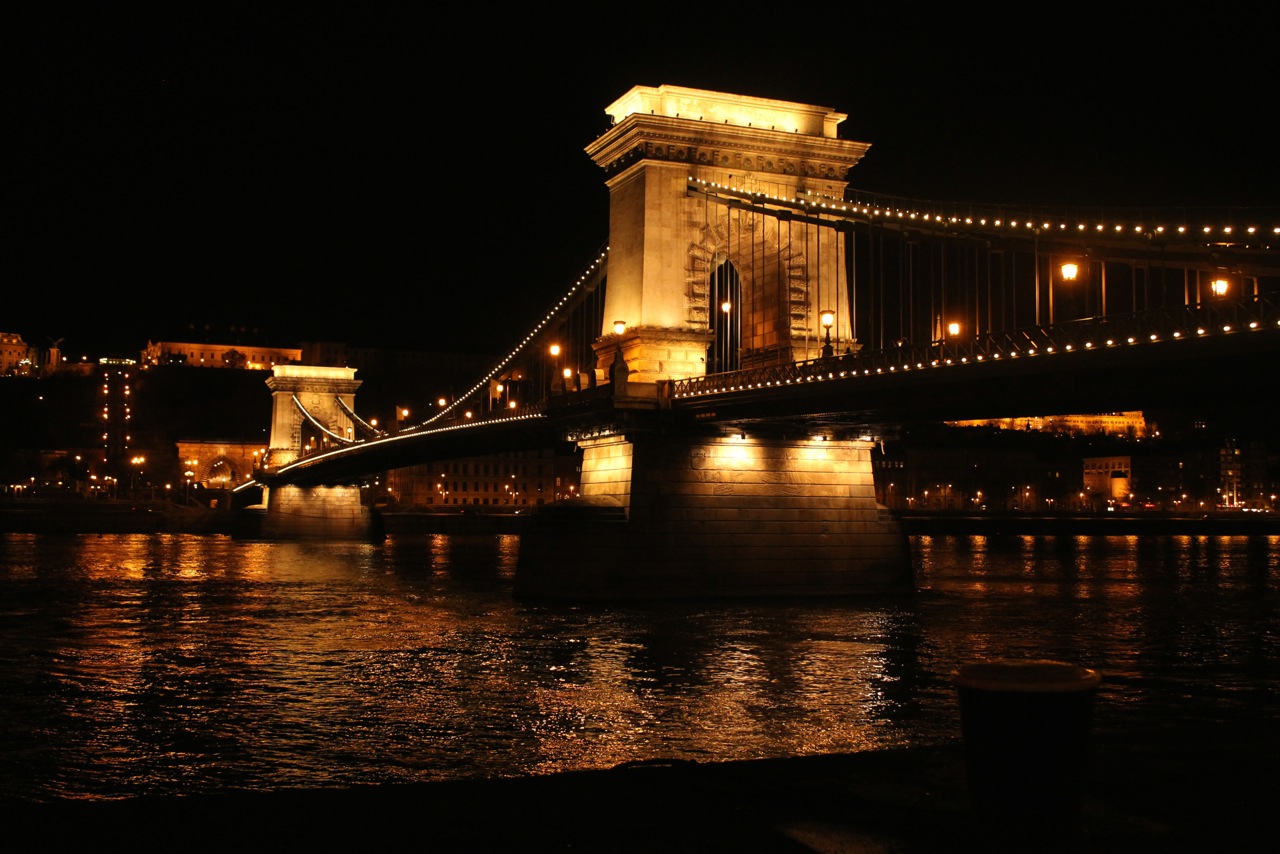 4. Budapest, Hungary
Budapest is undeniably one of Europe's most underrated cities – if not the most underrated. One visit here and you will soon understand why – as well as already be planning your return!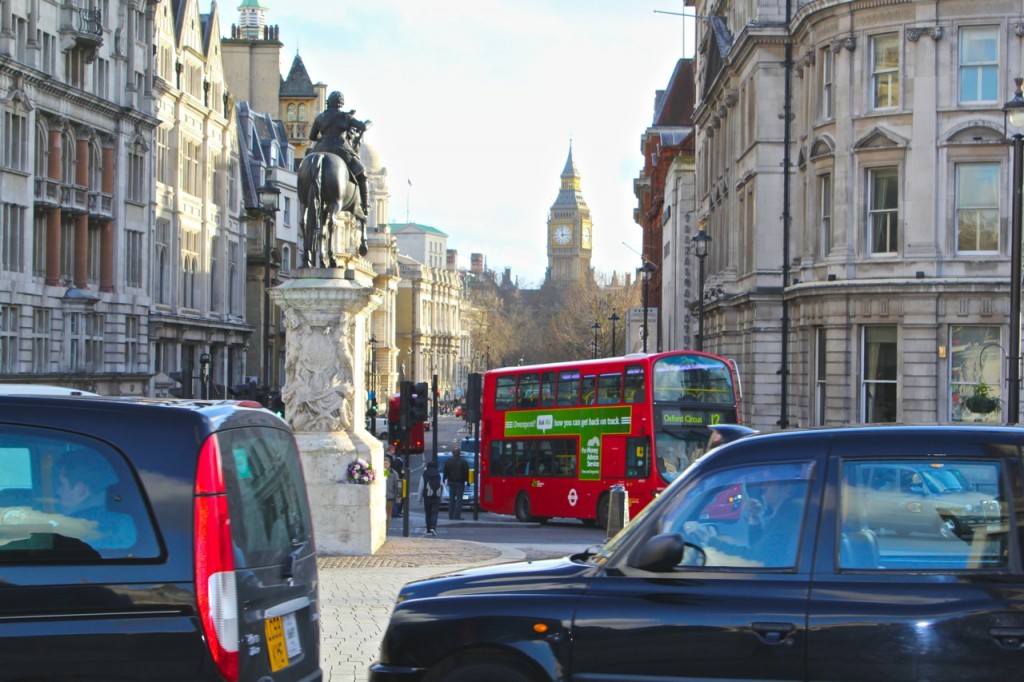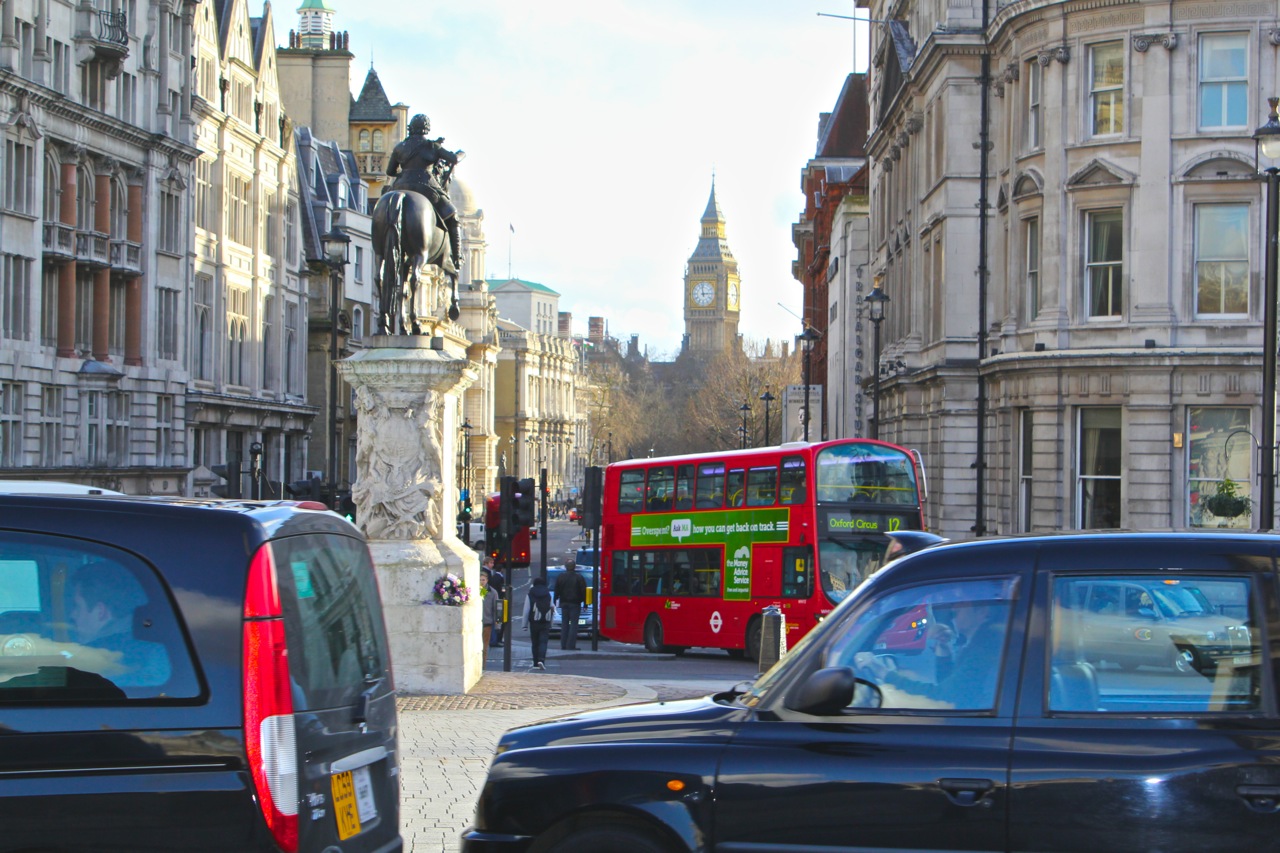 3. London, UK
There's no other city quite like London – and it should go without saying that you simply must visit once in your lifetime. After visiting all the tourist hot spots, be sure to venture off into the neighbourhoods to completely rediscover the city!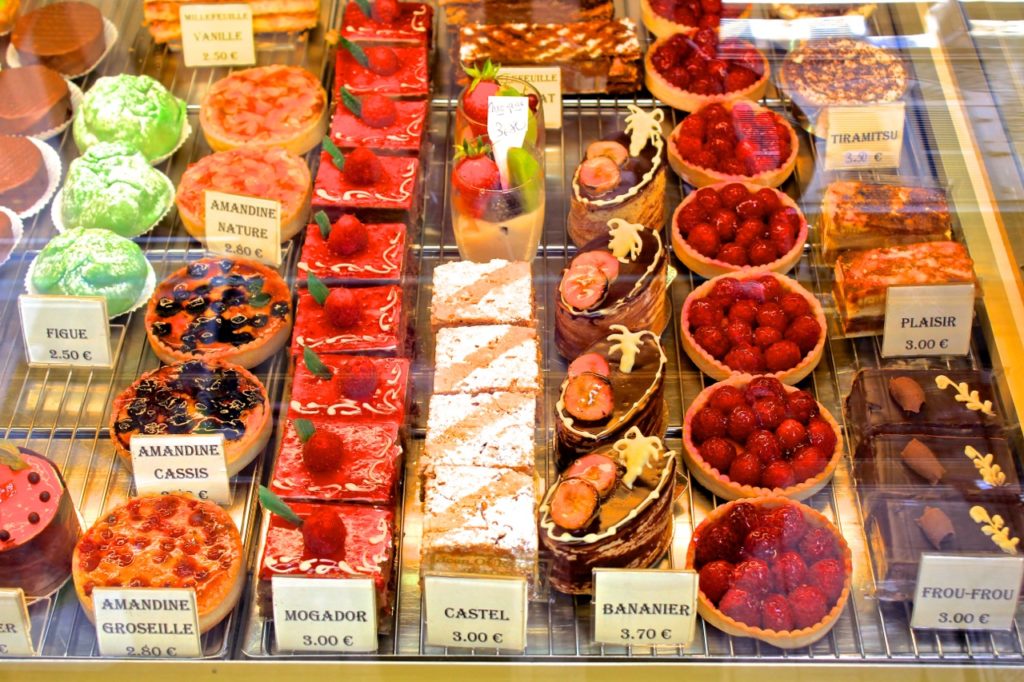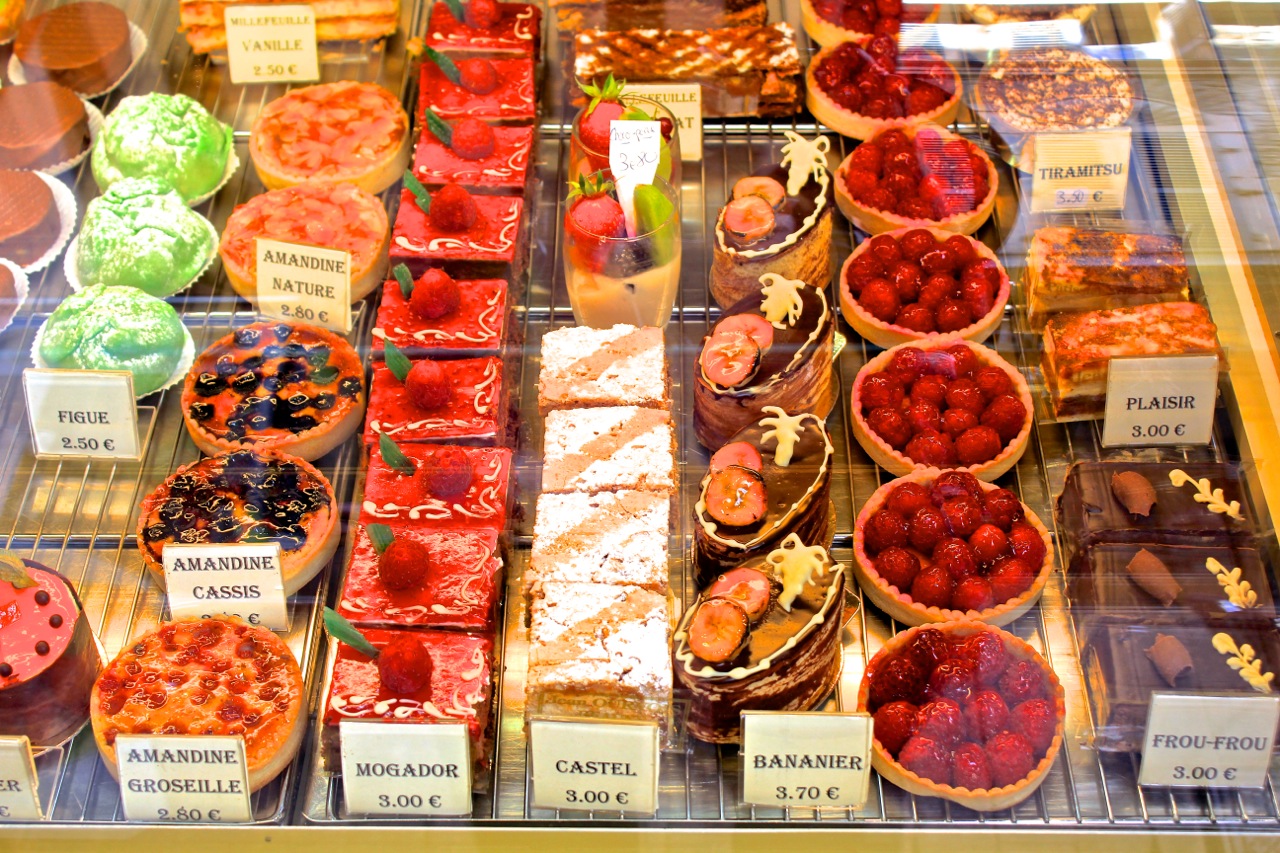 2. Paris, France
Paris…. a girl's dream. The croissants, crepes, baguettes… yes, this is Paris. You will be in love.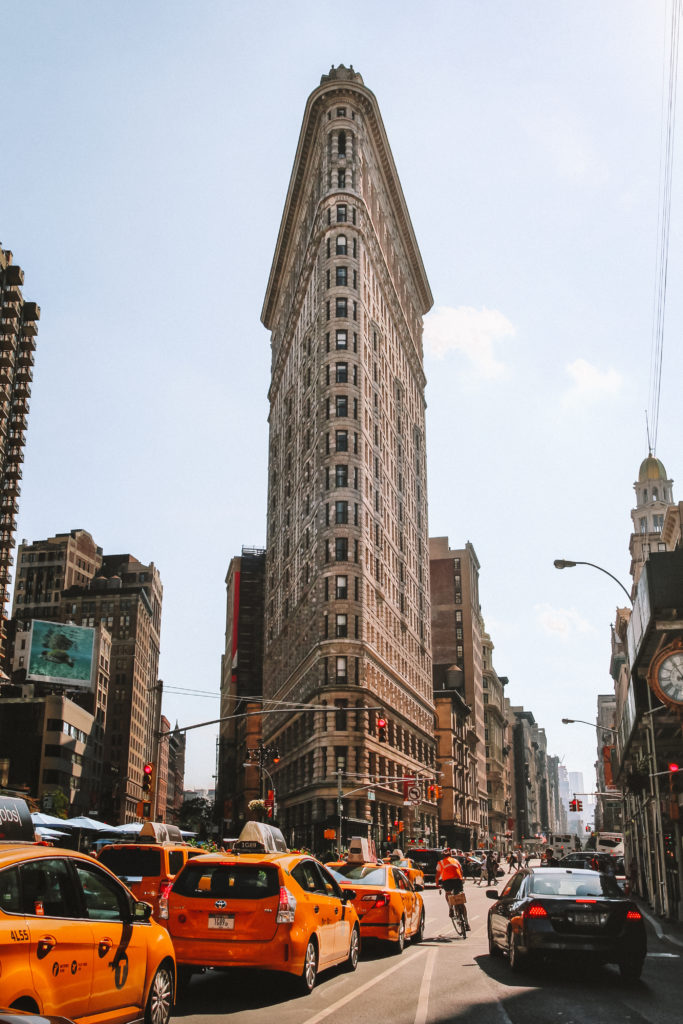 1. New York, New York, USA
And there's nothing quite like the big apple! Sure, it is busy and crazy and jampacked with tourists – but it is still the city where dreams are made – where anything is possible – where you can be anyone you wish. It is simply….. New York.
Follow us on Instagram for daily travel inspiration