Secret Small Towns in Europe
1. Cesky Krumlov, Czech Republic
There's no other town in the world that I am more fond of than Cesky Krumlov in southern Bohemia. It's as if you have stepped into a time warp with cobblestone roads and small artisan stores. As far as secret small towns of Europe go, this one might border on "discovered". But if you visit in the wintertime you will have the town almost entirely to yourself. It's a great short day trip from Prague if you find yourself there but for the best experience, visit Krumlov in the summer season and raft down the Vltava River.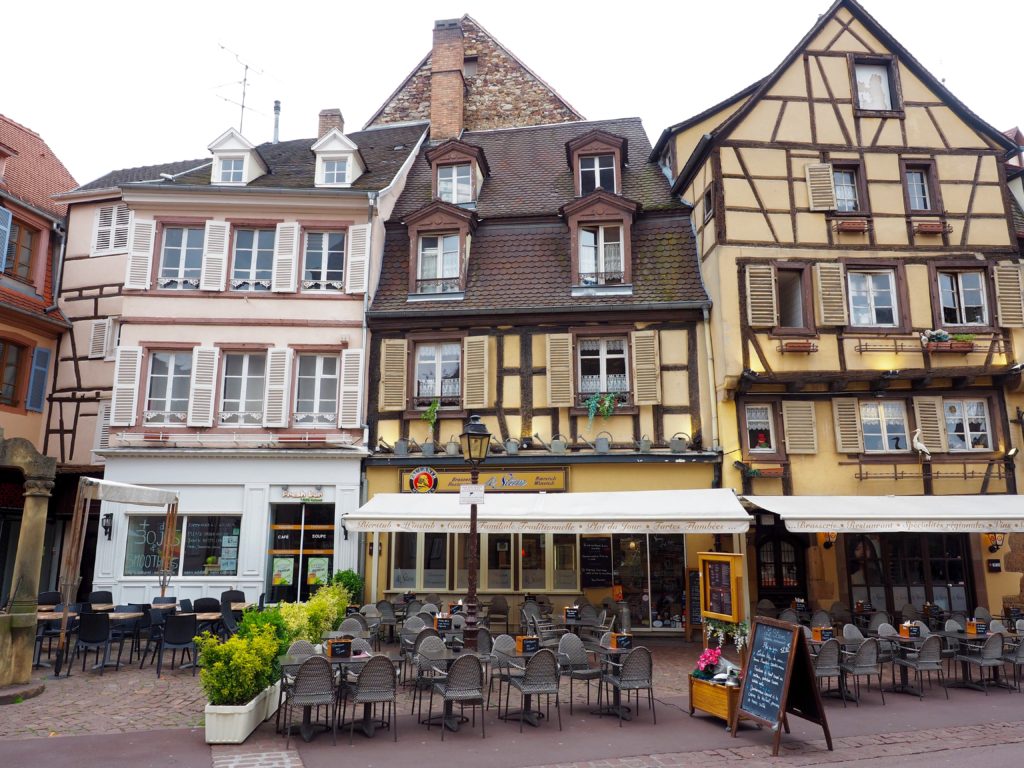 2. Colmar, France
Situated in Alsace, Colmar is a unique blend of French and German architecture, culture and spirit. It's as colourful in real life as it looks to be in the photos and is one of France's true hidden gems. For the full experience, try and time your visit during the festive season. There's no better time of year to feel the full swing of Colmar's charm and character than in the midst of the Christmas Markets!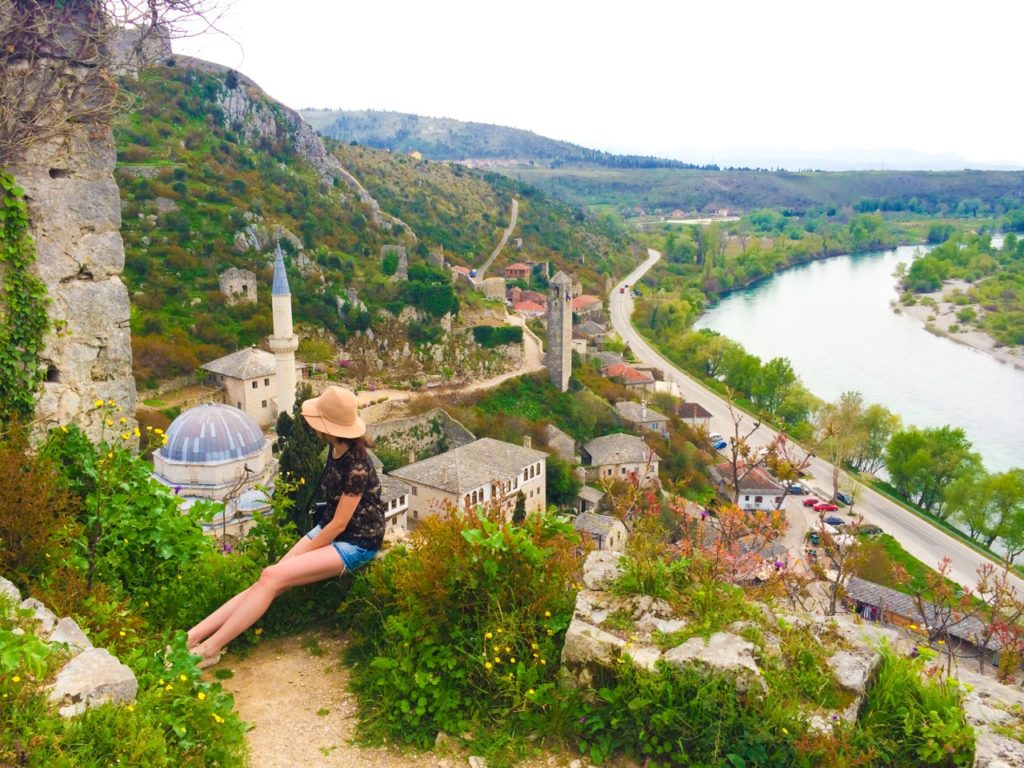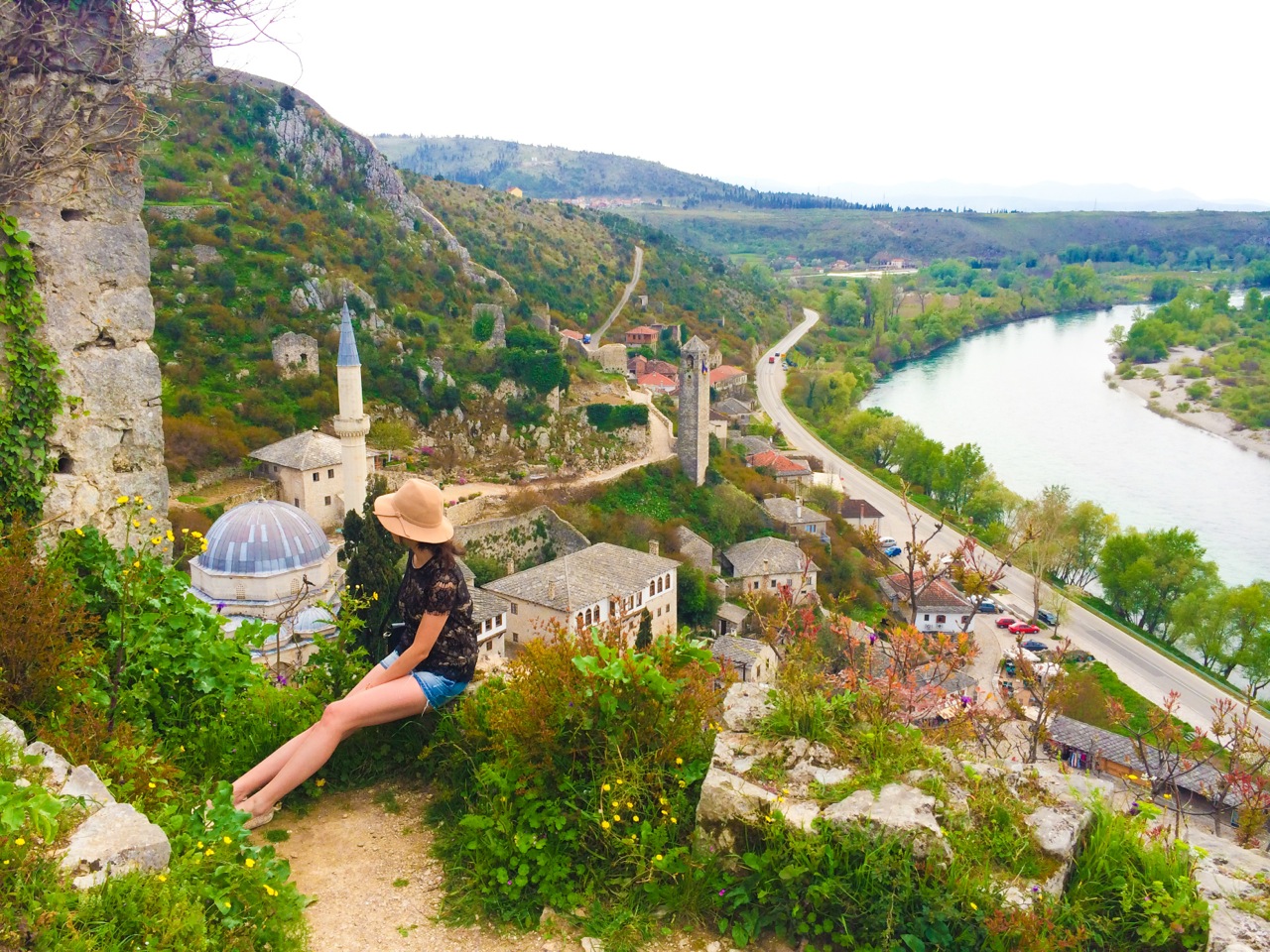 3.

Počitelj, Bosnia & Herzegovina
Located in the hills of scenic Bosnia & Herzegovina lies this magical little town you can enjoy almost all to yourself! Počitelj is one of the best-kept secrets in the country and is fortunately just a short drive from Mostar. Contrary to Počitelj, Mostar has a huge number of tourists visiting daily from nearby Dubrovnik, just across the border in Croatia. As far as the secret small towns in Europe go, this is one of the best-kept secrets of all.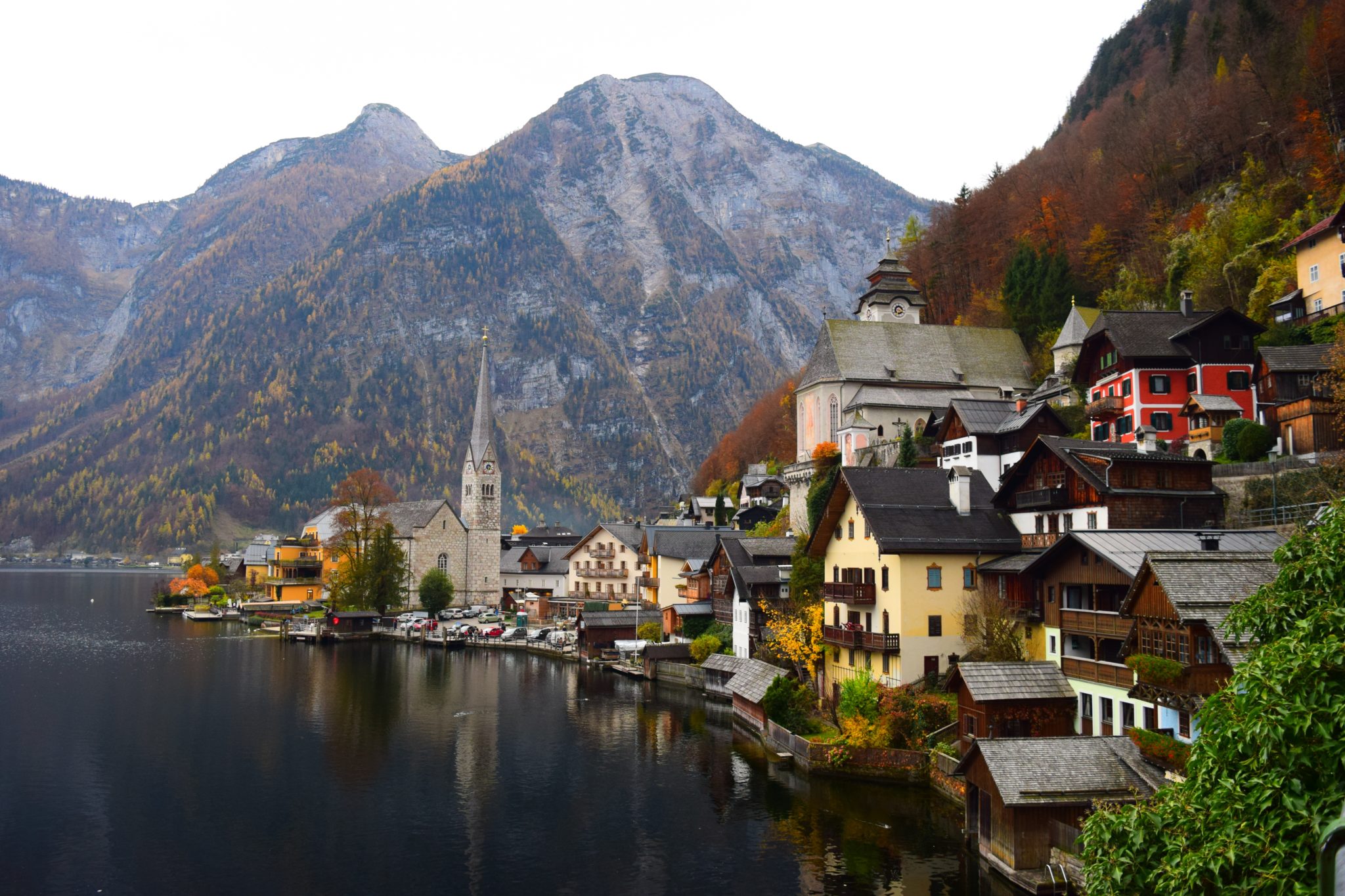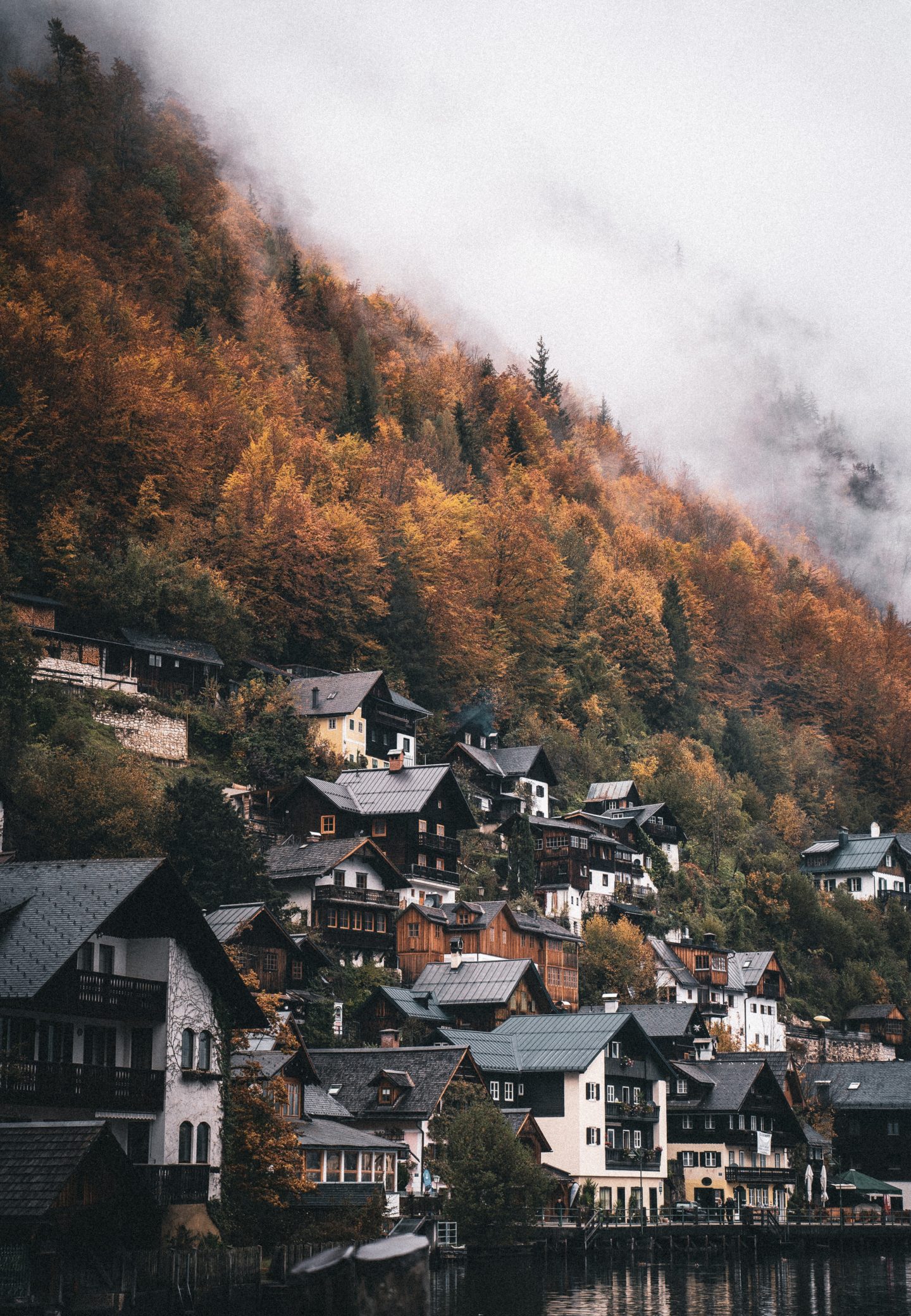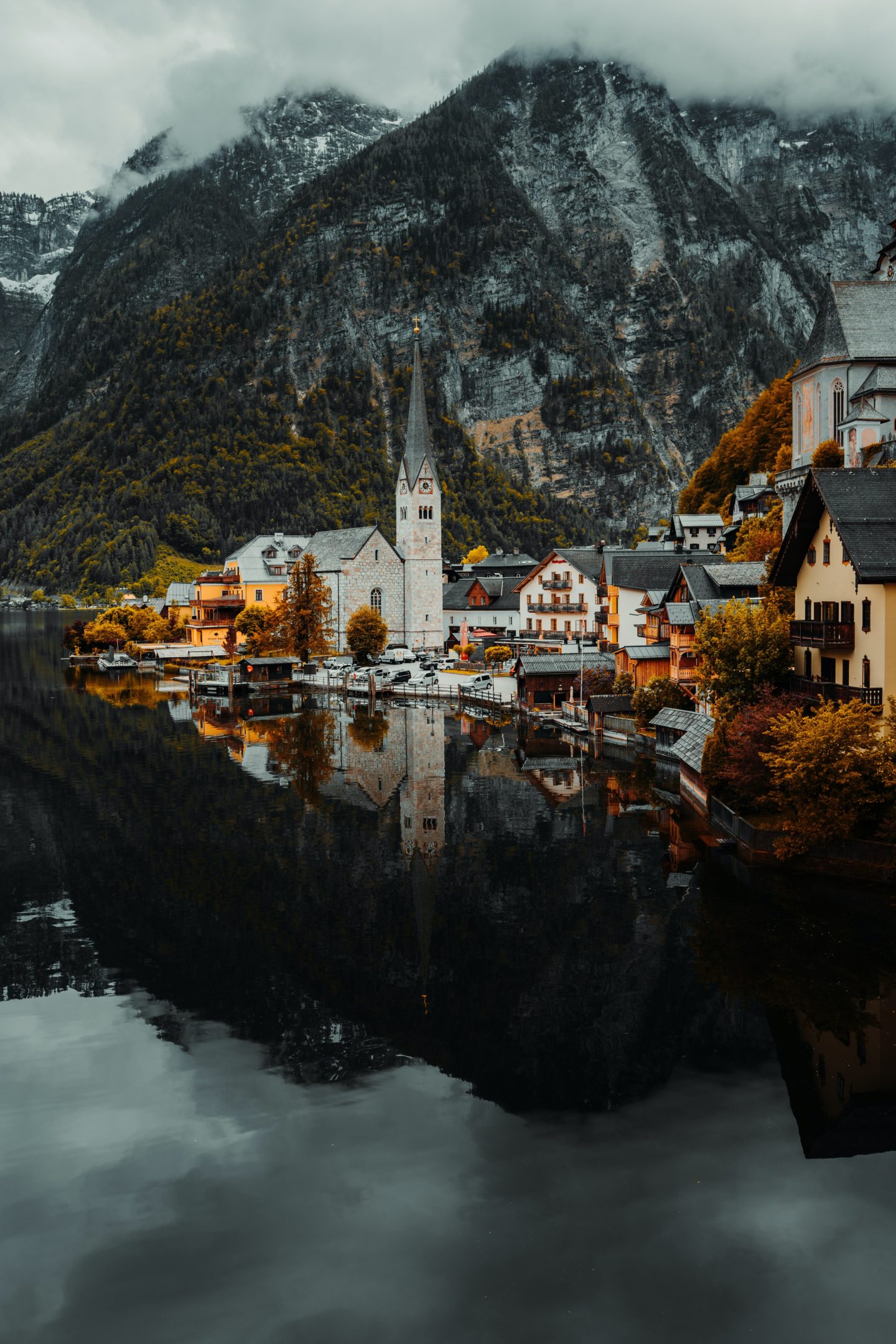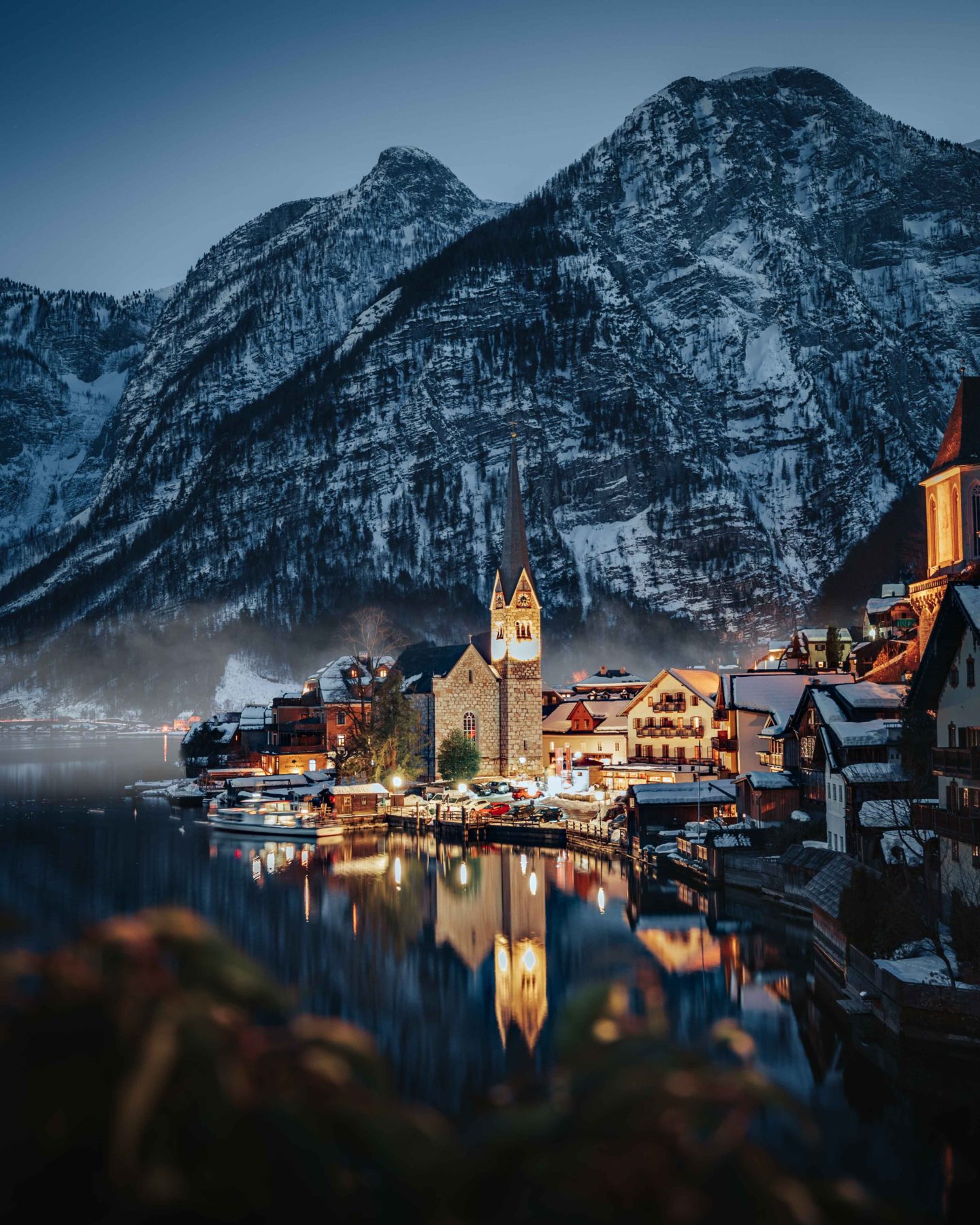 4. Hallstatt, Austria
The lakeside town of Hallstatt is a UNESCO World Heritage Site and has even been dubbed the prettiest lakeside village in the entire world. Whether you visit in summer or wintertime, you are sure to fall in love with what will always be one of Europe's most charming small towns. The town is best reached by car as public transport is limited and requires many changes, so be sure to consider renting a vehicle to make your way to this tiny (but impressive) town!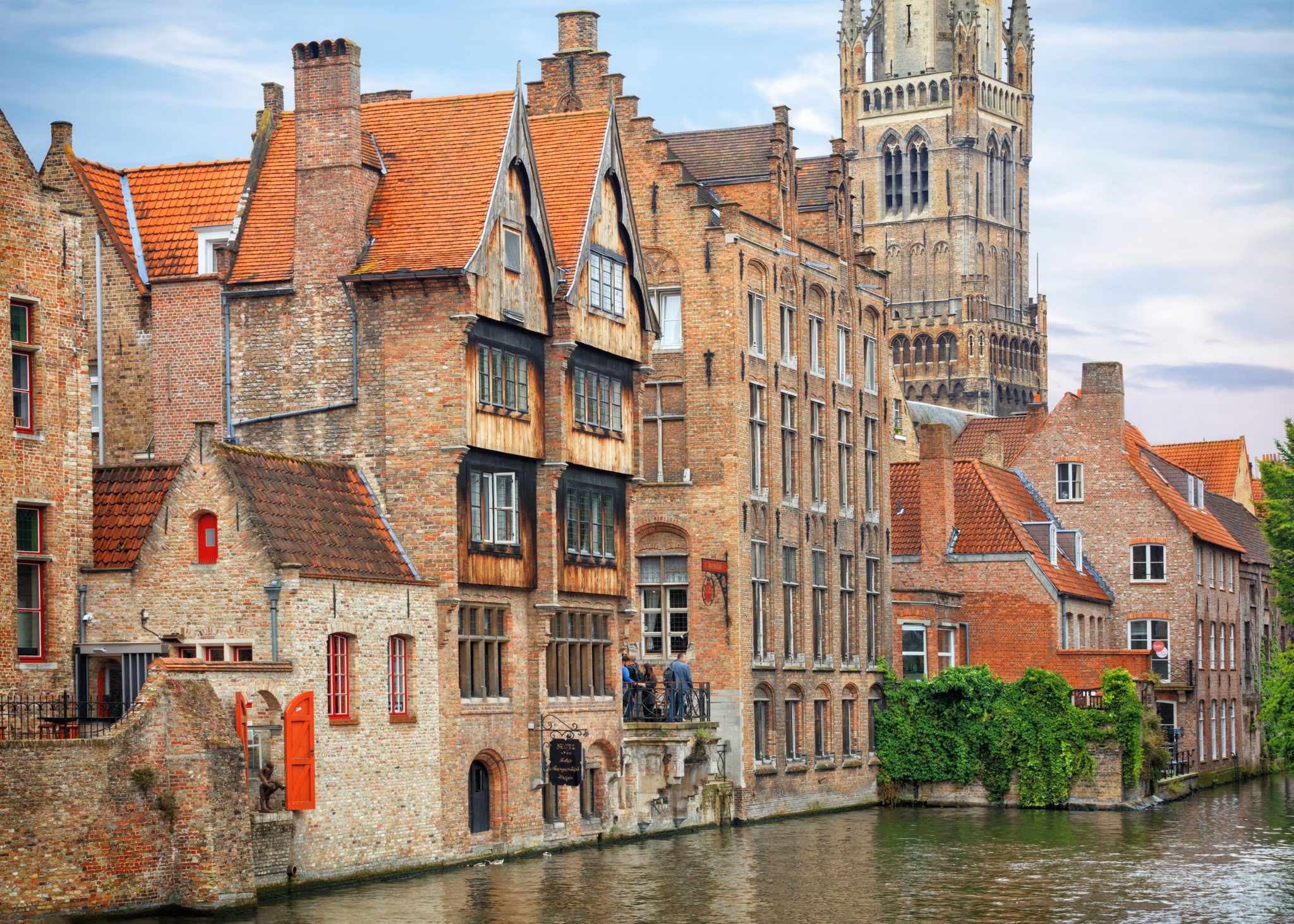 5. Bruges, Belgium
Bruges has become incredibly popular for travellers looking to photograph the lego-like houses in the city centre (pictured above). It still remains to be one of Europe's prettiest little towns but is now more popular than ever. You can reach Bruges in a day if traveling from Brussels, and even find time to see nearby Ghent on your same journey. But for the best experience consider staying a couple of nights in this sleepy but charming town.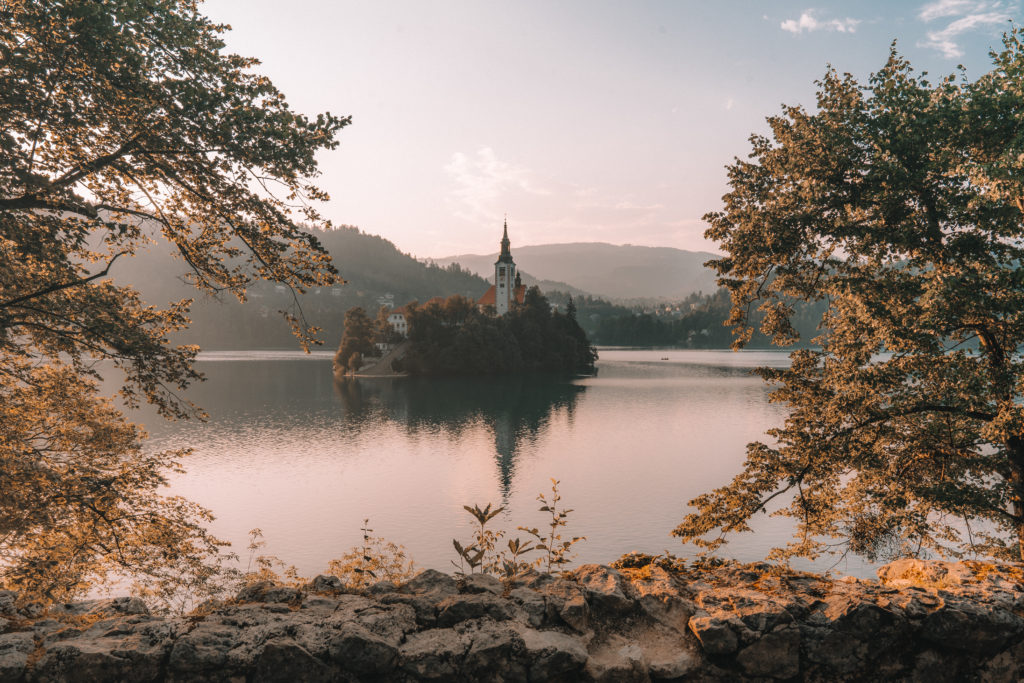 6. Bled, Slovenia
There's much to see and do in Bled, however, the greatest attraction is undeniably Lake Bled – one of the world's most stunning lakes and a favourite for visitors to Slovenia. Nearby Bled there are many beautiful small towns and national parks to visit, making this the perfect summer escape.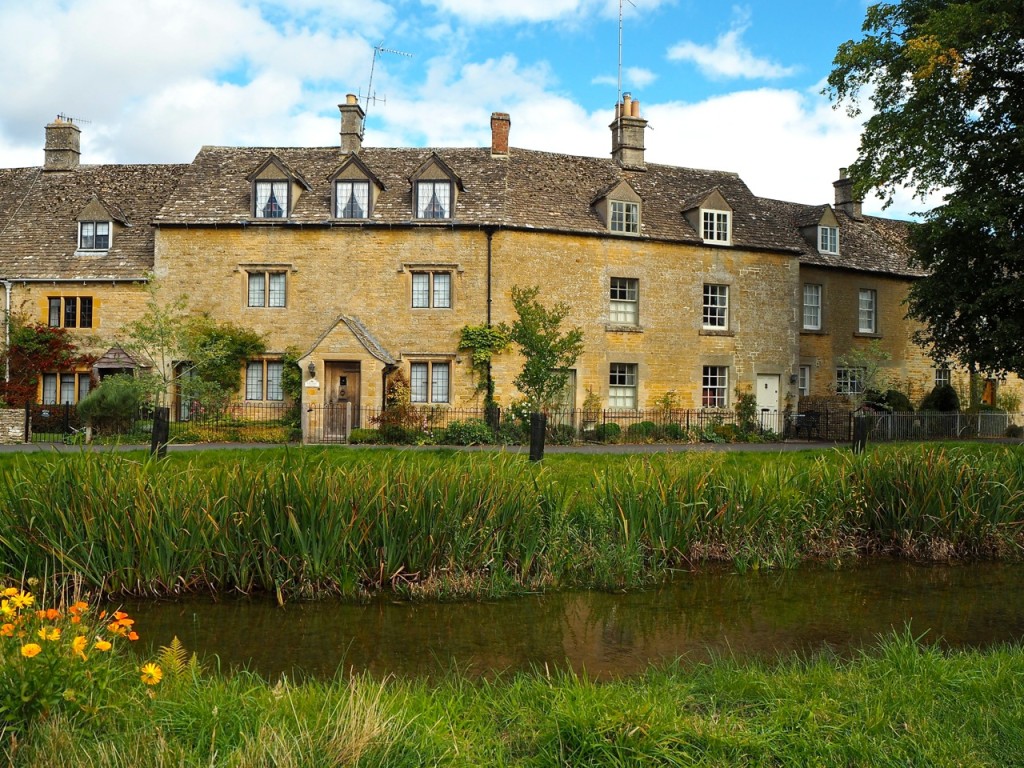 7. Bibury, England
This would indeed have to be the most photographed street in the Cotswolds! This small town is filled with old-world charm and could very well be the most charming town in England. The Cotswolds are one of our top choices for an English countryside escape, especially if you can visit over the summer months.
8. Albarracin, Spain
Some would say Albarracin is the most charming village in all of Spain. It's just a two-hour journey from Valencia and a 30-minute train ride from Teruel.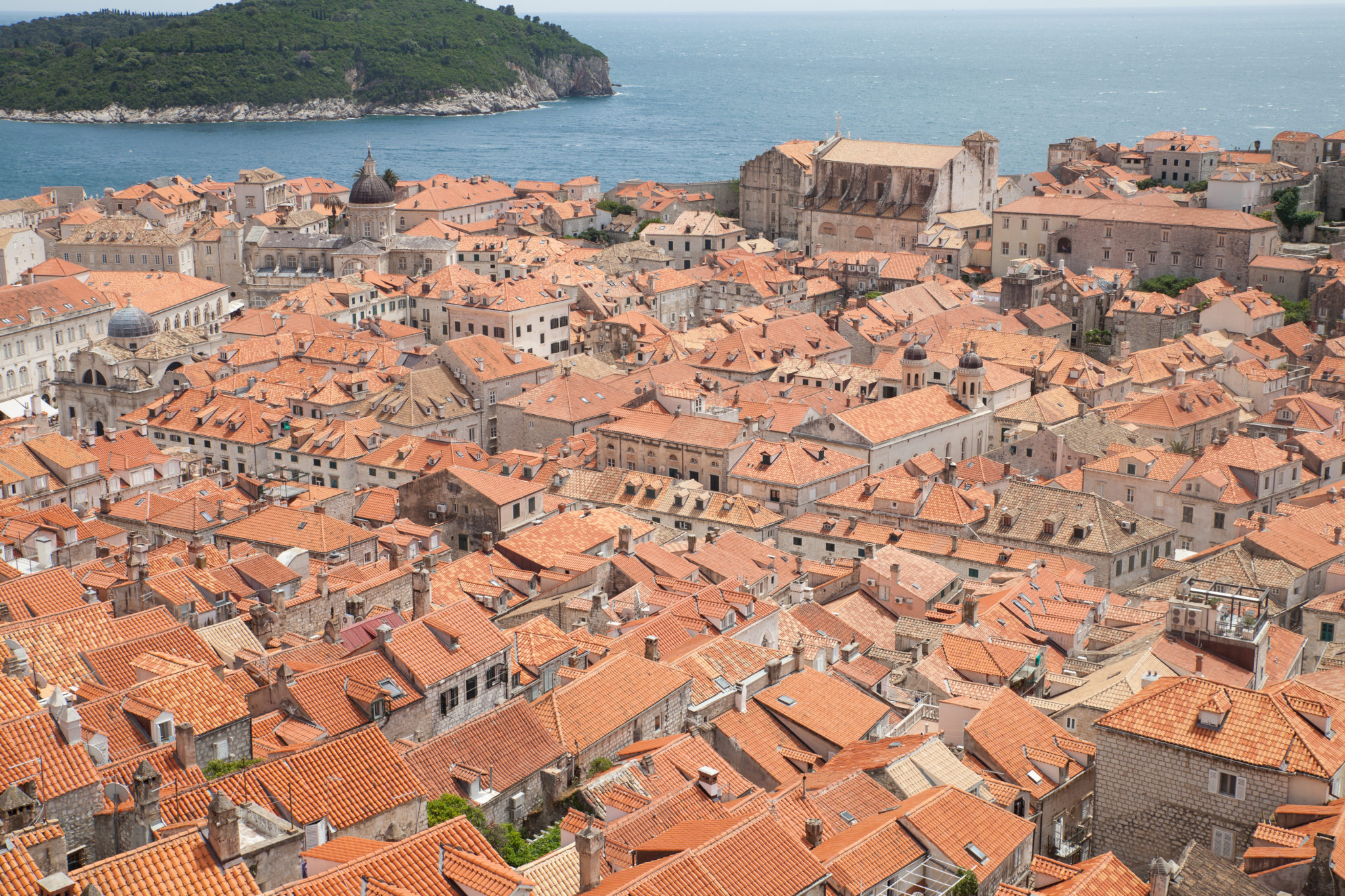 9. Dubrovnik, Croatia
Game of Thrones has put Dubrovnik on the map. So much so, Dubrovnik has become the most visited destination in Croatia and is a great starting point for your explorations on the Dalmatian coast. You'll want to spend a few days here to completely unwind and enjoy the sunshine, plus Dubrovnik makes for a great base to explore more of the coastline.

10. Sintra, Portugal
Just a short half-day trip from Lisbon is one of the most mystical little towns you will find in Portugal: Sintra! With its own castle located in the foggy hills, this town is a mystery waiting to be discovered. If you are visiting from Lisbon, a great way to make the most of your day trip is to join a visit to Sintra with a visit to Cascais. Both towns have their own unique charm and are worthy of a visit.
11. Annecy, France
Annecy is built around a 14th Century Chateau and is arguably more charming than any other French town you will find. The town is also surrounded by the French Alps, making it even more picturesque!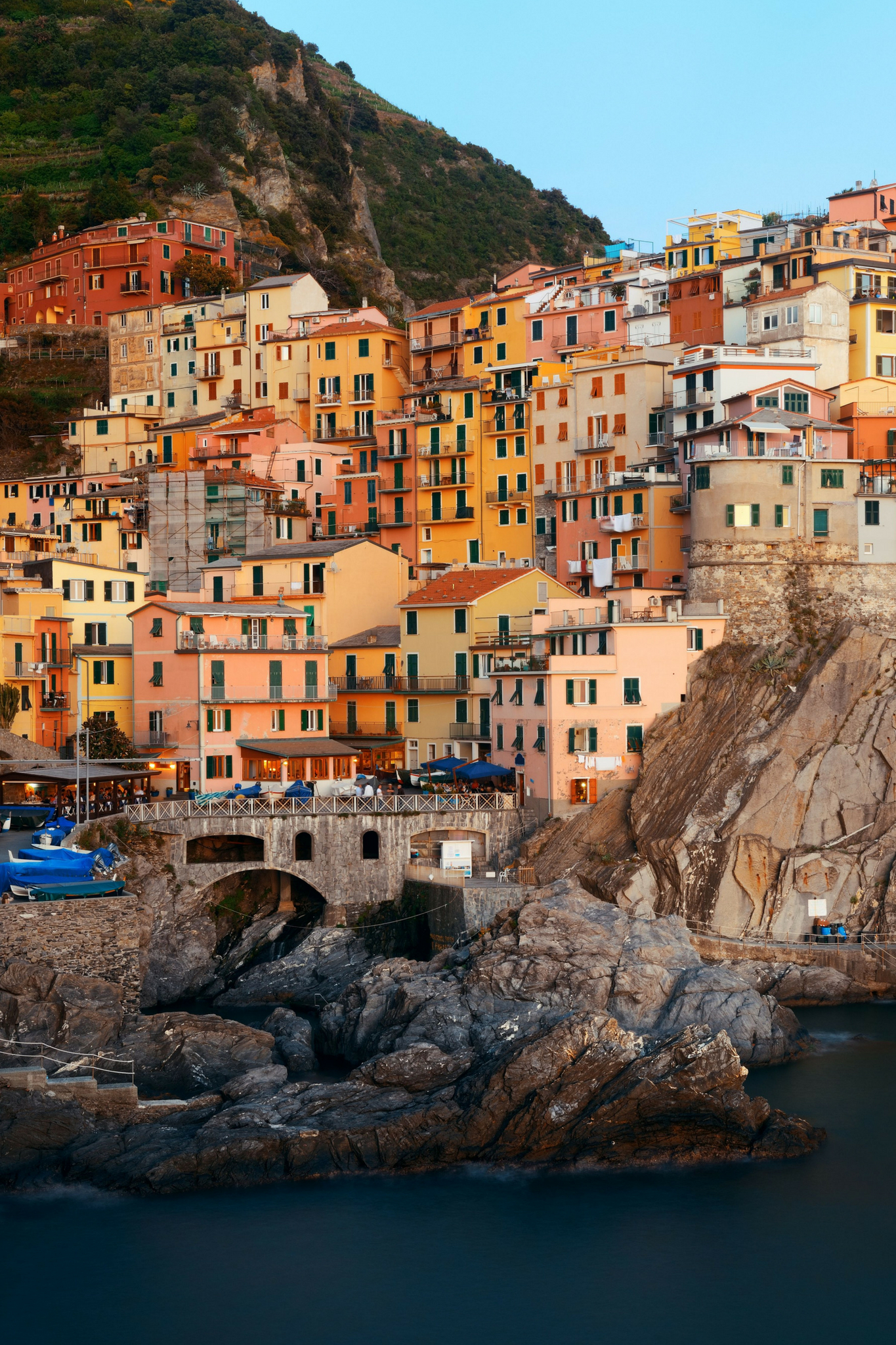 12. Manarola, Italy
The image says it all – Manarola would have to be one of Italy's most charming little towns on the coast. But there are so many more! Italy is filled with hidden gems to discover – be sure to take your time in this beautiful country.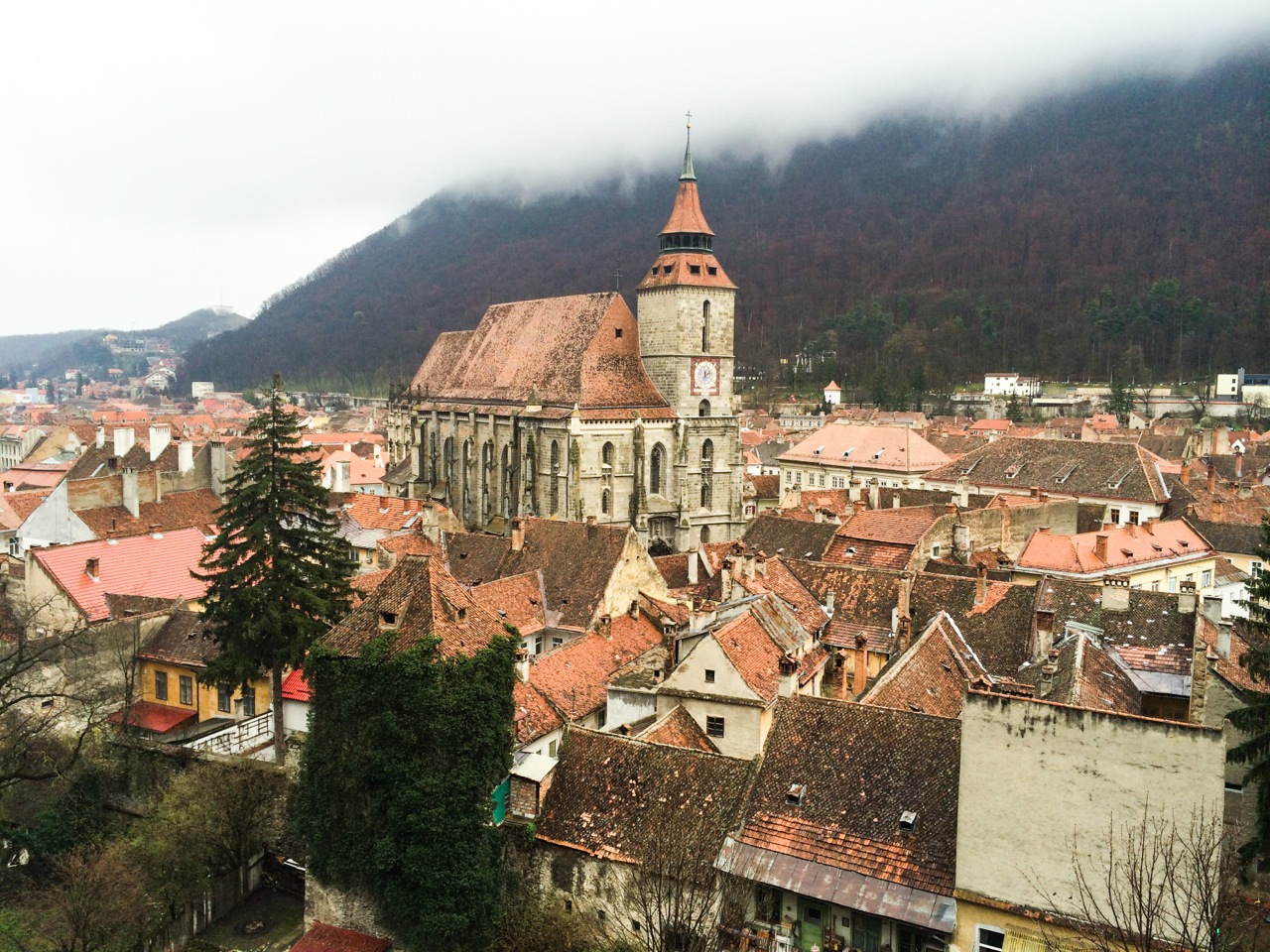 13. Brasov, Romania
Often overlooked by travellers to Europe, I truly believe Romania is one of the most magical countries I have explored and Brasov would be the crowning jewel. This quaint and charming small town is the gateway to Transylvania's castle region and epic landscapes, so be sure to allow at least four nights here to soak up all the town and area has to offer.
14. Reine, Norway
If a picture tells a thousand words, Reine in Norway has a story to tell. This beautiful fishing village has become one of the most sought after destinations in Europe. However, due to its remote location, many travellers only ever dream of visiting. If you have time on your hands, be sure to add this to your bucket list.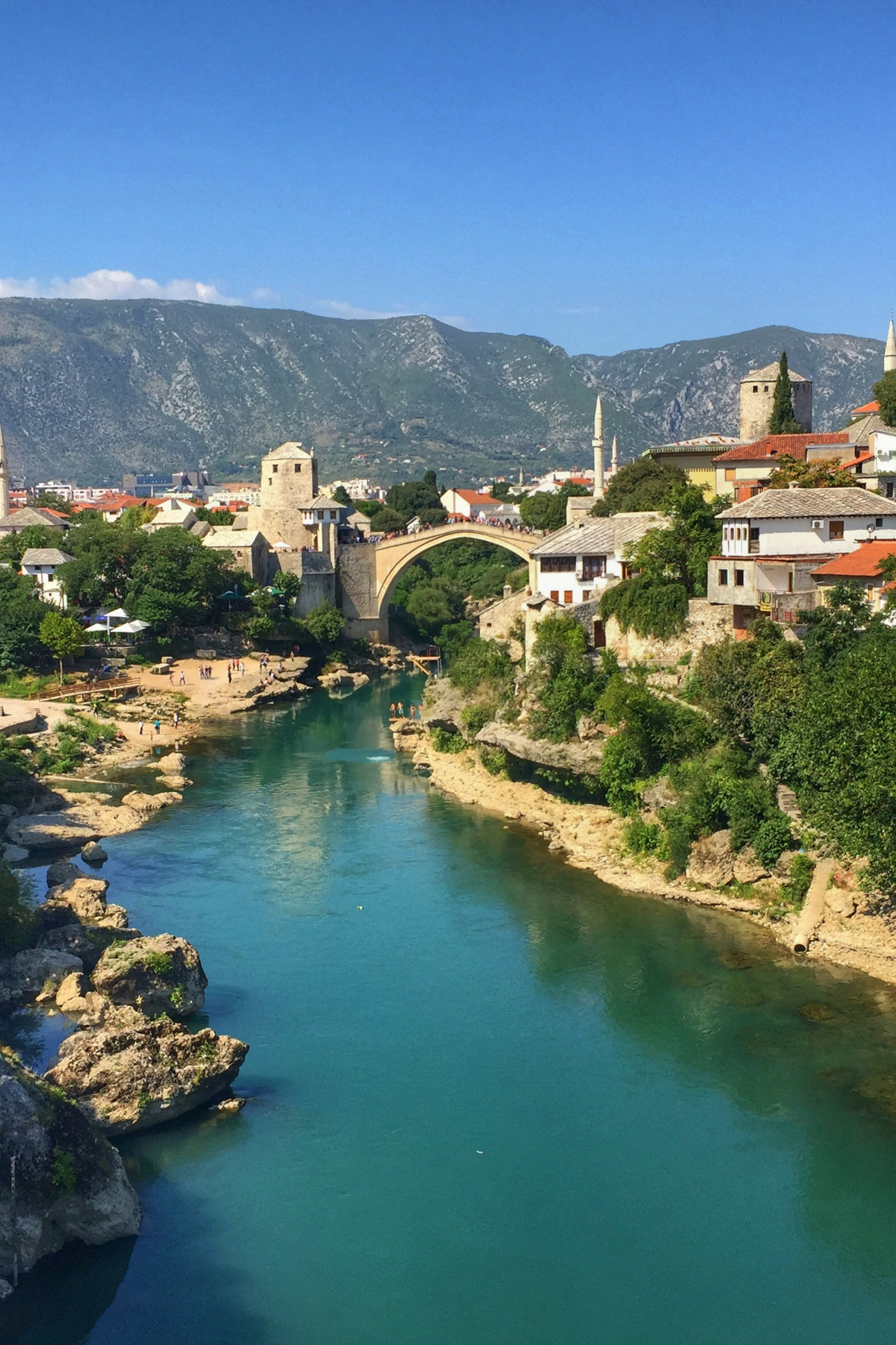 15. Mostar, Bosnia & Herzegovina

The small town of Mostar in Bosnia & Herzegovina has got to be one of the most underrated destinations in Europe. If you find yourself here, be sure to visit nearby Blagaj – another charmer!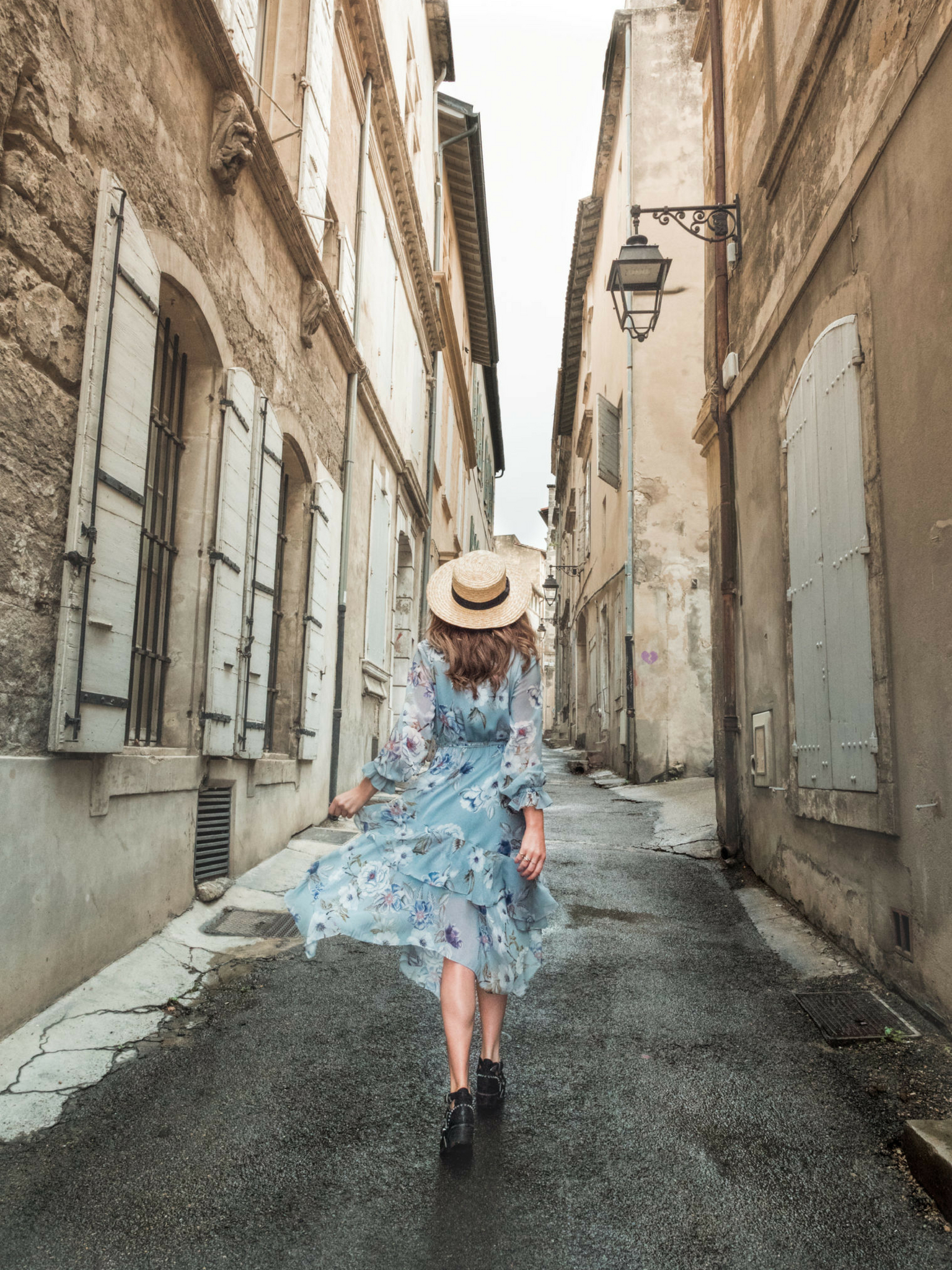 16. Arles, France

This gorgeous town in the Provence region of France is your gateway to lavender and sunflower fields, incredible food and magnificent wine. Does it get any more French!?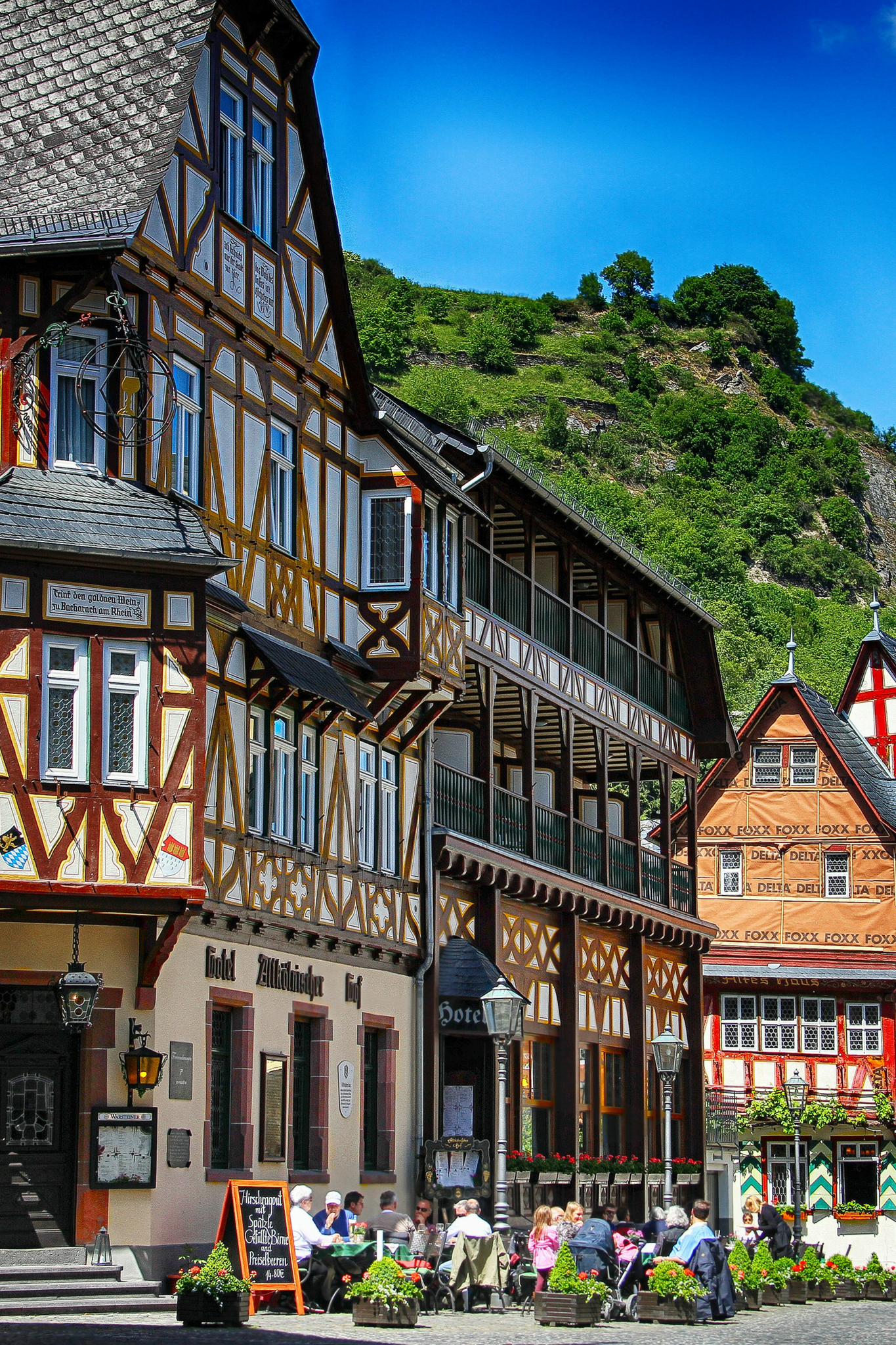 17. Freiburg, Germany

Freiburg is home to around 230,000 people and is located in the Southwest of Germany. This is one of the best-kept secrets of Germany. Nowadays travellers seek out Berlin and Munich, for a particular festival I'm sure you've heard of; Oktoberfest. But if you get off the beaten path in Germany, you will find many of these small towns. This is a great way to meet locals and dive into German culture.

18. Salzburg, Austria
Not far from Hallstatt and just a few hours by train from the capital city of Austria (Vienna) is the much-loved city of Salzburg. Despite being a city, Salzburg has maintained its small-town charm in the centre of the Old Town and elsewhere in the city with its' famous association with the Sound of Music being filmed in the fabulous Mirabell Gardens.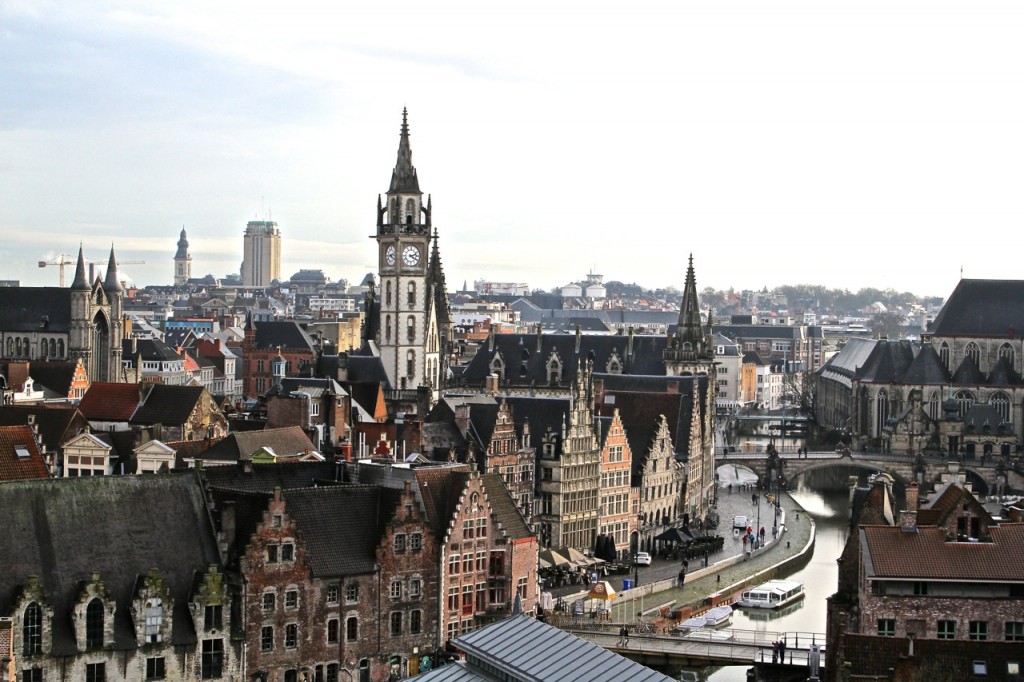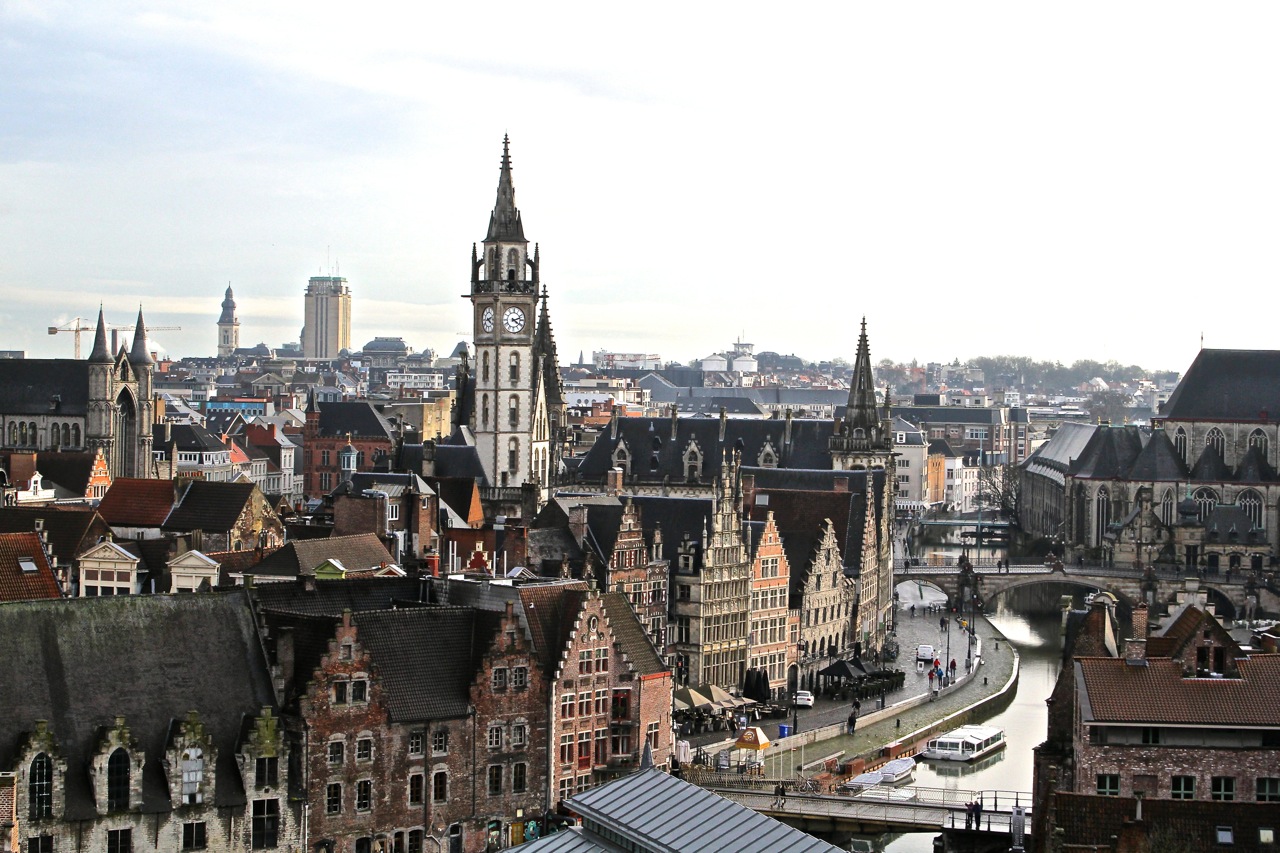 19. Ghent, Belgium
Ghent is one of Flanders' two hidden delights (alongside Bruges). Just a short 20-minute train ride from its' more popular neighbour, Ghent is equally charming however in a completely different way – be sure to visit to see why!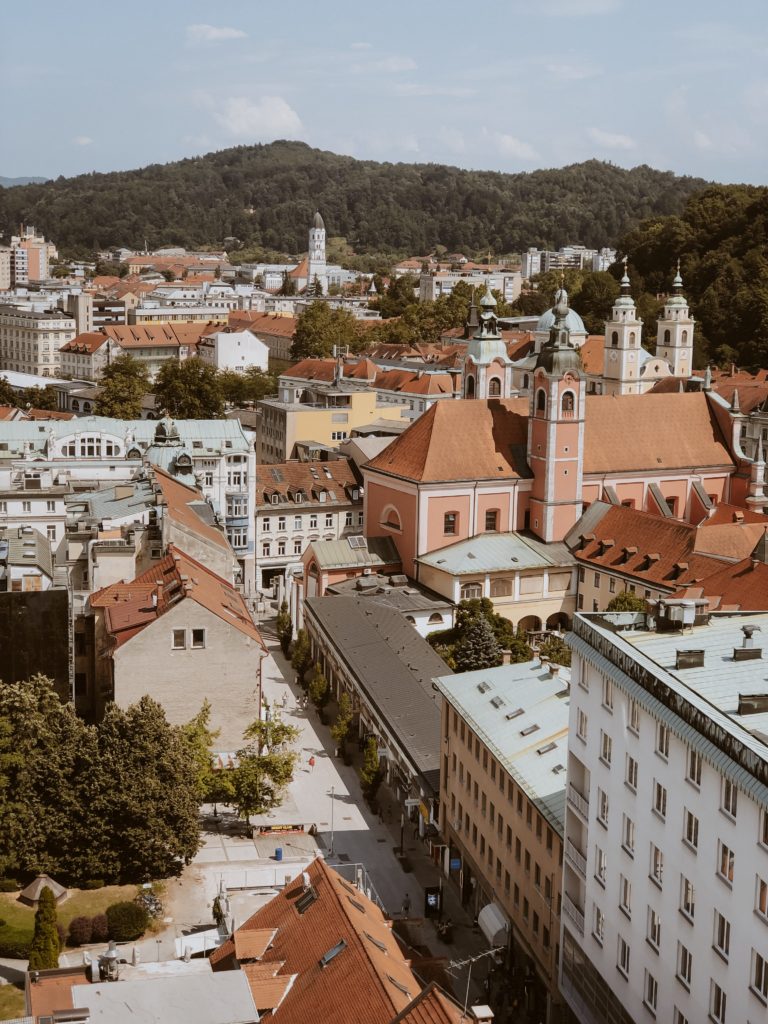 20. Ljubljana, Slovenia

Ljubljana is indeed the capital of Slovenia and thus a city as opposed to a small town, however, it simply has to be included due to its' small-town charm – it is one of Europe's most understated capitals!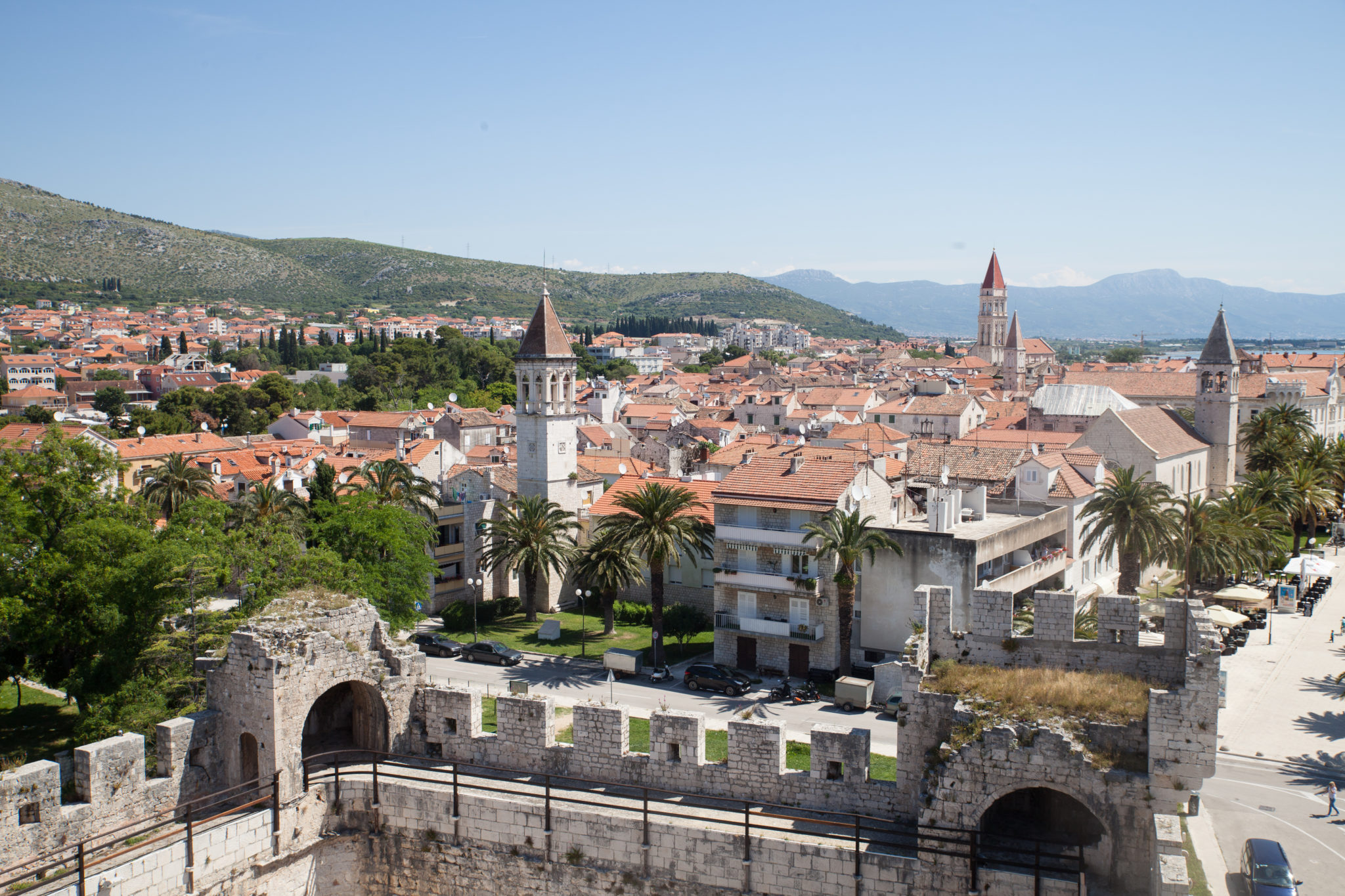 21. Trogir, Croatia

Proof that there are many beautiful small towns to explore in Croatia: Trogir is an architectural marvel, mixing Renaissance, Baroque and Romanesque styles all in one town on the Adriatic coast.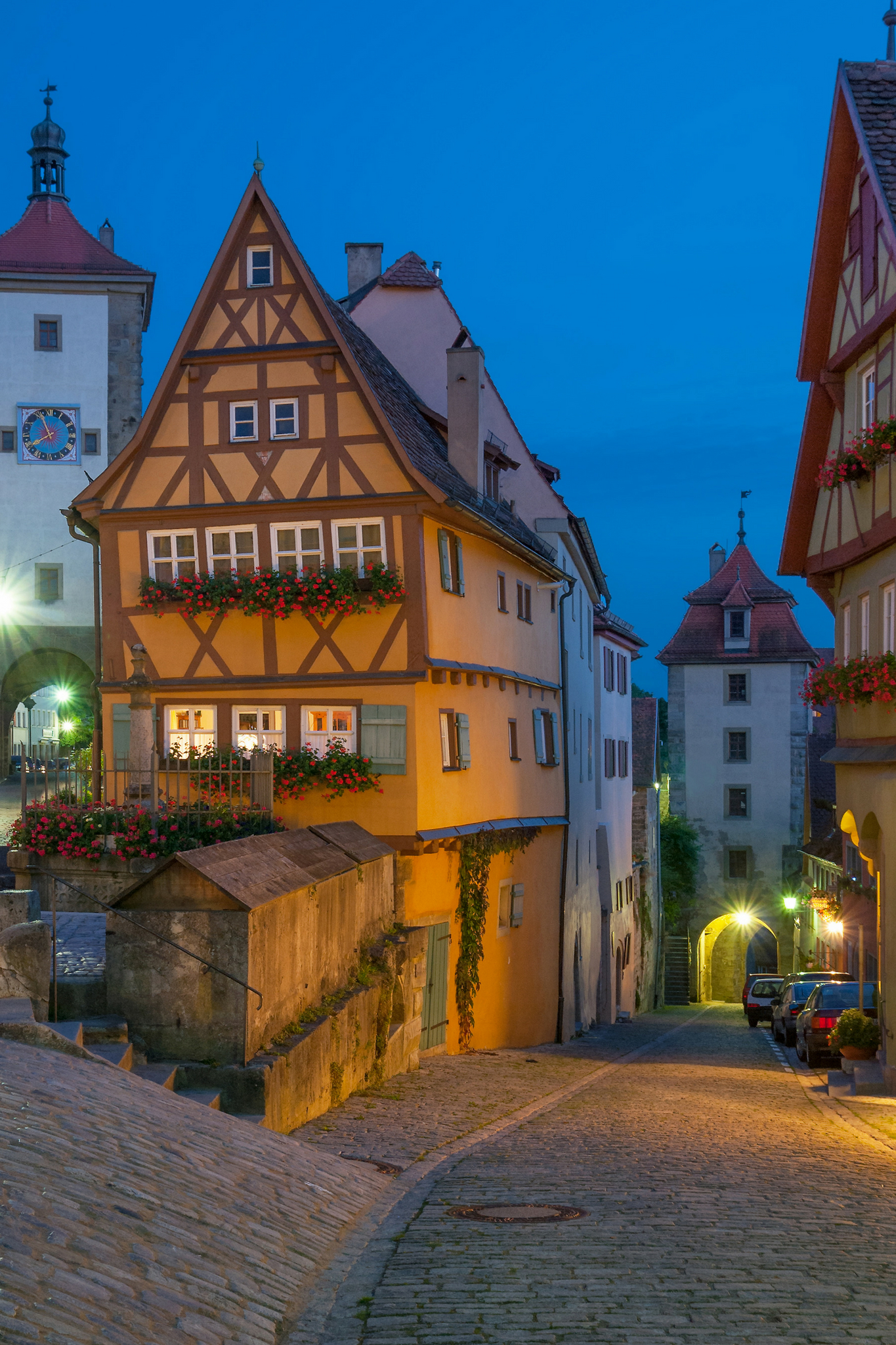 22. Rothenberg, Germany

Look familiar? Walt Disney used Rothenberg as the inspiration for his film Pinocchio! The town has become quite a destination for romantic travellers in search of that old-world charm. If you wish to escape the crowds, stay a night or two. Most visitors only descend on the city for a day trip, leaving the streets bare at dusk.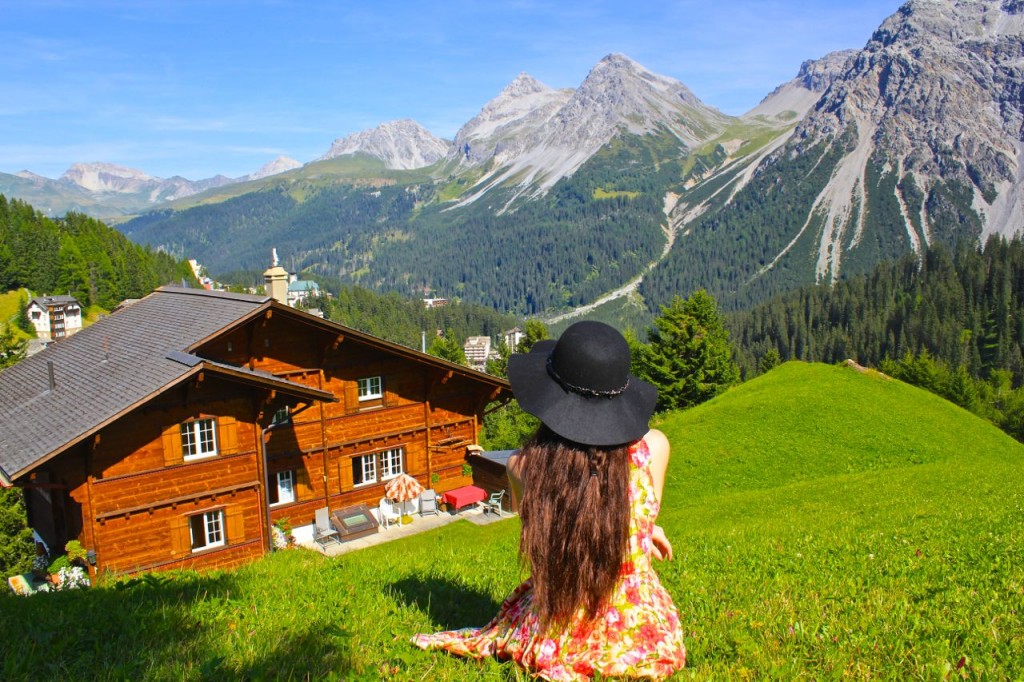 23. Arosa, Switzerland

Arosa will indeed always be a special place to me as it is where I shot the cover of my book. The relatively small town in the Swiss Alps is a favourite of the English Royal family, so if it's good enough for them I'm sure it's good enough for all of us! Most travellers focus their efforts on the big cities of Switzerland like Lucerne and Zurich. But if it is secret small towns in Europe you are looking for, you will find just that in Arosa.

24. Bergen, Norway

Bergen is arguably Norway's most charming, picturesque town. Situated on the West Coast of the country, Bergen was established before 1070 AD. Nowadays the town of Bergen holds all of its original charm, plus some modern additions. This is a great town to visit before you embark on a tour of the Norwegian fjord lands.

25. Positano, Italy

As one of the most beautiful coastal towns in Italy, Positano is hardly a secret. But this list just wouldn't be complete without mention of Positano – a colourful, vibrant, cliffside town in the heart of Italy's Amalfi Coast. There are of course many more towns worth visiting on the Amalfi Coast, but this is without a doubt our top pick!
Post updated November 2021.