As the birthday messages start rolling in from around the world on Instagram, I can't help but to reflect on how I got here. How I came to have friends from all corners of the globe and a career that allows me to travel the world. More than anything, it is these 27 lessons that have made me realise how I got here.
As with every trip around the sun, it has been a year of ups and downs but to be standing here on the coastline of California with my best friends and a group of incredible people around me, I think it is safe to say that the pros yet again outweigh the cons.
I love taking the time to reflect and express my gratitude each day with a morning and evening journal entry to list what I'm grateful for and what I can do to make my day great. In the same sense, I love taking the time at the end of another year of life and to count my blessings, lessons, and mark another year on earth. Here's my 27 lessons from 27 years of living – I'd love to hear in the comments below which of these resonate with you!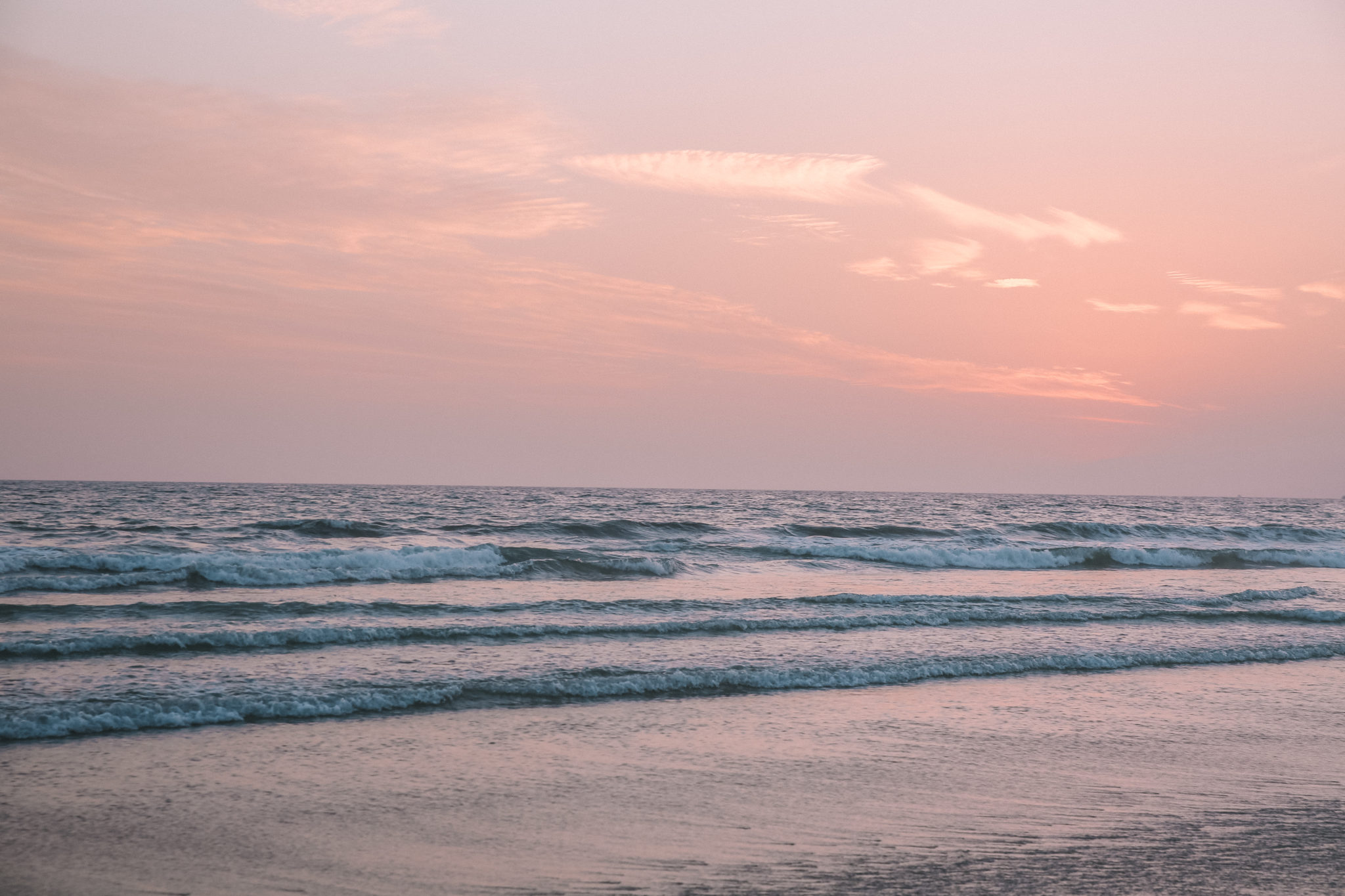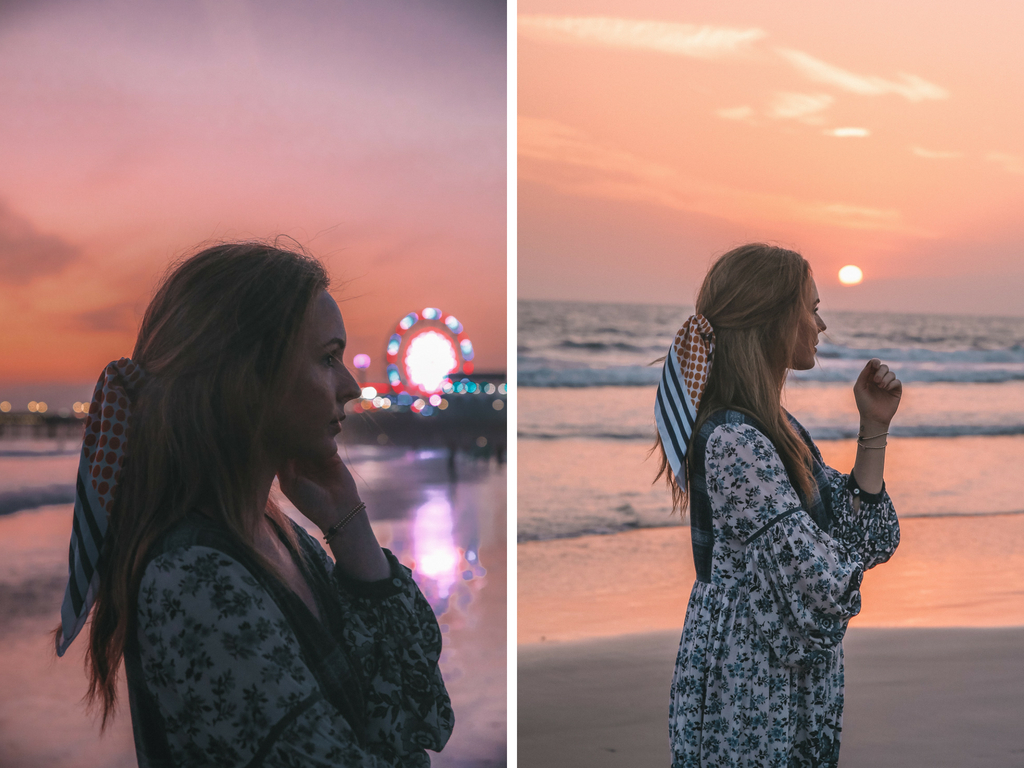 27 Lessons from my 27 Years
1. You see what you choose to see
All perception is a choice. This is the greatest of life's lessons. Knowing you have complete power over your mind. You might not be in control of what happens to you, but how you react to it is entirely on you.
2. Love comes in many forms
Friendships, family, romance, pets, hobbies, skills… all are forms or expressions of love. The more you seek, the more you gain.
3. Be whole in yourself, anything on top of that is icing on the cake
As I settle in to my late 20's single and still solo travelling, I know that I'd rather be happy and whole on my own rather than seeking for someone to fill a space or a void. You should be enough on your own.
4. Persistence is what determines success
The one thing separating actual success and a desire for it is persistence. There are few cases where you fumble upon success – it's a process, it takes time and it takes years to create an "overnight success".
5. When everything is amazing, ride the wave
One thing we humans tend to do is self sabotage. When everything in your life is going great, enjoy every single second of it. Don't look for what will happen to take any of that happiness away from you or create it yourself.
6. Family is forever
Now on the other side of the world and back to a place where adventures fill my soul, there is only one thing I miss about home and it is my supportive family. While friendships come and go and relationships fade, family will always be forever.
7. Accept that you know nothing for sure
The more we learn the less we know.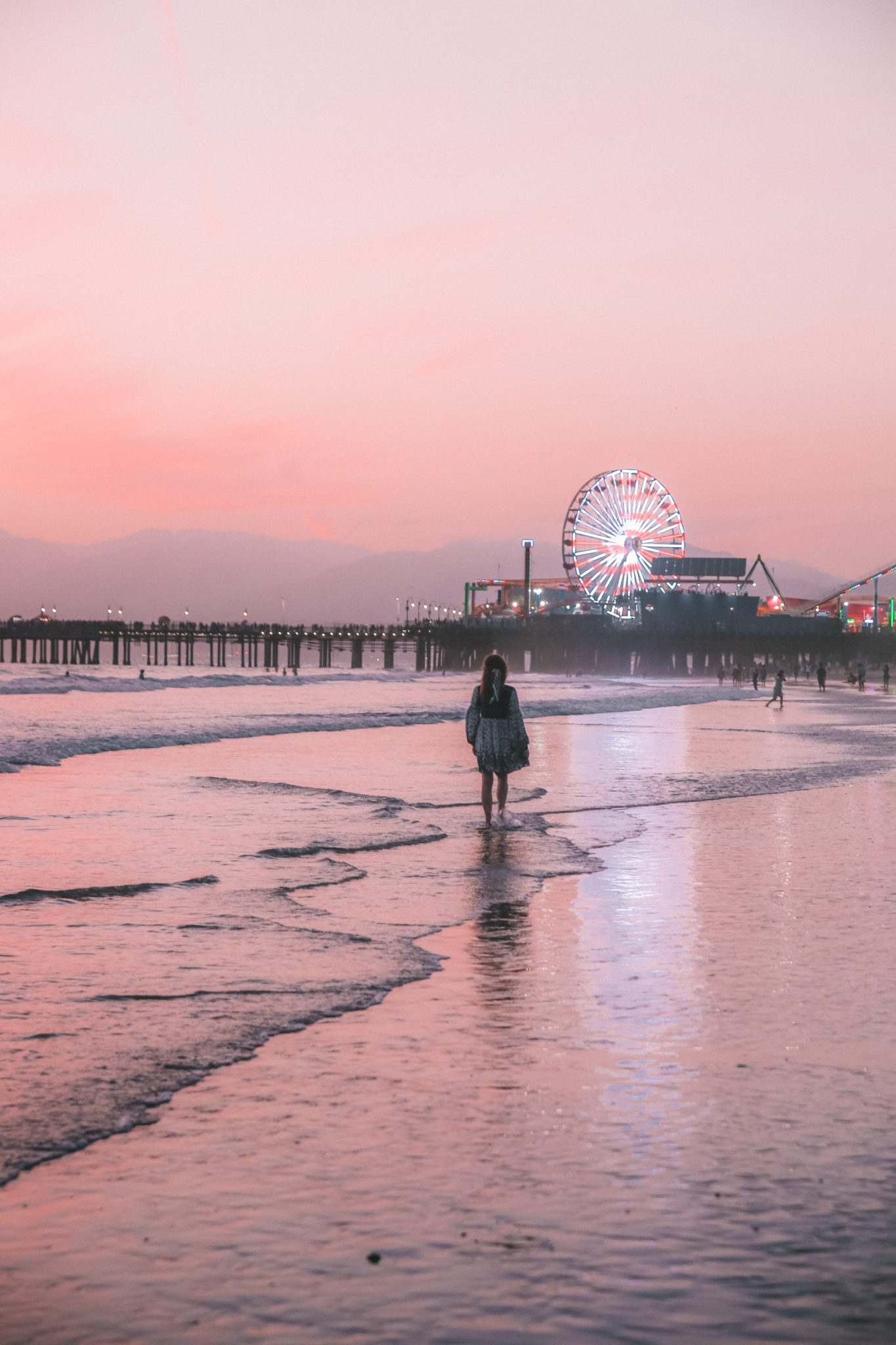 8. Don't be afraid to enter through the back door
Being successful often means going through the back door or even creating a new door for yourself. Thinking outside of the box is just the beginning – you've got to be willing to push through the noise and forge your own path.
9. Make your 20's your best years
The last 7 years have been full of so much laughter, adventures, sunrises and sunsets across the globe that at times like these when I stop to think about it, it is hard to believe that this is my life. Your 20's should be full of adventures, new friends, and so much smiling your face hurts. Make it wild.
10. If you don't love what you do every day, do something else instead
I'm a firm believer in the saying if you love what you do and do what you love, you will never work a day in your life. Contrary to that: if you don't love what you do, change it.
11. Take your work seriously but never yourself
There's something to be said about the balance of how seriously you should take life/yourself. I think this one hits the nail on the head: take your work seriously but never yourself.
12. It's never too late to start again
It is never too late to start again (in your career, in a relationship, or in your life's direction). Each day is a brand new beginning and you are the driving force behind your life's direction. Of all these lessons, this is the one I live by most.
13. It's cool to be kind
In a world that can at times be cruel, be kind. There's nothing to lose and everything to gain by being kind to people.
14. You won't always be alone, so enjoy the solitude
I'm so in love with my alone time that I often think I could see out the entirety of my life in a cabin in Northern Europe ~ writing poetry books through the winter and taking a boat around the lake all summer. But the truth is we won't always be alone, so enjoy your solitude while you can.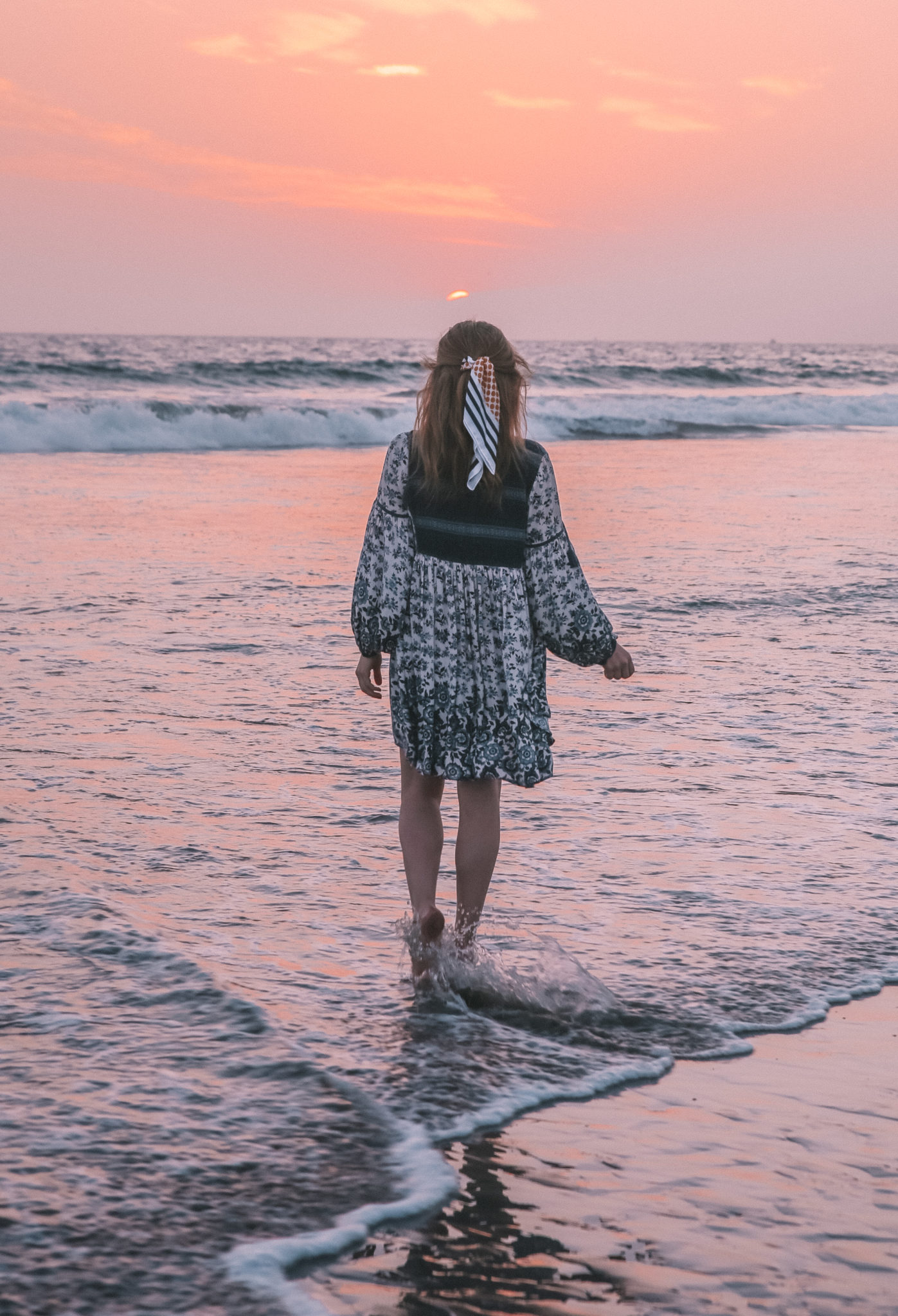 15. Avoid negative people like the plague
I love meeting new people around the world and it might be the single reason I never want to stop moving and exploring. Negative people however, have no place in your heart.
16. Congratulate others on their success
This is another "nothing to lose everything to gain" type scenario whereby you have the power to make someone's day with the power of your words – so why not do it more often.
17. Curiosity over complacency
The one trait I never want to shake is my curiosity. Always ask why or why not and always be open to learning about the world around you – there's only one lifetime so you might as well take the most from it.
18. Travel brings love back in to your life
Go far and go often.
19. Sing in the car and on road trips with friends
There are few little moments in life that bring me as much joy as belting out a banger in the car en route to the beach, desert or countryside. Take a hold of these little moments and inject them in to more of your days.
20. A grateful heart is a magnet for miracles
Every day list what you are grateful for and you'll notice more of it will come your way. The law of attraction.
21. Forgive. Forgive. Forgive. And even when it is hard, try to forget
Not everyone will be a positive memory when they leave but the only way forward for you is to forgive and eventually, forget.
22. Think before you speak
Words are powerful ~ even more so when they aren't nice.
23. You can't pray too much
There's a higher power ~ say thanks, be grateful, be kind and be connected.
24. Know your worth
One of the best lessons my friend Jasmina taught me around five years ago was to know what you don't want as much as what you do want. Know your worth and accept no less.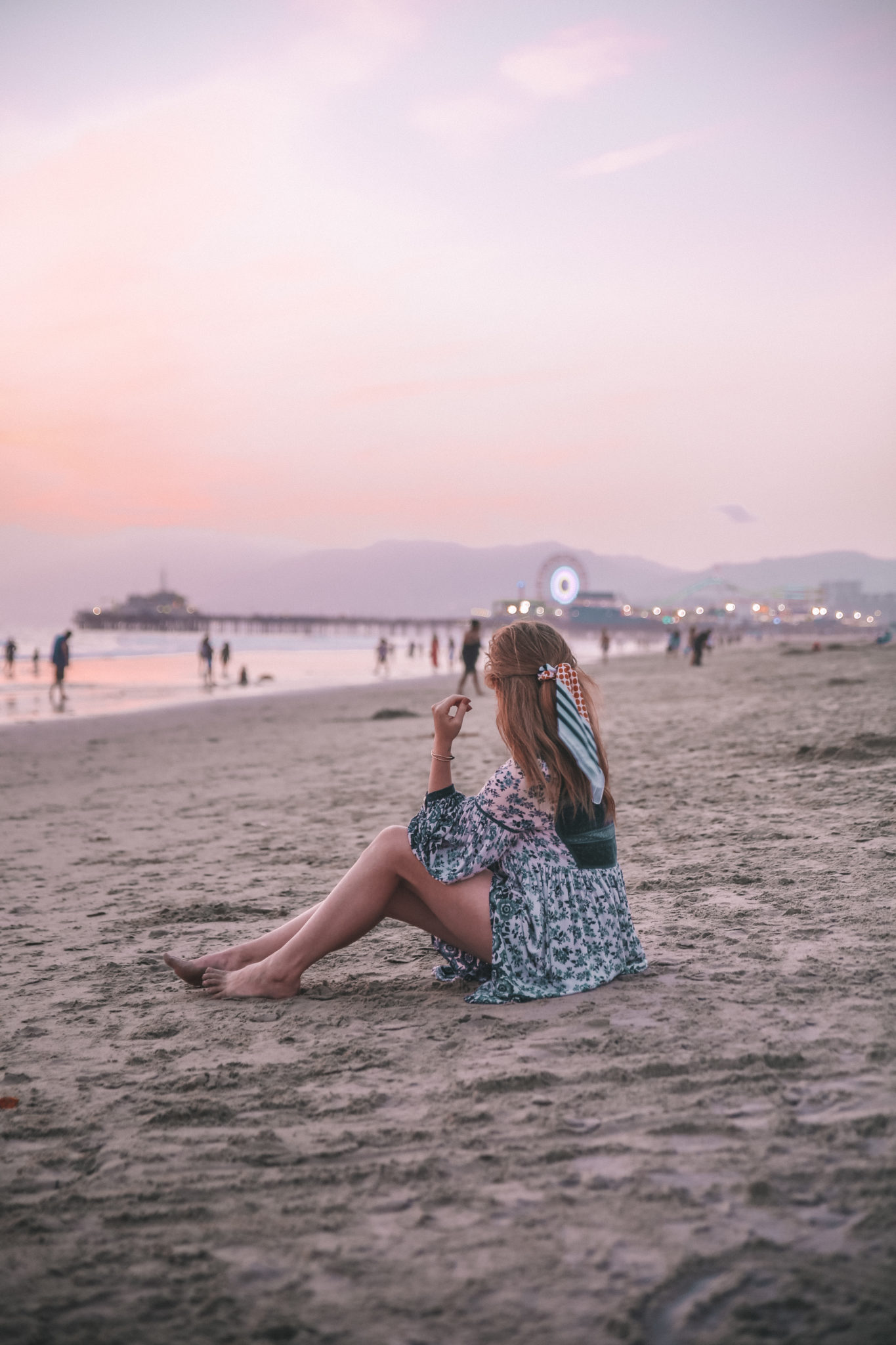 25. Write it down on paper
Lists, journals and drawings are just a few ways I make sense of the noise in my head and distinguish a good idea from a great one.
26. Community is key
They say you are a product of the four people closest to you, so choose wisely. Build a community of friends around you that will lift you up when you need it and share in your successes as you will theirs. This life is nothing if not shared.
27. You will never be this young again
As you are now, in this moment. Embrace your youth.