During my eight days touring Flanders with Visit Flanders I have fallen absolutely head over heels in love with this part of the world and cannot express enough just how underrated this region is as a destination in Europe. Sure, there are plenty of tourists passing through each of the towns I have visited, but I can honestly say Flanders would be in my handpicked top few spots to visit in Europe, alongside the likes of France, Italy, and one of my personal favourites, the Czech Republic. 
After visiting Brussels, Brugge and Ghent, I now find myself at the end of my adventures around Flanders in my final destination, Antwerp. So alas, we have 48 hours in Antwerp to discover what this city is all about…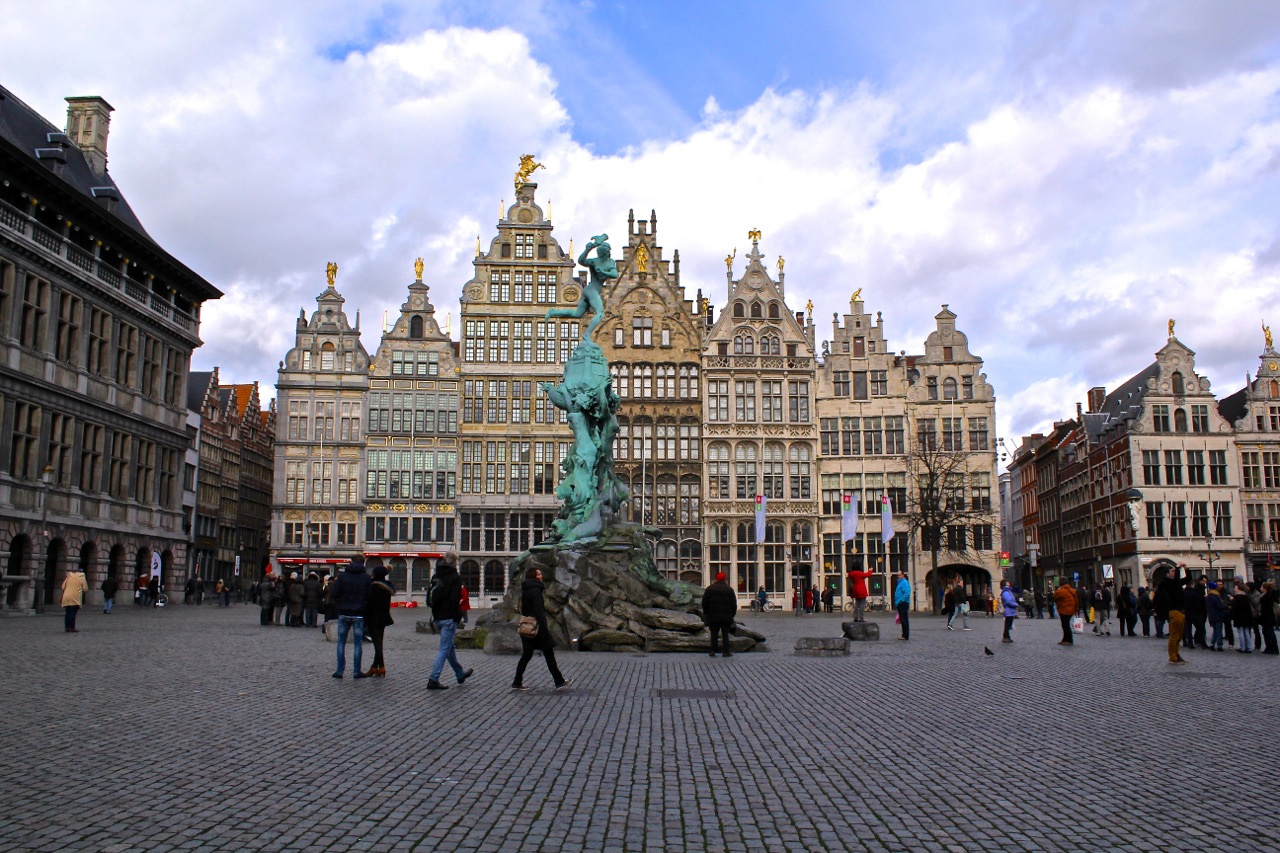 Antwerp is somewhat smaller than Brussels but somehow has a lot more life, character, and one hell of a fashionable crowd flocking the streets on a Saturday. It is little wonder Antwerp has been dubbed Belgium's fashion capital, and it only takes one stroll along Meir Street to see why. As I make my way from my hotel (Hotel les Nuits) in the high-end fashion district to the historic part of town, I notice there is much more vibrance emanating from the boutique shops and friendly people than I encountered in Brussels. Now that's not to say that Brussels is somehow less of a city than Antwerp, it just has a different pace and vibe. For me (a young 20-something), Antwerp is where it's at.
Your first stop in Antwerp is invariably going to be the Grote Markt. While this is also the touristy part of town, it would be absurd not to make this your first stop whilst in town. With that out of the way, it's time to hit to the streets for some boutique shopping, coffee drinking, and hipster hunting for the 'best spots' as dubbed by the locals.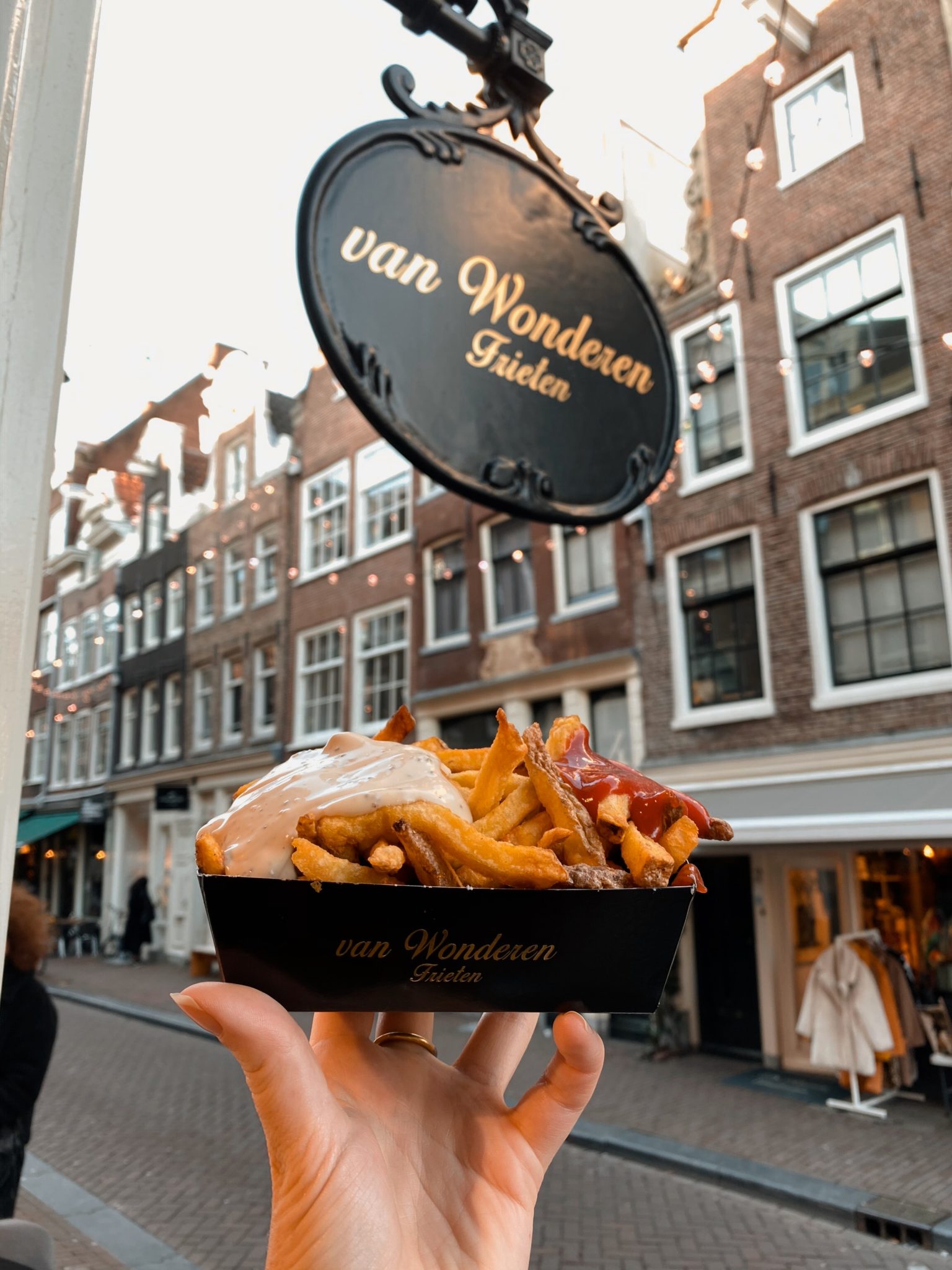 Best shopping street
Kloosterstraat – best for antiques and vintage shopping. Best on Sundays.

Best Restaurant
Caramba – a Mexican hot spot that is so in right now. Location: Kaasrui 8. Open Thurs-Tues 17:30-23:00.

Best Bar
Kids Rhythm 'n' Blues Kaffee – a great little spot for travellers to get in the groove of the city. Belgians can be a little reserved, but not here…. this is a spot to let down your hair (like you just don't care).

Best Coffee
Caffenation – a coffee shop with over 30 offerings on the menu. Location: Mechelsesteenweg 16. Open 7 days.
While 48 hours is a short time in any city, it just might be enough for the fashion capital of Flanders. Being a small-town girl at my core, I would prefer spending a little extra time in Brugge or Ghent and keep my time in the bigger cities capped to a maximum of 2 days.
World of Wanderlust visited Flanders as a guest of Visit Flanders however, my opinion is as always, my own.