I didn't fall in love with Helsinki on my first visit two years ago, but my second visit to the city has convinced me this city has much to offer for a 48-hour stopover. Flying to Europe with Finnair for the second time, I decided to spend two days in Helsinki before embarking on the rest of my European adventure. Not only did the cold force me to shake my jetlag, but it also made for quite the comedic day out with friends as we saw snow falling in Spring! Here's how I spent 48 hours in Helsinki, one of the coldest capitals in Europe!

Check In: Hotel Kamp
Suuuuuper swanky and in the most beautiful part of town, Hotel Kamp has long been on my list of hotel stays. Its the kind of hotel that will make you feel like Kevin from Home and Alone, wandering the long, lush hallways and winding up in your super-luxe suite. There's an indoor pool so pack your togs and be prepared to kick jet lag before you carry on on your adventure!

Helsinki Cathedral
Visiting Helsinki usually starts with the Helsinki Cathedral, located smack bang in the centre of town and offering great insight into architecture in Helsinki: imperial, imposing, and when you look closely, very intricate. I found the cathedral was best visited in the early hours of the morning, when the rest of the city was sleeping and you could enjoy the impressive church to yourself.

Cafe o' clock
Helsinki has a strong emerging coffee and cafe scene, so I didn't waste any time testing them out! Scandinavia has built a really strong reputation for drip coffee, which is best found at Paulig Kulma and Fratello Torrefazione. Other great coffee shops in own include Johan & Nystrom (hipster haunt), Cafe Fazer (chocolate, chocolate, chocolate!!!) and Strindberg for great coffee in a casual setting.
Helsinki Harbour
The harbour of Helsinki is one of the cities' most central points and places of business. Here you can visit the local markets, wandering along the waterfront or even take in the view from the ferris wheel.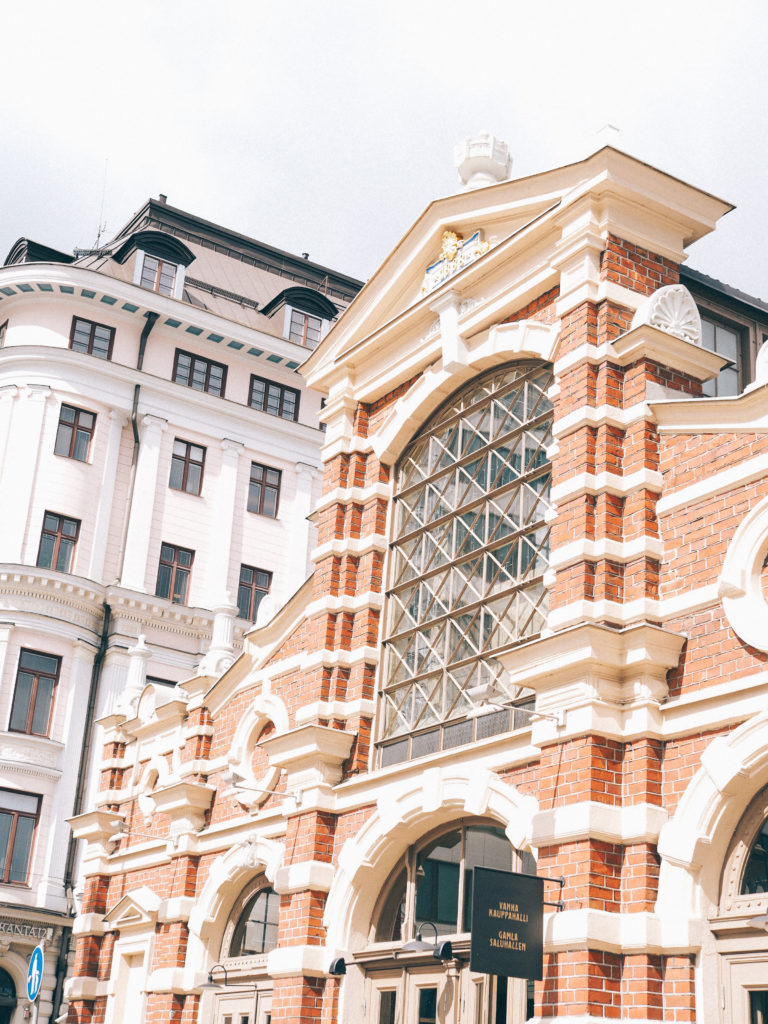 Market Hall
Located down on the waterfront is one of my favourite finds from my second visit to Helsinki, that I somehow overlook on my first visit two years ago! Inside the market hall you will find a variety of local produce, farm to table products, local delicacies and some traditional giftware.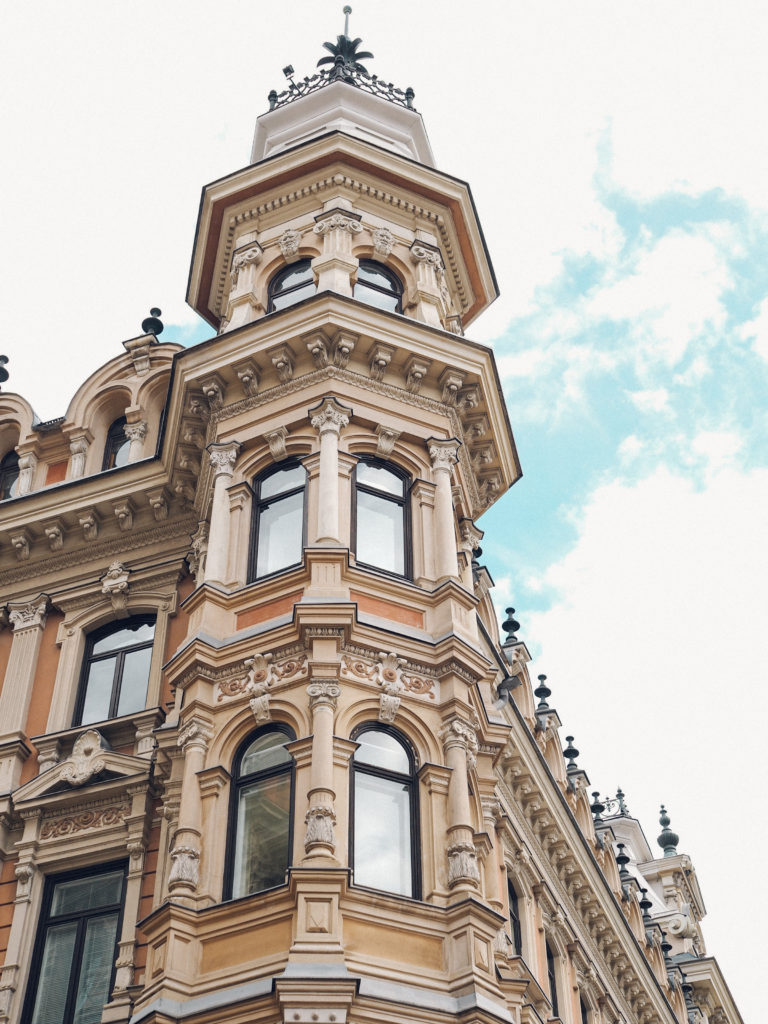 The Esplanade
Not far from the waterfront is perhaps my favourite area of Helsinki to wander around: The Esplanade. This is where you will find the cities' most luxurious hotel; Hotel Kamp. Nearby are a range of upmarket restaurants and cafes, as well as upscale boutiques both local and international. Kappeli is a great place to grab lunch, especially in the warmer months when you can enjoy the outdoor seating. Don't forget to look up when walking through this part of town – the architecture is amazing!
Experience the Finnish Sauna
One experience you absolutely must have in Finland is to enjoy a traditional Finnish Sauna. Many of the hotels in the city will have a sauna for you to use, but if not check out Helsinki Day Spa for the full experience. The more traditional way to spa (found outside of the cities) is to follow a hot sauna with an ice cold plunge in the lake (have tried it once, will never again!)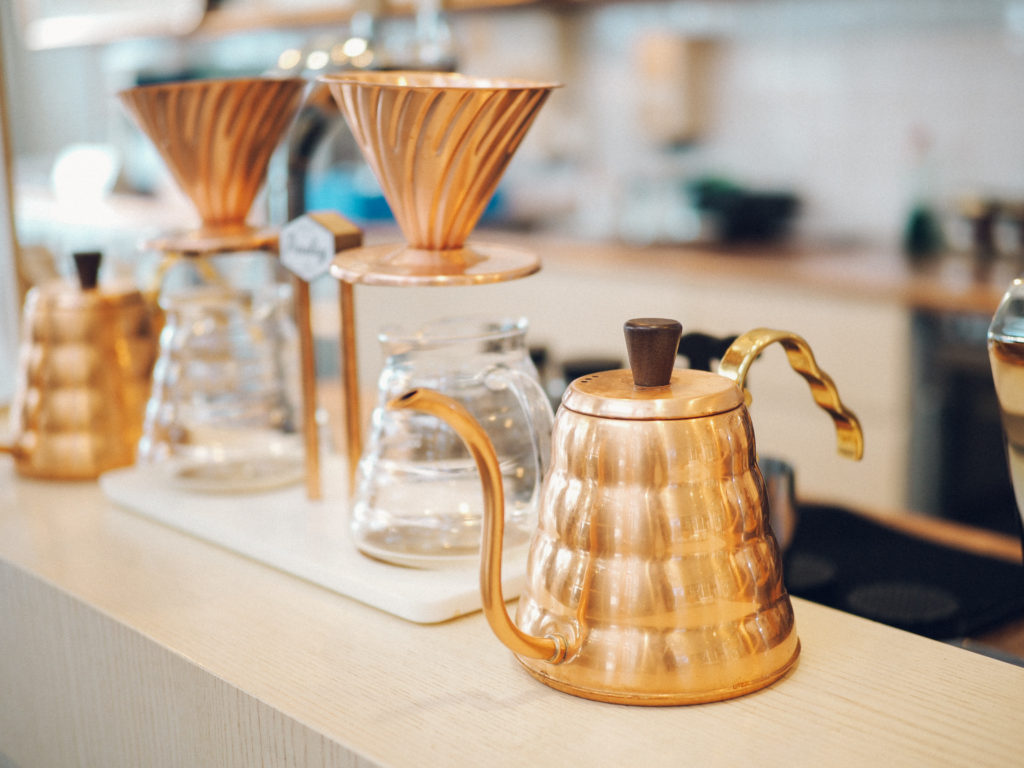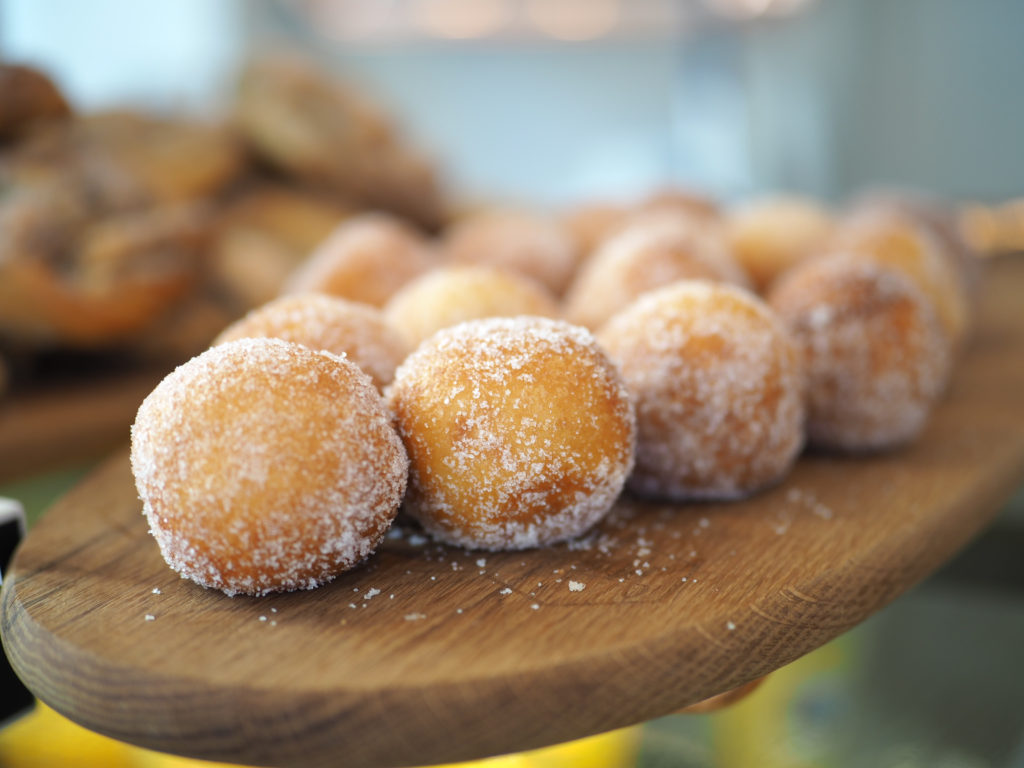 Pastry shops to visit for a pick-me-up
After all your wandering, head to one of these great pastry shops for a sugary treat: Paulig Kulma, Fazer Cafe or the very cute Frangipani Bakery Boutique.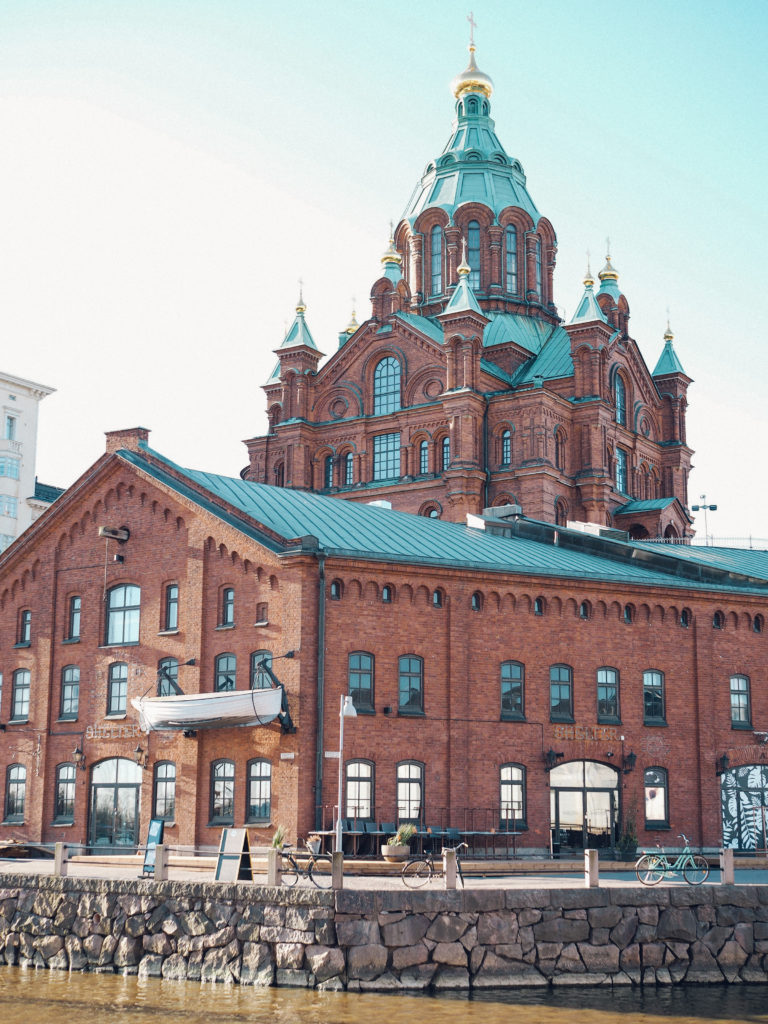 Uspenski Cathedral
Another impressive church in Helsinki from the Orthodox faith is Uspenski Cathedral, located near to the harbour. The church was but in the mid-late 19th Century and is the largest orthodox church in Western Europe.

Take a Day Trip to Tallinn
As beautiful as Helsinki is, there's an absolute gem of a city located just a two-hour ferry ride away. You guessed it: Tallinn, Estonia! Ferries run very frequently every day and it is a great way to spend 6-8 hours of your day in Tallinn, before returning to Helsinki in the late afternoon or early evening.

48 Hours in Helsinki
Useful Information:
Arriving in Helsinki Airport
Helsinki International Airport is located a 30 minute drive from the city. The most affordable and convenient way to the city is with one of the public buses or the Finnair city bus (both around the same price).
Arriving in Helsinki City
The buses will drop you off in the centre of town at the main train station. For convenience I would recommend booking a hotel within the Kluuvi area, especially if you are only in town for a couple of days.
Early arrivals
Arriving early in Helsinki? There are luggage storage lockers below the main train station, costing 4-6 euros for 24 hours (depending on the size of the locker required).
Ferries to Tallinn
Catching the ferry is extremely simple and affordable. Purchasing a ticket at the ferry dock cost me 35 euros. To reach the port, it is around 20-30 minutes walk from the main train station.
Money matters
Finland is on the Euro and ATMs are widely available both at the airport and in the city centre. Most places will take card payment.