I didn't have long.
After landing on the tarmac, racing to the baggage collection, and out the door to the waiting shuttle service — I was finally here in San Francisco. Well, I was in a shuttle van on my way to the city, at least. This city is now more expensive to live in than New York, meaning that it is one of the most expensive cities to live in in the world. With that comes limitations — especially since San Francisco has so much to offer.
So if you're on a budget, not here for long, here's how to do San Francisco in 48 hours: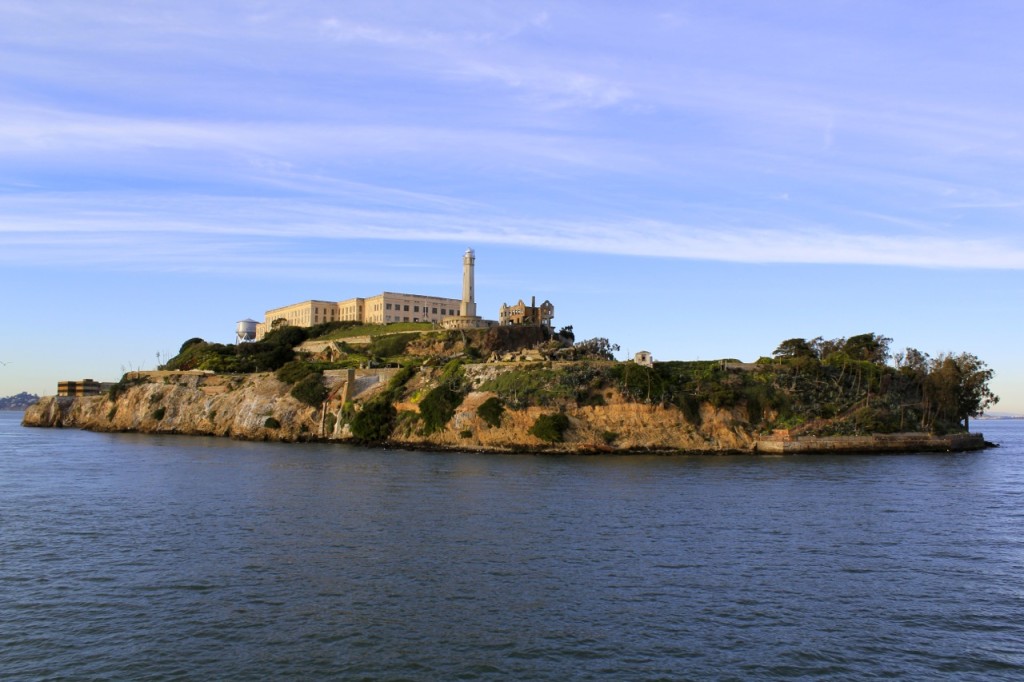 Day 1: The Icons
Book Your Tickets Before you Arrive
We'll start with Alcatraz, because its the first ticket you should book aside from your plane ticket. Alcatraz is that former prison on an island, a short ferry ride from The Bay Area. If you love it as much as Hollywood has (with numerous films and tv series filmed here over the years), then you'll want to book a ticket as soon as possible to avoid disappointment – they sell out well in advance. Book A Tour Here.
Now that you know when you're going to set aside time for this, you can begin to plan the rest of your activities around this. Like…
Ride A Cable Car
One of the most iconic 'must do' experiences for most visitors is to ride one of the original cable cars. Of course, everyone wants to do it and everyone will queue to do so. To avoid the lines, be sure to make this one of the first things you do when you arrive in San Francisco. If you want to hang out the side, you'll have to fight for it.
Ride a bike on the Golden Gate Bridge
There are a few ways to approach this – but none could be more enjoyable than to rent a bike and cruise along the Bay until you reach the bridge, ride the length of the bridge in the late afternoon, and enjoy sunset on your return. There are plenty of bike rentals in Fisherman's Wharf, which is a great place to start and end your journey.
An Evening Meal at Fisherman's Wharf
Touristy, yes. Crowded, yes. Not the best seafood you'll find in San Francisco, yes. We've heard it all before. But regardless of the critics, Fisherman's Wharf is still a fun 'must do once in your life' experience. Once you've finished your cycle, stick around the area for an evening meal. Of course most of the offerings are seafood, but you won't have to go far to accommodate dietary requirements.
Late Night Shopping in Union Square
If you've still got some energy left to burn, make your way over to Union Square for some late night shopping. Here you'll find everything and anything you're looking for, particularly international brands and designers.
Day 2: The Real Deal
Now that you've got all the tourist hot spots out of the way, its time to see, explore and experience the 'real' San Francisco. Instead of visiting 'places', on day two its all about visiting neighbourhoods. Here are some of the best neighbourhoods you should hop to and from on day 2 for 'the real deal' San Francisco:
The Mission District
Where: 14th to 30th Streets
This is without a doubt the hippest address in town. To live in Mission District is an honour only bestowed to a select few who can afford the sky-high rent prices, despite its' gritty and grungy character. Because the area was originally filled with immigrants, much of the ethnic community still live here. As such, there are some great restaurants for cheap, ethnic eats to be found between Van Ness and Potrero avenues.
Haight-Ashbury
Where: Haight Street
Any local transportation will in some way or another take you to the renowned Haight Street – home to some of the more colourful murals, buildings, shops, and people in San Francisco. But its not what it used to be in 70's, so as long as you're not expecting an authentic hippie time-warped experience, then you can enjoy an hour here strolling Haight Street. There are some great vintage thrift stores and some unique boutiques scattered along the street, but primarily this area is now filled with tourists avoiding eye contact but still managing to boggle over the colours and sights that occasionally lay before them.
The Castro
Where: Between Market & 18th Streets
The Castro is most affectionately known for being the world's largest and first gay community. This colourful area is filled with lots of great coffee shops, restaurants, bars, and shops. The GLBT History Museum, Harvey Milk Plaza and Castro Theatre are among the more popular/well-known landmarks in the neighbourhood, but equally enjoyable is just to arrive, stay, and wander.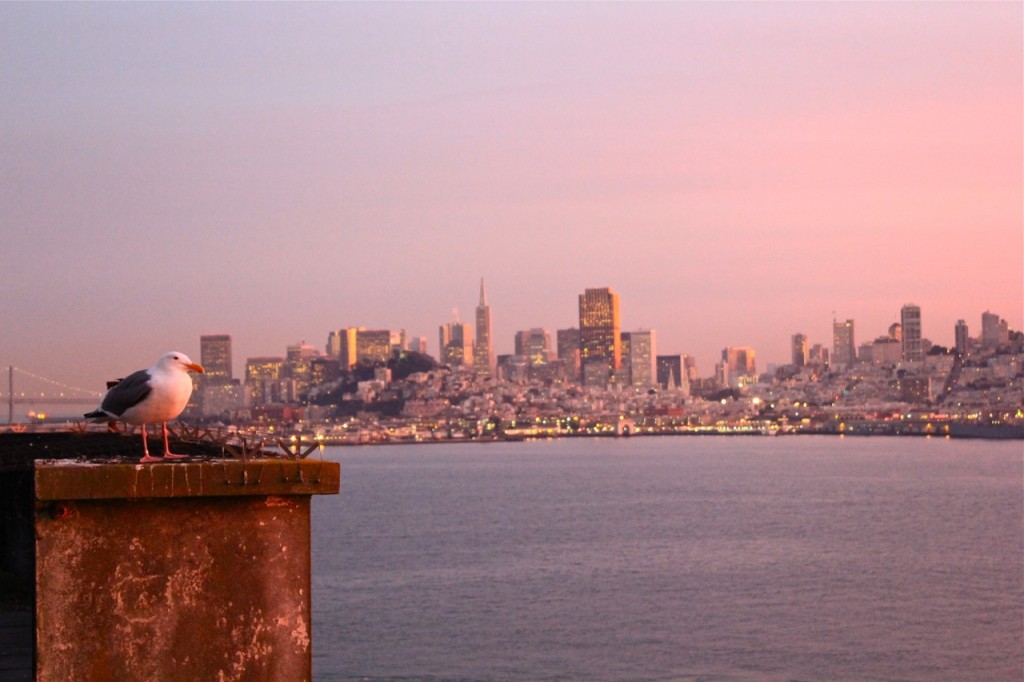 For more information on where to go, what to see and do in San Francisco, I highly recommend referring to the SF Tourism Site for reference.