If you're like me, you couldn't stop watching Little Fires Everywhere since the opening scene. But we all know the book is often better than the film adaption, which has led me to finally pick up the bestseller by Celeste Ng. If I may be so bold, I would say both the book and the tv series were equal parts incredible. But as soon as I finished the final page of the story, I started looking elsewhere for my next drama-mystery. So with that, I present to you the best 5 books to read if you loved Little Fires Everywhere!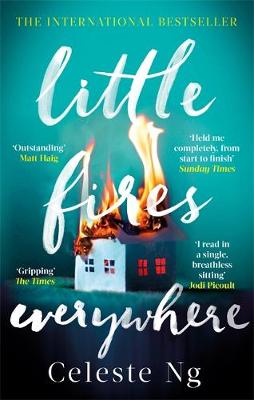 Books to read if you loved Little Fires Everywhere
Little Fires Everywhere was, for me, a literary joy to read. The characters present themselves quickly, with the reader peeling back layers with each turn each page. The complexities were enough to connect you to seemingly unloveable characters and leave you constantly thinking who did it? If you haven't read it yet, I highly recommend ditching your weekend plans and putting it on the top of your to-do list!
1. Everything I Never Told You
Before Little Fires Everywhere came Celeste Ng's debut novel, Everything I Never Told You. If you loved her writing style in LFE, you will surely love this novel. The story begins with a missing child who is in fact dead with the family retracing the steps that got there. It is not-put-downable!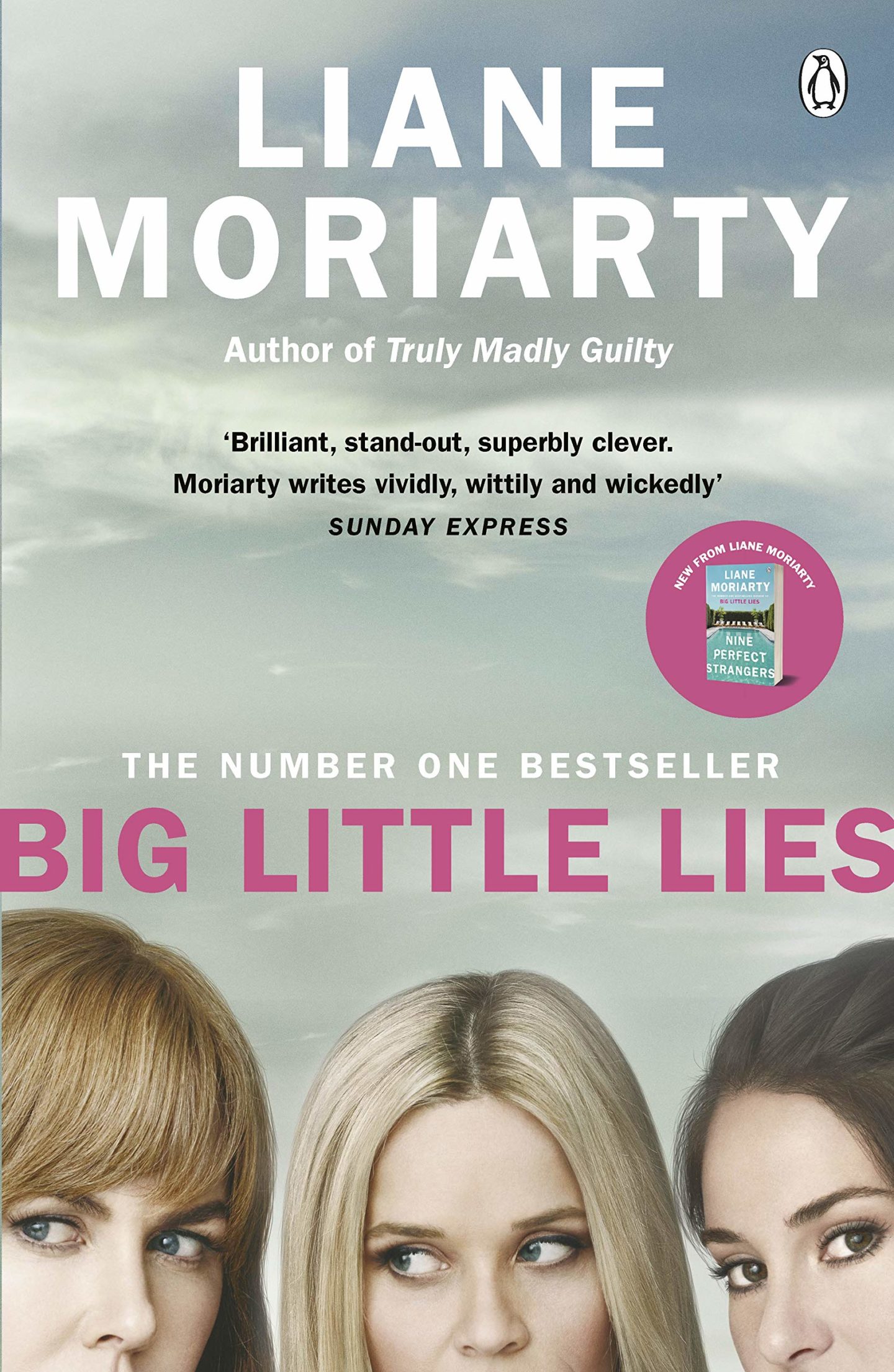 2. Big Little Lies
This is another book I read after the series because again I just wanted more of these characters! Liane Moriarty is an Australian author who based her novel in the Northern suburbs of affluent Sydney. While the show takes place in California in the television adaption, much of the story stays the same. It is another page-turner you won't be able to put down!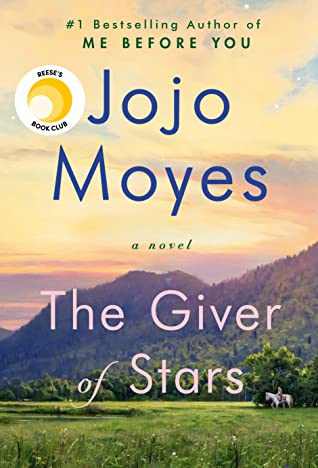 3. The Giver of Stars
Jojo Moyes is a power house when it comes to novel writing and her book The Giver of Stars is no exception. The story takes place in Depression-era America, following female characters in the mountains of Kentucky. It is a beautiful story based on real events that makes this another great read you won't be able to put down.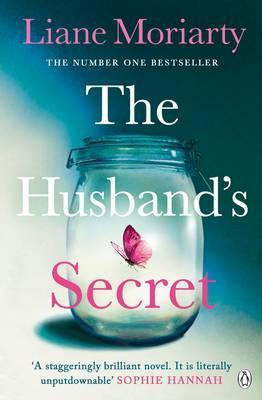 4. The Husband's Secret
Liane Moriarty has a similar writing style to Celeste Ng and an uncanny ability to create mysteries you can't stop reading to find out the ending. With unexpected plot twists and didn't-see-it-coming turns, you won't be able to stop reading The Husband's Secret. The book is set to become a film with Blake Lively as the female lead.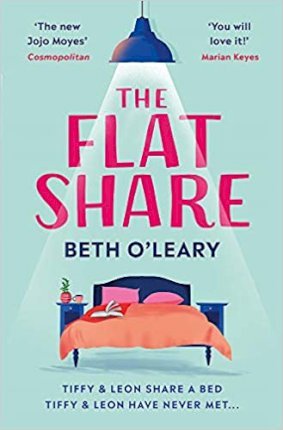 5. The Flatshare
Imagine sharing a flat with a complete stranger you've never met. In fact, you're sharing the bed also! The Flat Share is a more light hearted read, but a welcomed one none-the-less. This book is a great take on the modern day living situation young adults face in cities and how to get around pricey renting scenarios. It's a great feel-good book to round out this list.