When I think of the Middle East I think of an Arabian adventure – red sand, baron deserts, riding on a camel and possibly staying so long that I see a mirage. Yes, I'm a dreamer. But my time in the Arabian Peninsula really was this dreamy. Here are my 5 Must Do Experiences in the Middle East should you wish to join me in living out our dreams of living a real-life Aladdin experience.
Dune Bashing
Lets start with an all-time favourite: visiting and experiencing the desert dunes. There are a range of companies offering these tours throughout the day or more popularly in the evenings for a "Dinner in the Dunes" experience, however be sure to know that the quality of tours differs drastically depending on who you book with.
For a regular tour: Arabian Adventures (Price: $120 pp).
For a luxury tour: Platinum Heritage Safari (Price: $140-$360 pp).

Camel Ride
There's something romantic about riding camel's back throughout the Arabian desert – that is, of course, until you go to dismount. Camel rides are bound to be an option on your desert safari in the dunes, so fear not – you will have the chance to ride desert-style!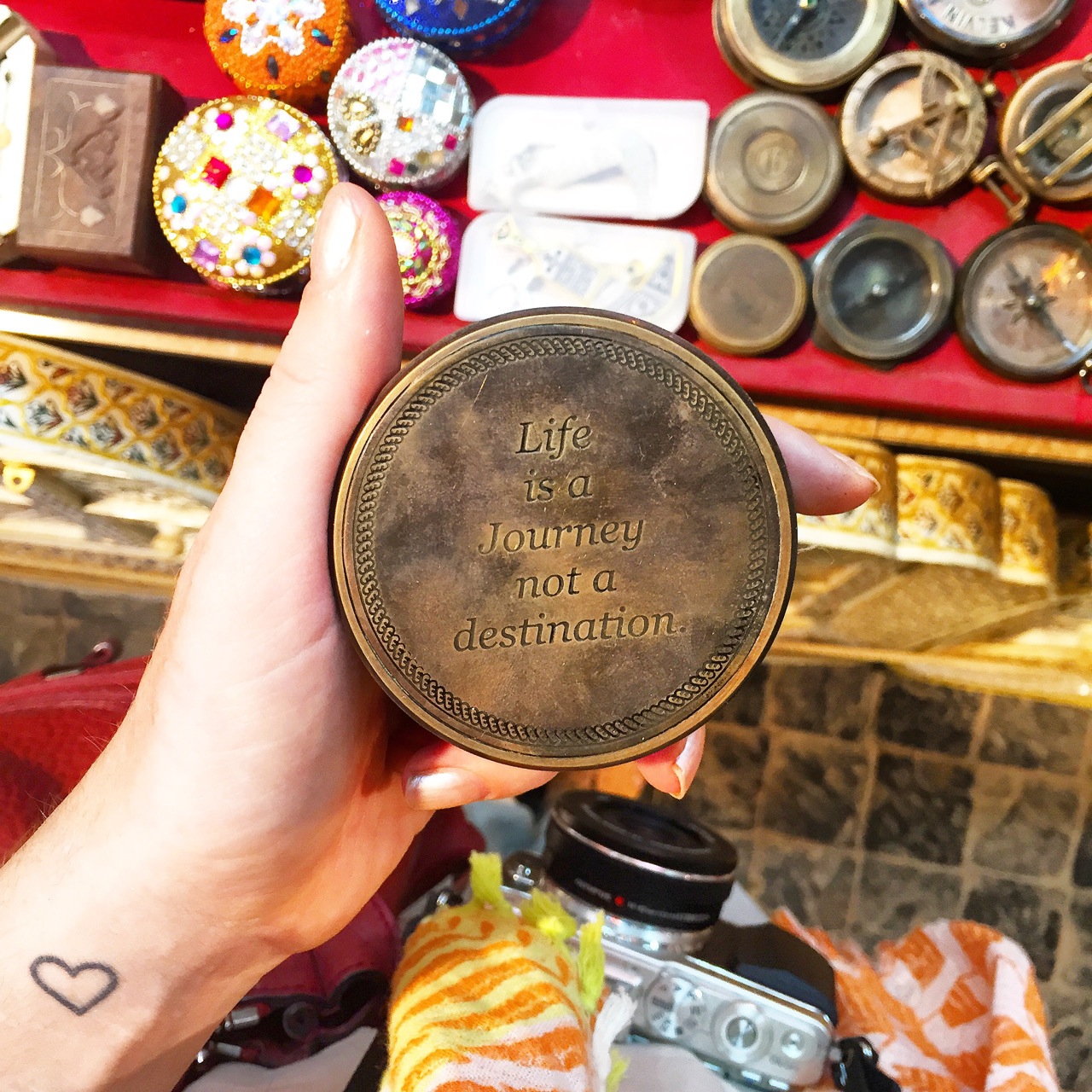 Souk Shopping
If you like shopping, you will love souk shopping. For a great range of Arabic sweets, spices, handicrafts and souvenirs to take home, be sure to visit some of the great souks of the Middle East. Dubai is home to the iconic gold souk – a must see for any visitor to the city, or if you find yourself in Muscat, you may even come across a genie in a bottle!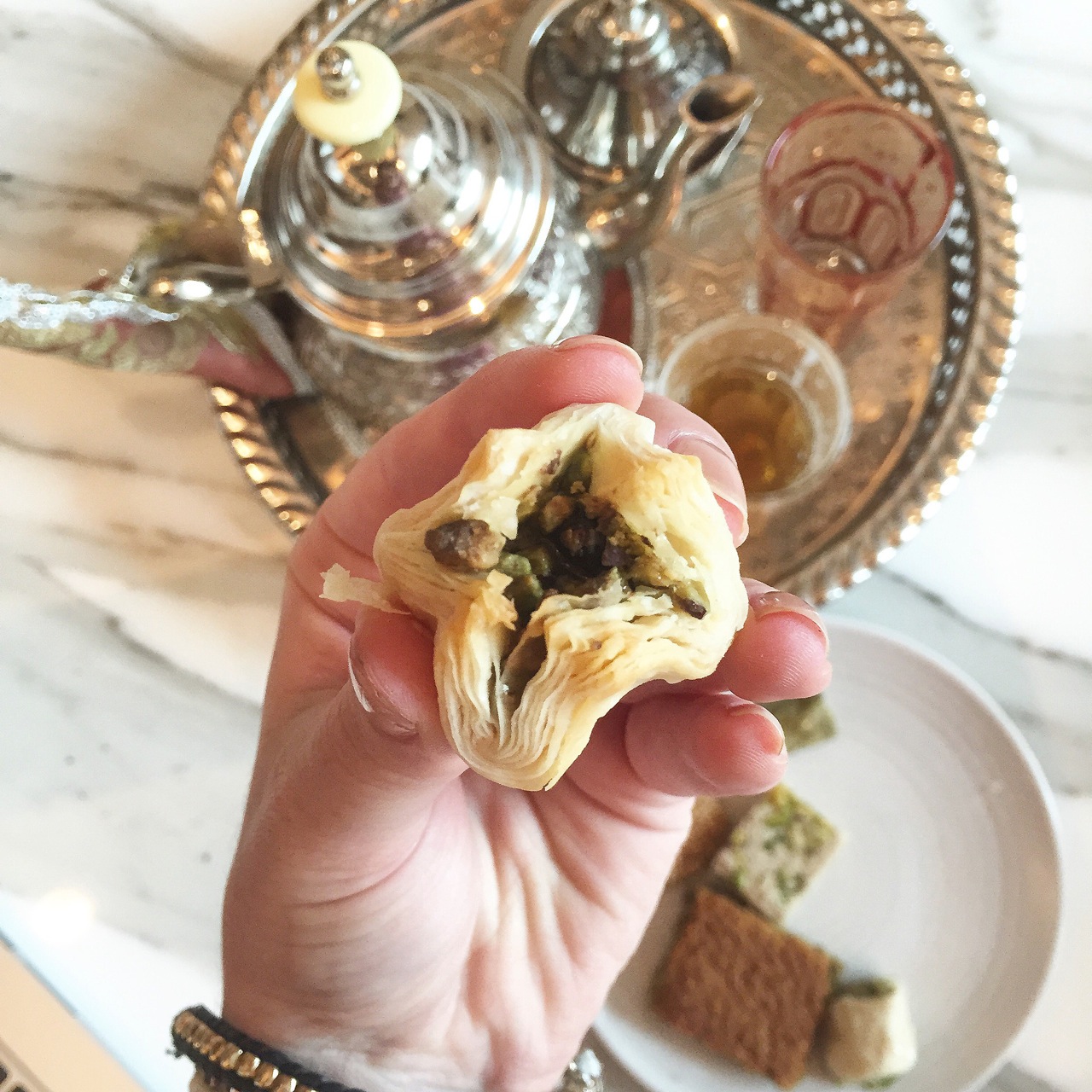 An Arabic Feast
One of the first things I think of when I consider the Middle East is the food. Oh. My. Goodness. THE FOOD. Be sure to try an Arabic Feast by ordering a platter of food to share – from hummus to babaganoush, through to fattoush salad and everything in between. Let the Arabic flavours entice you and try a little bit of everything!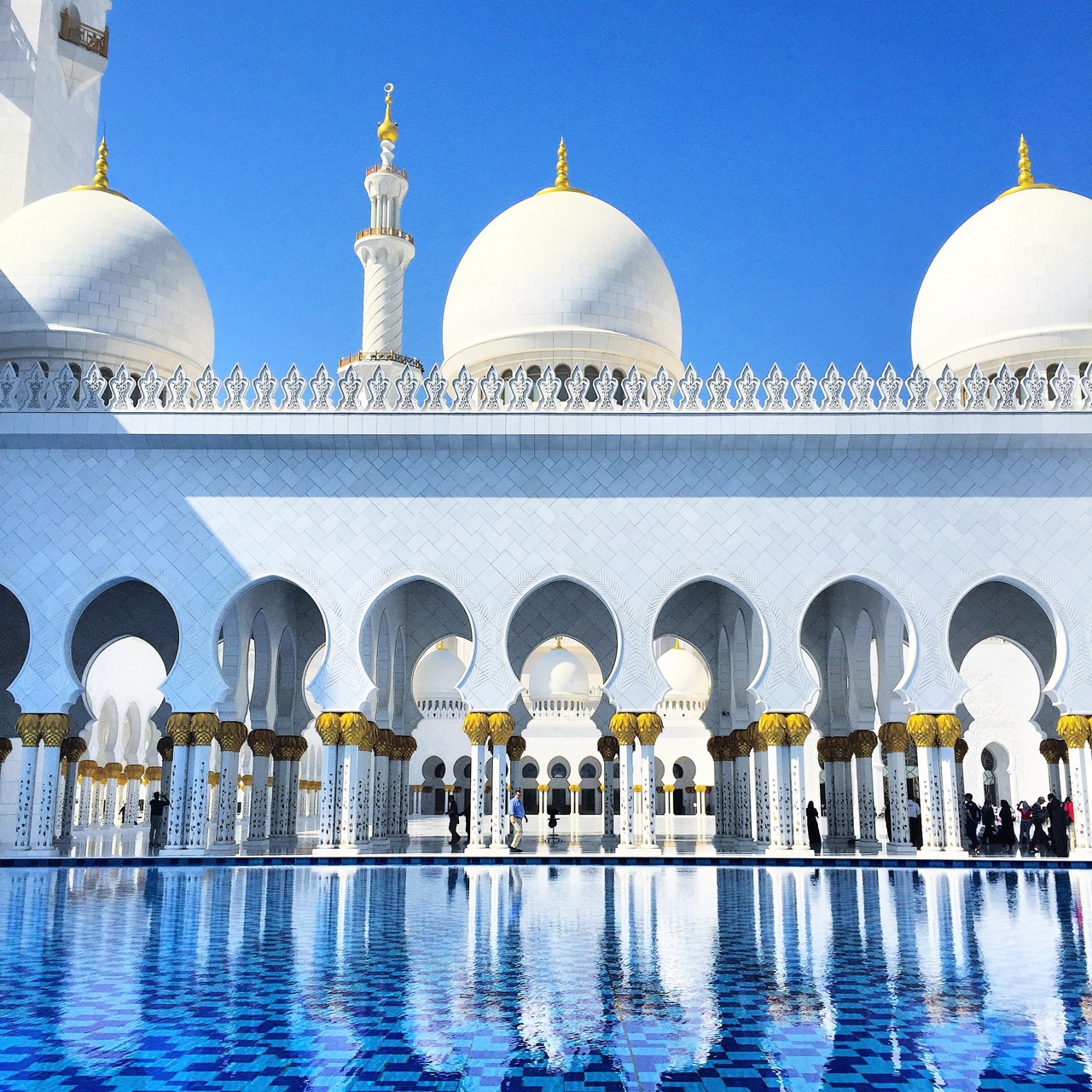 Visit a Mosque
No place could be better to observe and understand Islamic culture than inside one of the Grand Mosques. If you find yourself in Abu Dhabi, the Sheikh Zayad Mosque is an absolute must-see. Don't miss it! Another great Mosque to see in the region is the Grand Mosque of Muscat, home to some of the most impressive chandeliers you could view the world over.