Iceland is a surreal land where you arrive and wonder whether you have instead landed on the moon.
It's a country made of geothermal waters, glacial pools, black sand beaches, turf houses and purple flower fields stretching beyond the horizon. In summer, the sun stays up well past midnight and the country is bathed in a perpetual, lingering twilight; while the depths of winter offers barely 4-5 hours of daylight.
Some fun facts to set the scene? Iceland runs on nearly 100% sustainable green energy and the streets are heated by geothermal water, so they do not become slippery in winter. Icelanders only ever refer to each other on a first name basis; even in the phone directory. And there are no mosquitoes (none).
Here are 5 things you must experience in Iceland.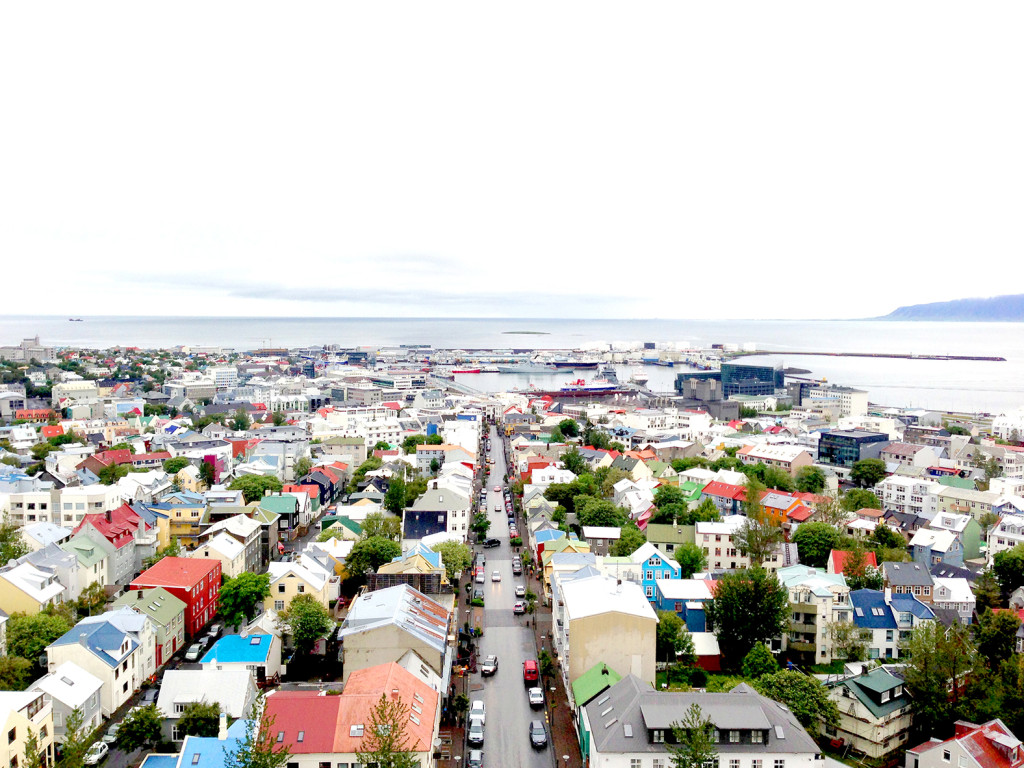 1. Wander the streets of Reykjavik
First things first, you must explore Iceland's capital (and the world's northernmost capital) Reykjavik. It is a beautiful, calm city with a village-like feel. Be sure to visit the Hallgrímskirkja lookout for a birds-eye-view of the colourful town roofs, wander the main shopping street Laugavegur and eat with the local hipsters at The Laundromat Café.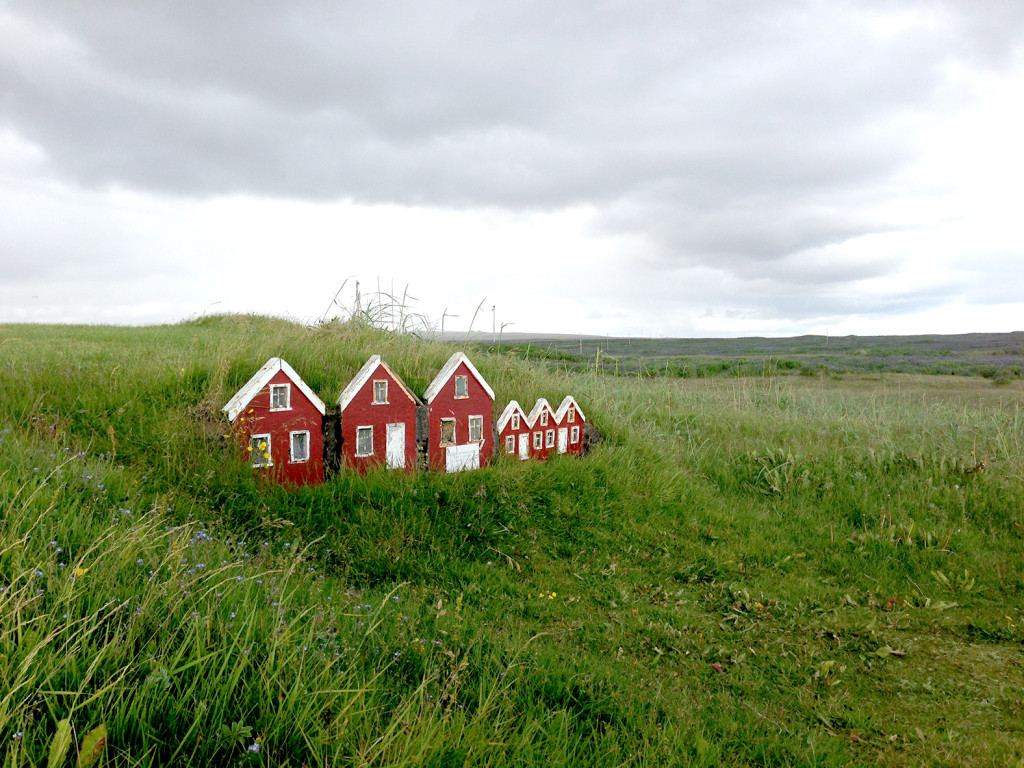 2. Enrol in Elf School
But, seriously!
Iceland has a firm belief in the existence of elves, dwarfs, gnomes, faeries and other mystical beings. So much so, that it is government policy to build roads around rocks and land where folklore are believed to inhabit, so as to not disturb them.
Make your way to Hafnarfjörður, a short drive from Iceland's capital Reykjavík. This town is considered to be the largest settlement of the huldufólk (hidden people) and rich in elf and spirit populations, with more than twenty types of dwarfs, four types of gnomes and all manner of elfin beings.
Here you'll find Elf School, run by local Icelandic Erla Stefánsdóttir. On a short walking tour around town, Erla will point out particular rock formations and other landmarks inhabited by folklore.
3. Immerse yourself in Bláa lónið: The Blue Lagoon.
Sitting at a constant 38 degrees celsius and rich in silica, sulphur and a bundle of other healing minerals, there's no wonder The Blue Lagoon is on many bucket lists.
Sitting between two continents where the Eurasian and American tectonic plates meet, The Blue Lagoon holds six million litres of geothermal seawater that is renewed every 40 hours,.
The seawater originates 2000 metres beneath the ground where it is 240 degrees Celsius and thirty-six times the pressure of the earth's surface. It's idyllic to sink into this milky, opaque pale blue water.
A 50 minute drive from downtown Reykjavik.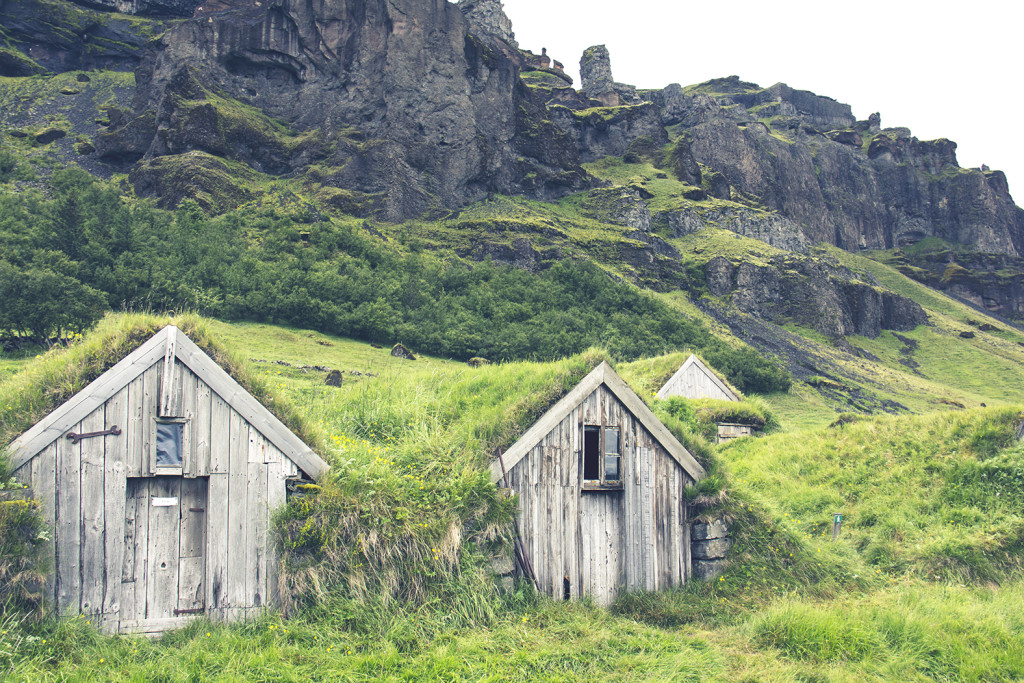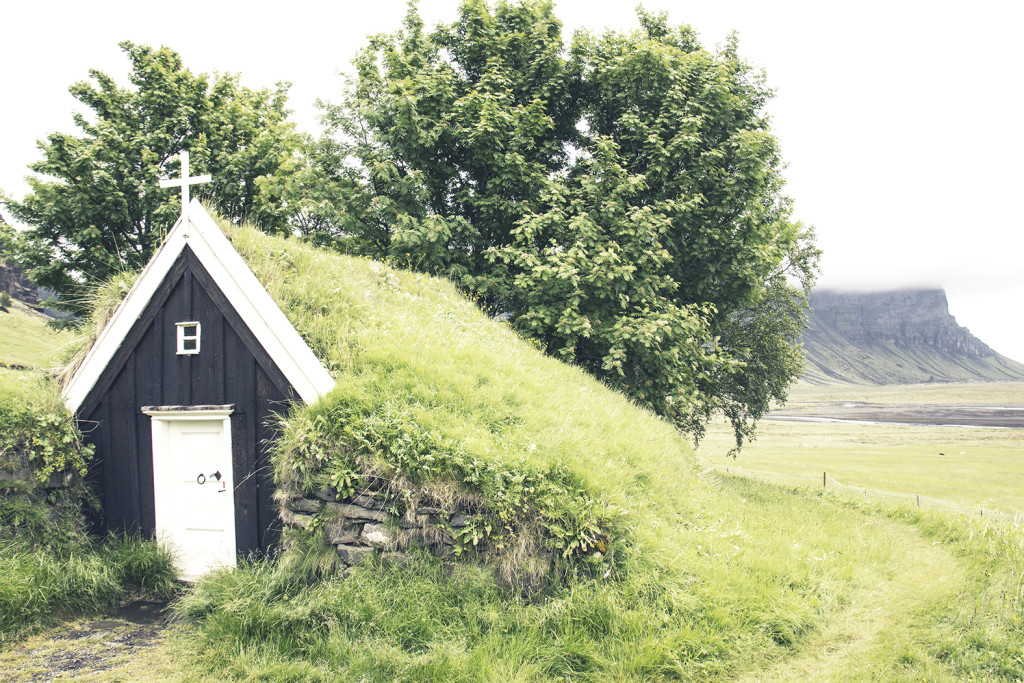 4. Spot the Turf Houses
Dotted along the highways are pockets of turf hourses. Make sure you stop to check these out. Turf houses were a product of difficult and dramatic Icelandic climate – they offer far superior insulation than typical houses. Some turf houses are open to the public – making for great photo opportunites!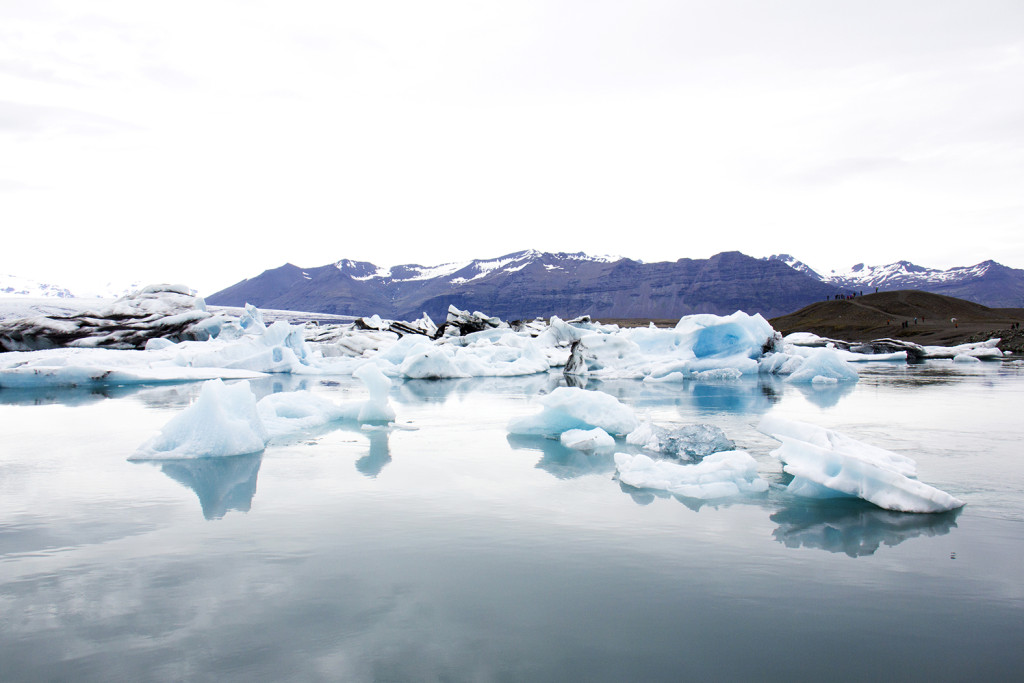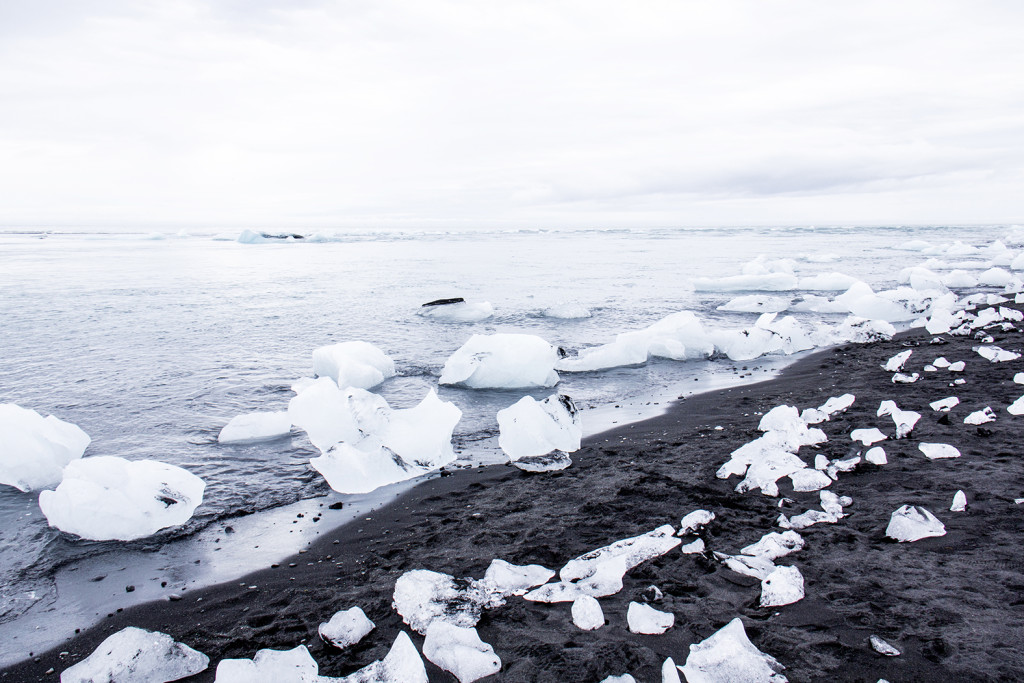 5. Visit Jökulsárlón
On the edge of Vatnajökull National Park sits large glacial lake Jökulsárlón; a surreal masterpiece of nature.
Having featured in no less than four Hollywood movies, including the James Bond series and :Lara Croft: Tomb Raider, it may seem familiar.
Luminous glass icebergs float in an expansive azure blue lagoon; the reflection of the icebergs a mirrored kaleidoscope of milk and transparent ice crystals.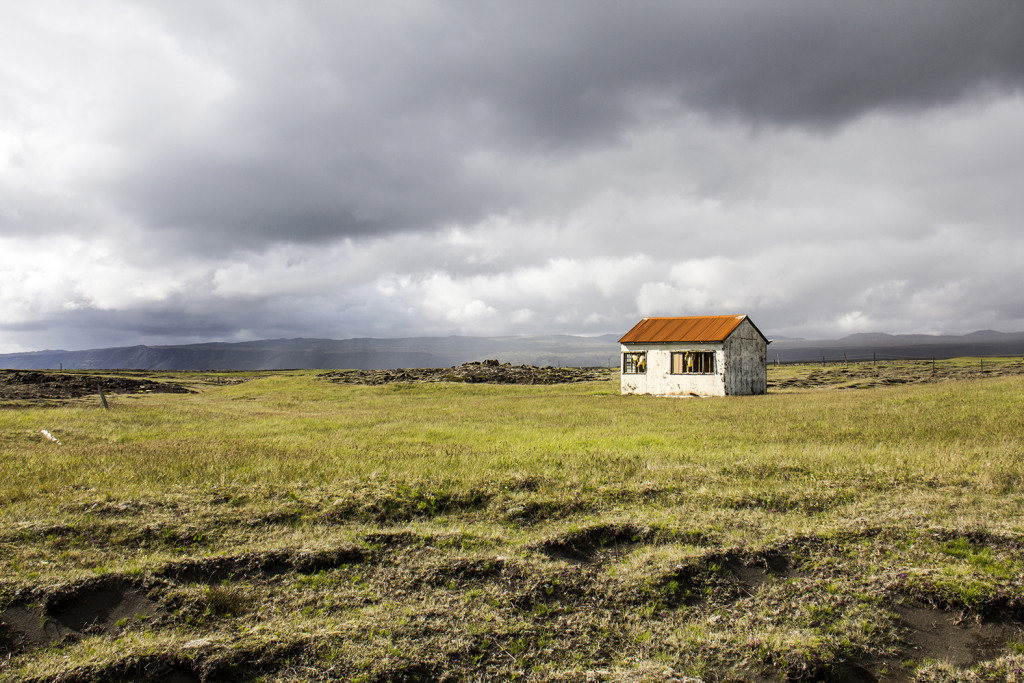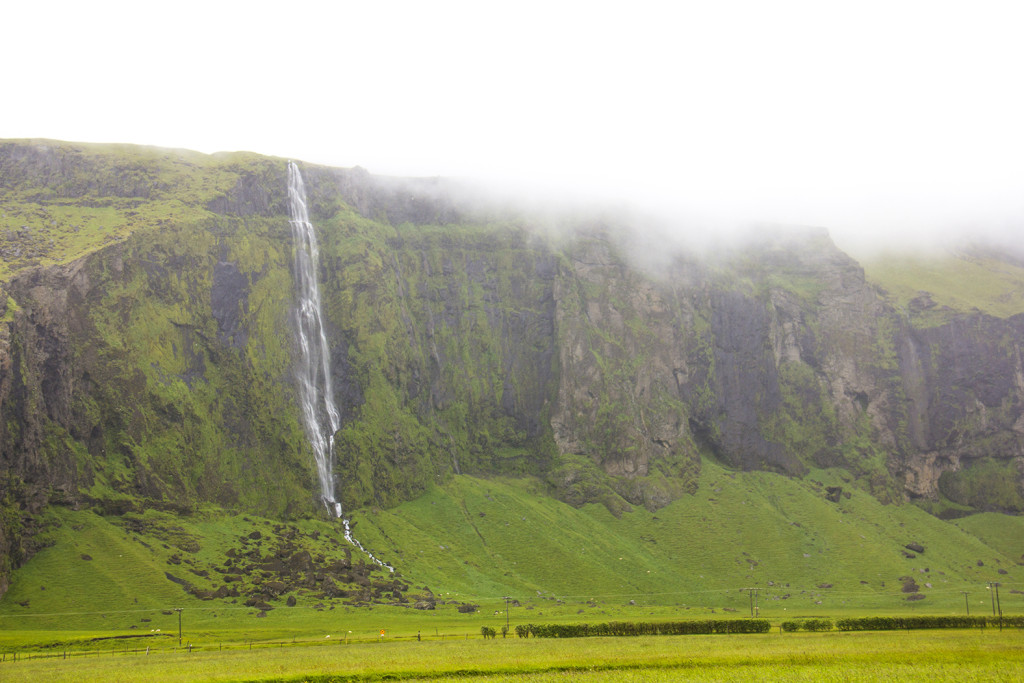 Dark, mythical, arctic, rugged and calm, Iceland is many things, and will be sure to steal your heart.
Put it on your bucket list, you'll thank us later.