So you want to try your hand at solo travel? If you ask me, there is nothing more rewarding and life changing than travelling the world solo. So if you feel yourself getting the itch to travel solo, these are my favourite films to inspire solo travel and help you book that trip!
Into the Wild (2007)
In short: The son of wealthy parents, Christopher, decides to rid himself of his former life and set off for an adventure in the Alaskan wilderness. He sells his things, packs what he does have left in his bags and hits the open road – easily one of my all time favourite solo travel inspirations!
Watch the trailer
Eat, Pray, Love (2010)
In short: If you haven't seen the movie or read the book, there's no doubt you've heard all about it! Eat Pray Love has been adequately adapted into film thanks to the talented Julia Roberts who plays the role of Liz, a middle-aged woman who leaves her life in the USA behind for a life in Italy, India and Bali… at least for the short term. Whilst on her solo adventures she quite literally eats her way through Italy, spends time praying in India and finds love in Bali. You either love or hate this film… personally I love it!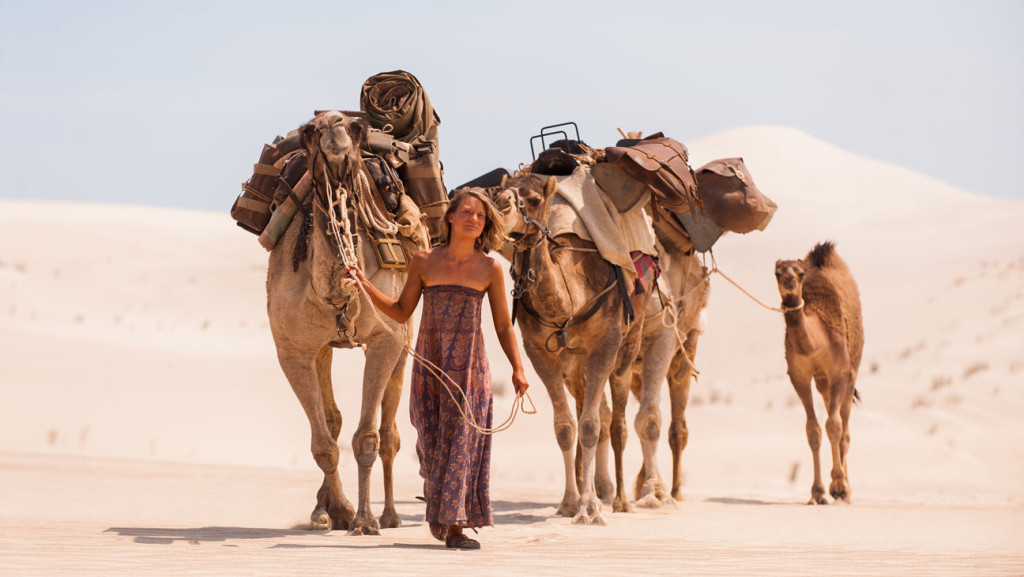 Tracks (2013)
In short: This is an incredible film that tells an incredible story of a young Australian girl who walks from Alice Springs to the Australian ocean accompanied by just her dog and four camels. This is a really great film for girls who want to see what we can accomplish when we put our mind to it!
Wild (2014)
In short: A similar film to the above "Tracks", Wild tells the story of a middle-aged woman in emotional pain, make the bold decision to walk the Pacific Crest Trail – one of the most challenging walks in the USA. She has no prior experience but through determination hits the open road anyway. Really quite inspiring!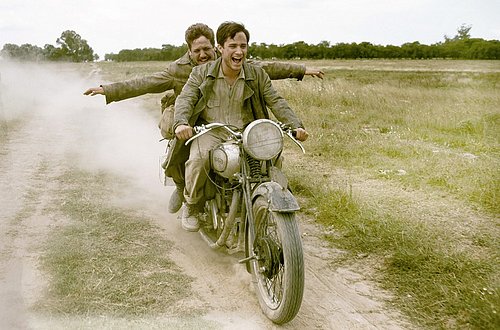 The Motorcycle Diaries (2004)
In short: This. Movie. Is. Awesome. If you're looking for a movie that will strike up your wanderlust and quash any doubts you may have had about going solo, this movie is the pick of the bunch. Although this slightly falls outside of solo travel (the main character is joined by his friend), it really must be mentioned regardless. The two travel from Brazil to Peru by motorcycle. Hard to beat.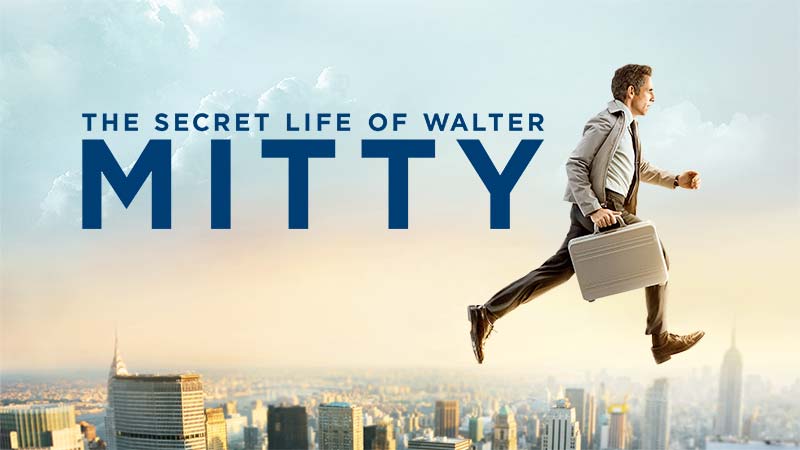 The Secret Life of Walter Mitty (2013)
In short: This relatively new film tells the typical story of a man working a monotonous job, looking to branch out and actually live his life. Its a lot of fun and takes in some great destinations!