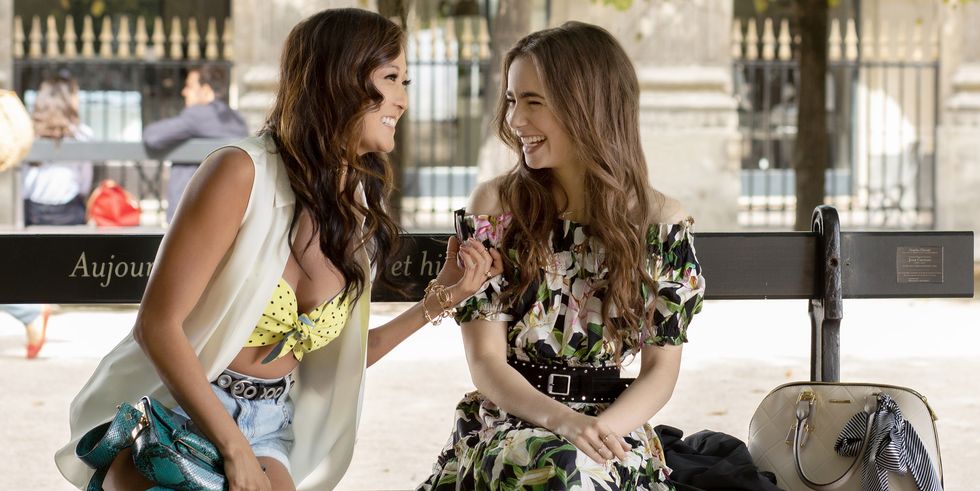 I binged watched Emily in Paris in one day. One long, glorious day in my pyjamas with a box of macarons (oops!) Well, what can I say? Staying at home has certainly got the better of me and I'll take any form of escapism I can get.
As many of you already know, my love affair with Paris runs deep. I have been travelling to Paris once a year in the Spring for the last six years in the name of "research marketing" for my bakery. Every year I learn a new pastry skill or just eat my way around the best patisseries in Paris. Like I said… "research marketing".
And if you loved the show as much as I did, these are the 6 shows to watch if you loved Emily in Paris.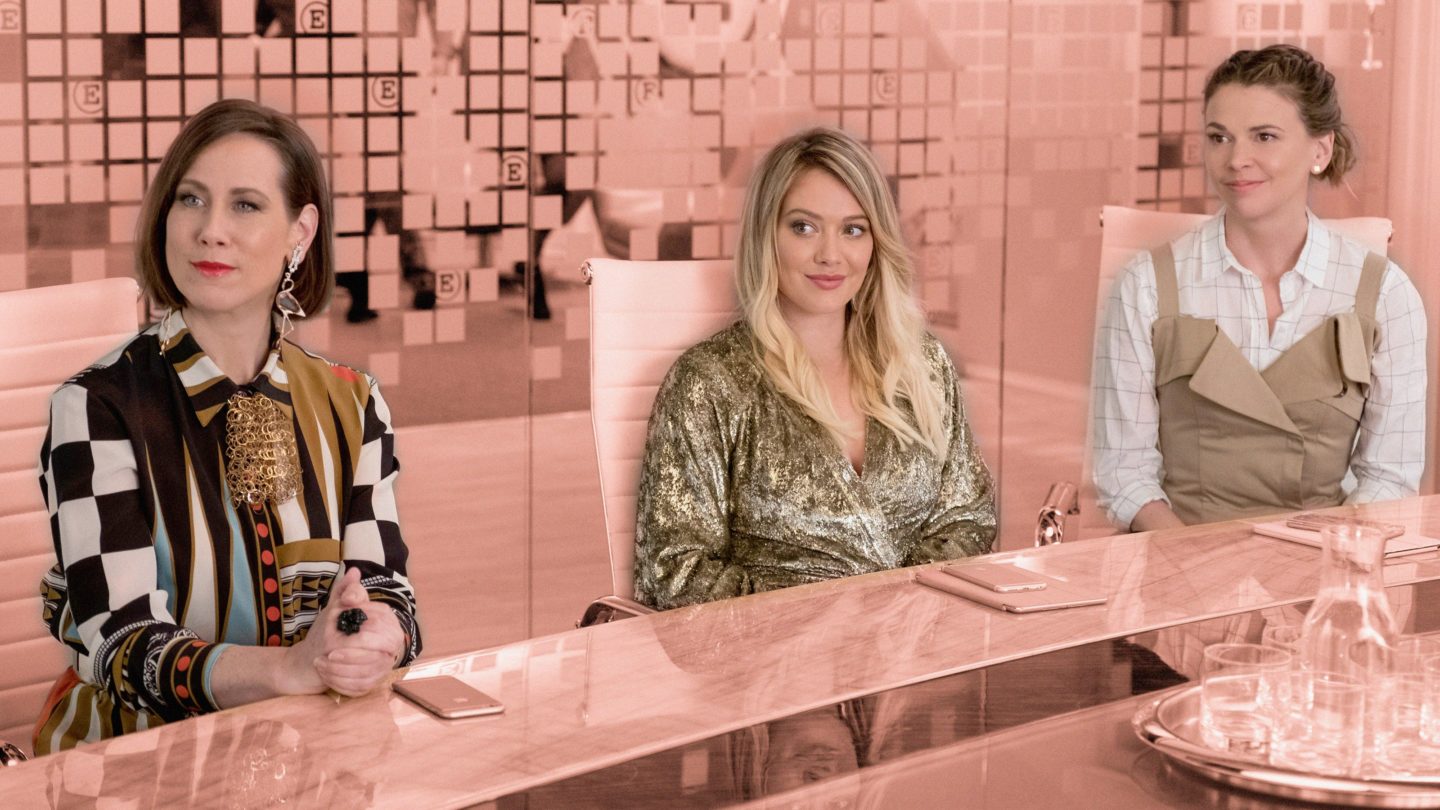 1. Younger
While it might be set in New York City, the similarities between Younger and Emily in Paris are plentiful. The show shares a similar light-hearted wit, has a strong cast of girl boss characters and focuses heavily on romance. Younger is set in the publishing world, whereas Emily in Paris revolves around a young Chicago woman who sets off to fulfil a role in marketing (in Paris, obviously). Both shows are hilarious and both have a strong female cast. Did I mention Hilary Duff is one of the leads?
2. Sex and the City
This might seem like an obvious choice because it is! Both Sex and the City and Emily in Paris were created by Darren Star. Oh what I would give to meet the man who has given me enough "aha!" moments to make my ill-fated attempts at dating in my twenties feel semi normal.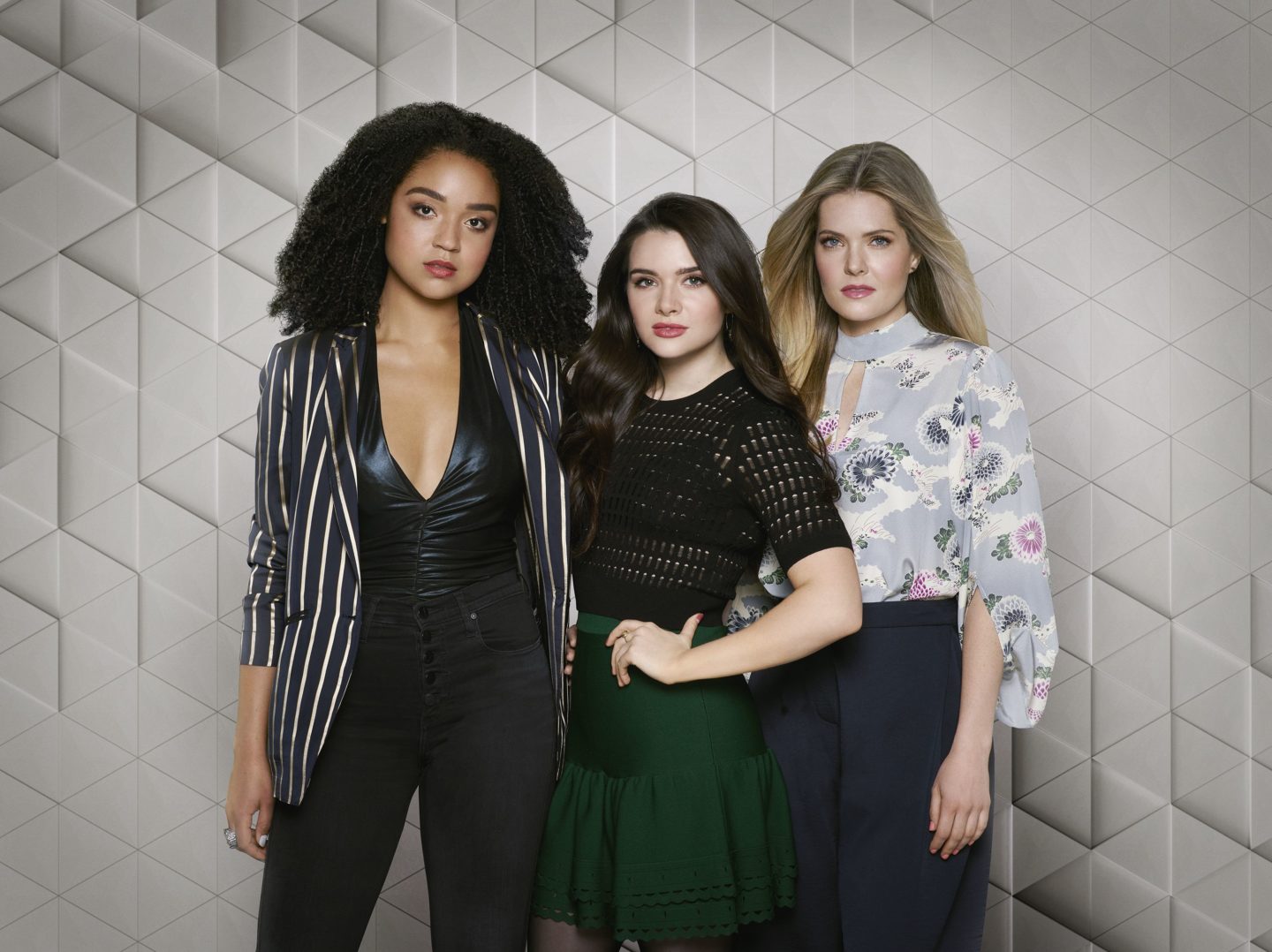 3. The Bold Type
The Bold Type centres around a group of friends who navigate their way through working at a fashion magazine, complete with their very own Devil Wears Prada type of boss. As it turns out, she's more approachable than intimidating. But the storyline is uplifting and fun, navigating three main characters as they fight to make their way in the city. Sound familiar, Emily Cooper?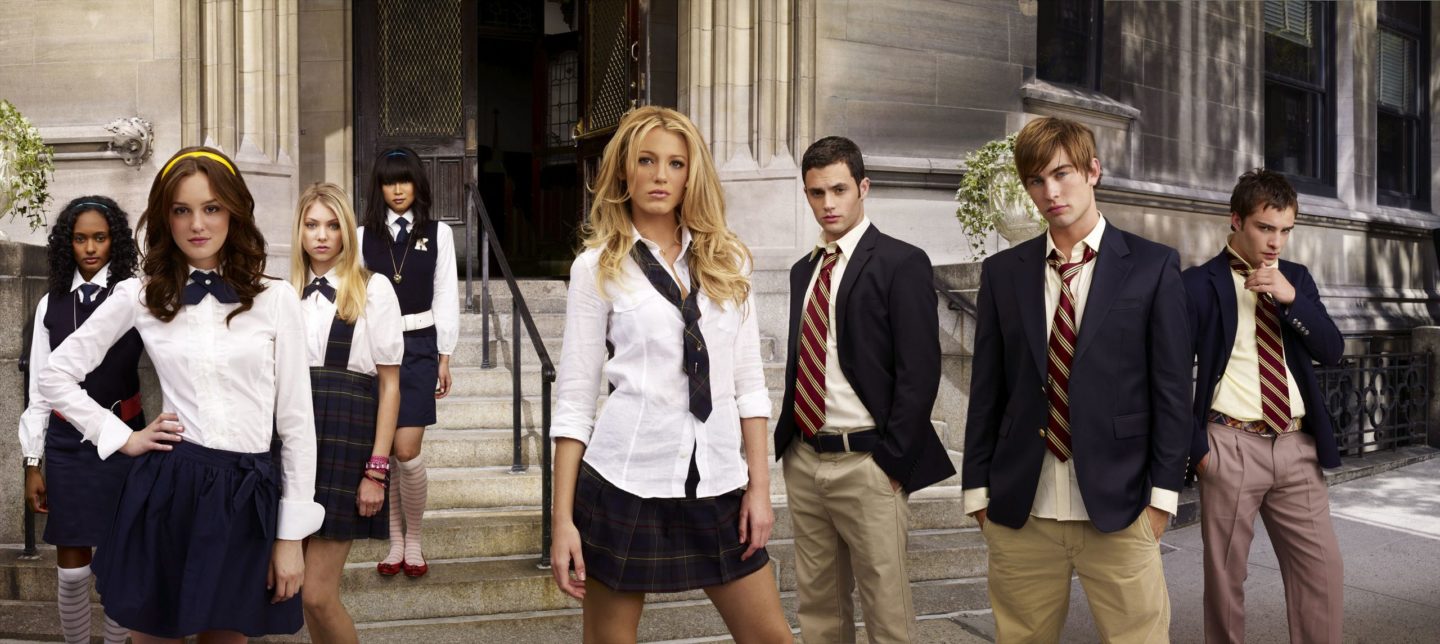 4. Gossip Girl
I know, I know… another series set in New York City. But does it get any better than Gossip Girl re-runs in isolation? I think not. There are a total of 6 seasons and 121 episodes to work your way through, so what are you waiting for?
Read more: Our guide to the best Gossip Girl locations in New York City
5. Ugly Betty
And then, of course, there was Ugly Betty. A show that was so popular it ran for 4 seasons. The show is set in the publishing business, so it is very closely linked to many of the themes in Emily in Paris. The show also tackles how an understanding of traditional beauty standards affects women in their working lives.
6. The Carrie Diaries
I'll never forget when The Carrie Diaries were announced. A show set on the premise of Carrie Bradshaw's life growing up in her teens? Sign me up! The show is fun and lighthearted, though it didn't last long. What it did leave us with, however, was the discovery of Austin Butler. What a dream-boat.
PLANNING A TRIP TO PARIS? CHECK OUT OUR GUIDE: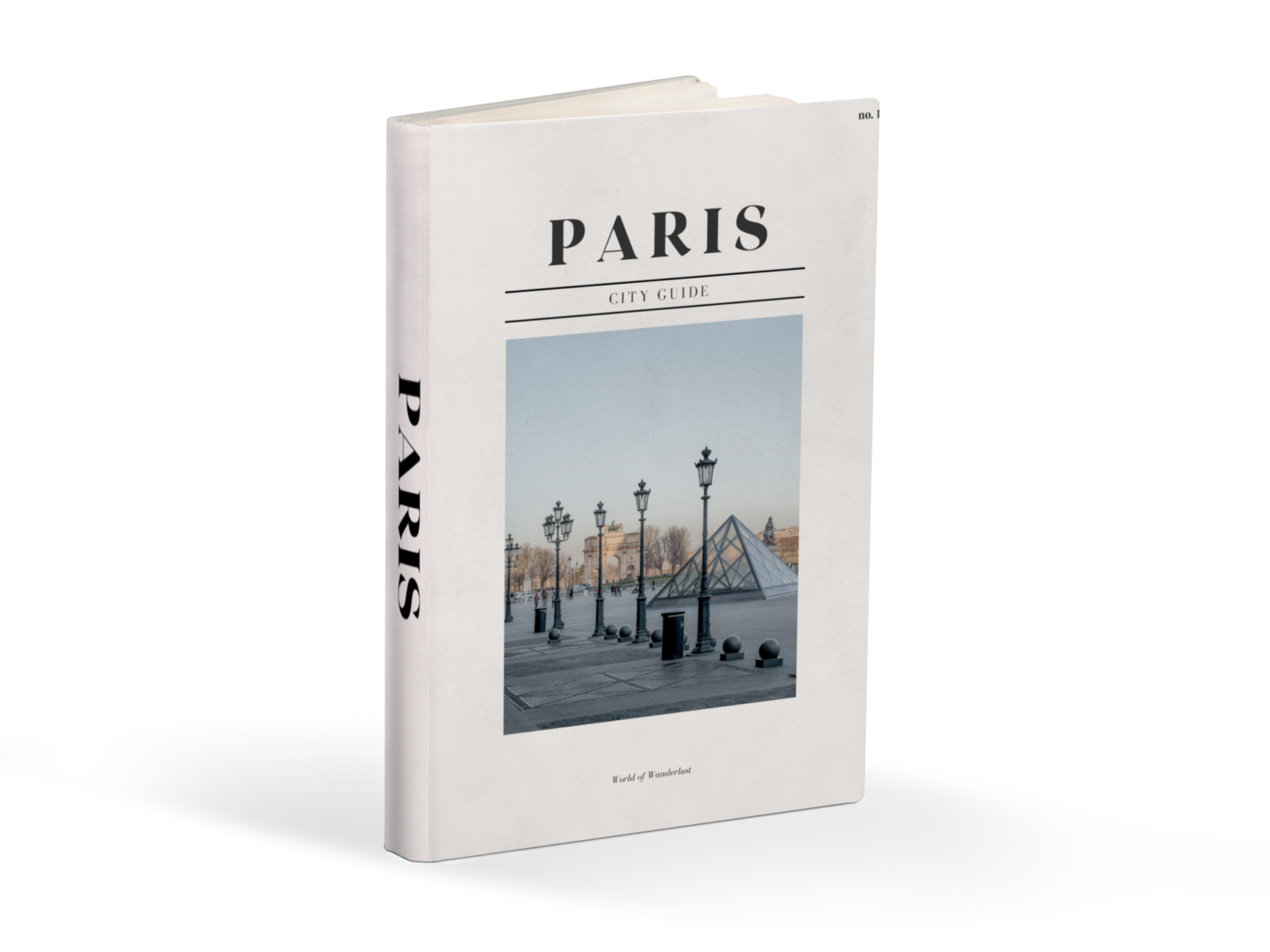 The WOW Guide to Paris