Europe seems to be the hot ticket in terms of travel and there's no denying that with so much to see and experience in one continent, a summer Europe adventure is one for the memory banks and will surely be a trip you talk about for years to come. But where does one start? Where does on go in Europe? Should you do it all or pack in a lot of culture in a small circumference and stick to a few countries? Here are the best summer Europe itineraries (June, July, August) to help you sift through the info online and break it down for you: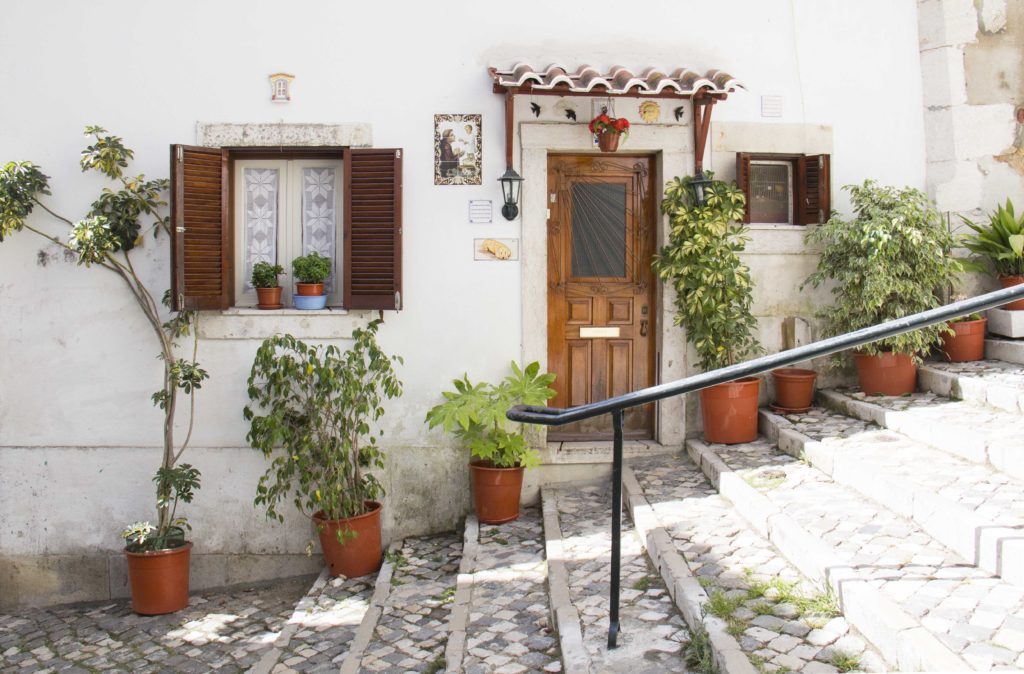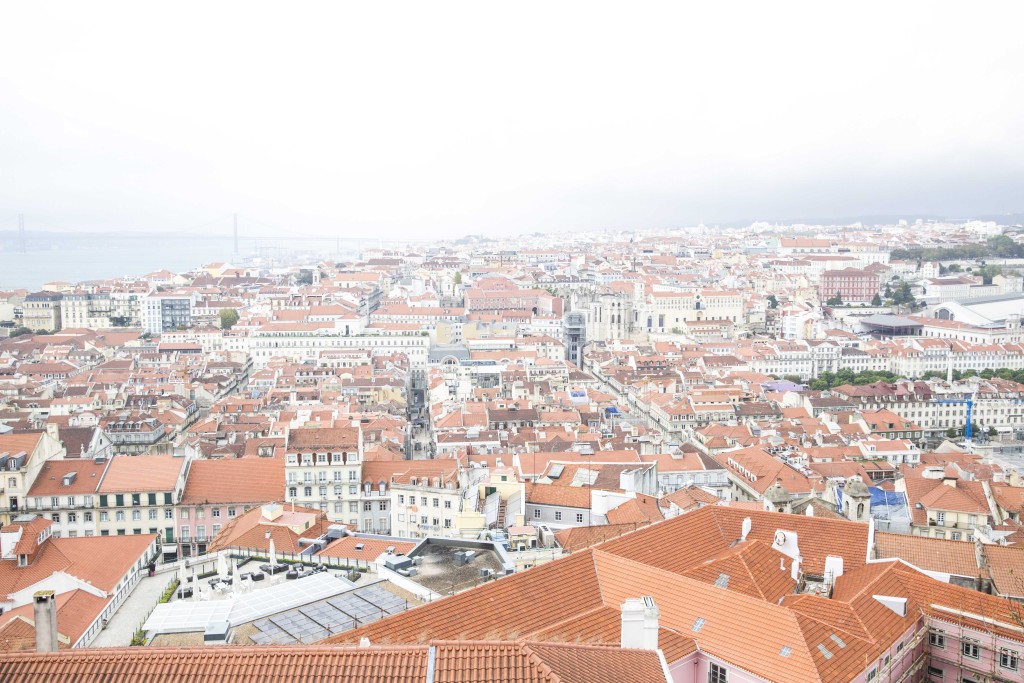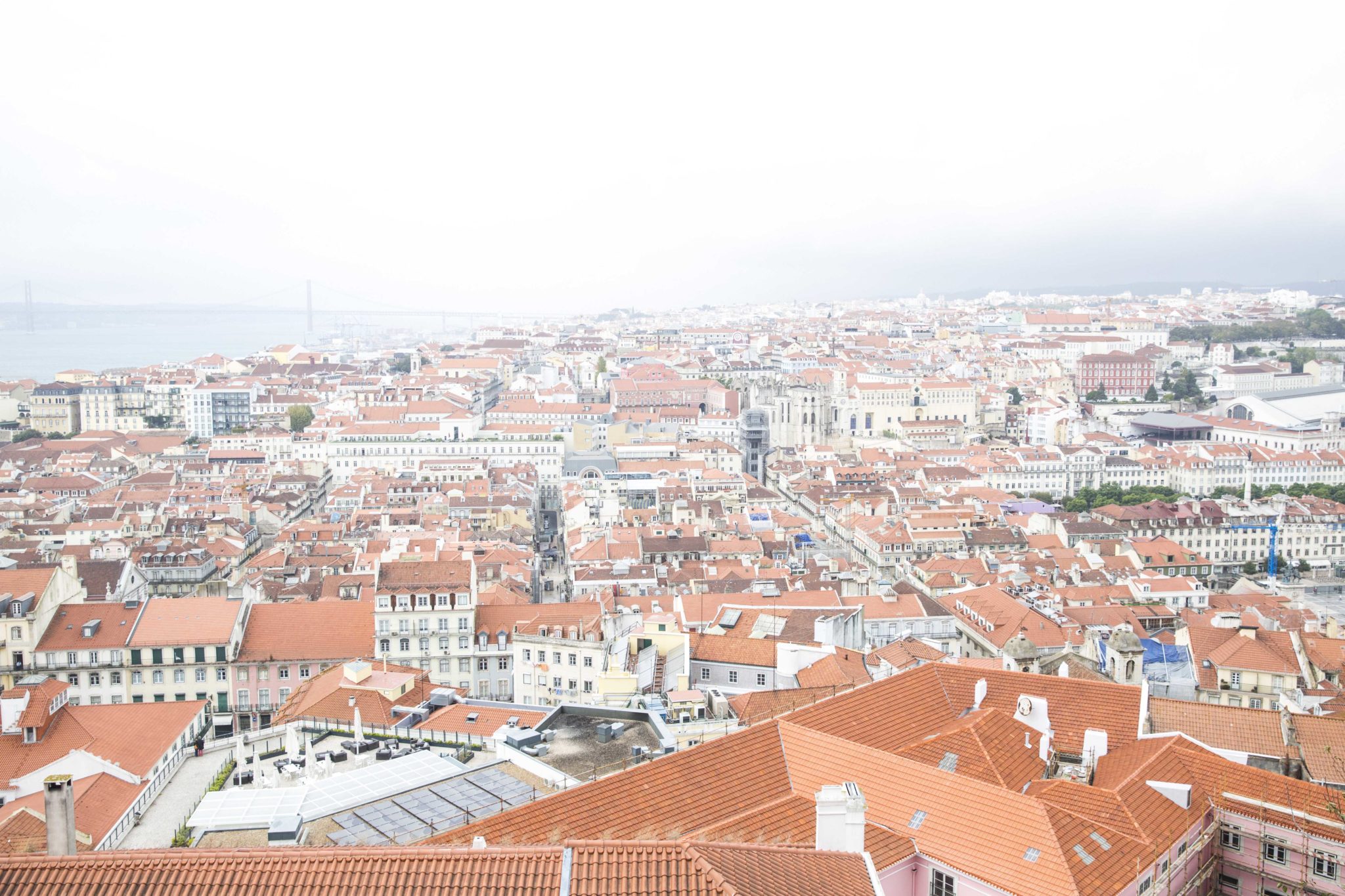 Coastal: Portugal & Spain
So you're looking for coastal towns, colourful capitals and a reasonable holiday in terms of how much cash you'll spend? I'd suggest you head for Portugal & Spain, two vibrant countries with much to offer for a 2-3 week summer itinerary.
Kick things off in Lisbon overlooking the terracotta rooftops, making your way up to Sintra & Cascais for an out-of-the-city getaway, followed by heading South to Portugal's most loved summer destination; the Algarve. Here, be sure to spend some time exploring Lagos, Faro and make time for lazy beach days.
From there, make your ways across into Spain to the stunning city of Seville. From there, you can choose to either travel by road to the sleepy seaside town of Alicante via Granada (2.5 hours drive to Granada, further 3.5 hours to Alicante), or catch a quick 1 hour flight through to Alicante. Alicante to Barcelona is a further 5 hour drive (or 1 hour flight) and an entirely different scene + experience altogether. One simply does not travel to Barcelona and not enjoy themselves! Be prepared for incredible Gaudi architecture, amazing food (try a tapas tour) and an enviable beachside location.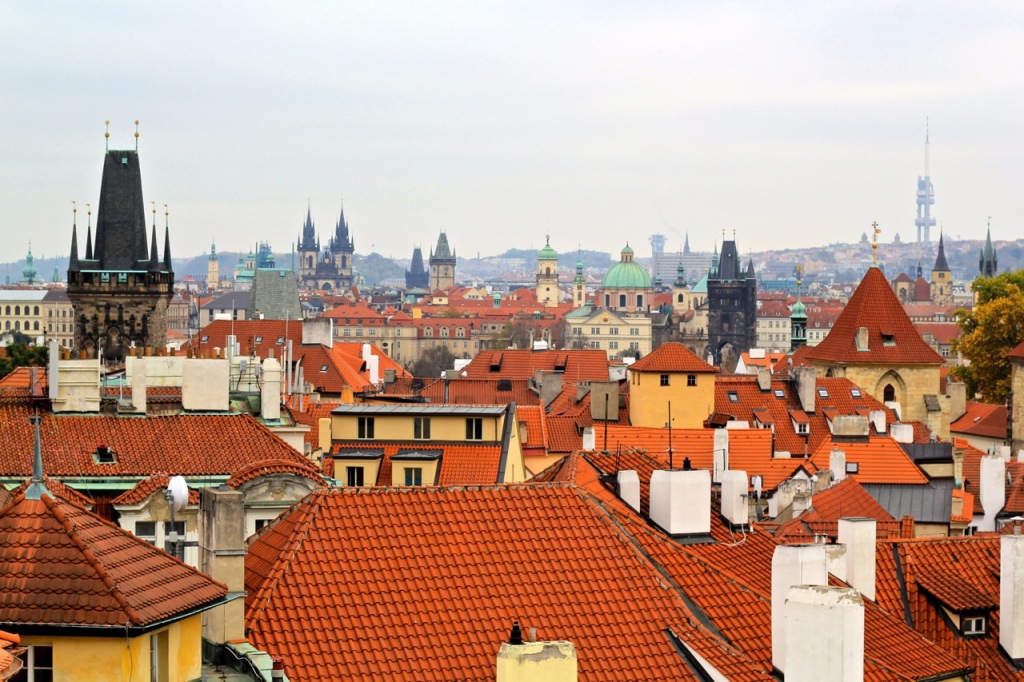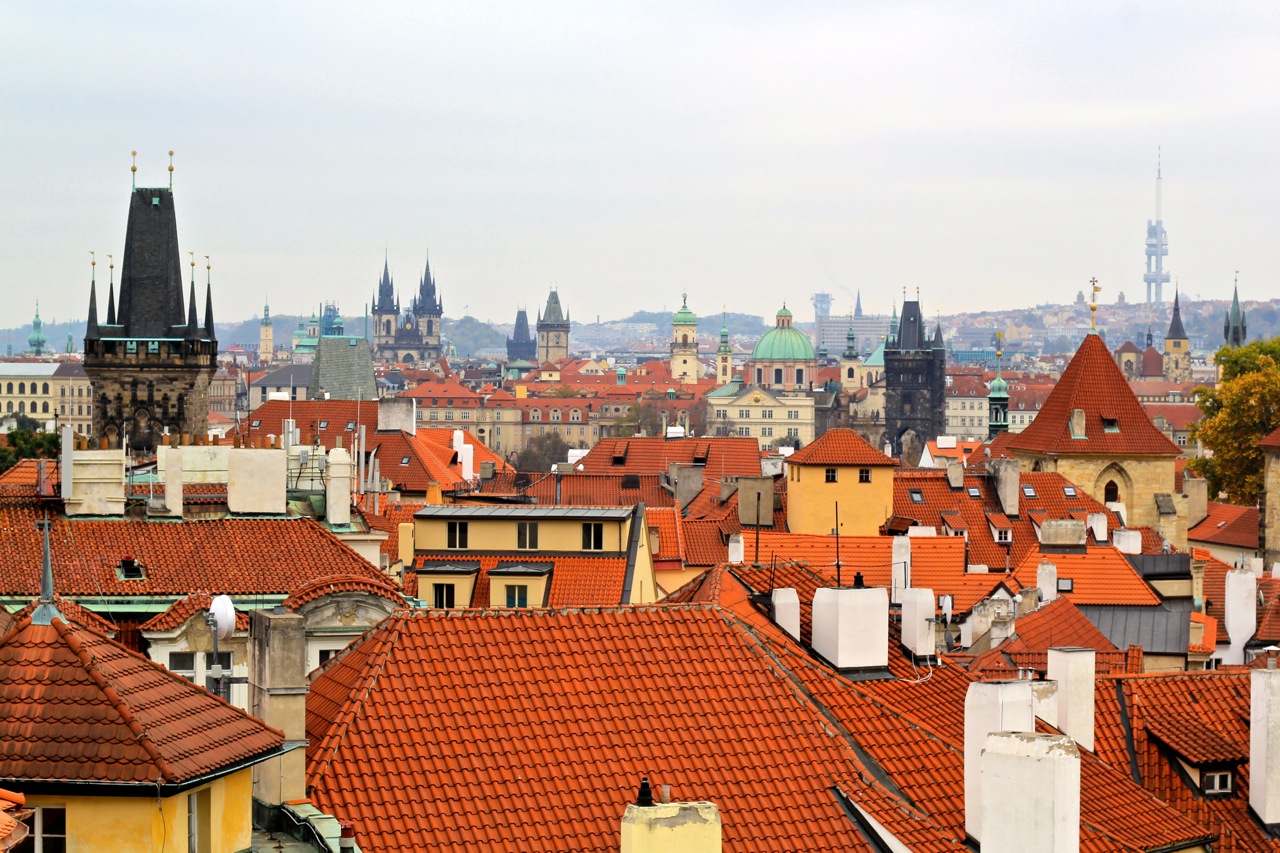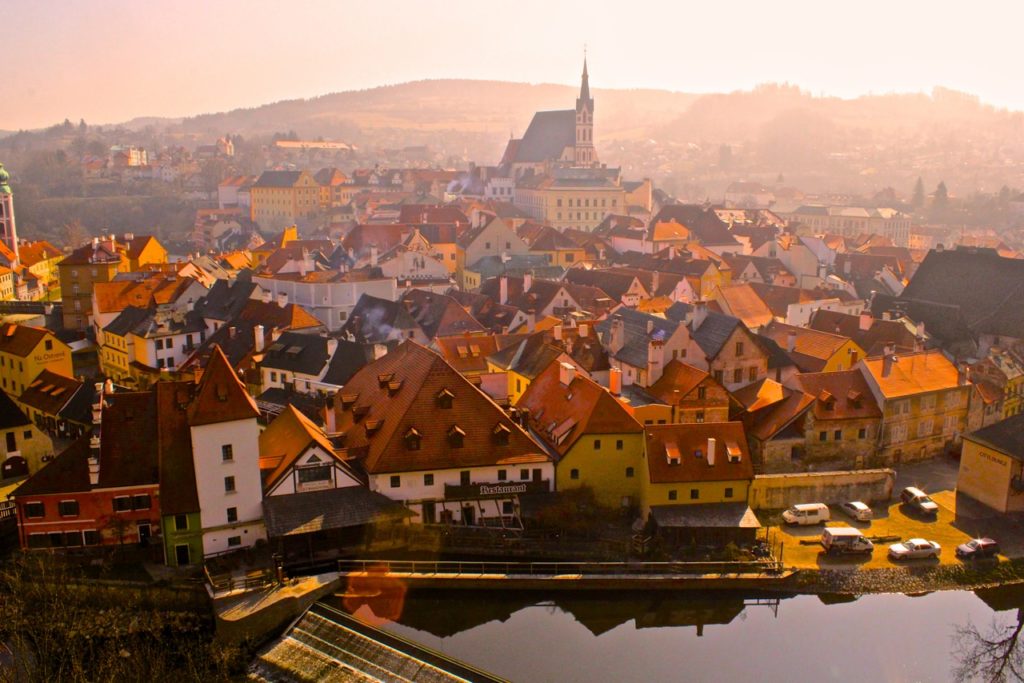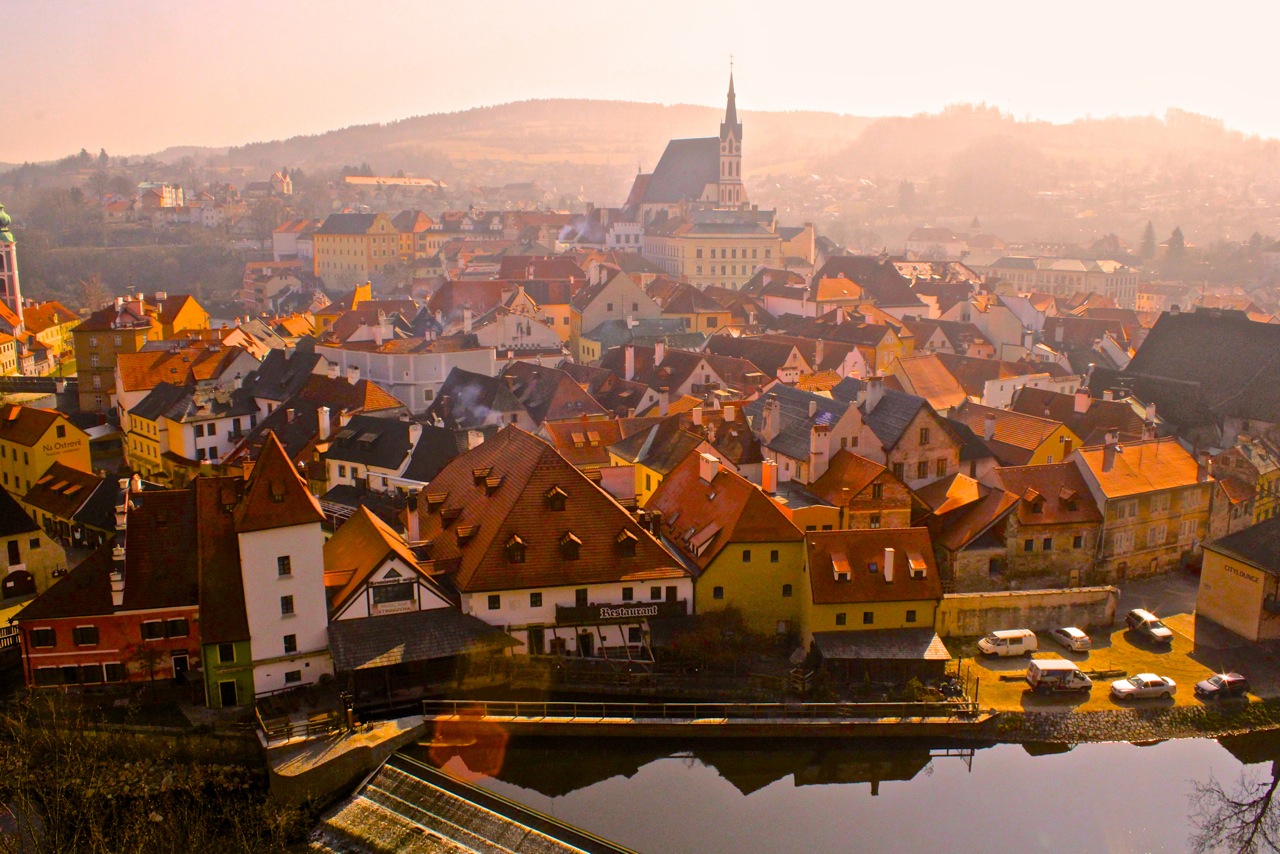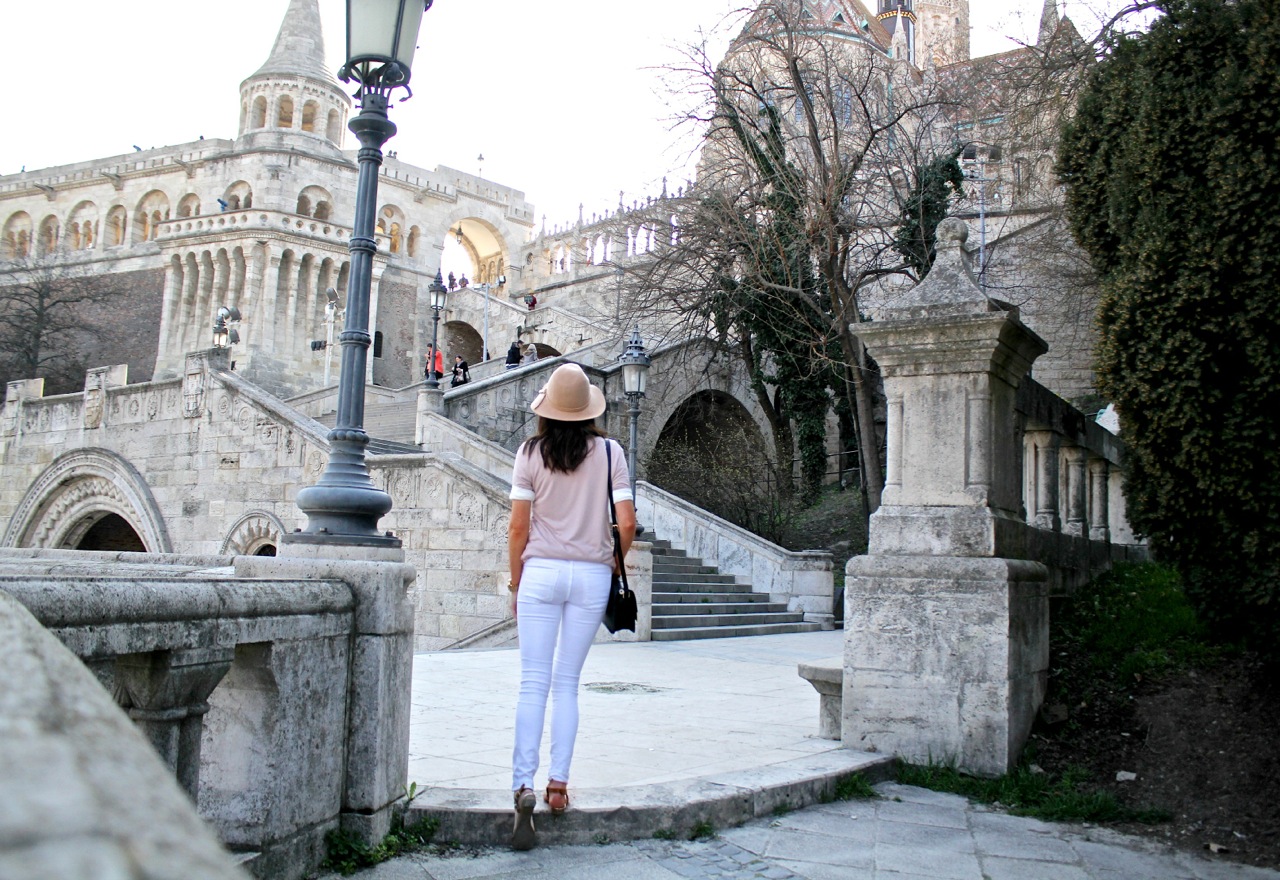 Central Europe: Czech Republic, Austria, Hungary
Central Europe is great any time of year as each season offers something new (be prepared for harsh winters in the colder months), but none is more enjoyable than those glorious sunny days in summer.
Start your trip in Prague, the capital of Czech Republic and home to the famous Charles Bridge, neo-Gothic architecture and gorgeous winding alleyways to explore.
From there, make your way by road (2-3 hours by bus or car) to Cesky Krumlov, the most charming town in Central Europe and certainly one of the hidden treasures in all of the region.
If you haven't rented a car you can then catch a shuttle bus or book a private car to drive you from Cesky Krumlov through to Salzburg or Hallstatt. Salzburg is of course the city of music, being the birthplace of Mozart and home to the Sound of Music. Nearby Hallstatt is easiest to reach by road (train connections are pretty miserable but possible) and absolutely should not be missed. This is another of Central Europe's most stunning small towns!
Your next stop should be the Austrian capital; Vienna. Vienna is home to a thriving cafe culture, opulent architecture and one of Europe's most impressive opera houses. After a couple of days in Vienna, make your way onwards to Budapest, stopping in at Bratislava for a day visit or overnight stay should you wish. Budapest is undoubtedly one of the most underrated cities in Europe so be sure to spend at least a few nights here, ideally four or five.
Greek Island Hopping
Start your Greek adventure in Athens, the timeless capital that literally looks as if time itself has been frozen. After a night or two to catch up on jet lag, head onwards to Mykonos, Santorini and Ios – the most popular islands to visit on a summer vacation in Greece.
Should you wish to venture beyond the known and highly talked about, head onwards to Skiathos, Zakynthos and Corfu Island. No matter where you go in Greece you can't really go wrong – it is all so stunning in the summer time!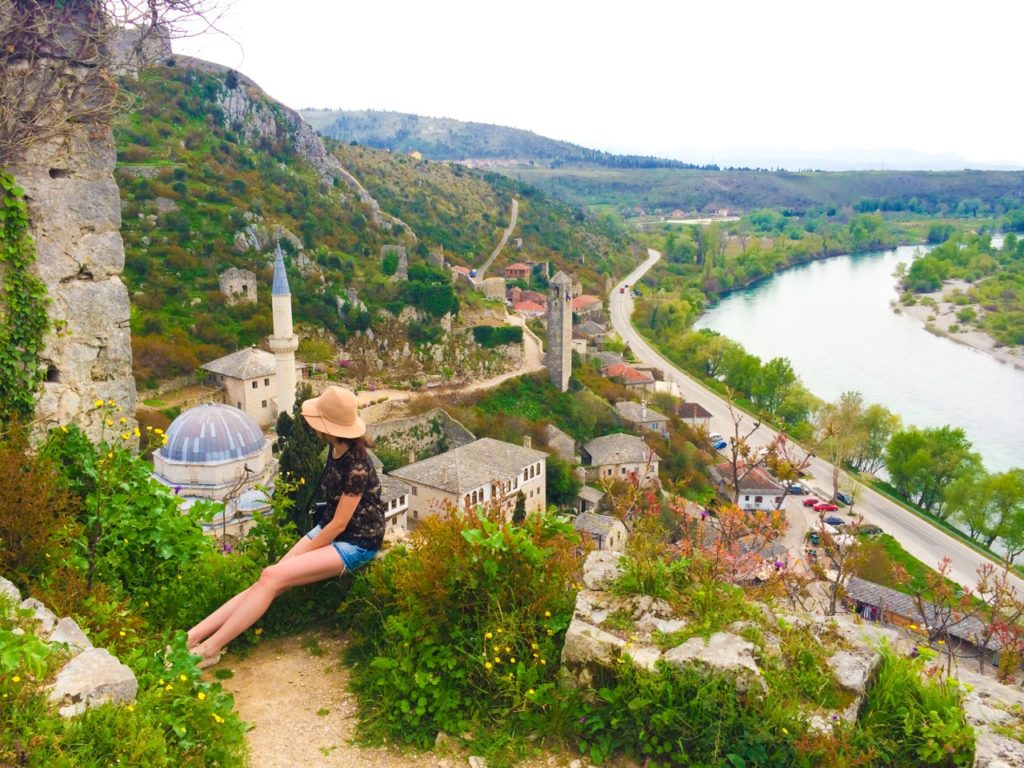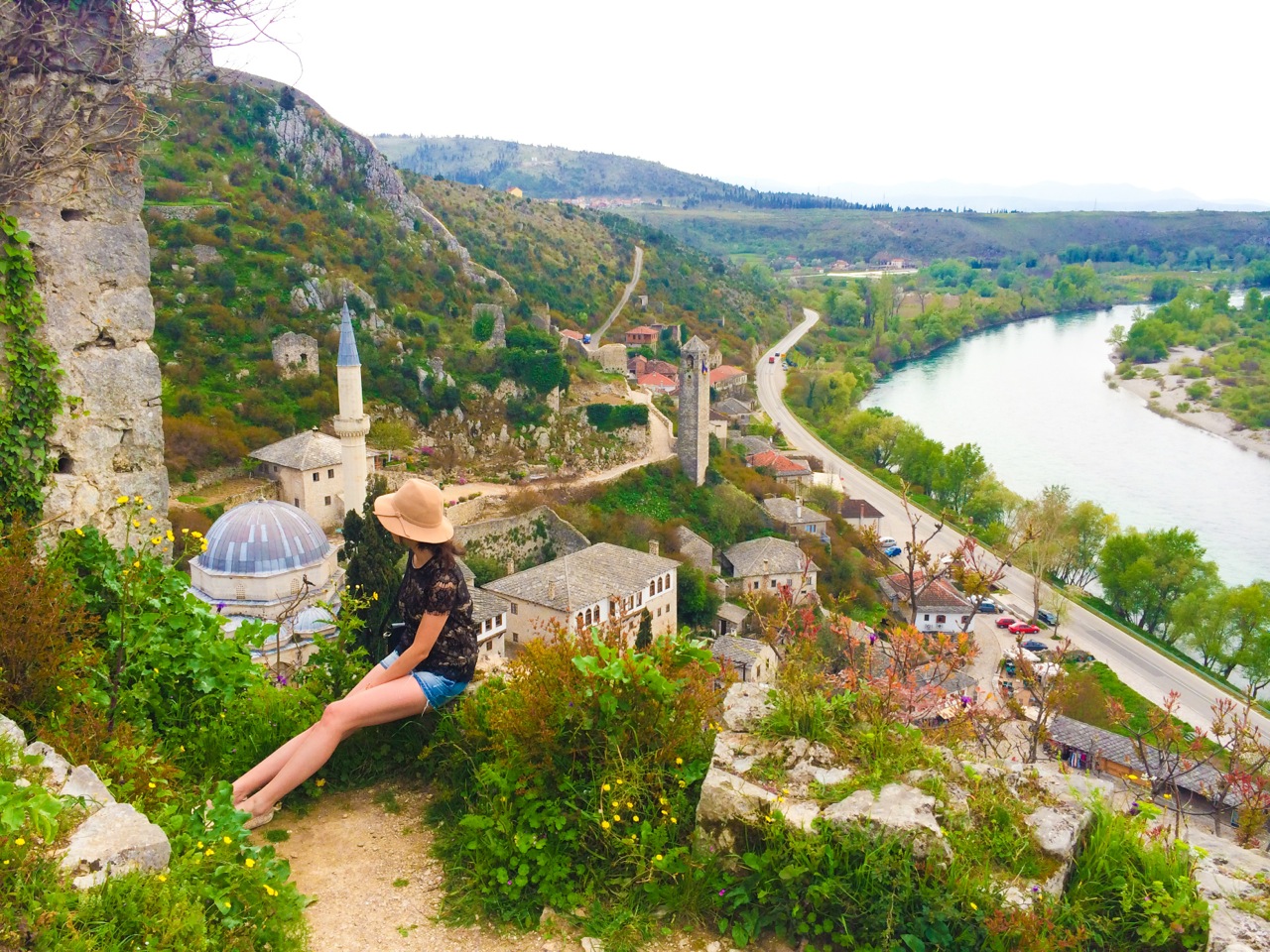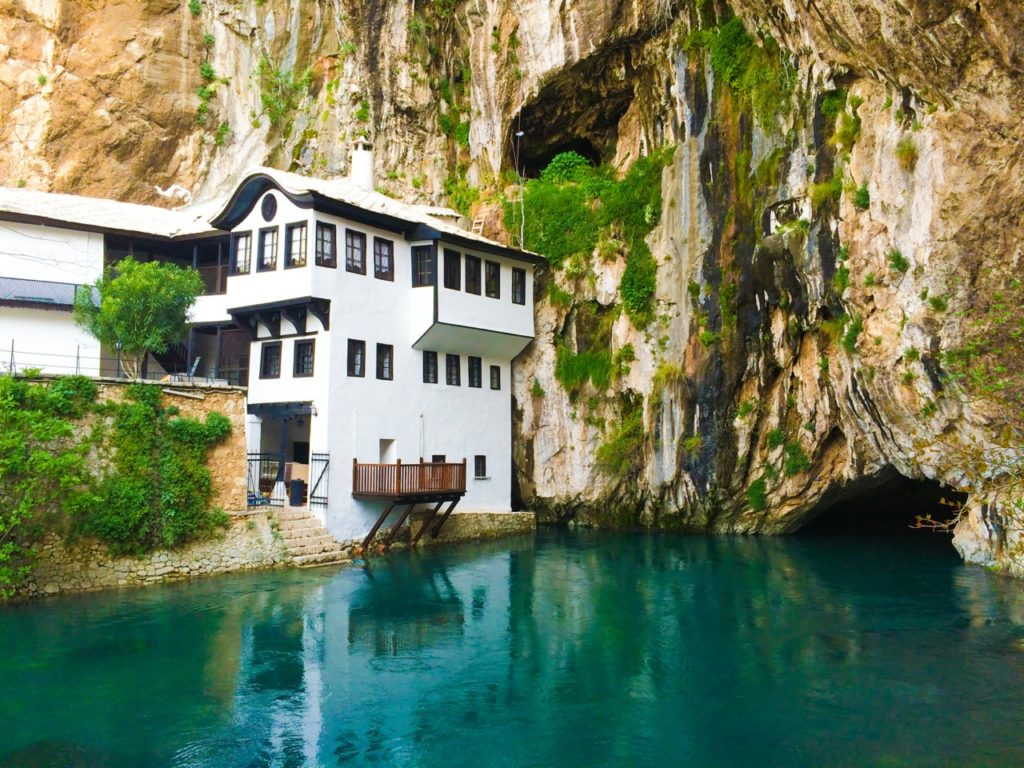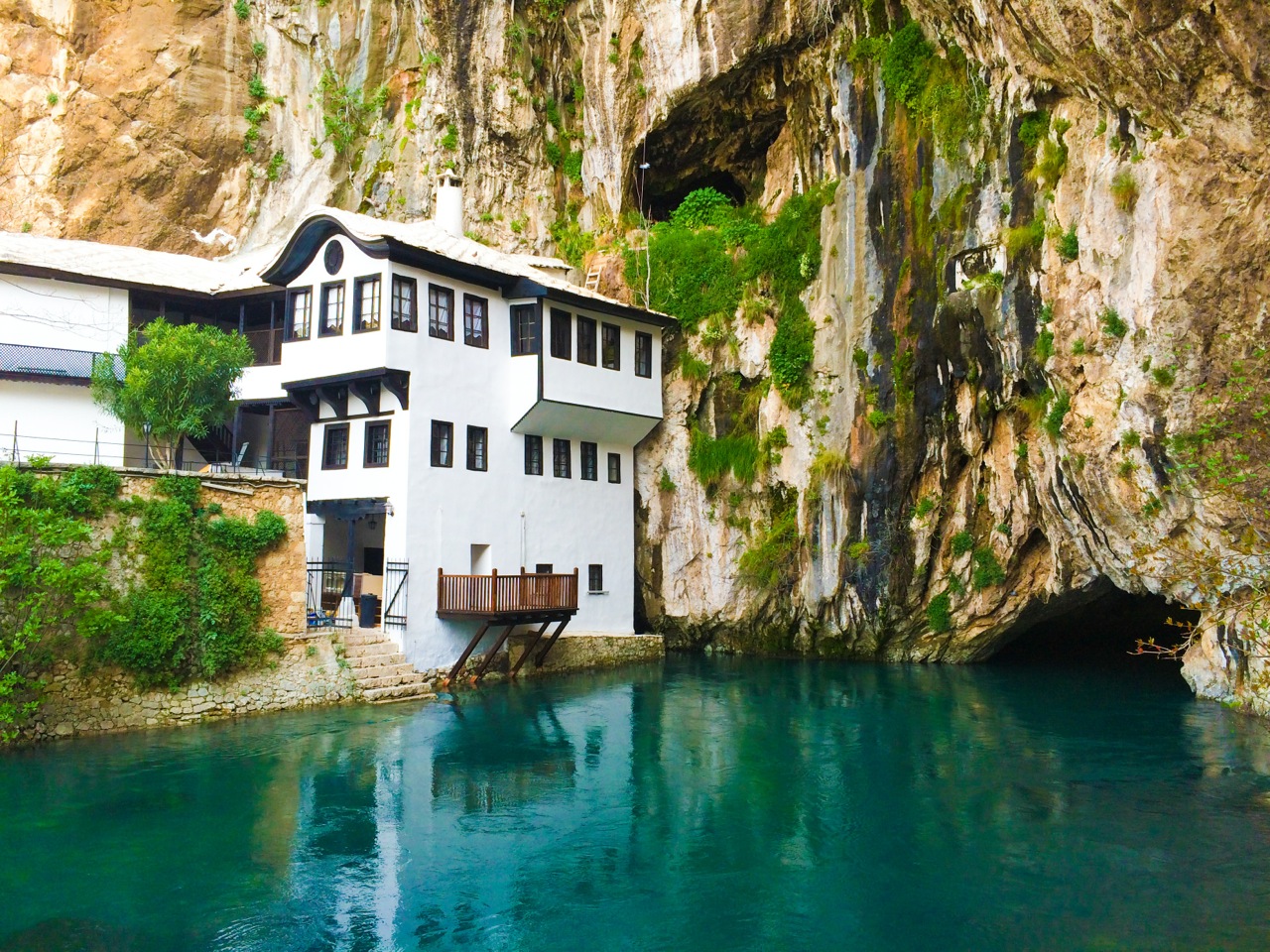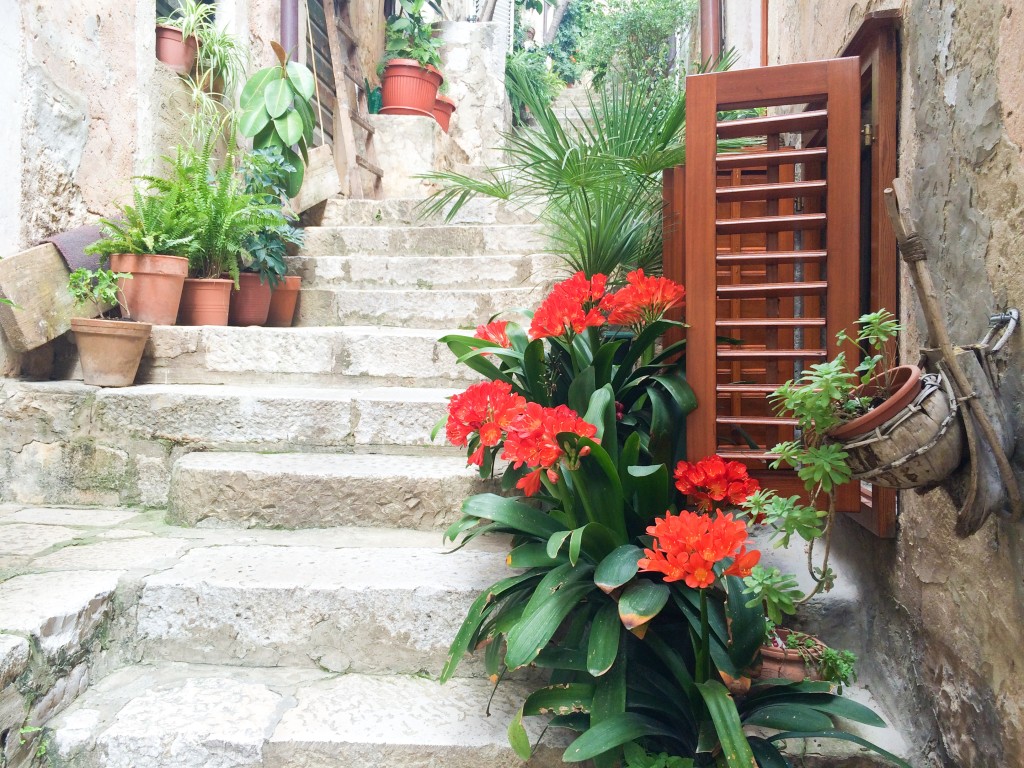 The Balkans: Bosnia & Herzegovina, Croatia, Montenegro
It may come as a surprise to hear that Bosnia & Herzegovina is one of my favourite countries in Europe, especially if you've never even heard of it before. When I visited Bosnia & Herzegovina a couple of years ago I was welcomed so warmly into a family home from which I explored parts of the country on day trips and even made my way into Croatia, sadly missing Montenegro to tie off a fantastic trip to the Balkans. If you're looking for somewhere a little less known and less ordinary, head for the Balkans this summer!
Arrive in the capital of Bosnia & Herzegovina; Sarajevo. Be sure to spend at least a day here as it is quite an interesting city to explore and has a gorgeous old town at the heart of it. From there, jump on a bus to Mostar, the countries' most touristic town but for good reason – it is absolutely gorgeous! In summer you can even jump off the bridge, which is incredibly popular among travellers. But the best kept secret is just a short drive nearby – Blagaj, with its stunning tekke by the watering hole.
Head across the border (a literal border – yes, there are still a few in Europe!) into Croatia and make your first stop popular Dubrovnik, a gorgeous seaside city with one of Europe's most mesmerising old town landscapes. From there you could join The Yacht Week to sail around Croatia or make your way up the coastline towards Split.
After you're finished exploring the Croatian coastline, make your final stop Montenegro, an often overlooked country but with stunning small towns to explore. Kotor and Budva are great starting points.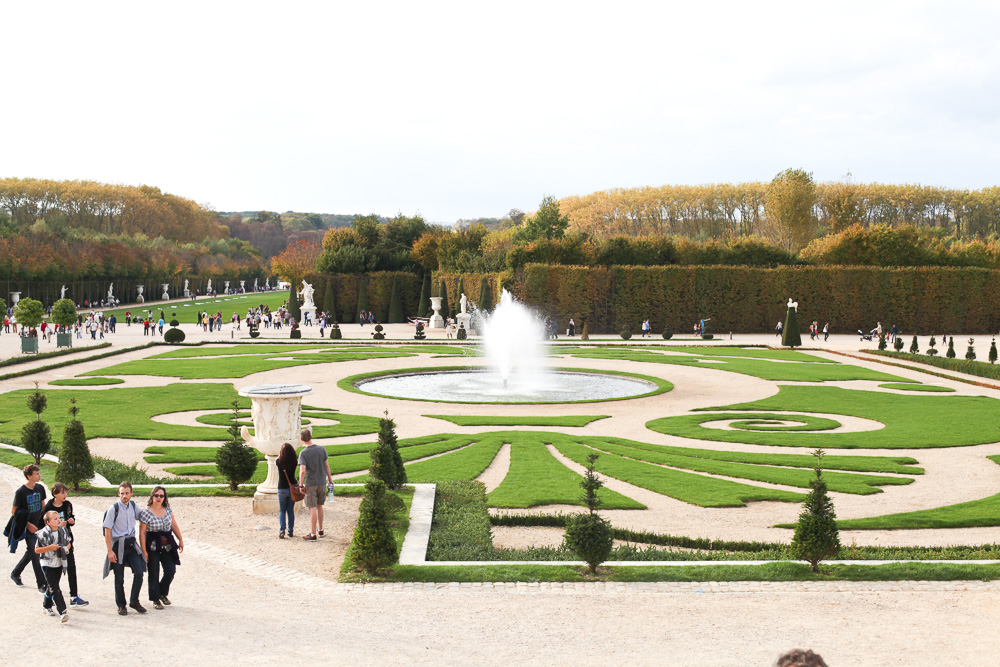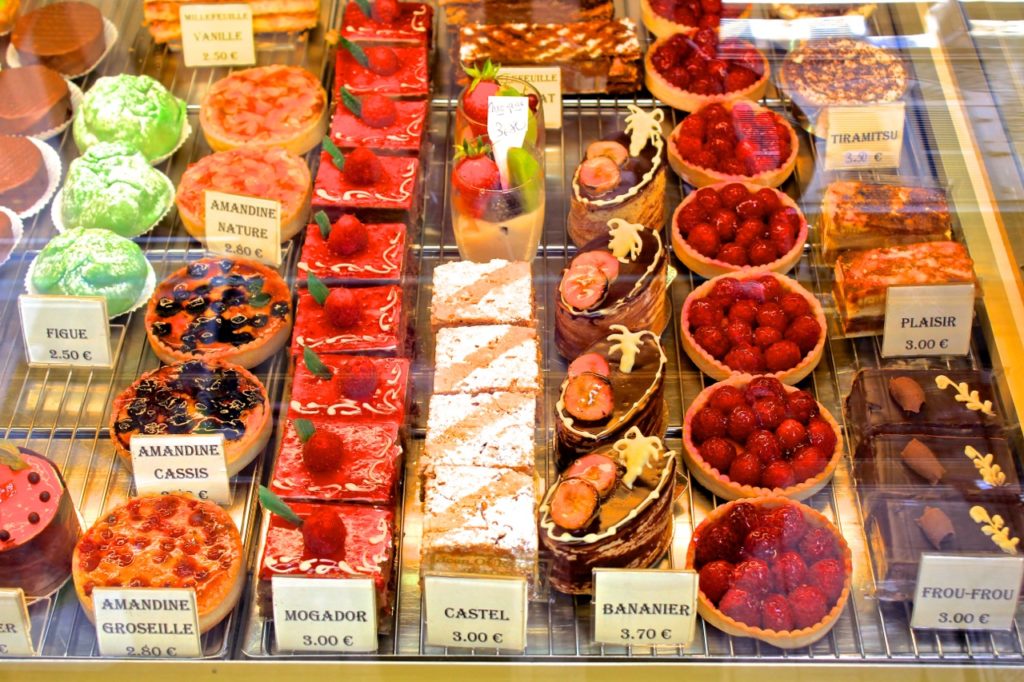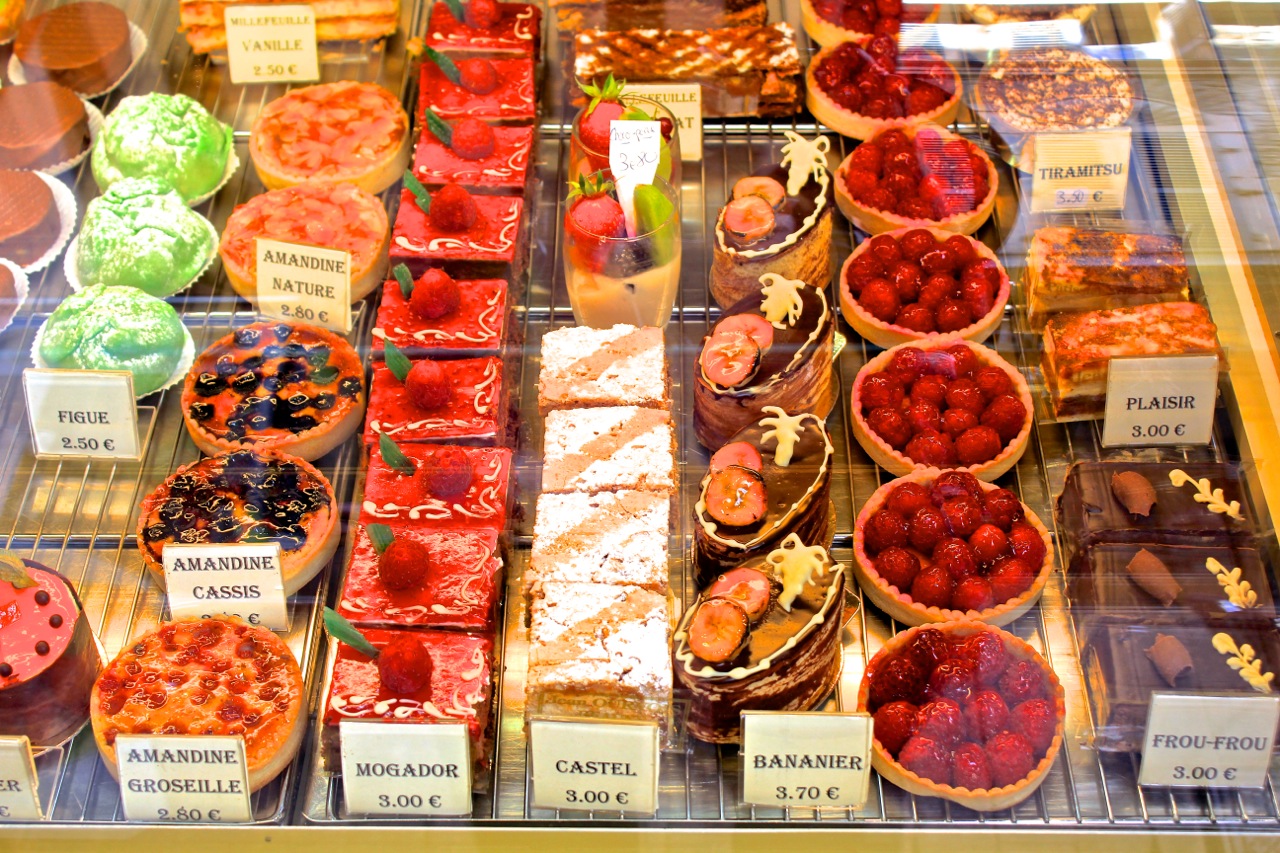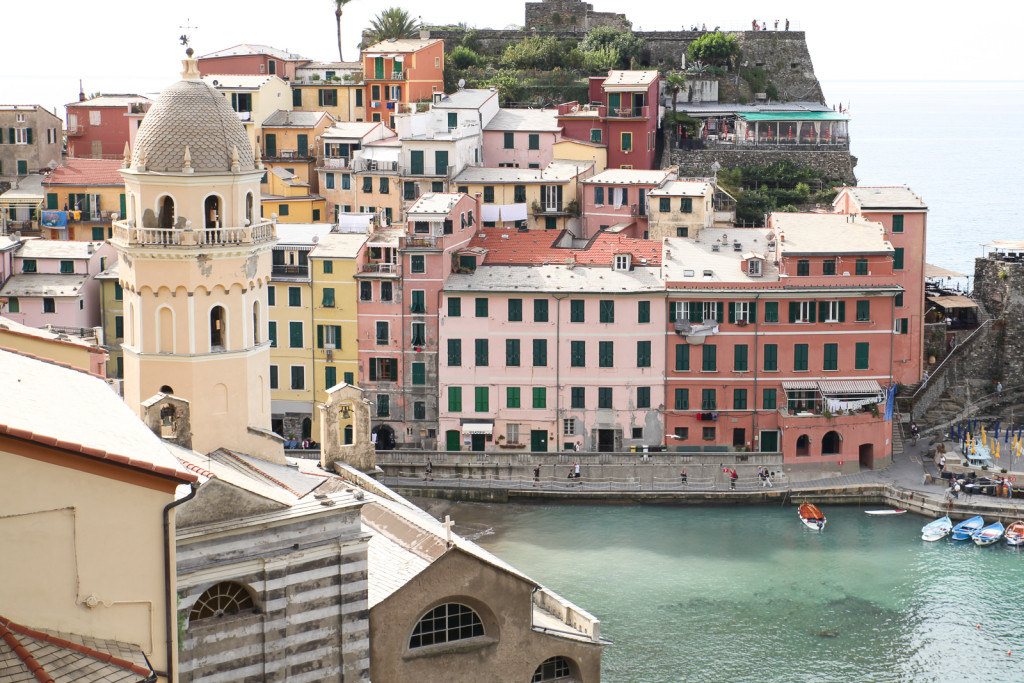 Fritaly
According to a quick Google search "Fritaly" isn't really a word which is a shame because I really feel as if I could be on to something here. Two of the most exciting countries for travellers with so much to offer in terms of stunning coastlines, quaint and charming towns, exciting capitals, alps, and so much more… are France and Italy, thus "Fritaly" (you heard it here first).
Start your trip to Fritaly in Paris, the French capital that offers great global connections and due to low airport taxes is often one of the cheapest cities to fly into internationally.
From Paris, make your way by train through to the stunning French coastline in the ever popular South of France. Here you can visit popular towns and cities such as Nice, St Tropez and Cannes, or opt for smaller towns like Arles, Aix-en-Provence, St-Remy-de-Provence or the stunning Gorges du Verdon (France's equivalent to the Grand Canyon).
After a couple of weeks in the South of France, make your way by train or car to Northern Italy, ready to make your way down the centre towards the beautiful Italian coastline. Stop in at Milan to see the gorgeous Cathedral and grab a night of rest, following onwards to Bologna, the birthplace of spaghetti bolognese, Florence, the capital of Tuscany, and onwards to the coastal region of Cinque Terre – home to the stunning little seaside towns. Finish your adventure by travelling onwards to Rome, the eternal city.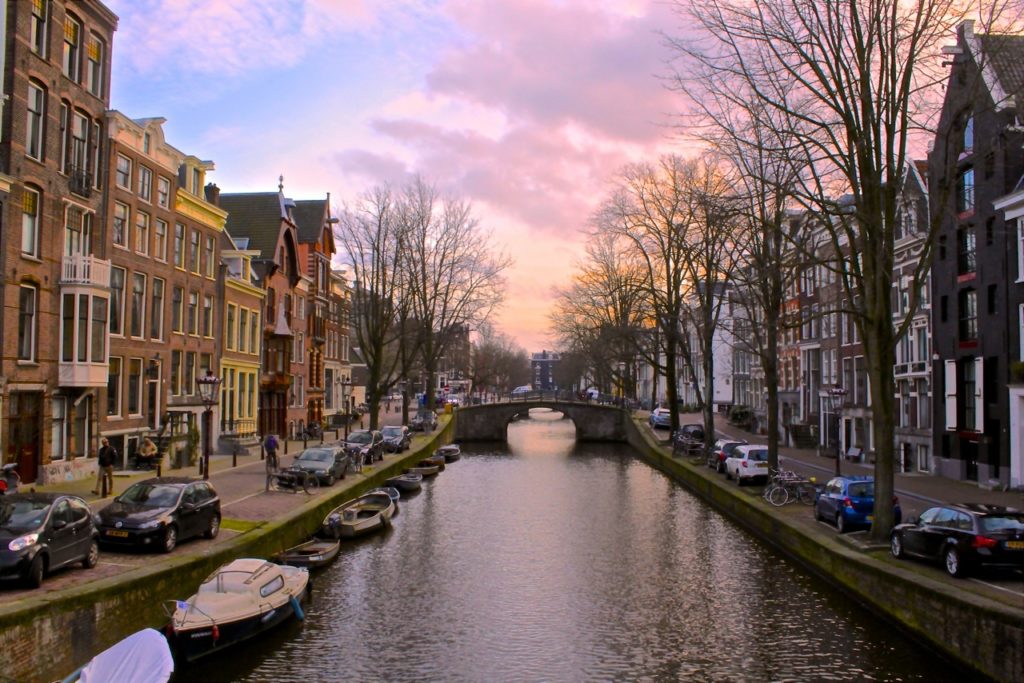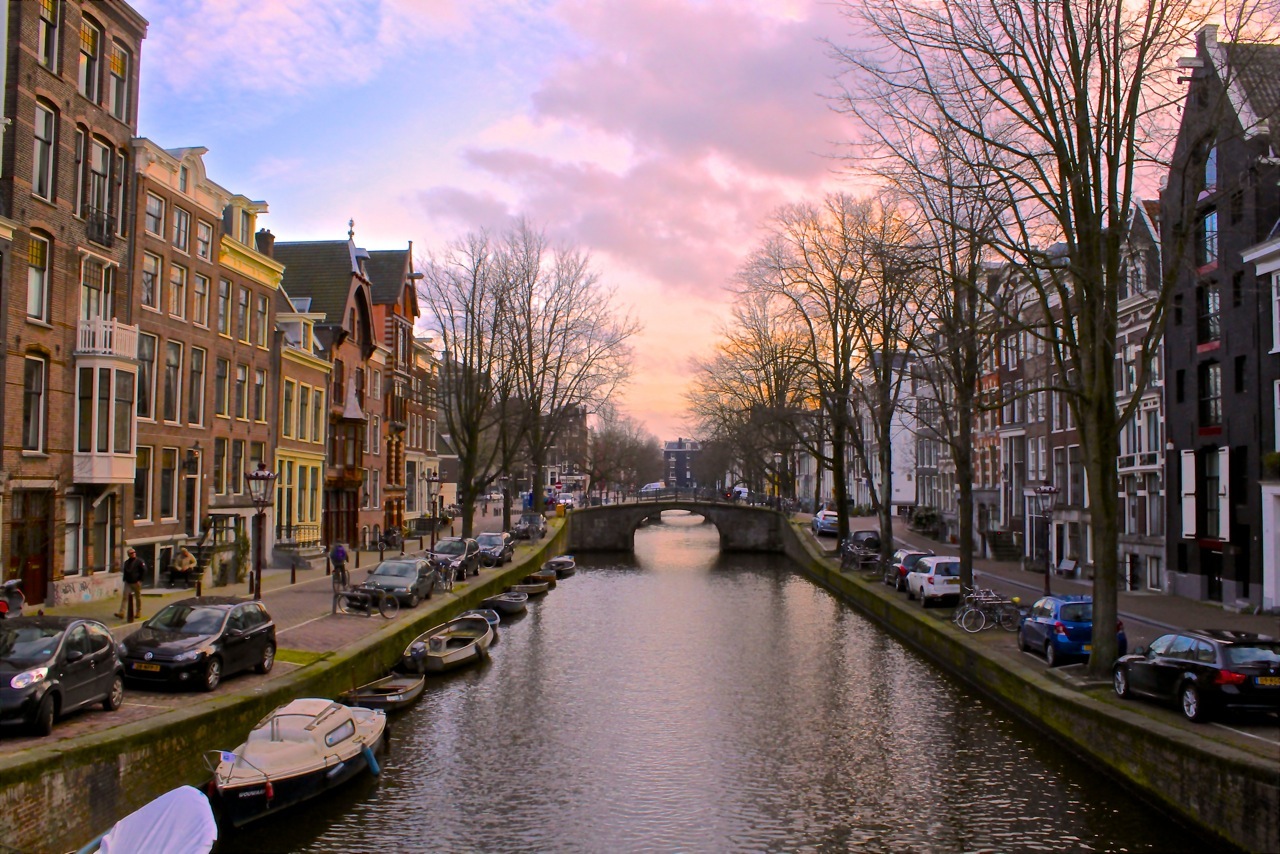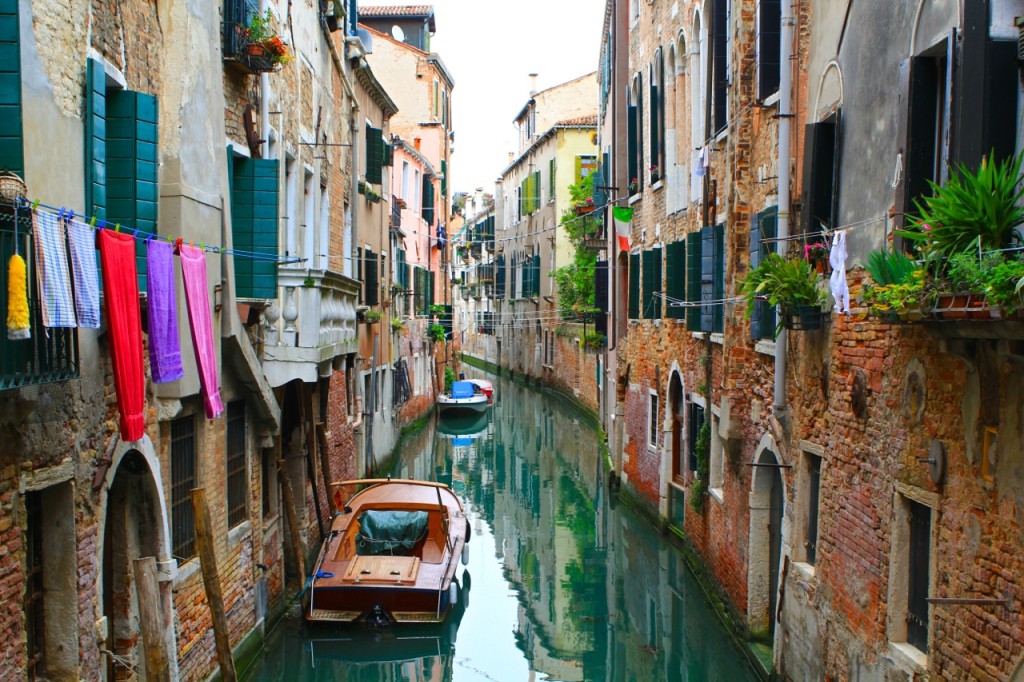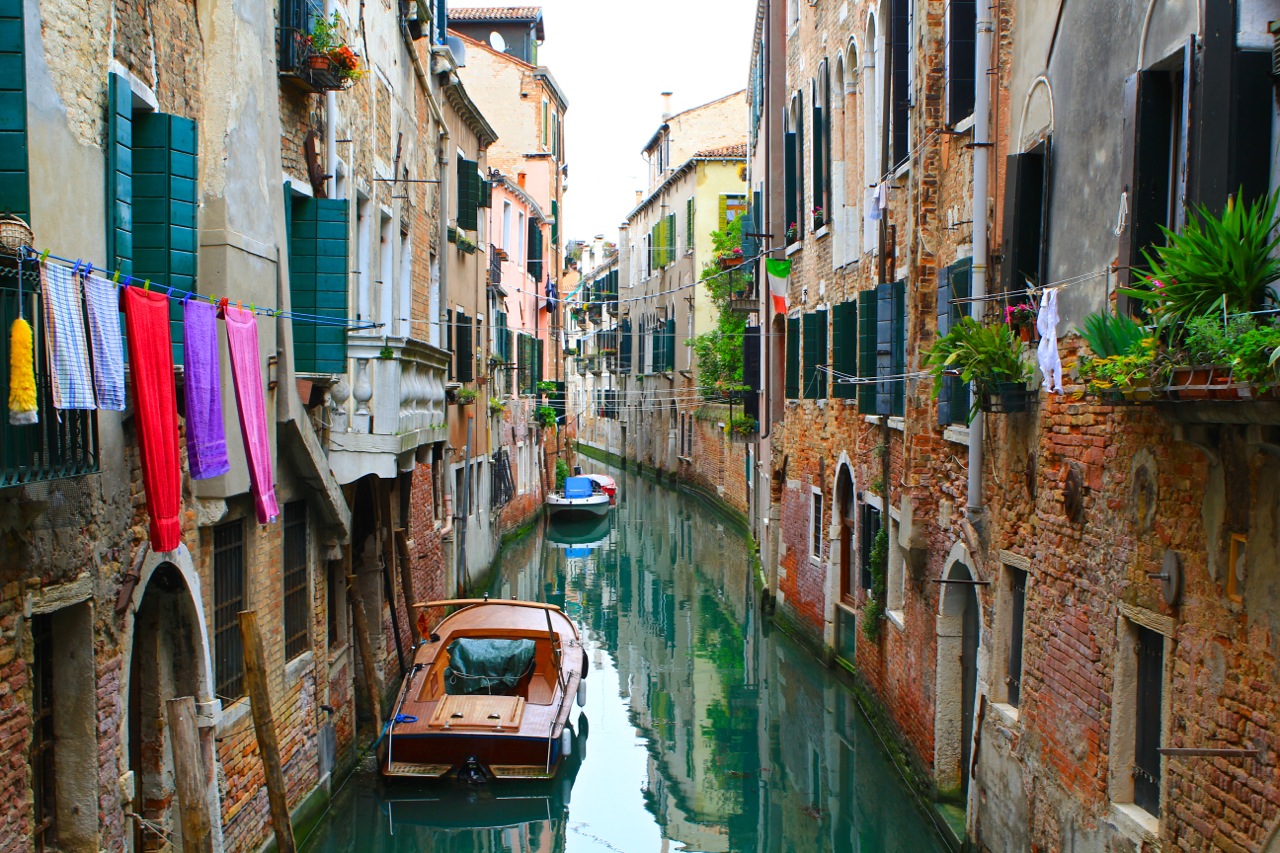 The Grand Adventure
Or perhaps you'd just rather see it all? If this is your first trip to Europe, it is entirely justified to make your way around as many countries in as little time as possible, as that is of course the essence of Europe – diversity! This is a great way to get a taster for the region but I certainly wouldn't recommend doing it this way alone… you really need to come back and spend more time in each country in order to fully experience it!
Start in London for at least a couple of nights as there is plenty to see including Buckingham Palace, Westminster Palace, Big Ben, The London Eye, London Tower & Tower Bridge… and SO much more! Once you've run yourself off your feet in London, kick back on the high speed train through to Paris for a couple of nights to continue the scurry from the Eiffel Tower to Sacre Couer and everywhere in between.
Next you can either fly or make your way by land to Barcelona for a couple of nights to experience Spanish food and culture — just don't miss that fantastic Gaudi architecture! From there, head back over into France for the South of France. Nice is a great place to base yourself on the coastline, followed by a quick visit to Monaco.
Onwards to Italy where you'll visit Pisa en route to Florence for a couple of nights, followed by two nights in the capital city of Rome. After you've walked yourself off your feet again, catch the fast train up to Venice and spend a slow couple of days meandering through the canals.
From Venice make your way onwards to the Austrian capital; Vienna. Spend at least two nights here as this is a big city to explore and should be enjoyed at a slow pace, so if you have more time up your sleeve this is a great city to stop in for a few days to unwind. Next travel onwards to Munich in the south of Germany, before making your way onwards through the Rhine Valley. From there make your way to Amsterdam for your last stop of the trip – be sure to spend a few nights here to relax from your trip and enjoy the tree-lined canals!